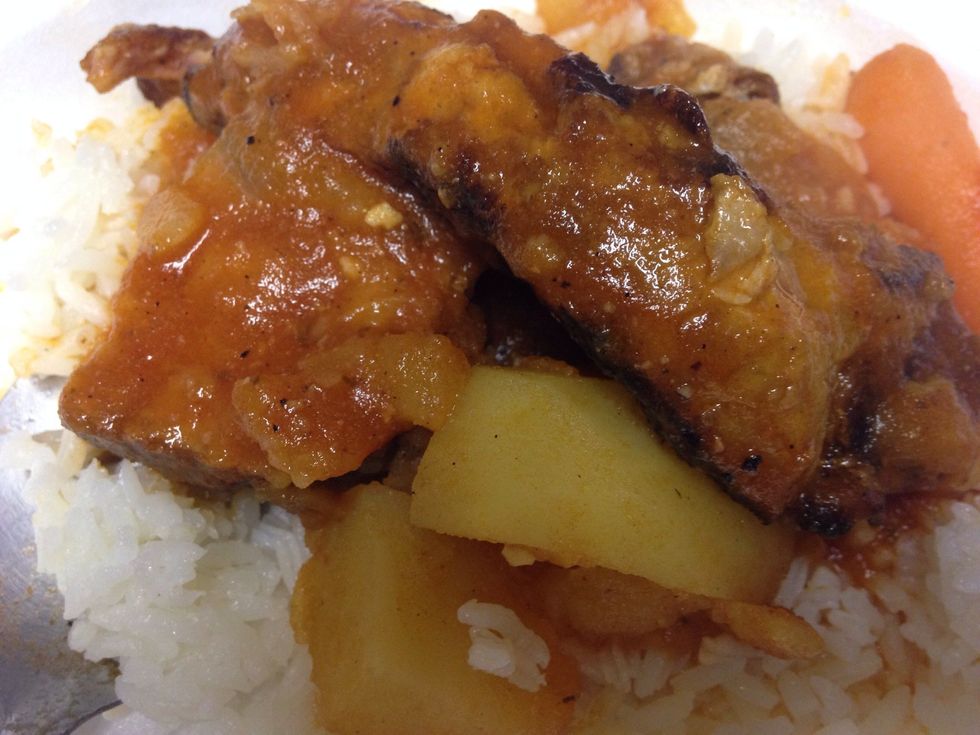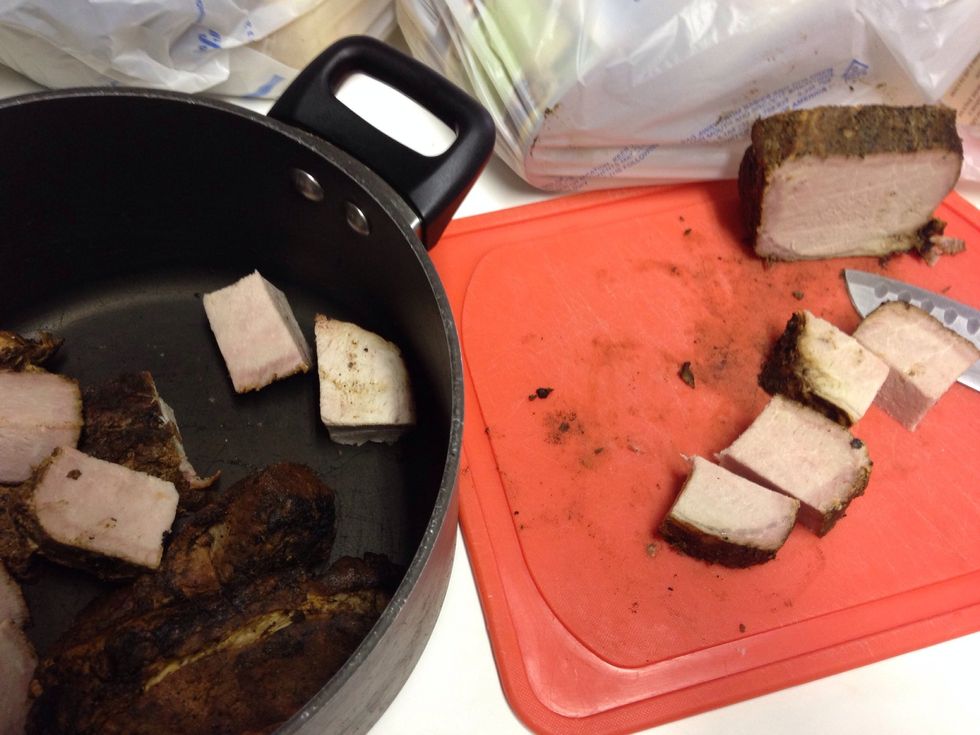 Cut smoke pork into 2 inch pieces.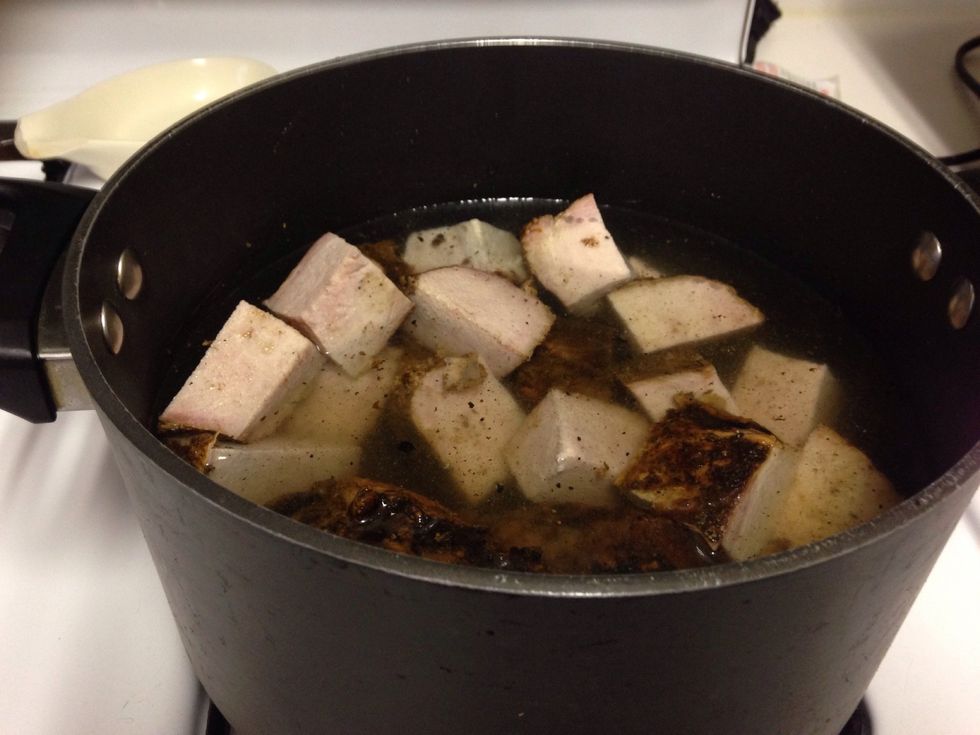 Add water til it covers the pork.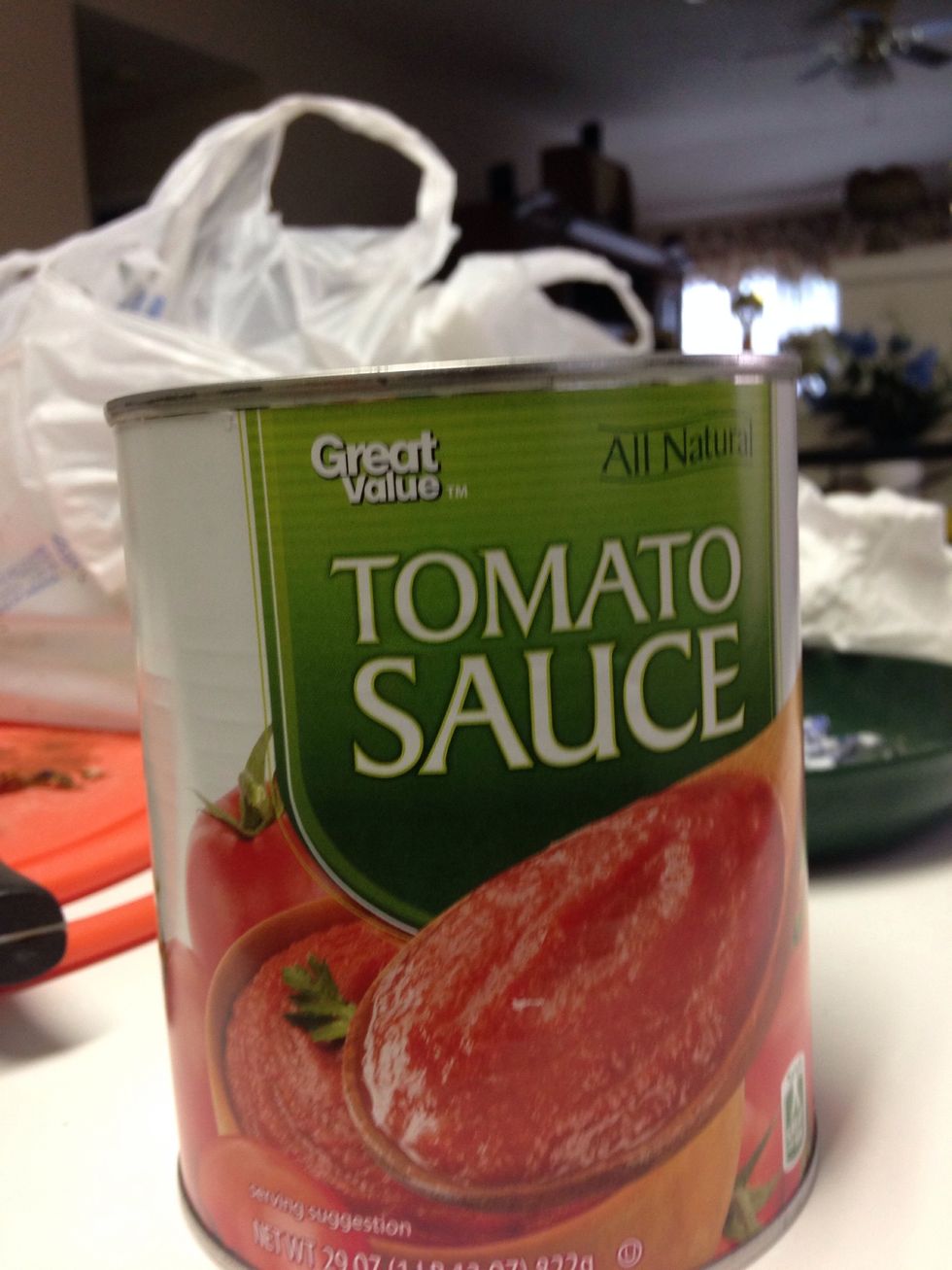 29 oz can of tomato sauce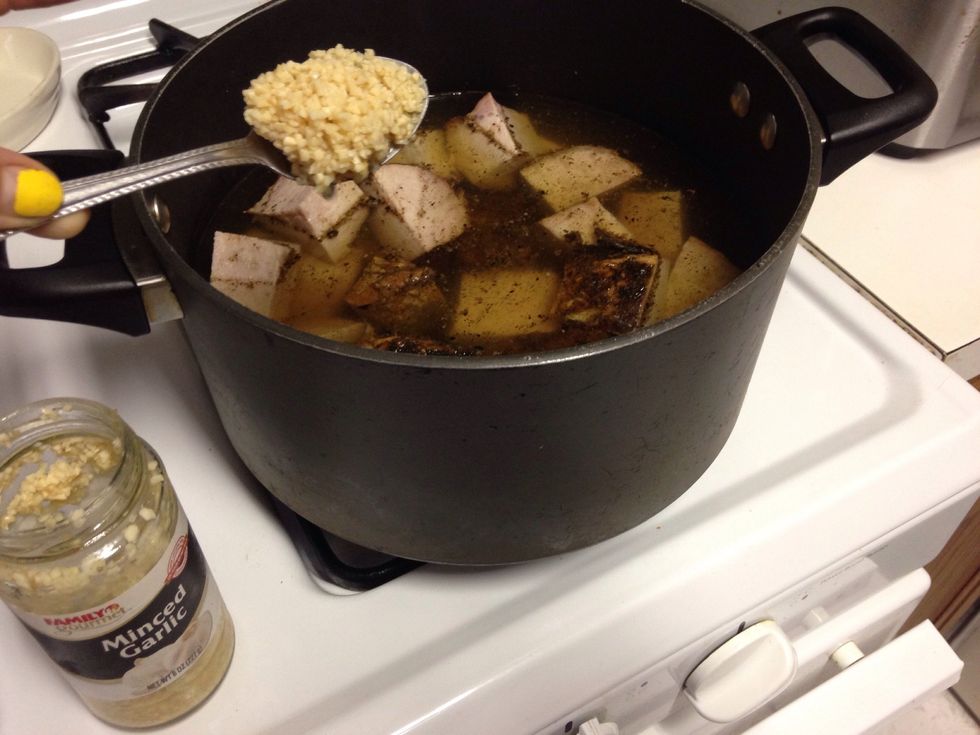 1 heaping tbls chopped garlic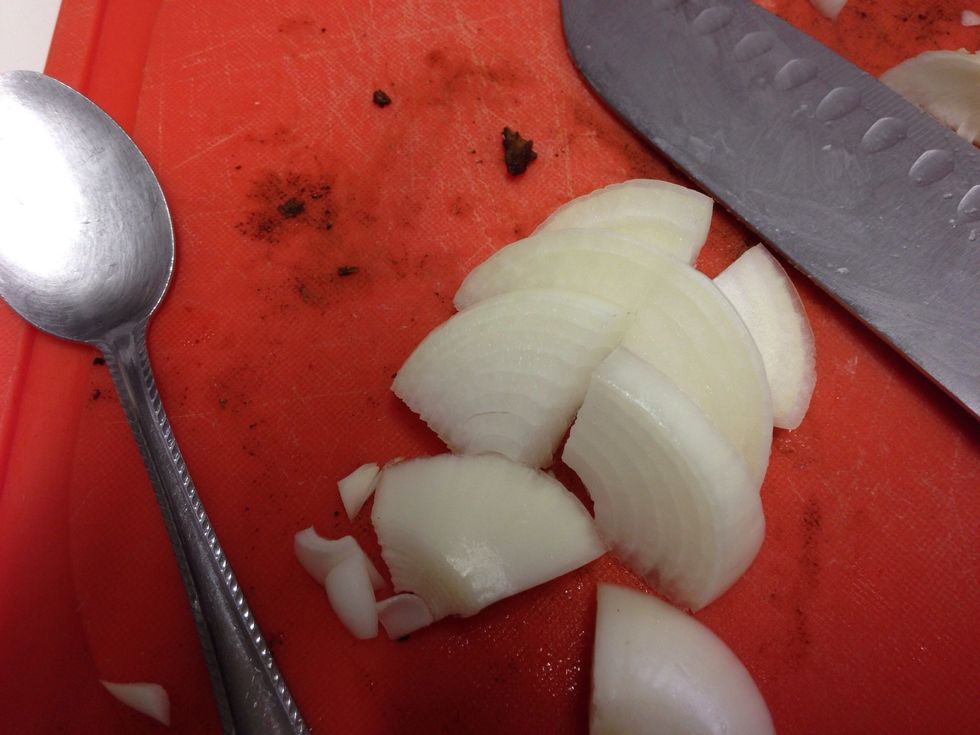 Chop onion and add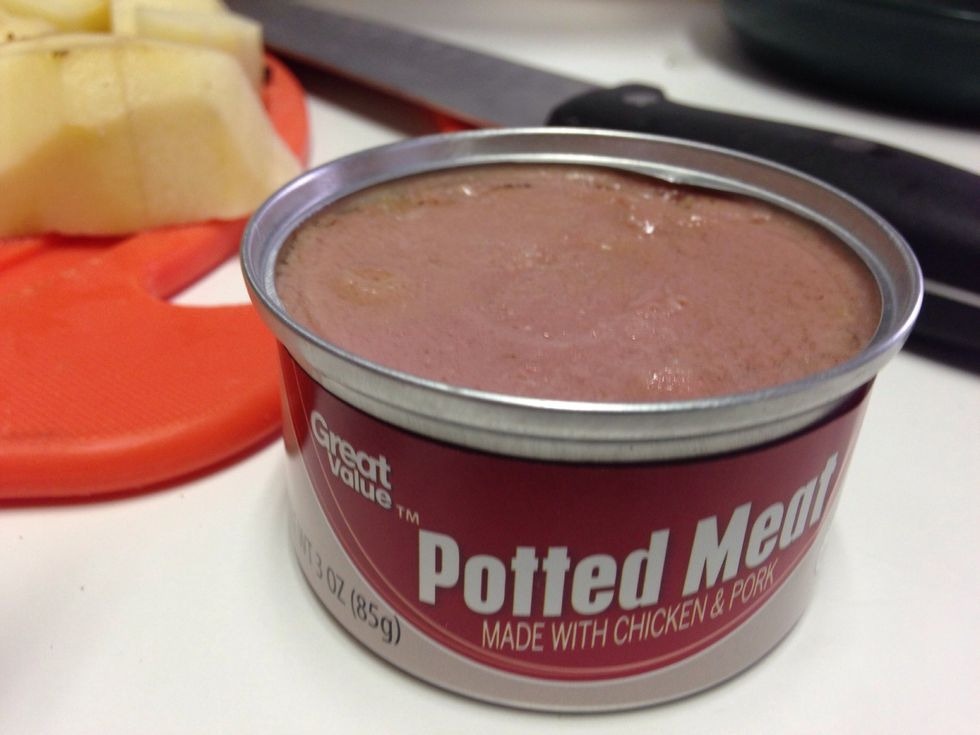 Add small can potted meat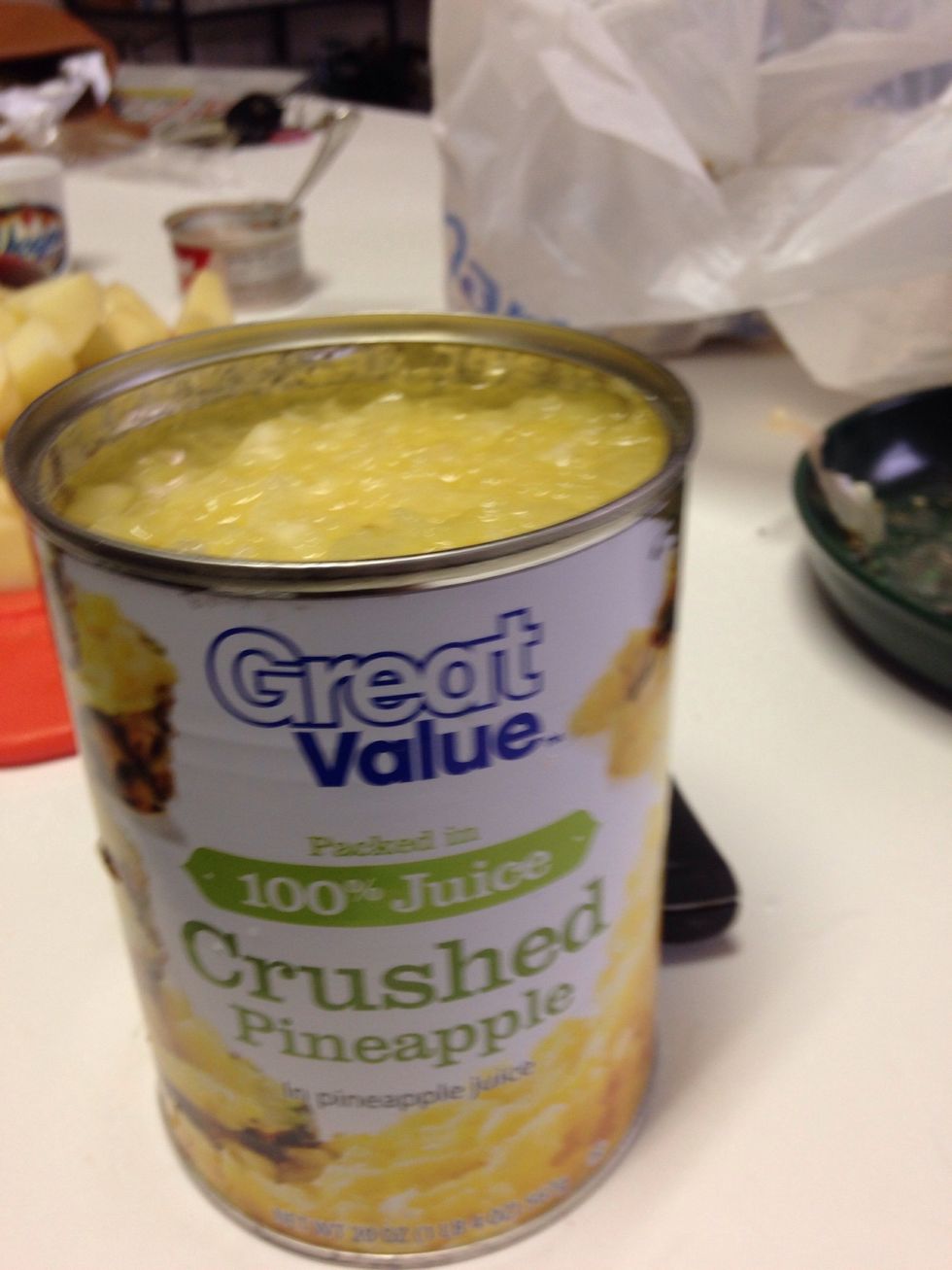 Add whole can crushed pineapple with juice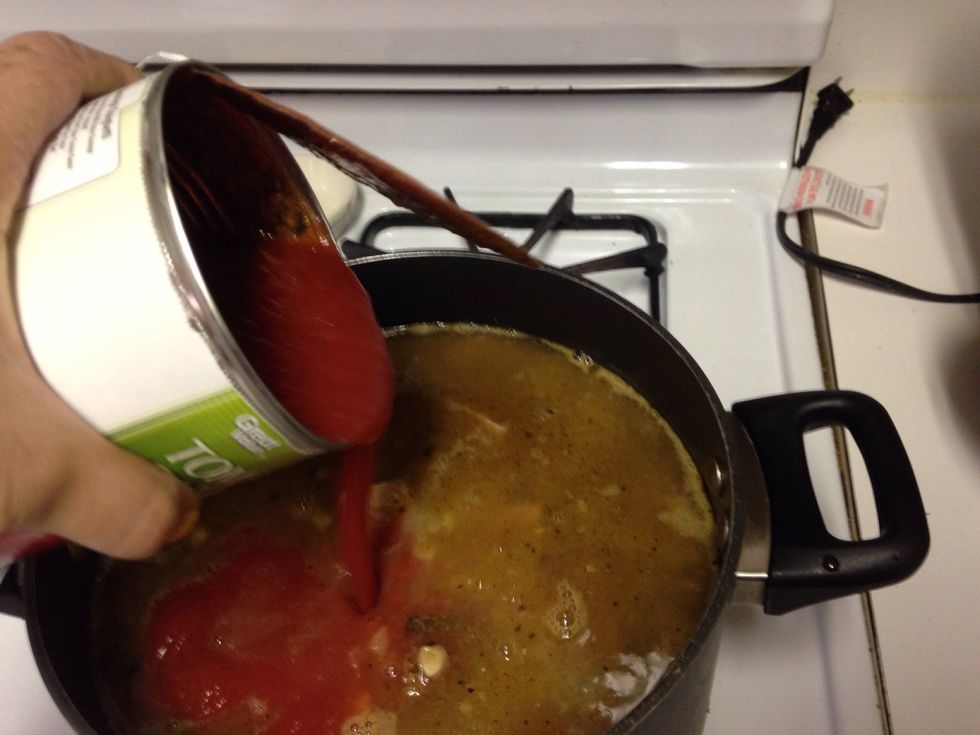 Add tomato sauce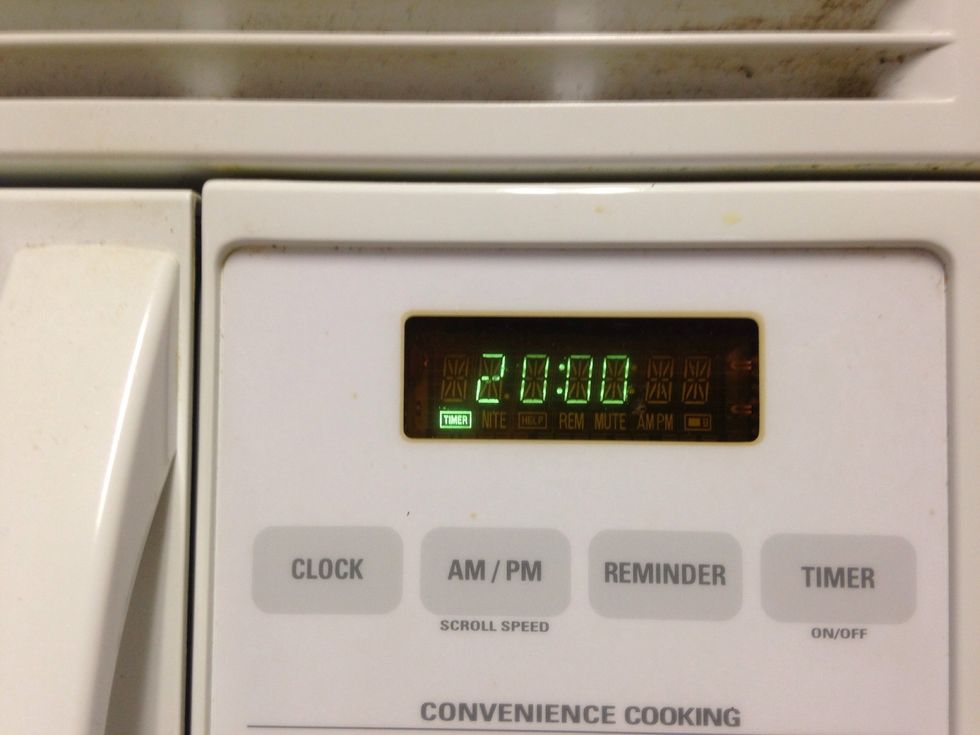 Set timer 20 mins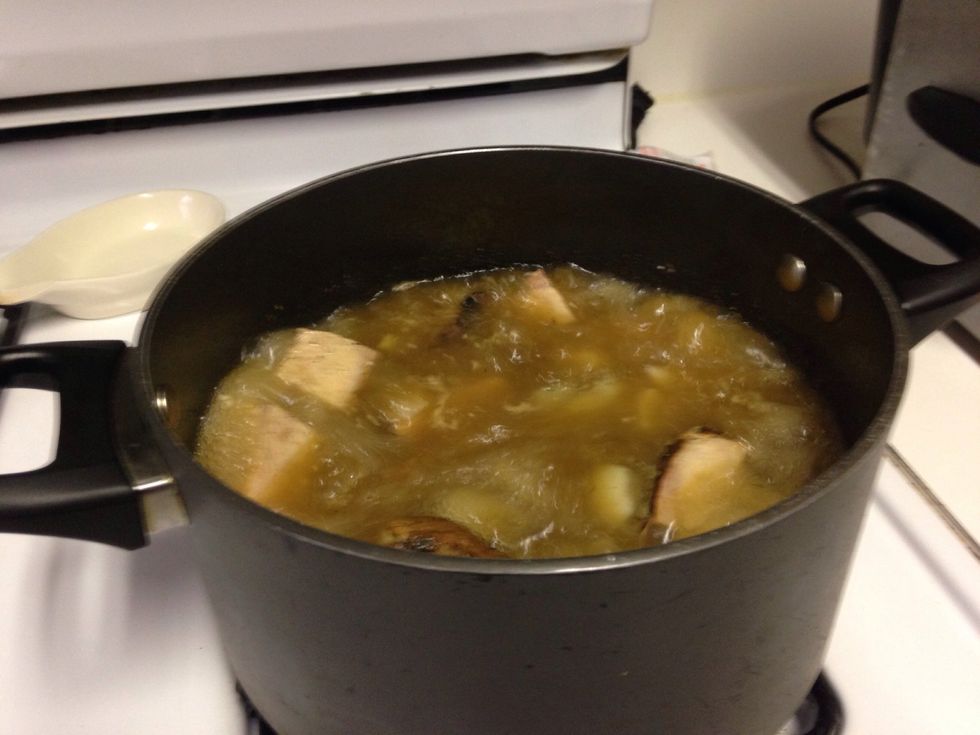 Simmer medium heat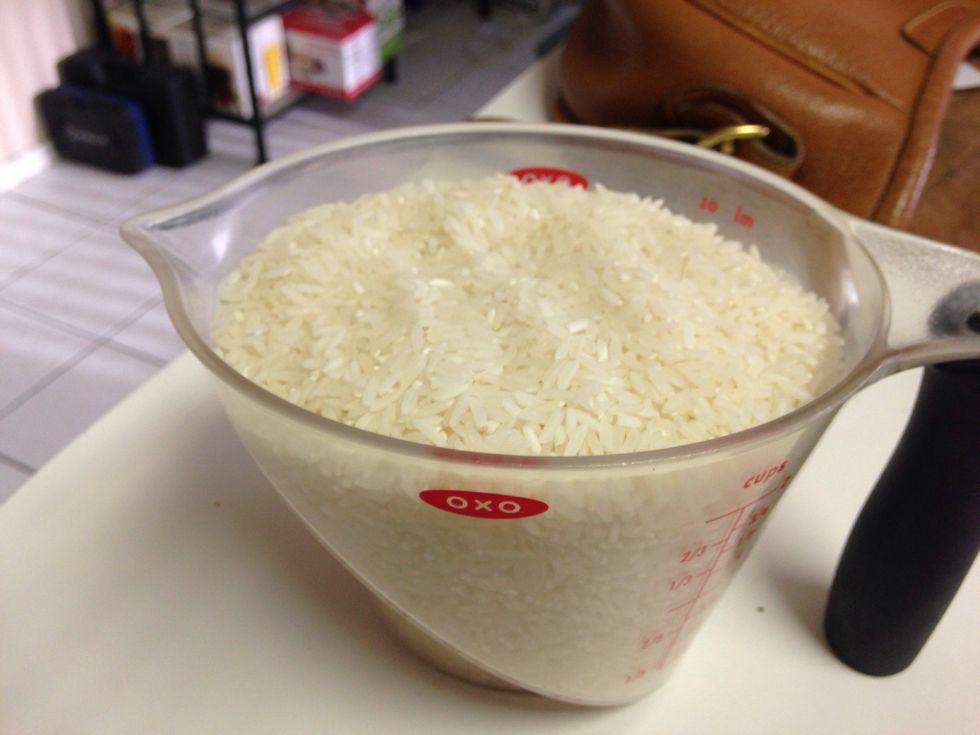 As meat simmers cook rice. I feed 4 so I use 2 cups rice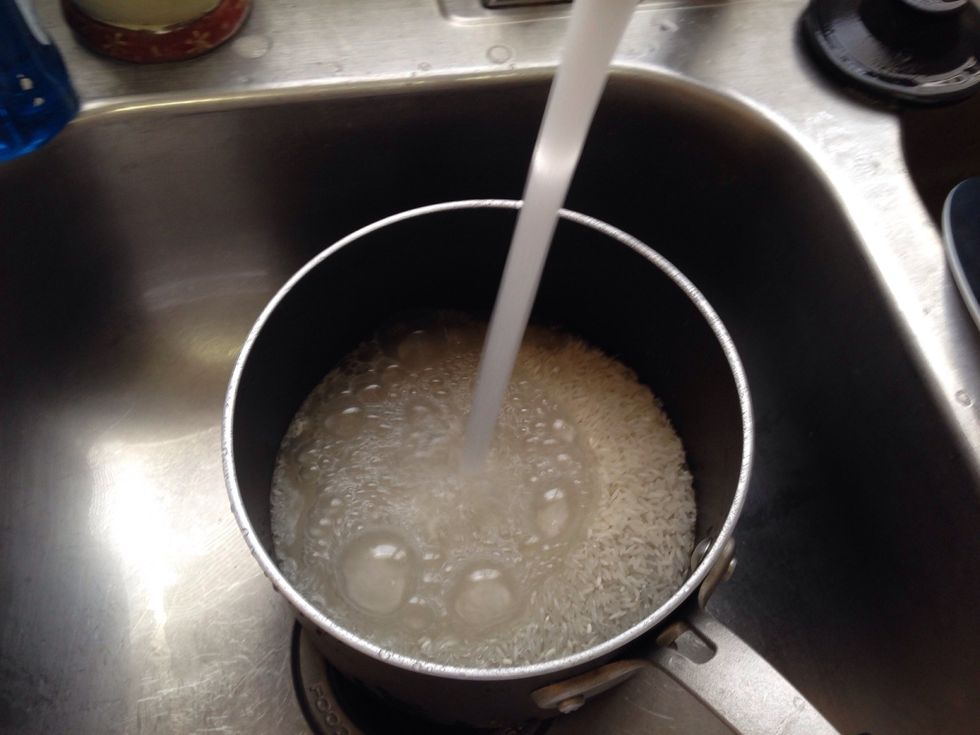 Rinse rice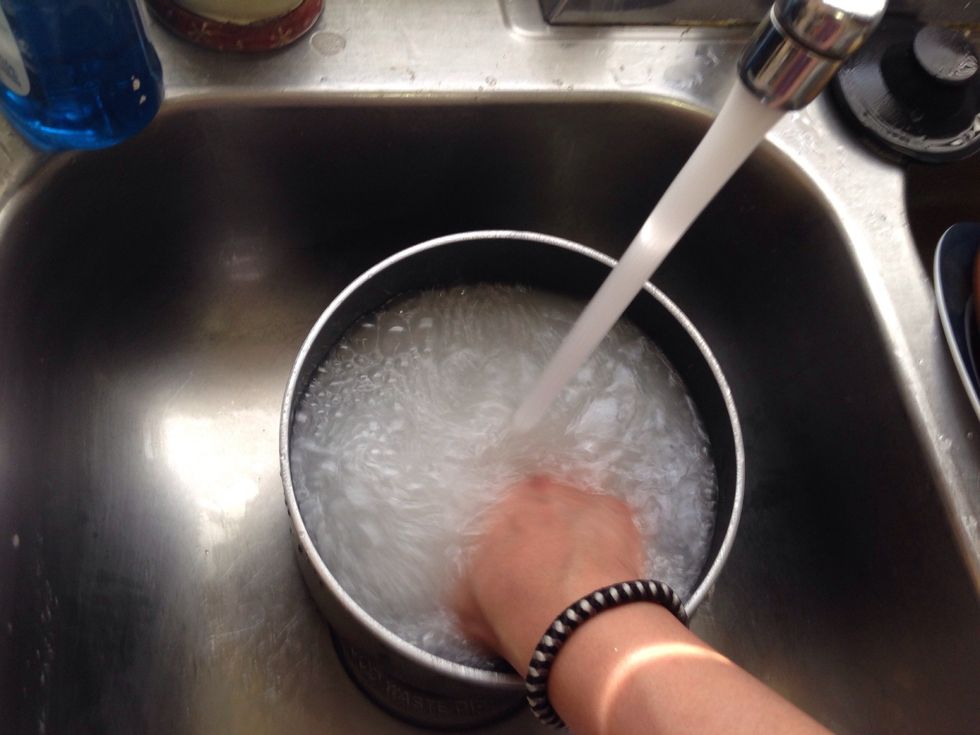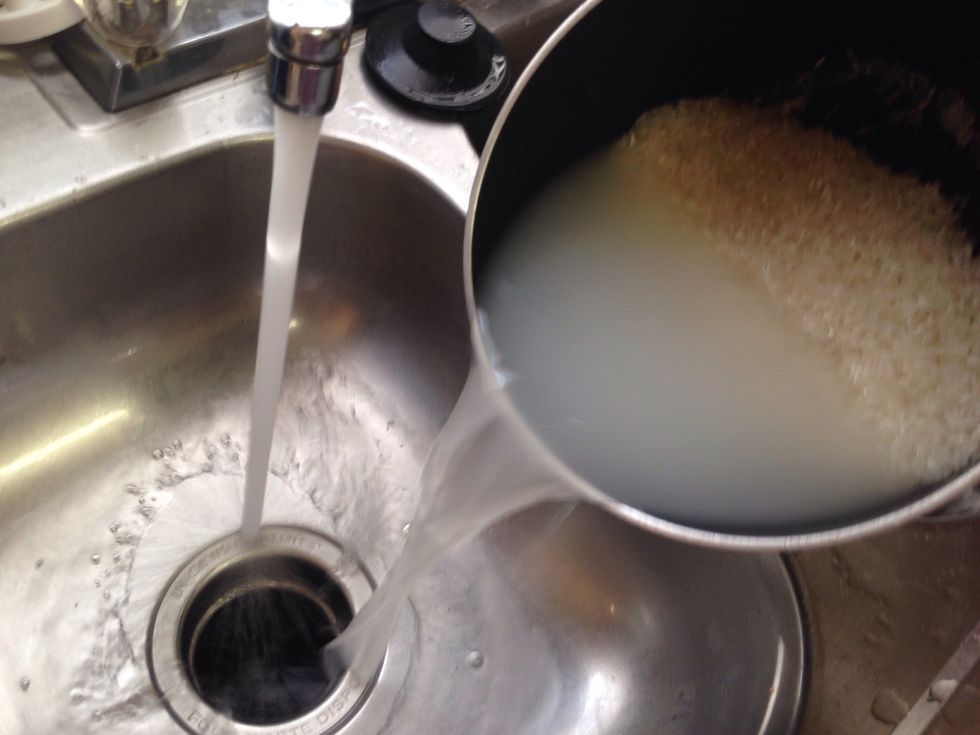 Pour as much water out without spilling the rice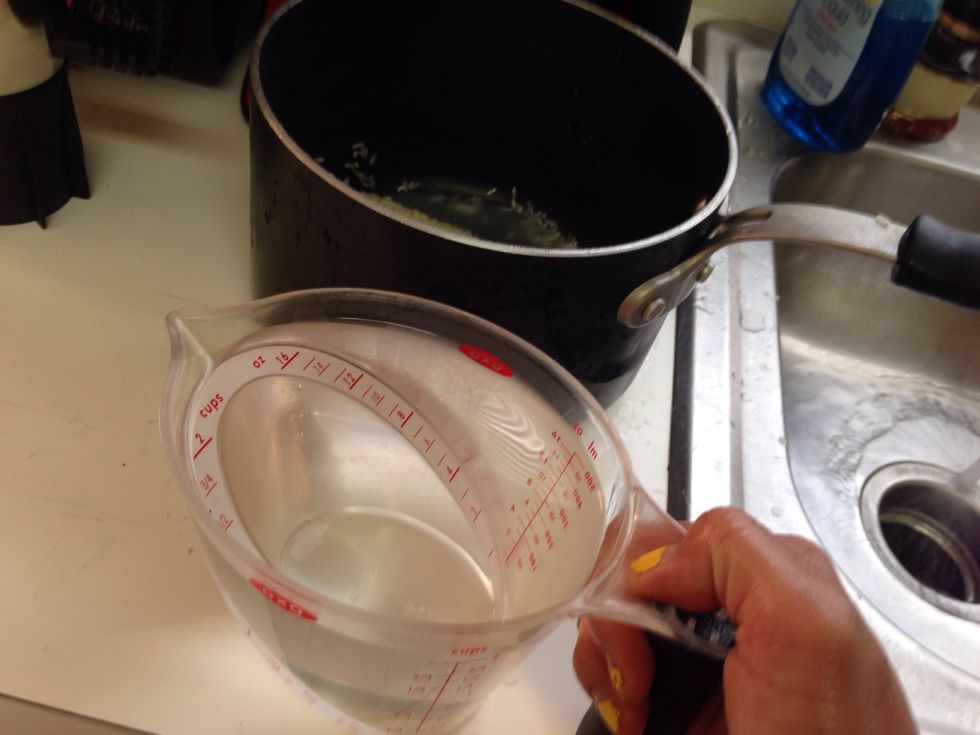 Add equal parts water to rice. 2 cups rice= 2 cups water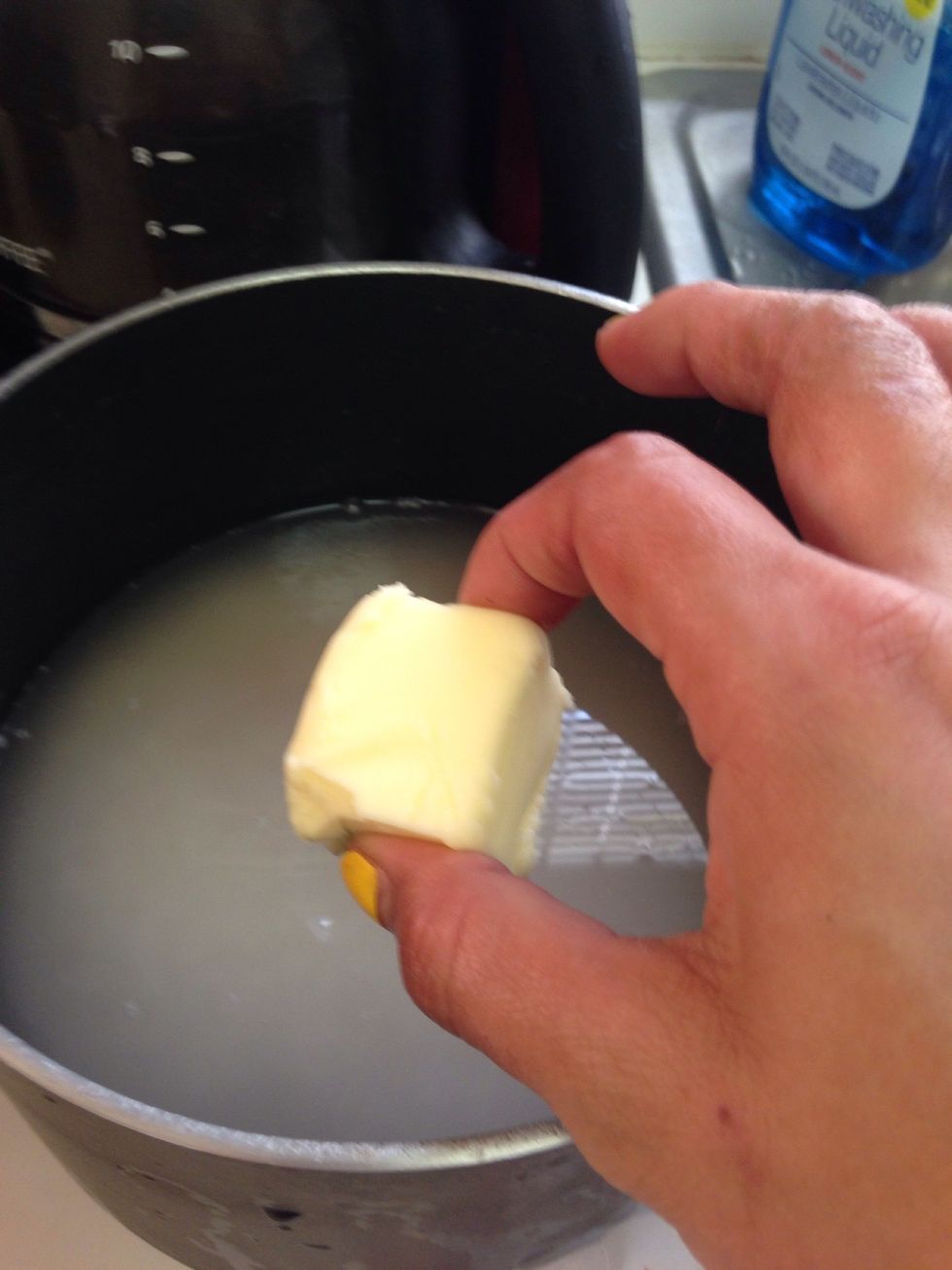 Add 2 tbls butter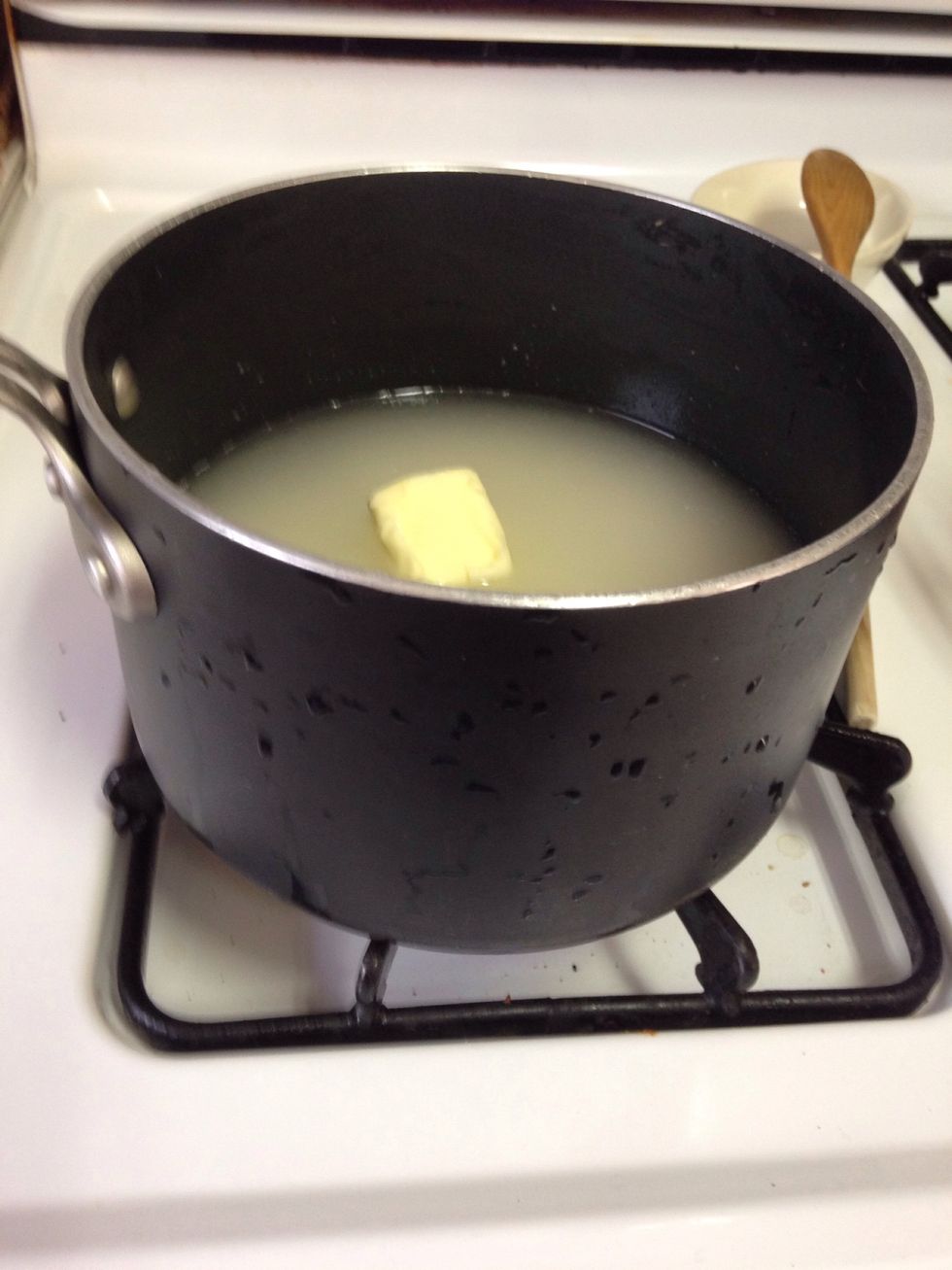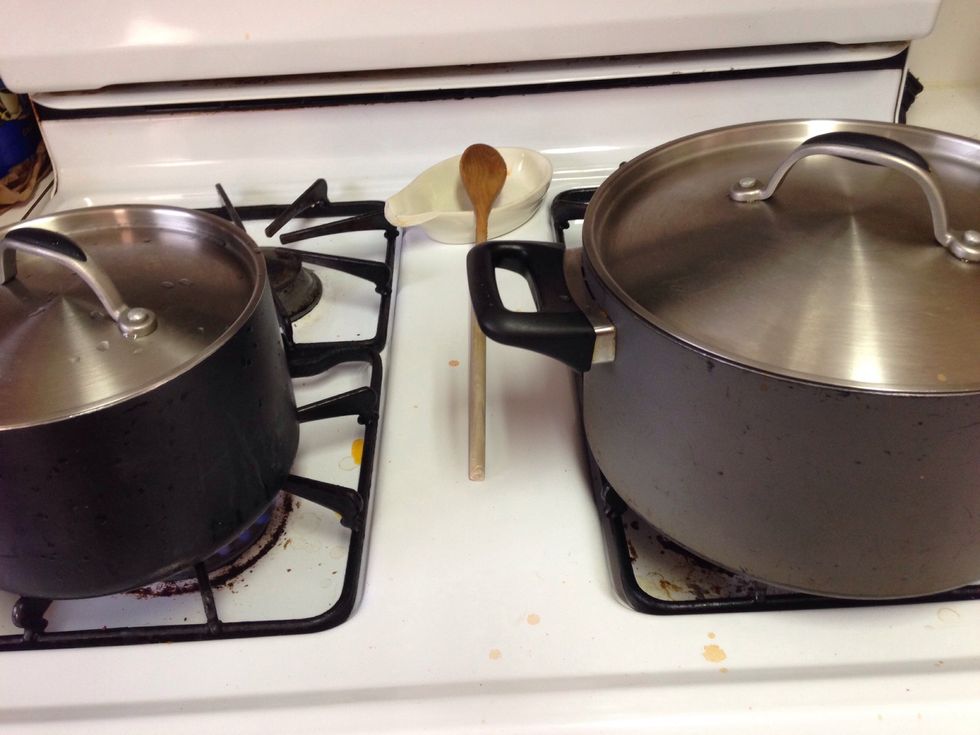 Bring rice to a boil then simmer low 15-20 mins. Do not uncover pot while rice simmers! Very important!!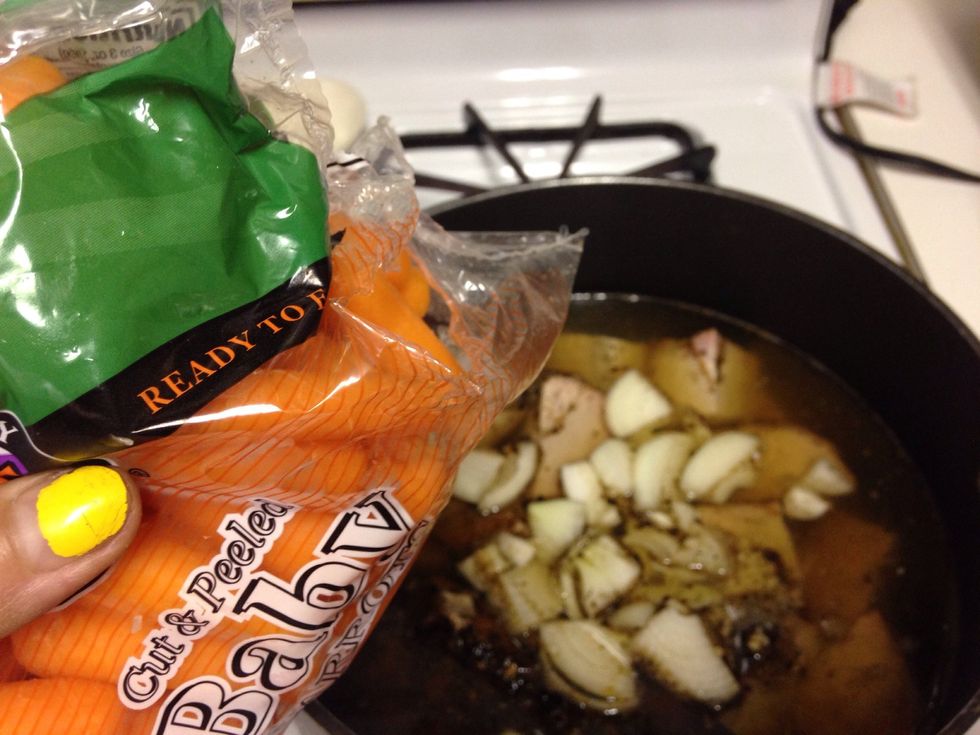 Add baby carrots. I used half this bag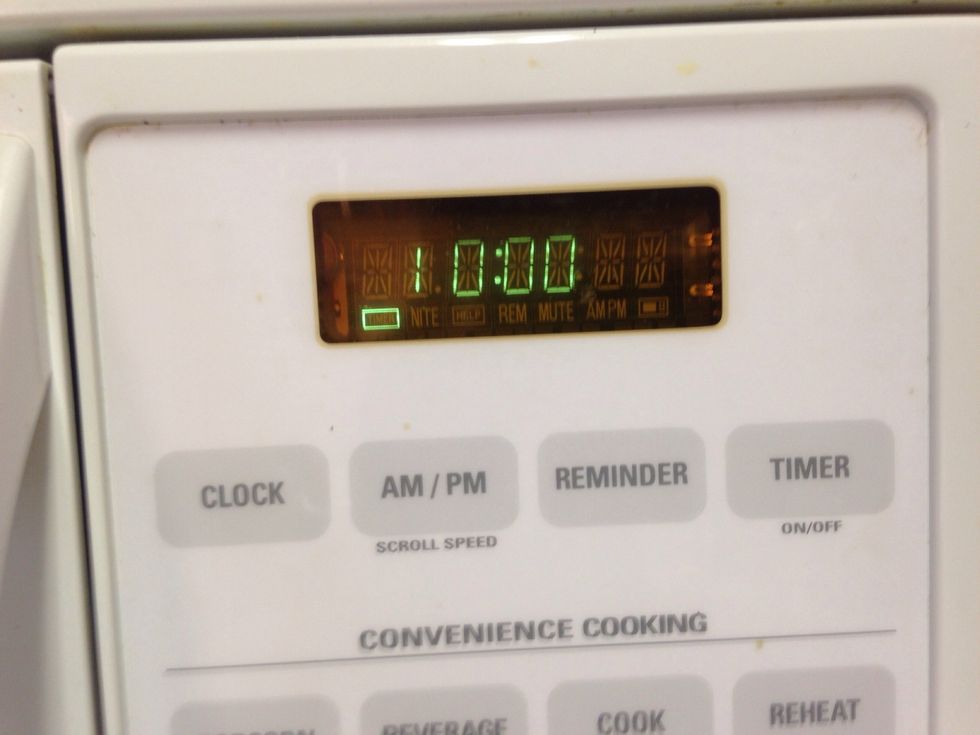 Simmer 10 mins medium heat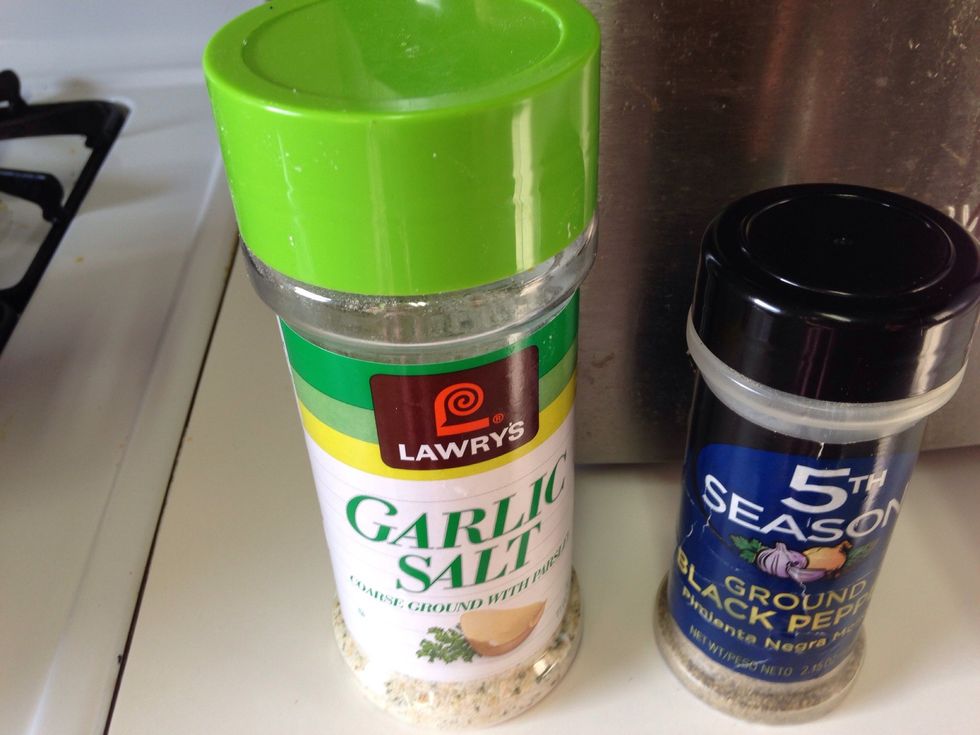 Add garlic salt and black pepper to taste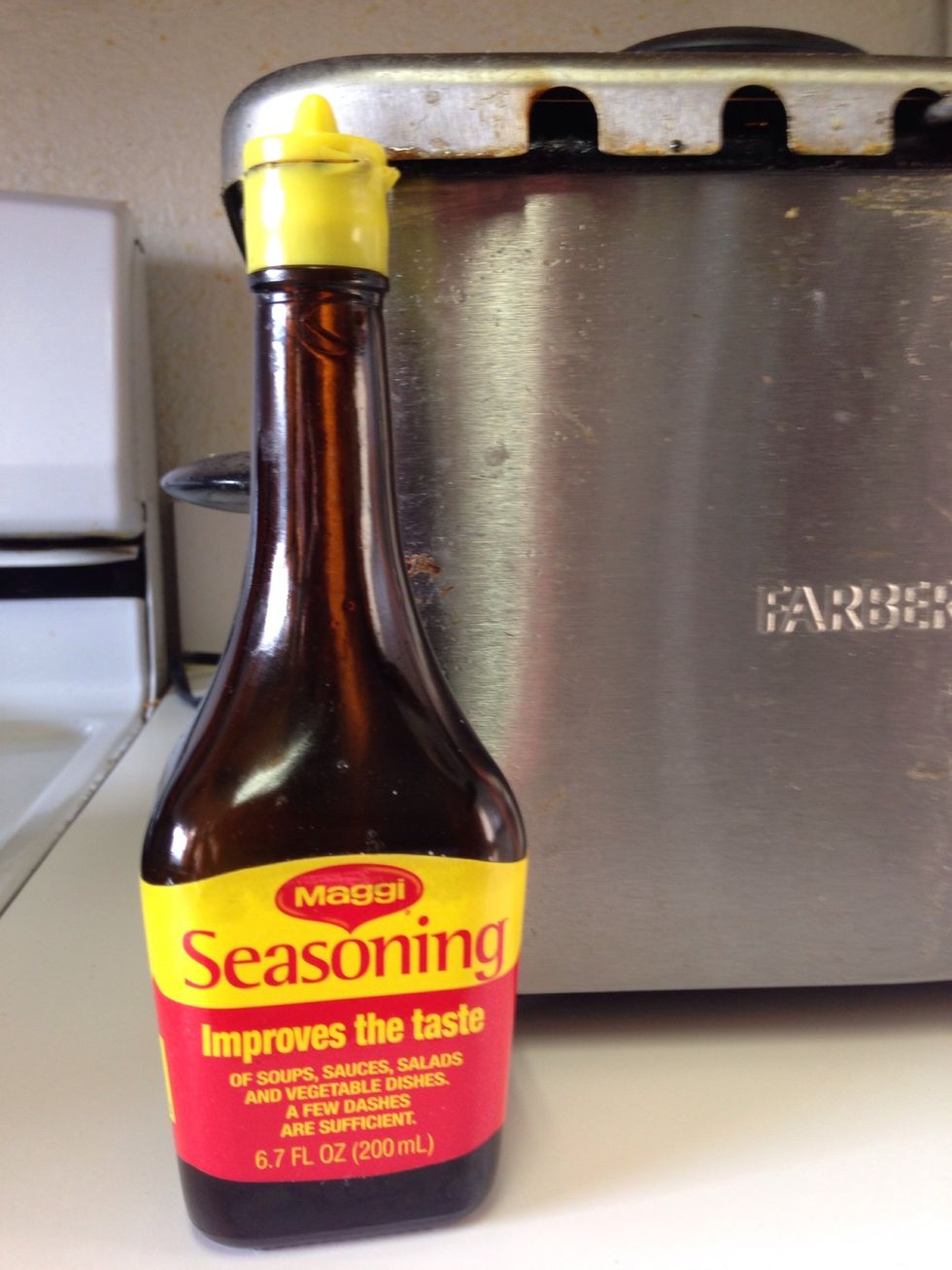 Add 2 tbls soy sauce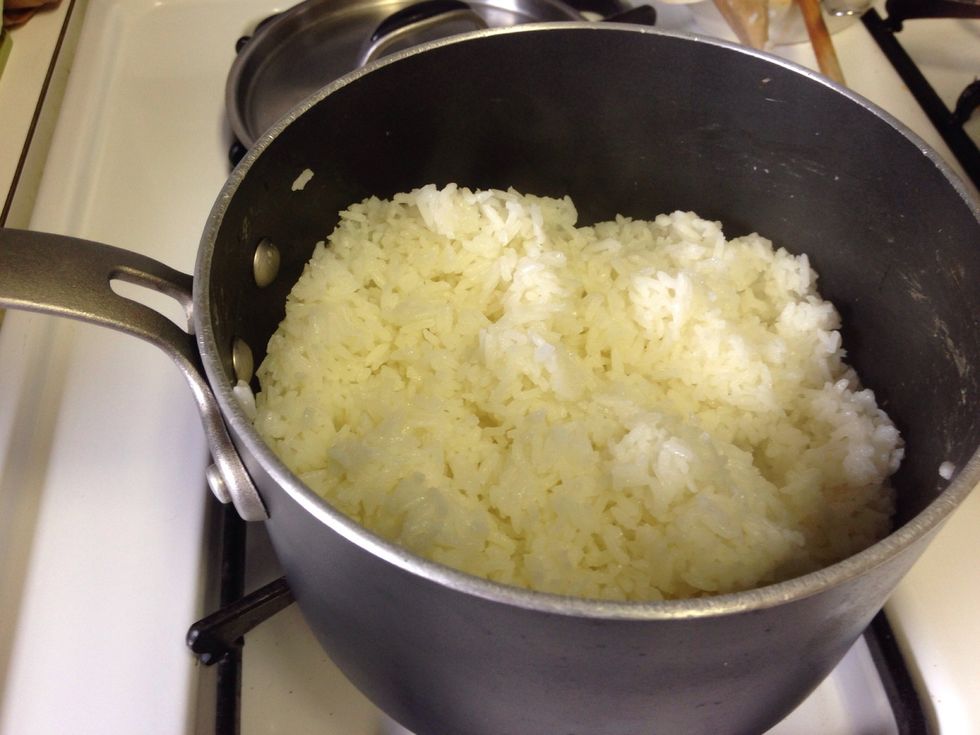 After rice cooks fluff (softly stir up) with a wooden spoon. Cover and set aside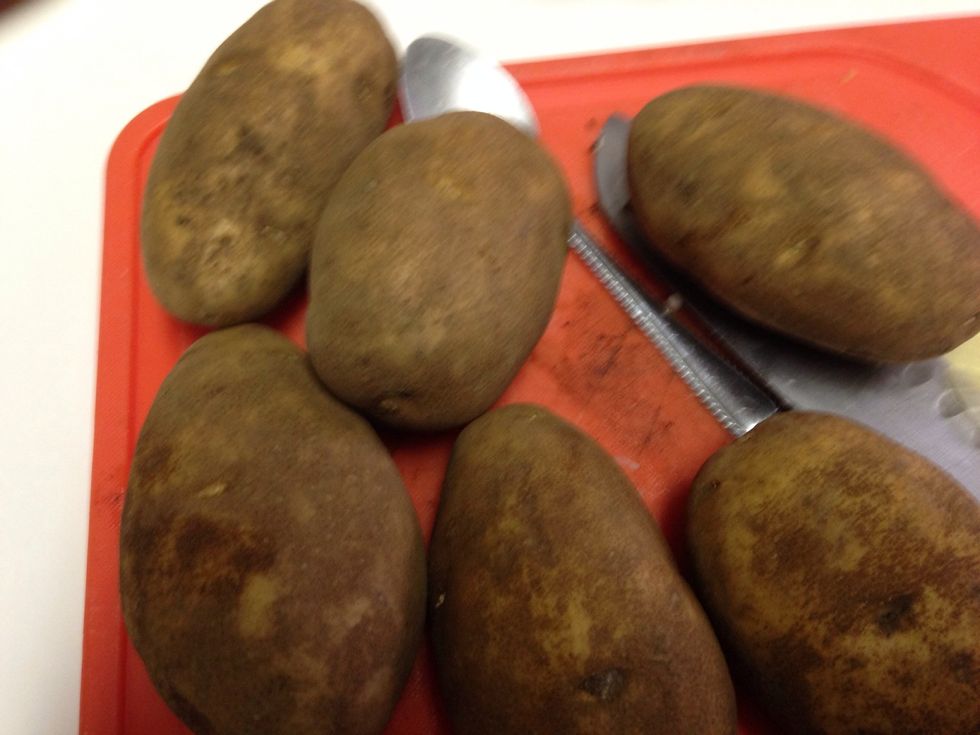 I used 5 potatoes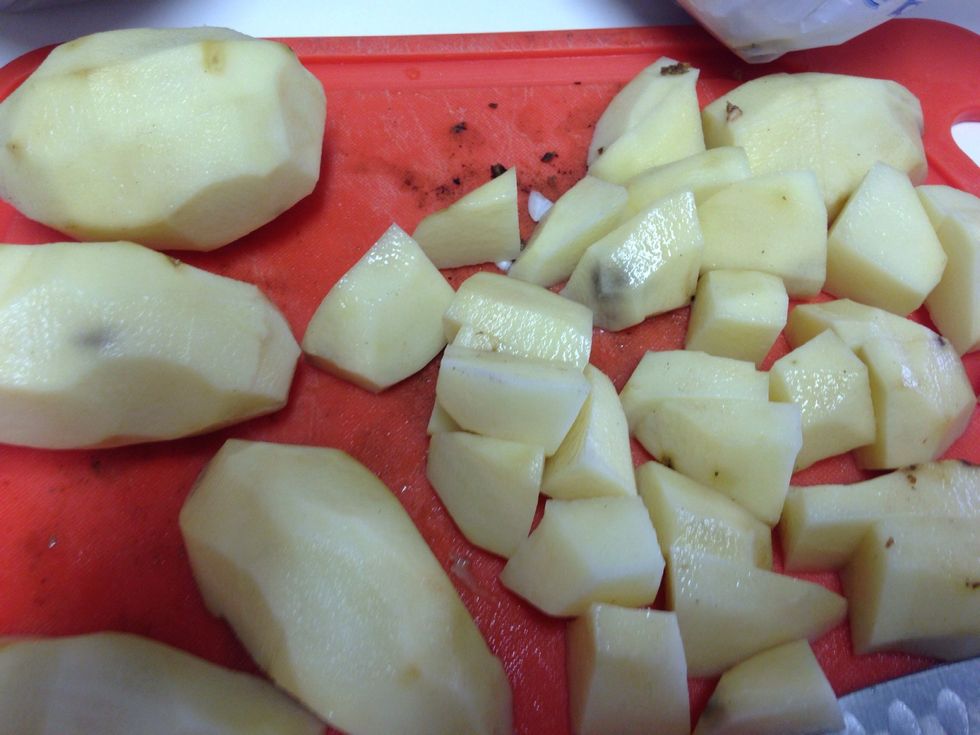 Peeled and chopped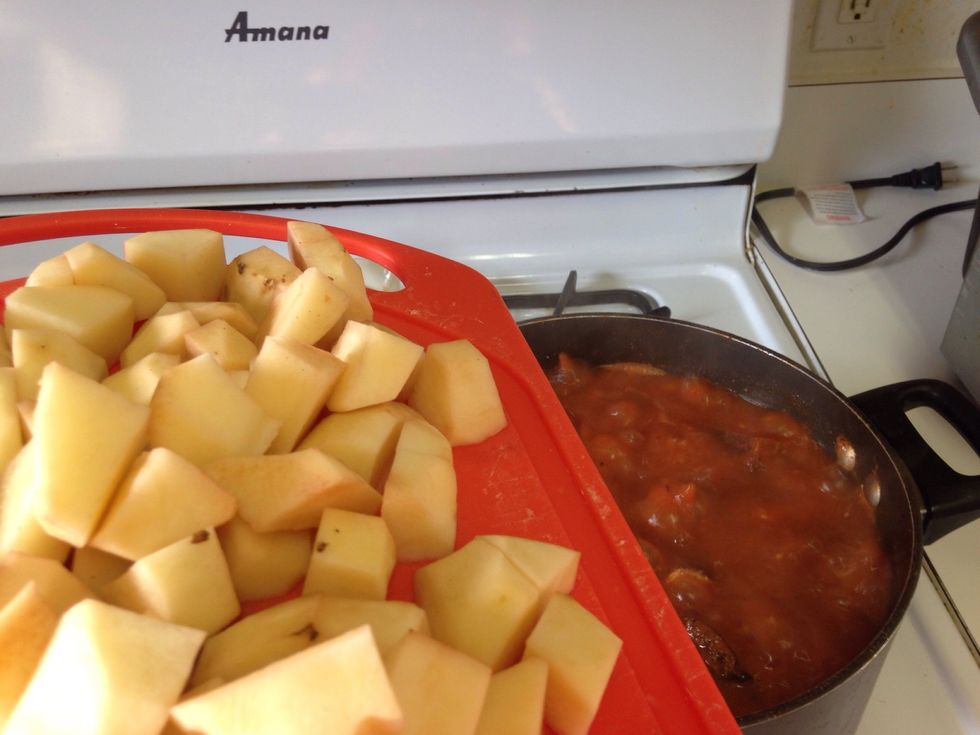 Add into the pot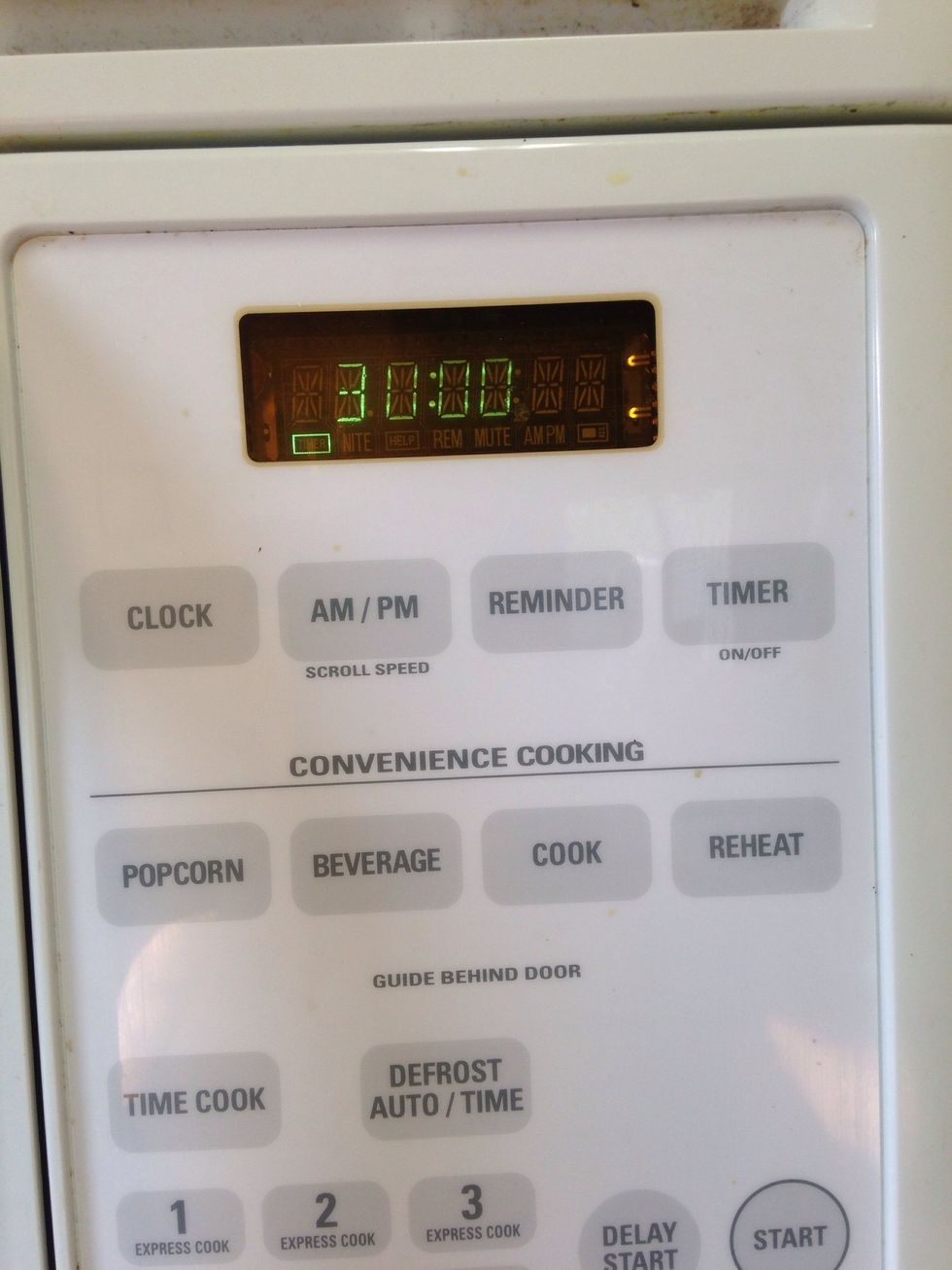 Simmer medium heat 30 mins covered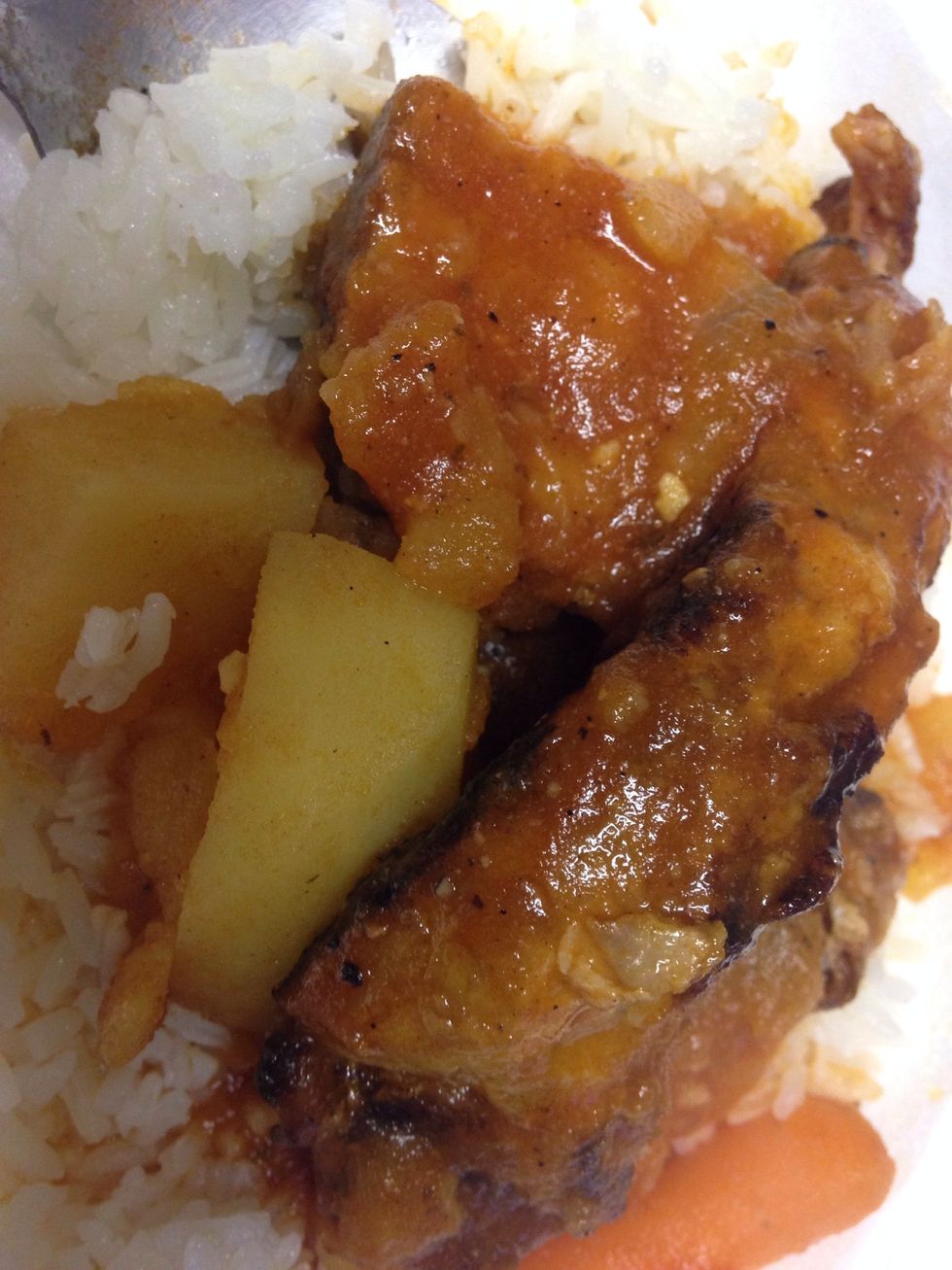 Yumm!!
3-4 lbs smoked pork
1.0 Small onion
1.0Tbsp Chopped garlic
5.0 Medium-large potatoes
1.0lb Baby carrots
Tomato sauce
Crushed pineapple
Potted meat
Garlic salt
Black pepper
Soy sauce
White rice
Butter
Water