How to make smoked beef jerky in the alto-shaam ctp oven
Make Smoked Beef Jerky in the Alto-Shaam CTP Oven
223
Cut up flank steak and remove excess fat.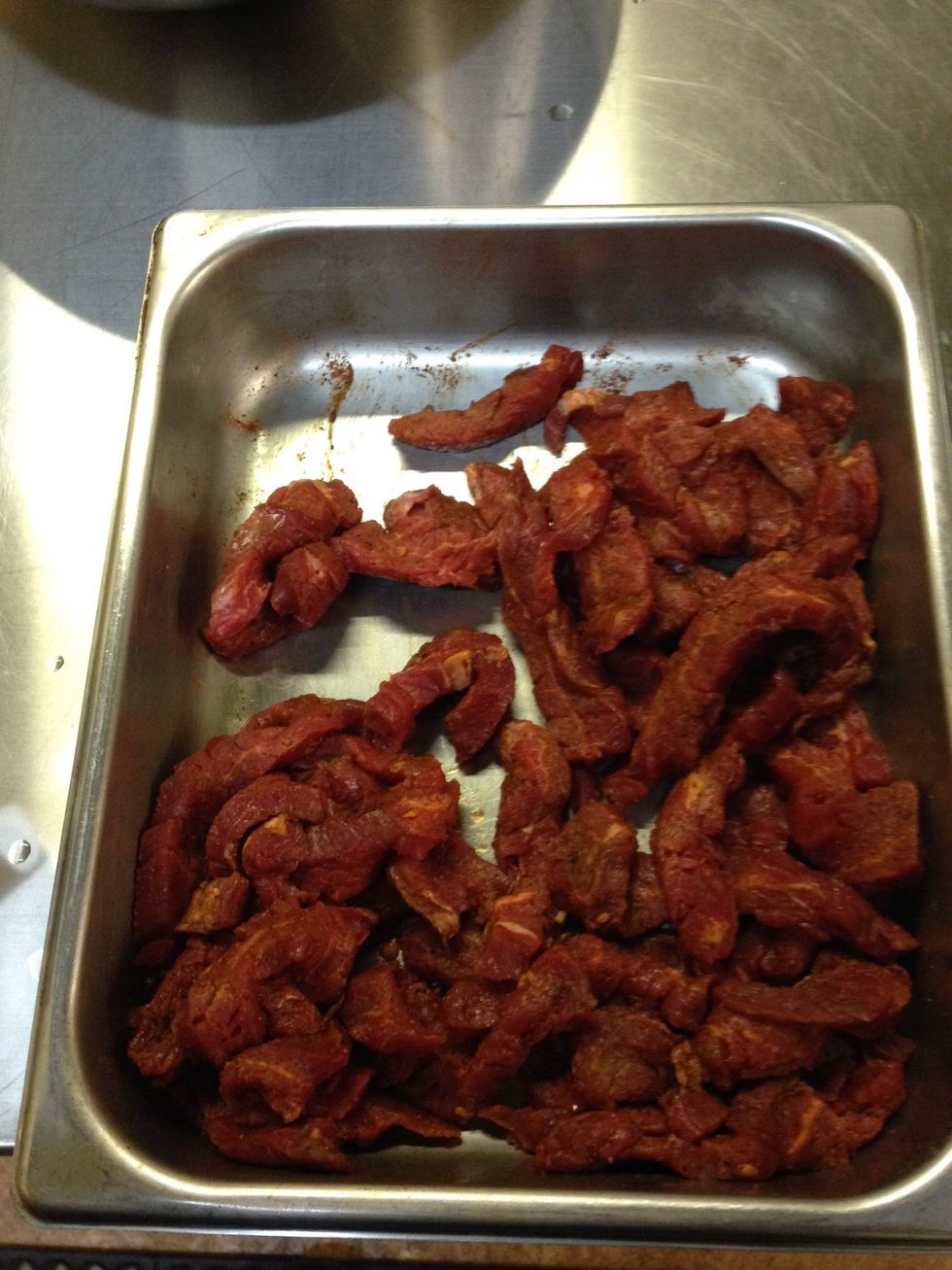 Coat flank steak with dry rub and place into the cooler for 24 hours.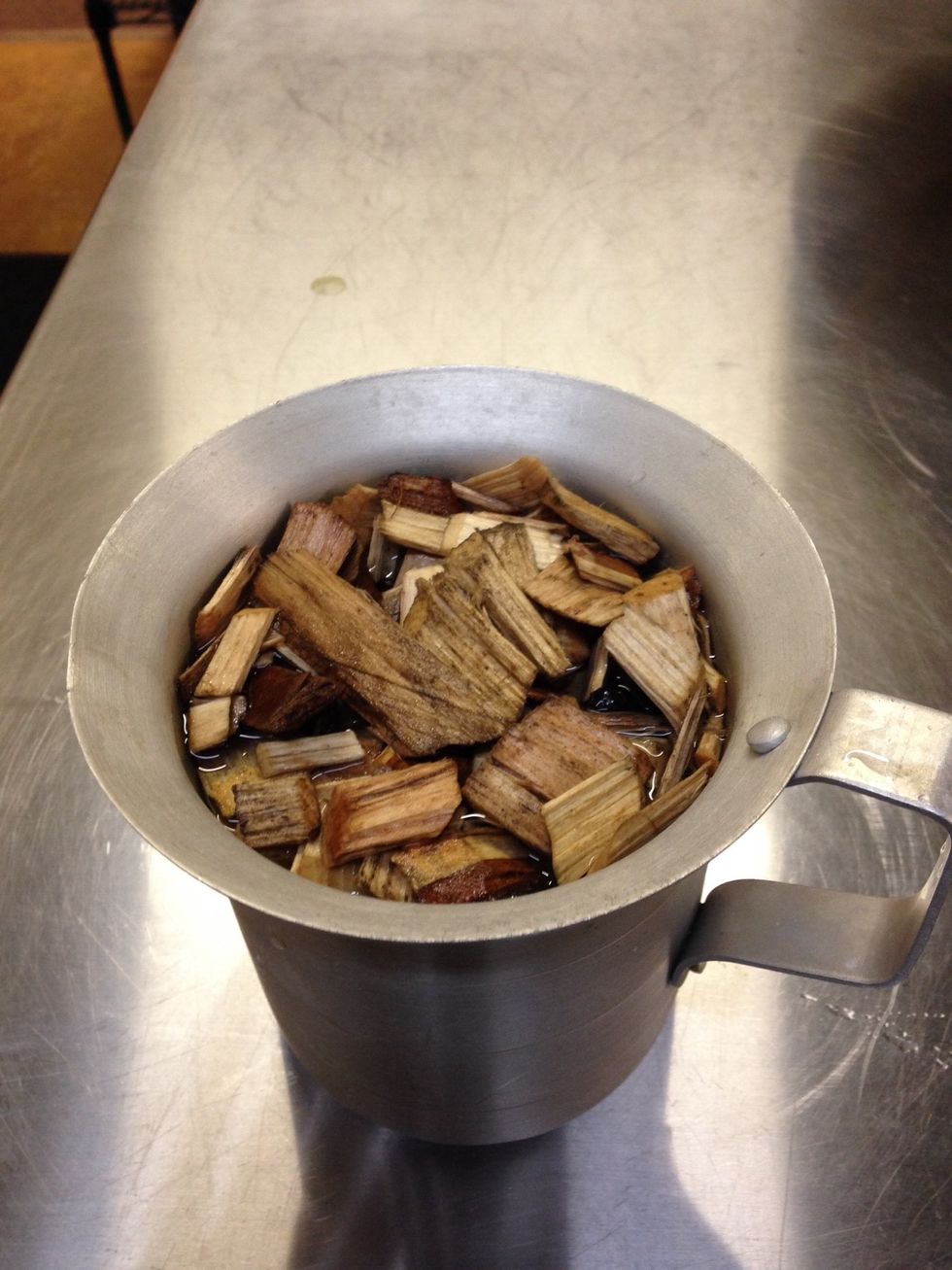 Soak wood chips for a minimum of 10 minutes.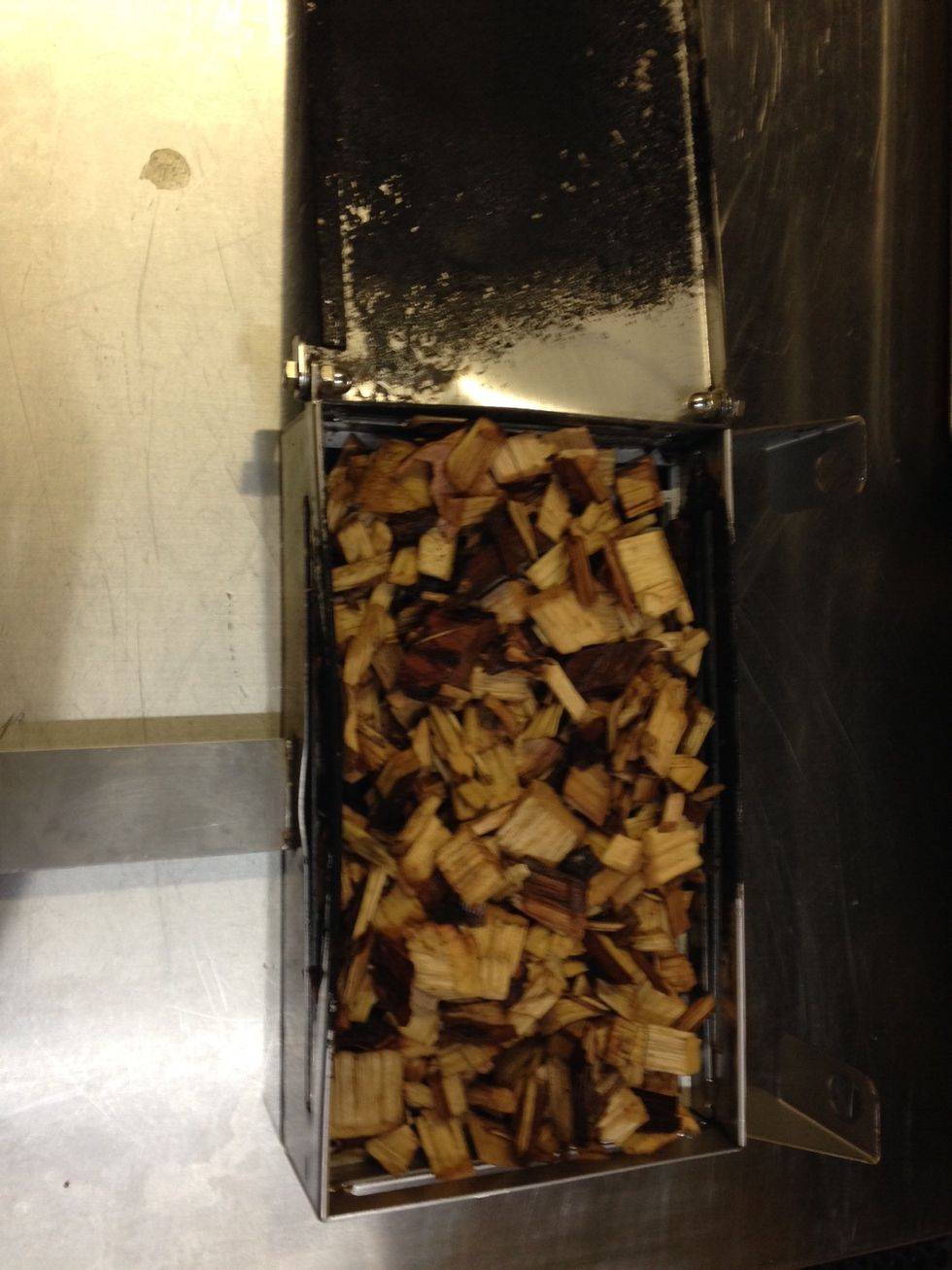 Place wood chips into the CTP smoker box and attach inside the oven.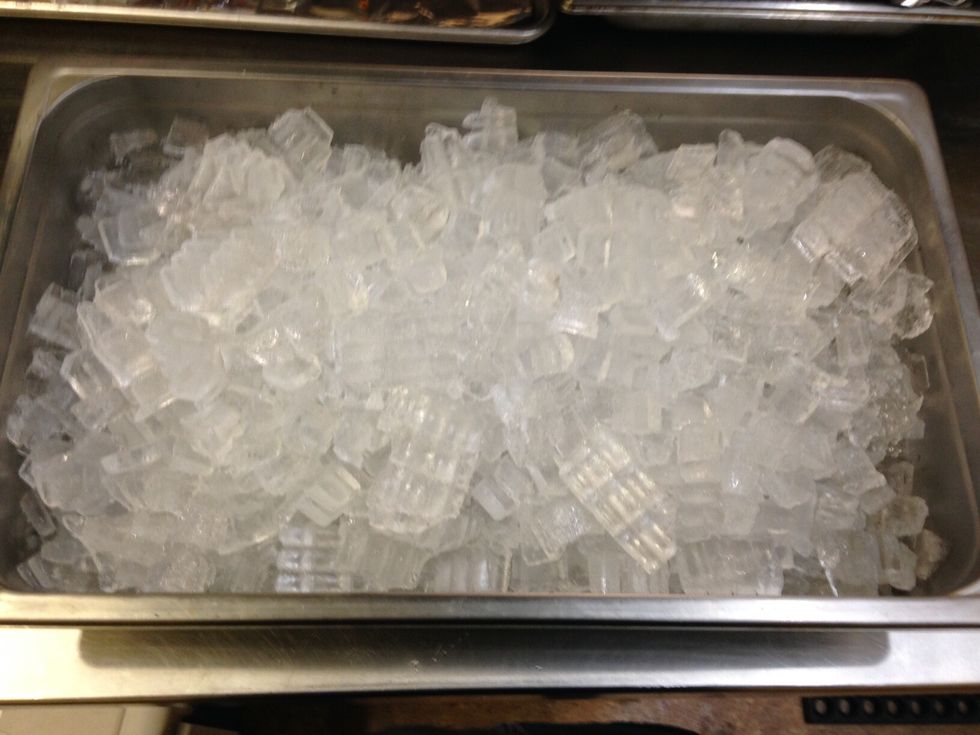 Put ice into a pan and slide it on the racks or on the wire shelf directly above the smoker box.
Lay refrigerated flank steak onto an icing rack.
Cold smoke for 1 hour 15 minutes.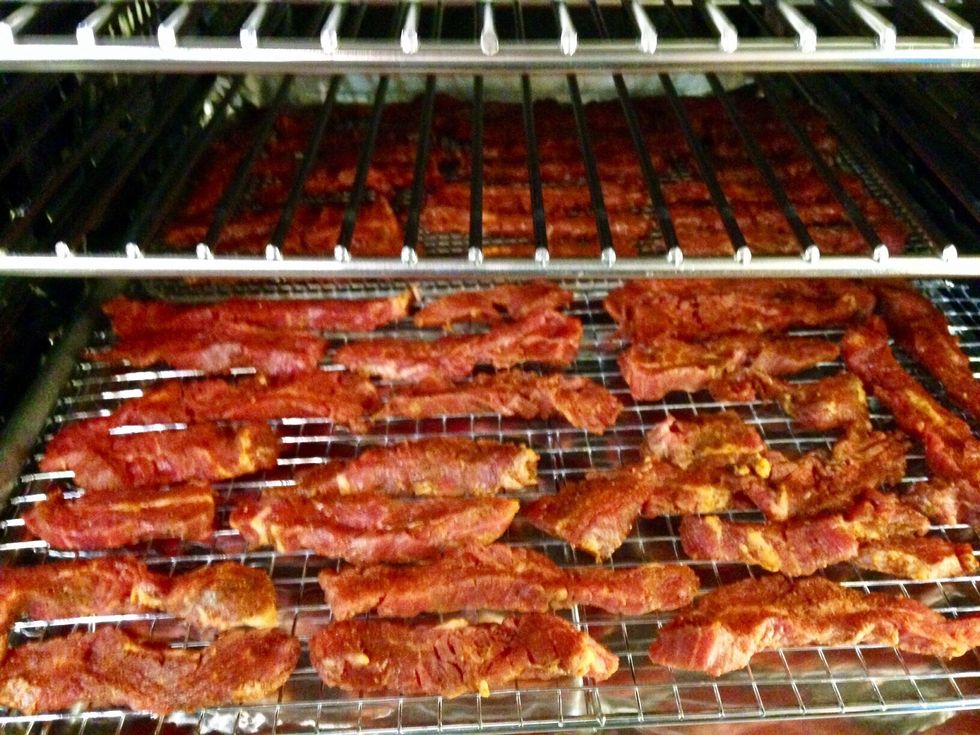 When ready, remove smoker box and ice tray if planning to dehydrate right away.
Dehydrate at 140F (60C) using the dehydrate mode for 25-27 hours.
1.0 Flank steak- cut 1/4 inch, fat removed
Dry Rub seasoning