How to make smoked bacon cheddar cheese chicken wings
Everything is better with bacon (including chicken wings).
170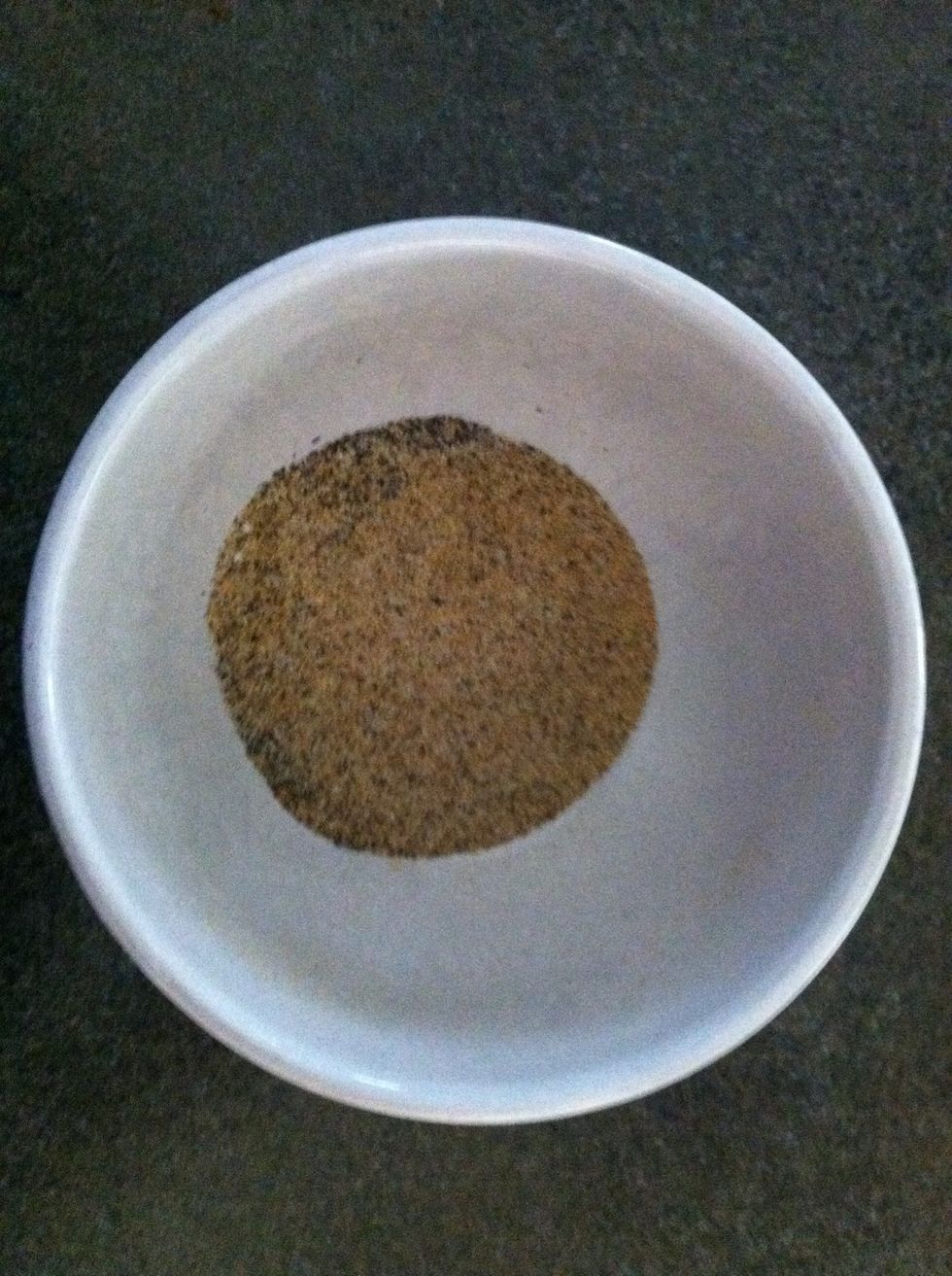 First make the rub by mixing the pepper, salt, seasoned salt and garlic salt in a small bowl.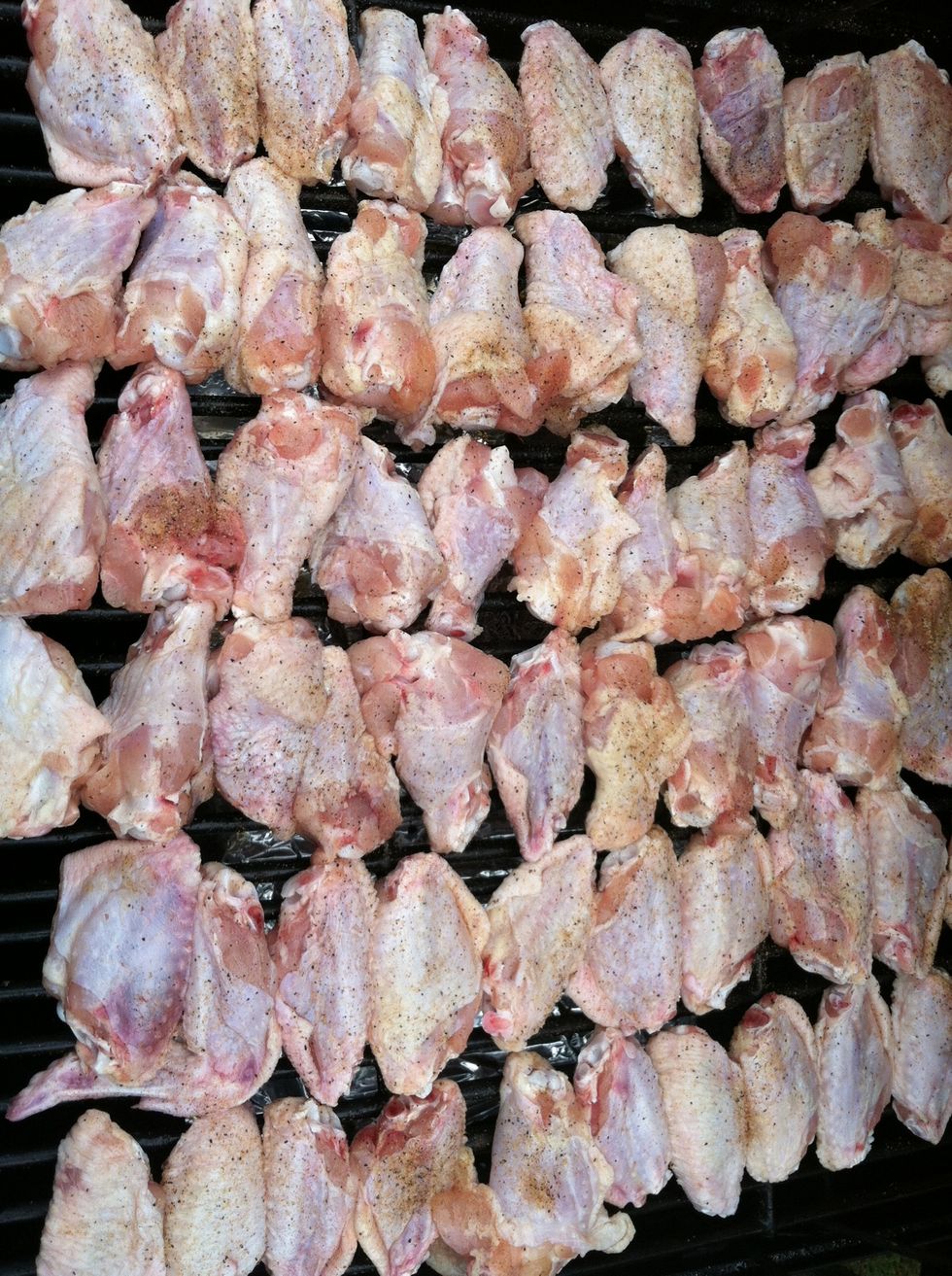 Dust both sides of the wings with the rub and place them close together on the smoker.
Lay strips of bacon over the wings. The bacon will help keep the wings moist and add flavor.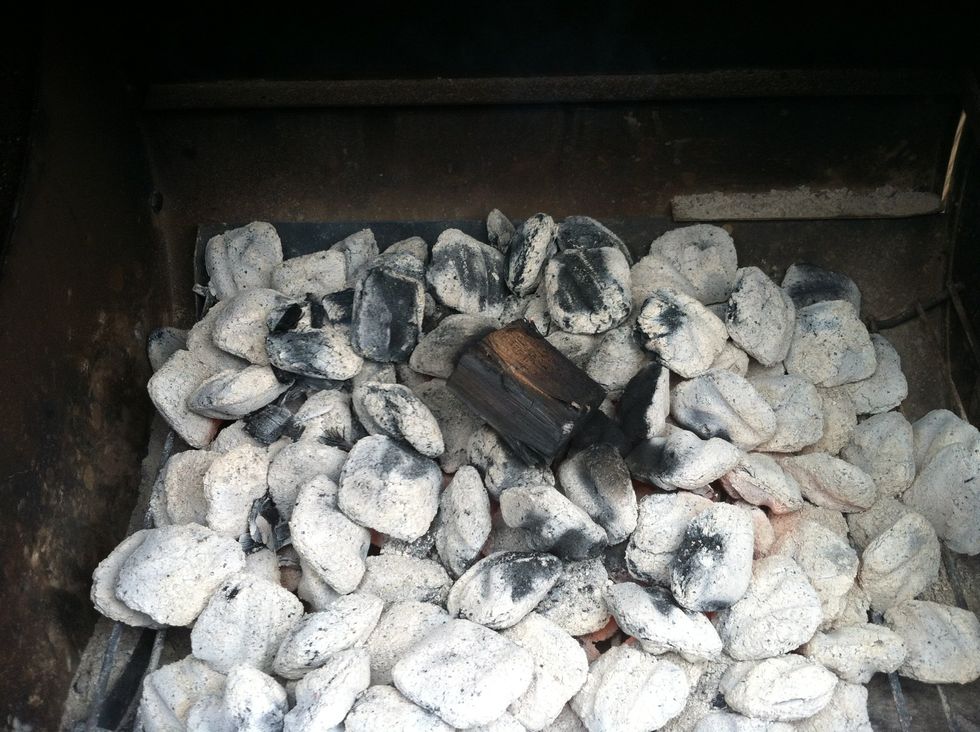 Once your coals are ready, put some hickory chips on top of the coals. You will want to maintain a cooking temperature of 300 degrees.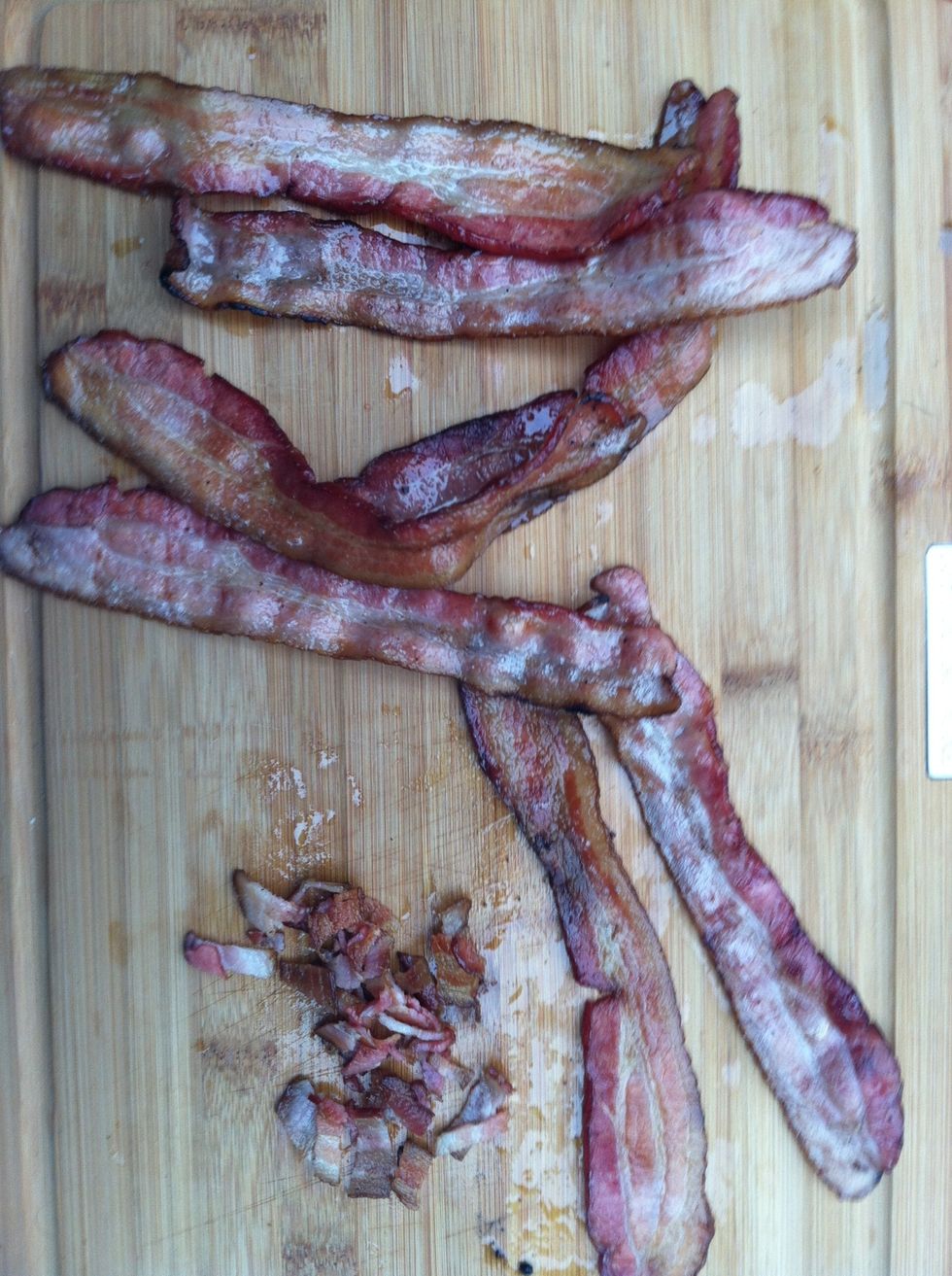 After an hour and a half, remove the bacon from the smoker and cut into small pieces.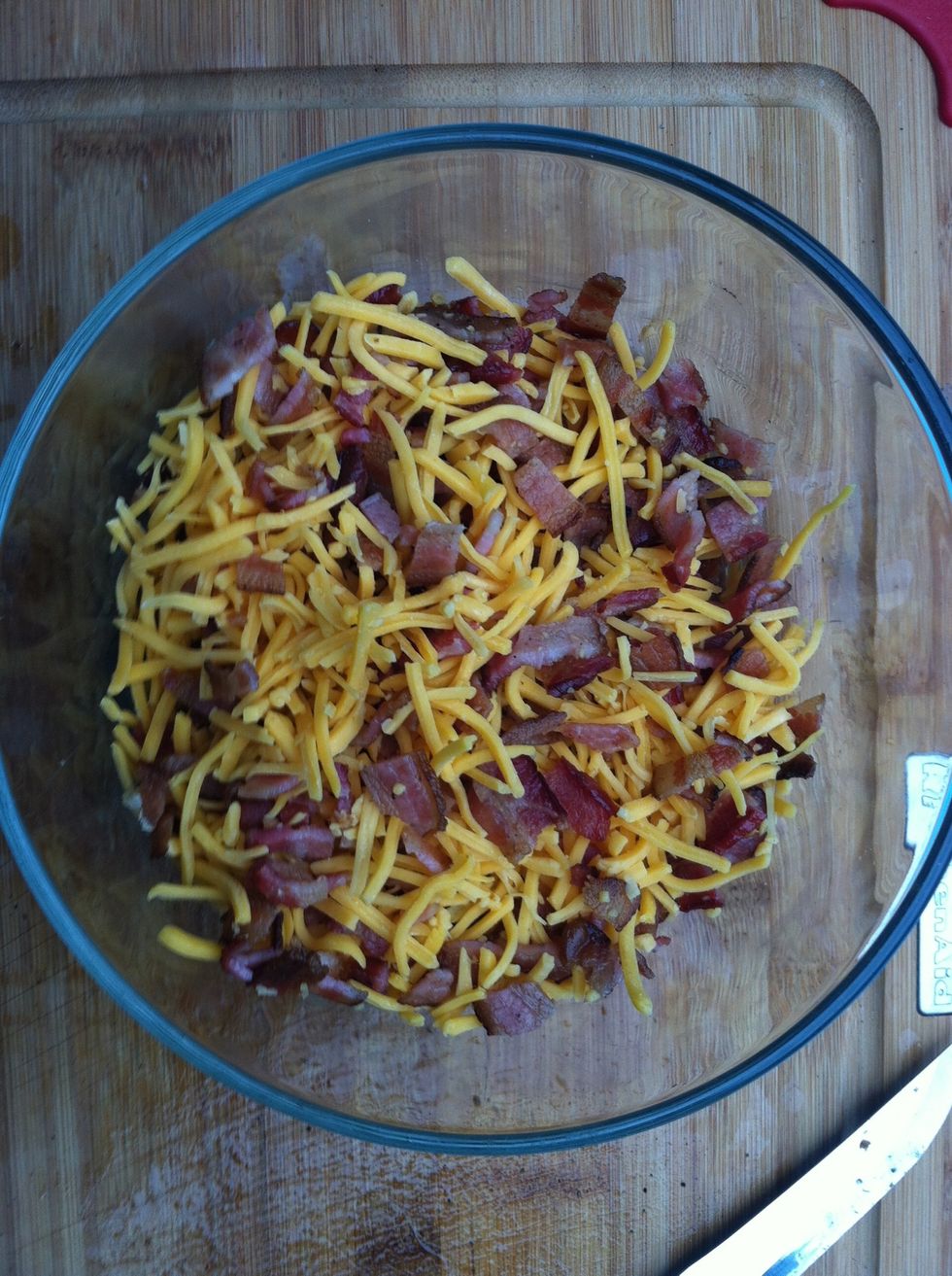 Mix the bacon pieces with the cheese.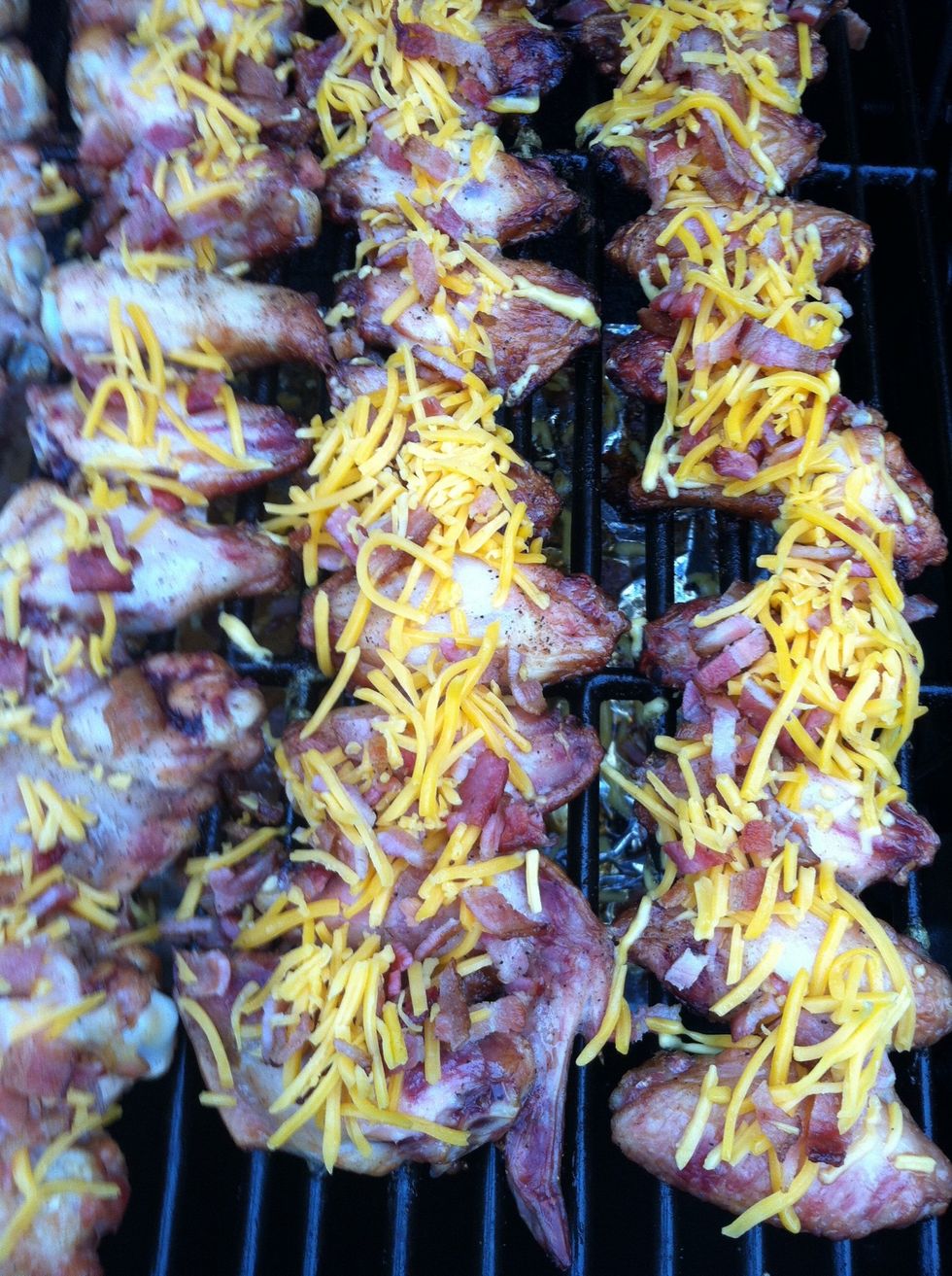 Apply cheese and bacon over top of the wings and let it cook for another half hour.
Remove from the smoker and serve with fries or chips. Enjoy!
4.0lb Chicken wings
1/2lb Thick sliced bacon
1.0lb Cheddar cheese
1.0Tbsp Salt
1.0Tbsp Pepper
1/2Tbsp Garlic salt
Hickory wood chips
Charcoal
1/2Tbsp Seasoned salt