How to make slutty brownies
Now I don't want to over sell this, so I'm going to be conservative and simply say, that these are… The Best Brownies In The WORLD.
176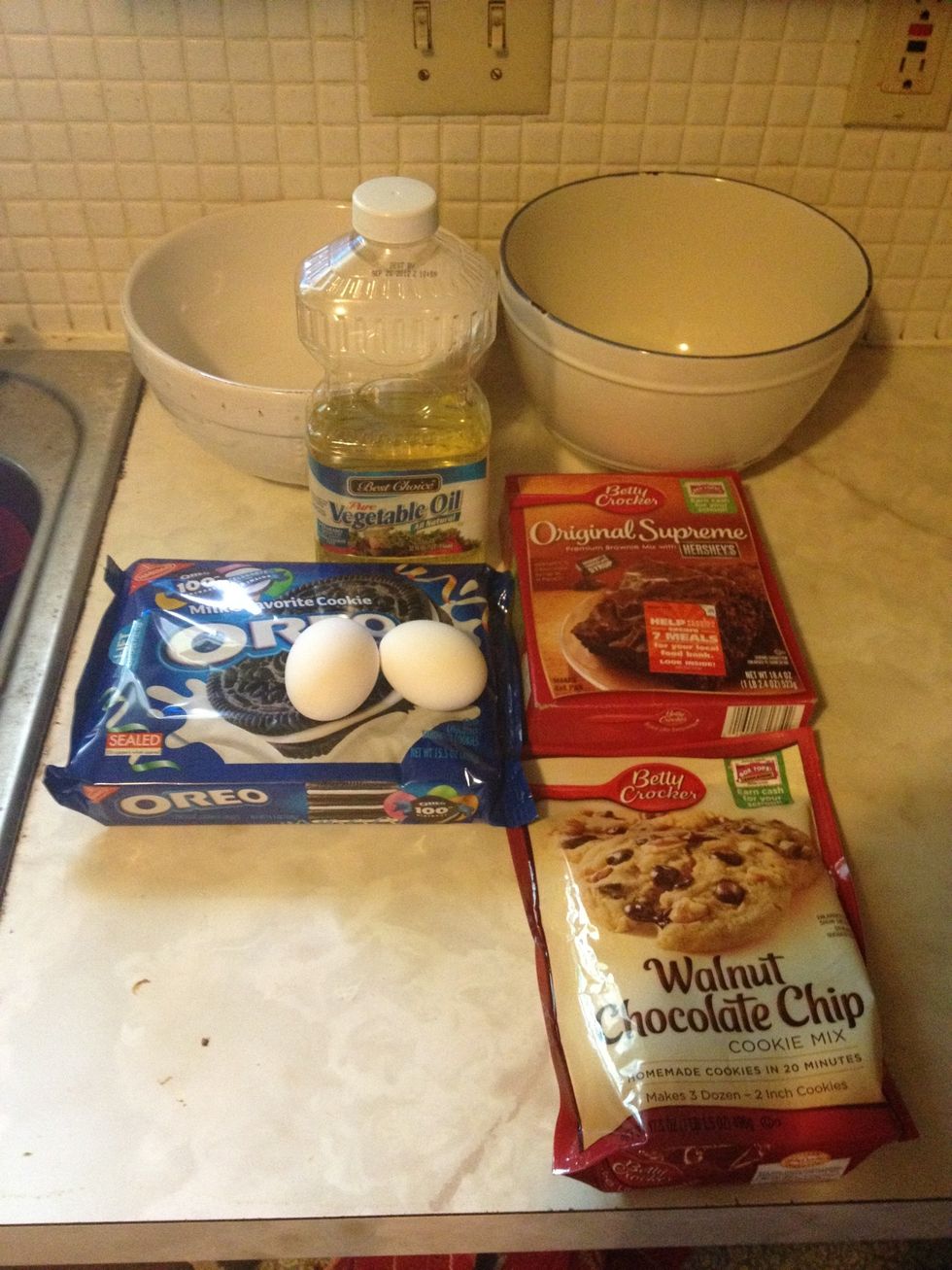 Gather Awesome Ingredients!!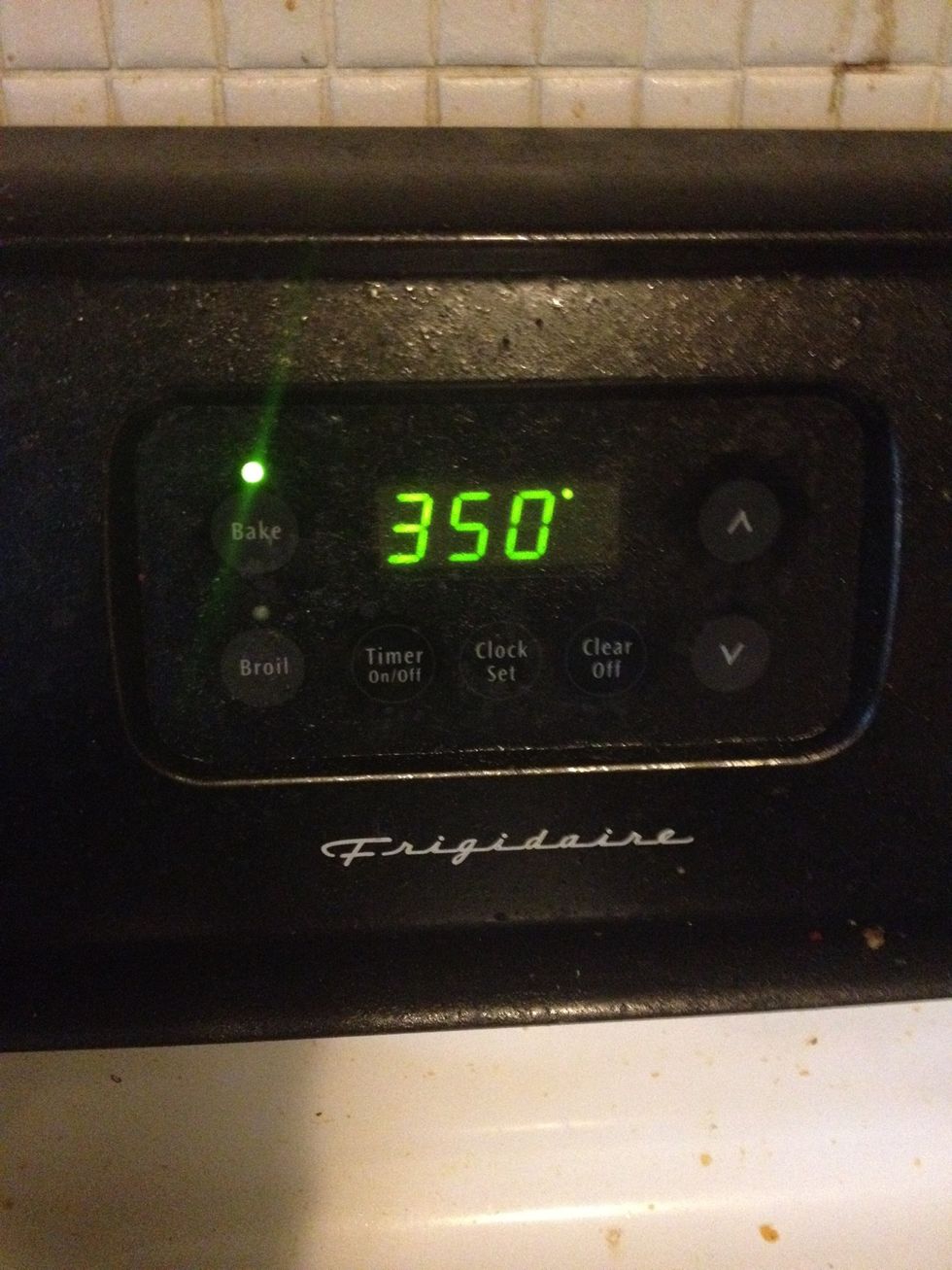 Preheat oven to 350 F (180 C)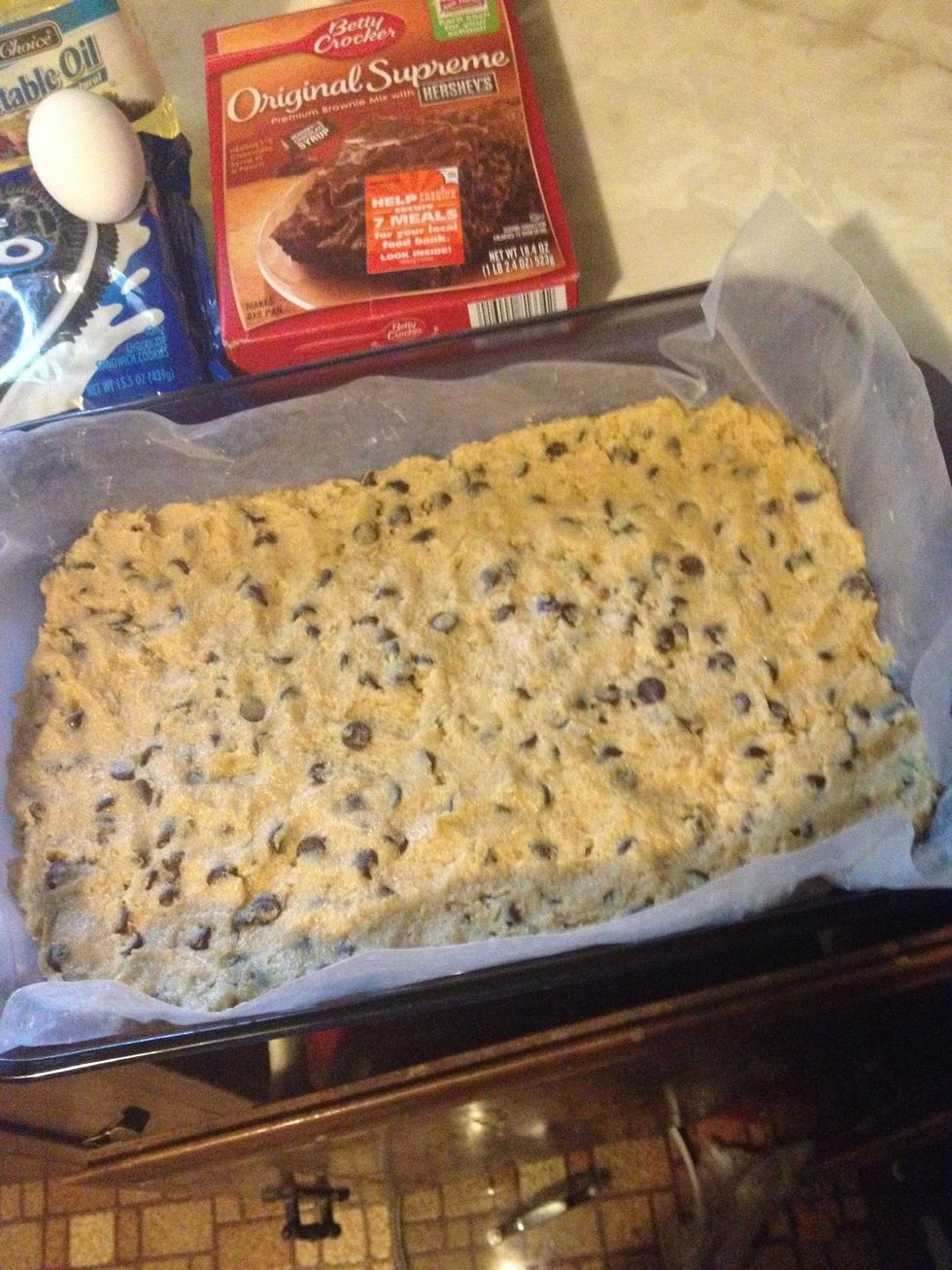 Follow instructions on box/bag for cookies and spread onto bottom of your pan :)
OREOS!!!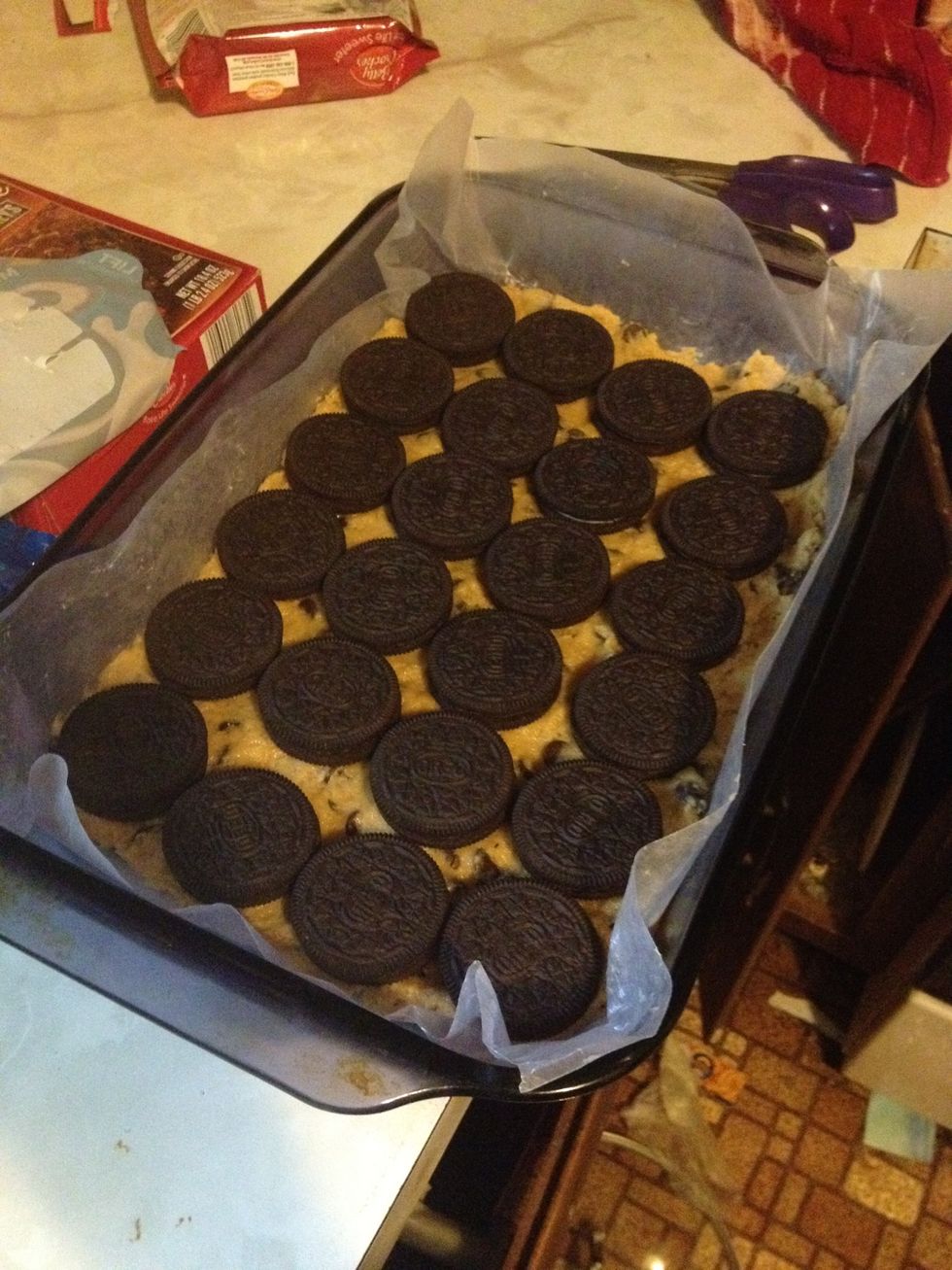 Cover cookie dough layer with your Oreos. Don't use the broken ones, eat them as you go. This recipe is too glorious to use substandard Oreos!!!!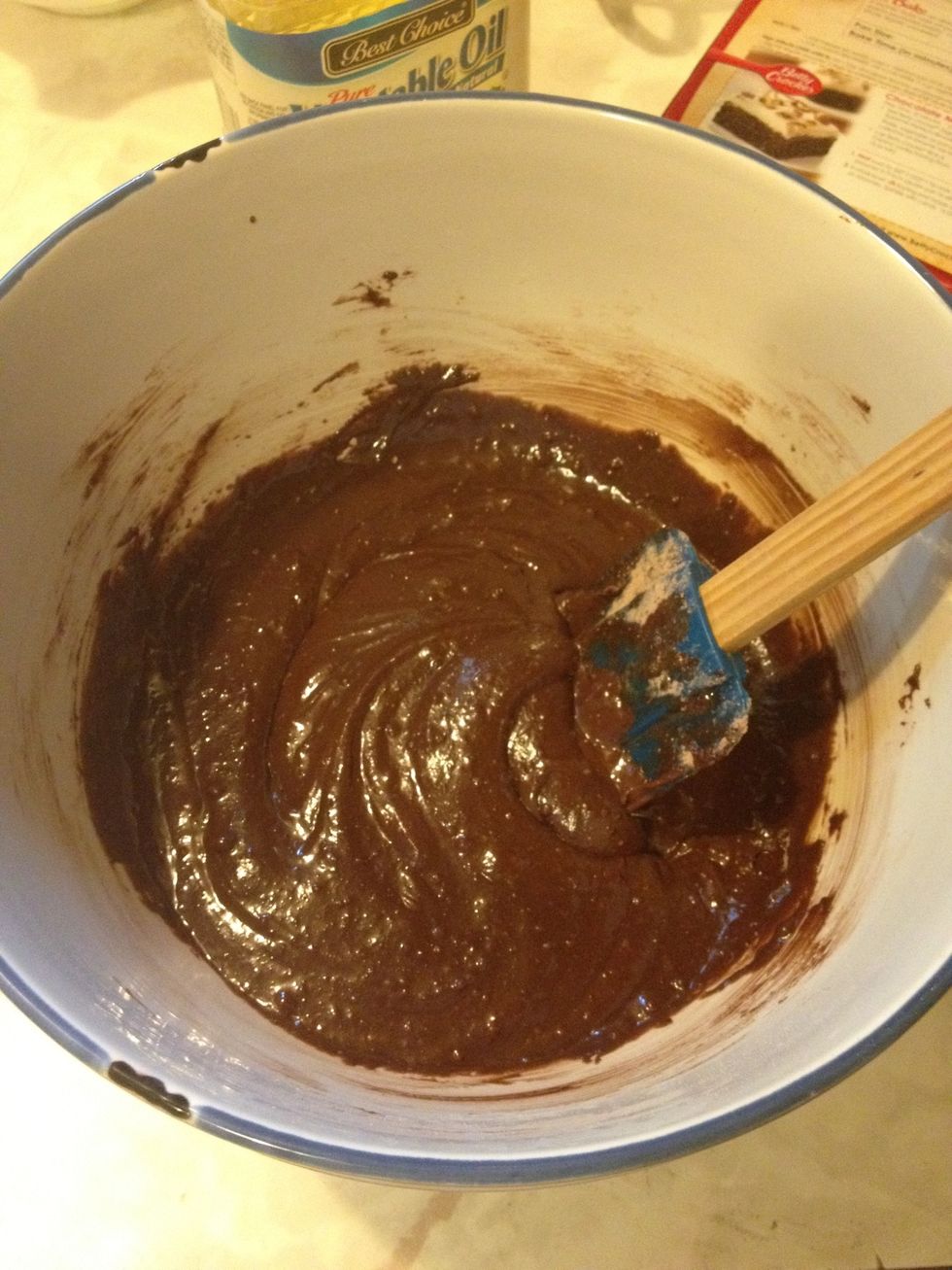 Make brownie mix!
Pour over those Oreos!! Dang that looks good.
Spread that sexiness!! Mmm
Bake for 30 minutes. (it's an excruciating half hour.) To numb the pain...Eat some more Oreos!!!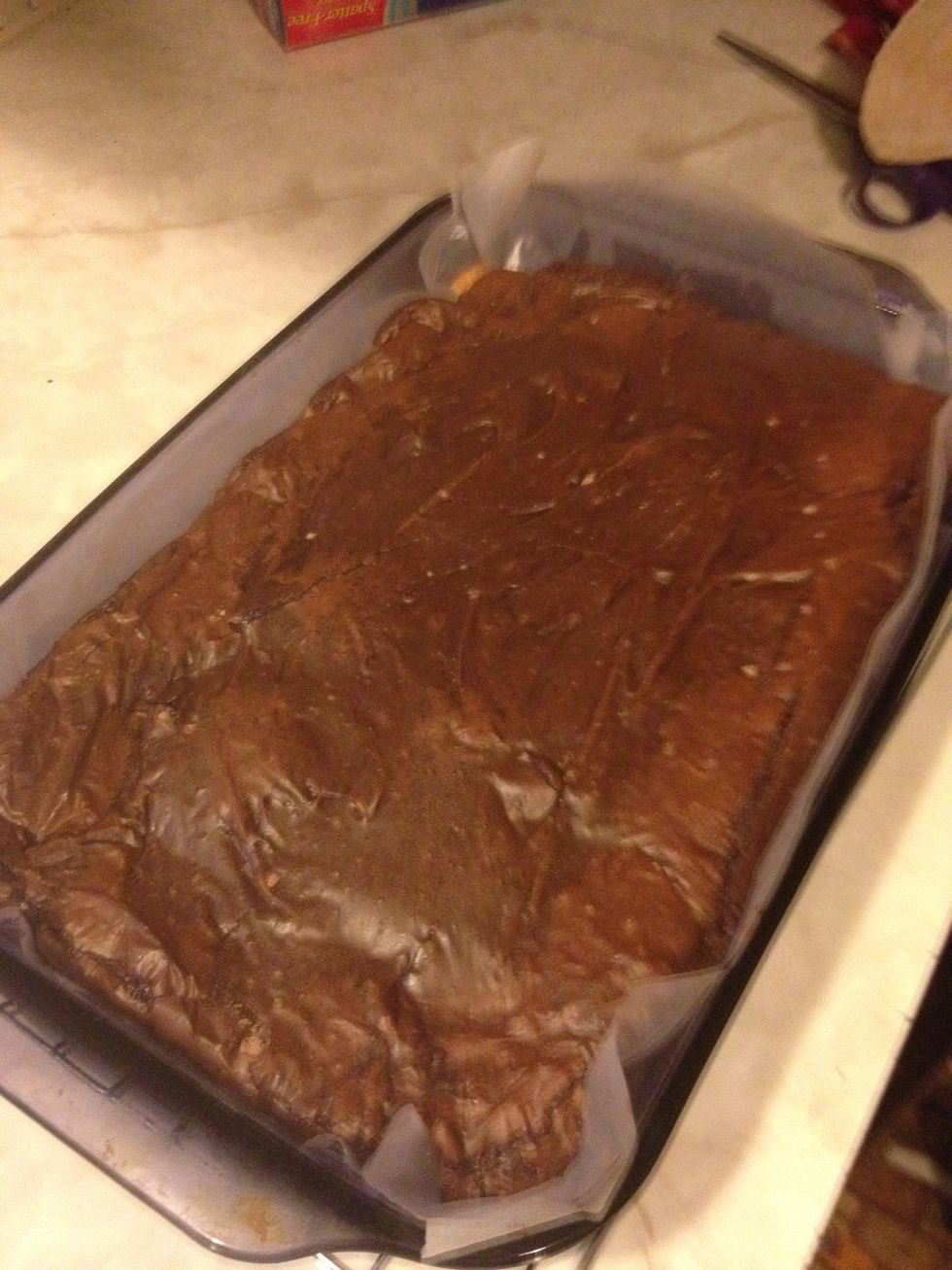 Remove from oven and let cool!!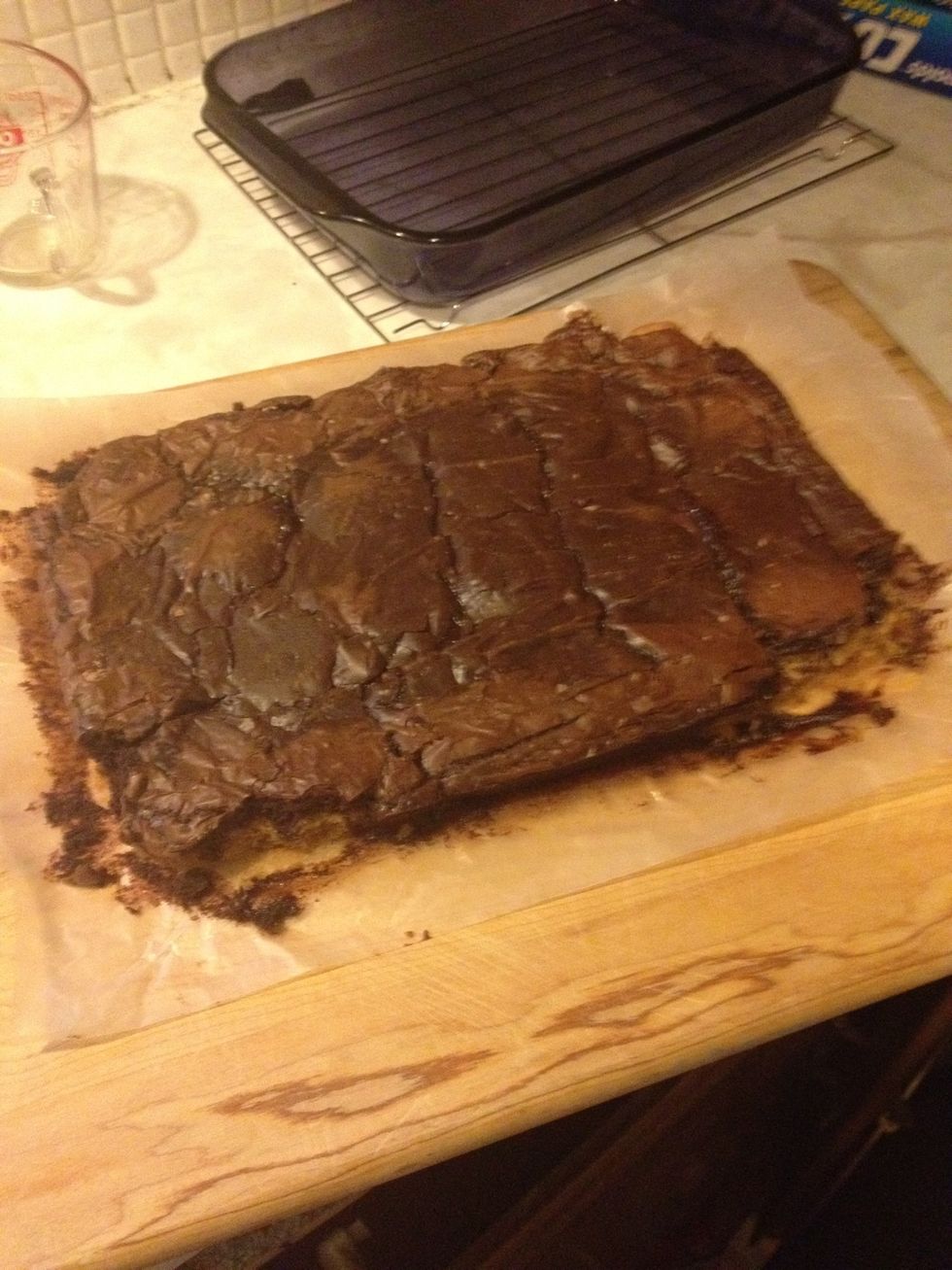 When its still a little bit warm, use the paper to lift your creation out of the tray and rest it on a chopping board.
Use a large, sharp knife to cut it into manageable chunks, sections, slabs… depending on how many calories you think you can handle in one sitting.
The Oreos melt in an oh so perfect way. And it is absolutely to die for!!! Enjoy :)
1 box of chocolate chip cookie mix
1 box brownie mix
2 eggs
1 pack of oreos
Vegetable oil
Favorite Ice Cream (optional)
9x13 pan
Wax paper
Taylor Roellig
Currently endeavoring in Culinary Arts. Hope my creations and recipes brighten your day as they do mine. ;)