Make Slowest Way to Pass on Minecraft Pc
12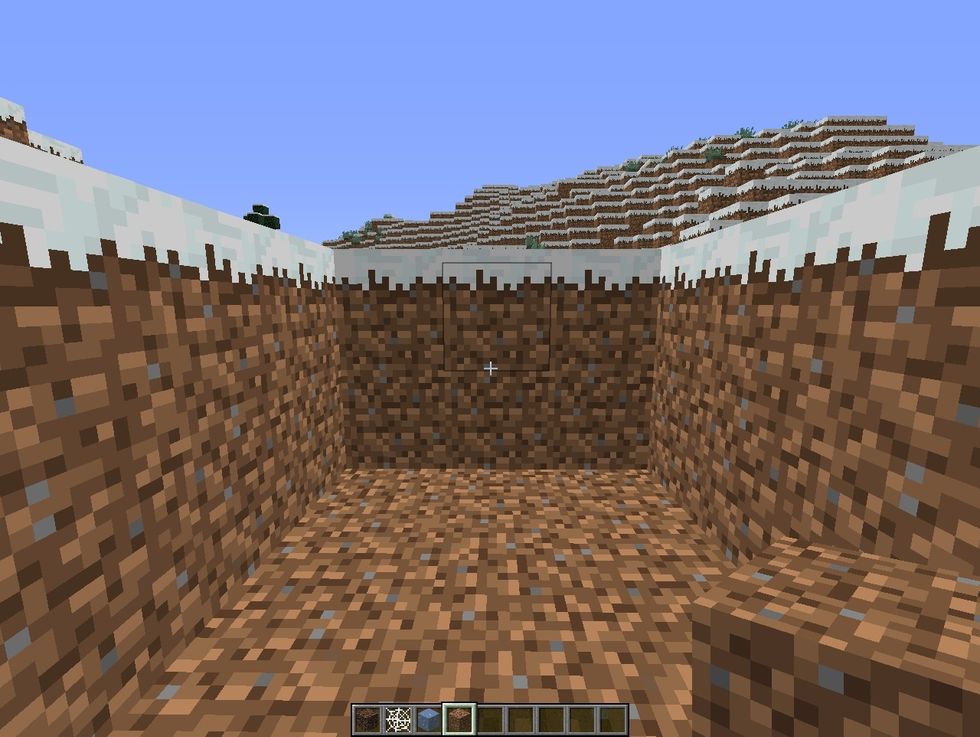 first, you will need to dig down 2 blocks deep.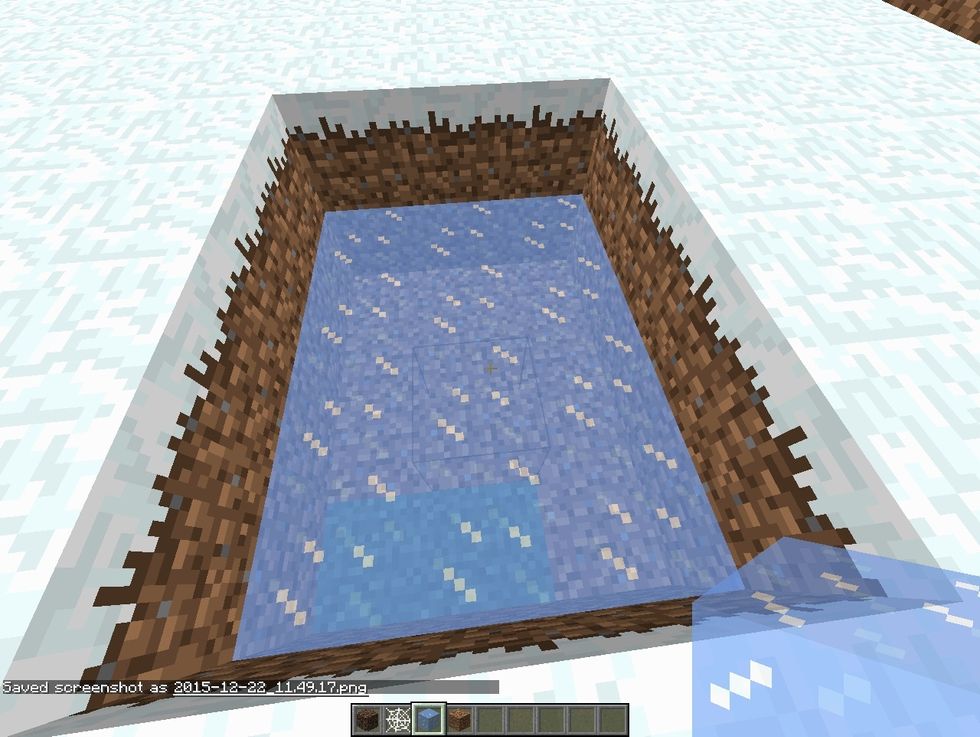 place ice blocks at bottom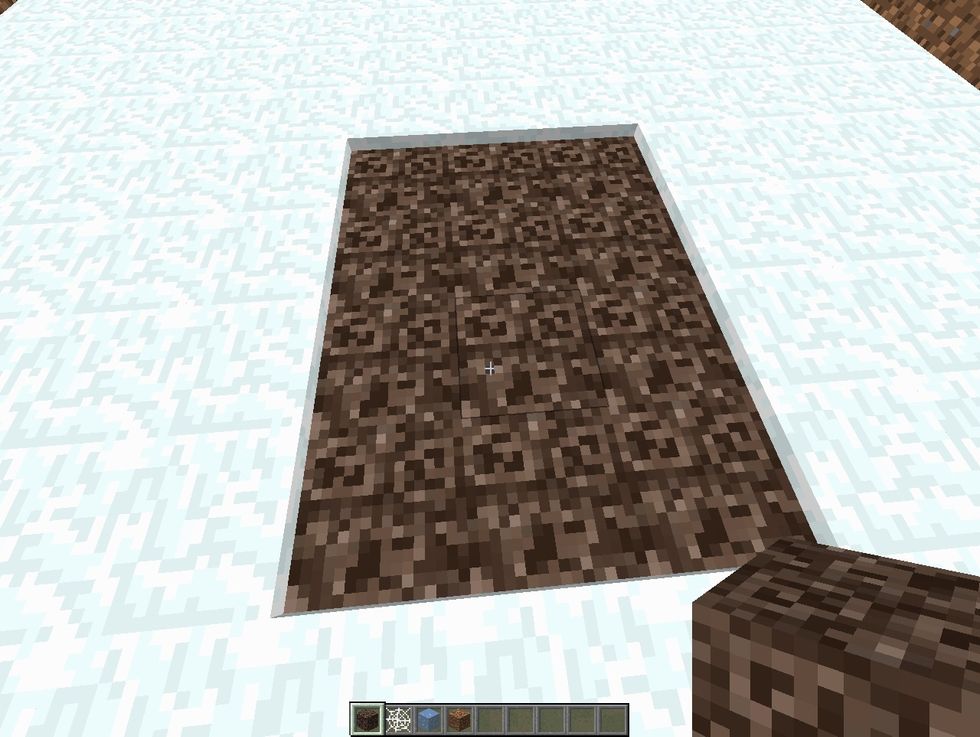 and then, place soul sands at the top of ice
finally, put cobwebs at top of soul sand.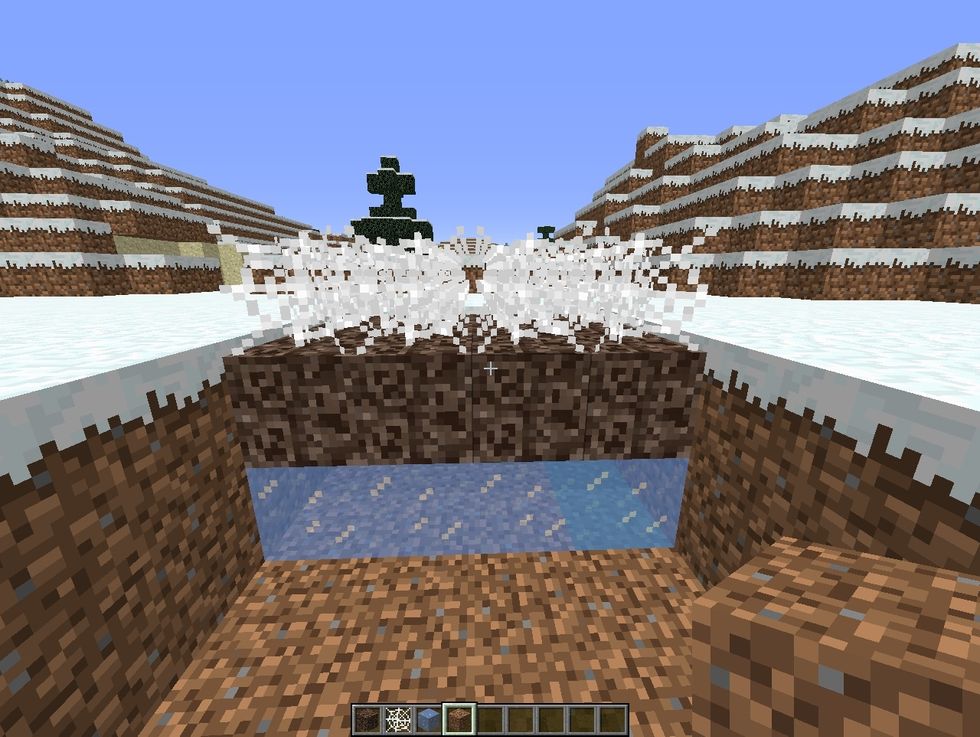 it should look like something like this from side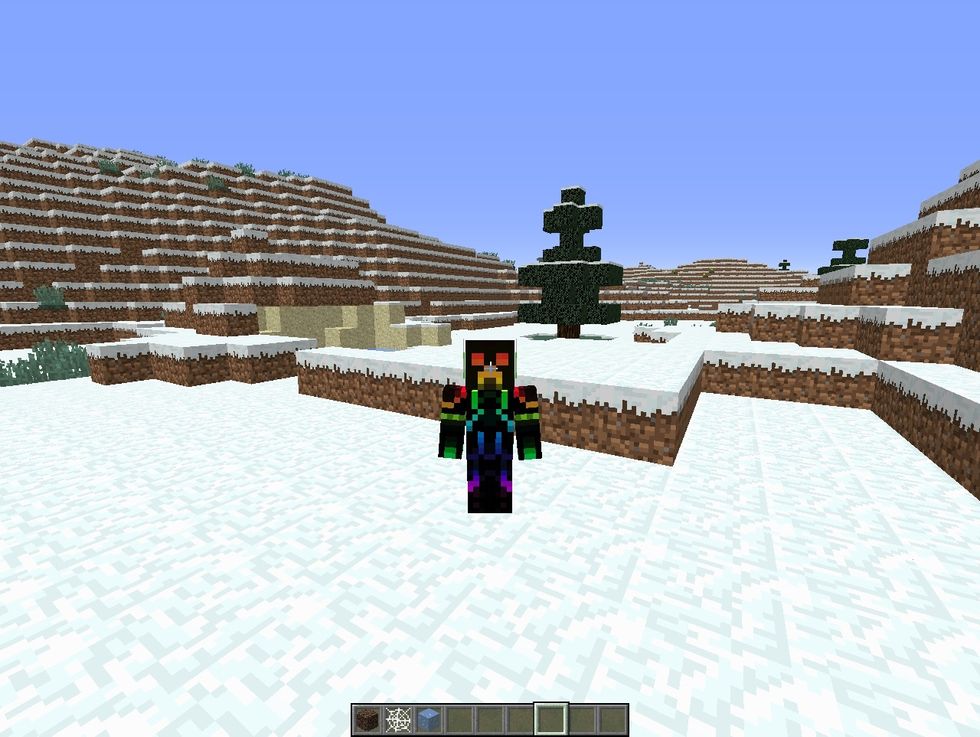 and that's it guys! don't forget go click on like button and leave comments. feel free to follow!
soulsand
ice block
cobweb
Ice Block
hello everyone ice block here! hope you enjoy tutorials. please leave some likes and don't forget to press follow!