Make Slowcooker Honey Garlic Chicken Thighs
24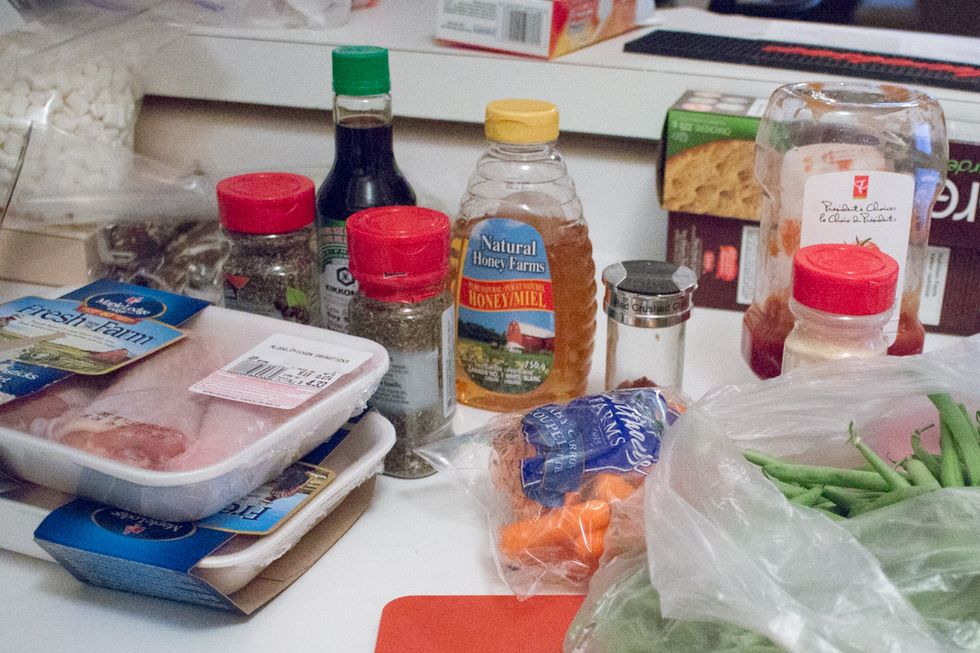 Gather your ingredients.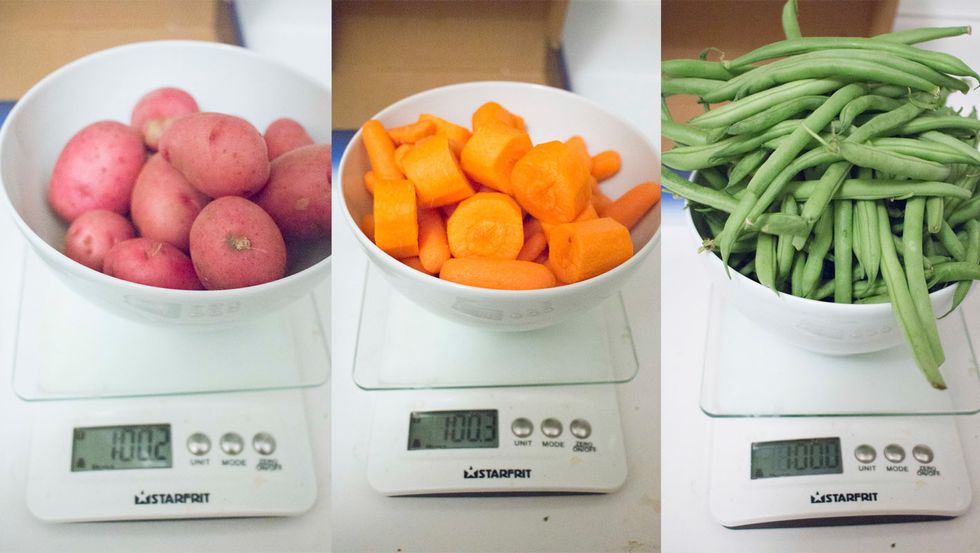 Next, weigh your ingredients. You need 1 lbs (or 16 ounces) each of mini red potatoes, carrots and green beans.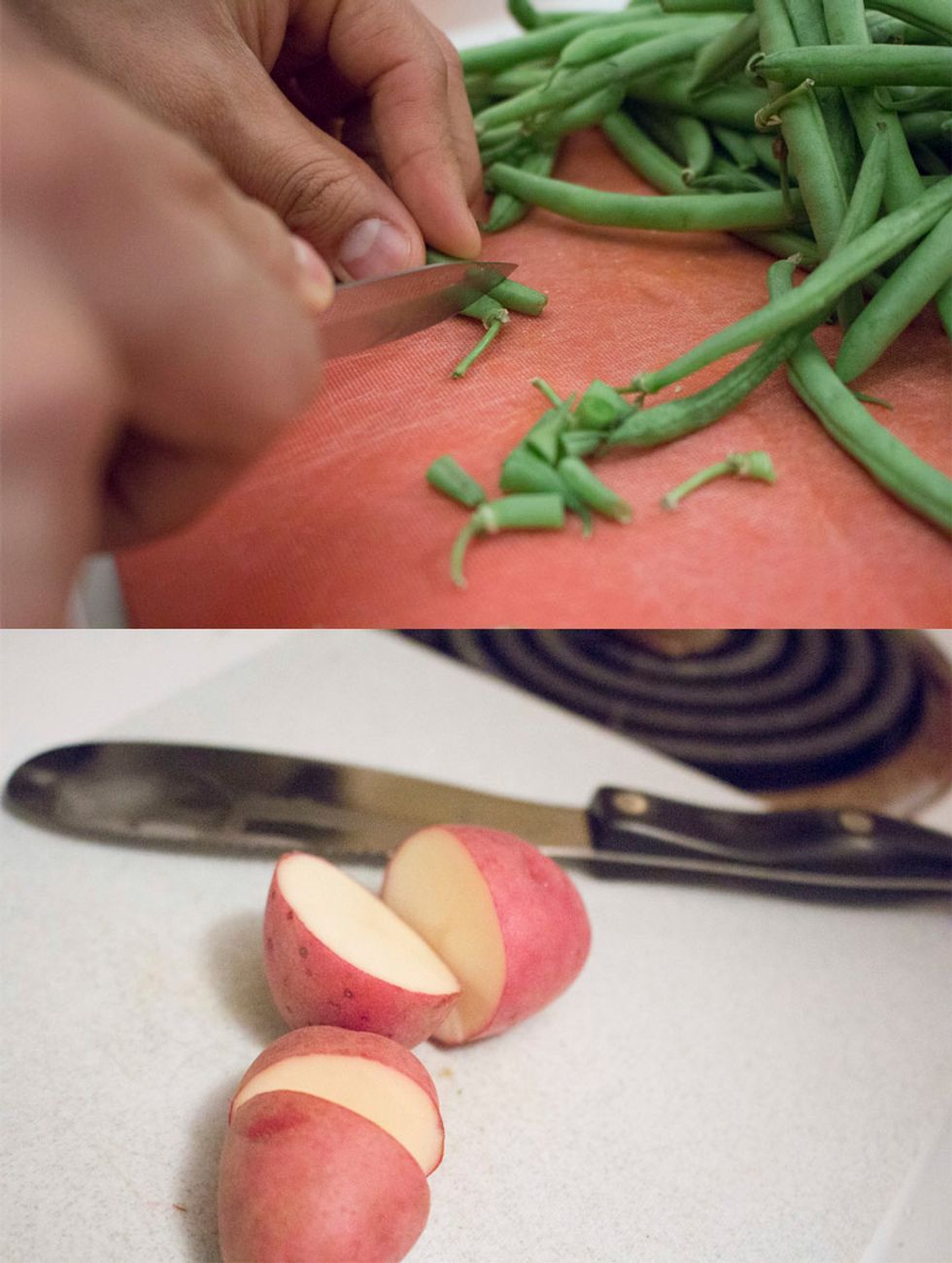 Next trim the ends of your green beans and cut your mini red potatoes in half. Set all of your veggies aside.
Add 1/2 cup soy sauce, 1/2 cup honey and 1/4 cup ketchup into a large bowl.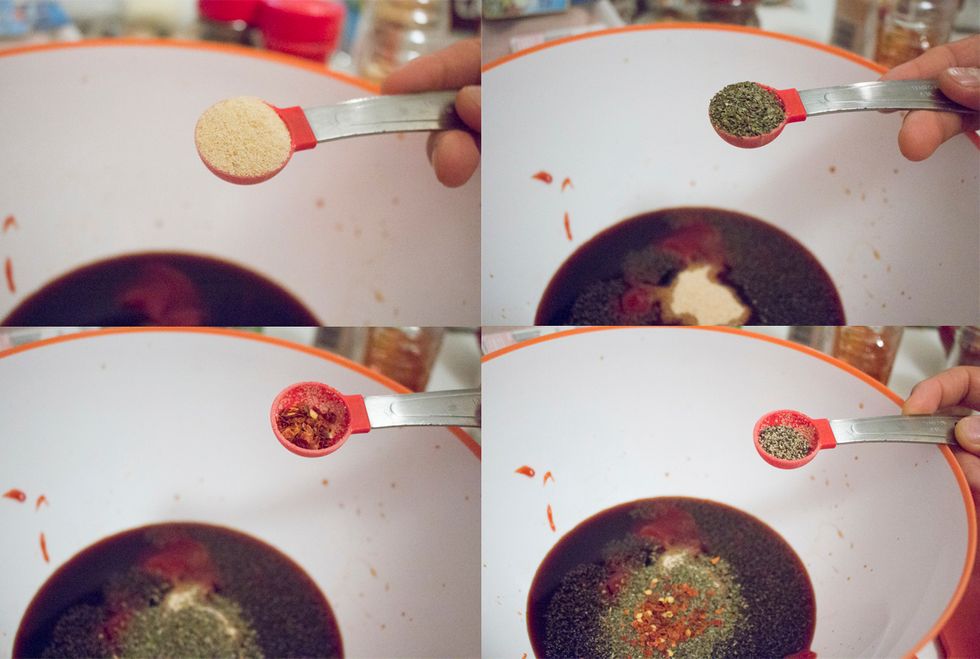 To the soy sauce mixture, add 1 tsp garlic powder, 1 tsp basil, 1/4 tsp red chili flakes and 1/4 tsp ground black powder.
Mix the soy sauce mixture until well combined.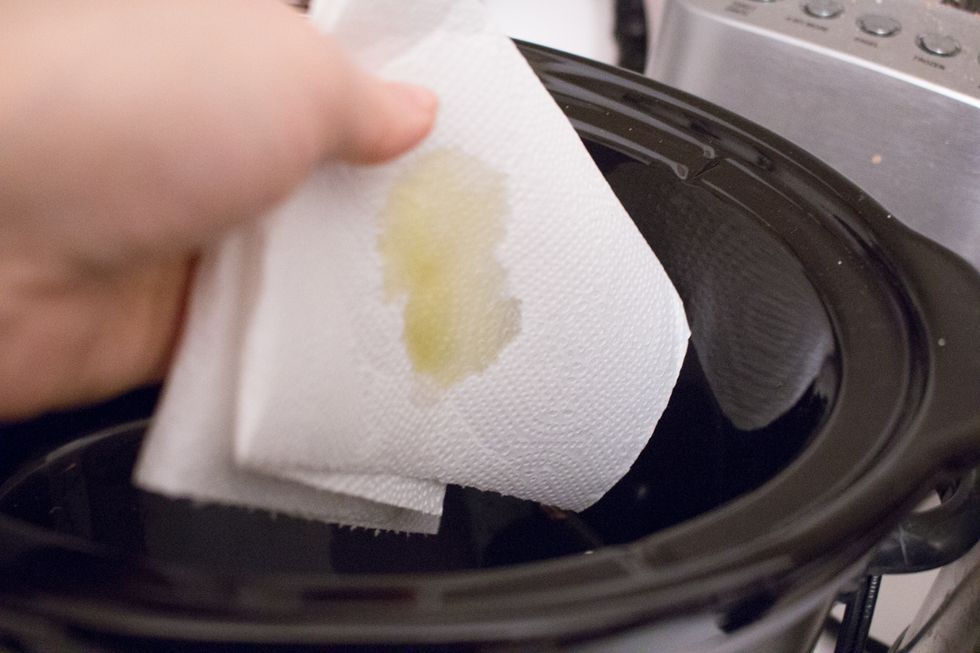 Line your slow cooker pot with cooking oil.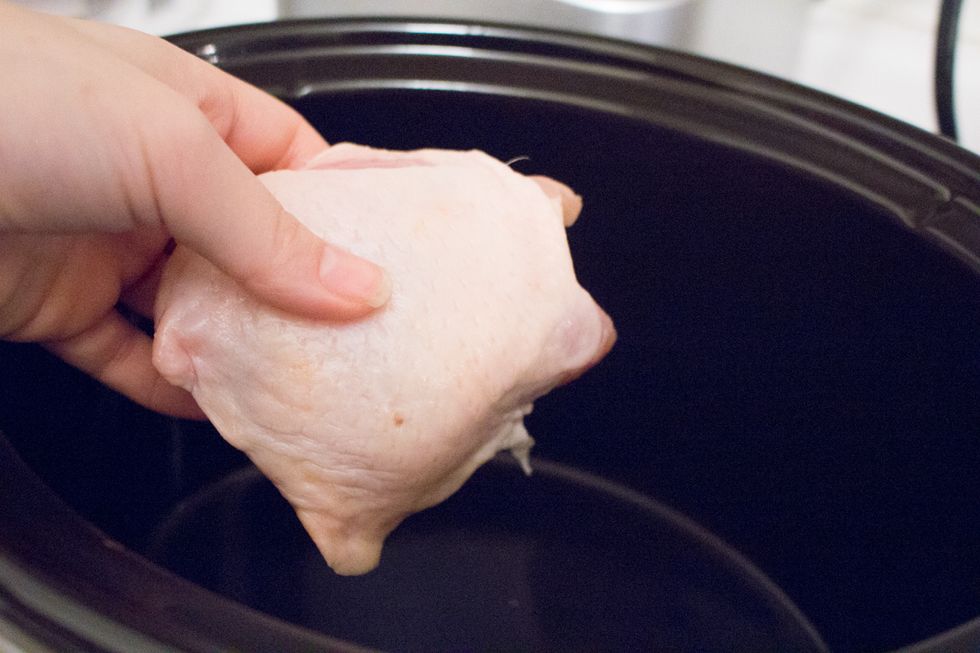 Into the slow cooker, place your chicken thighs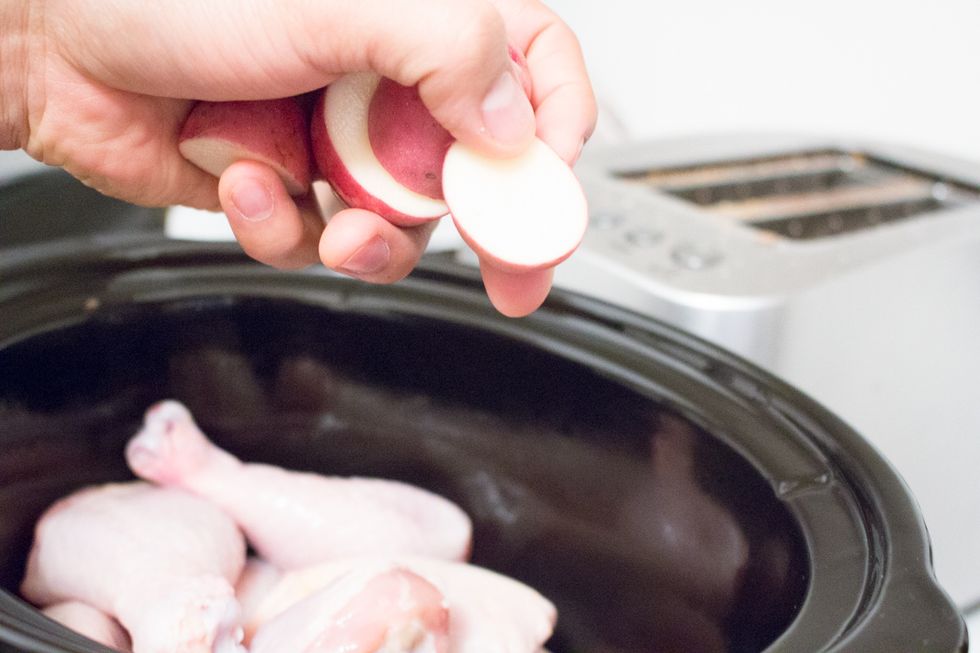 Add your halved mini red potatoes to slow cooker.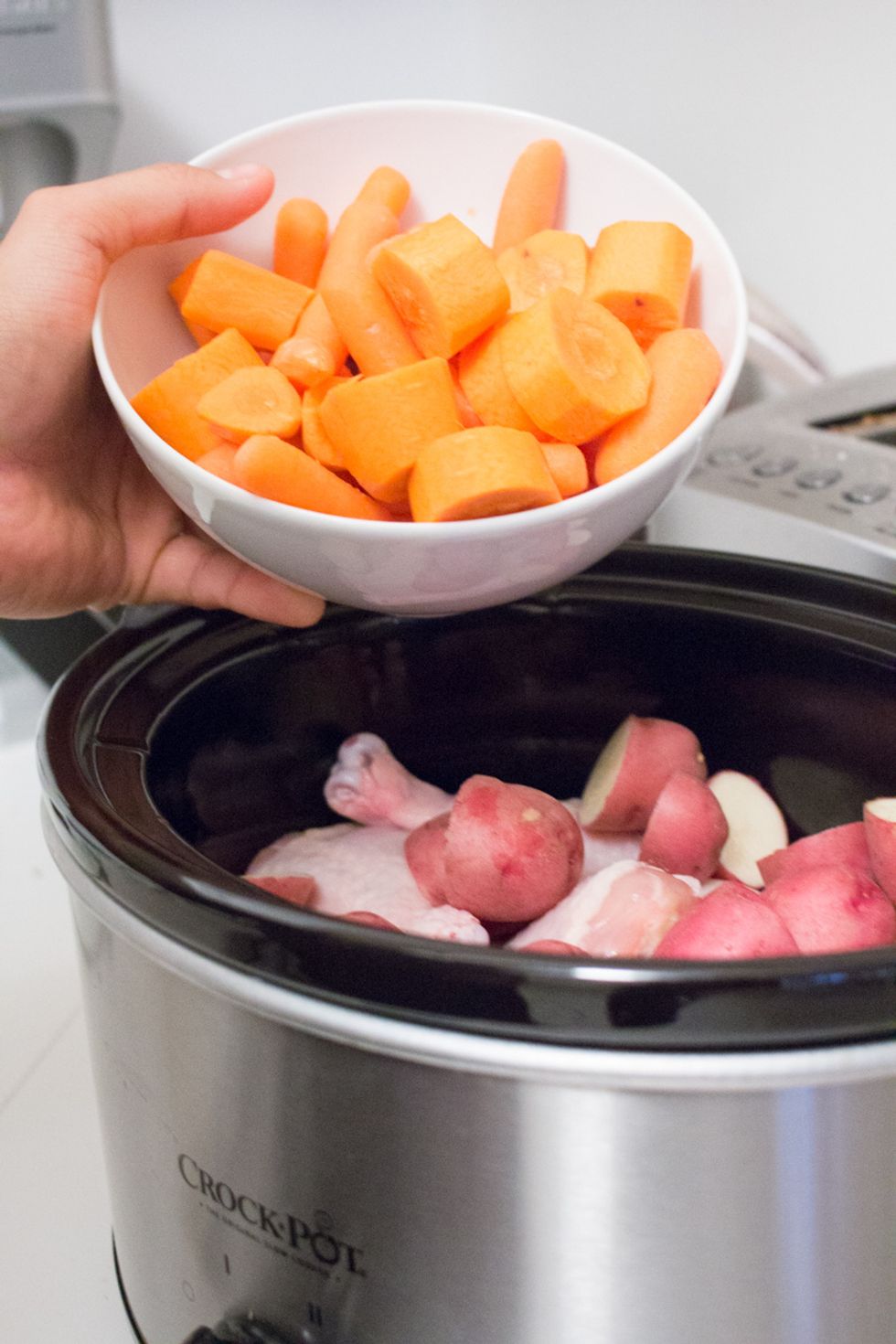 Next add carrots.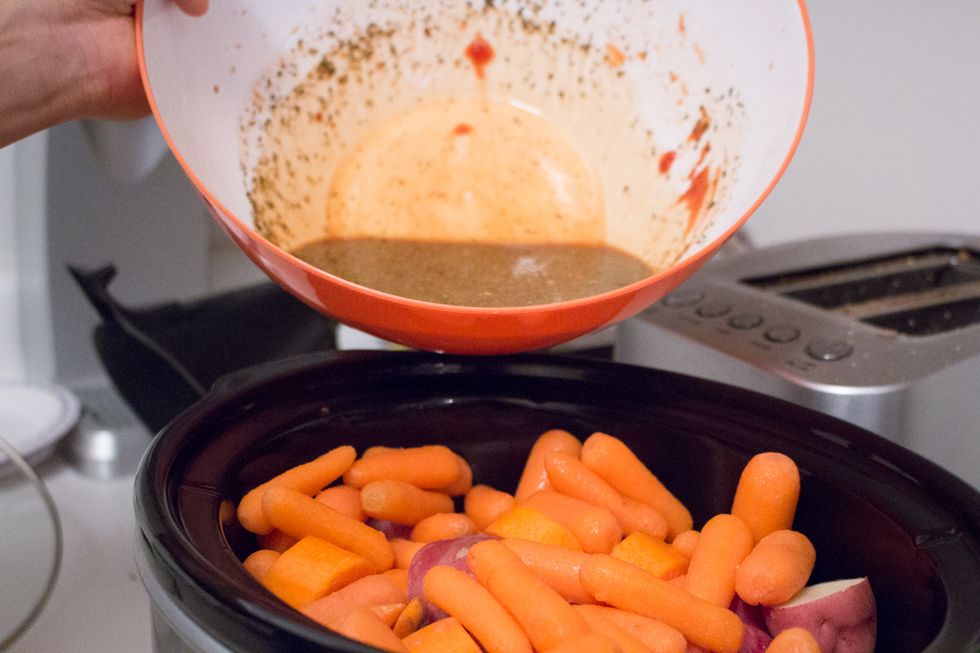 And lastly add your sauce.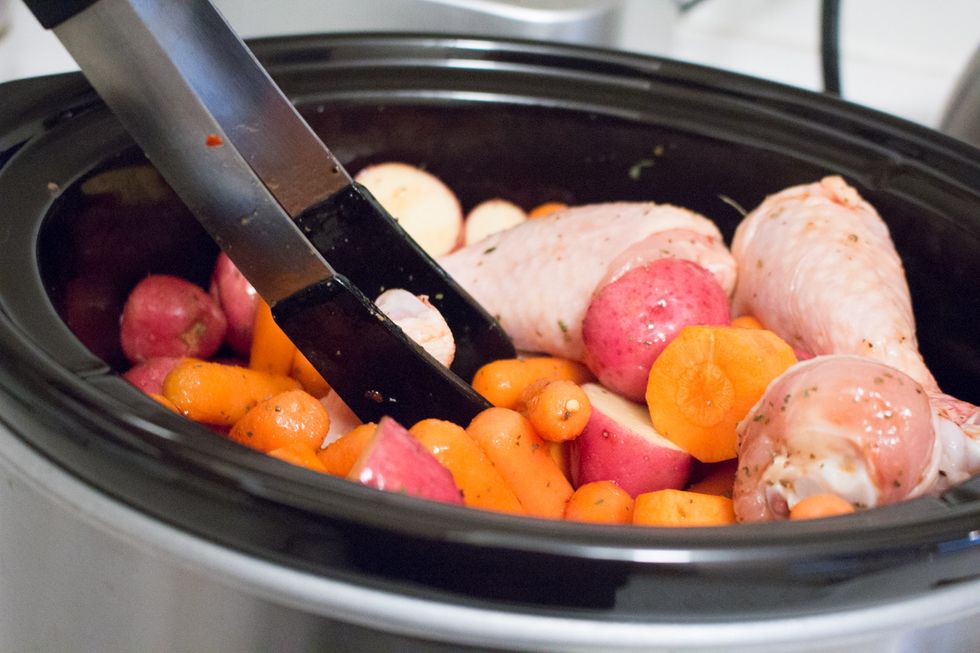 Use tongs to stir and spread the sauce to coat over all ingredients in the slow cooker.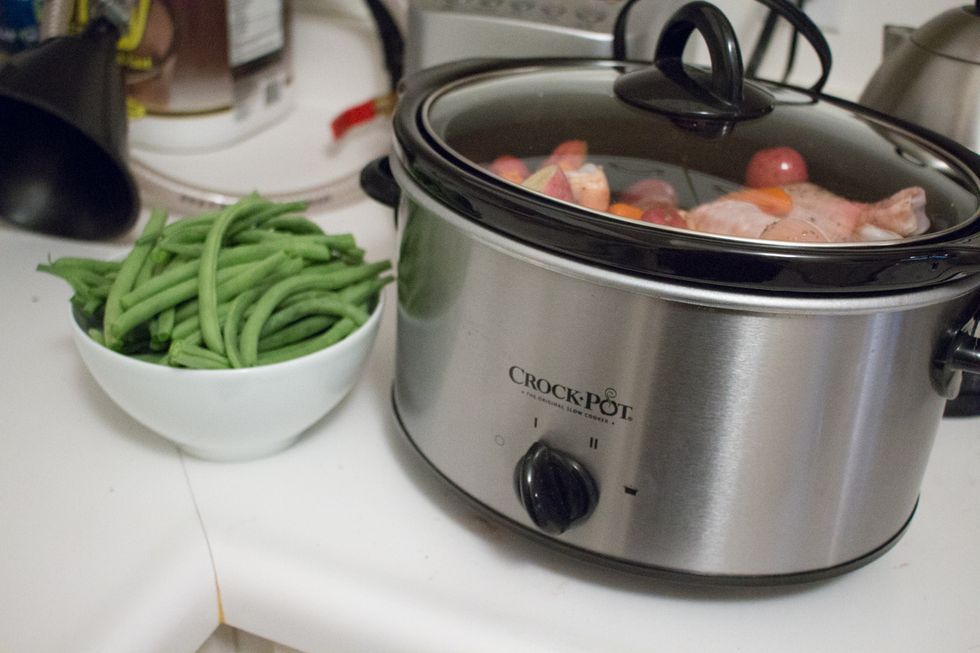 To cook in 8 hours, cook on low OR cook on high for 4 hours. Note: We will add the green beans in the last half hour of cooking.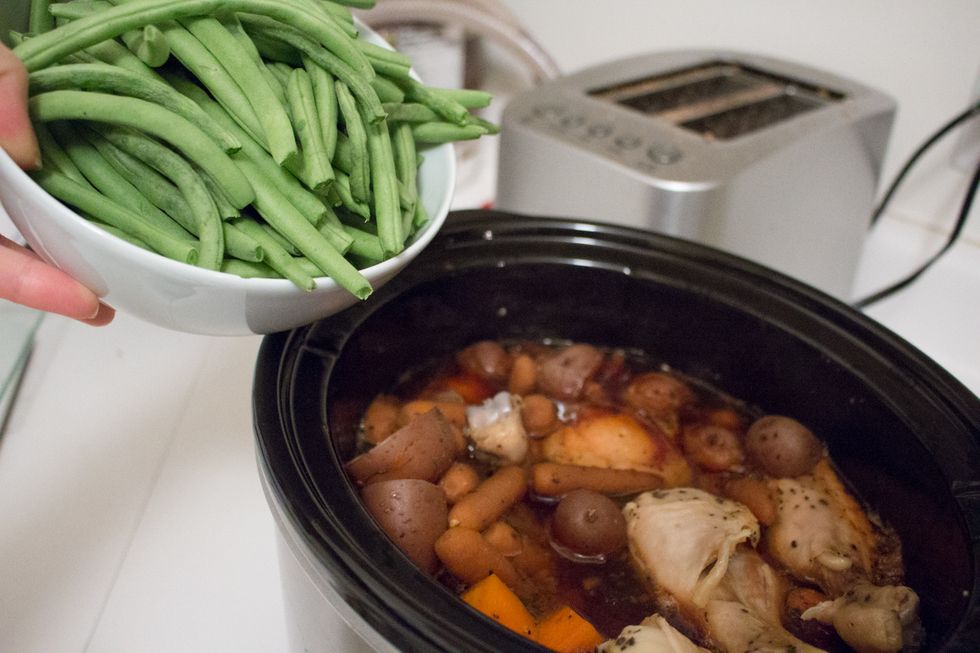 With 30 minutes to go, open the slow cooker lid and add your green beans.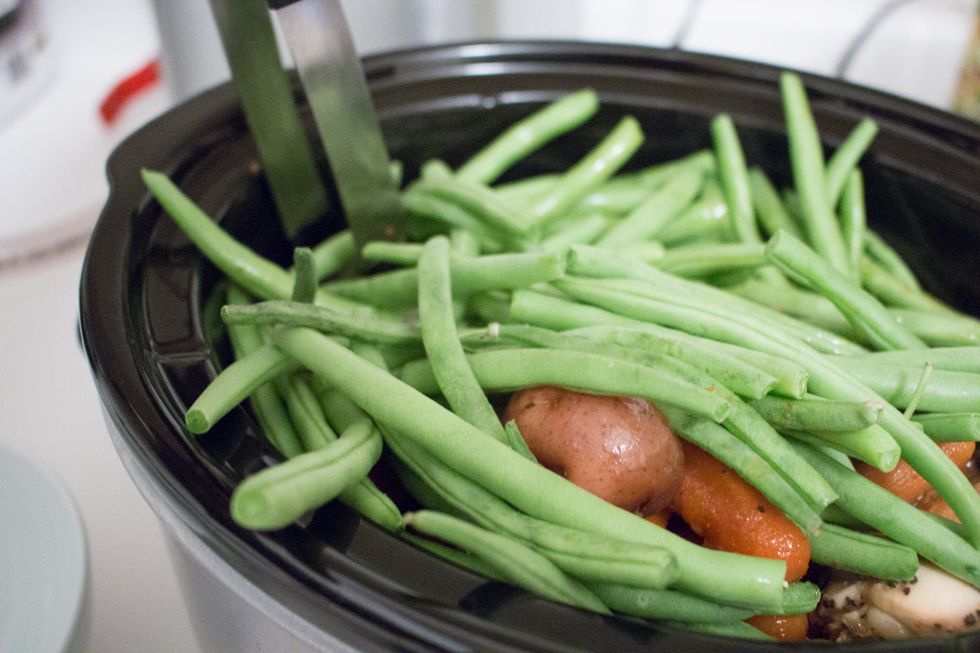 Take the tongs and mix thoroughly.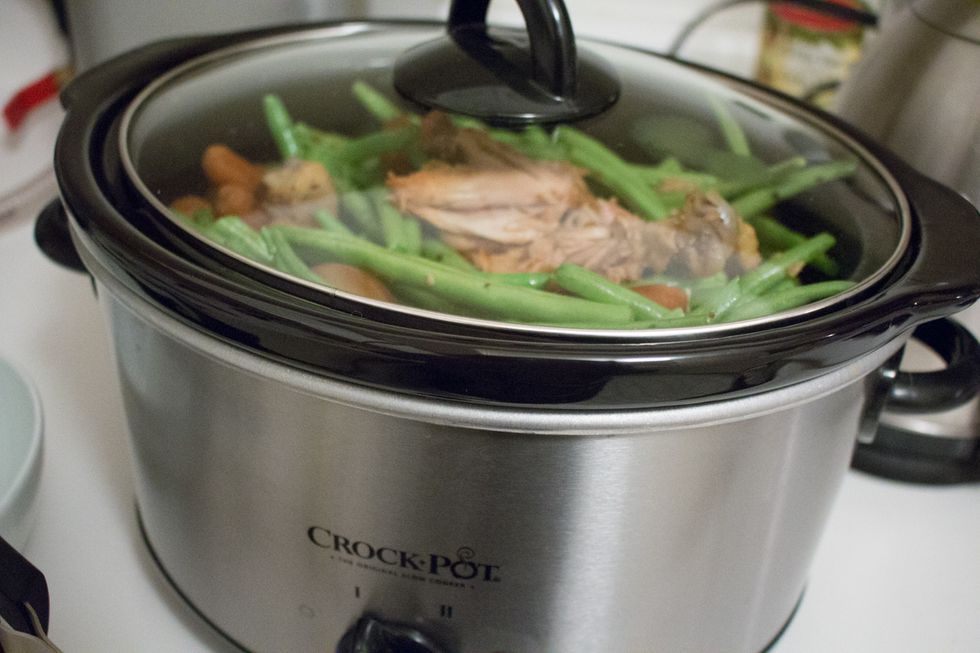 Keep cooking for another 30 minutes.
Voila! You are done.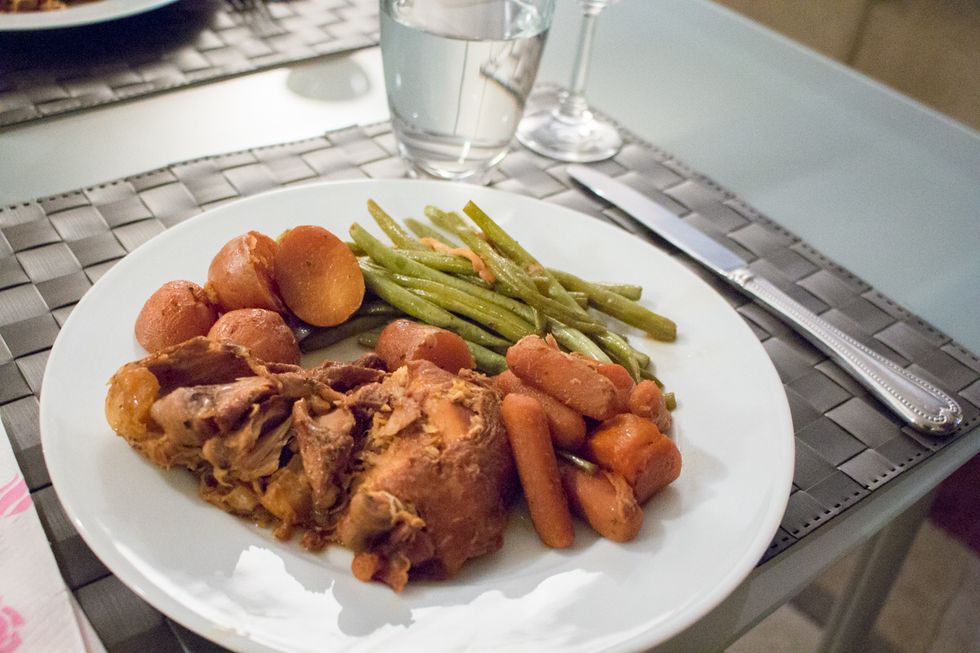 Garnish with parsley if you like! Bon appetite!
8.0 chicken thighs
1.0lb mini red potatoes, halved
1.0lb sliced carrots
1.0lb green beans, ends trimmed
0.0c soy sauce
0.0c honey
0.0c ketchup
1.0tsp garlic powder
1.0tsp dried basil
0.0tsp red chili flakes
0.0tsp ground black pepper
Optional: parsley as garnish
Annie Ai
Canadian girl that loves travel, dance, cooking and baking! I used to eat out a lot before I realized homemade was easy, fun & MORE delicious to do!