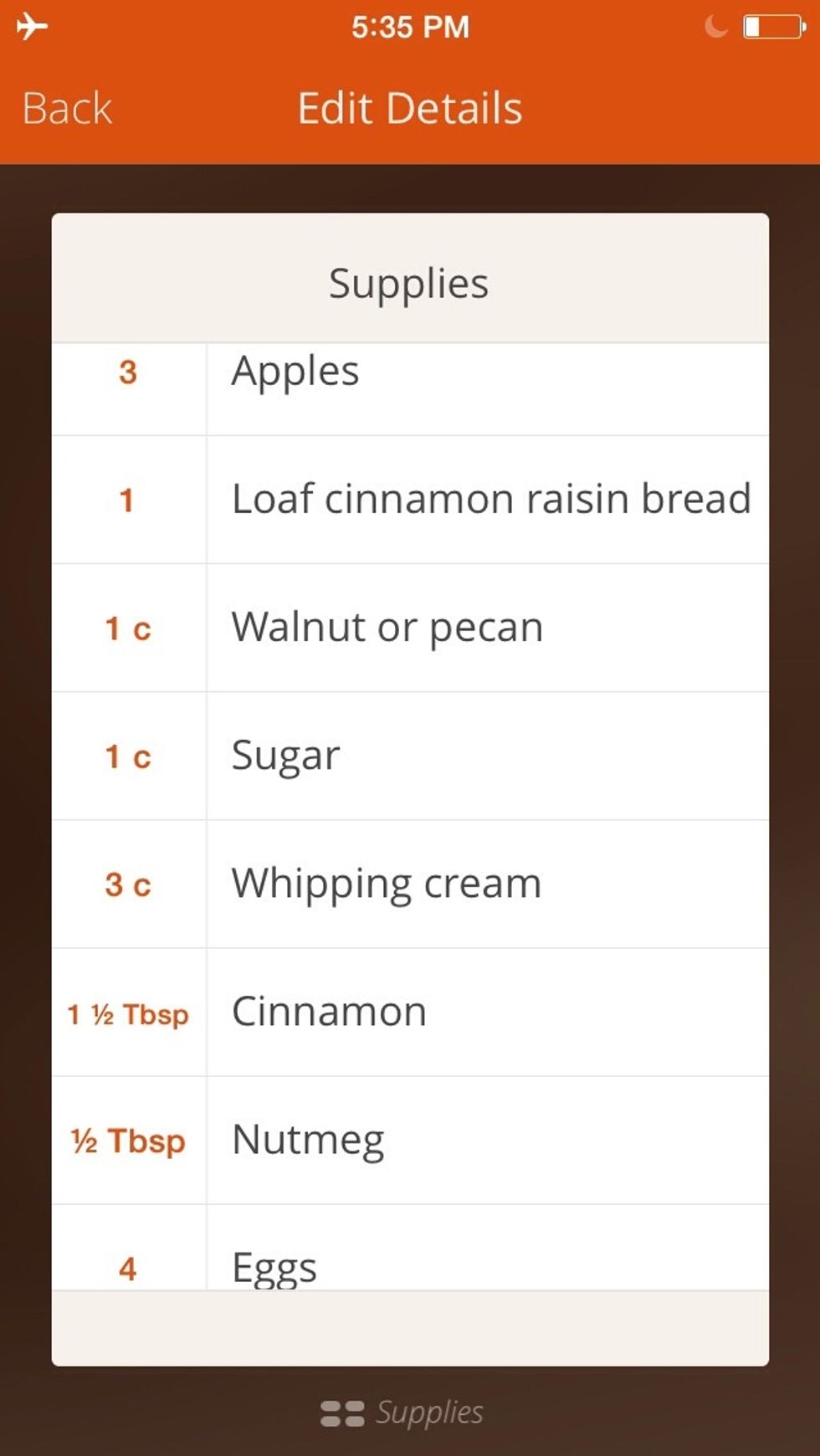 Ingredients + 1/4cup butter & 1/2 cup apple sauce.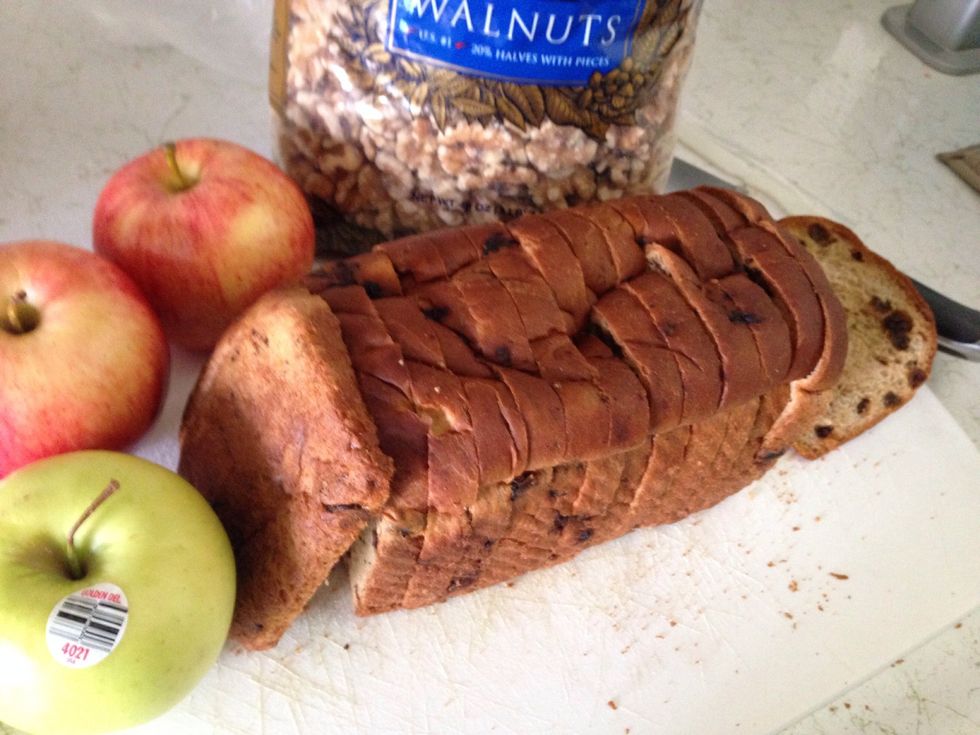 Gather all your ingredients 😊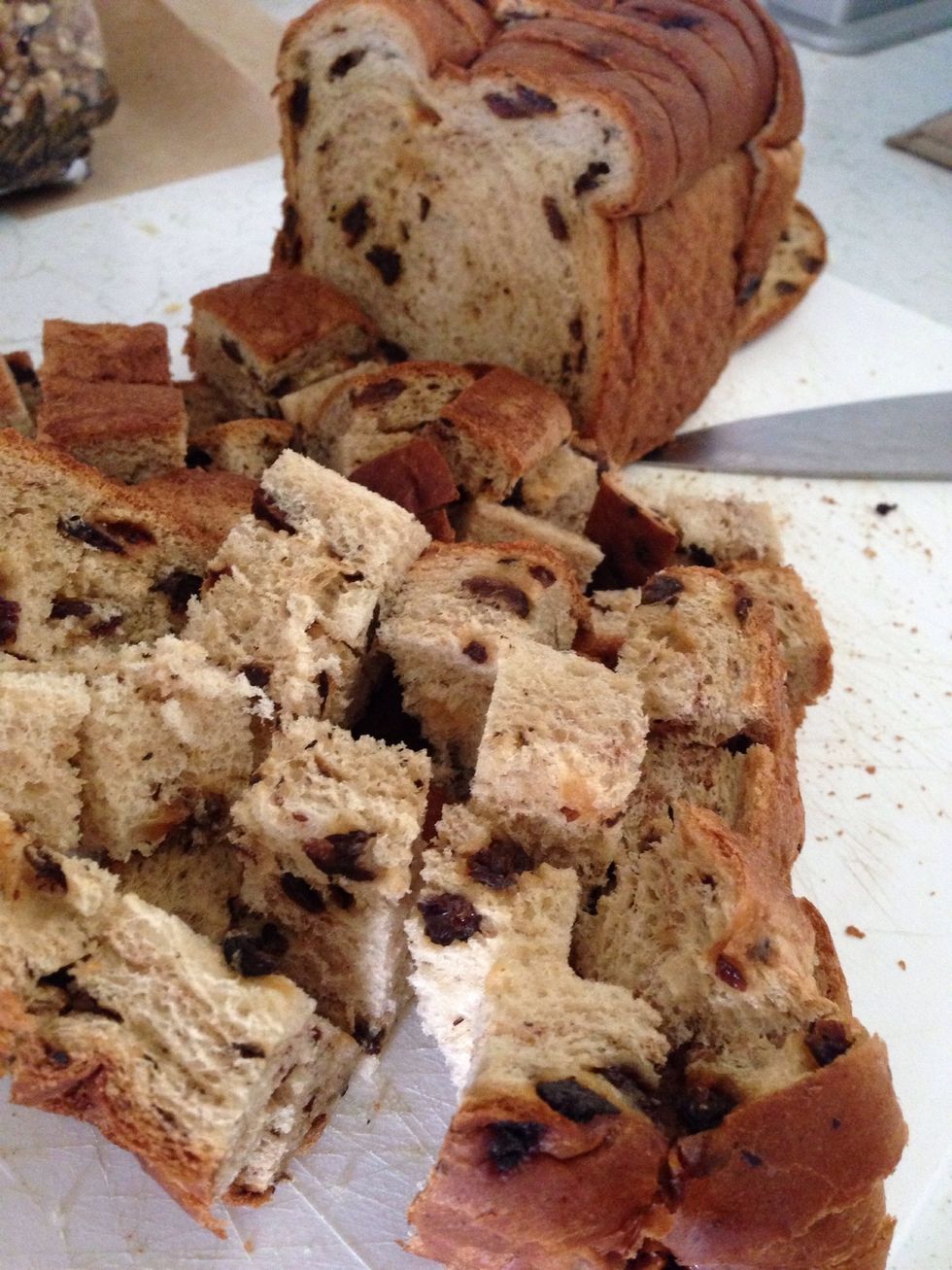 Cubed the raisin bread.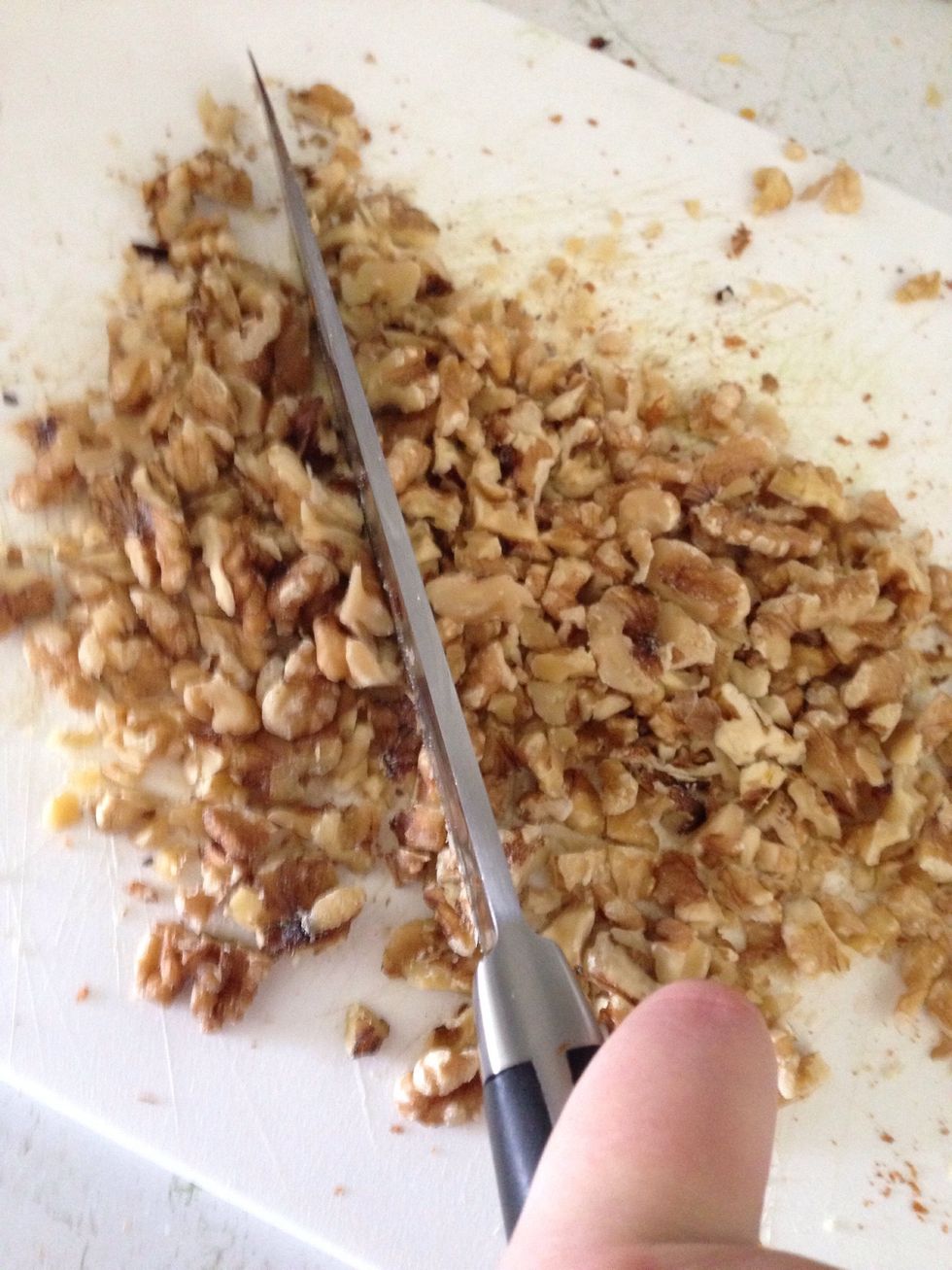 Chopped the walnut.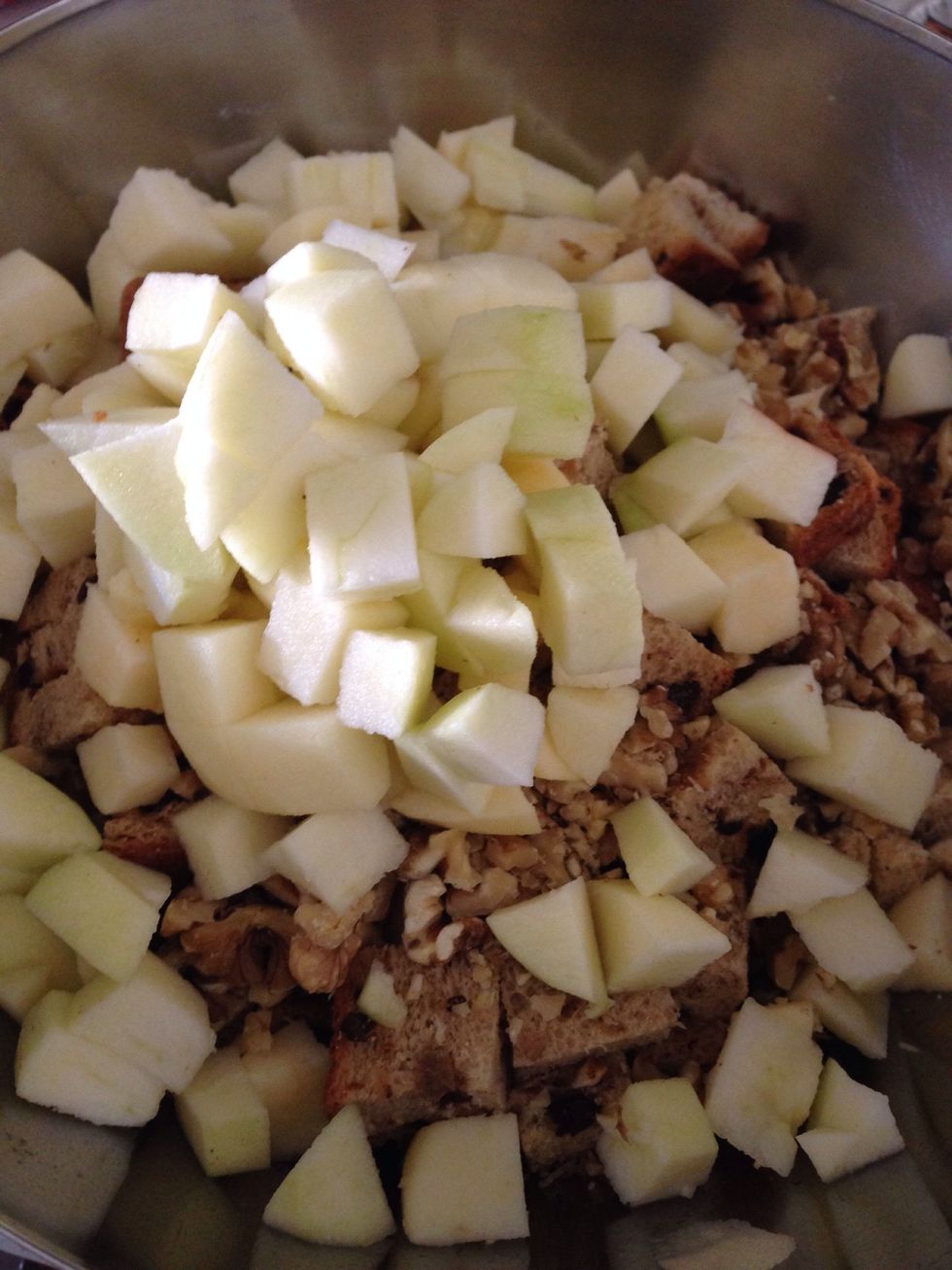 Cut the apples to small cube. Most apple recipe used Granny Smith for baking, but for this recipe I used honey crisp and pink lady.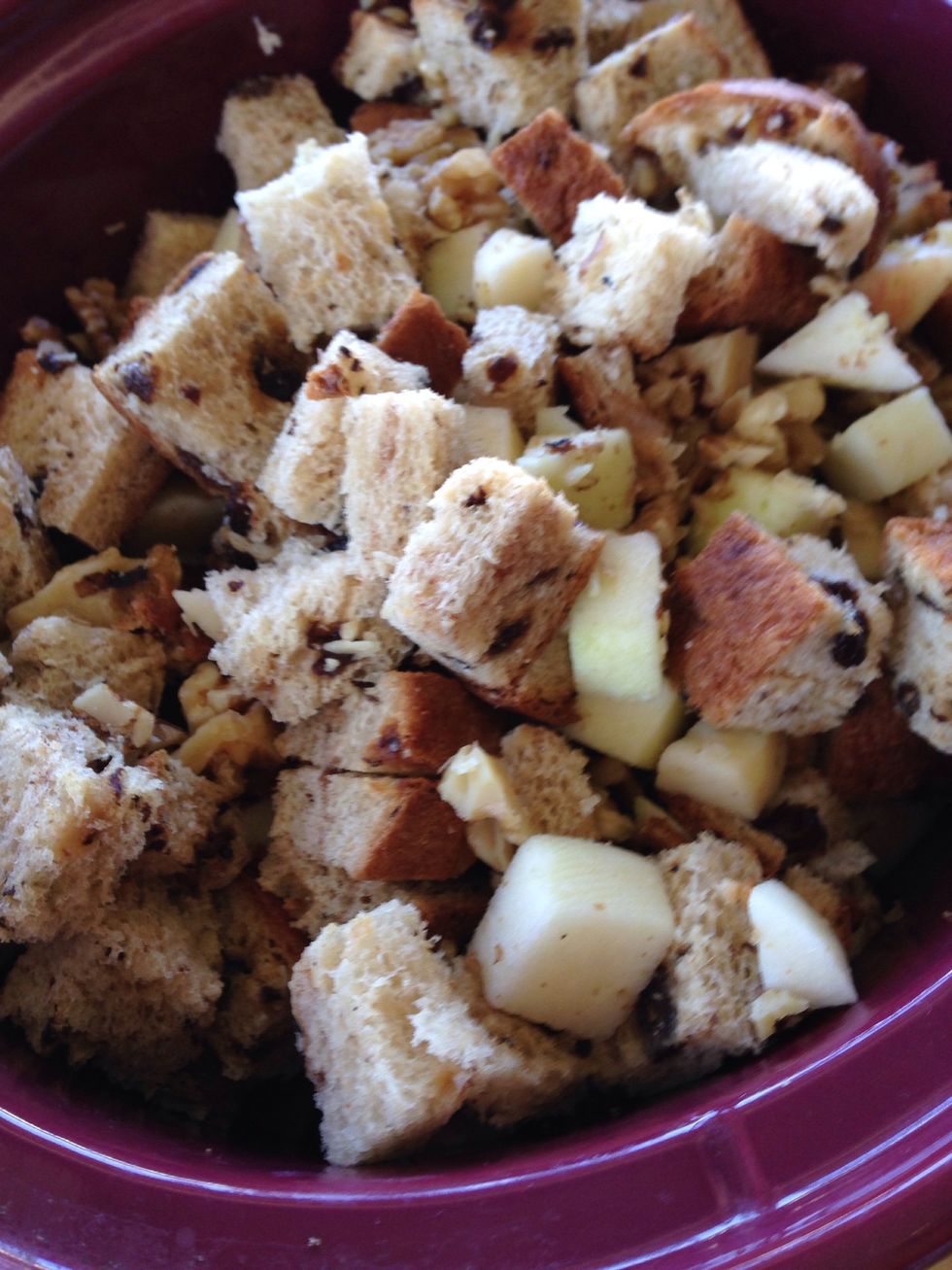 Greased slow cooker. Mix bread cube, apple, and walnut in the crockpot.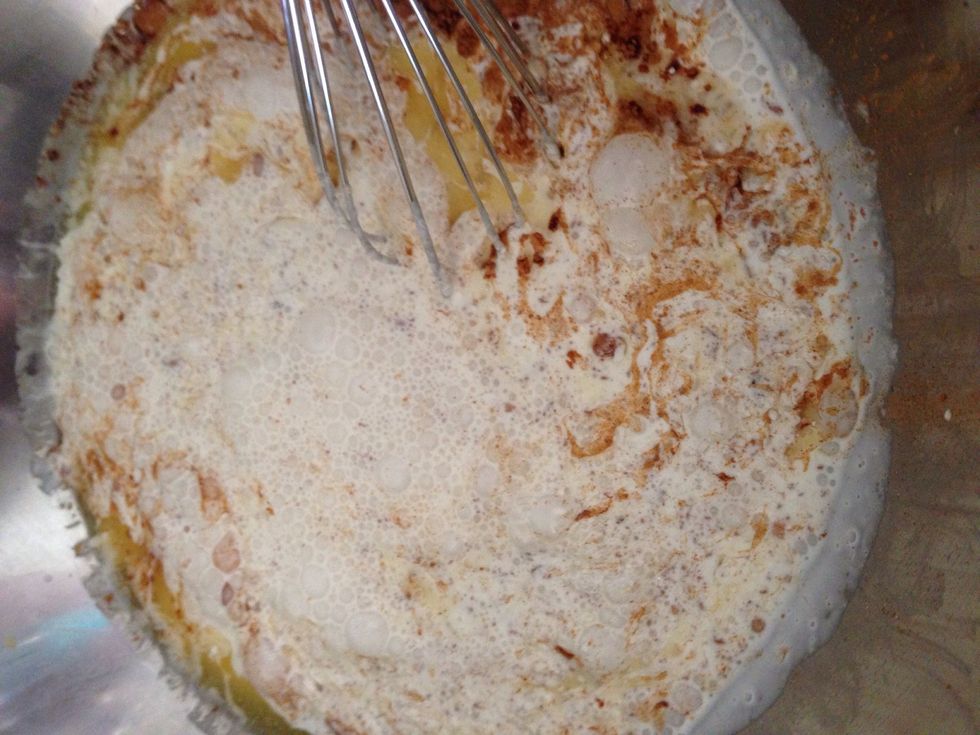 In other bowl mix whipping cream, butter, cinnamon, and nutmeg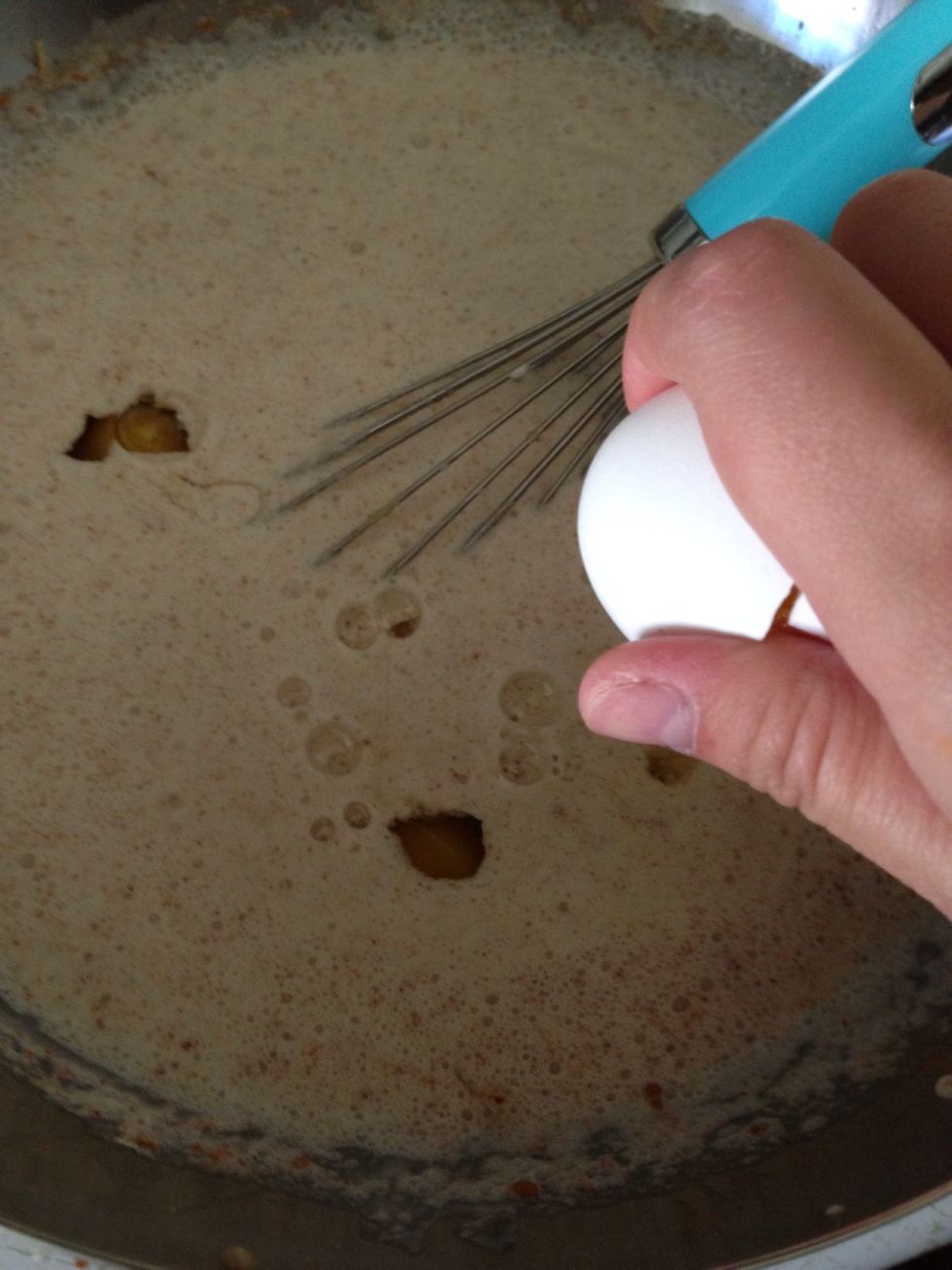 Fold the egg with the mixture.Mix all the ingredients well. Then pour it over the bread cubes. Turn on the slow cooker in slow setting and leave it for 3-4 hours.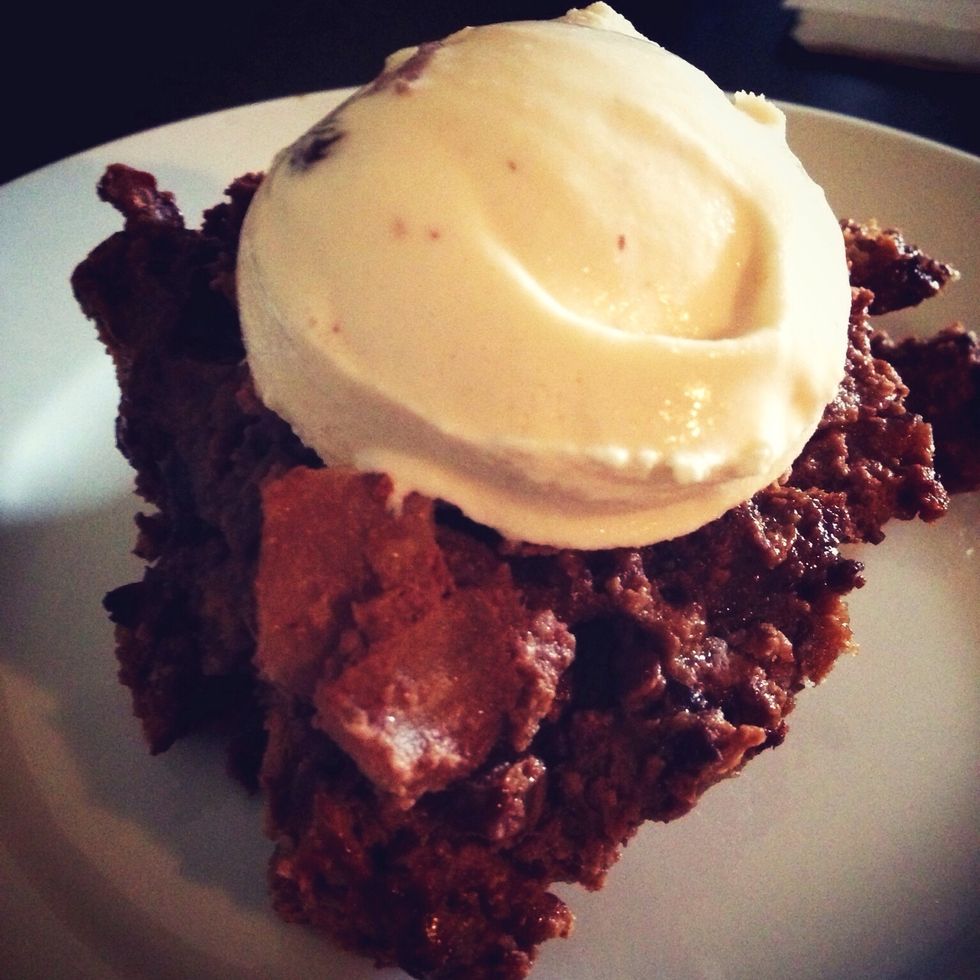 I served my over rum and raisin ice cream. It taste really good with vanilla ice cream too. Enjoy and please like my page 😄
3.0 Apples
1.0 Loaf cinnamon raisin bread
1.0c Walnut or pecan
1.0c Sugar
3.0c Whipping cream
1.0Tbsp Cinnamon
0.0Tbsp Nutmeg
4.0 Eggs
0.0c Butter
0.0c Apple sauce