Learn how to make slow motion movies on your Canon PowerShot SX220 HS,it's easy!
14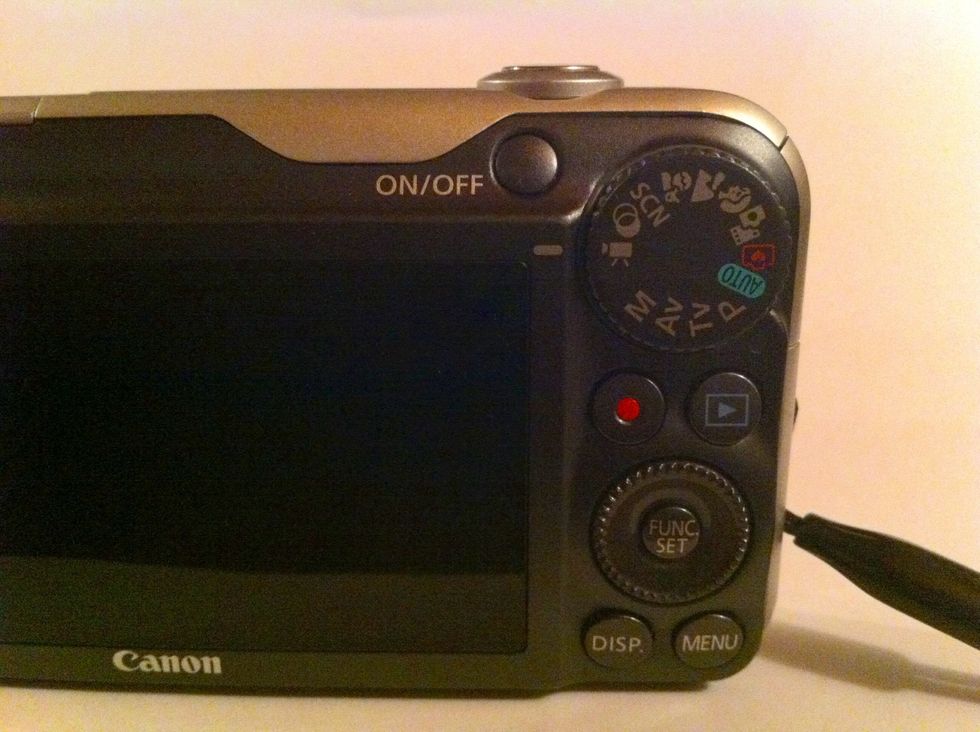 Press the on/off button to switch the camera on.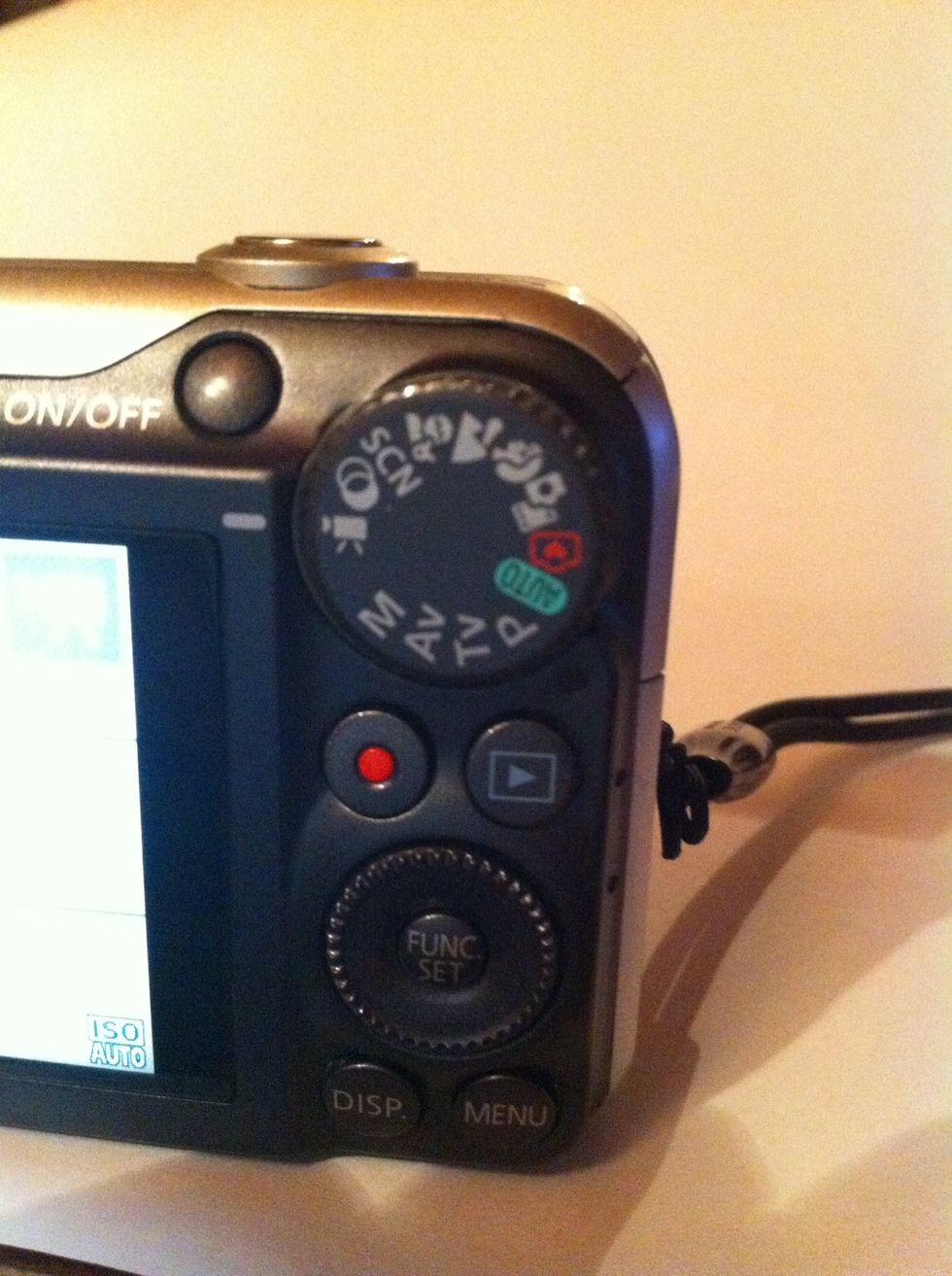 Set the mode dial as shown.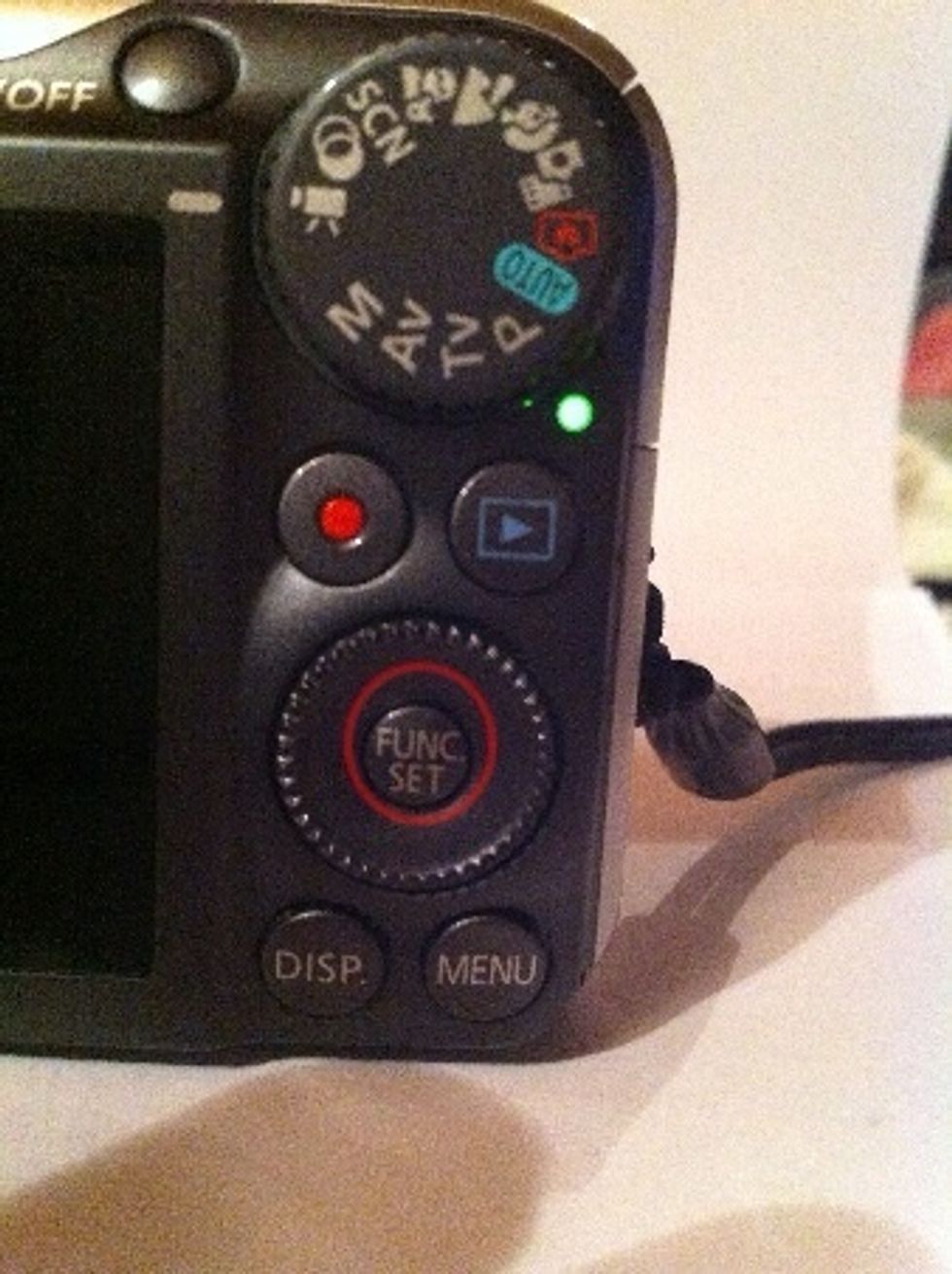 Press the FUNC. SET button to open "menu" on left side of the screen.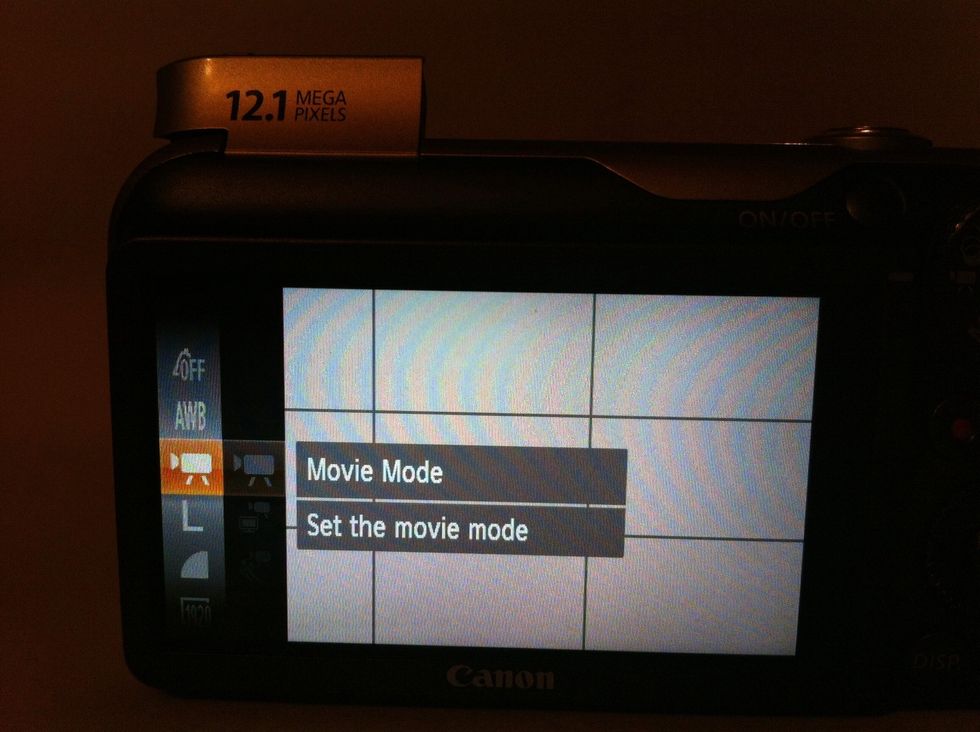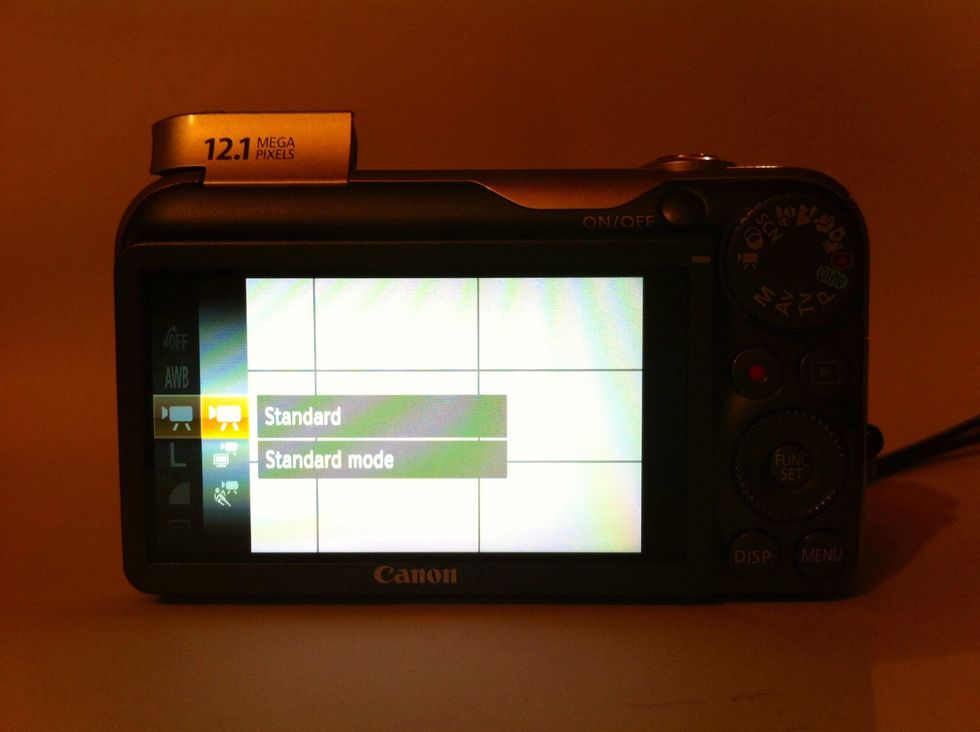 Press the FUNC. SET button again to change the movie mode.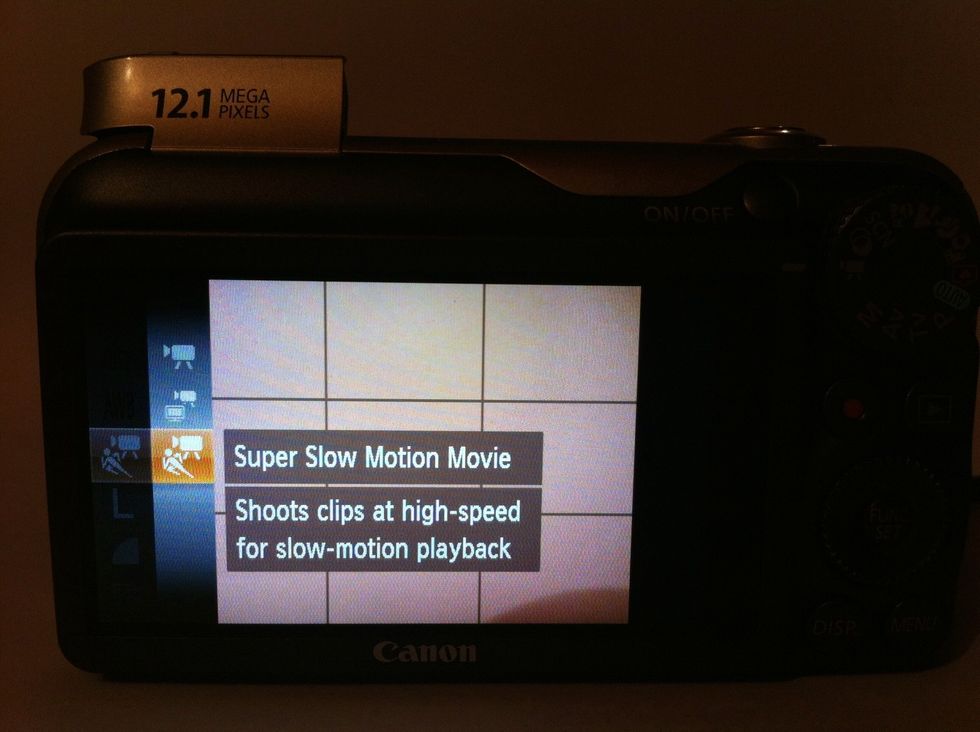 Now scroll down until you find "Super slow motion movie" option,then choose it.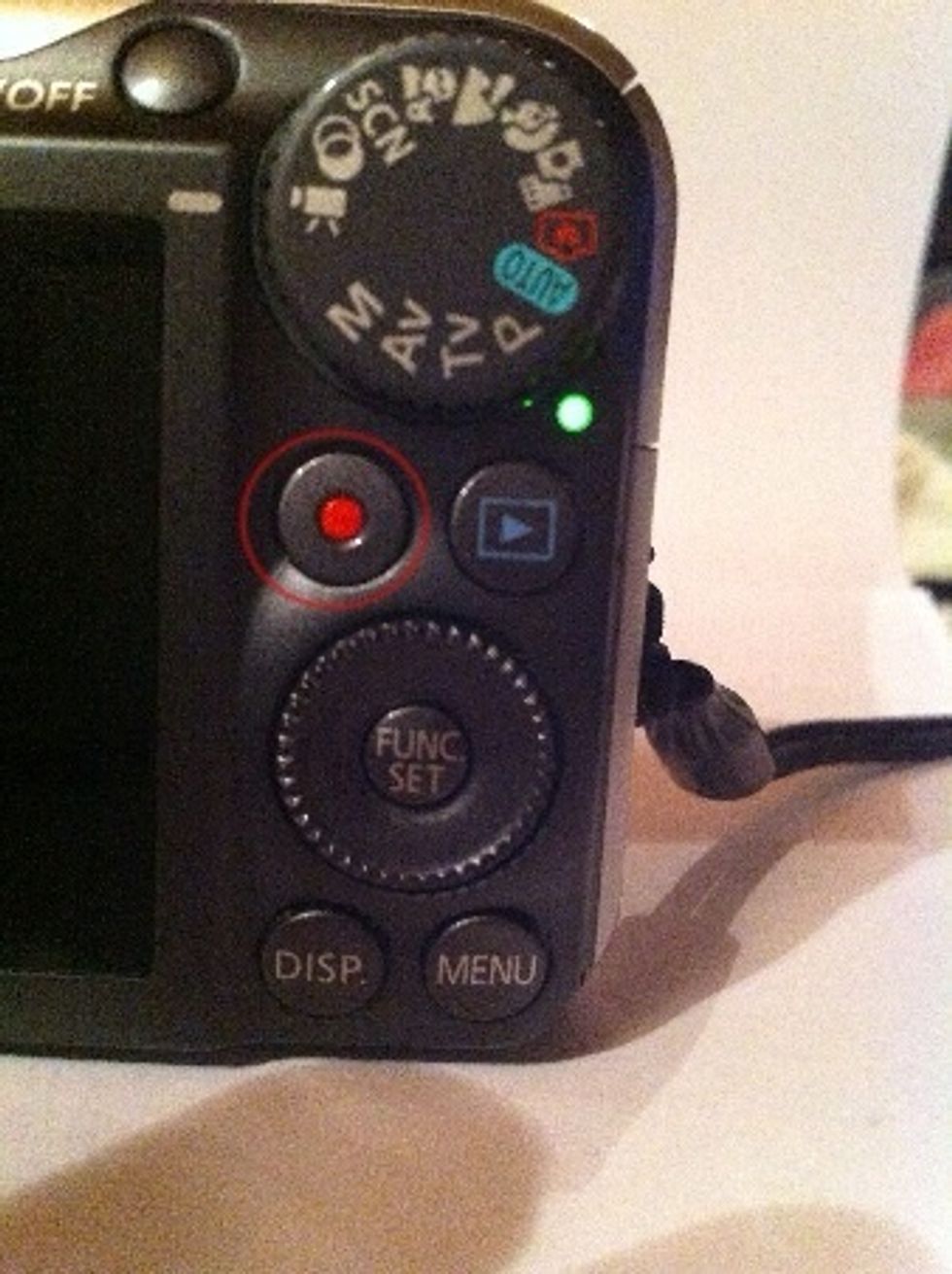 Press the recording button.
And that's all! Note: In super slow motion movie,you're limited on 30 sec of recording.
The creator of this guide has not included tools