Make Slow Cooker Carolina Pulled Pork Sandwiches
14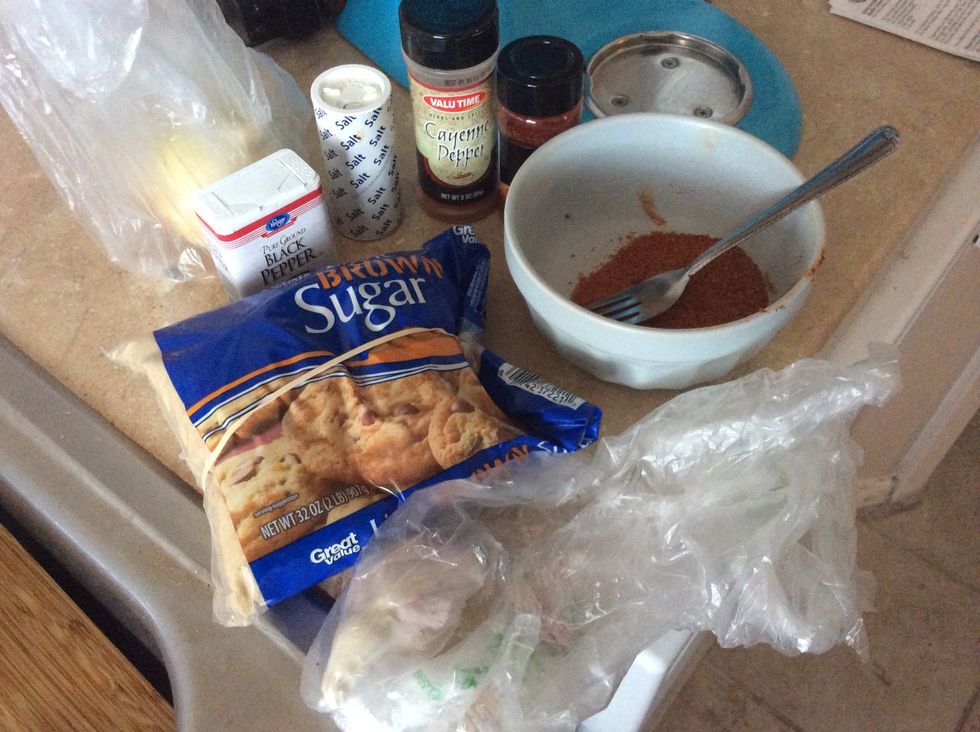 Cut your onion into wedges and cut up your garlic and put them into the slow cooker first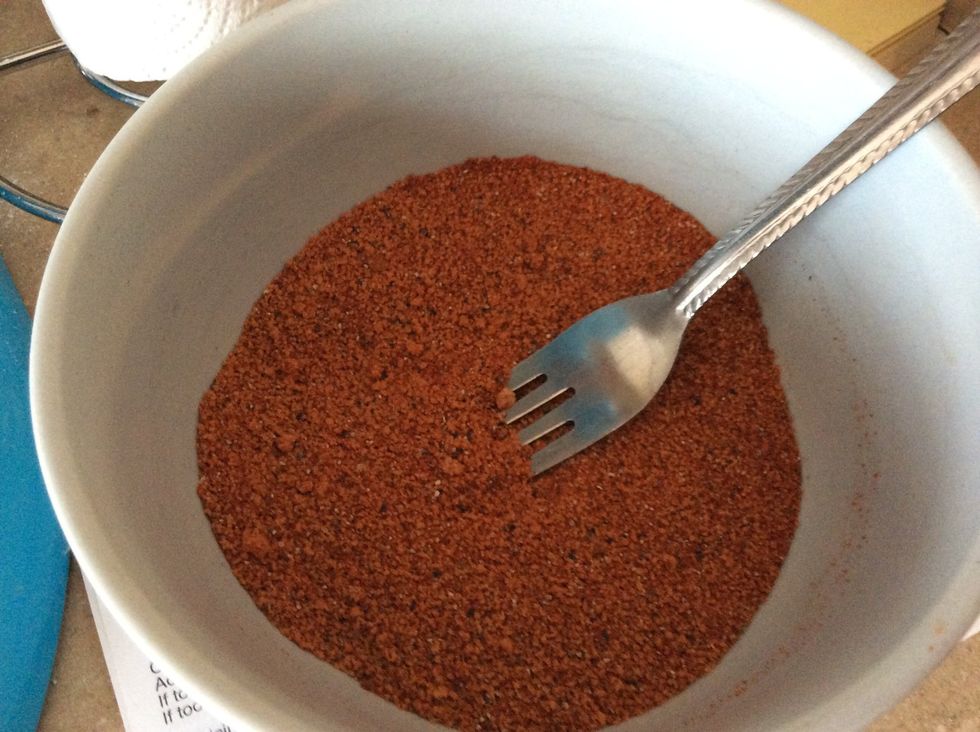 Mix your spices and sugars with a fork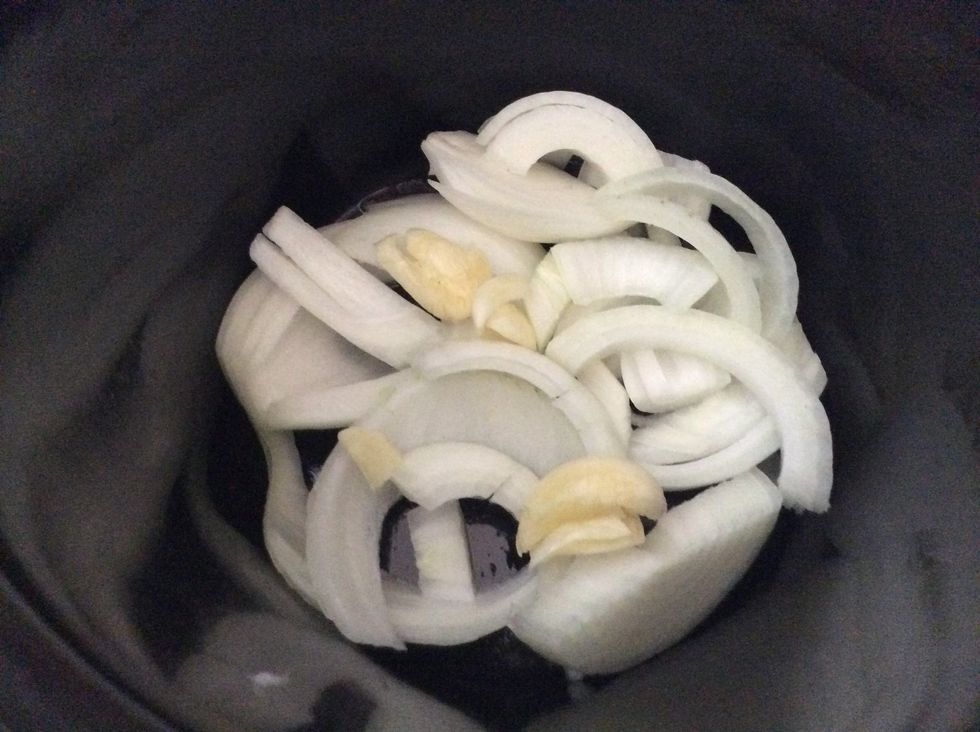 My crockpot is smaller but still this is how your onions and garlic should be at the bottom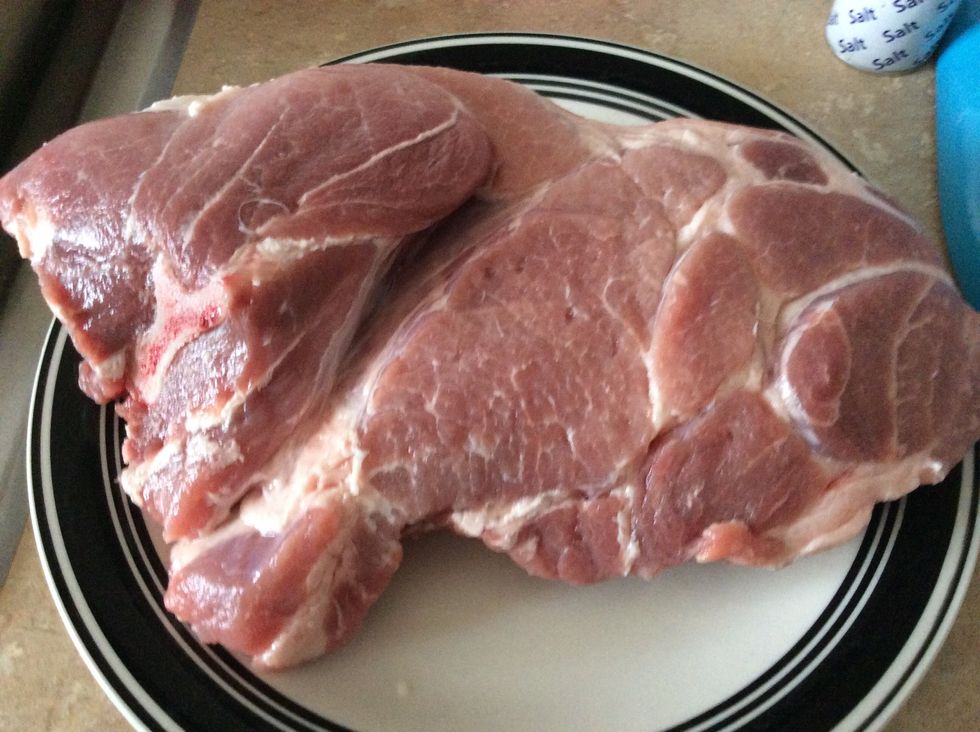 Run the pork under cold water to wash it off then pat dry. At this point rub your seasons on them. Both sides and the sides too. Don't leave a spot uncovered in that seasoning!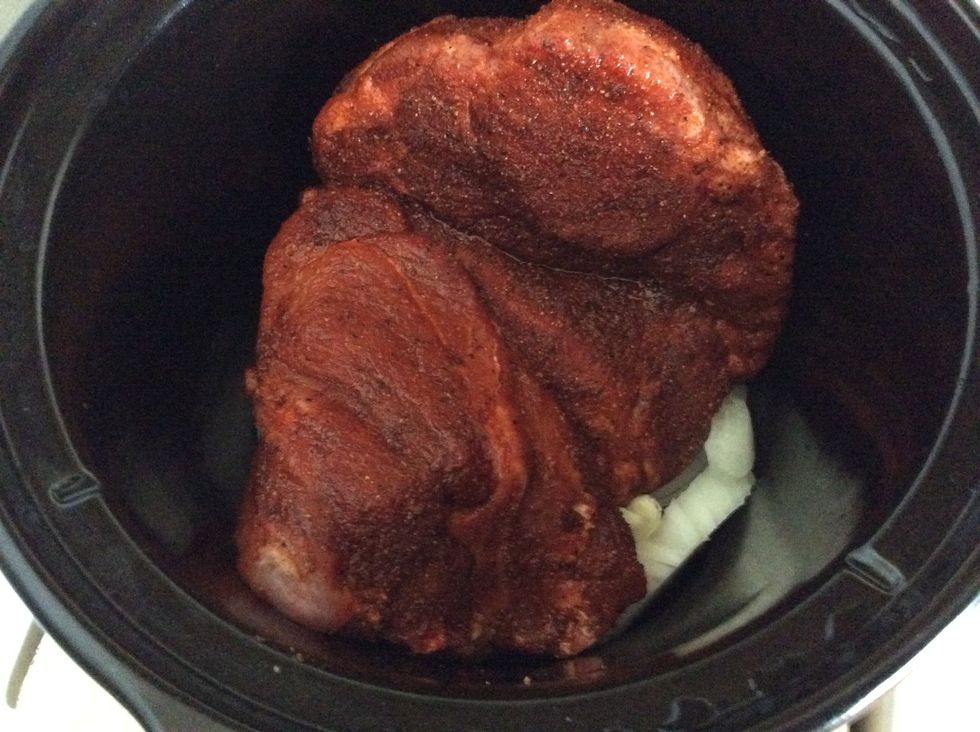 Cover and cook on low for six to eight hours on low. After five hours you should be able to break it up a bit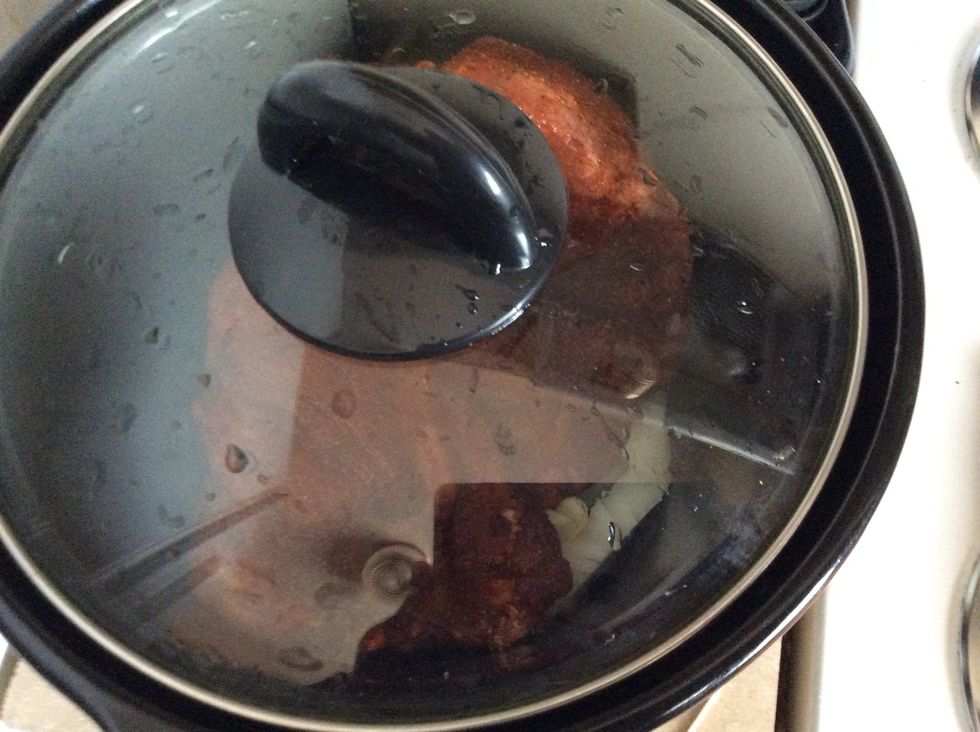 Cover and cook low remember. Low and slow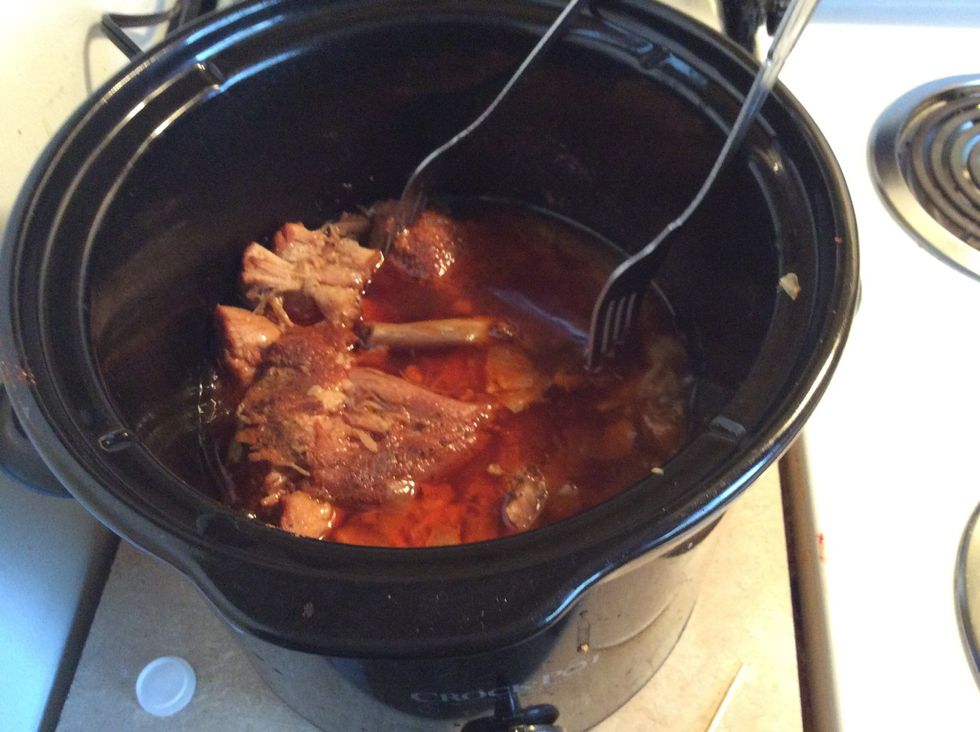 Around the last hour of cooking you should start shredding. Take two forks and start pulling apart your delicious pork til it looks like....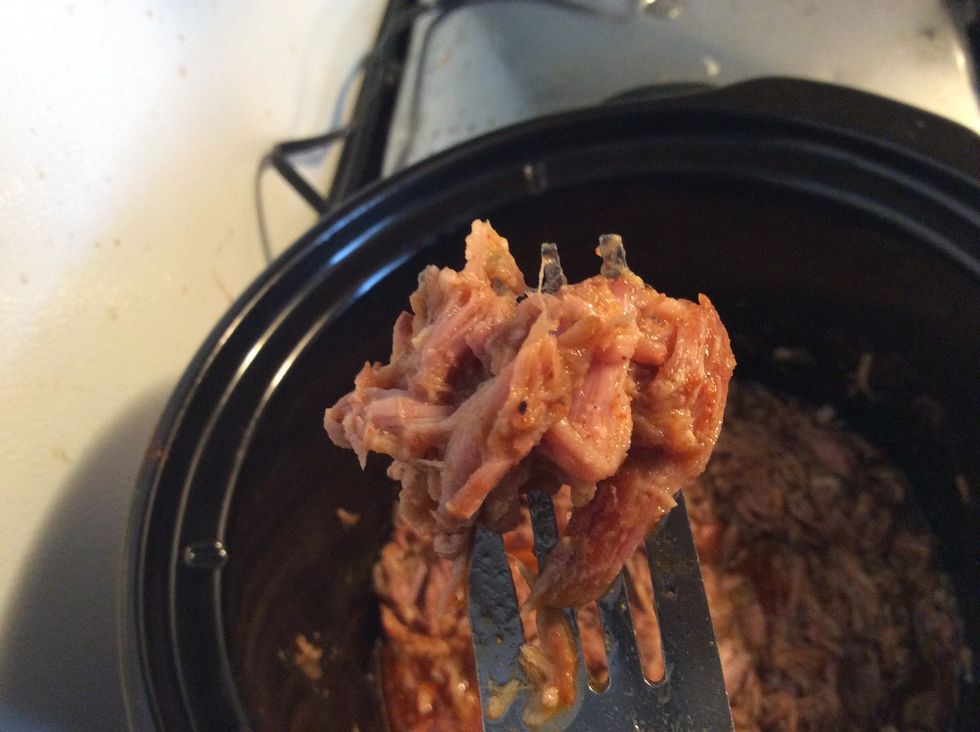 This! Oh this looks goooooood! Cover and let it cook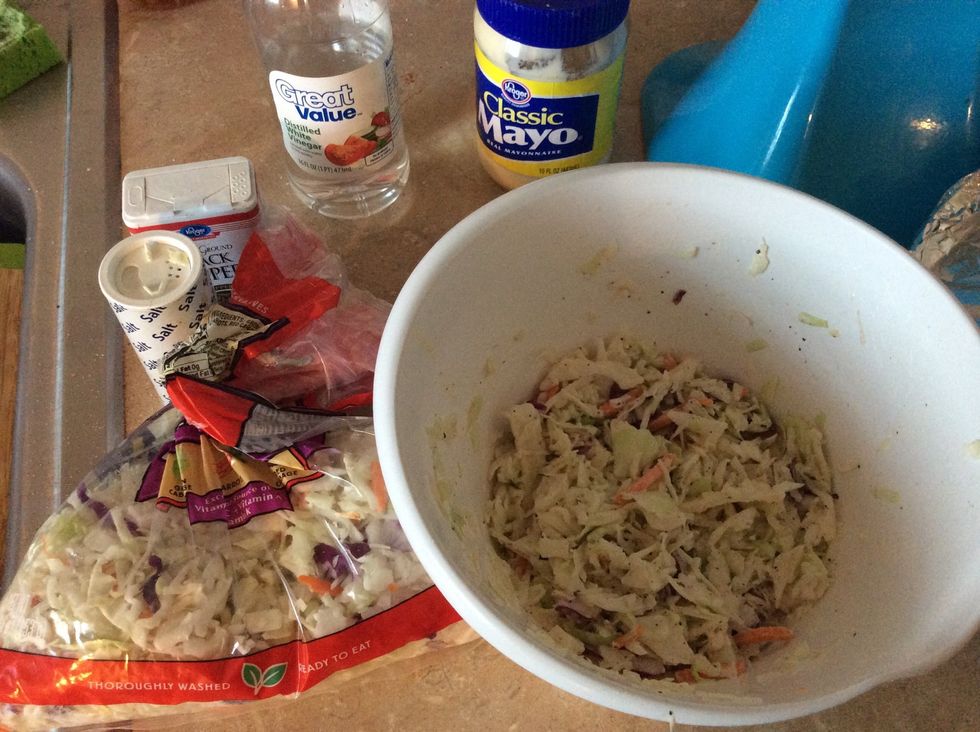 While the pork is finishing up go ahead and make the slaw. It needs to marinate for an hour but it's just mayo, vinegar, salt and pepper. I used the pre made slaw mix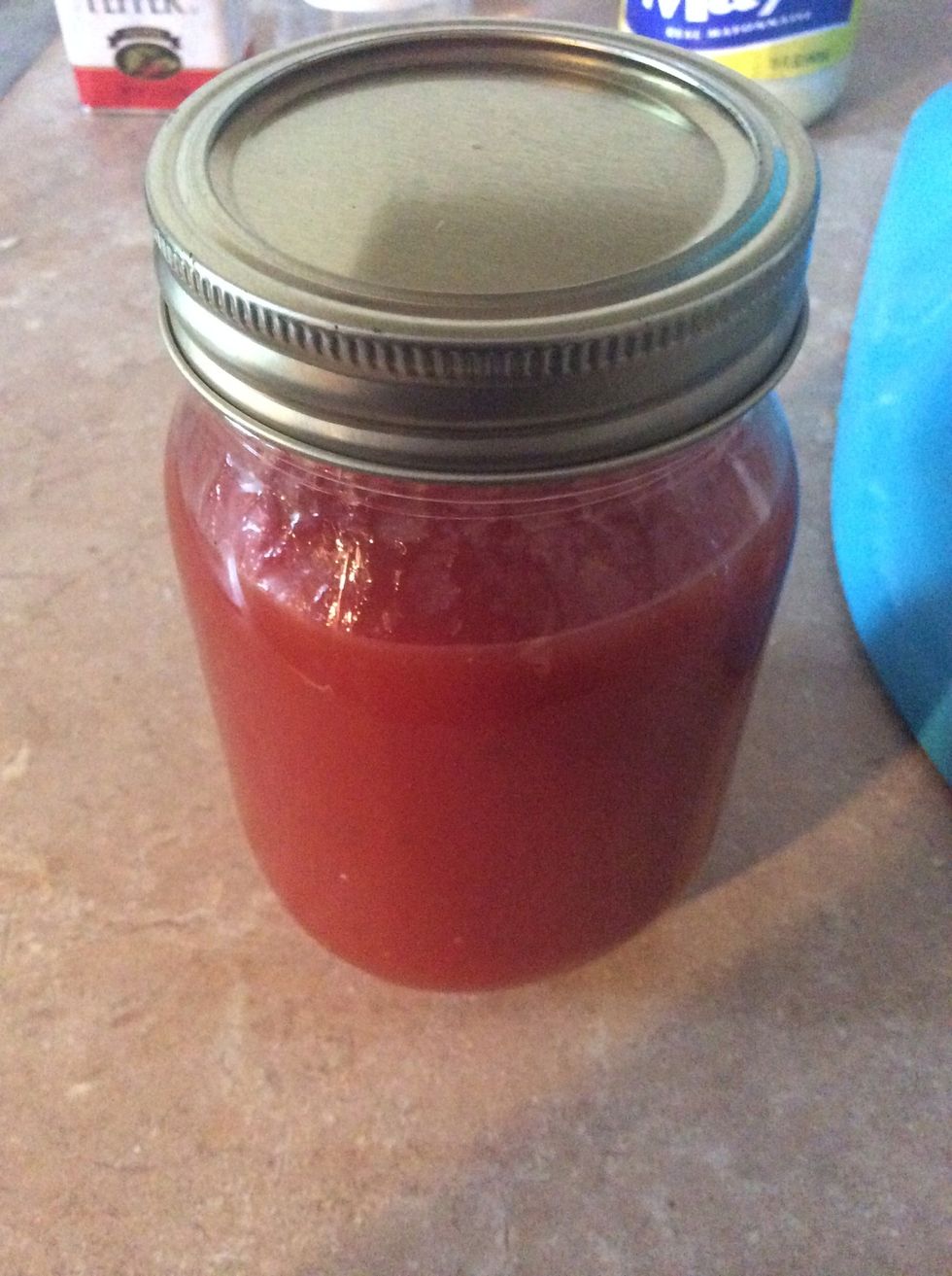 You got to have it with some good ol Carolina BBQ Sauce. Quick recipe: 1/2 C of apple cider vinegar, 3/4 C of ketchup, 3 Tbl of Brown Sugar, 1 tsp of Salt, 1 tsp of Tabasco and 1/2 C of water.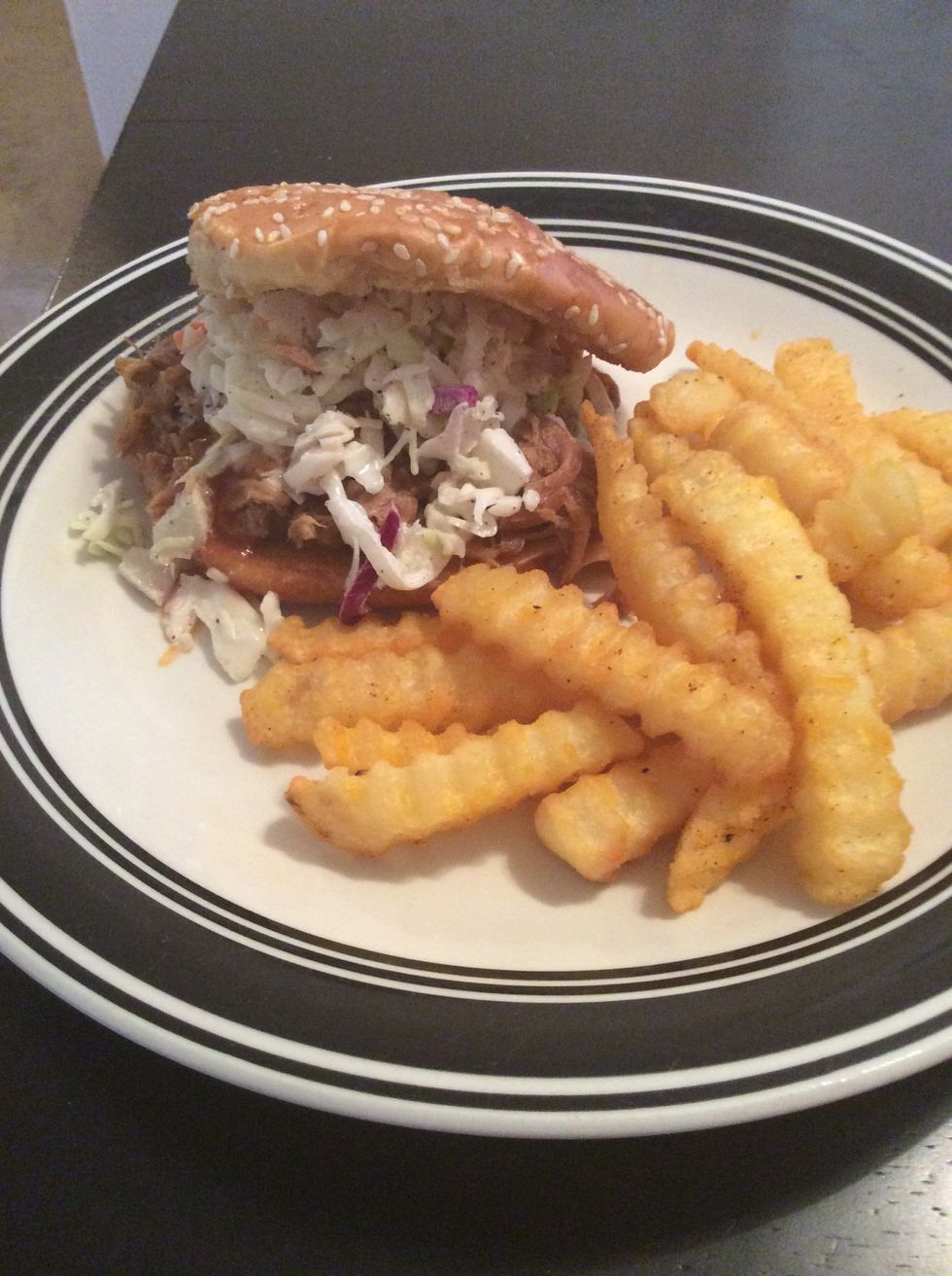 Serve with the sauce on top of the pork and slaw and you got some good eatin! Thanks for checking me out and enjoy!
1.0 5lb Pork Shoulder or Roast
2.0 Yellow Onions
2.0 Pieces of Garlic
2.0Tbsp Brown sugar
1.0Tbsp Paprika
1.0Tbsp Cayenne pepper
2.0tsp Salt
2.0tsp Ground Black pepper