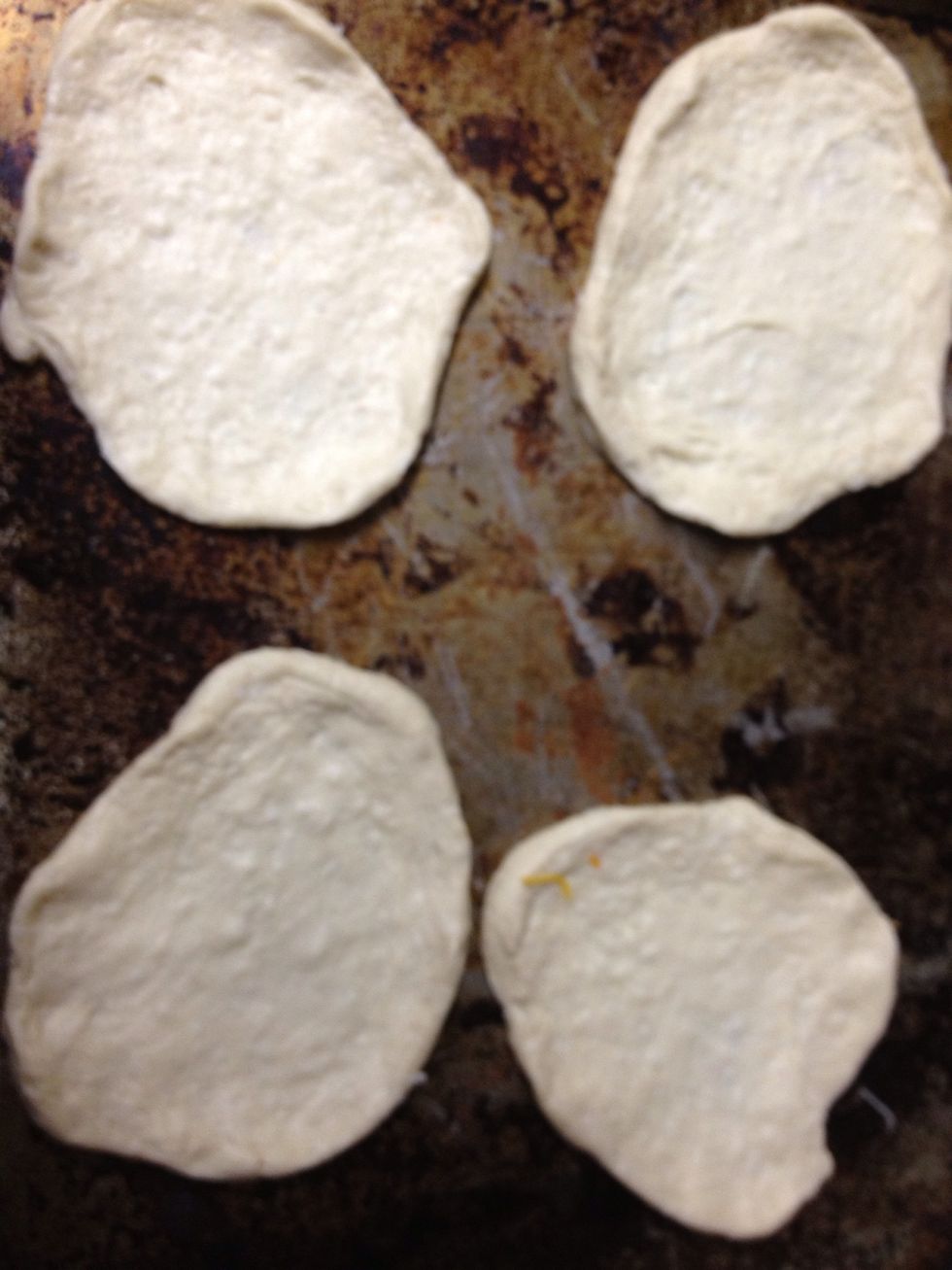 Flatten 8 biscuits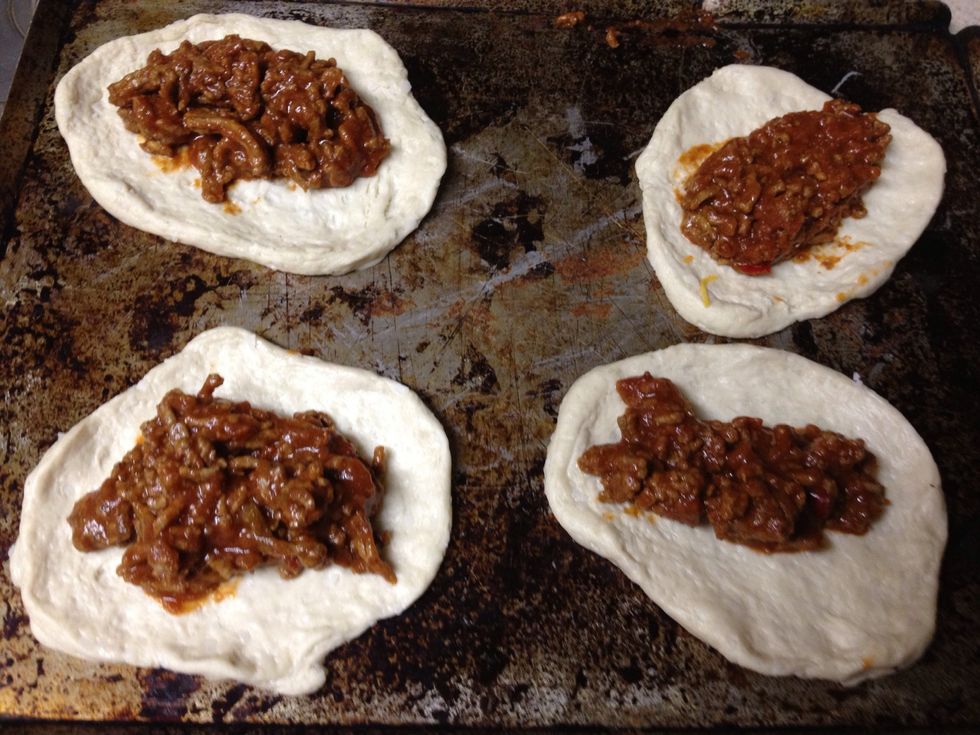 Heat ground beef in a skillet until brown, drain and add the sloppy joe sauce. Heat as directed on can instructions.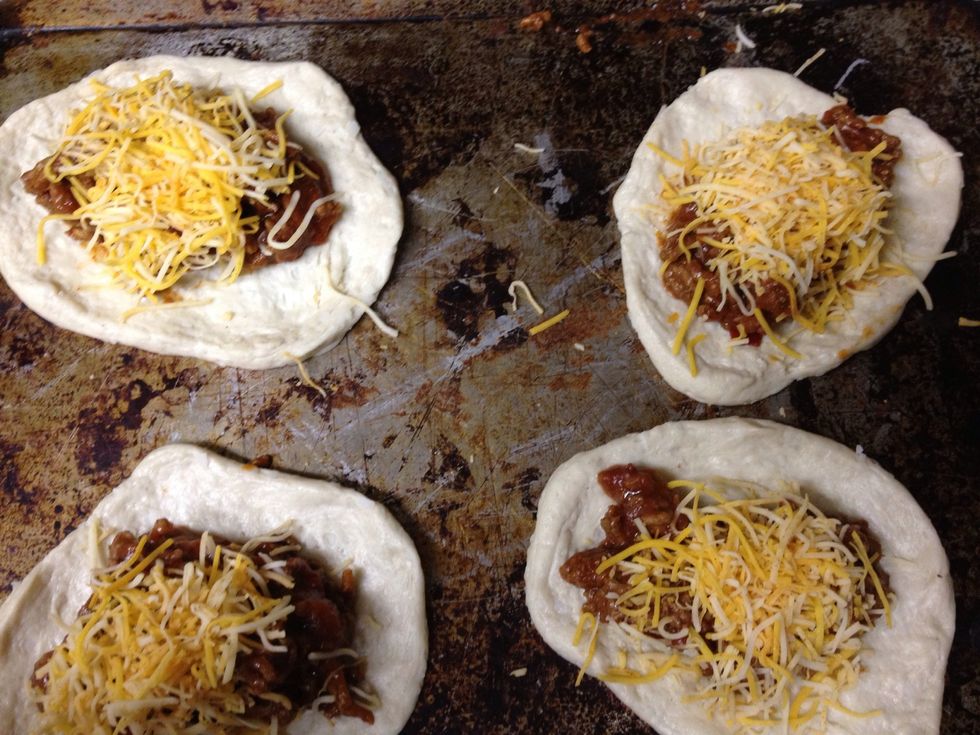 Sprinkle with shredded cheese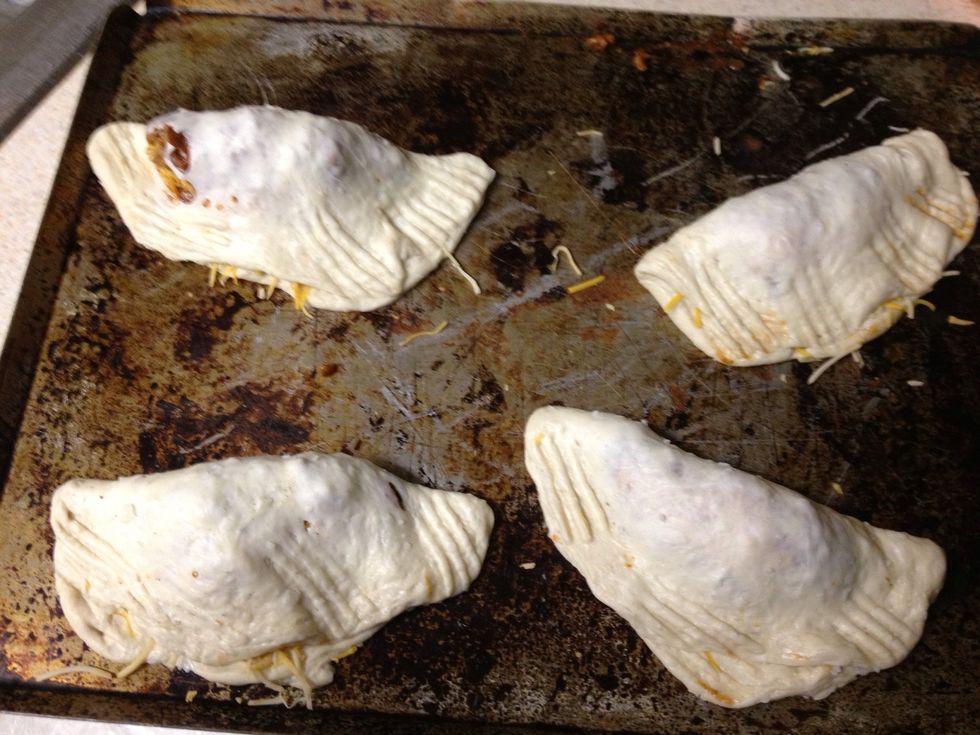 Fold over and pinch with a folk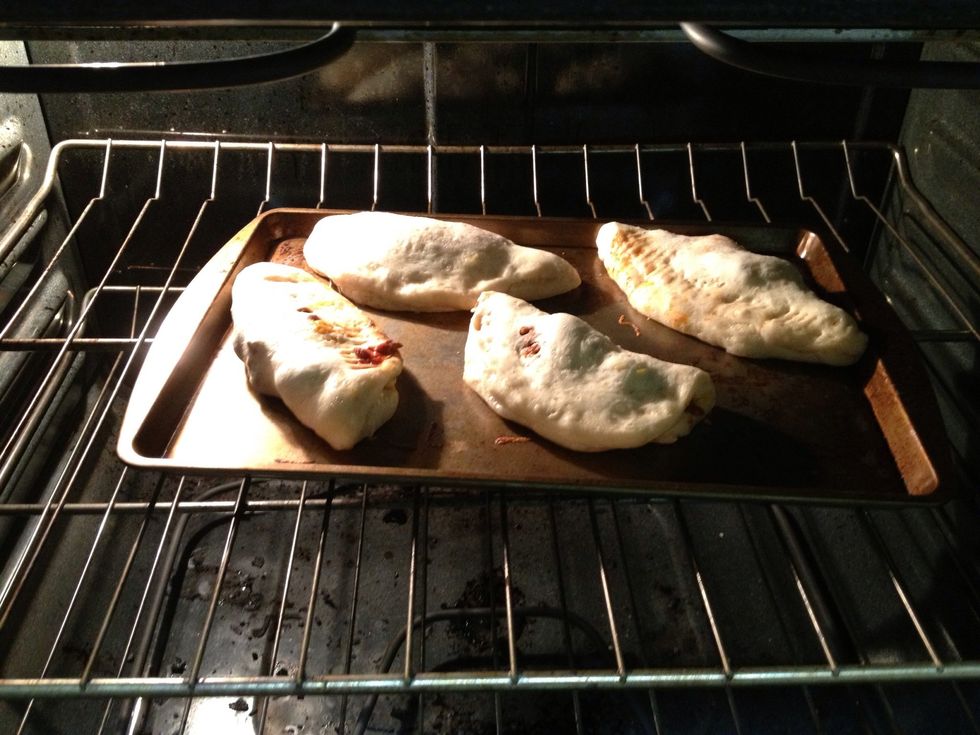 Cook as directed on biscuit can instructions.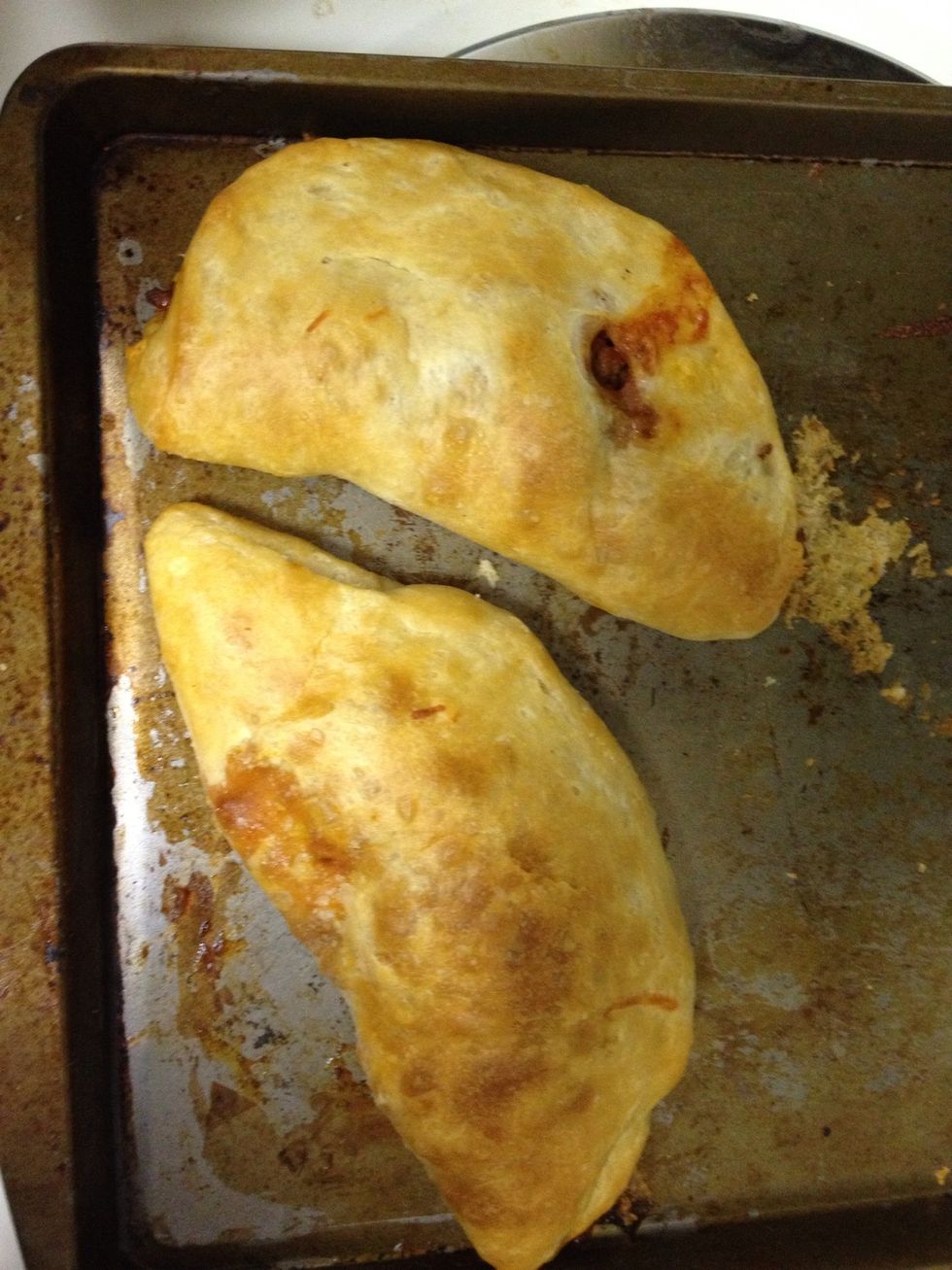 Yummy
Add more cheese if desired
1.0lb Ground beef
1/2c Shredded cheddar cheese
1.0 Can of 8 jumbo biscuits
1.0 Can Sloppy Joe Sause
Laura Clapps
I am a Jafra consultant. Please check out my website. If u need a fundraiser please contact me.