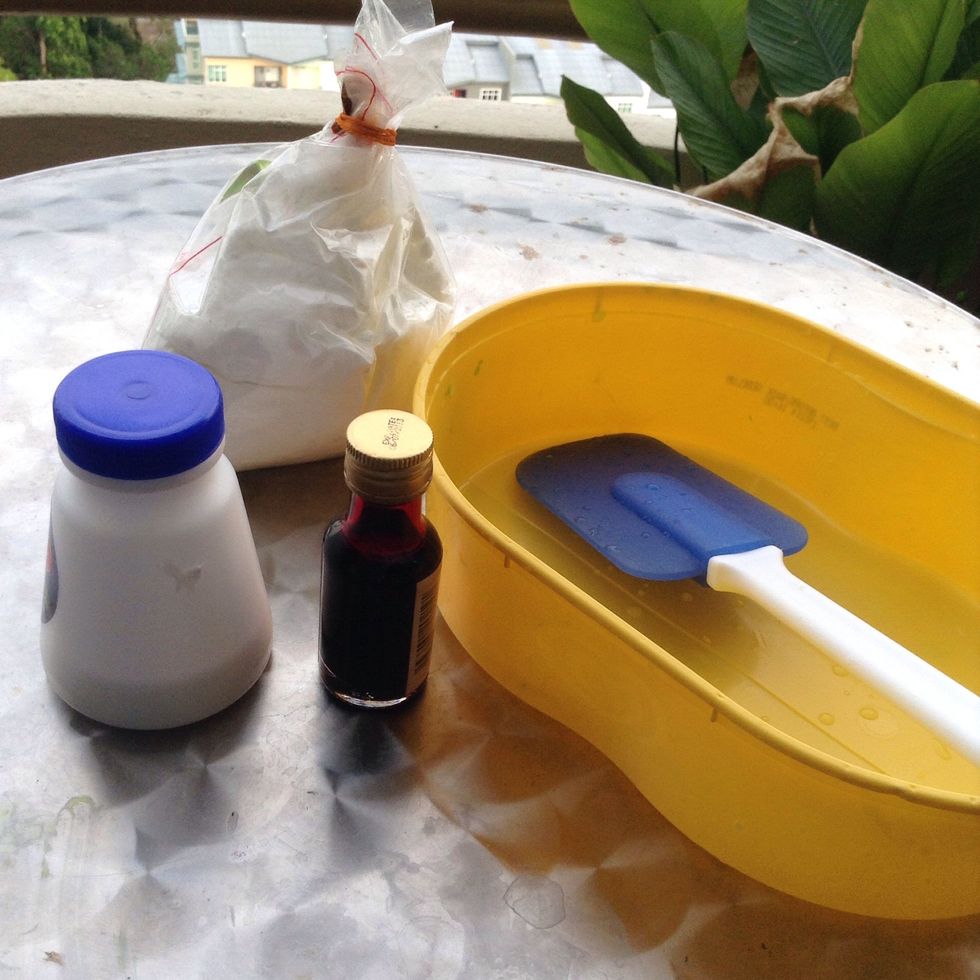 Here is what you will need:)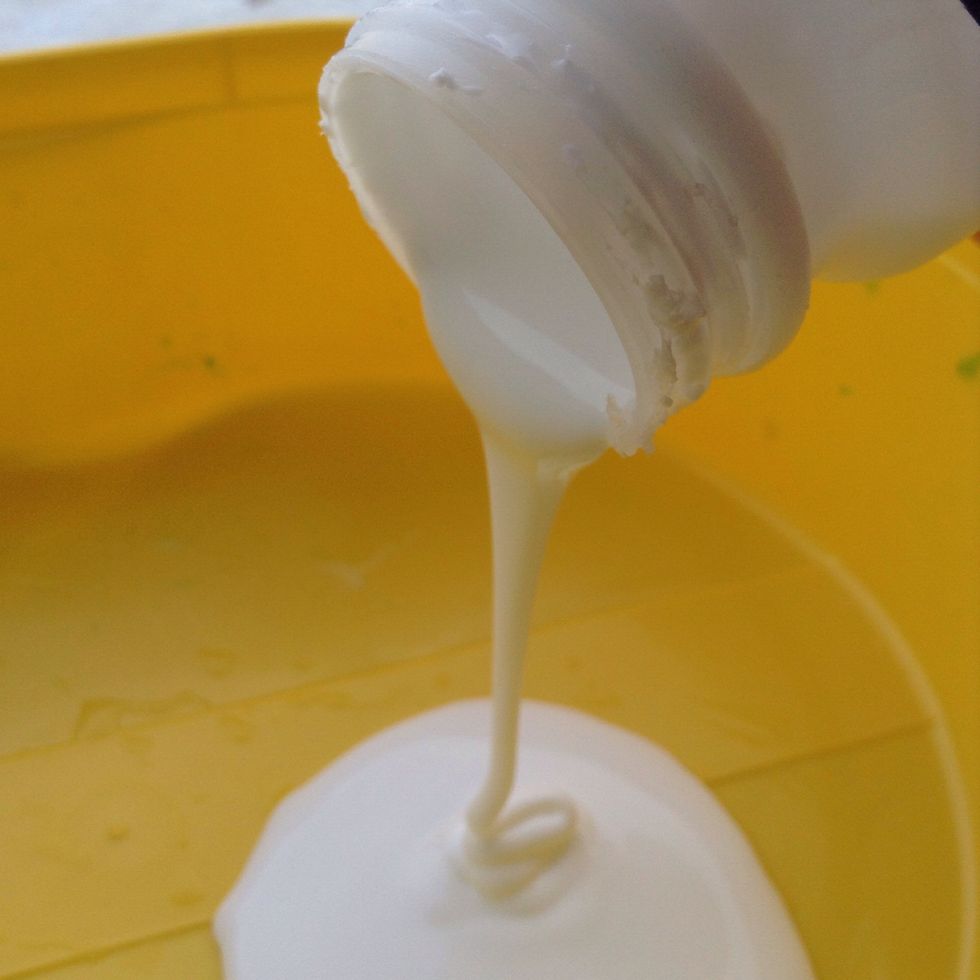 First, add in as much glue as you want into the container( I added about 1/4 cup)
Food coloring! I used red
I added in more glue because I added too much food coloring and this happened!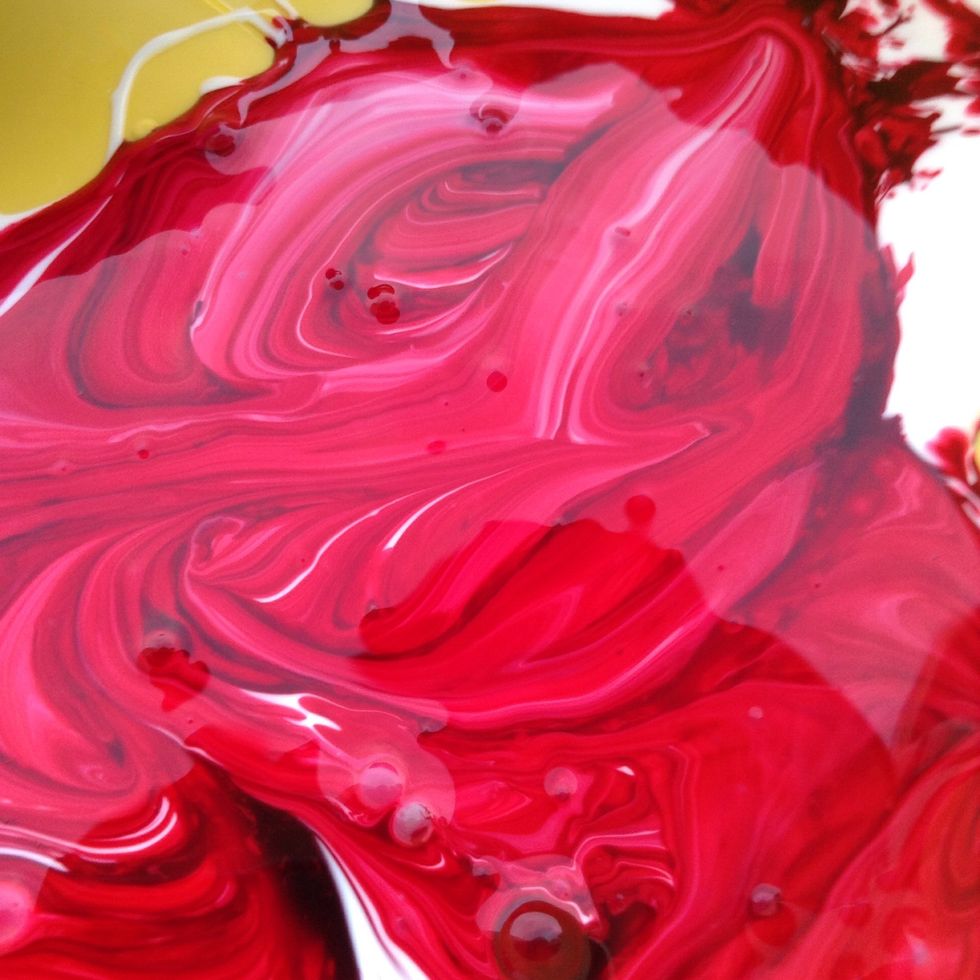 Mix it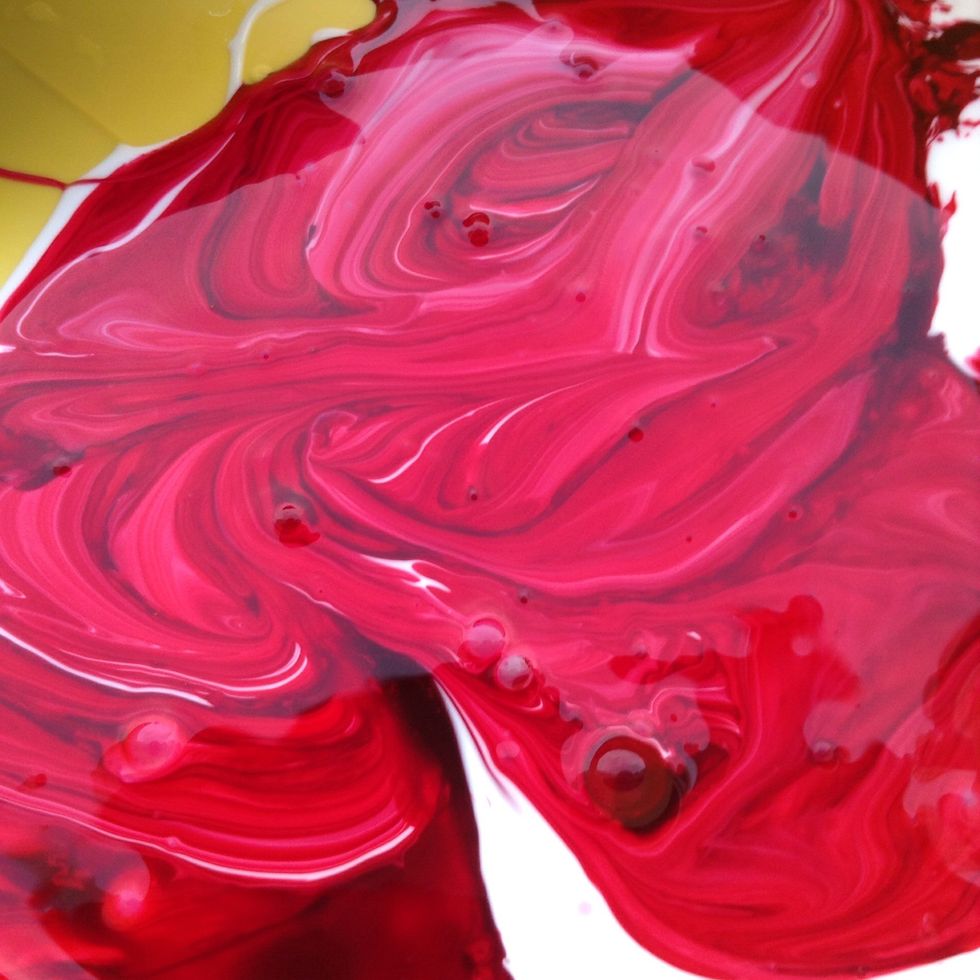 I added in another pic because it looks so pretty😜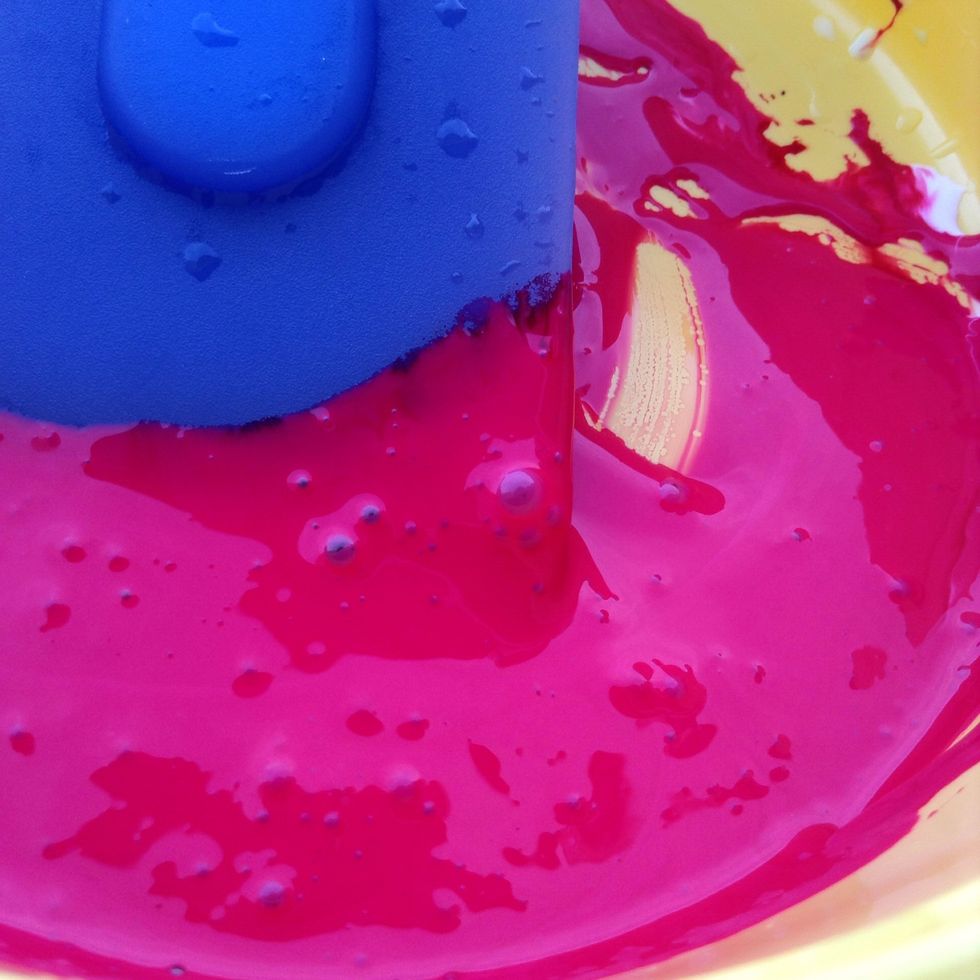 Mix it together until you get a smooth color
Next, add in the cornstarch. The ratio of cornstarch to glue should be 2:1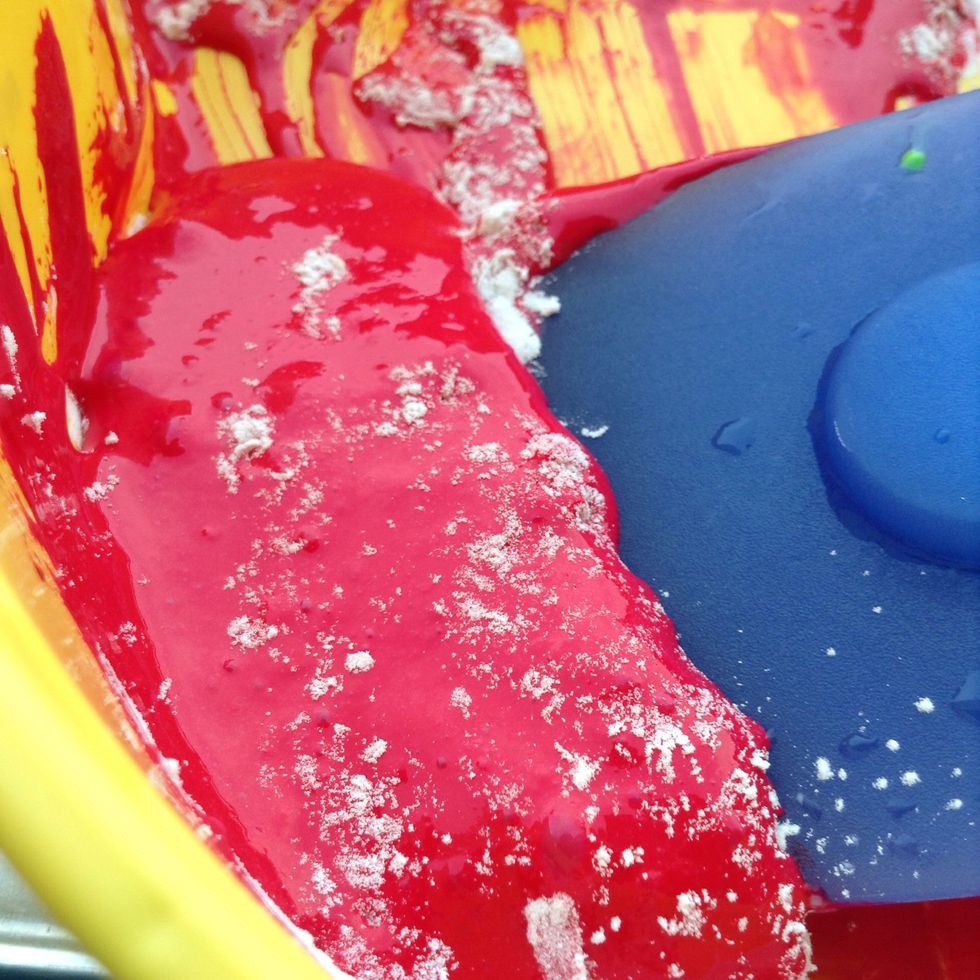 Mix it again. It may seem like there's way too much cornstarch but it will mix together eventually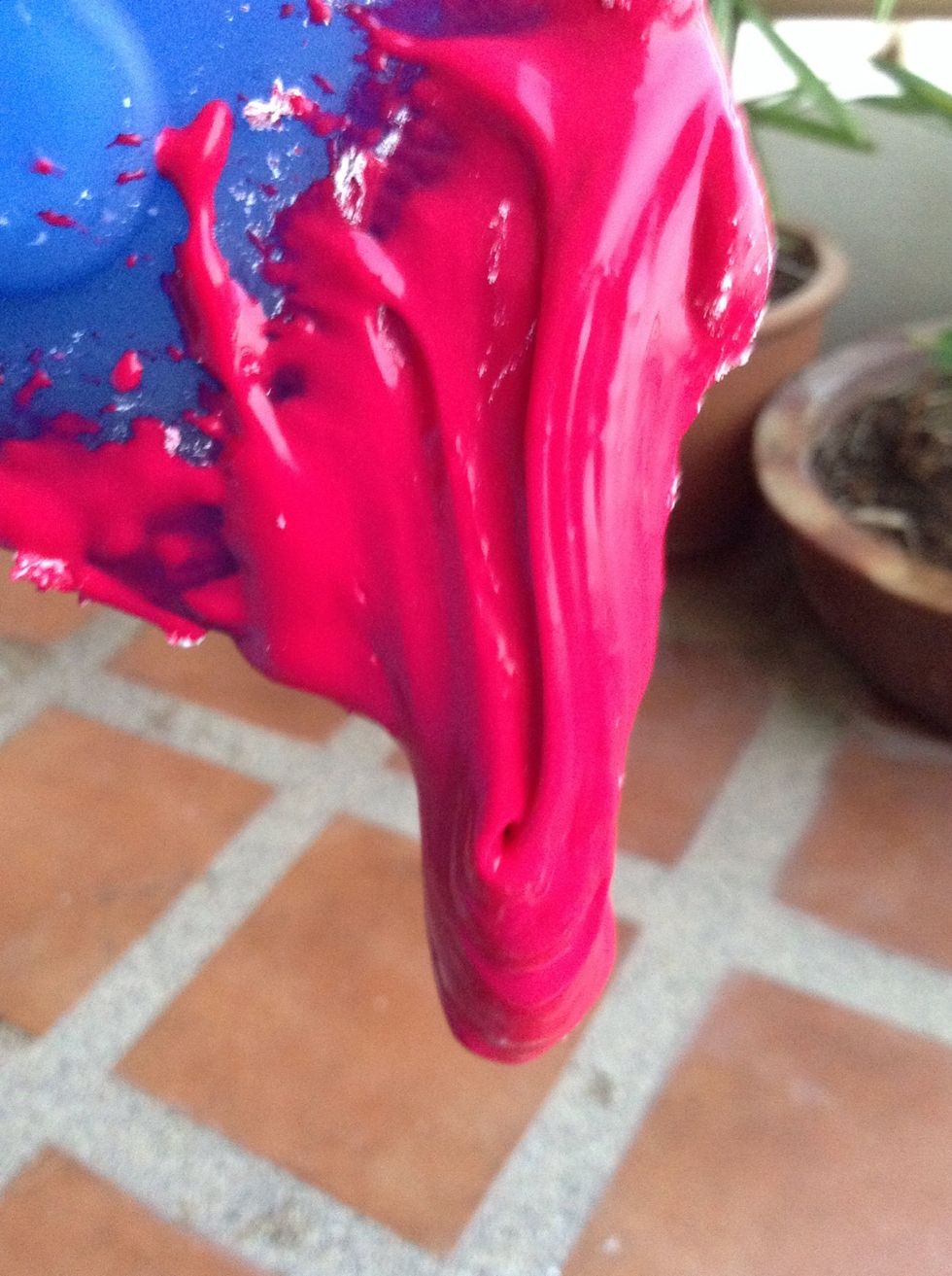 Done!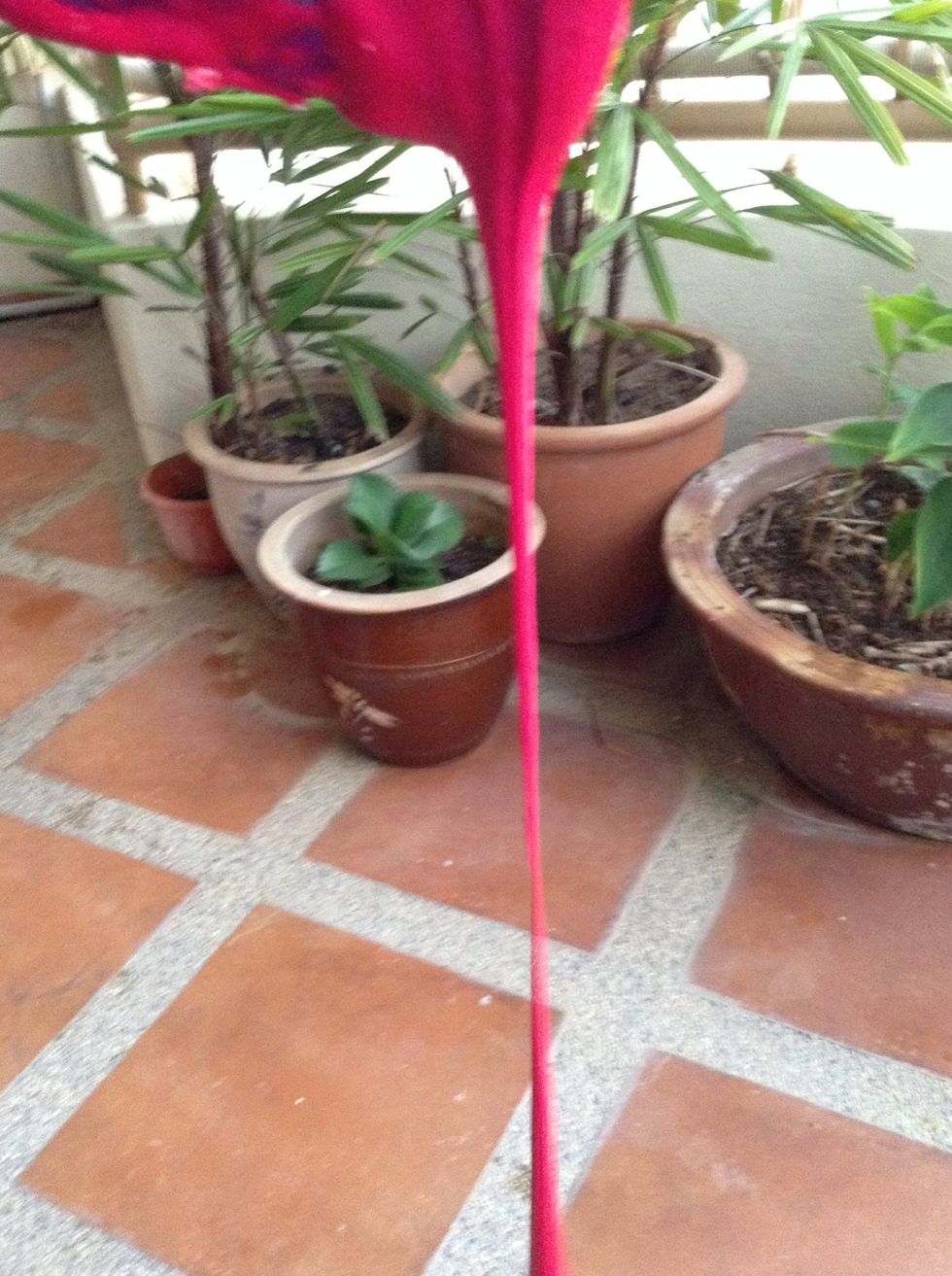 This would've been a really good picture...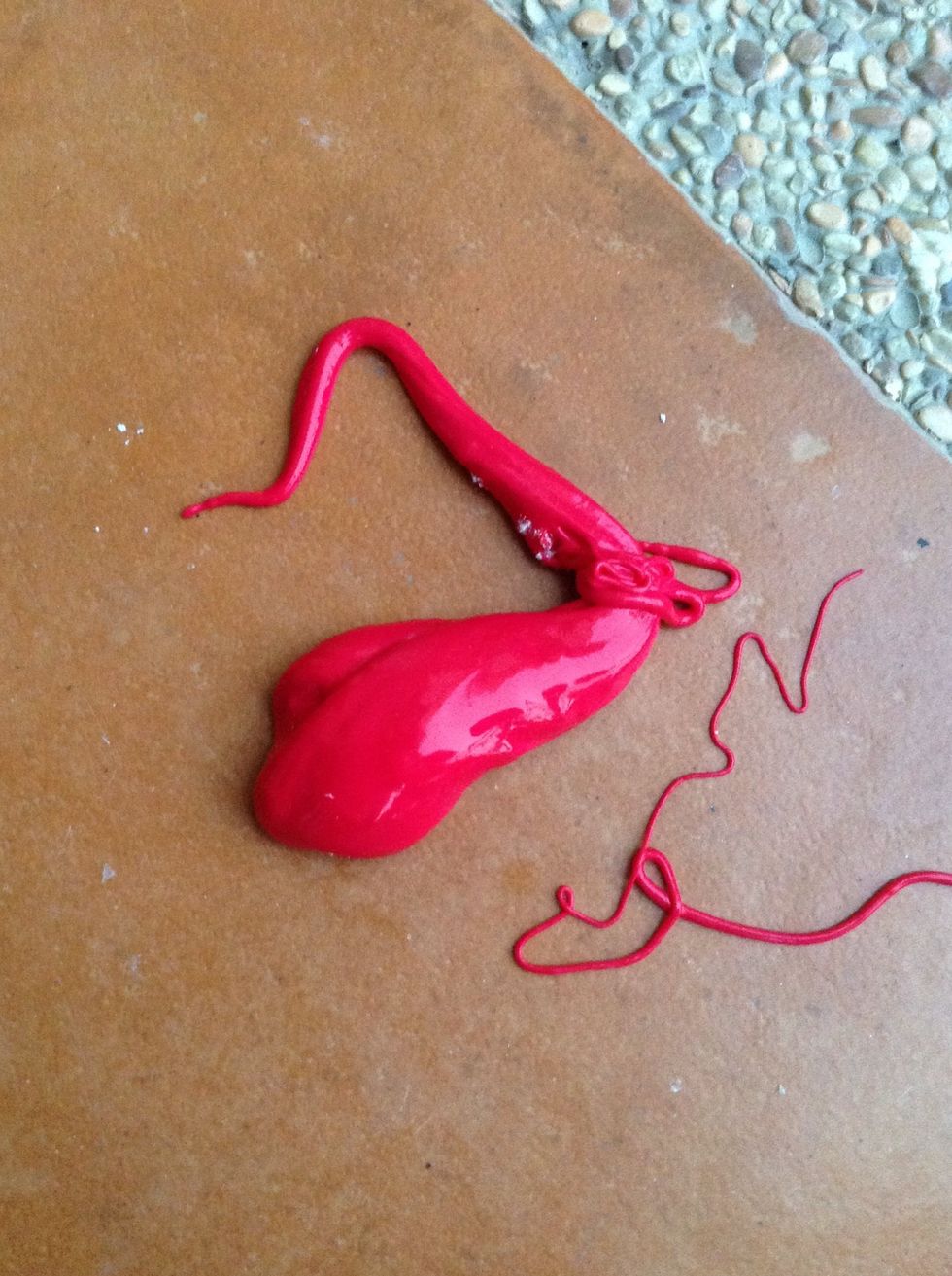 ...but the slime dropped on the floor XD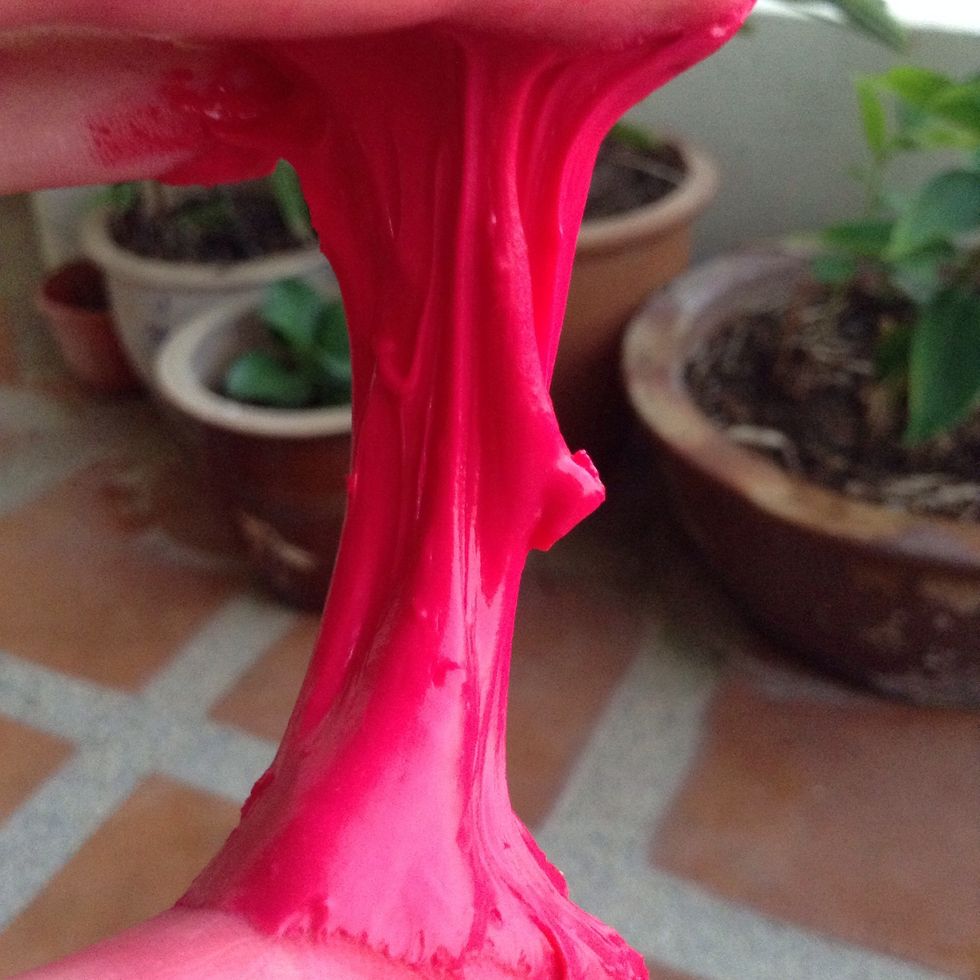 Sooo slimy
Tip: the more cornstarch you add in, the harder it will become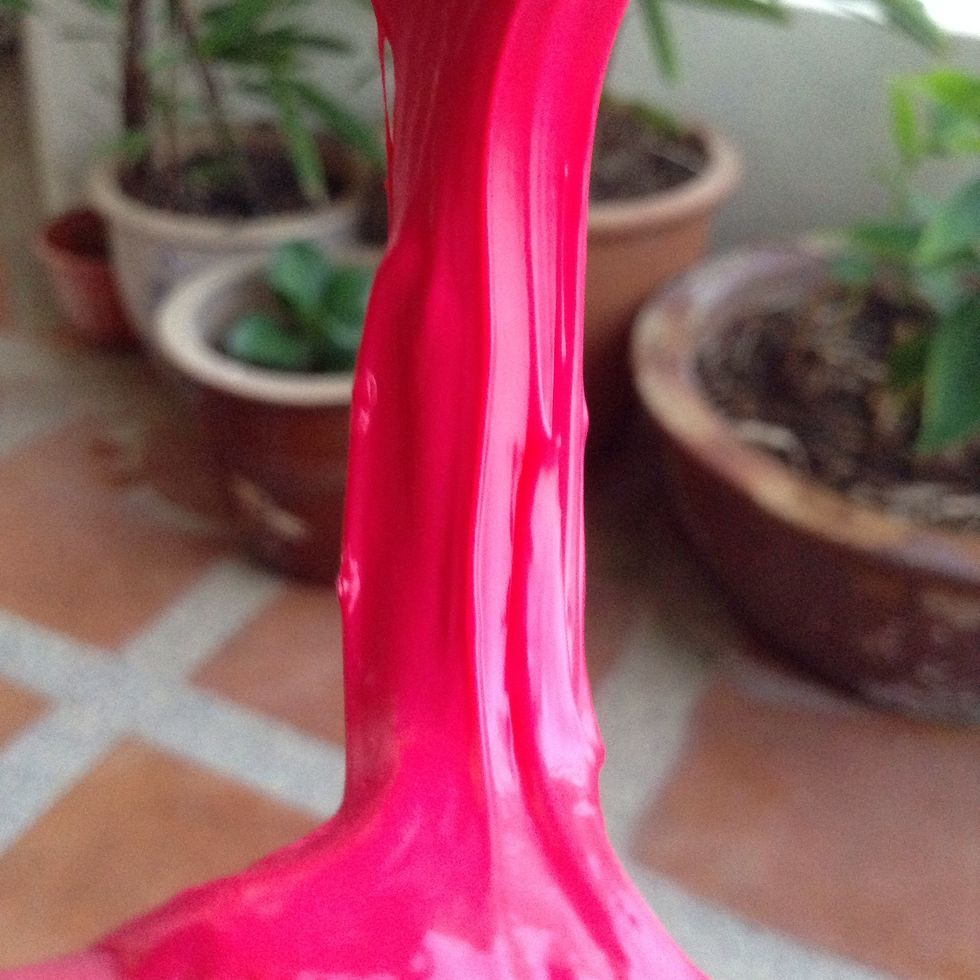 Store in a air tight bag or container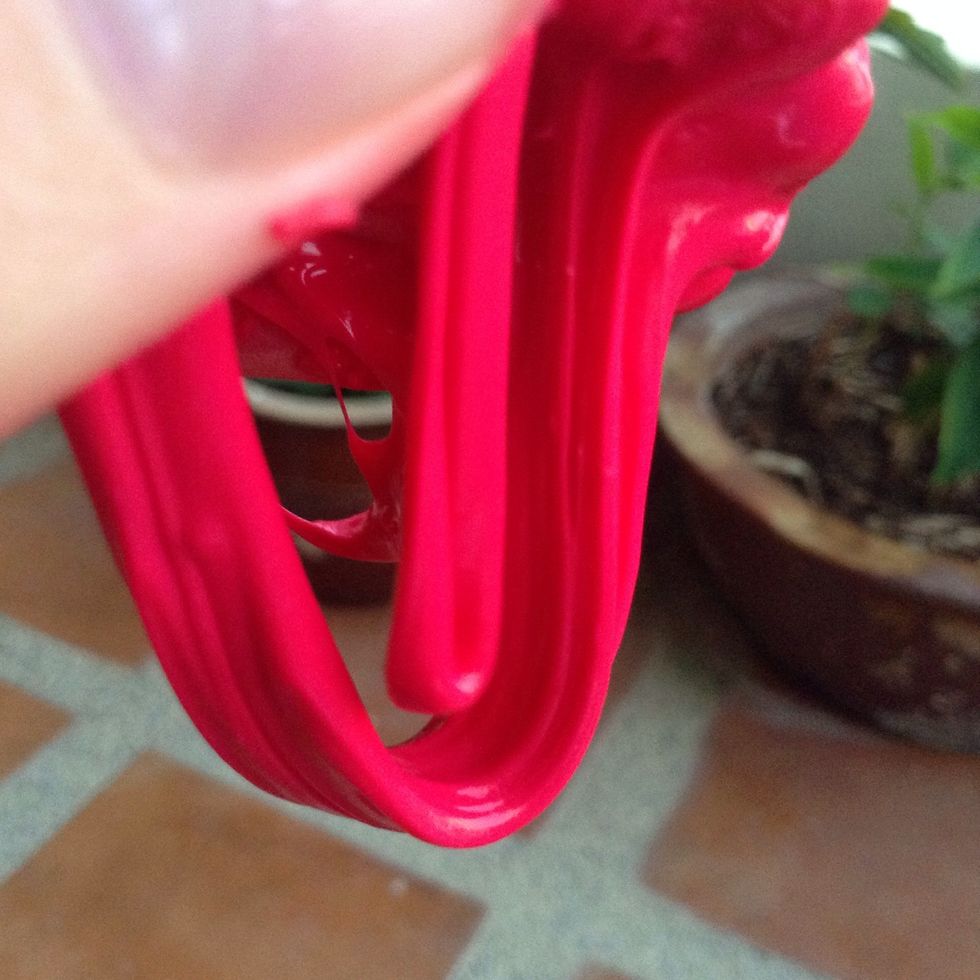 Enjoy:)
Cornstarch
White glue
Food coloring
Spatula
Container
Mars?(just kidding-Australia)