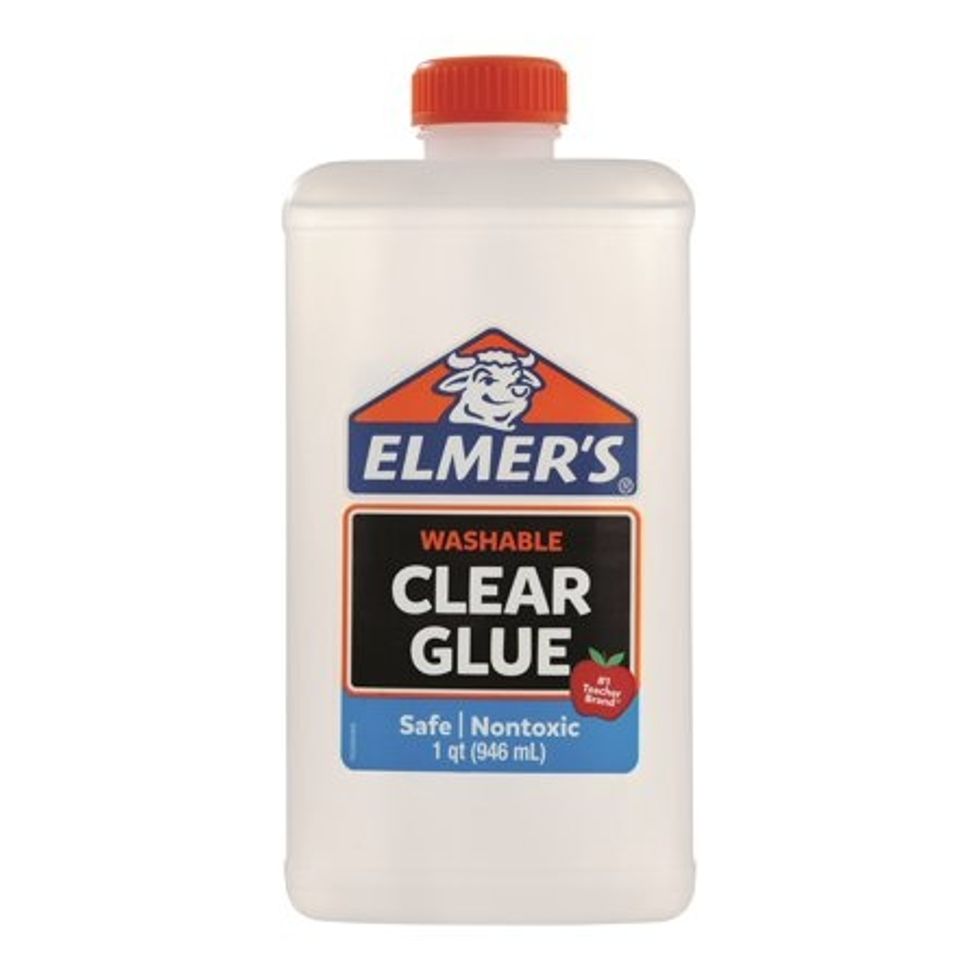 First you get glue and pure it in 2 cups l.
You need 1 teaspoon of any food coloring you want.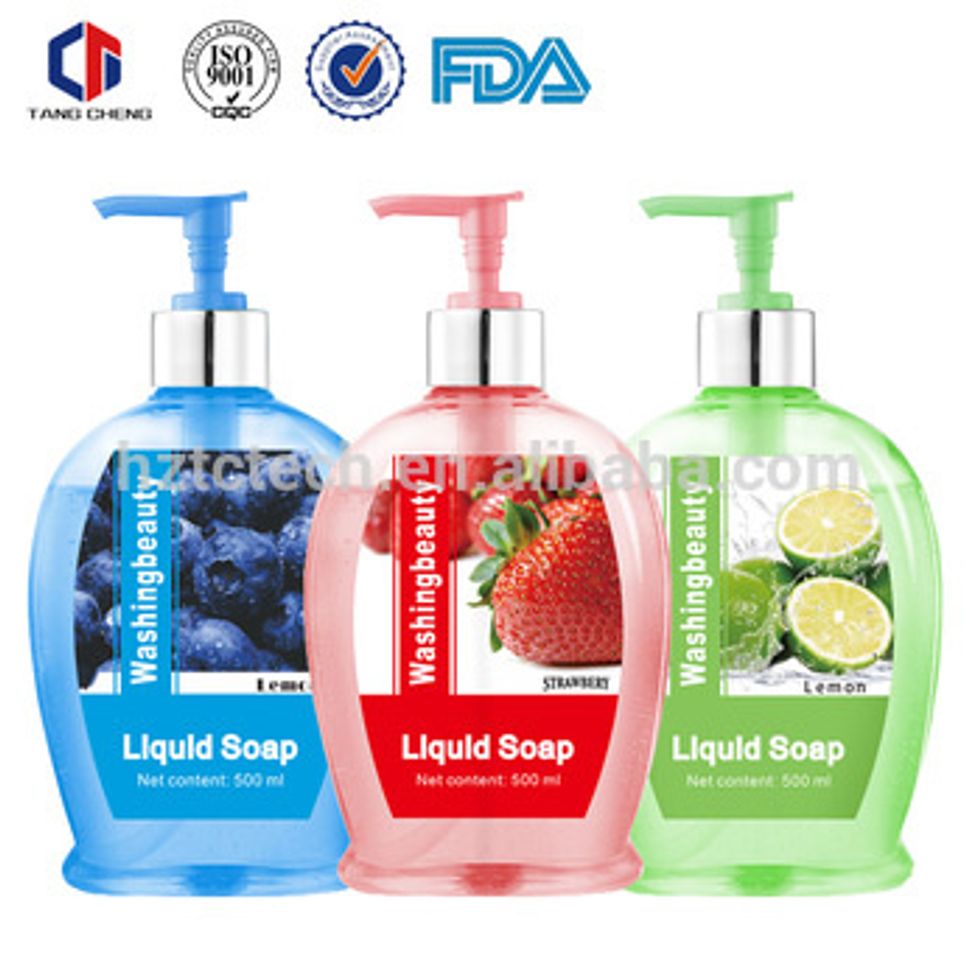 You need 1 cup of liquid soap.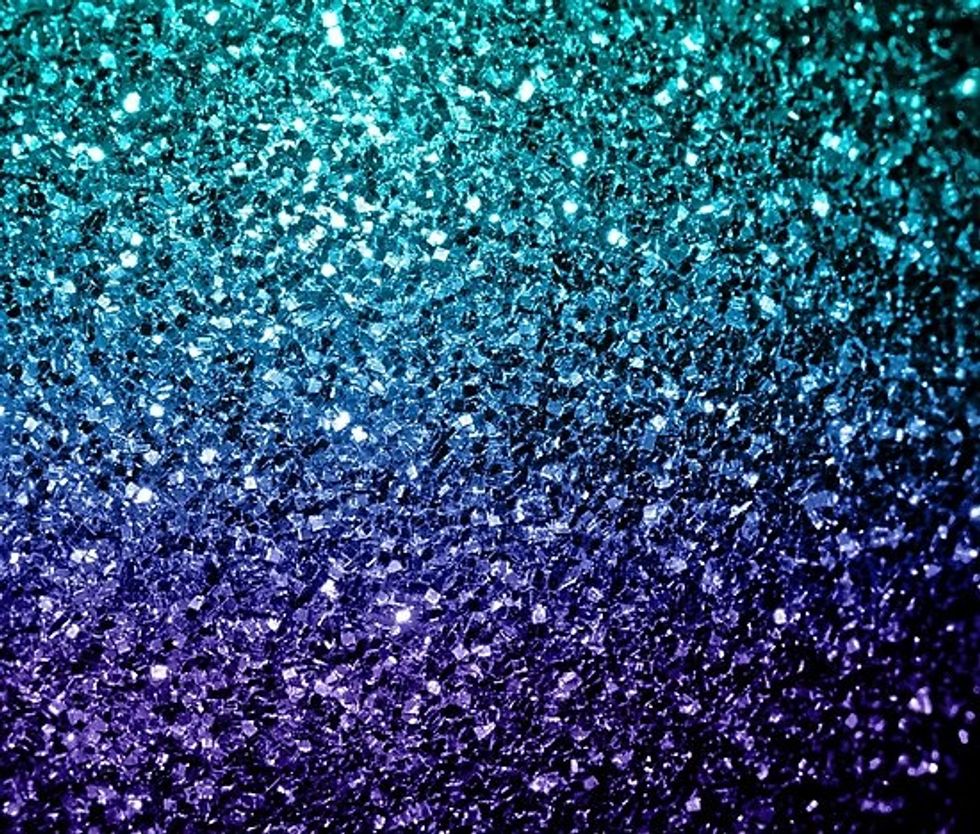 You need 2 teaspoons of glitter any colour.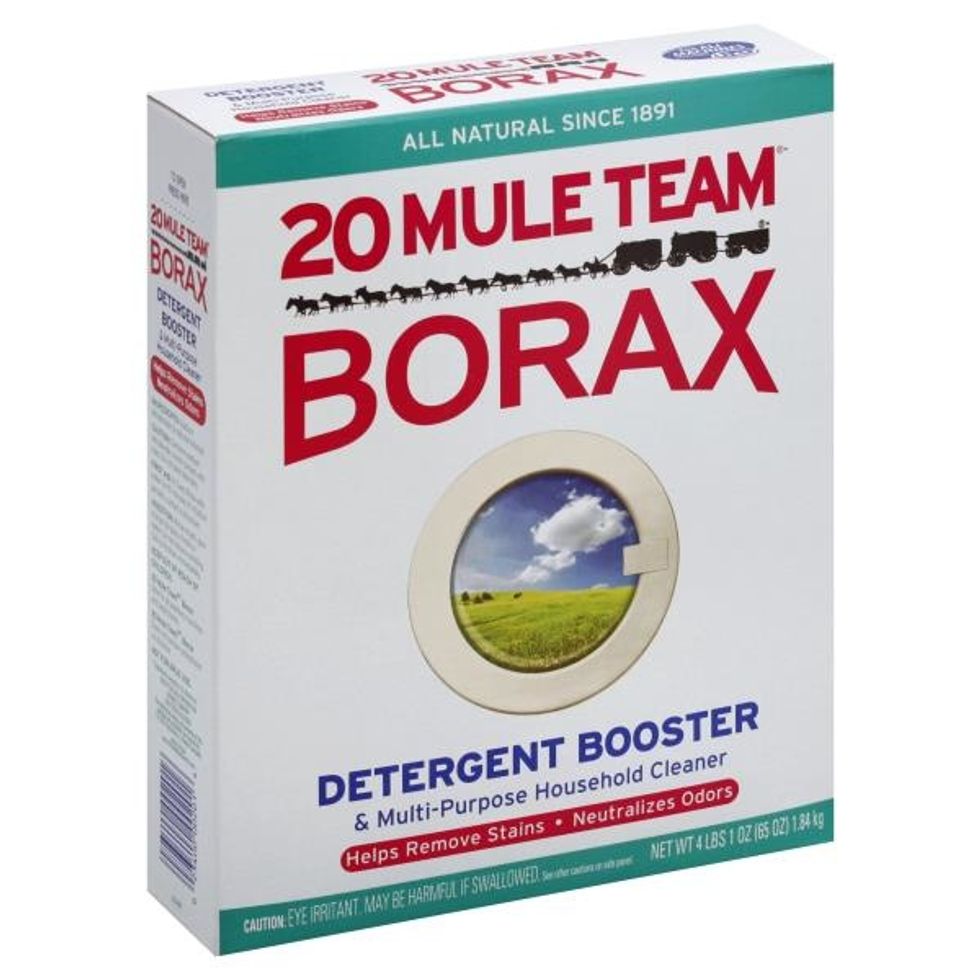 Now you need to make your activator so you need 1 tablespoon of borax and 1 cup of warm water.
You need a bowl and a spoon.
Put everything together and mix add 1 teaspoon of borax.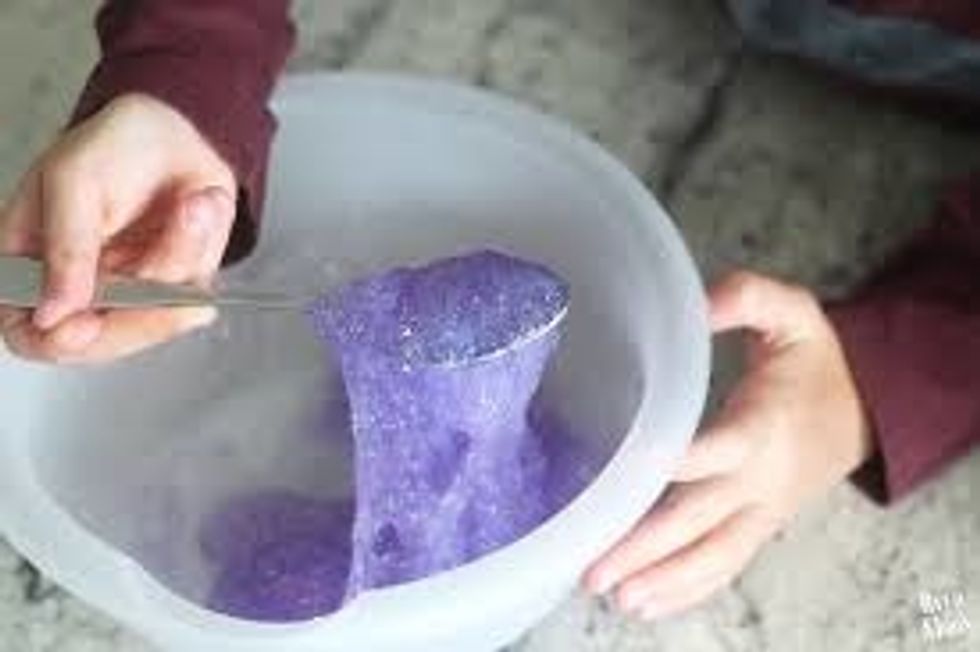 Now mix the slime until it gets thick.
Play with the slime and enjoy.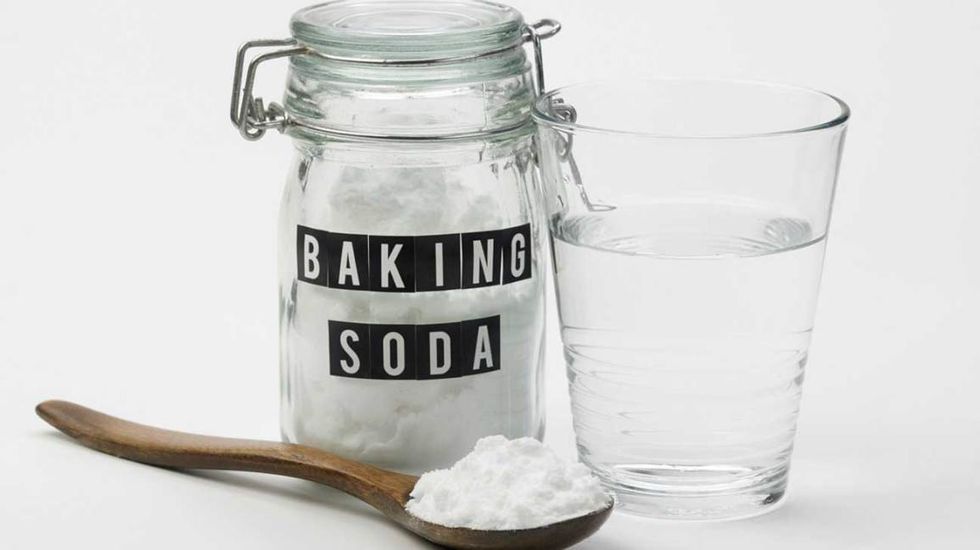 If you slime is to sticky you can add 1 teaspoon of baking soda with a cup of warm water.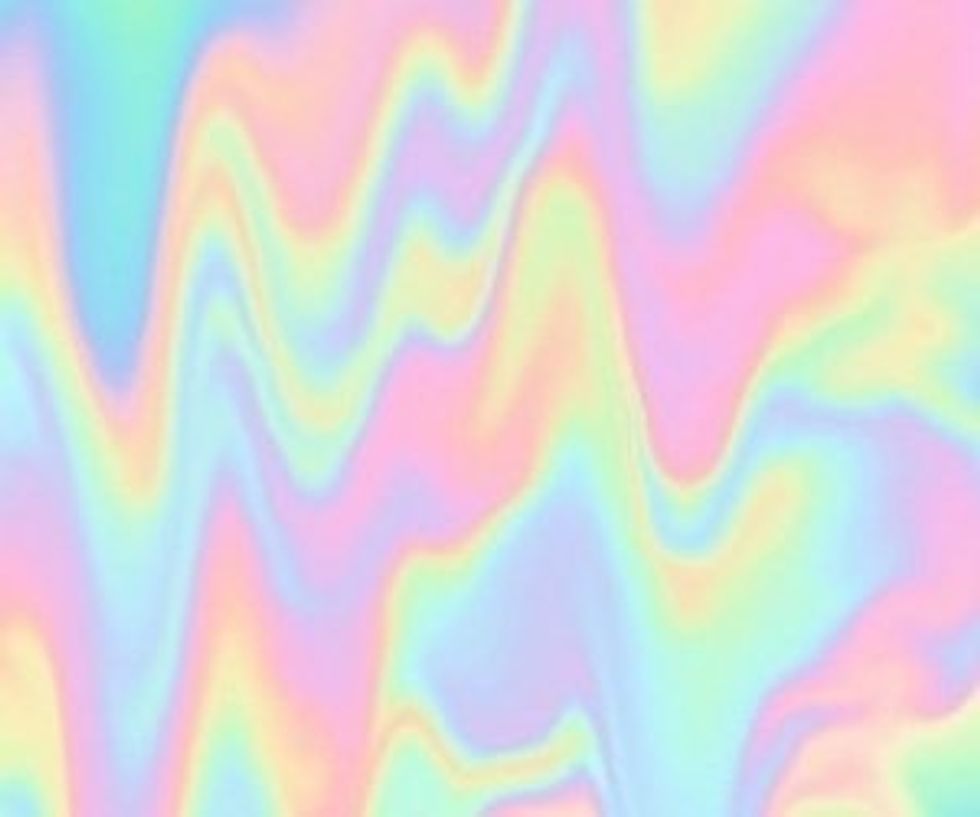 Have fun playing with slime.
2.0c glue
2.0c shaving cream
1.0tsp food coloring and glitter
1.0c soap
2.0Tbsp borax with water and baking soda
1.0 bowl and spoon