Gather the 2 glue bottles, 3/4 cups of warm water, and the food coloring.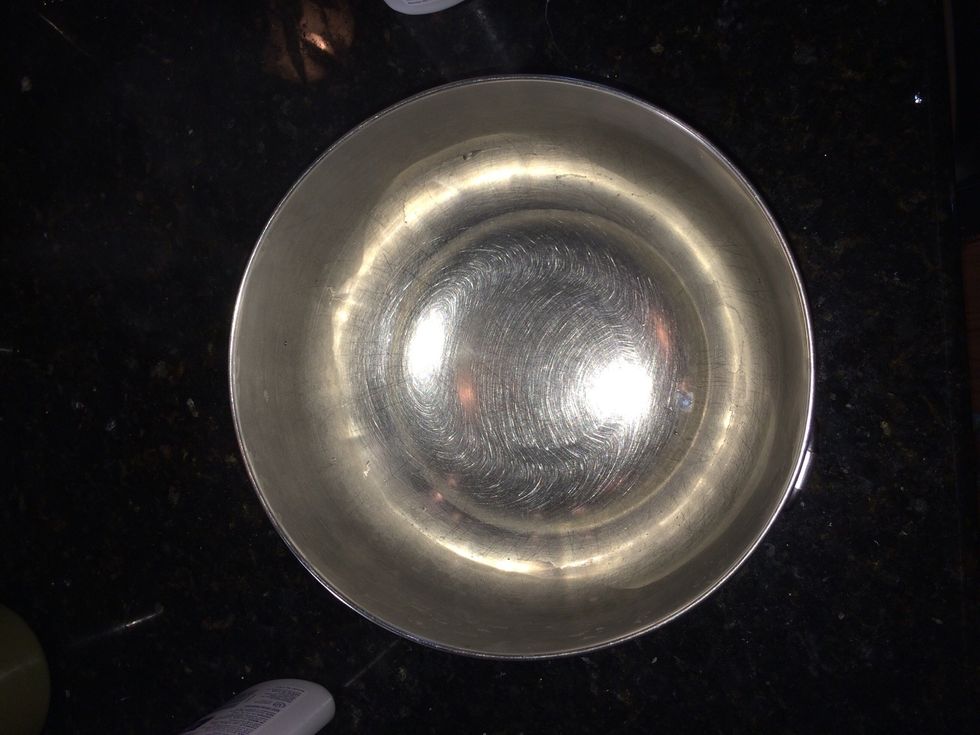 First in a large bowl, pour in the water.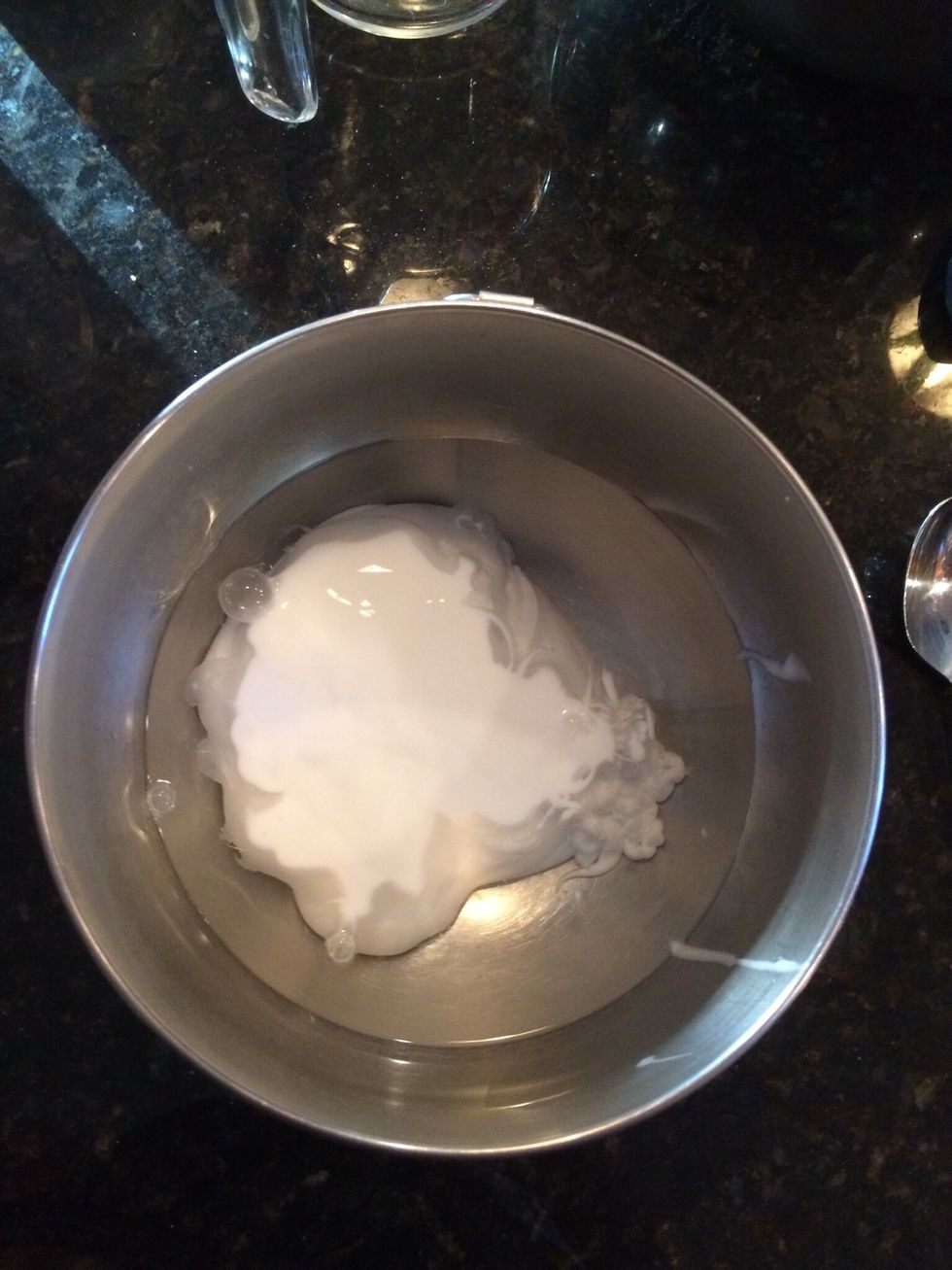 Next, pour in both of the glue bottles.
Then, add a few drops of food coloring to your glue and water.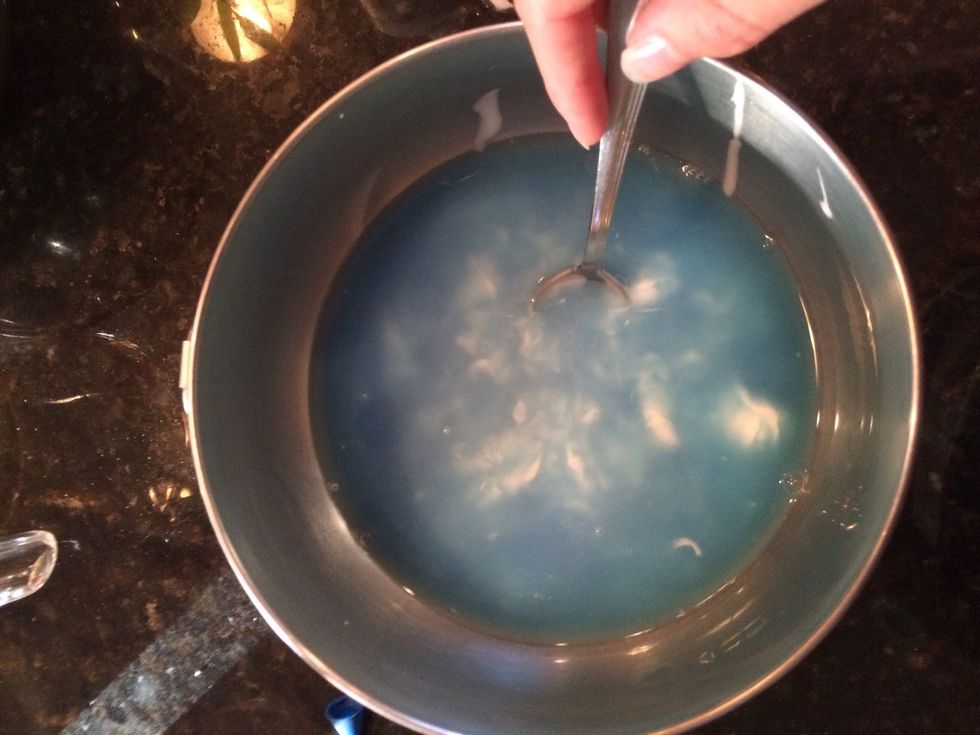 Finally, mix the glue, water, and food coloring mix together. This should be mixed/stirred until it is equally combined.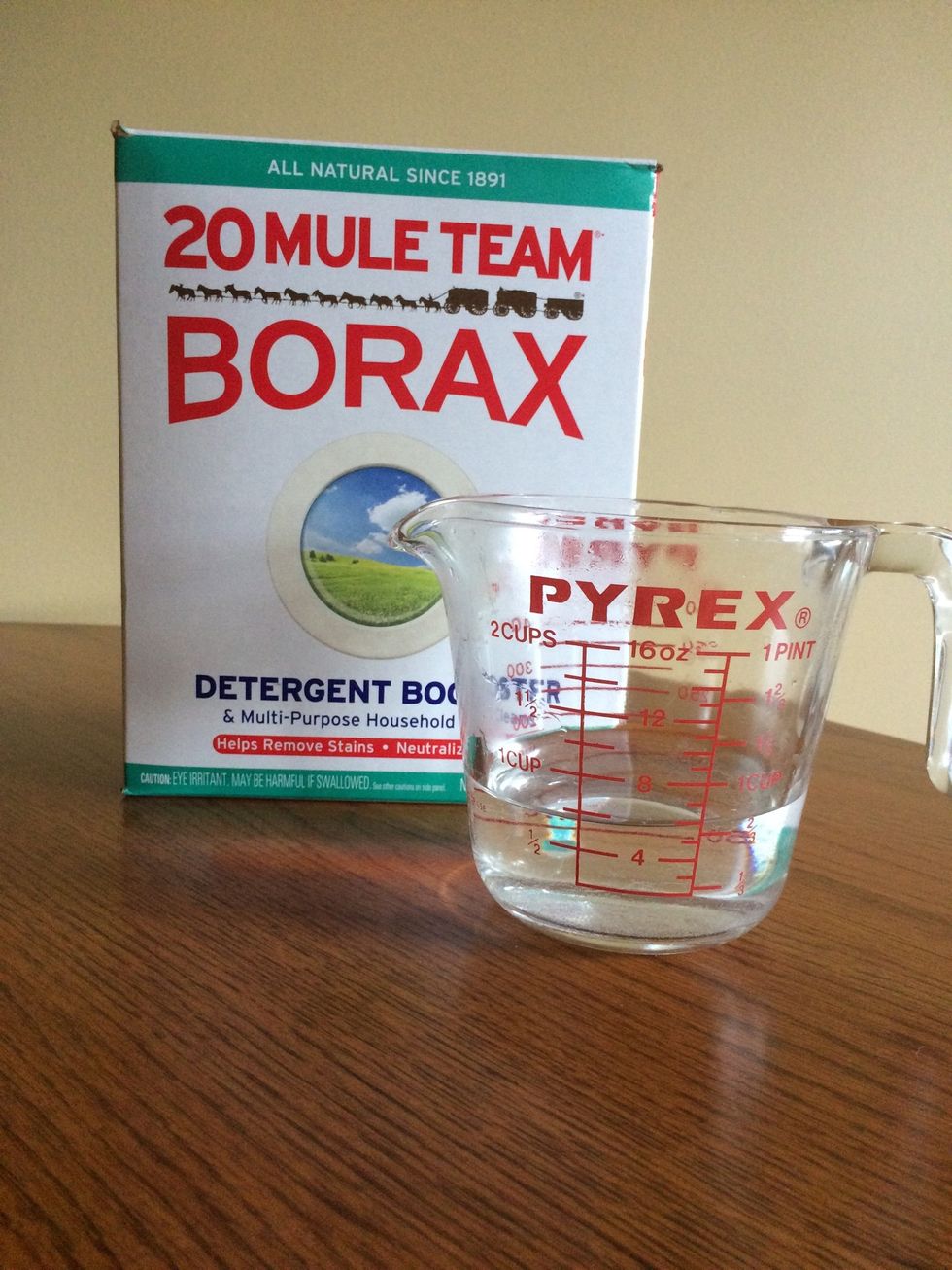 For your next mixture, you will need 2 teaspoons of borax and 1/2 cup of warm water.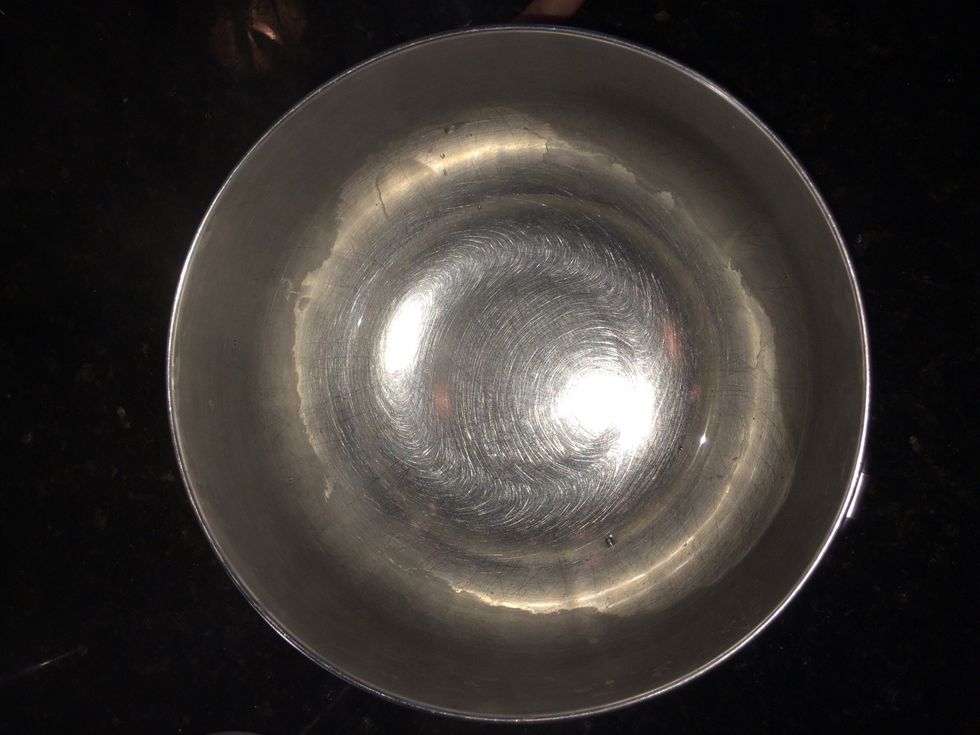 Pour the water into a new large bowl.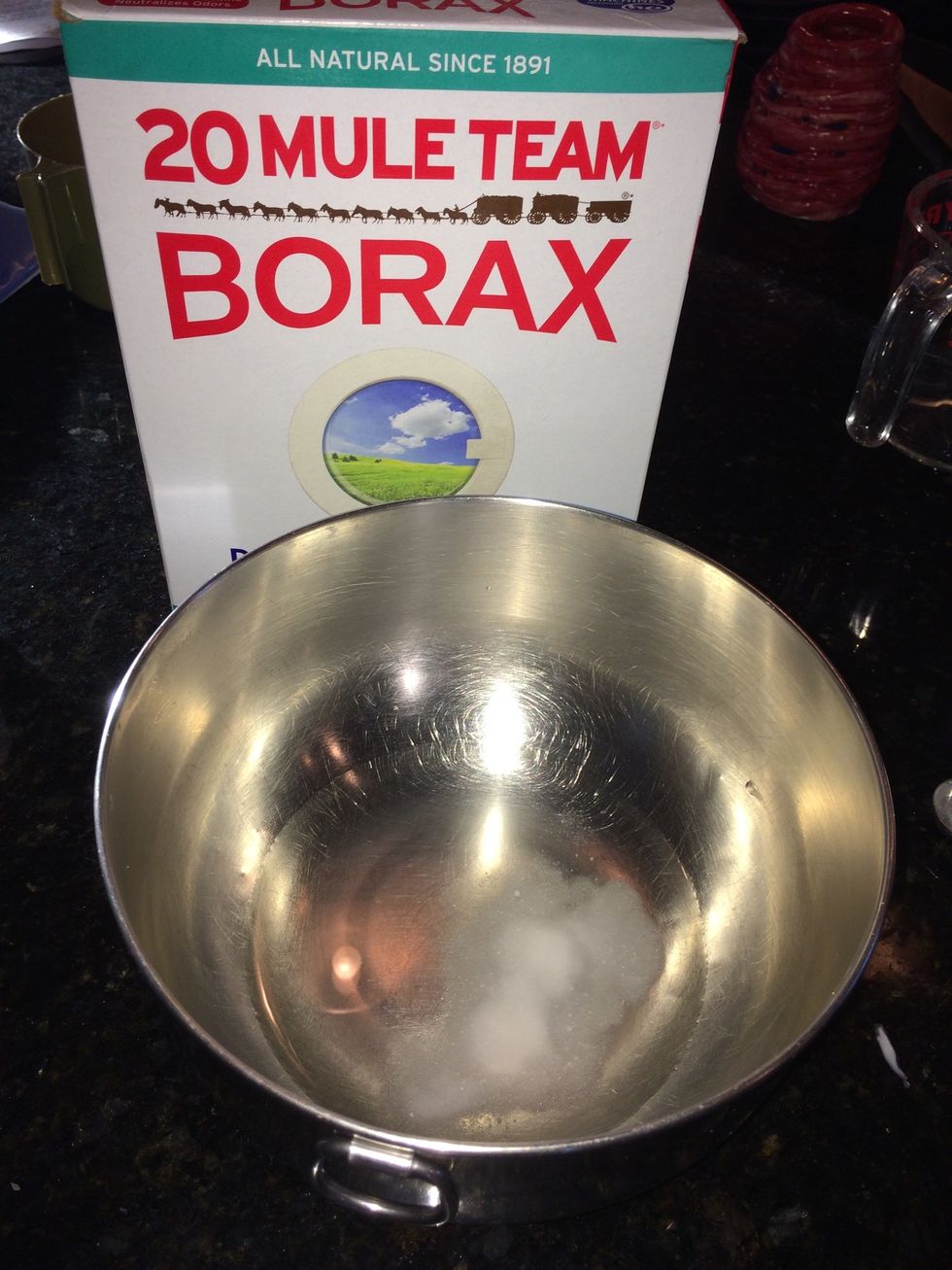 Next, pour the Borax into the water.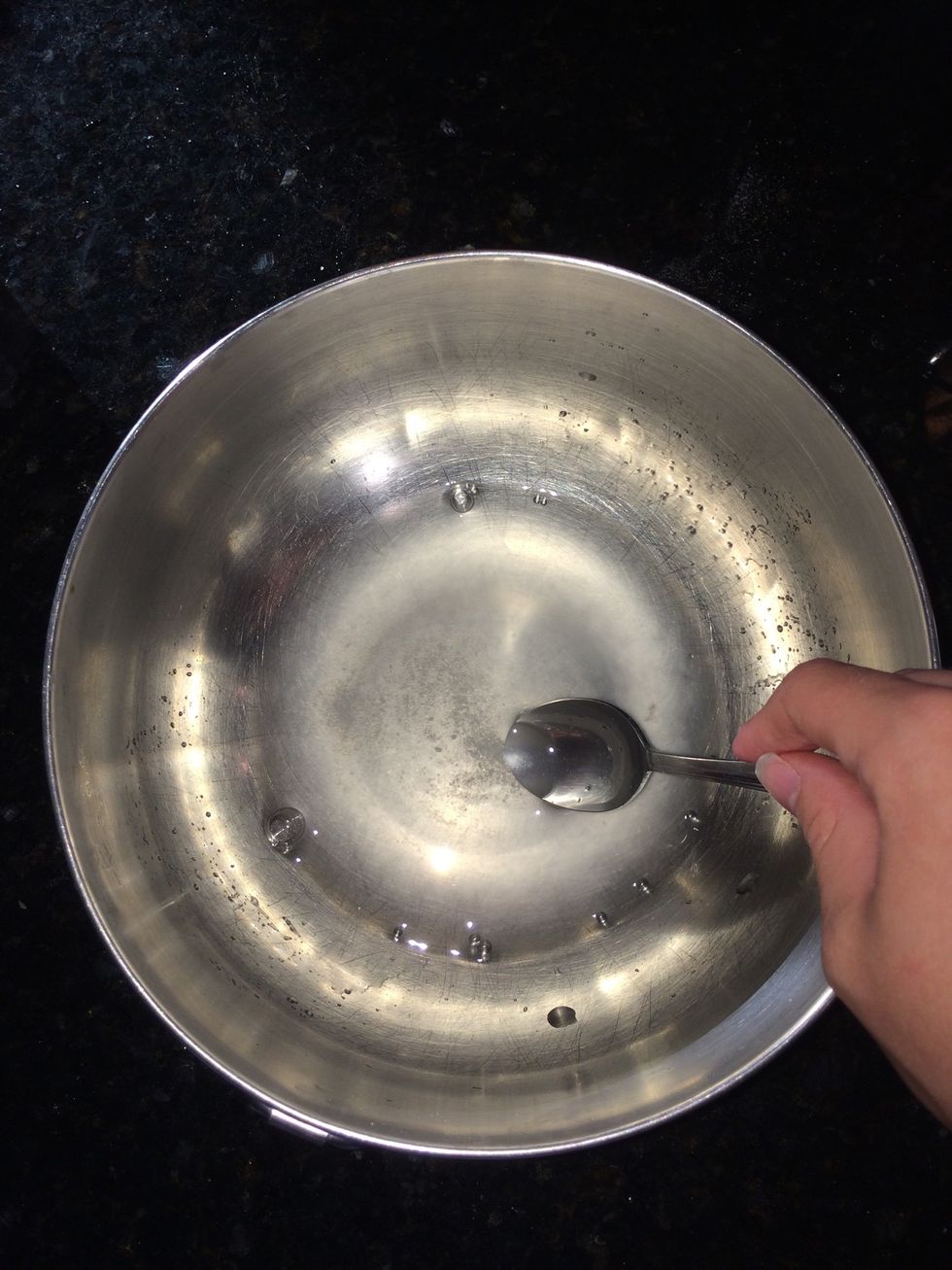 Finally, stir the borax and water together until they are mixed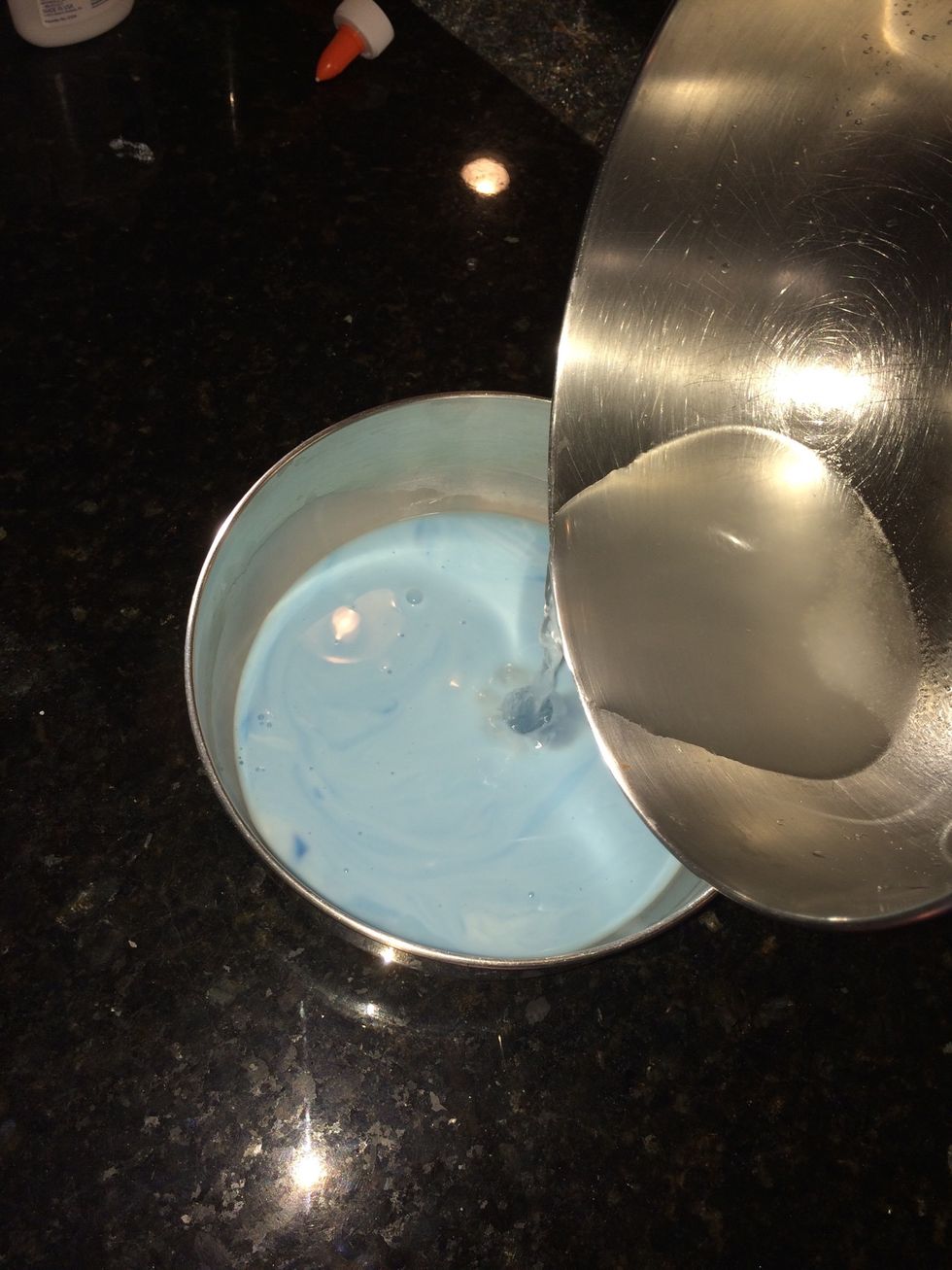 After you have made one separate mixtures, pour the second bowl of Borax and water into the first one.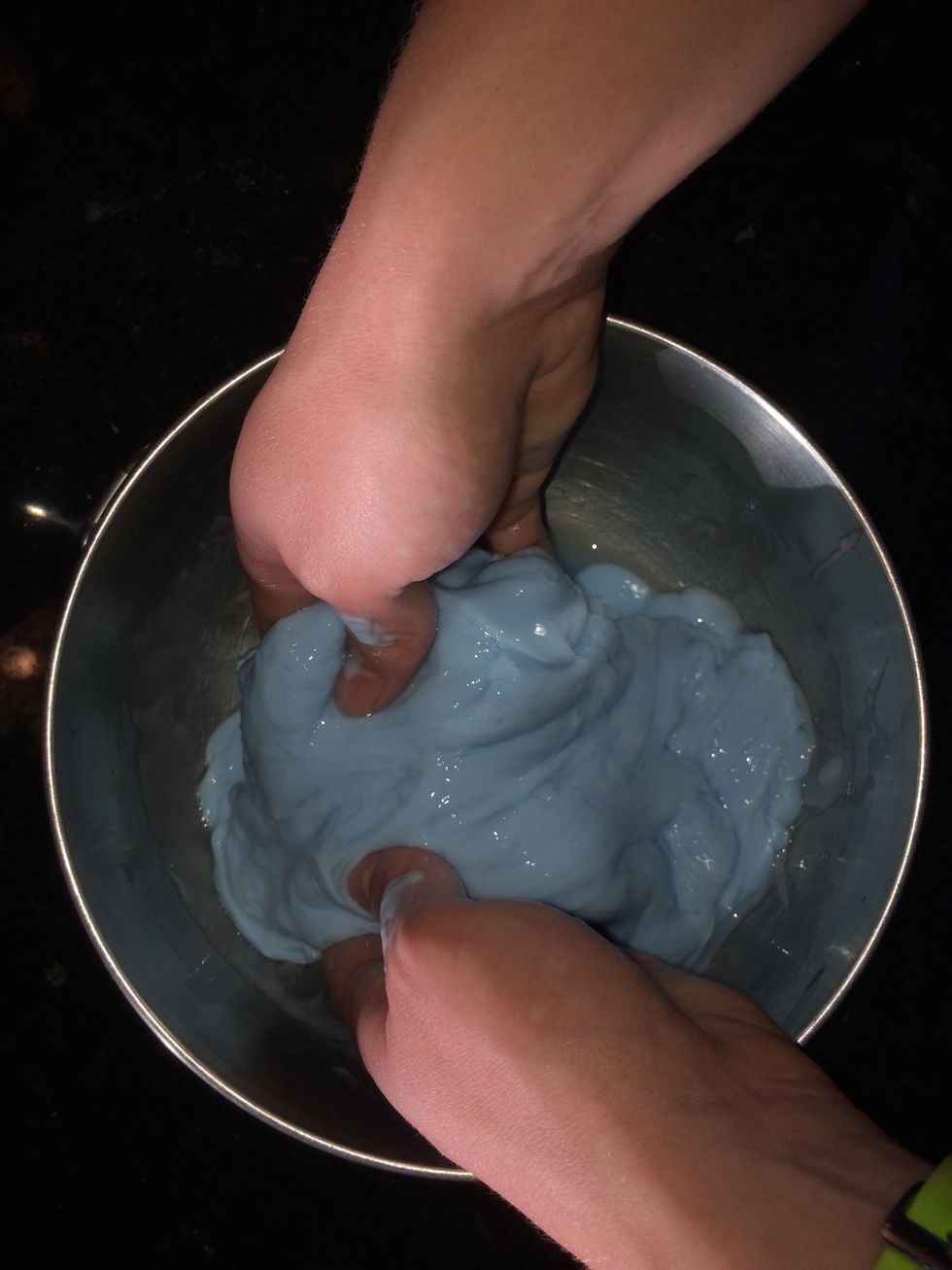 The two mixtures will begin to combine once added together, but continue to mix with your hands until they are completely mixed together.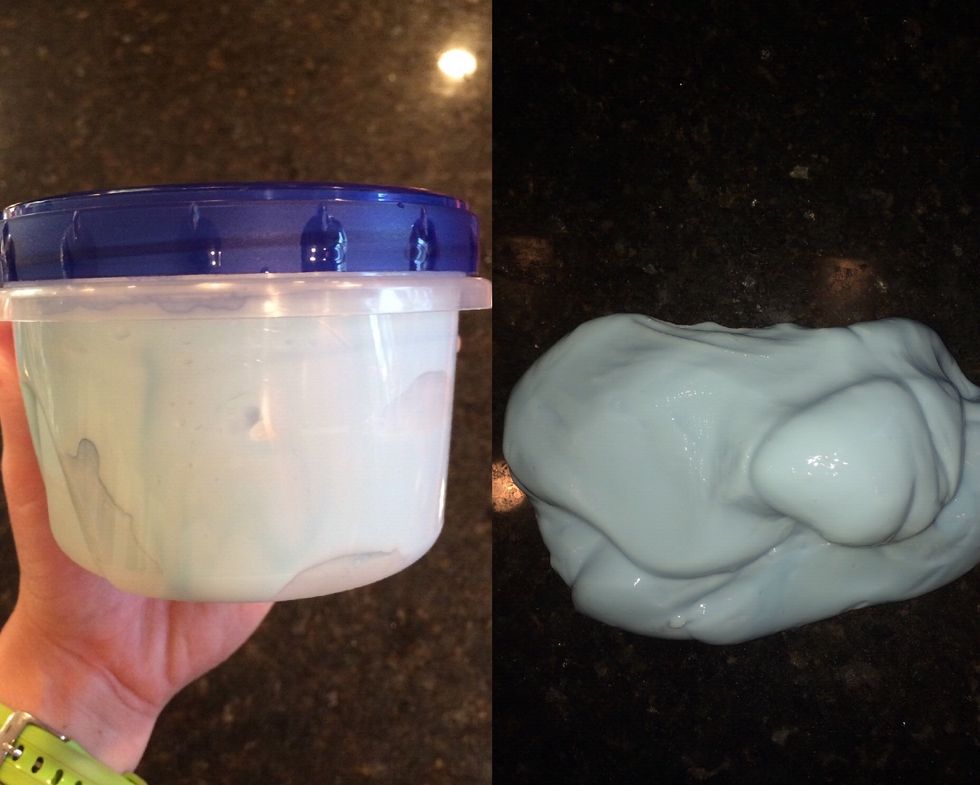 Once you have finished combining the slime then it is finished. For the storage of the slime store it in a air-tight container. Make sure to label and to keep out of reach of young children.
1/4c Warm water
1.0c School glue (or 2 4oz bottles)
Food coloring
2.0tsp Borax