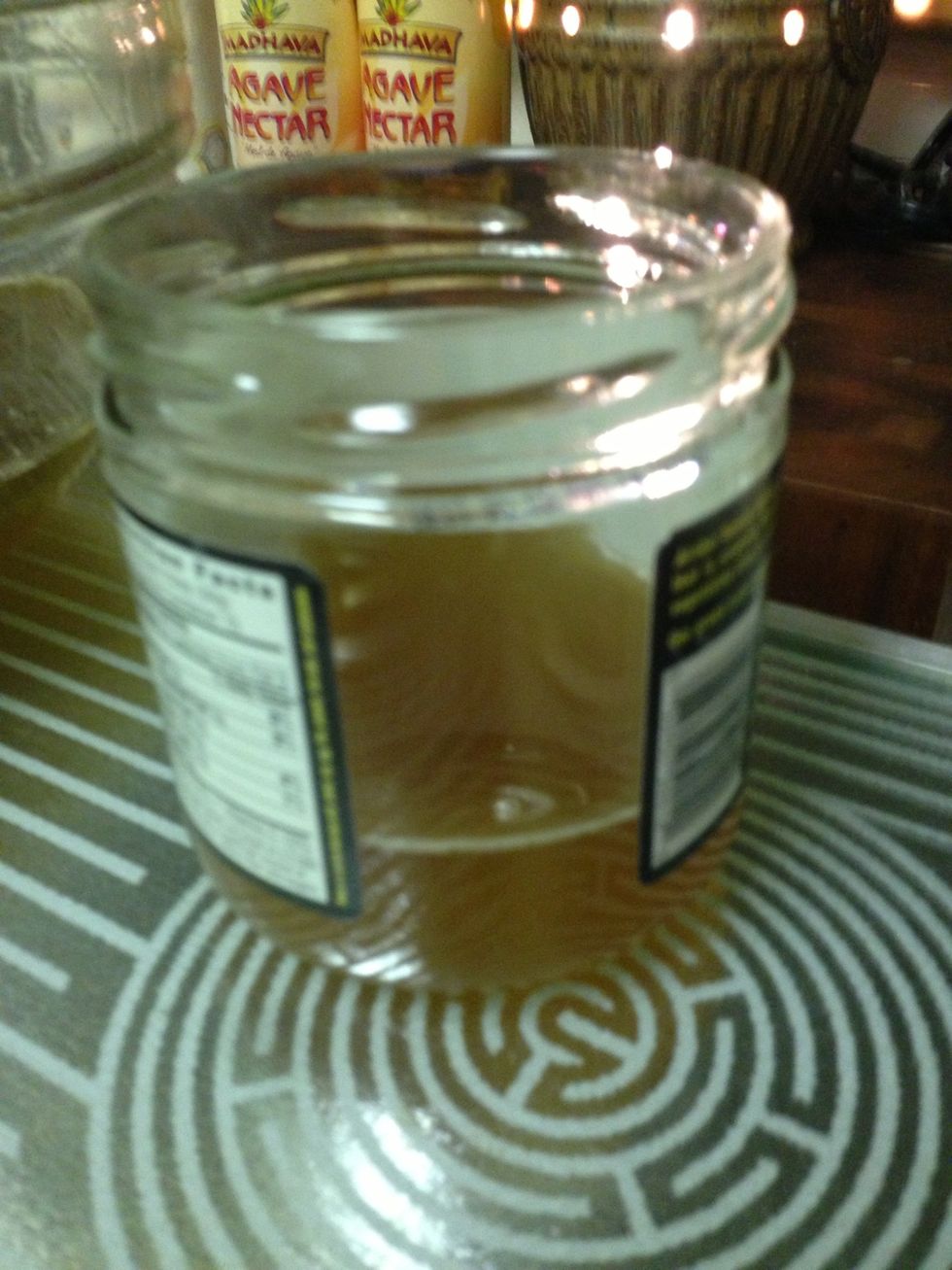 Melt cocoa butter over very low heat.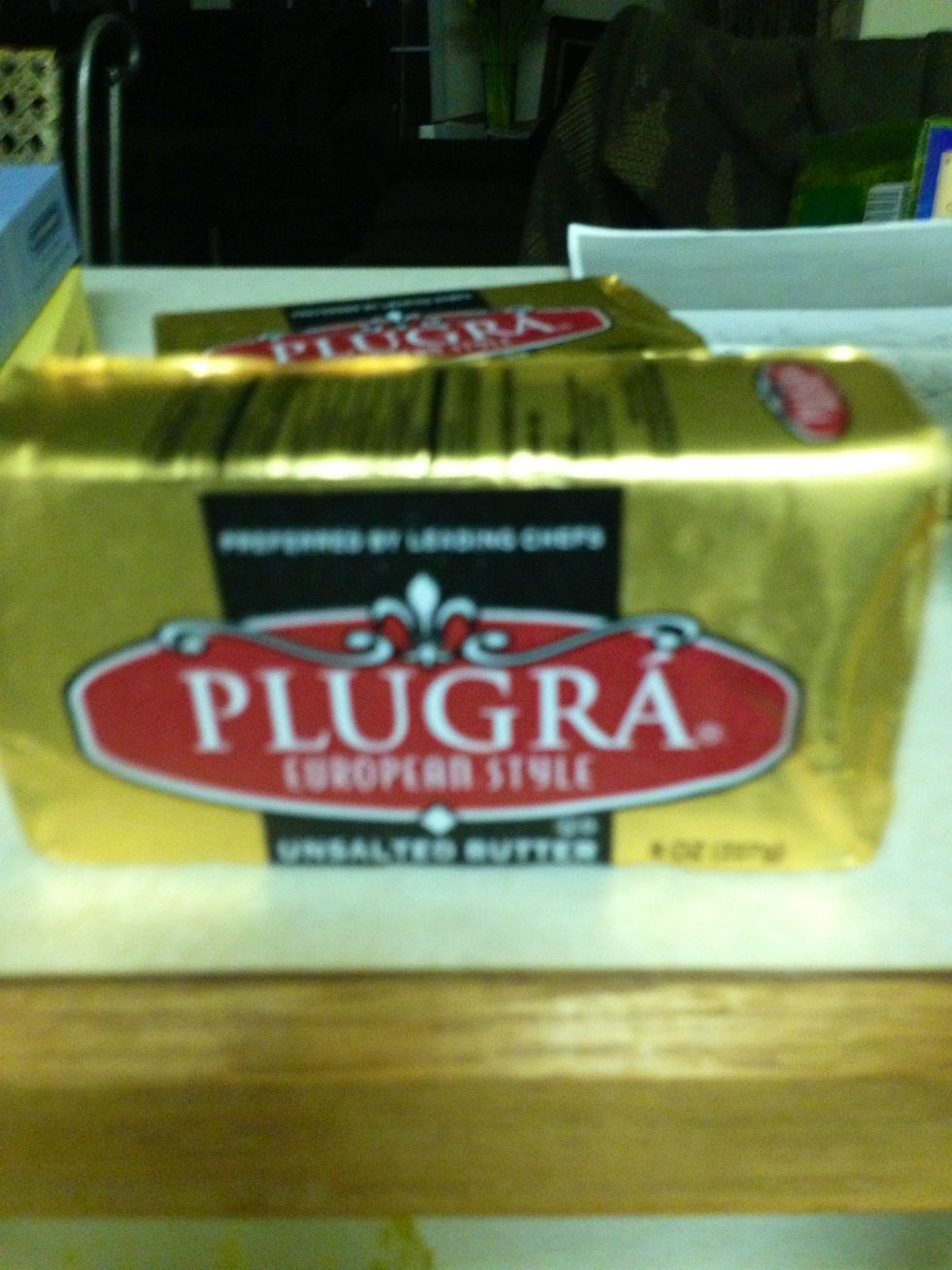 Melt plugura into cocoa butter.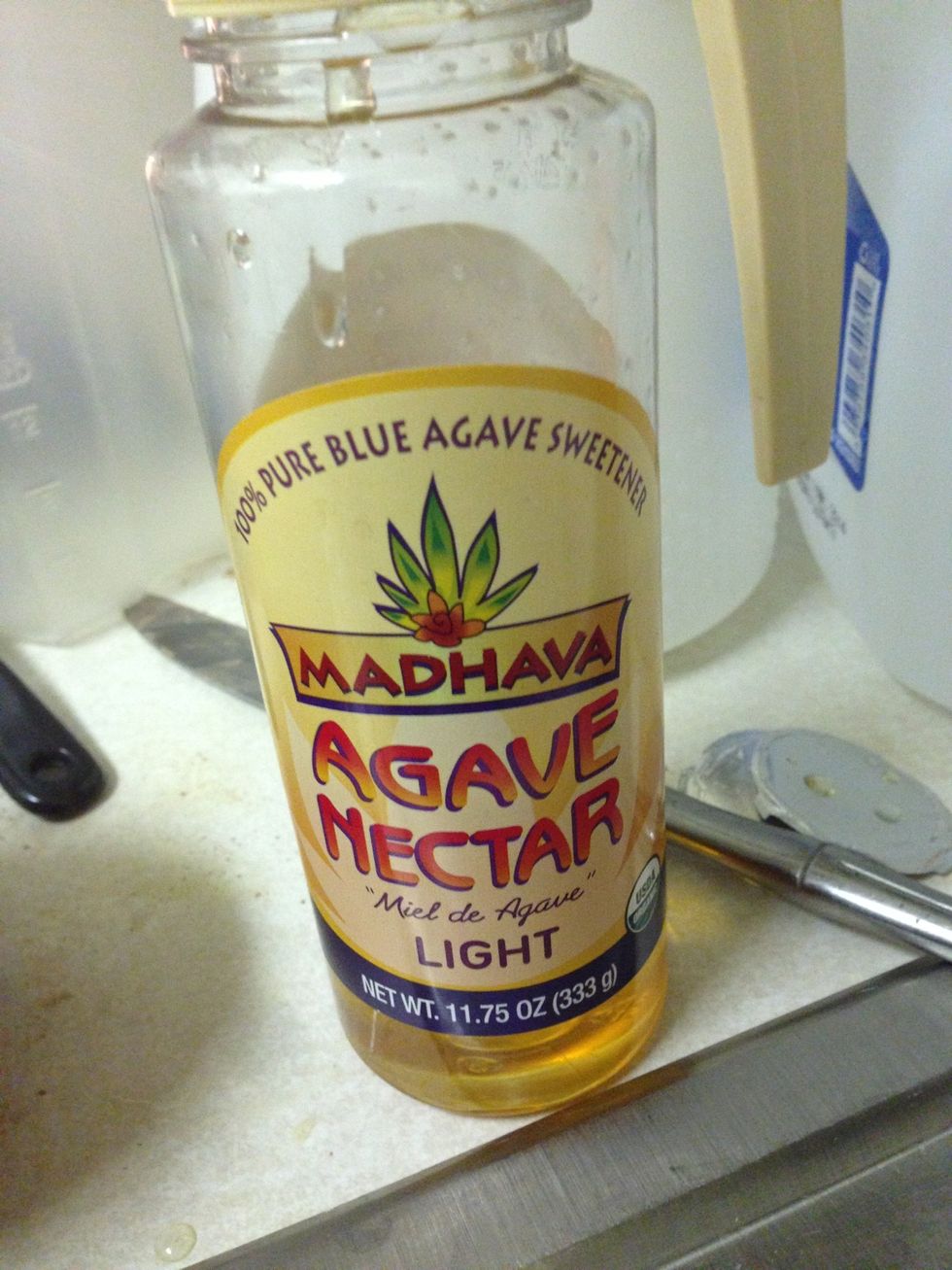 Melt agave into the mixture.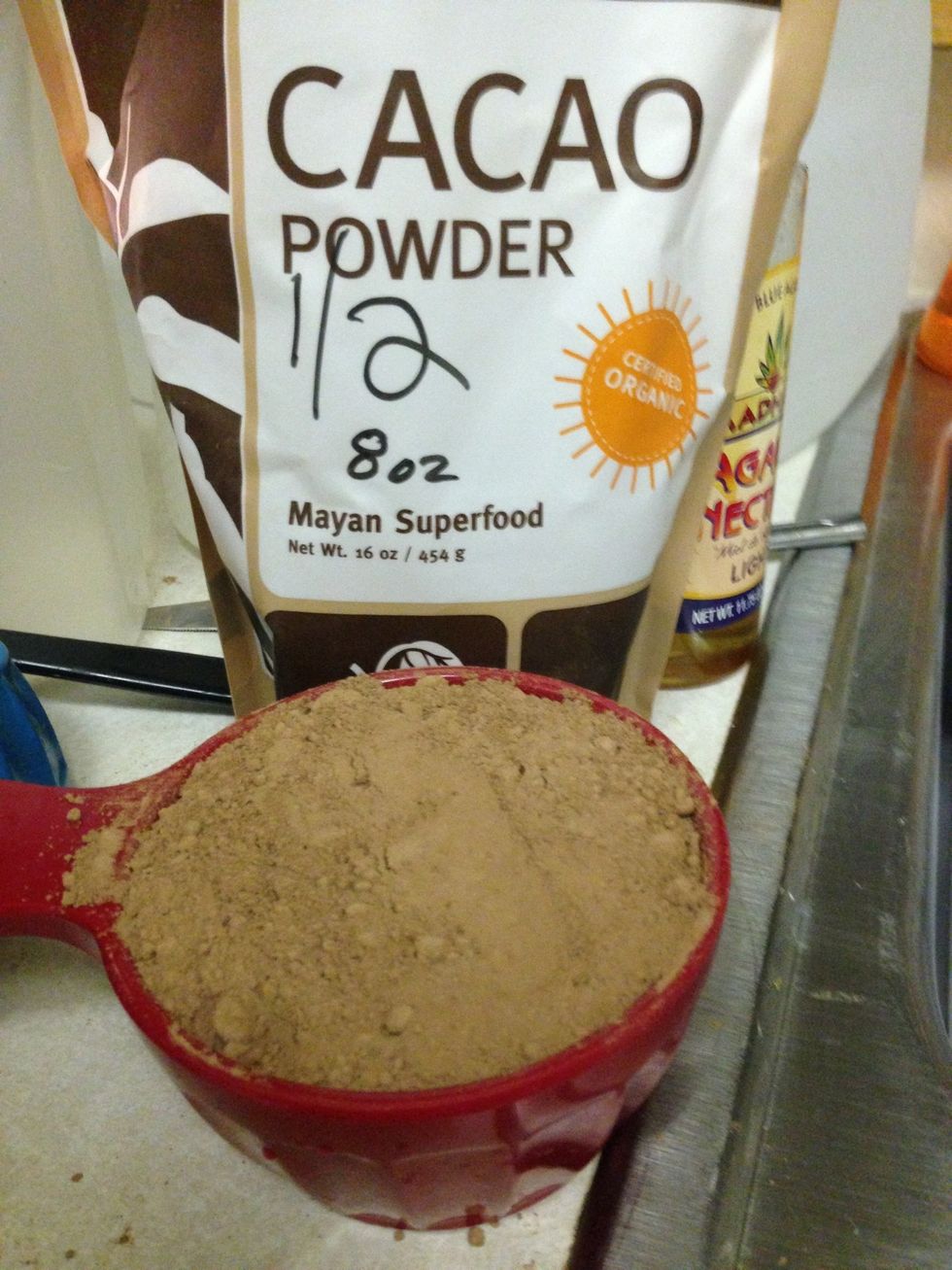 Increase the heat. Quickly mix the cocoa powder into the mixture. Have good intentions.
Line a container with foil.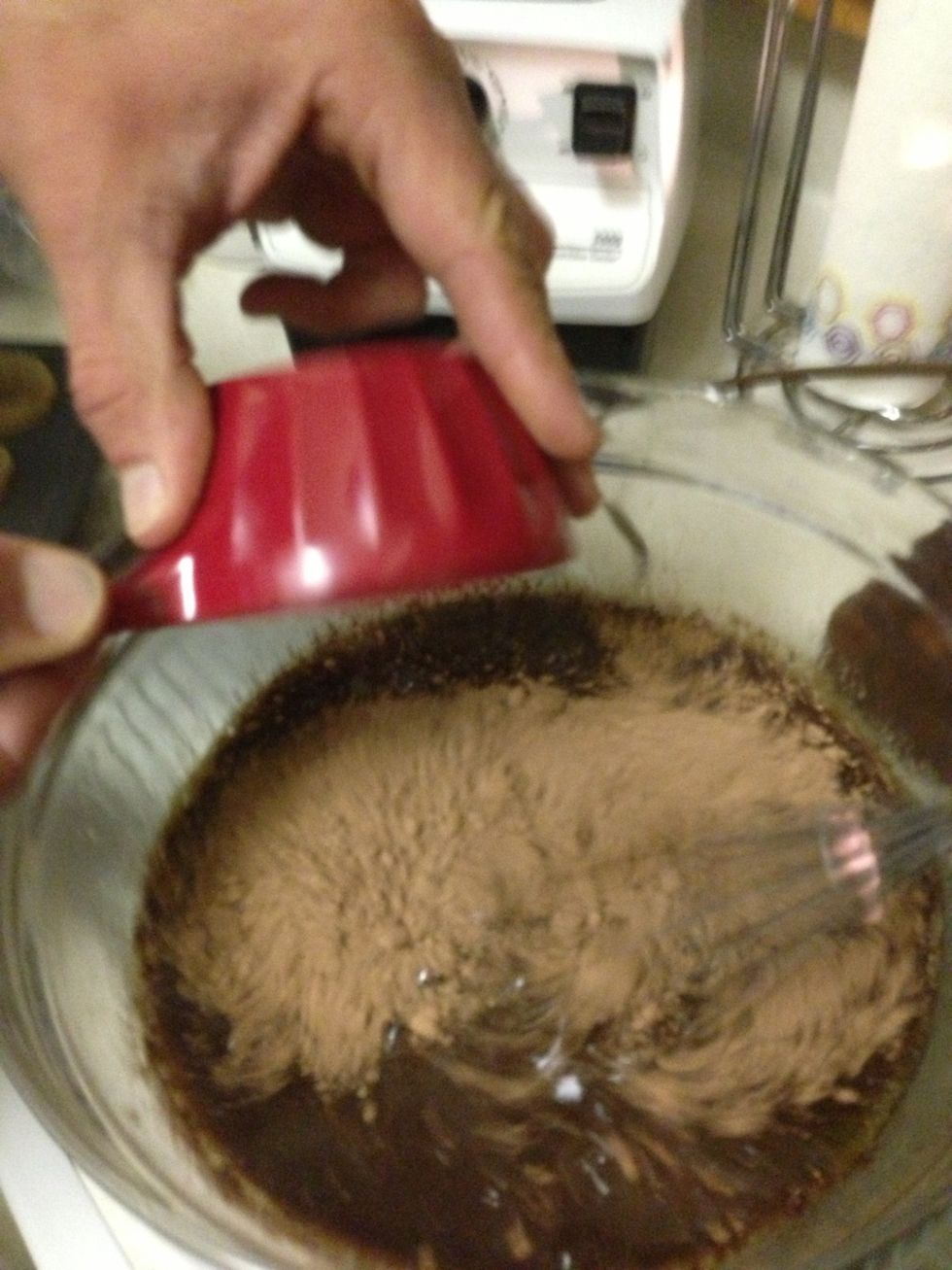 Slowly quickly add the cocoa.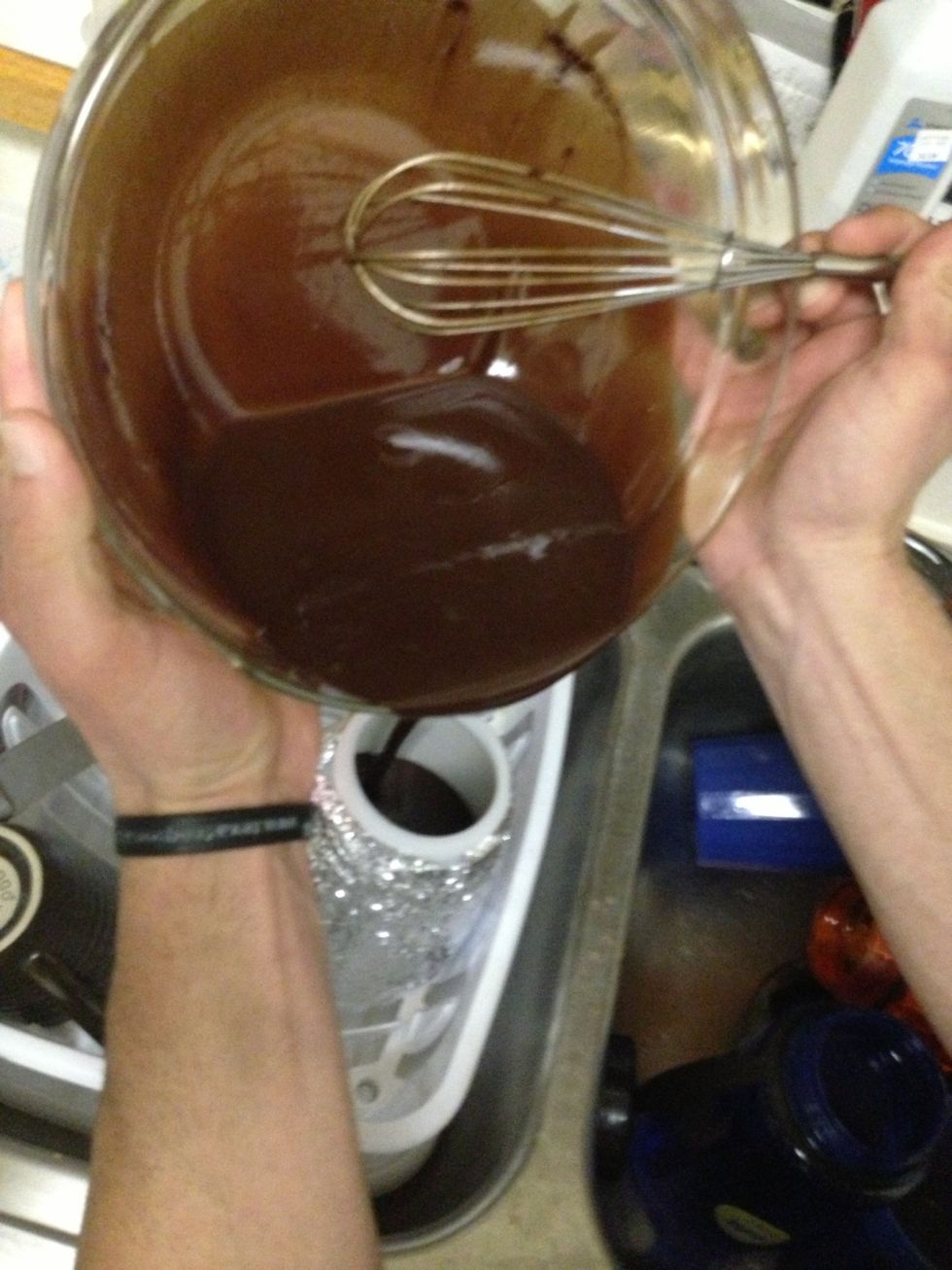 Pour the mixture into the pitcher.
Pour into muffin cups.
Put into the freezer to harden.
Add any additions...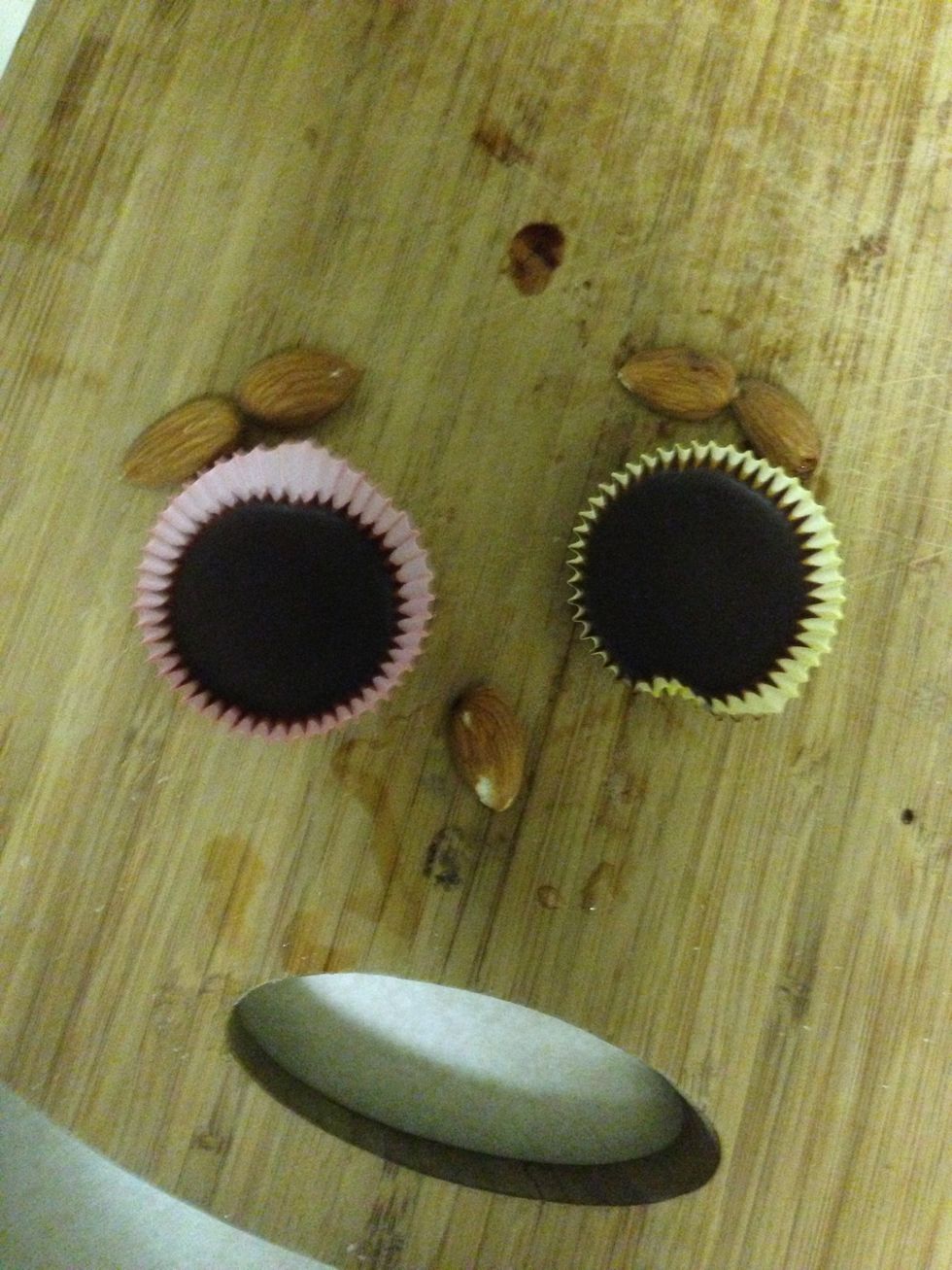 Done
1/2c Cocoa butter
1/2c Plugra European butter
1/4c Agave
2.0c Cocoa powder
Mini muffin tins
Mini muffin cups
Pitcher for pouring
Shanna M
Undercover geek grad student contemplating life. Lover of science, music, learning, & all things Apple.