How to make "slap ya mama" chicken tenders
"the simple version" If you like Cajun Cuisine you'll love these mouth watering tenders. Tenders so good you'll wanna "Slap Ya Mama!"
1607
Gather chicken tenders
Thoroughly Wash Chicken Tenders. I'm only cooking a few. So you may or may not need as much flour, seasoning, & buttermilk as me. Just EYE BALL it baby!!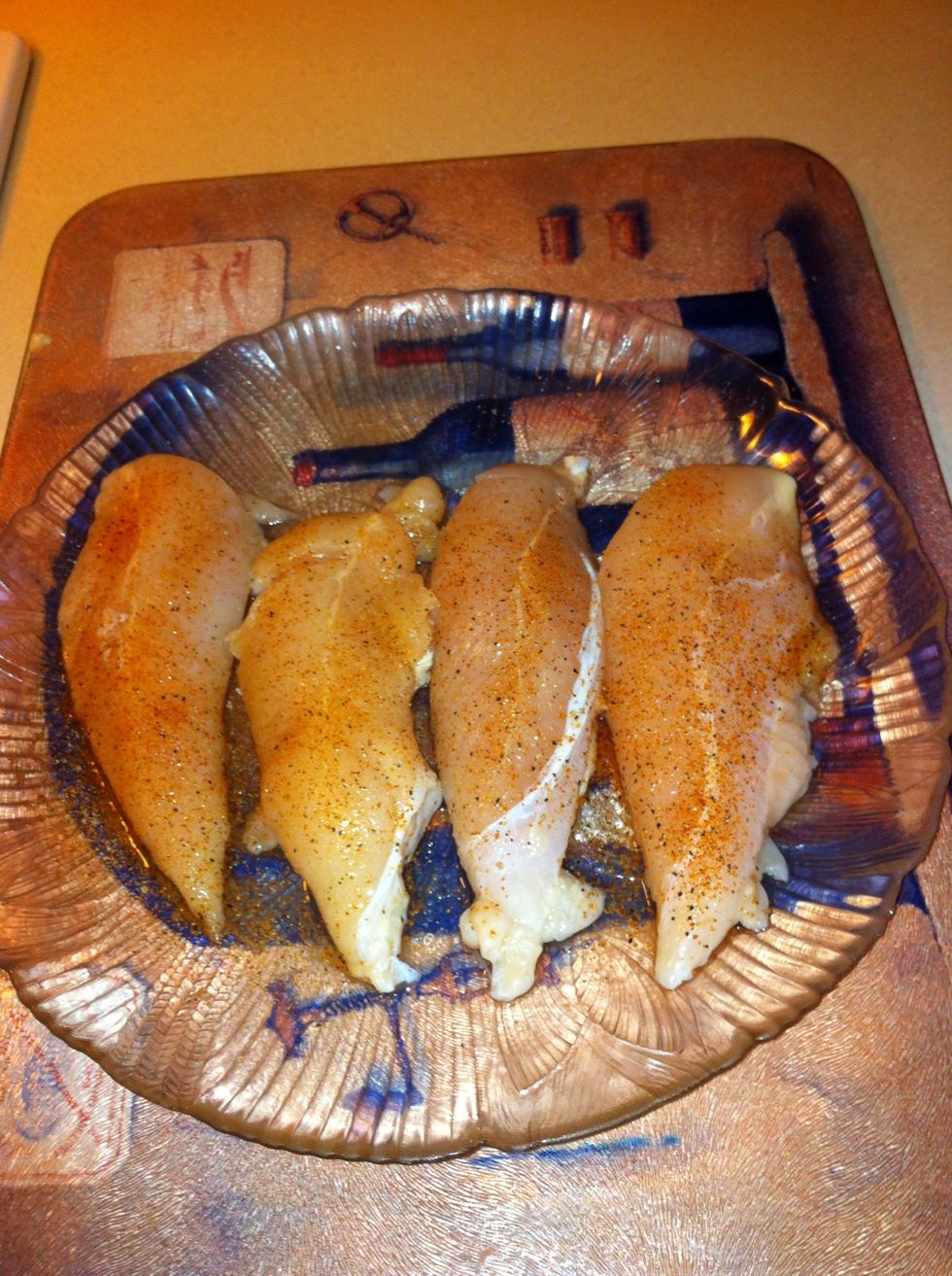 Season with "Slap Ya Mama" on both sides.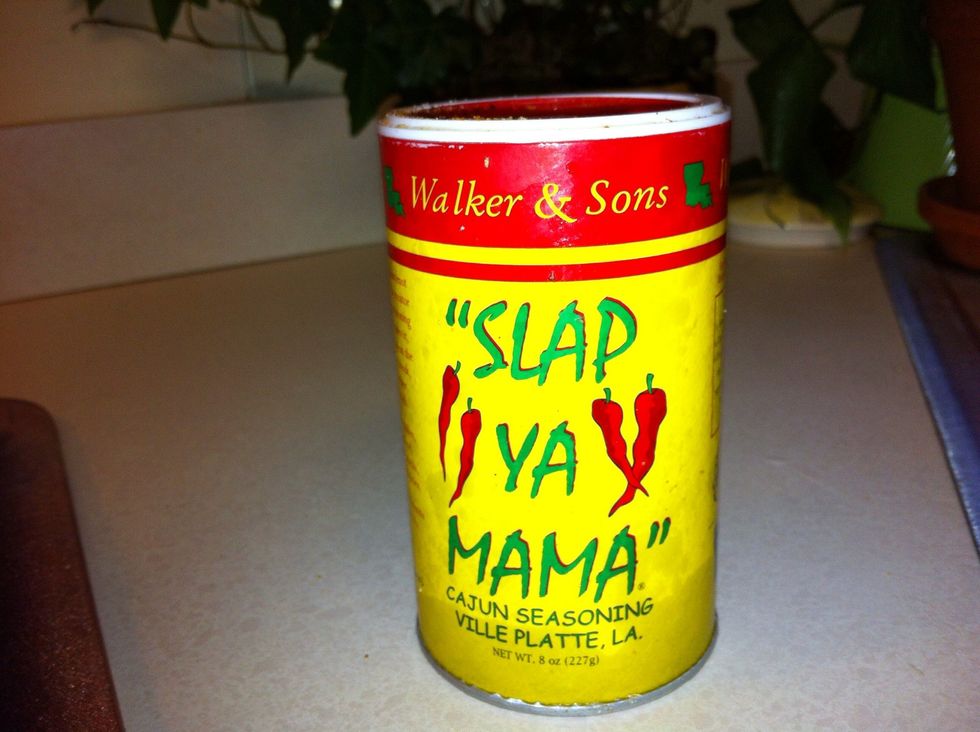 Louisiana's Finest!! Ville Platte, Louisiana... Google It!! They ship everywhere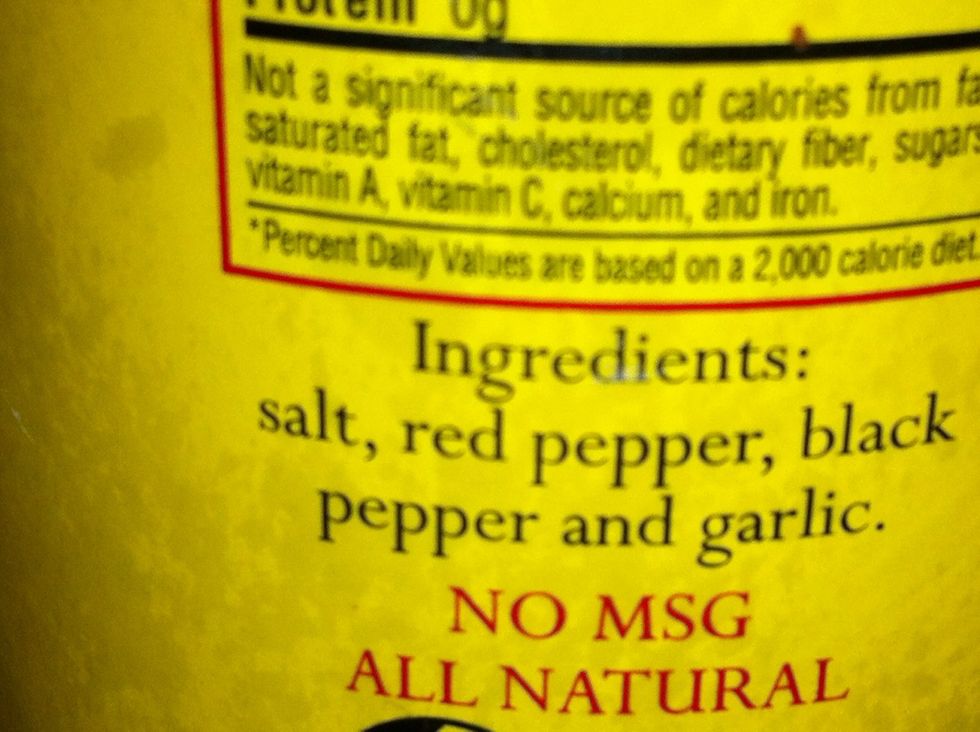 If you can't get your hands on "Slap Ya Mama" Mix it yourself. Black pepper, red pepper, salt, & garlic! I dunno how much. Just EYE BALL it baby!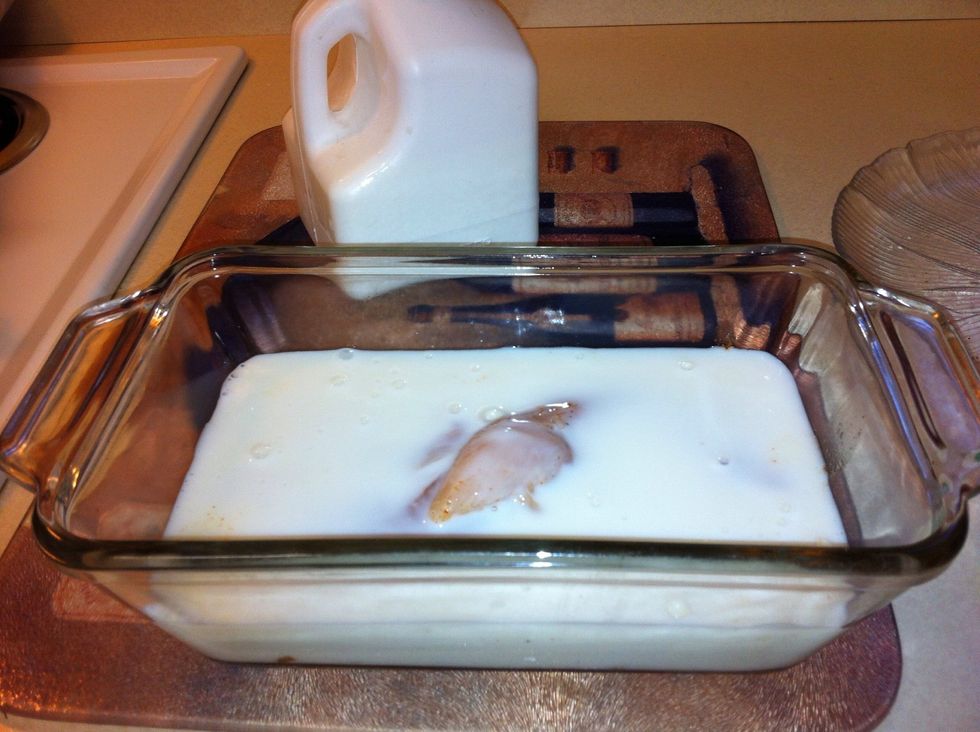 Cover tenders in Buttermilk & refrigerate for at least 4 hours. You can leave them to marinate overnight if you like!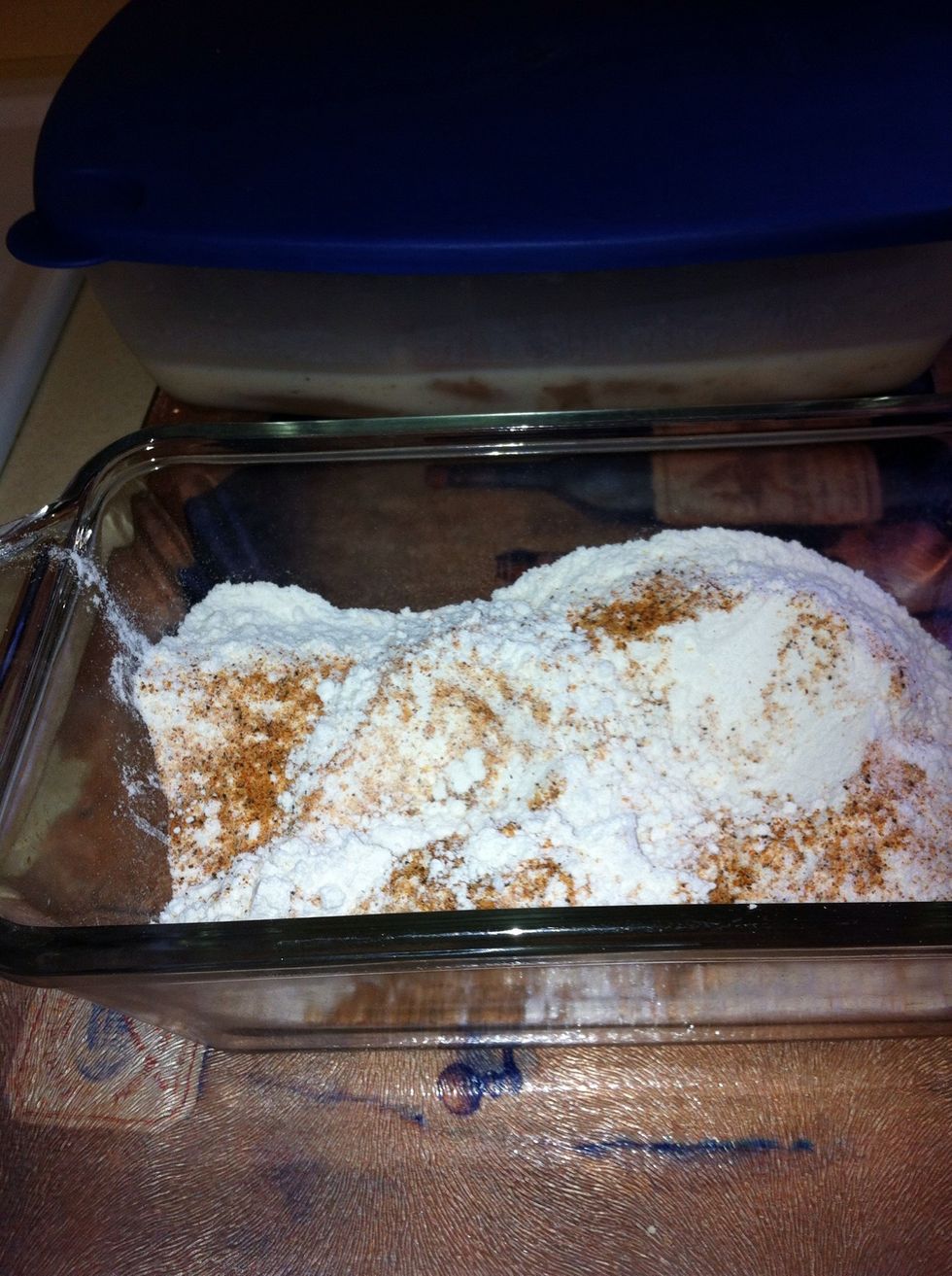 Mix about a tablespoon full of "slap ya mama" seasoning with the flour. You can add a few dabs more but be careful, not too much or else you'll have salty chicken!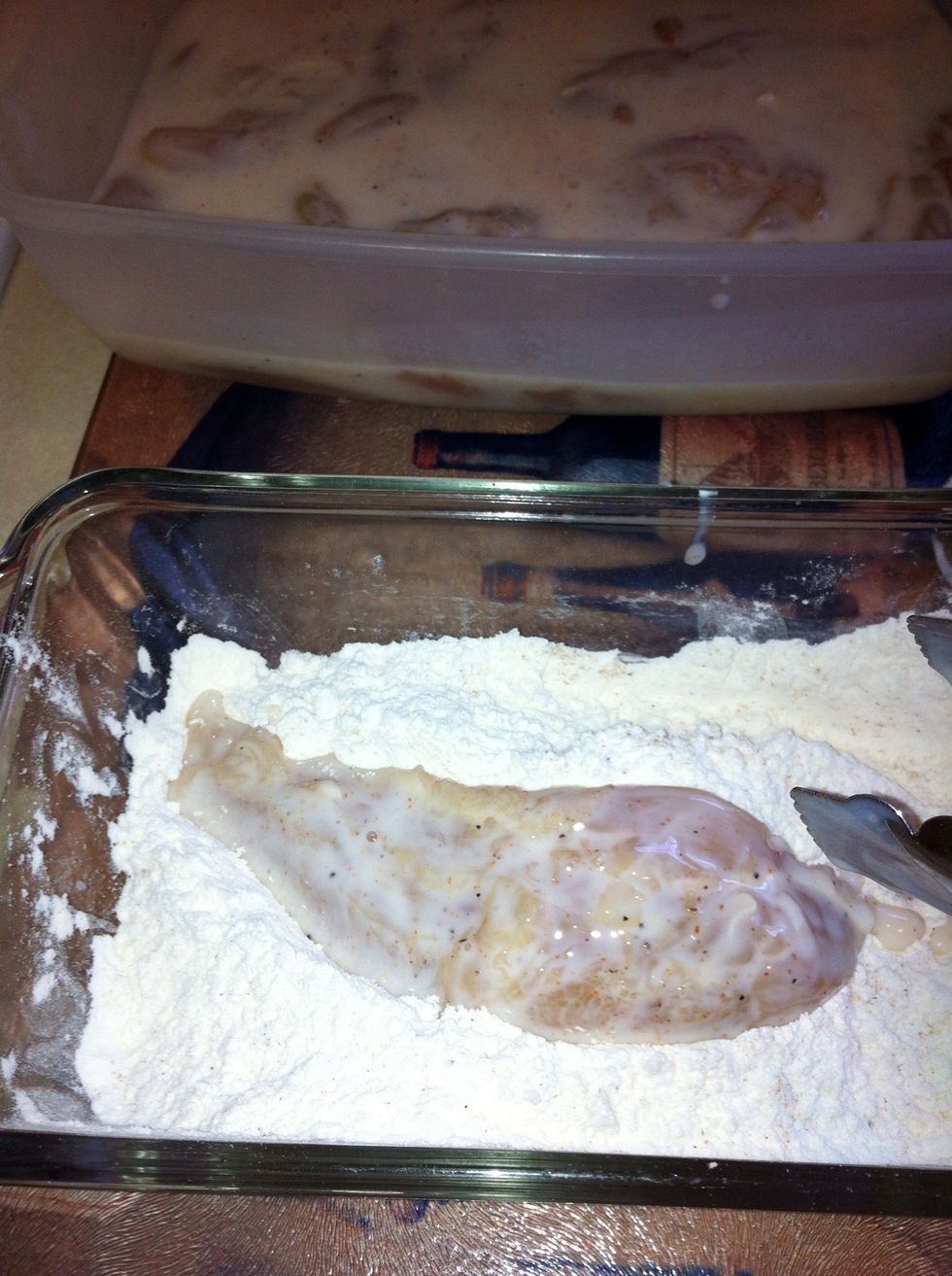 Take the marinated tender and coat both sides with your seasoned flour.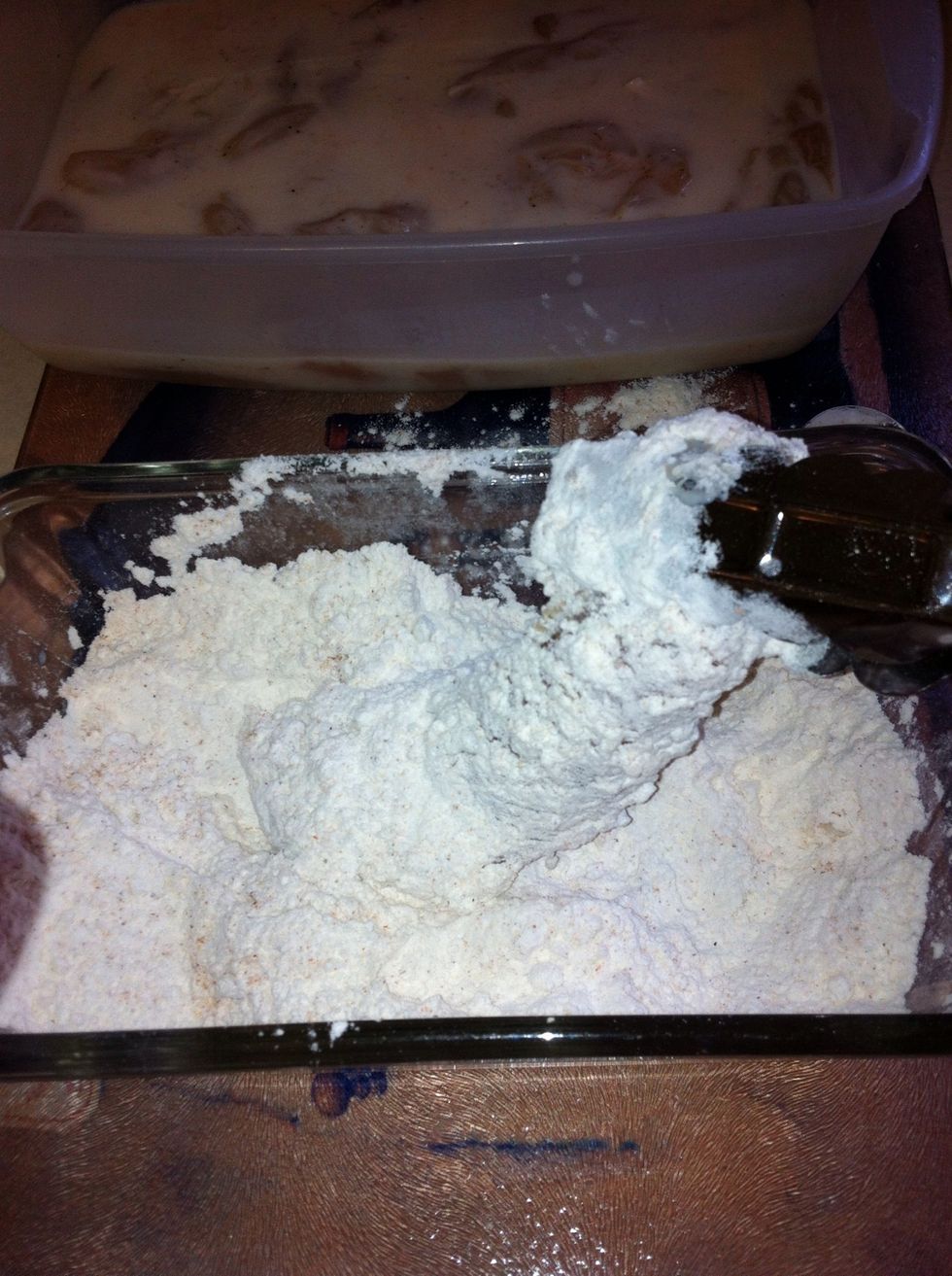 Make sure it's fully covered with seasoned flour. A few tosses should work!
You can deep fry or pan fry, which ever you prefer. Medium Heat!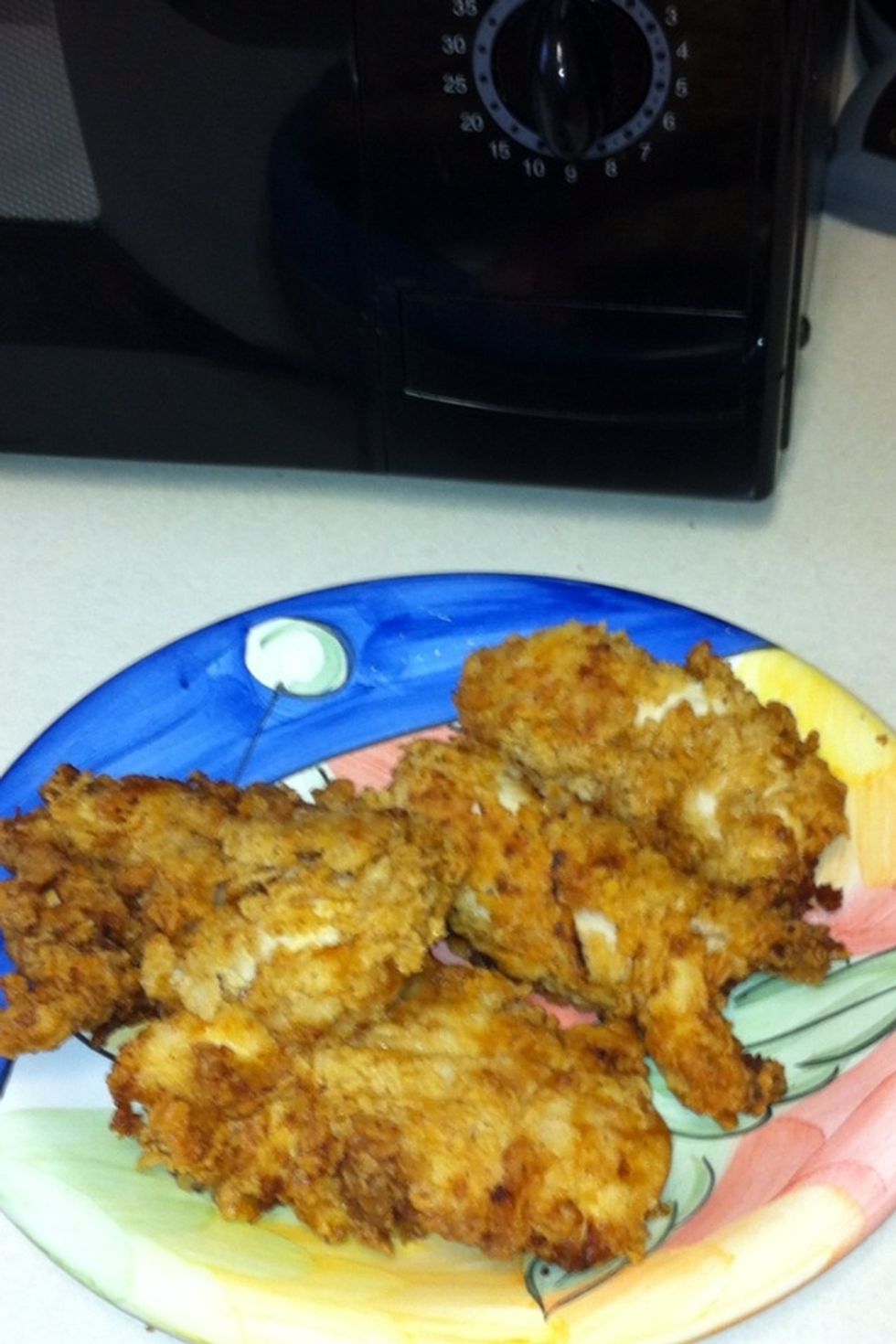 Voila! Chicken so good you'll wanna "Slap Ya Mama" enjoy!
Cajun Country, " A Taste of Louisiana"
1/2c Buttermilk
1.0c Flour
Canola Oil
"Slap Ya Mama Seasoning"
Shim Thomas
Love to travel, Dreams of being a Couture Fashion Designer. Strong Passion for Education it's my calling!