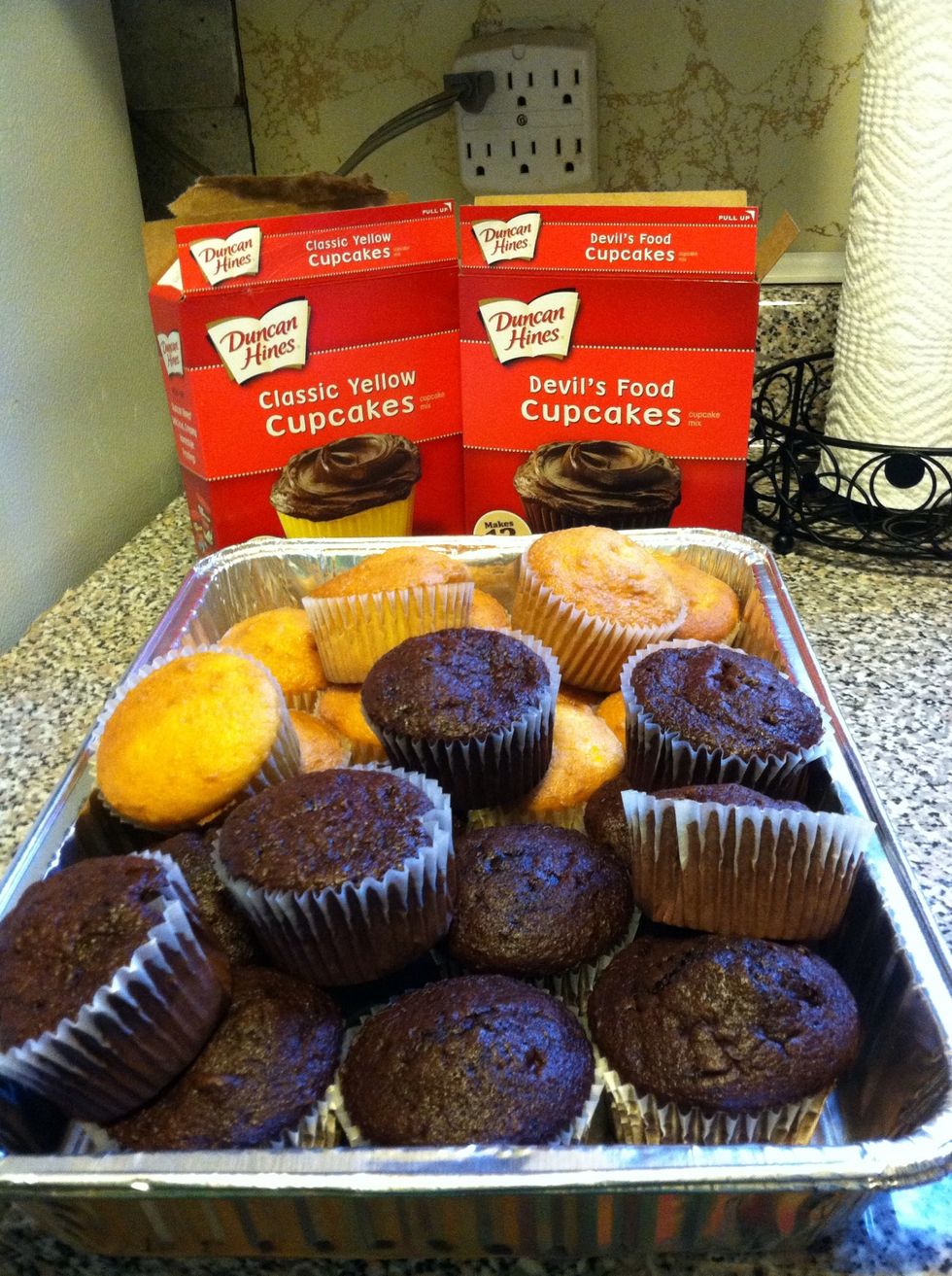 Make cupcakes following the directions on the box. Or use your own recipe!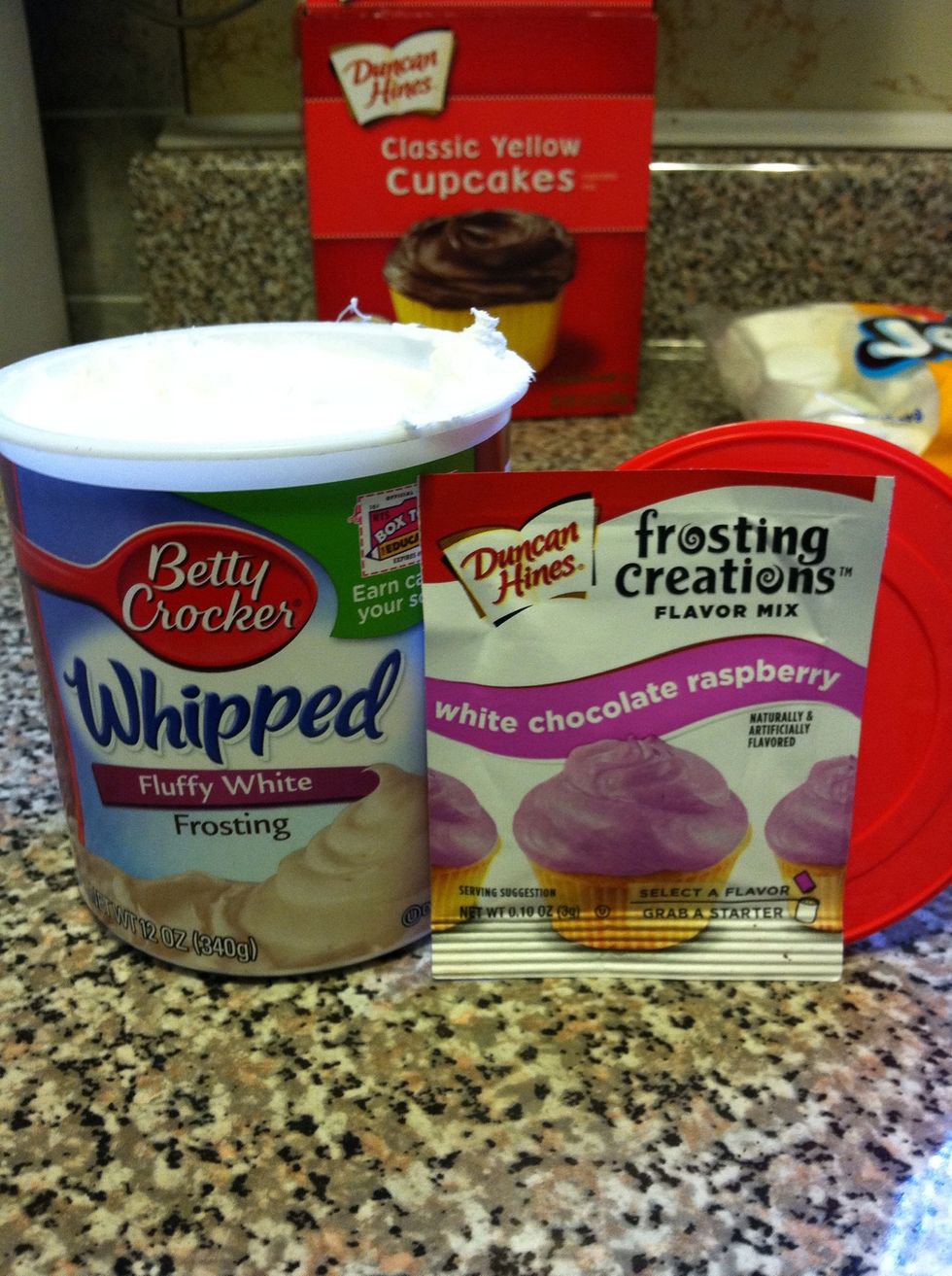 This next step is optional. I wanted to add some color and flavor to my frosting so I chose Duncan Hines "Frosting Creations". Feel free to use any frosting that you would like.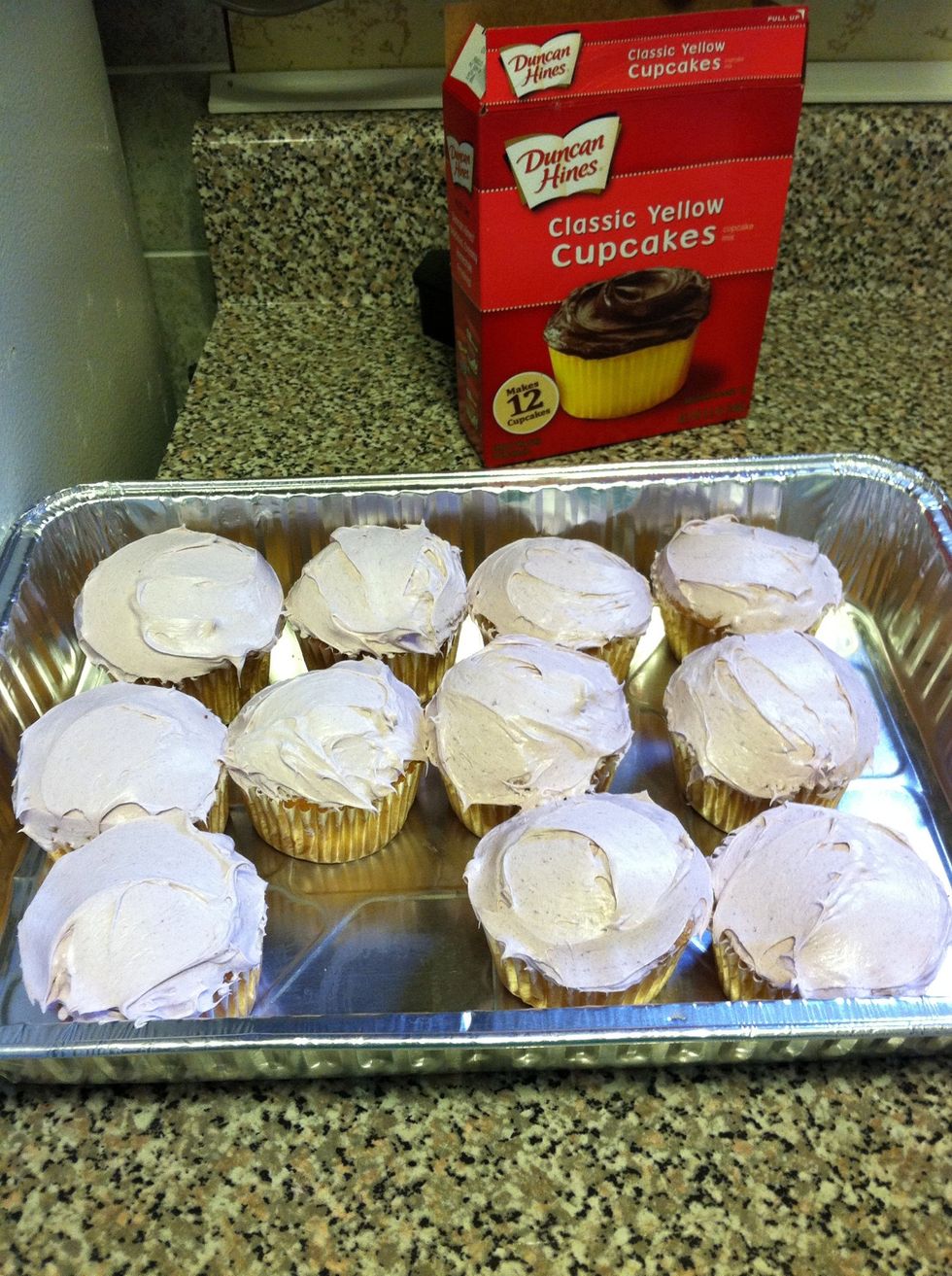 Frost all cupcakes.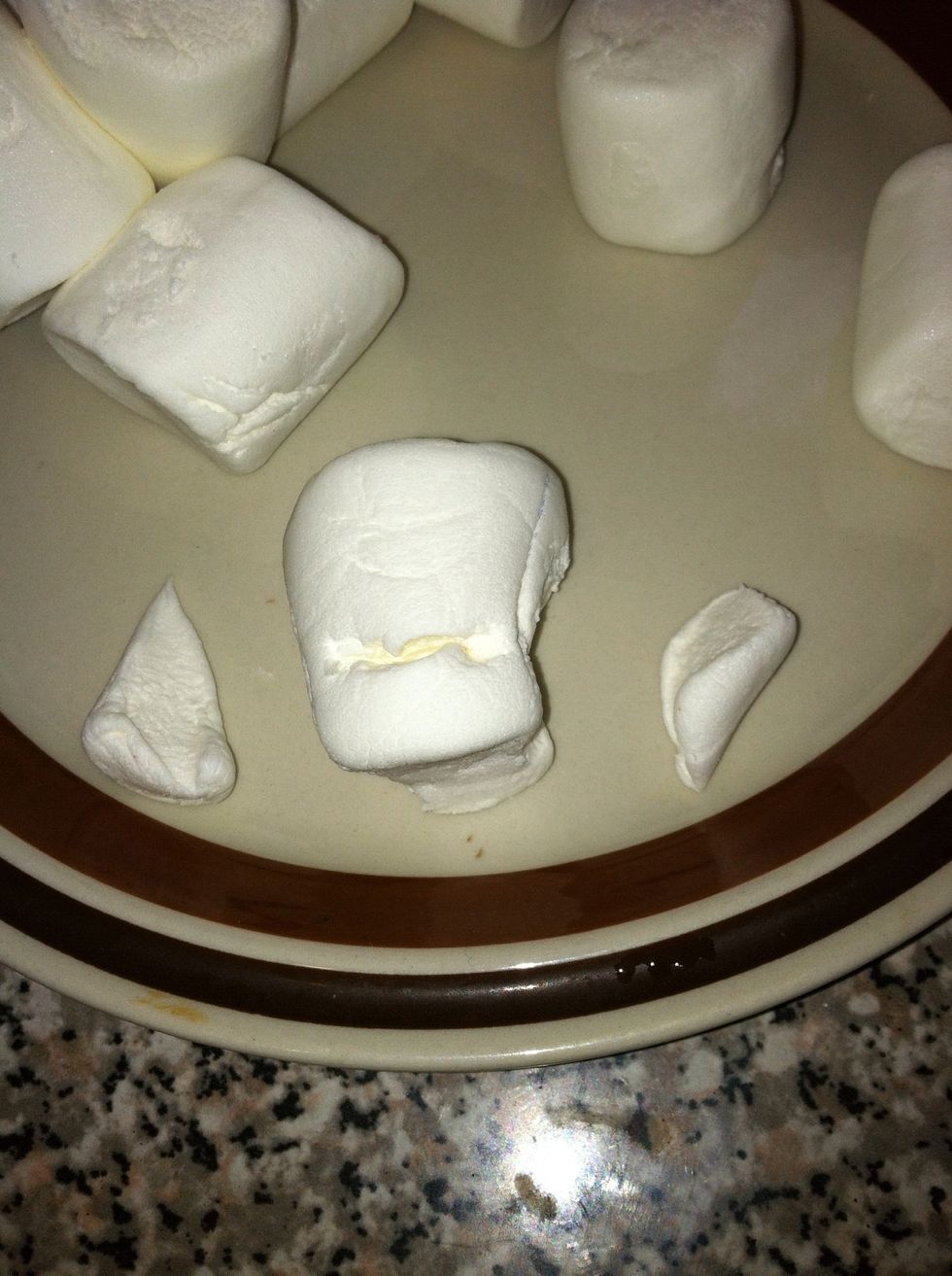 Next take your marshmallow, snip off a little bit from both sides, creating a "skull" silhouette. Also, make a slit for the mouth. This process can get sticky. I suggest rolling marshmallows in sugar.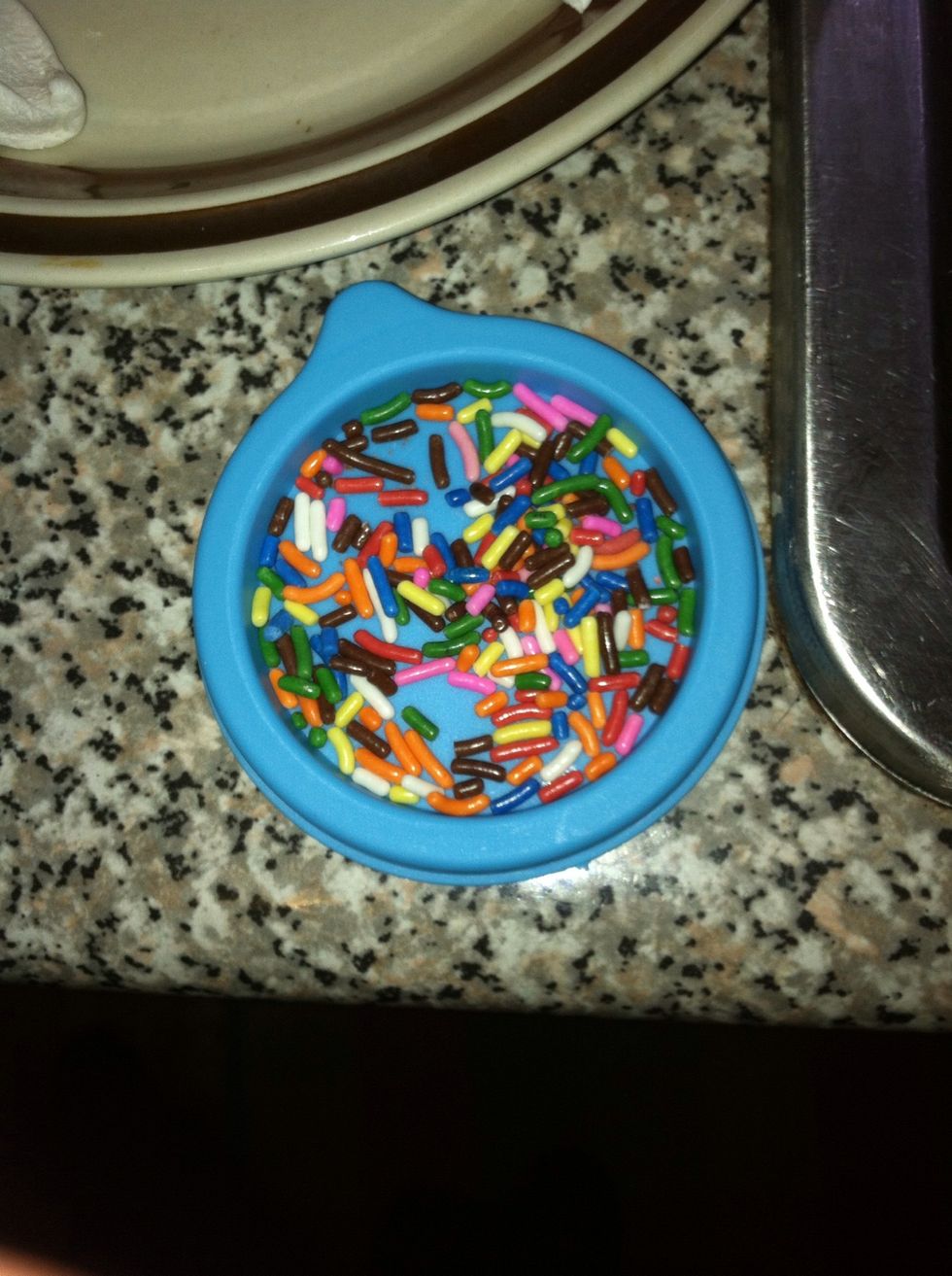 Add chocolate sprinkles to the mouth, and press sprinkles into marshmallows, creating a nose and eyes. (See finished skull on next slide)
Snip off a portion of the back piece so that the marshmallow can stick firmly on the cupcake.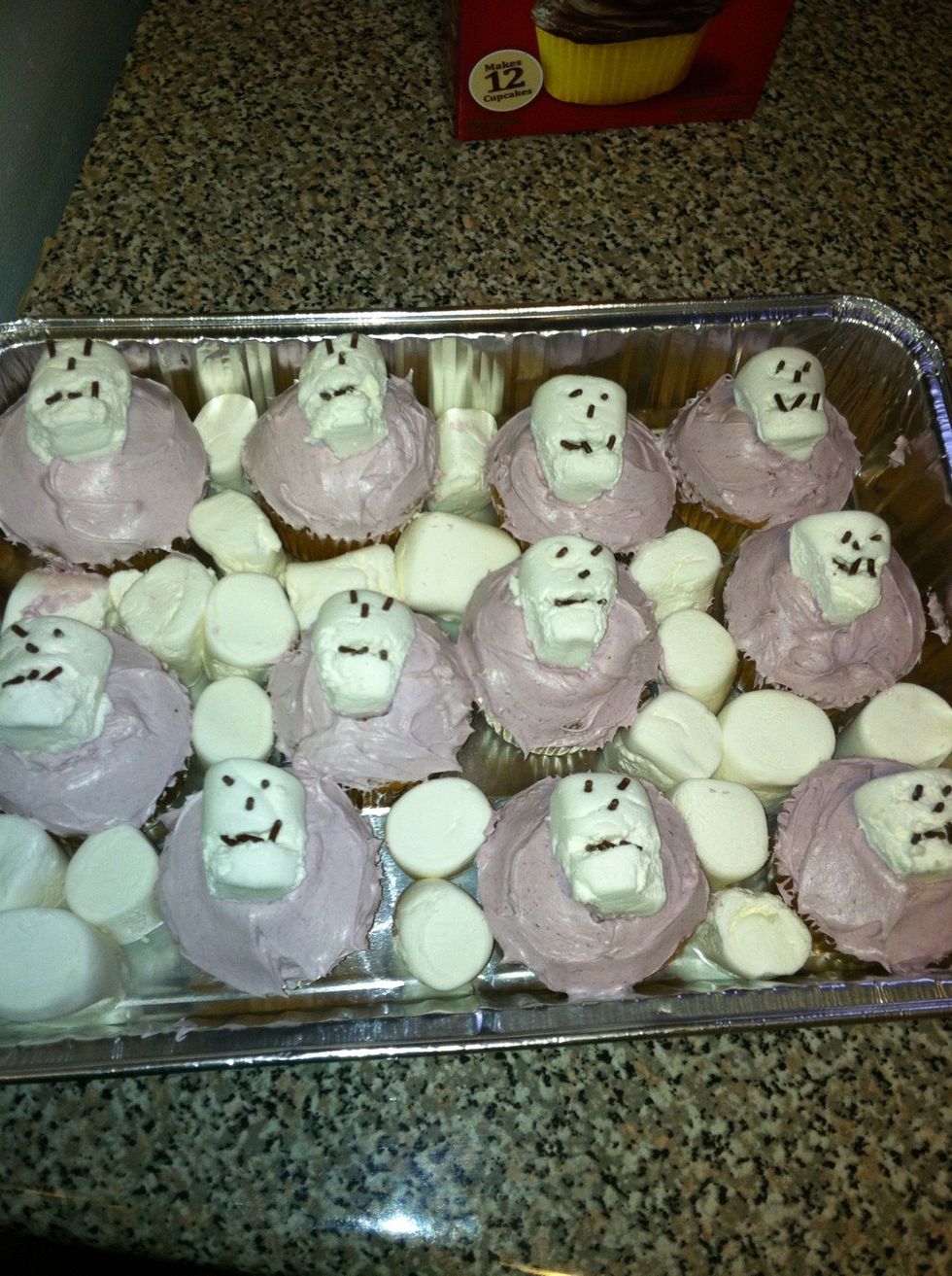 Apply skull marshmallow to all cupcakes. We are finished! (The marshmallows in between are a buffer for transportation).
Cupcake Mix
Cupcake Pan
Frosting of your choice
Marshmallows
Scissors
Chocolate Sprinkles