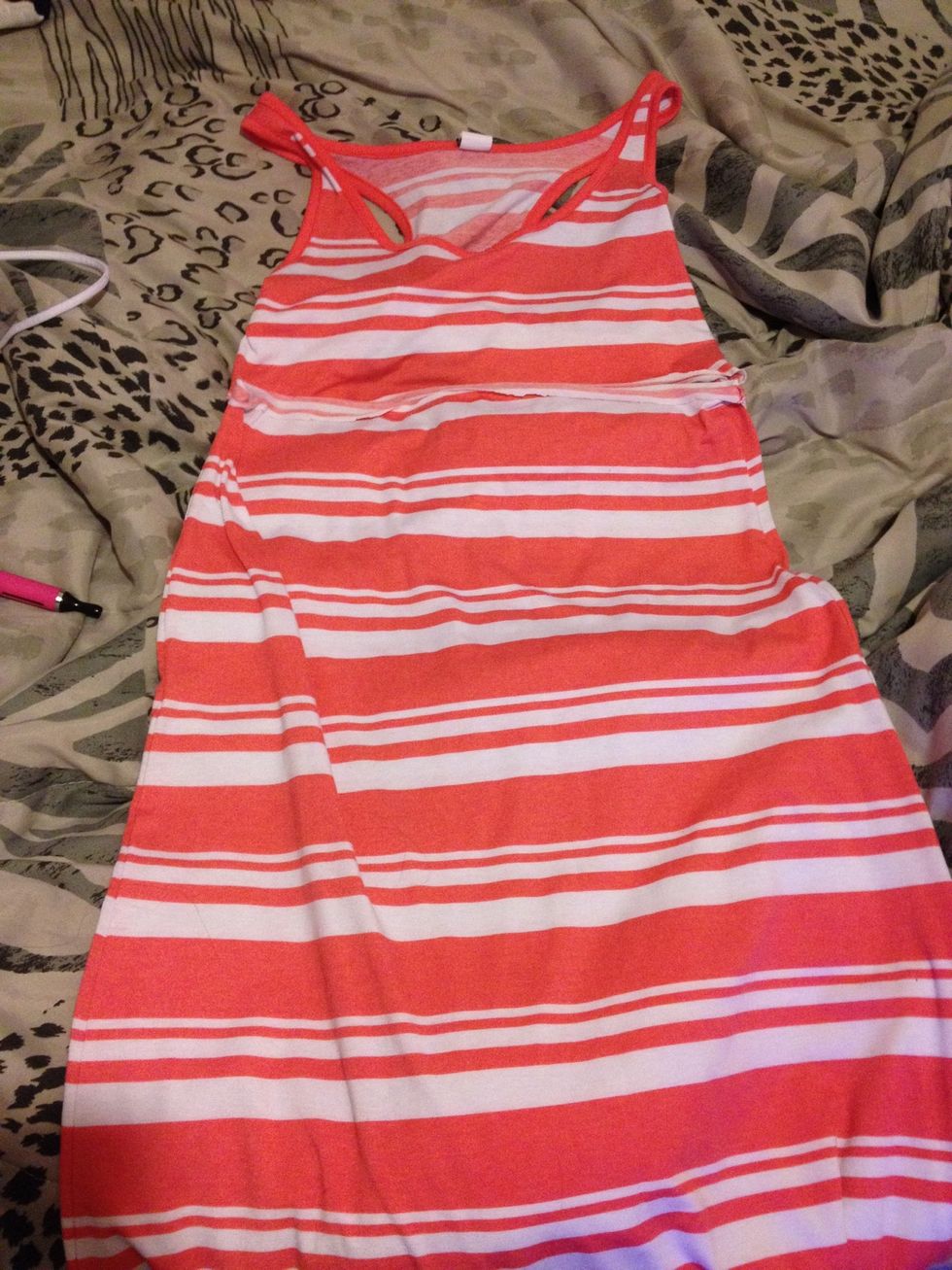 Start with sundress flat, mark how long you want it and leave about an inch longer since you will be lapping it over to sew.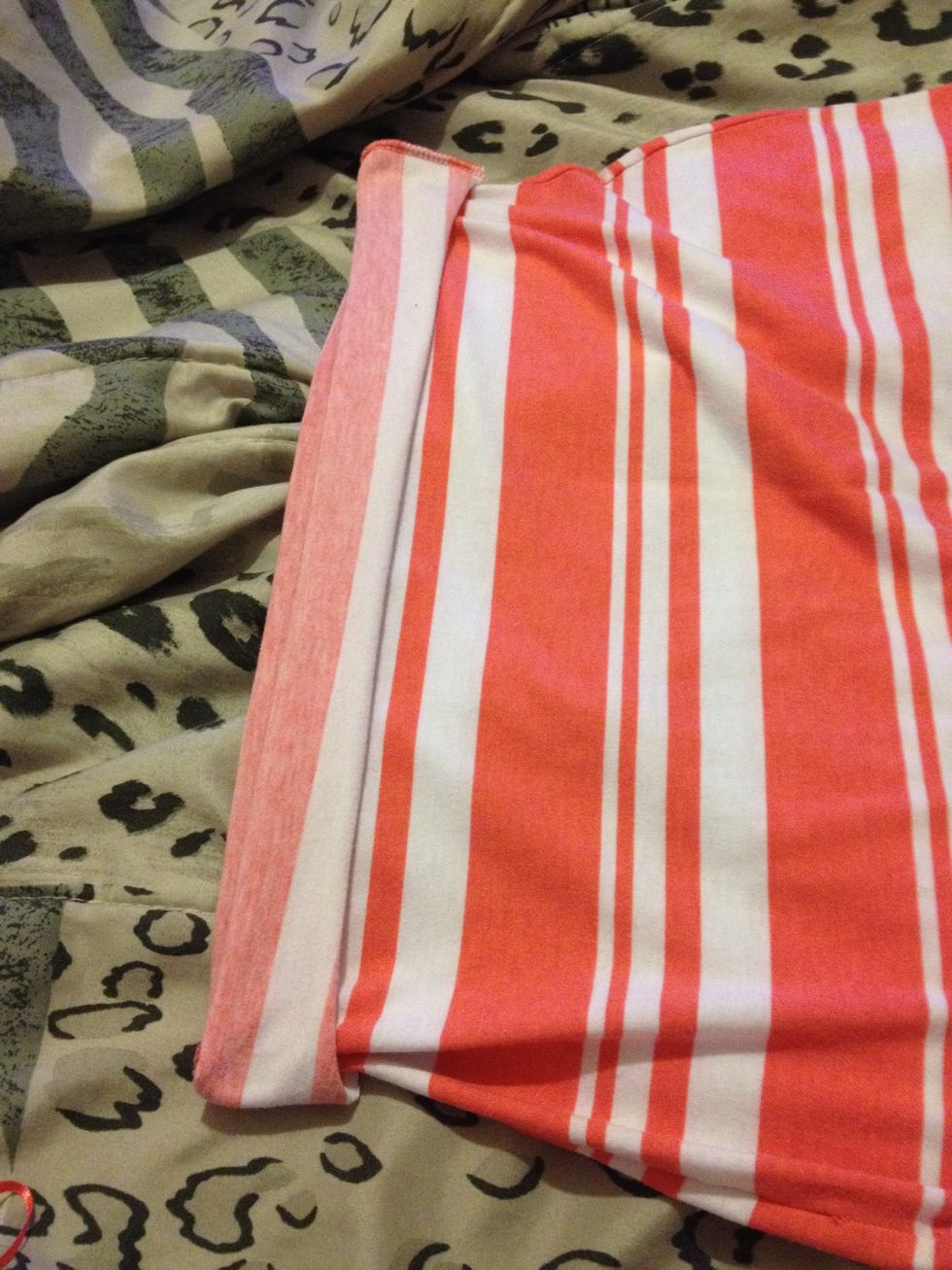 Once cut, flap over about an inch so you can insert tie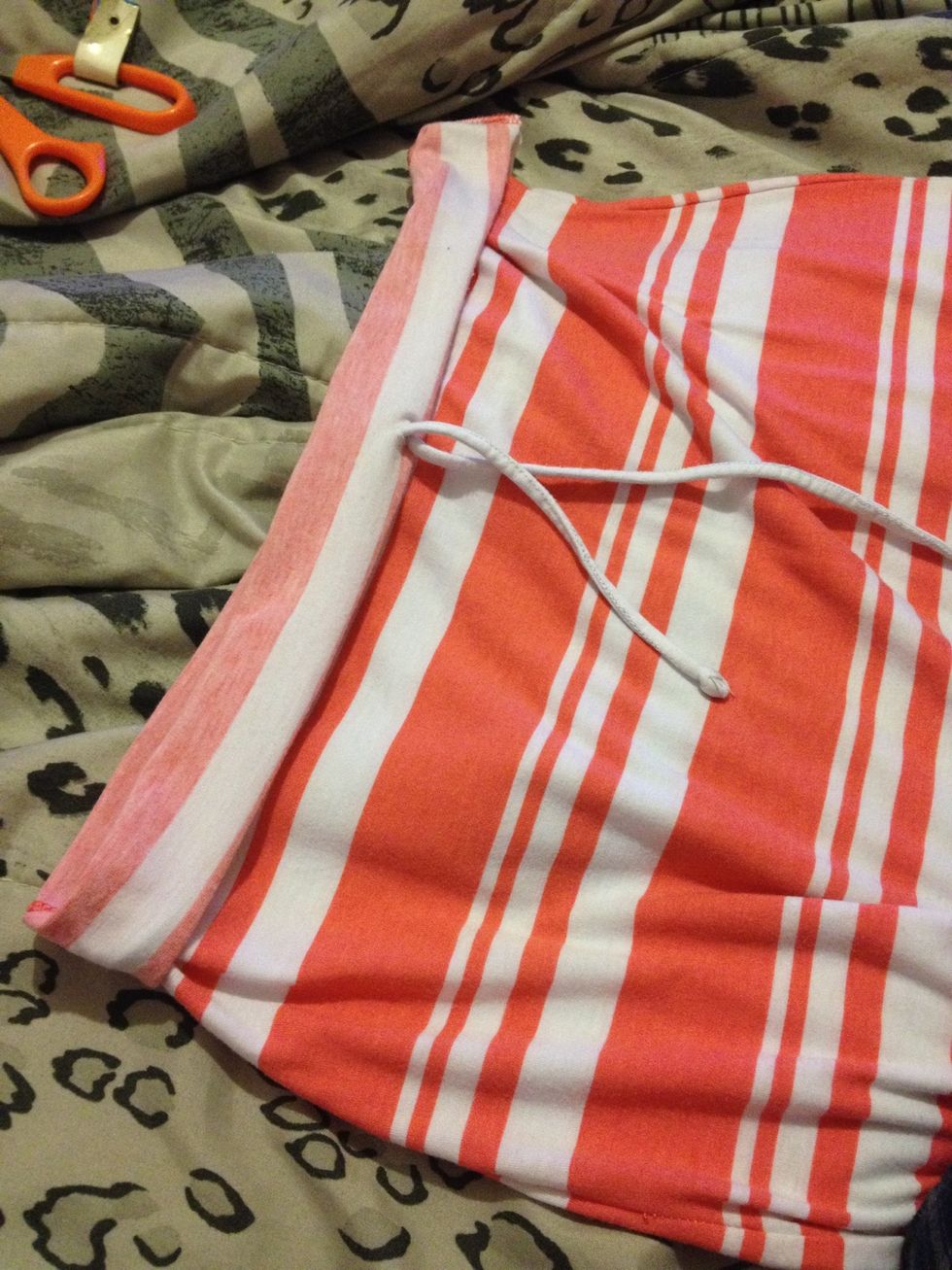 Cut small hole in the middle of the flap. Then put the tie in the flap and put each end through the hole.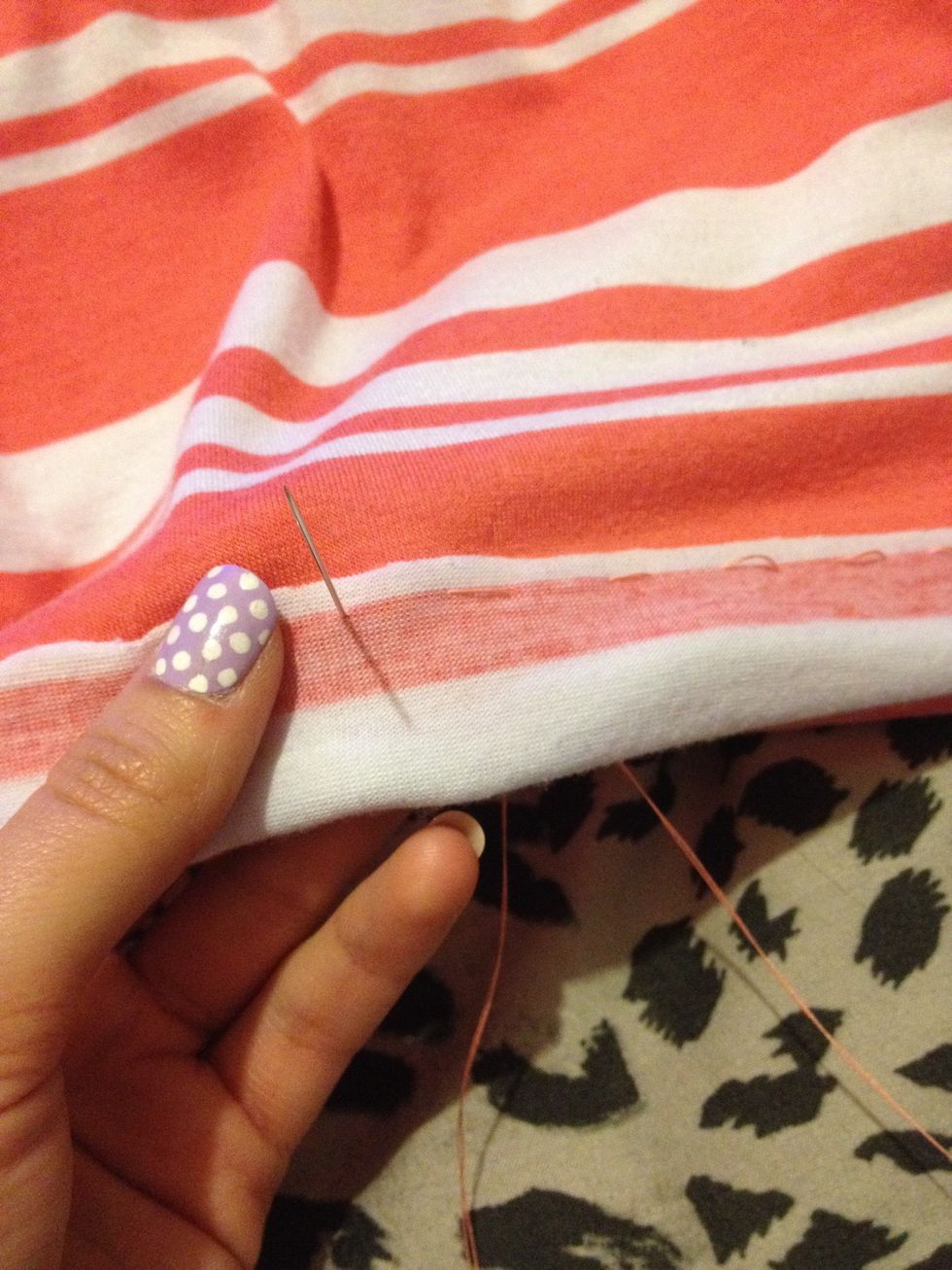 Now sew completely around the flap to hold the tie in place
Once sewn up, put it on and tie the ties how tight you want it and there you go! :)
Scissors
Thread
Tie
Needle