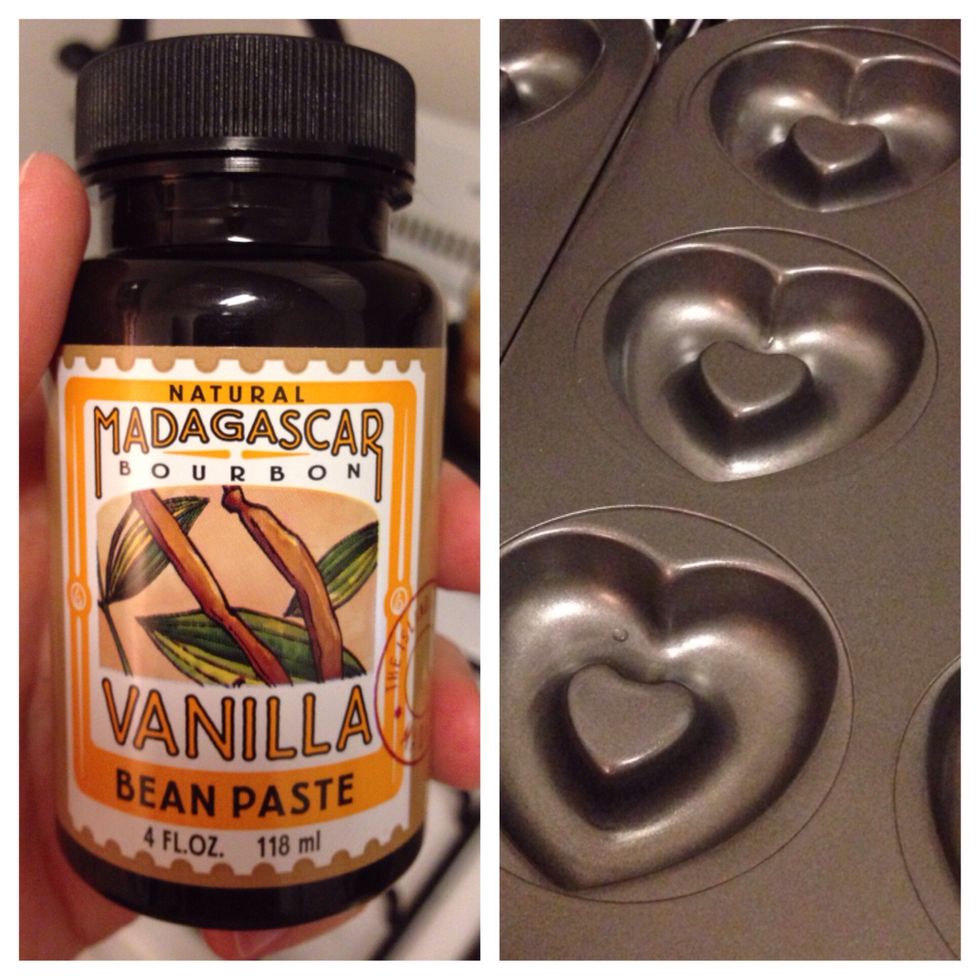 Let me introduce you to my two favorite things: vanilla bean paste and cute heart-shaped donut pans, both of which will enhance this recipe! :)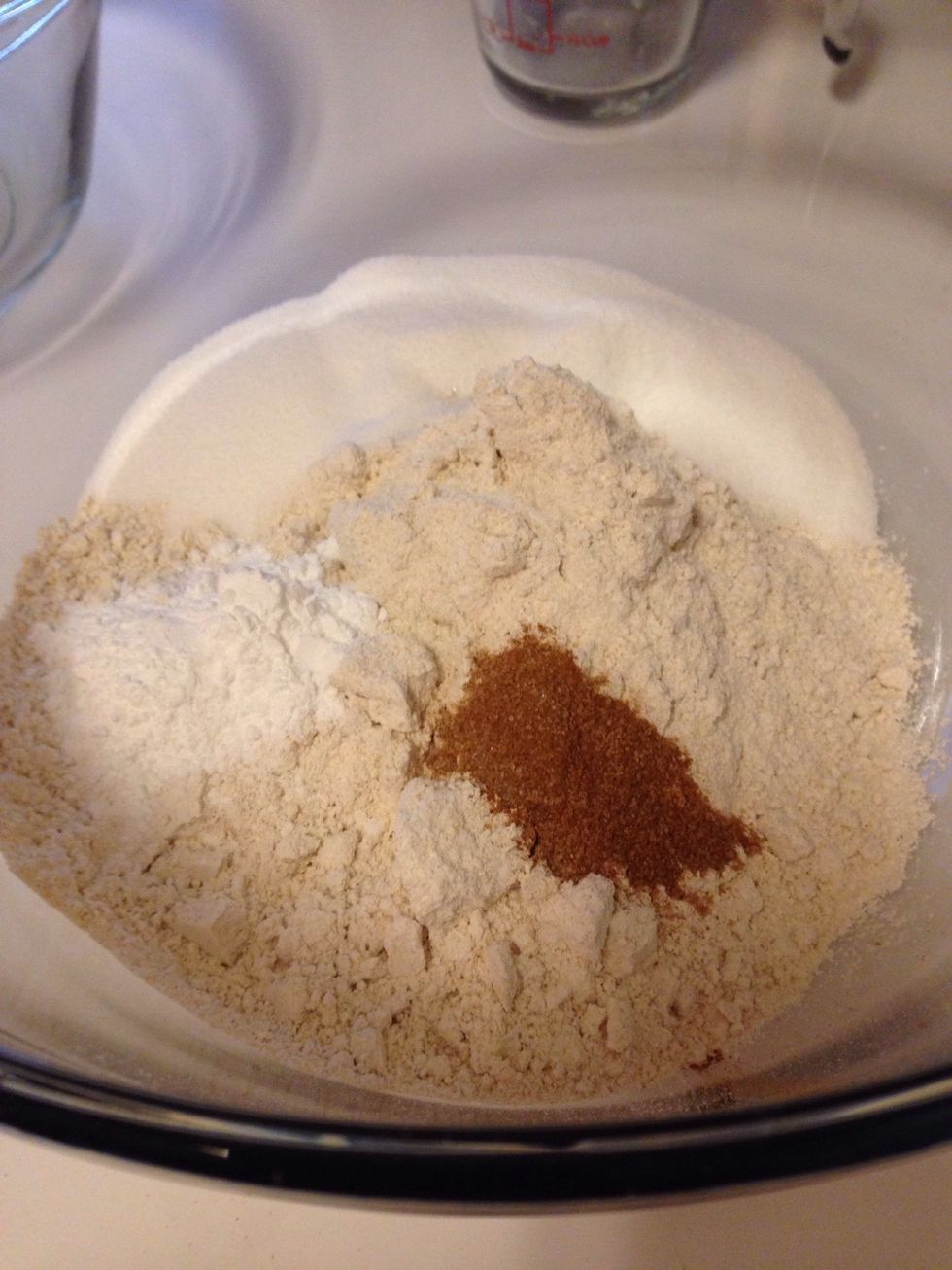 Preheat oven to 325* and lightly spray donut pans with Pam. In a large bowl, combine the flour, sugar, baking powder, and cinnamon - set aside. (I doubled this recipe in the pictures)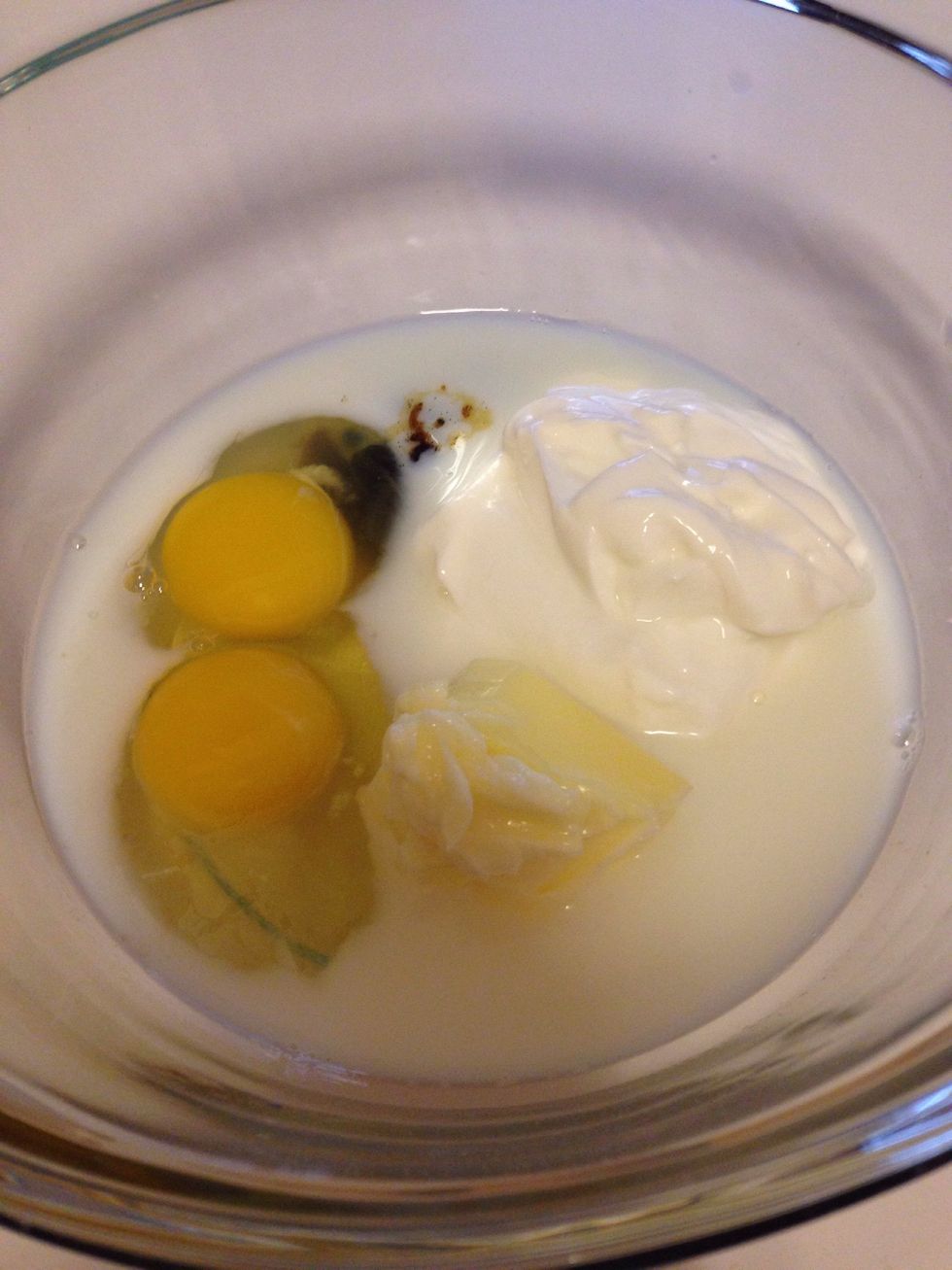 In a separate bowl, combine the egg, yogurt, milk, butter, and 1 tsp vanilla bean paste - whisk well!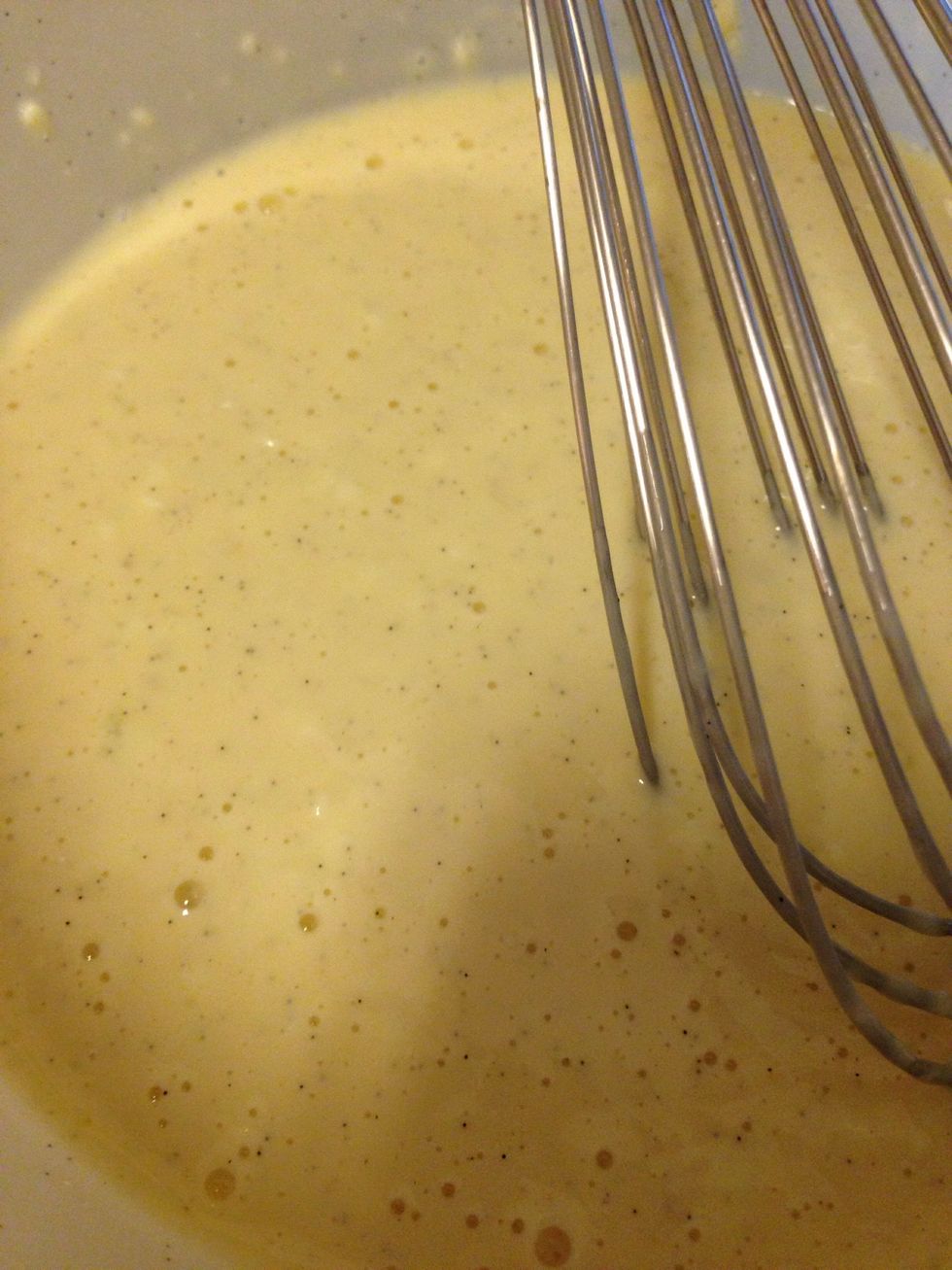 Here's what the wet ingredients will look like - just look at all of those delicious vanilla beans! :)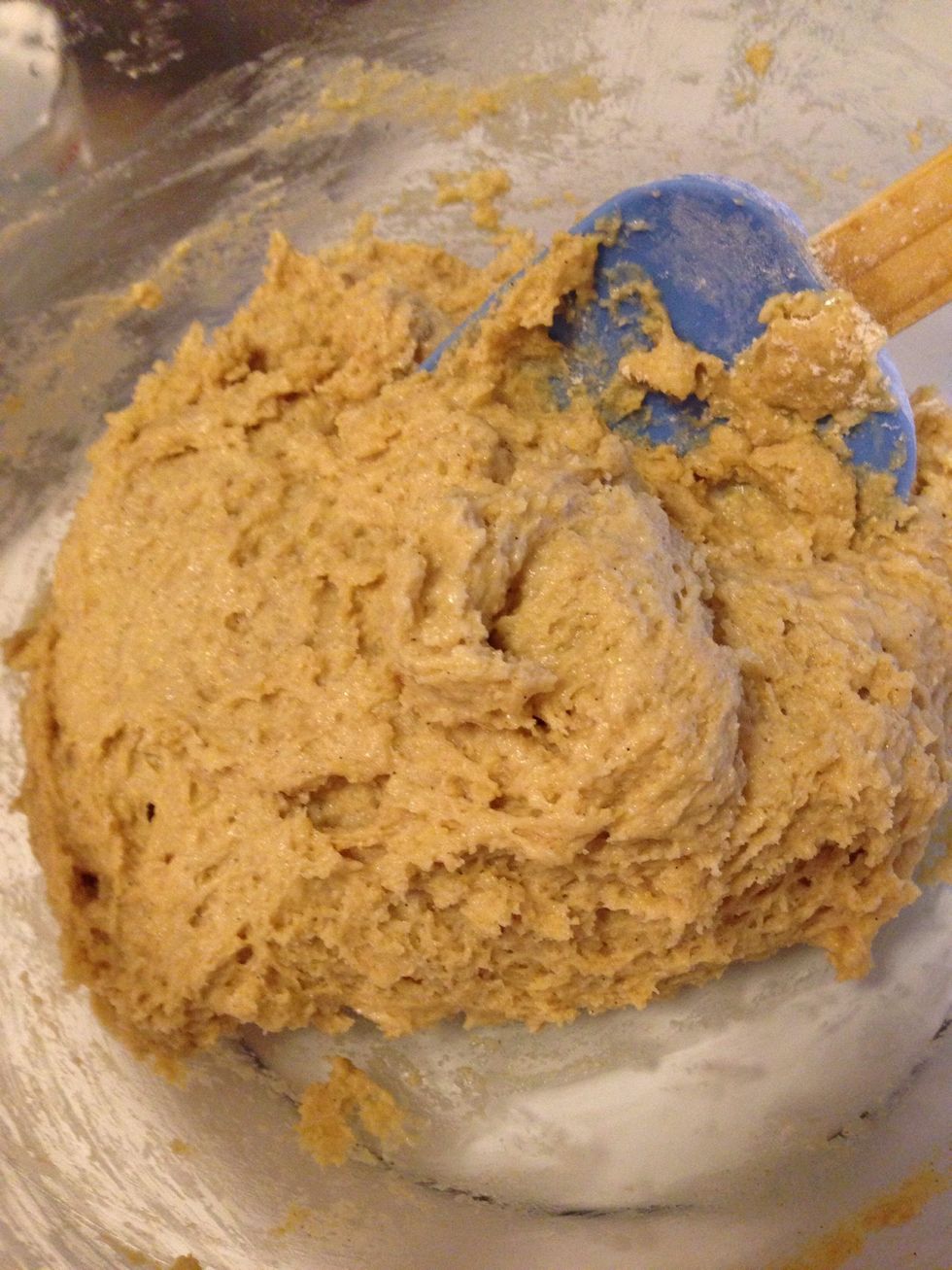 Pour wet ingredients into dry and stir until just combined.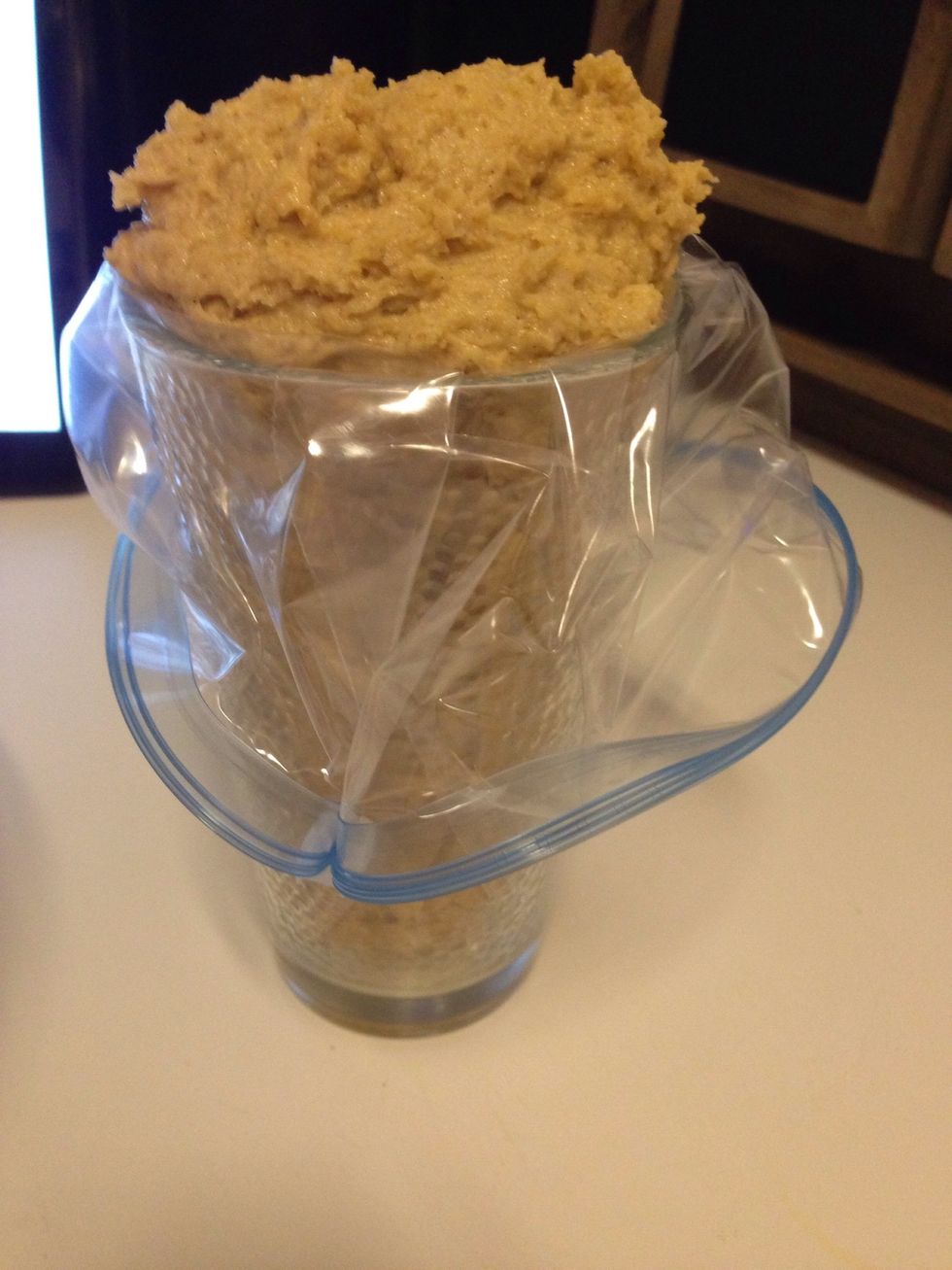 To help pour into the pans, transfer the dough into a Ziplock bag and cut off a corner and squeeze into donut molds. You could also use a pastry bag for this step!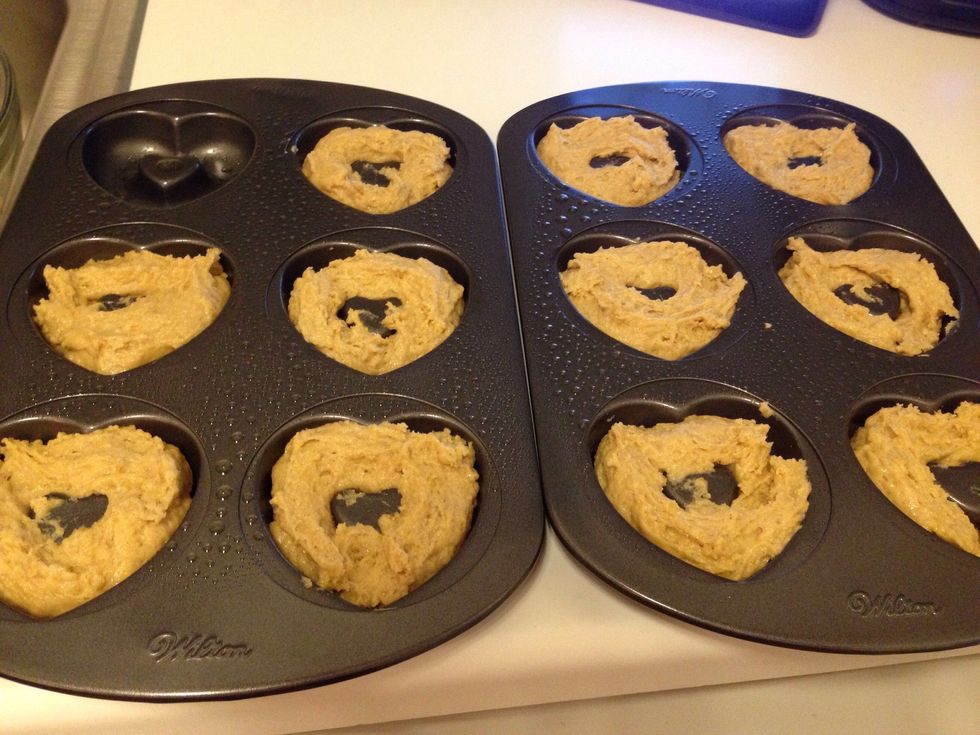 Once the pans are filled (I was able to make 11 by doubling the recipe), place in the oven and bake for 10-15 minutes. The donuts will not turn brown, but should "spring back" when touched.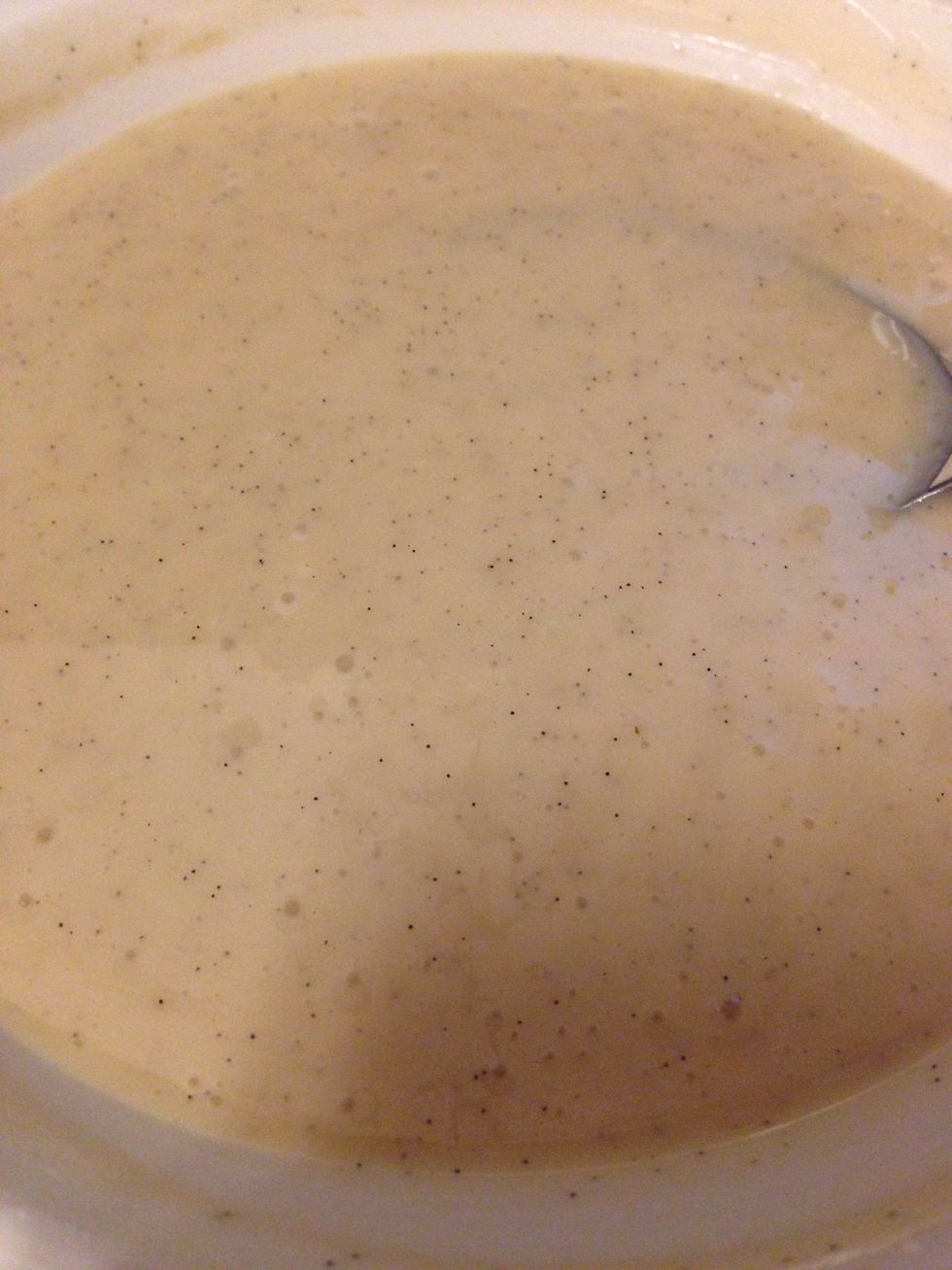 While the donuts are baking, prepare the icing by mixing together the last 3 ingredients!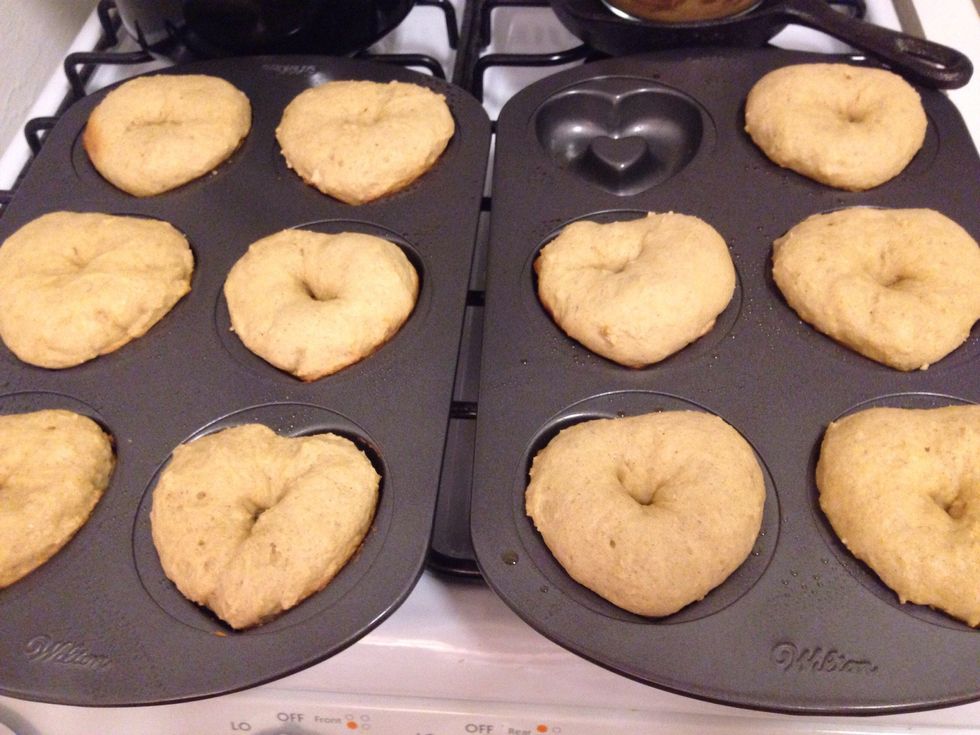 Remove donuts from oven and keep in pans for 5 minutes. After 5 minutes, remove donuts and dip into the delicious icing, and place to harden on foil!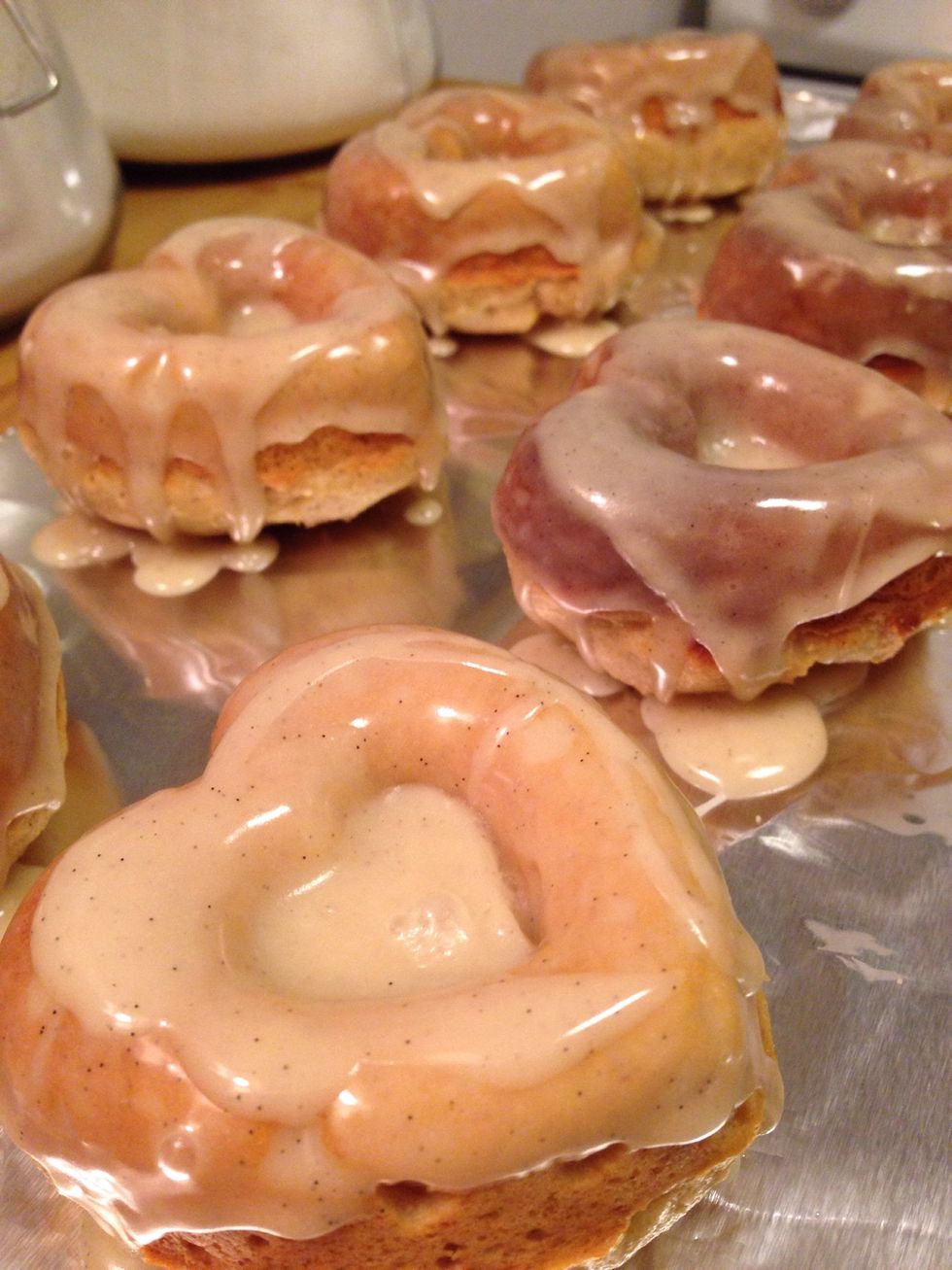 Enjoy your delicious (and only 120 calories each!!) donuts! :) (Recipe from theskinnyfork.com)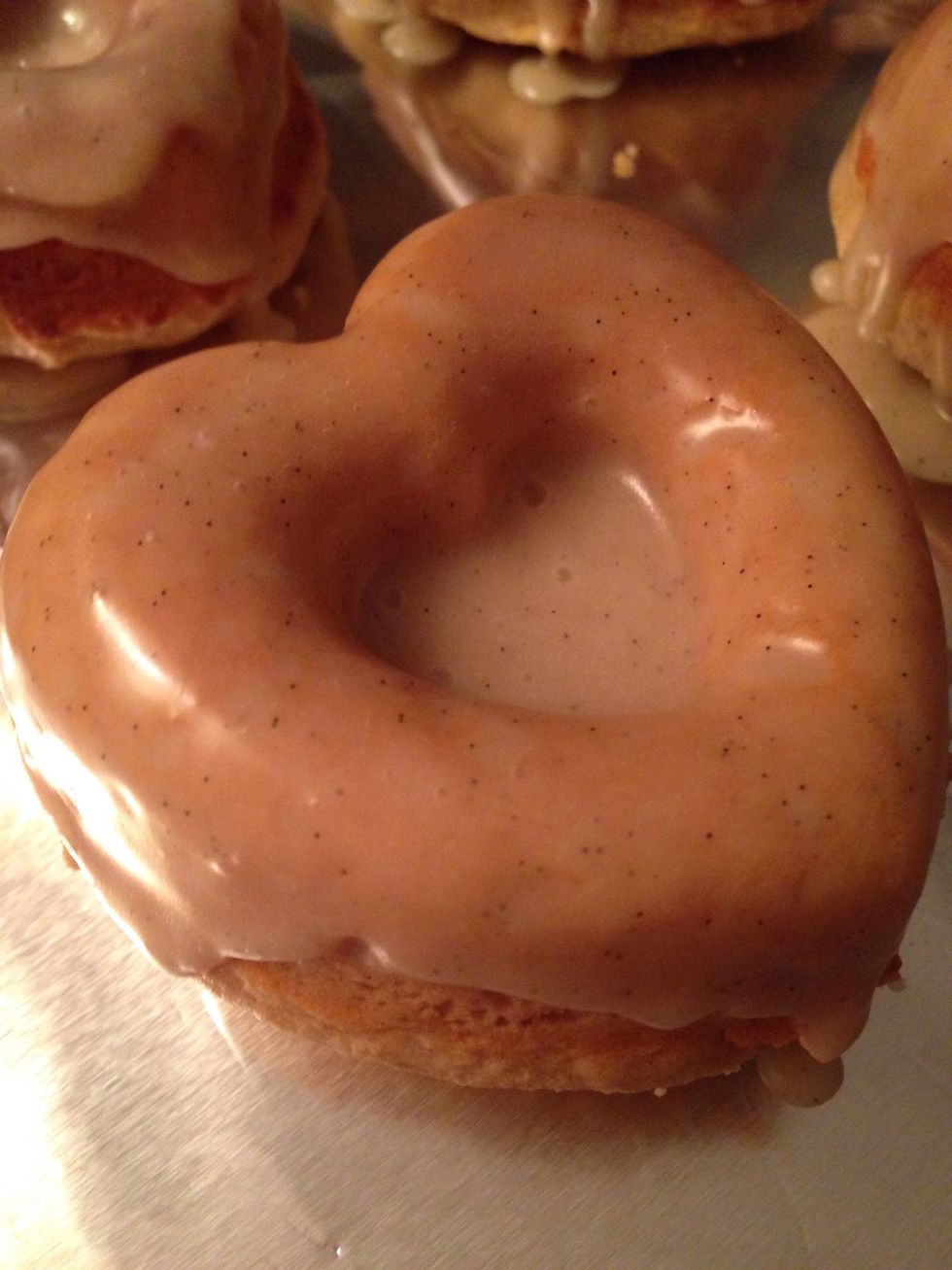 YUM! :)
1 cup whole wheat flour
1/4 cup sugar
1 tsp baking powder
1/4 tsp ground cinnamon
1 large egg
1/4 cup plain Greek yogurt
2 Tbsp fat free milk
1 1/2 Tbsp light butter, room temperature
1 tsp vanilla bean paste
1/2 cup powdered sugar
1 Tbsp fat free milk
1/2 tsp vanilla bean paste
Andrea Beres
I'm a preschool teacher with a love of baking! I hope you enjoy these recipes as much as I do :)