How to make skinny tea eggs
These pretty hard boiled eggs are infused with the perfume of the Skinny tea, black tea, spices, and soy sauce. A Chinese twist on a boring dish. Great for breakfast or a healthy snack.
9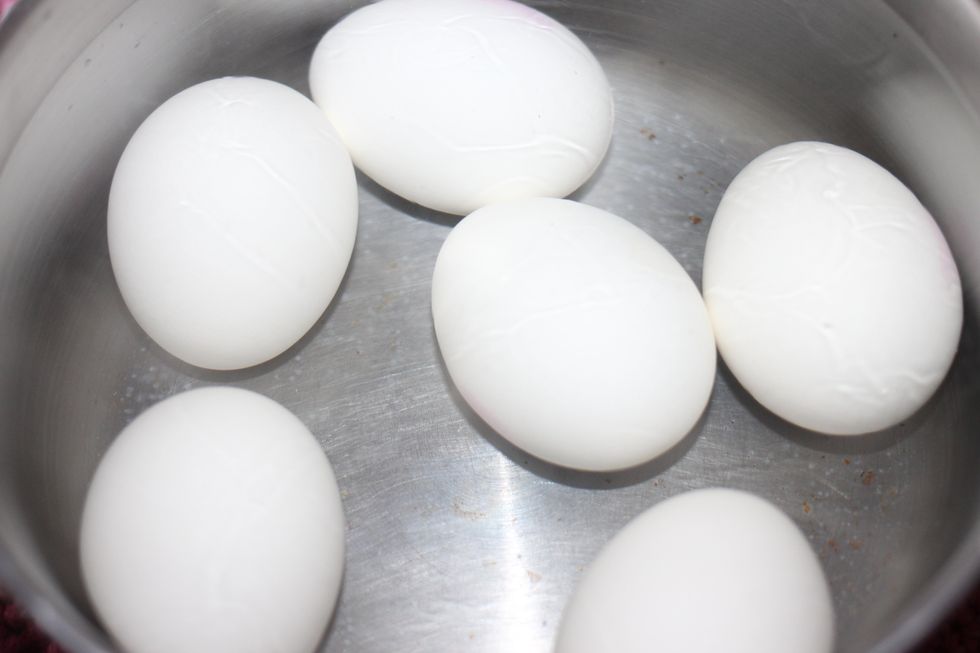 Hard boil the eggs.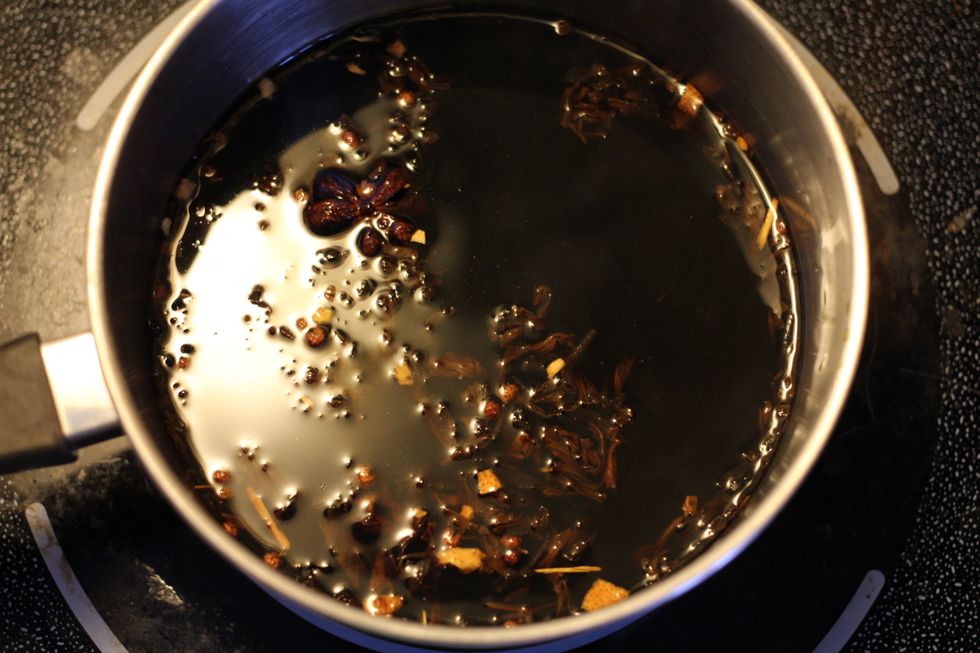 Fish out the eggs. Put all of the other ingredients into the hot water.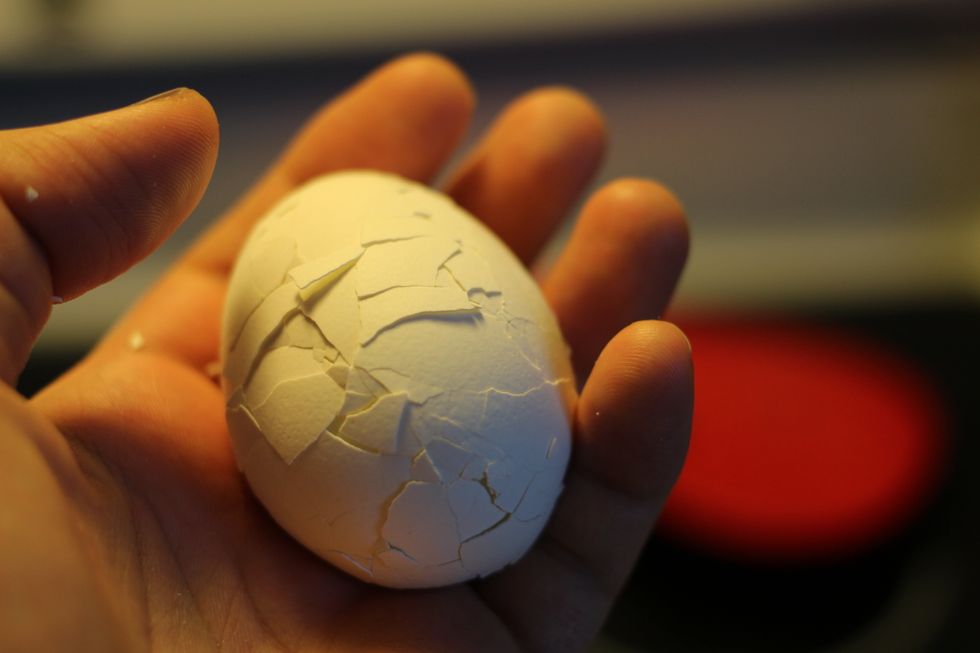 Run the eggs under cold water until comfortable to the touch. Crack the shells. No need to be gentle about it. Place back into the flavored water and simmer for 20 minutes. Let sit for several hours.
And your beautiful tea eggs are ready. You will never think of hard boiled eggs as boring again.
6.0 Eggs
1.0Tbsp The Skinny tea
1.0Tbsp Straight black tea
2.0 Star anise
1.0 Cinnamon stick
10.0 Szechuan pepper (optional)
1.0Tbsp Dark soy sauce
1.0tsp Salt