How to make skinny, delicious & vegan chocolate cookies
Make Skinny, Delicious & Vegan Chocolate Cookies
14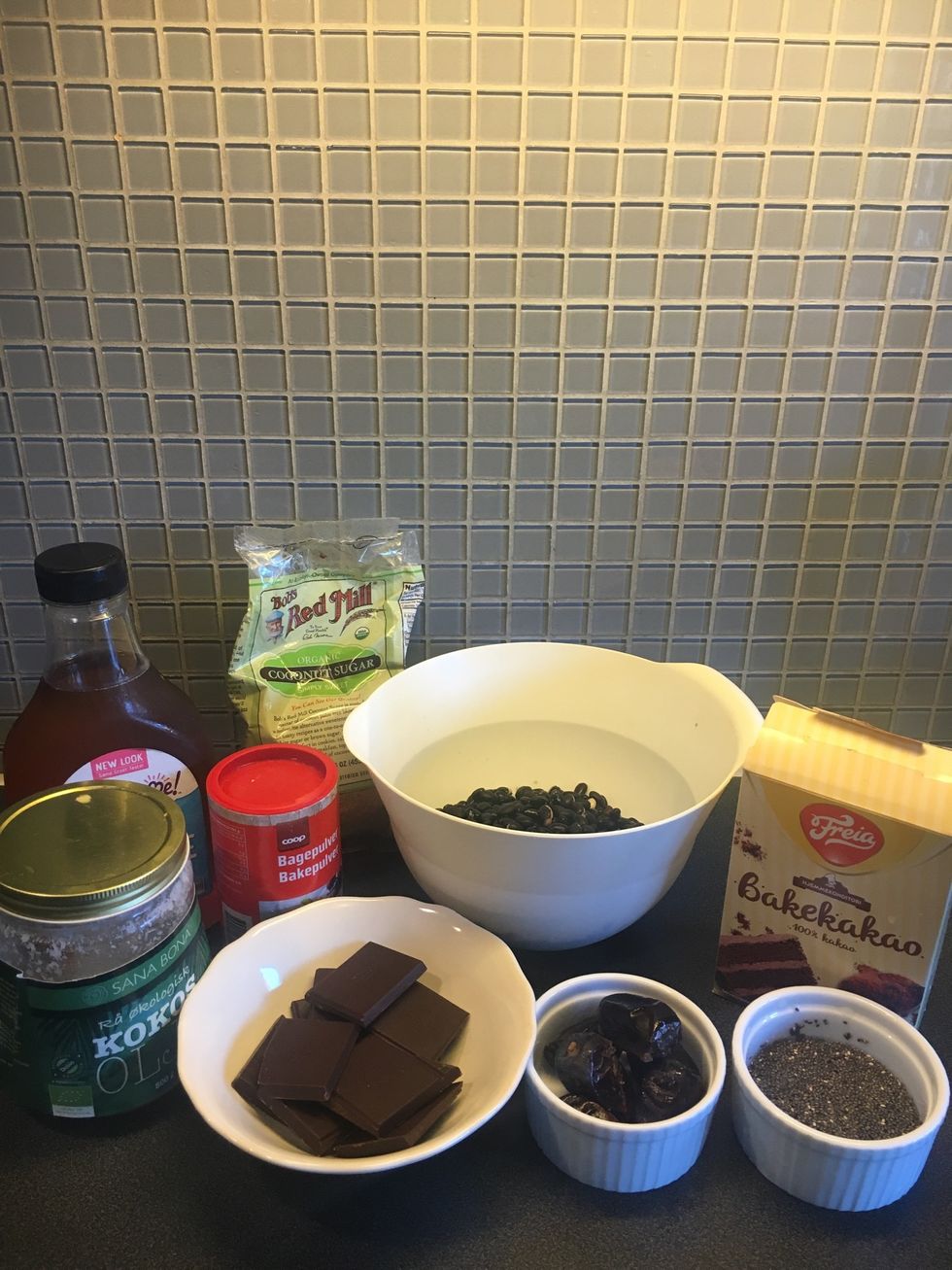 Ingredients: coconut oil(melted), baking powder, black beans, agave sirup, coconut sugar, dark vegan chocolate, chia egg, medjool pitted dates, cacao powder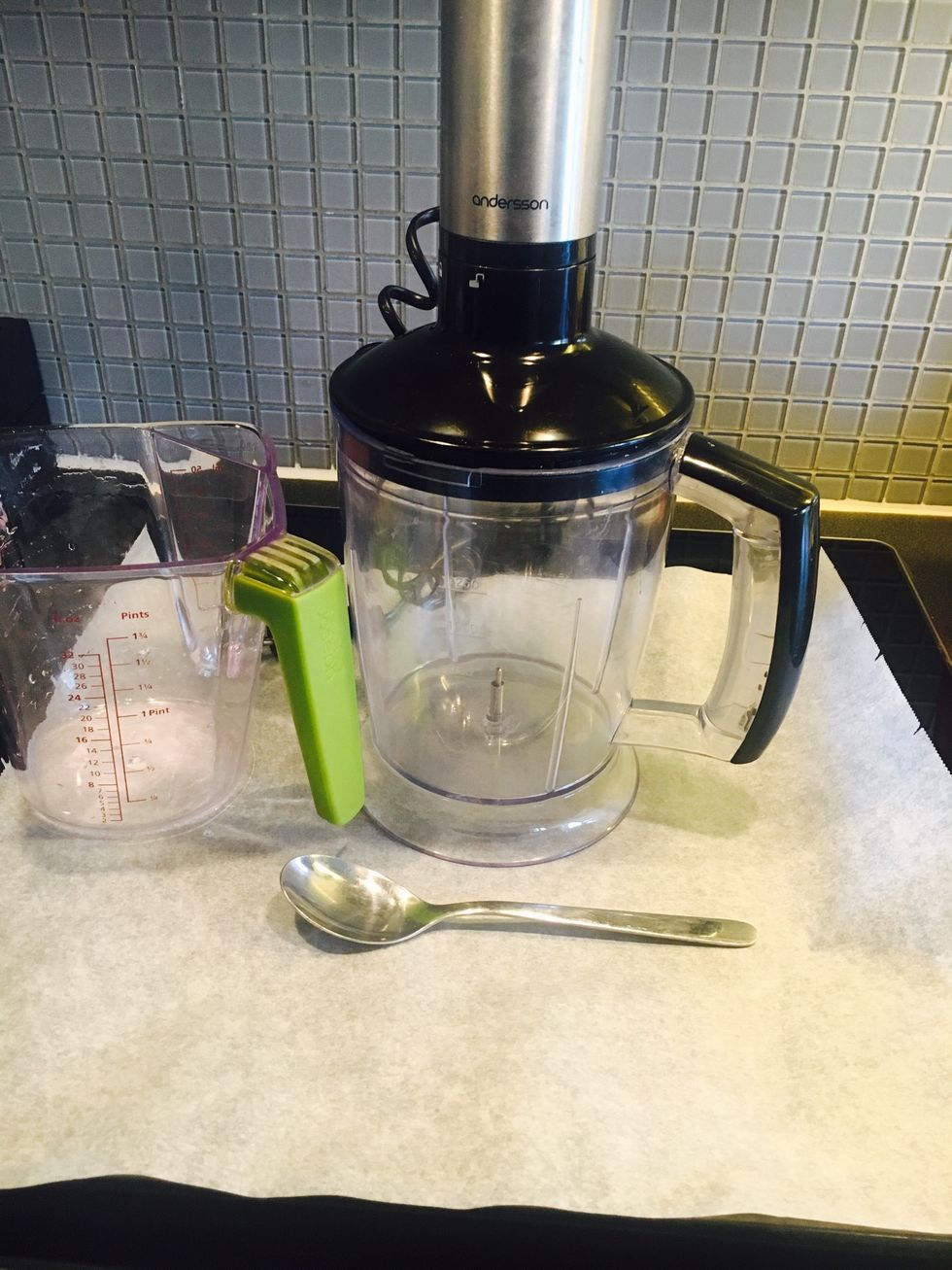 Tools: measuring jug, blender, baking tray, baking paper, tablespoon, teaspoon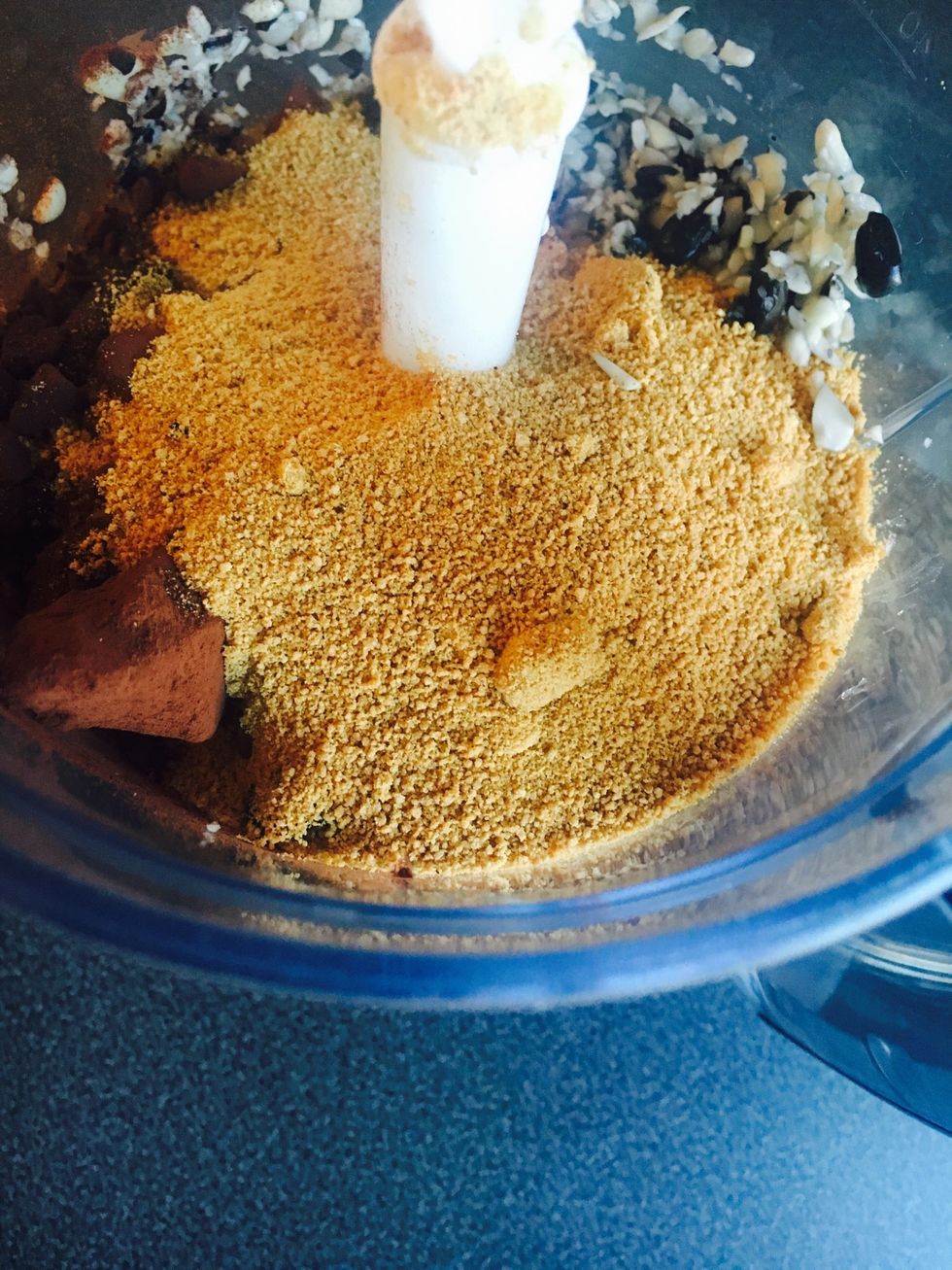 Put all ingredients except dark chocolate in your blender.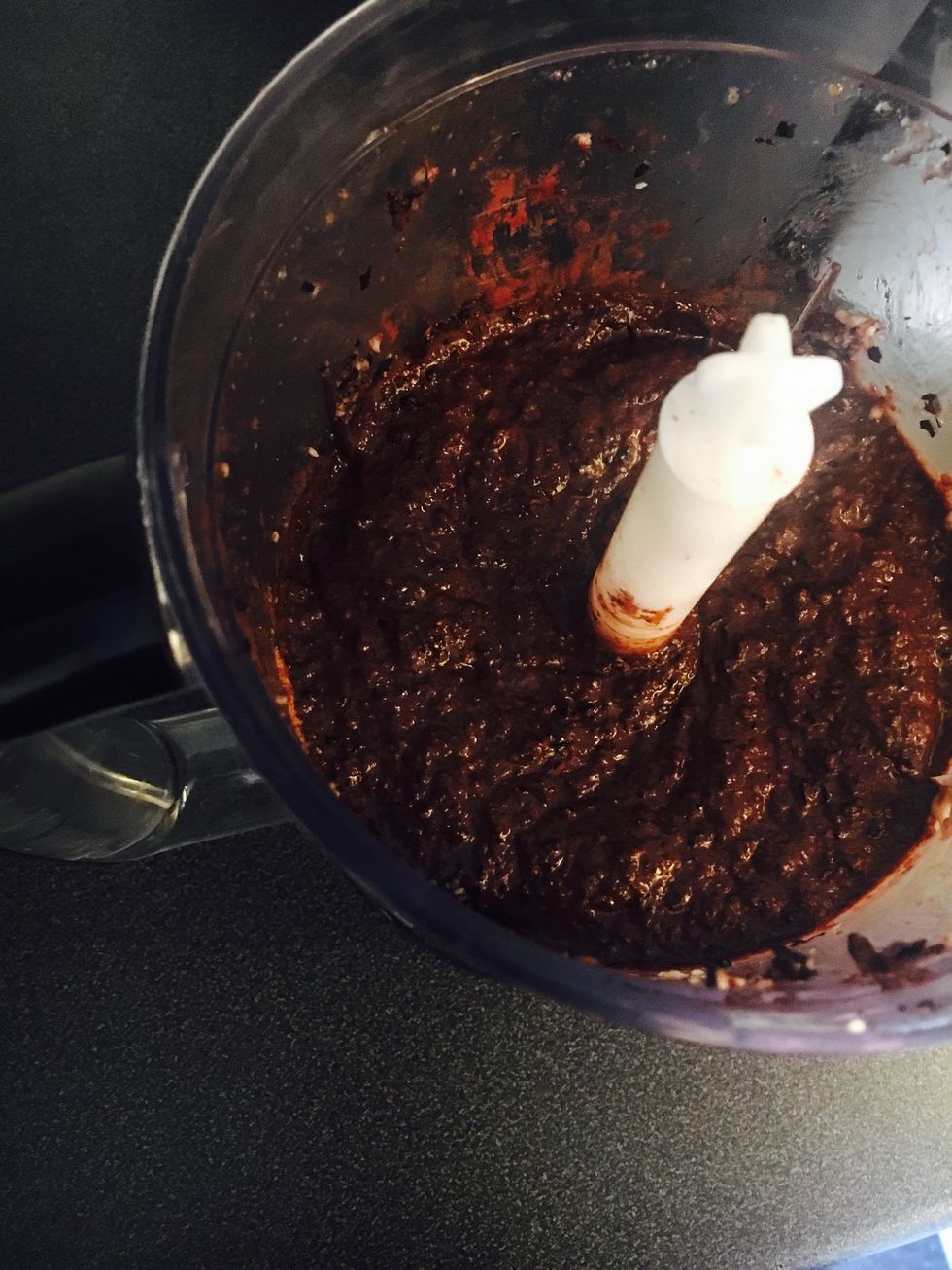 Blend until smooth. Add half the dark chocolate and pulse shortly - you want some chunky bits inside the cookies.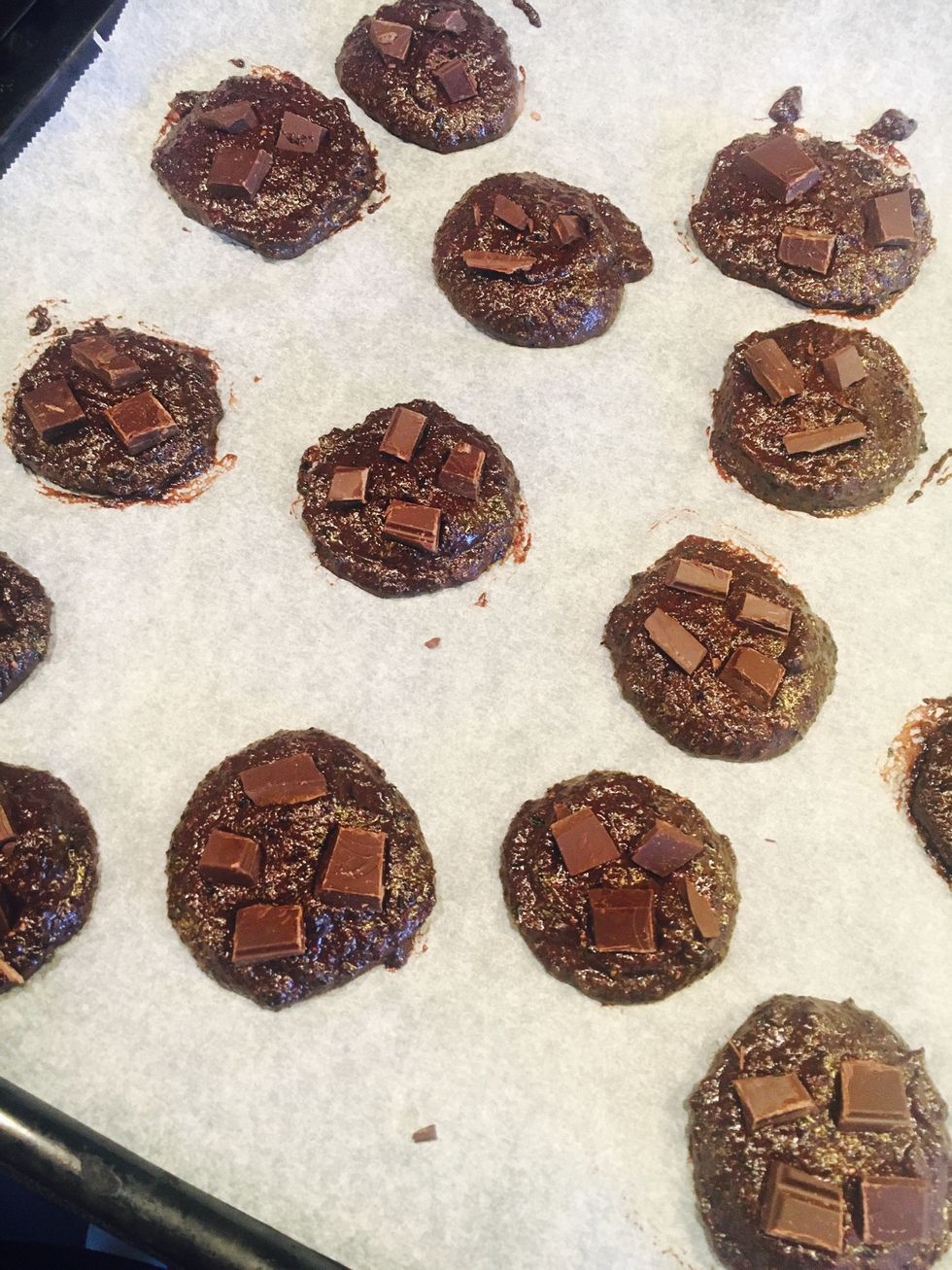 Add the rest of the dark chocolate on top (brake apart with your hands or chop with a knife). Heat on 170 degrees celcius for 10-15 minutes.
Done when it looks something like this. Enjoy 😋
1/2c Black beans
2.0 Chia eggs (2tbs chia seeds, 6tbs water)
1/4c Coconut sugar
3.0Tbsp Agave sirup
6.0 Medjool pitted dates
1/4c Cacao powder
1.0tsp Baking powder
1/2c Coconut oil (melted)
100.0g Dark chocolate
Beate Olav
24 from Norway?? Love making healthy food and getting inspired by clean living?? \n?Iherb discount code: NMW964\nContact: olav.beate@gmail.com\n\n\n