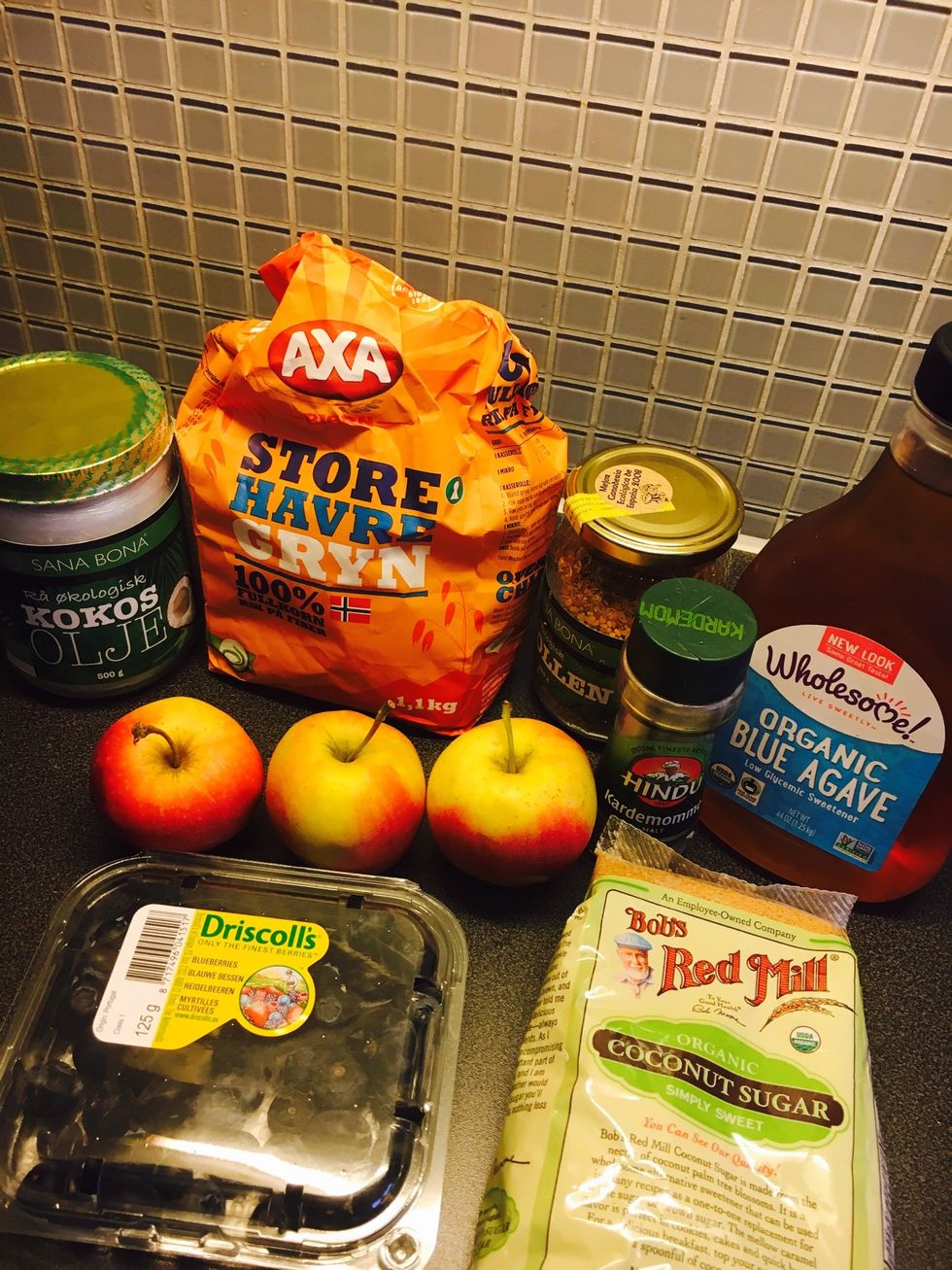 Ingredients: whole wheat oats, bee pollen, agave sirup, coconut sugar, apples (red), blueberries, cardamom, coconut oil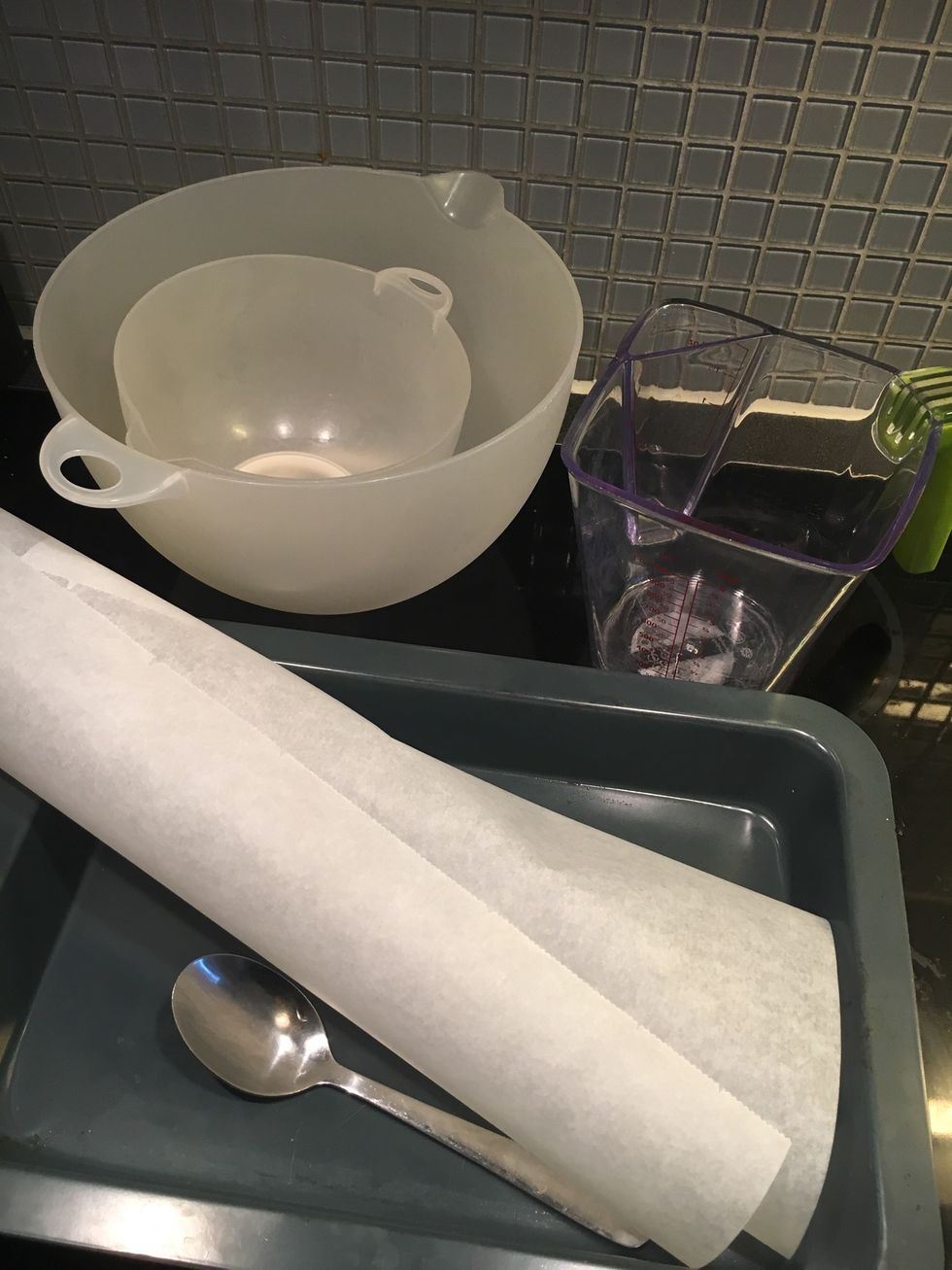 Tools: bowlx2, tablespoon, measuring jug, baking tray, baking paper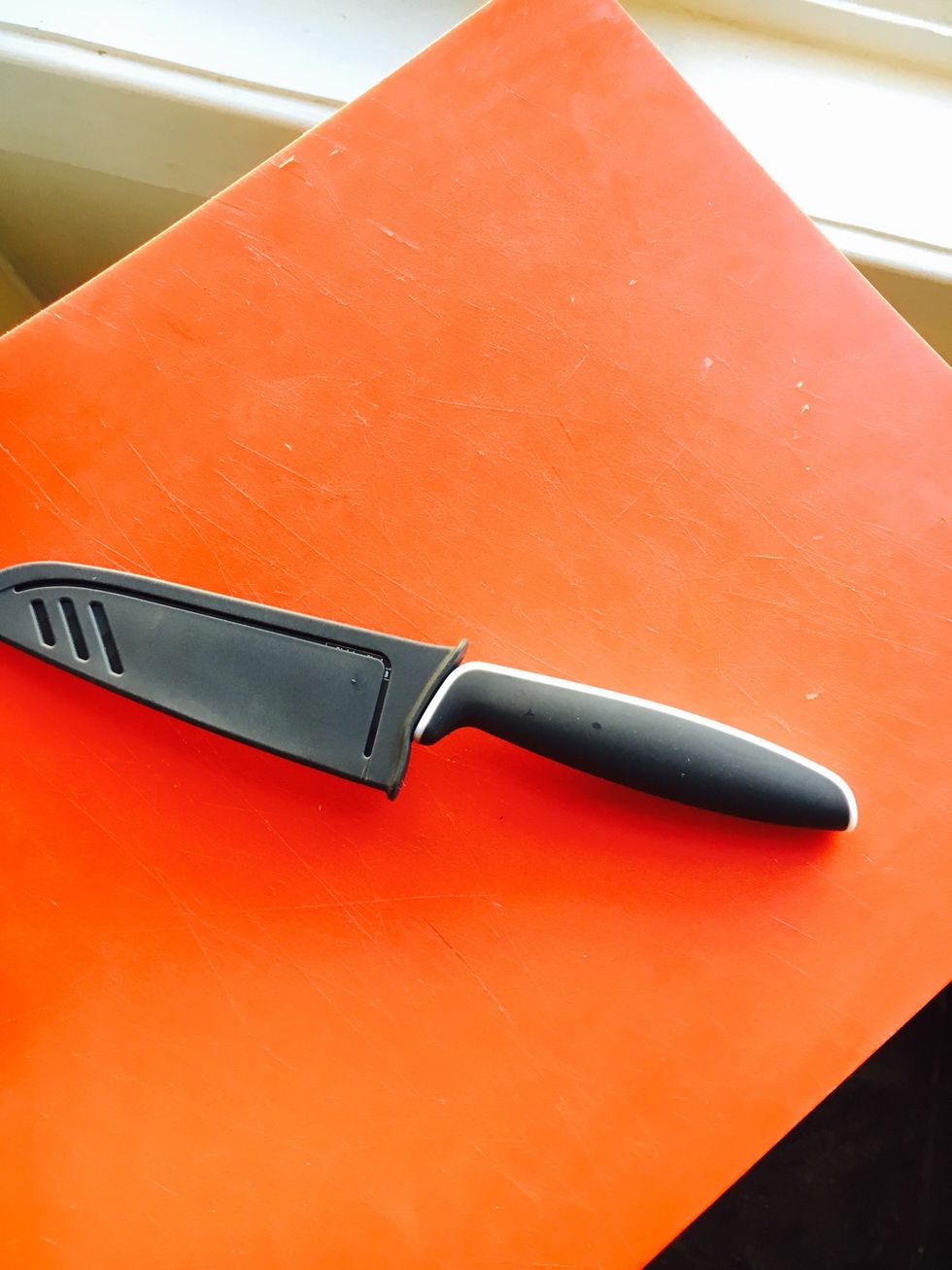 Tools cont.: Chopping board, knife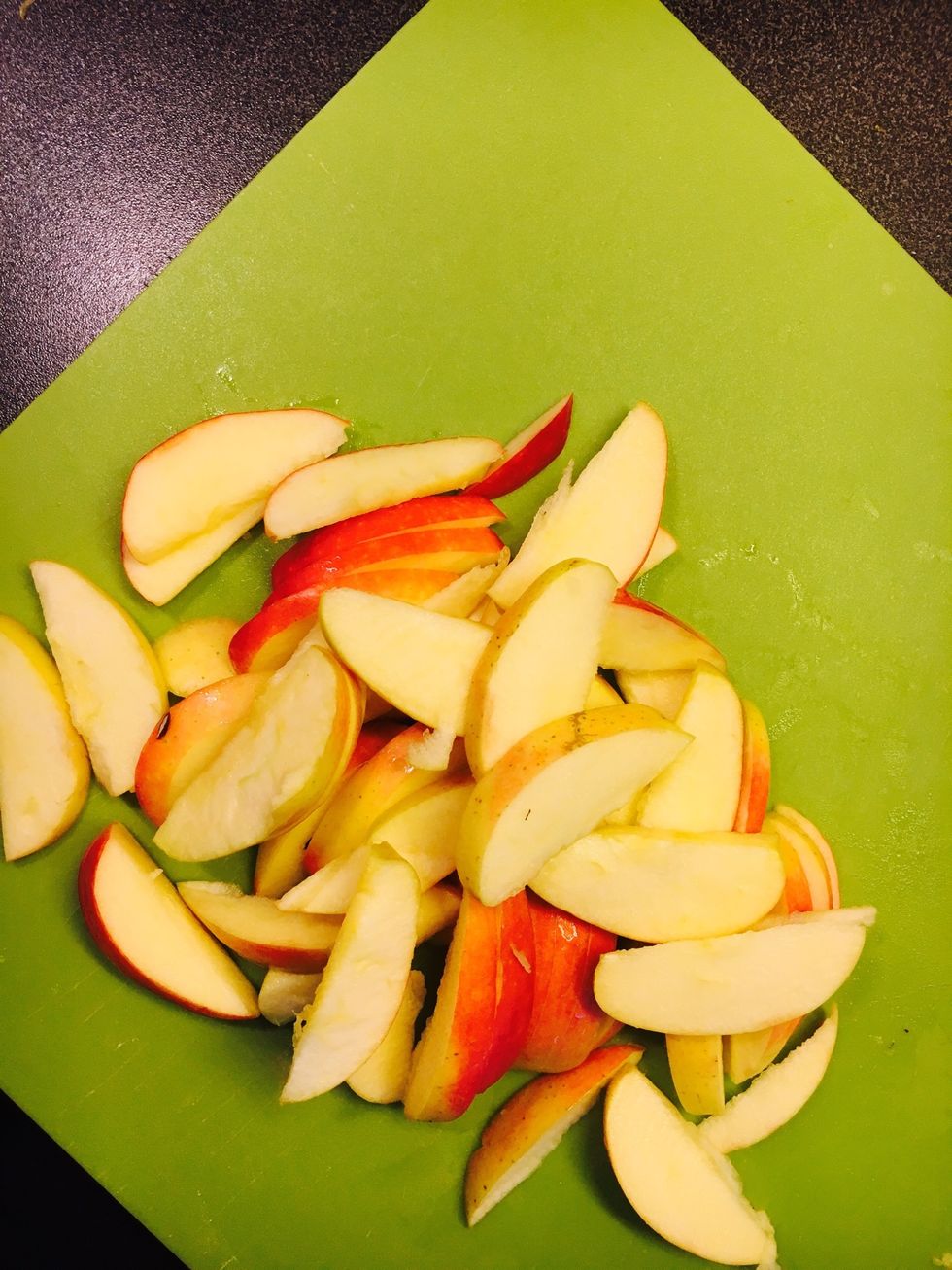 Slice the apples
Mix in a bowl with cardamom &1tbs of coconut sugar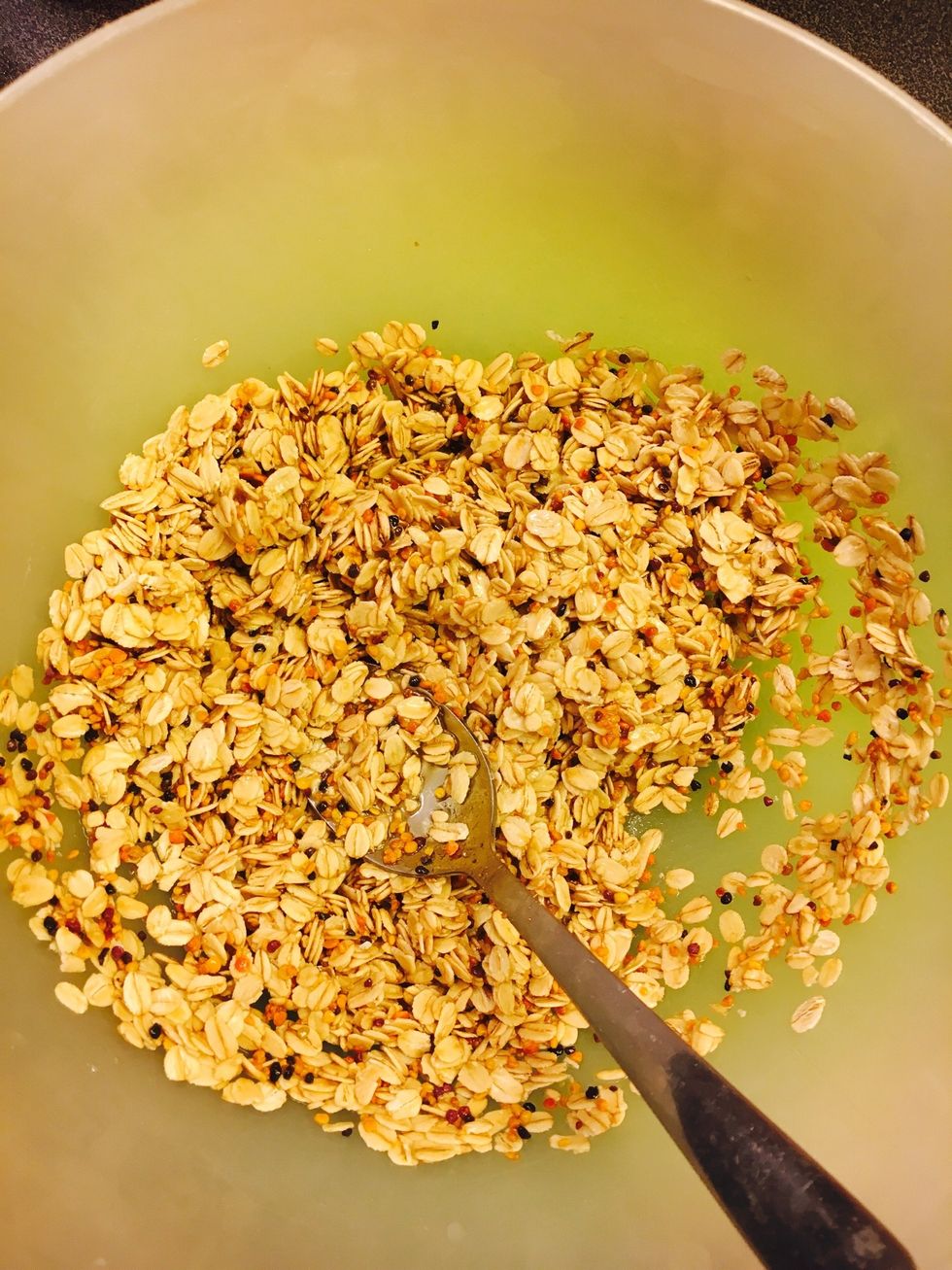 In another bowl: mix the dry ingredients together with agave sirup, coconut oil and the rest of the coconut sugar,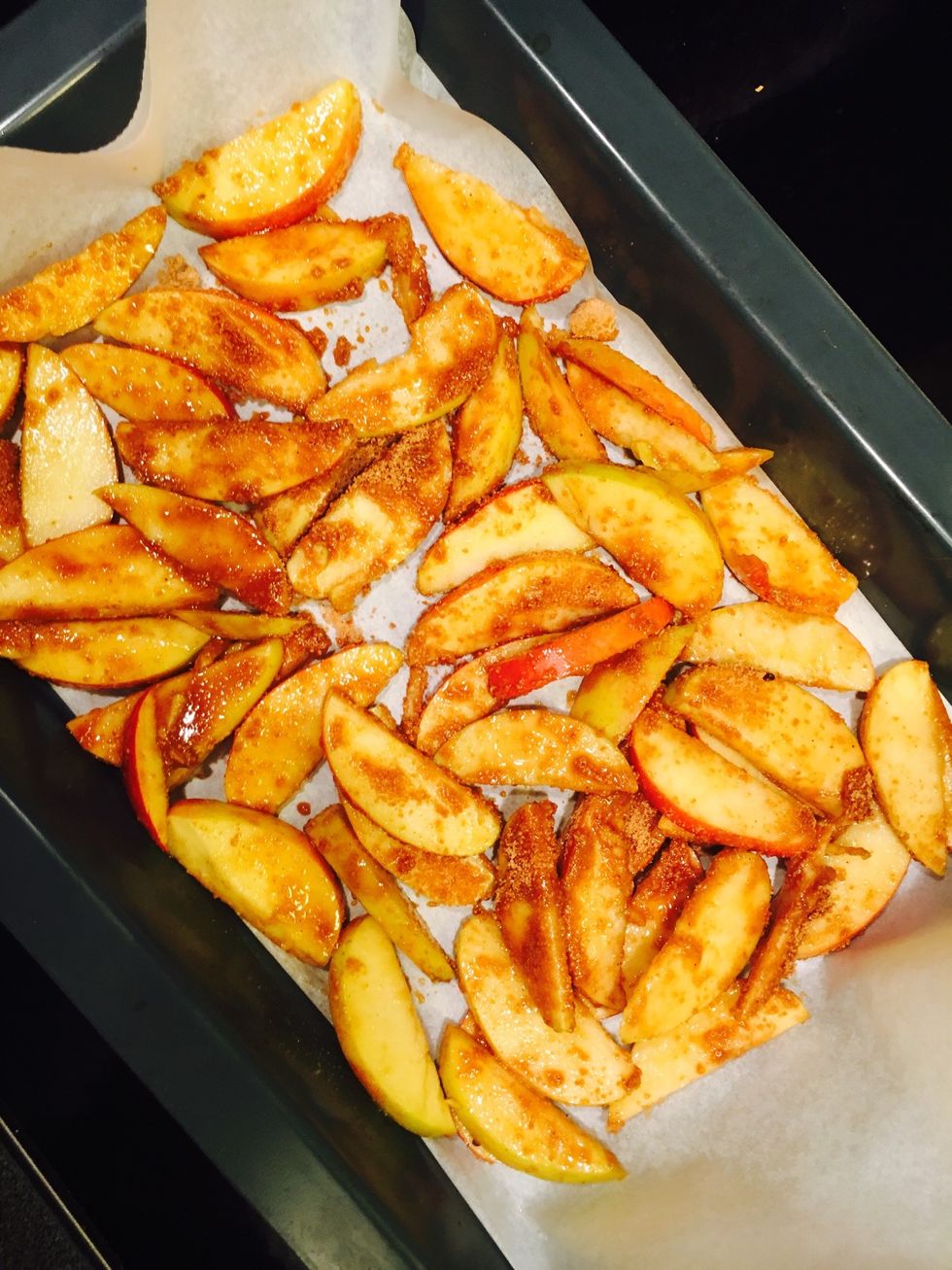 Add the apples to the baking tray and spread evenly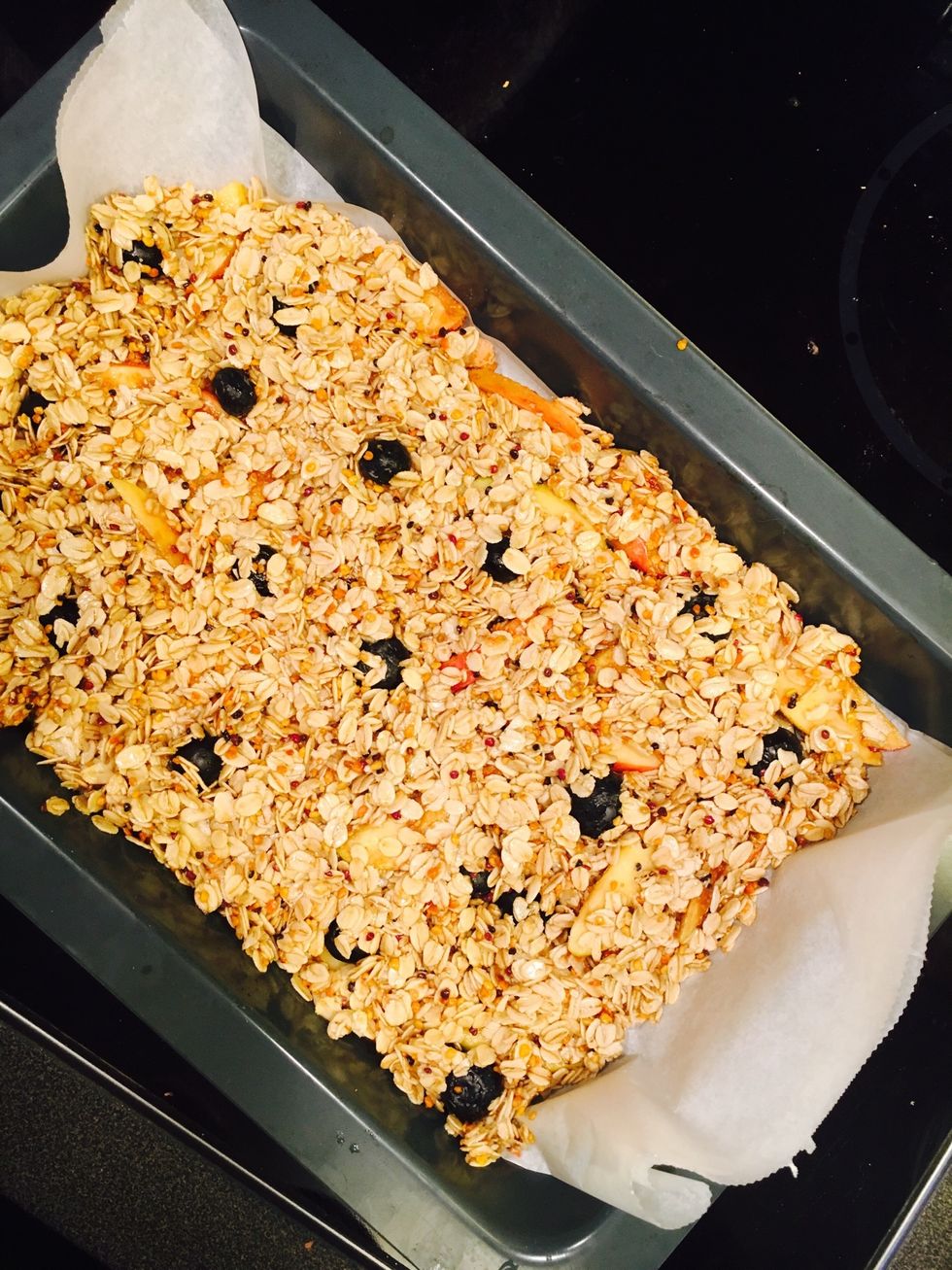 Add the blueberries. Put the crumble/oat mix in top.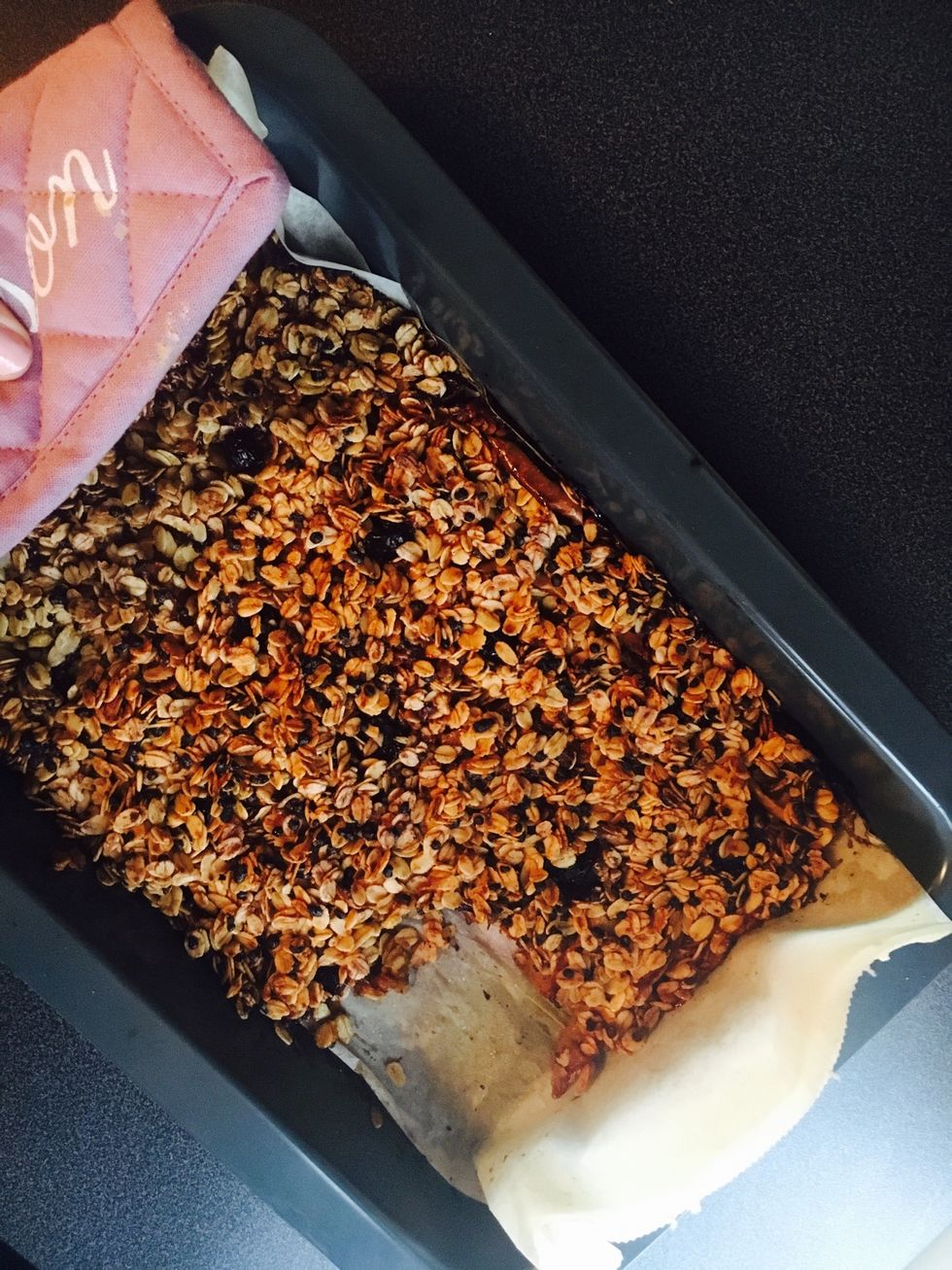 Bake for 30-40 mins on 180 degrees / until golden. Check every now and then, it can easily burn!
Enjoy 😋 ( I served mine with a vegan vanilla sauce)
1.0c Oats
3.0Tbsp Bee pollen
3.0 Apples (red)
5.0Tbsp Blueberries
3.0Tbsp Coconut sugar
1.0Tbsp Coconut oil
2.0Tbsp Agave sirup
1/2Tbsp Cardamom
Vegan vanilla sauce/yoghurt on top
Beate Olav
24 from Norway?? Love making healthy food and getting inspired by clean living?? \n?Iherb discount code: NMW964\nContact: olav.beate@gmail.com\n\n\n