How to make skin boosting juice💋
This drink is rich with vitamin A B1 B6 C & E, caroteniod, beta carotene & lycopene. Basically meant it make u look young and anti cancer. Enjoy!💗
36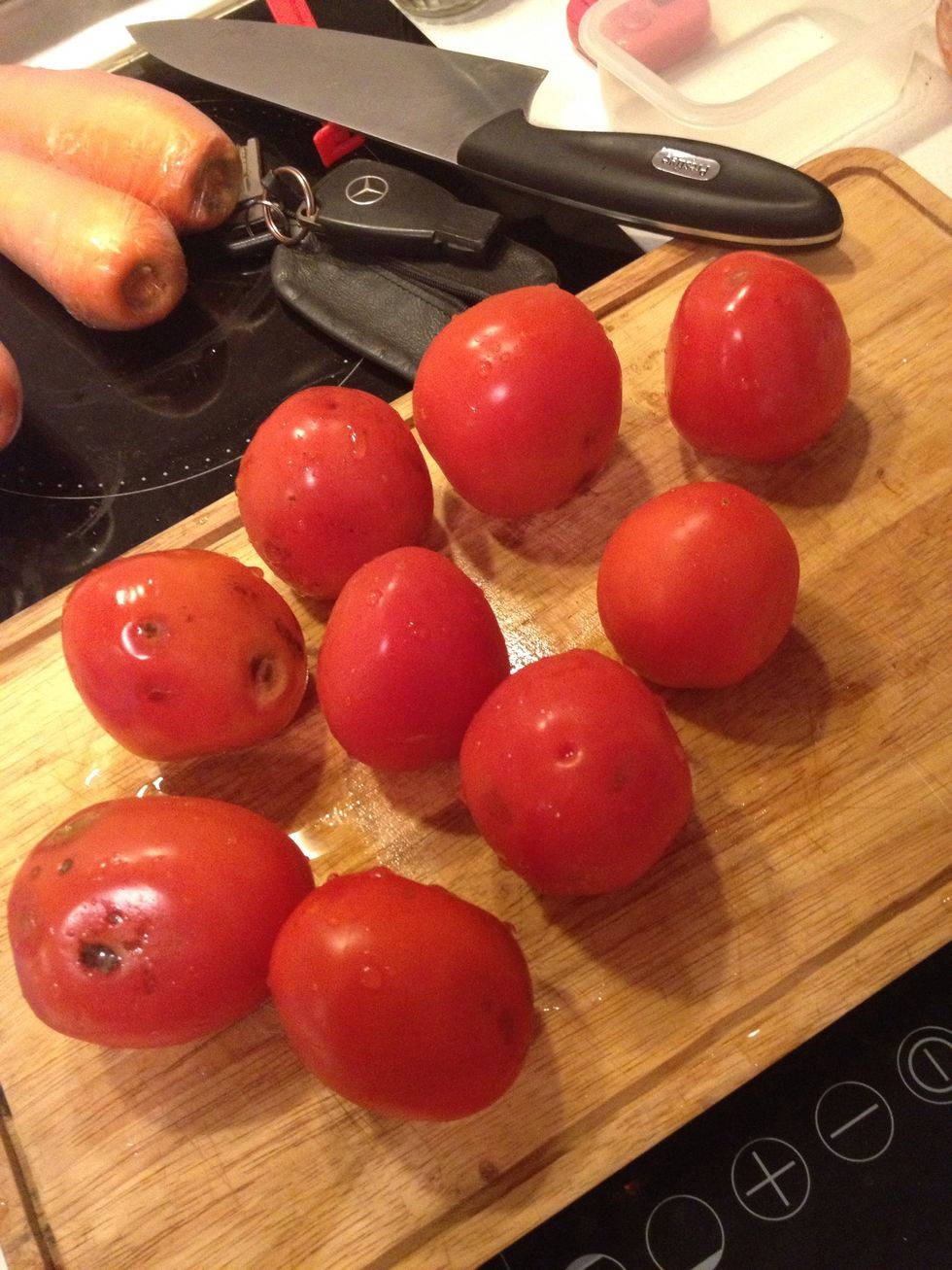 Pick ur tomato discard the rotten ones. But do keep the really ripe but not yet rotten ones tho, they're sweet.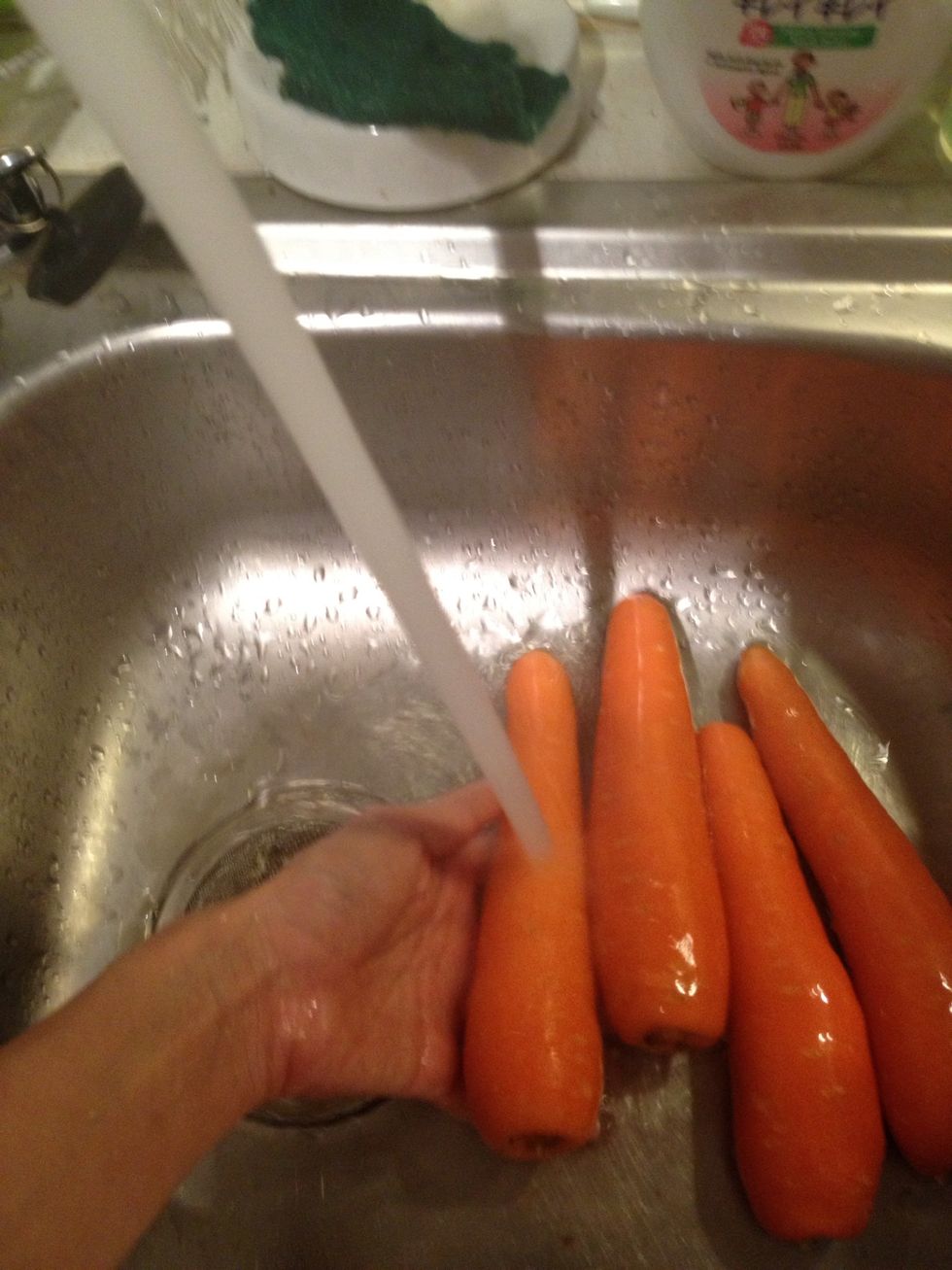 Wash ur veggies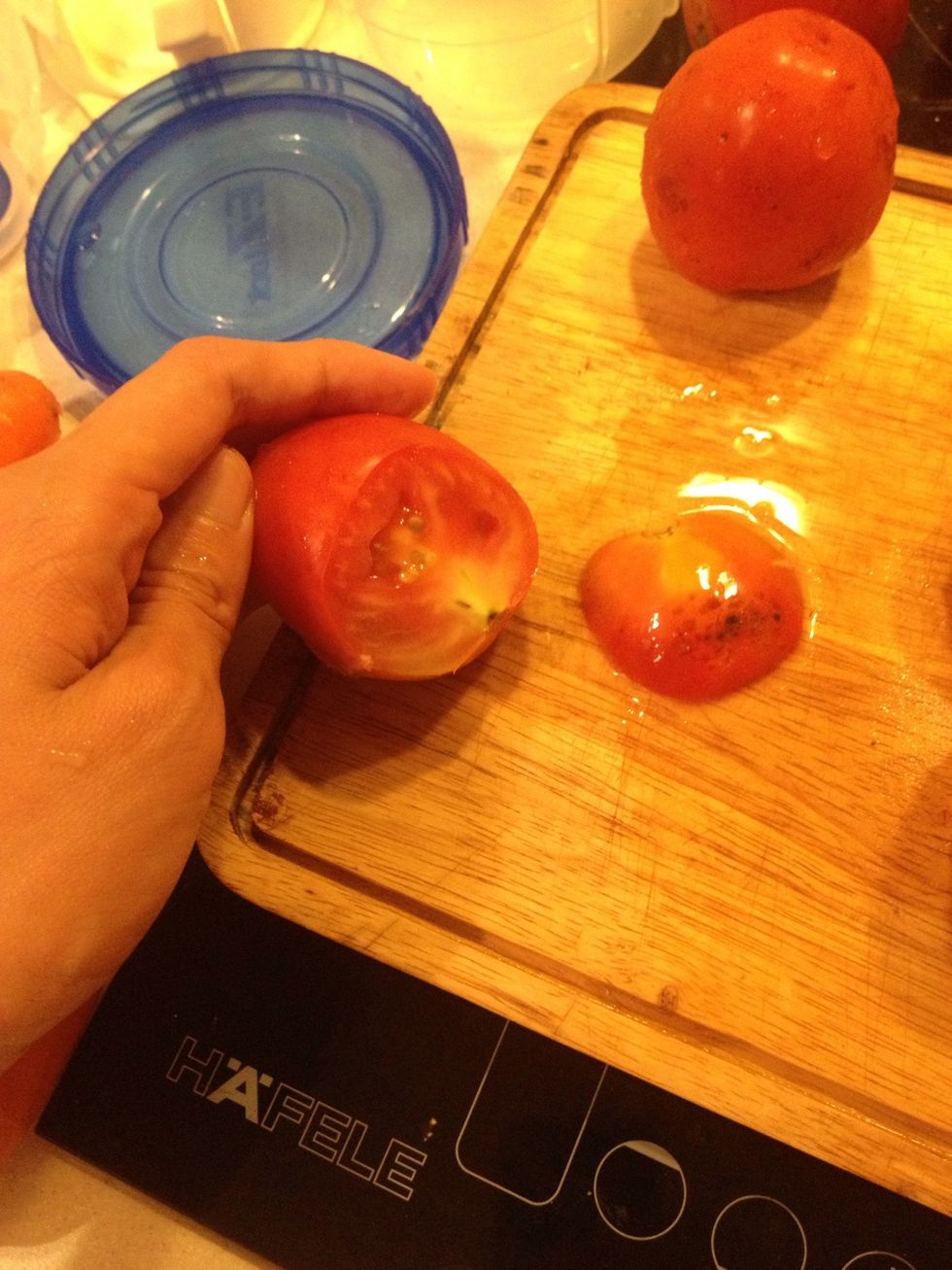 Cut those u r not sure if they're over ripe or not to check. This one is alright. My mom always tells me, tomato is the queen of beauty food, eat 'em u'll b pretty. 😁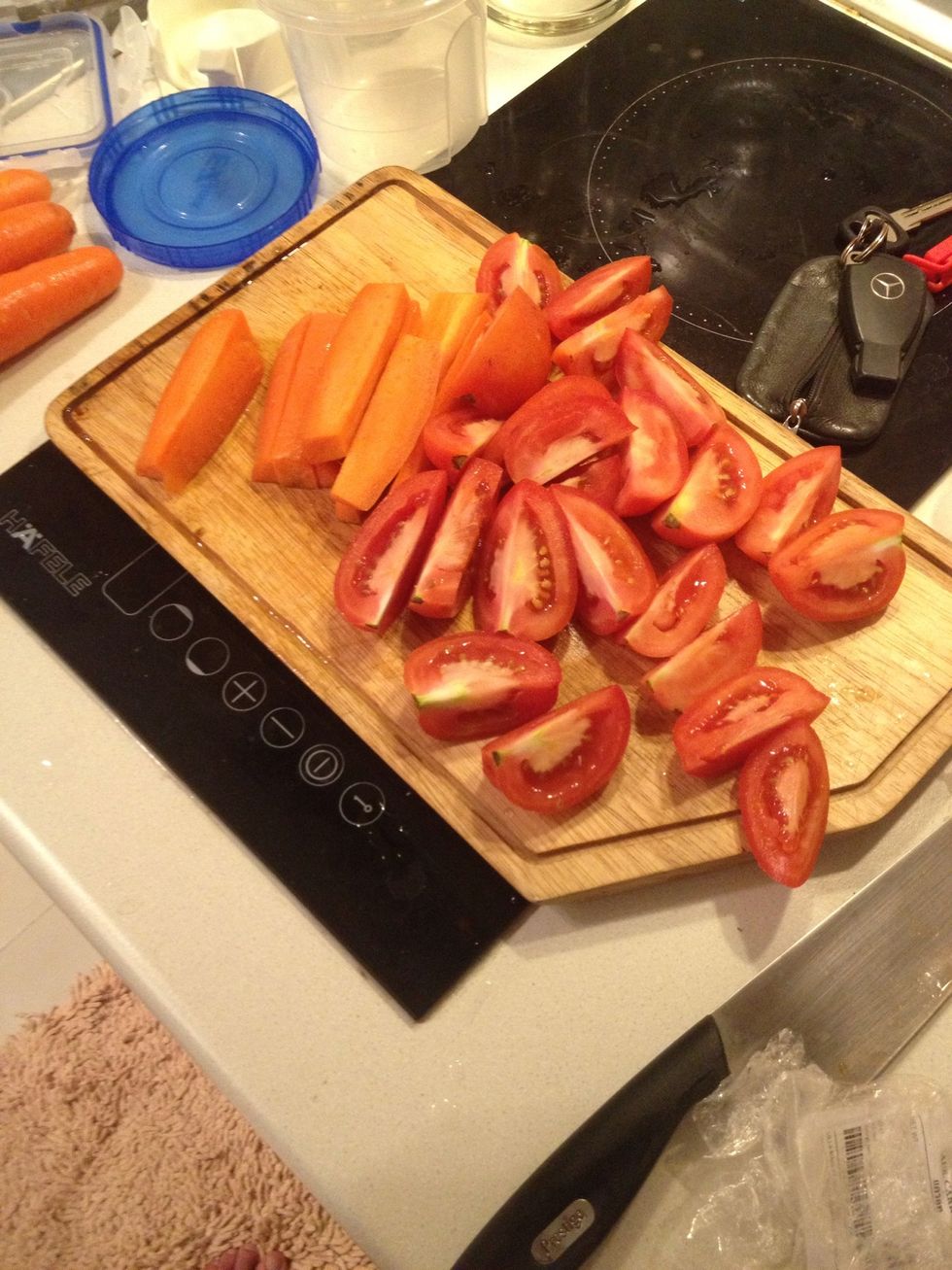 Cut them up. It help the machine works faster.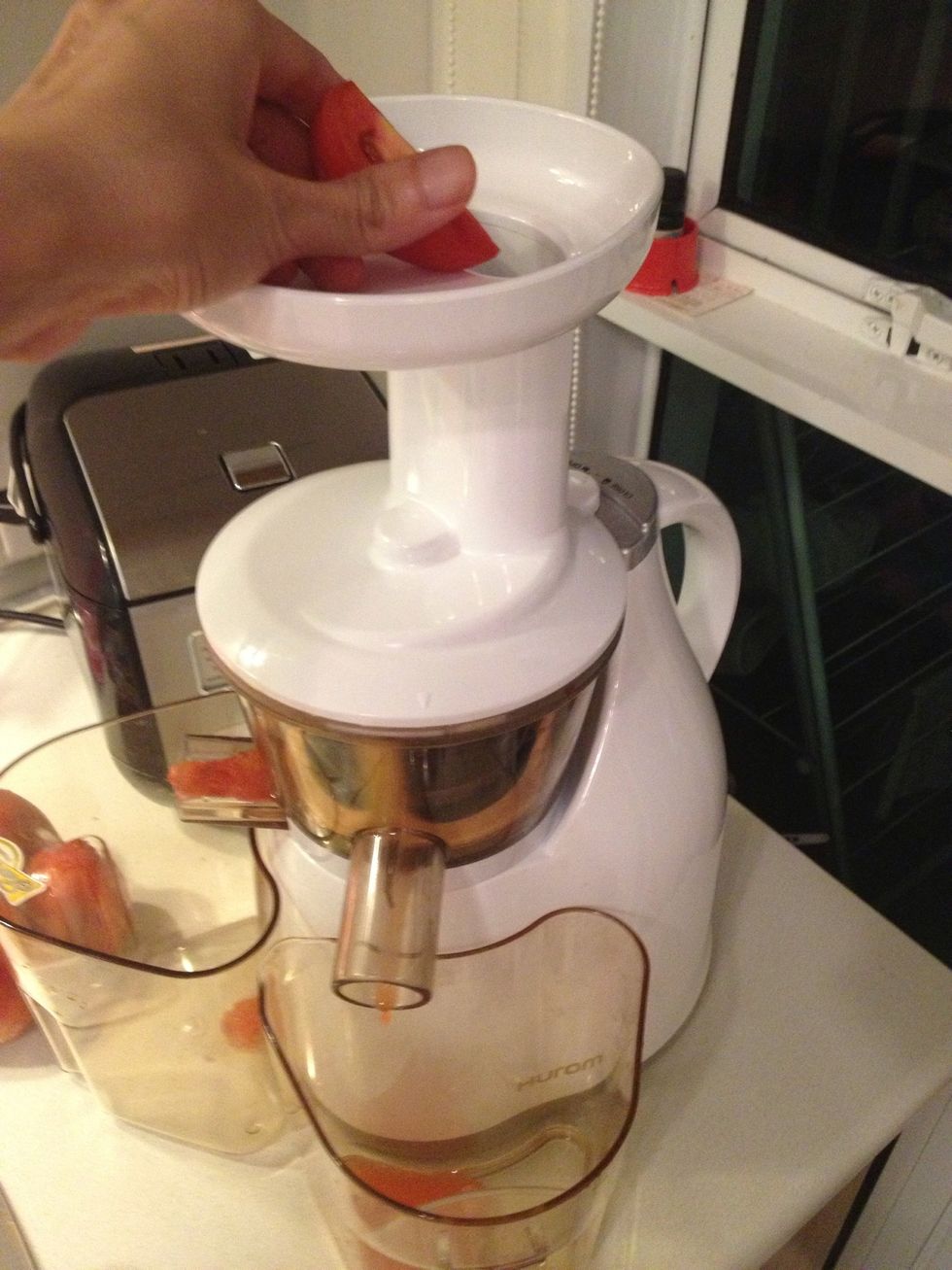 Put tomato into the slow juicer. It's much better than conventional ones. It squeeze out the juice rather than just chopping them up.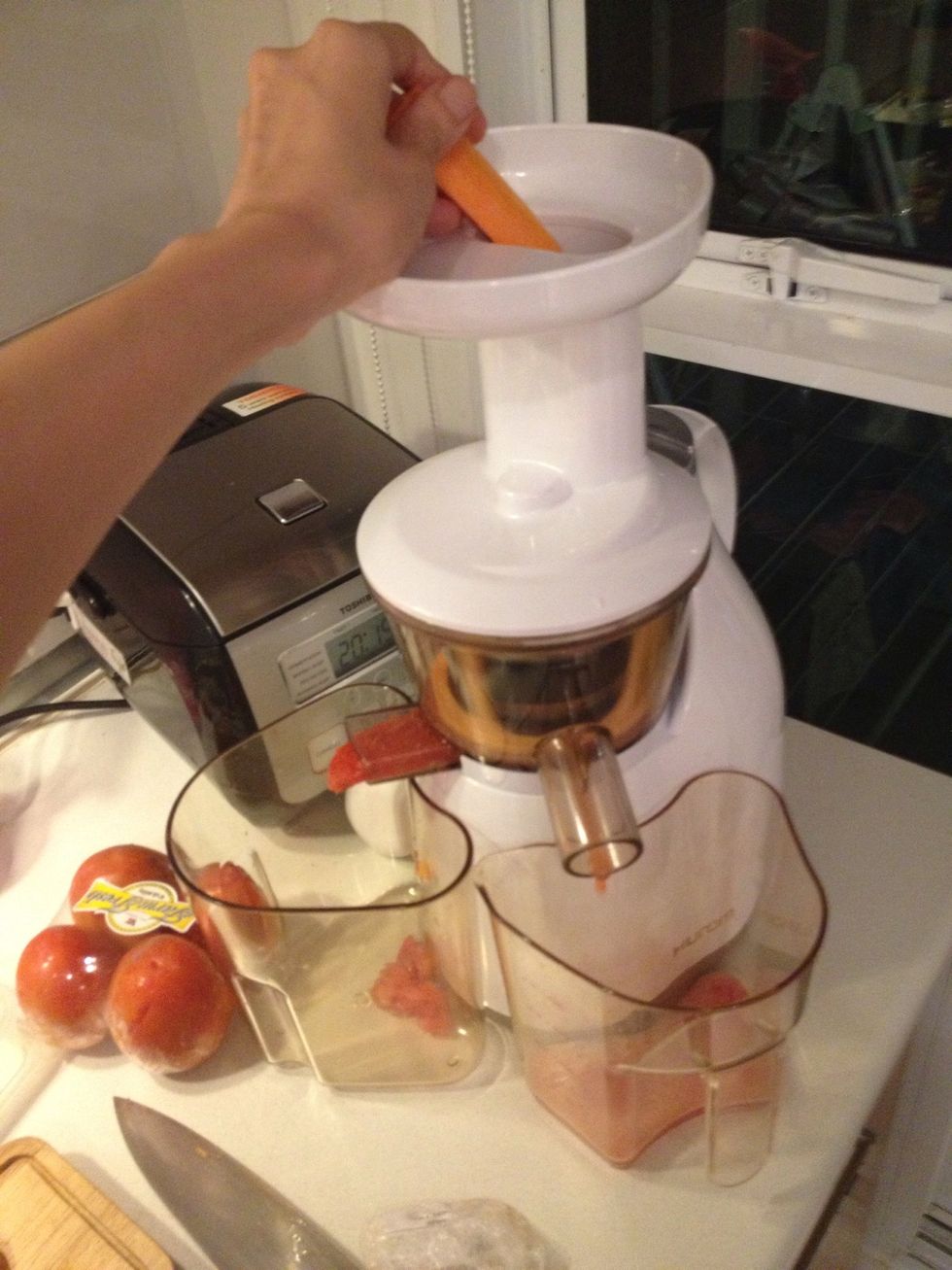 Then carrot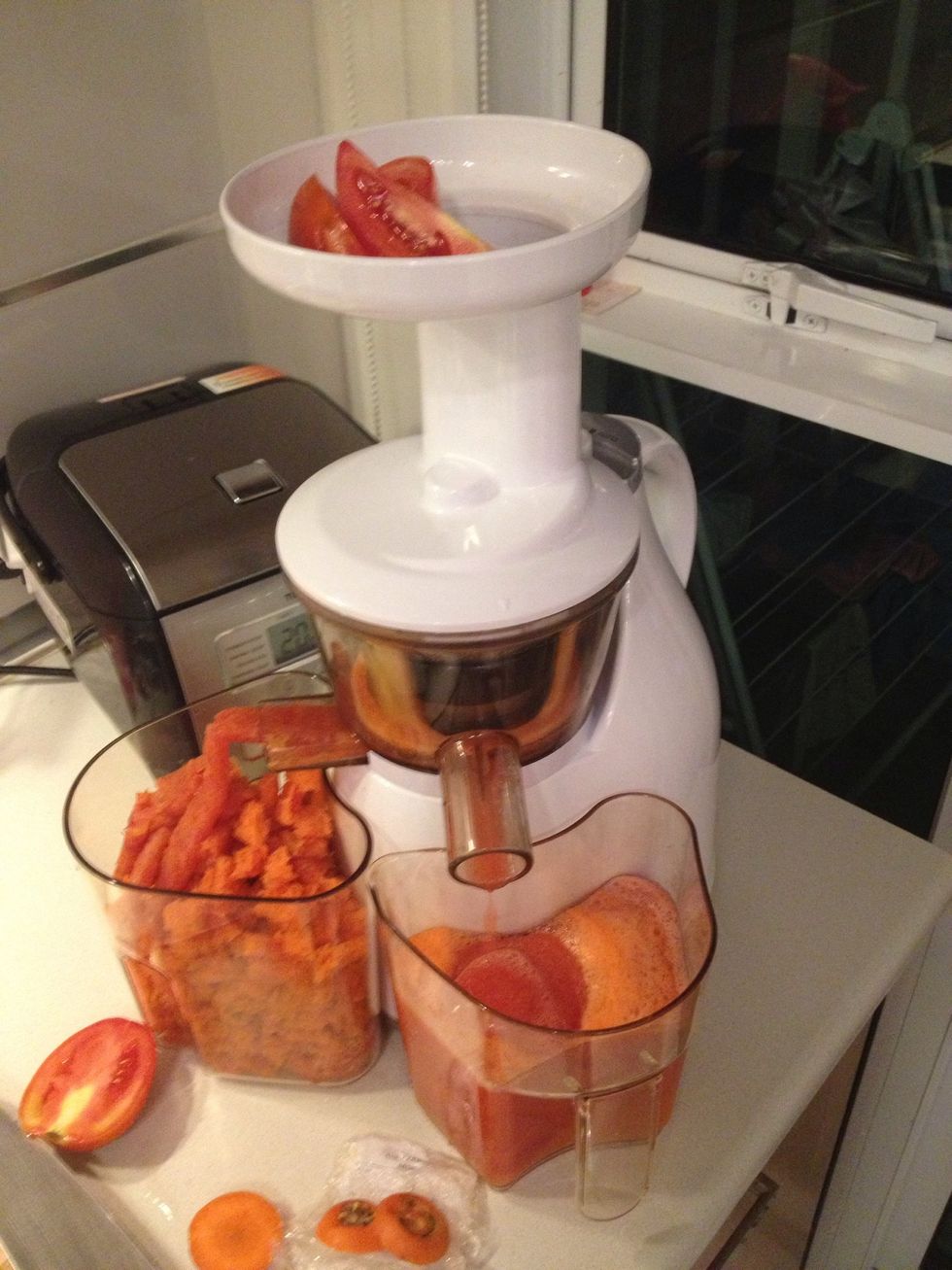 End the batch with tomato. Take notice at the waste container. The waste is pretty dry comparing to normal juicers. U get more juice that taste better, as there's no heat from fast motor.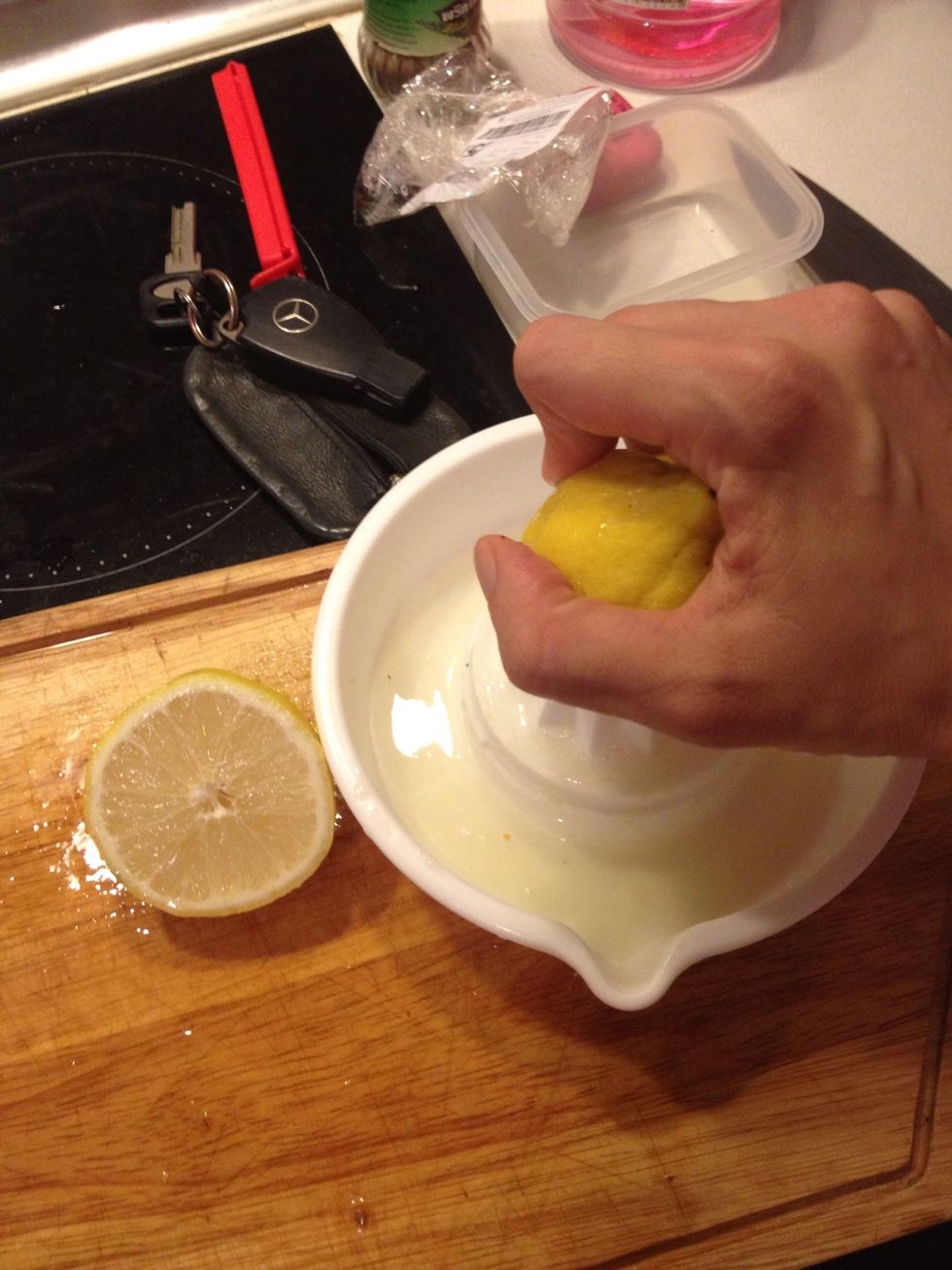 Get the lemon juicer and use ur arm power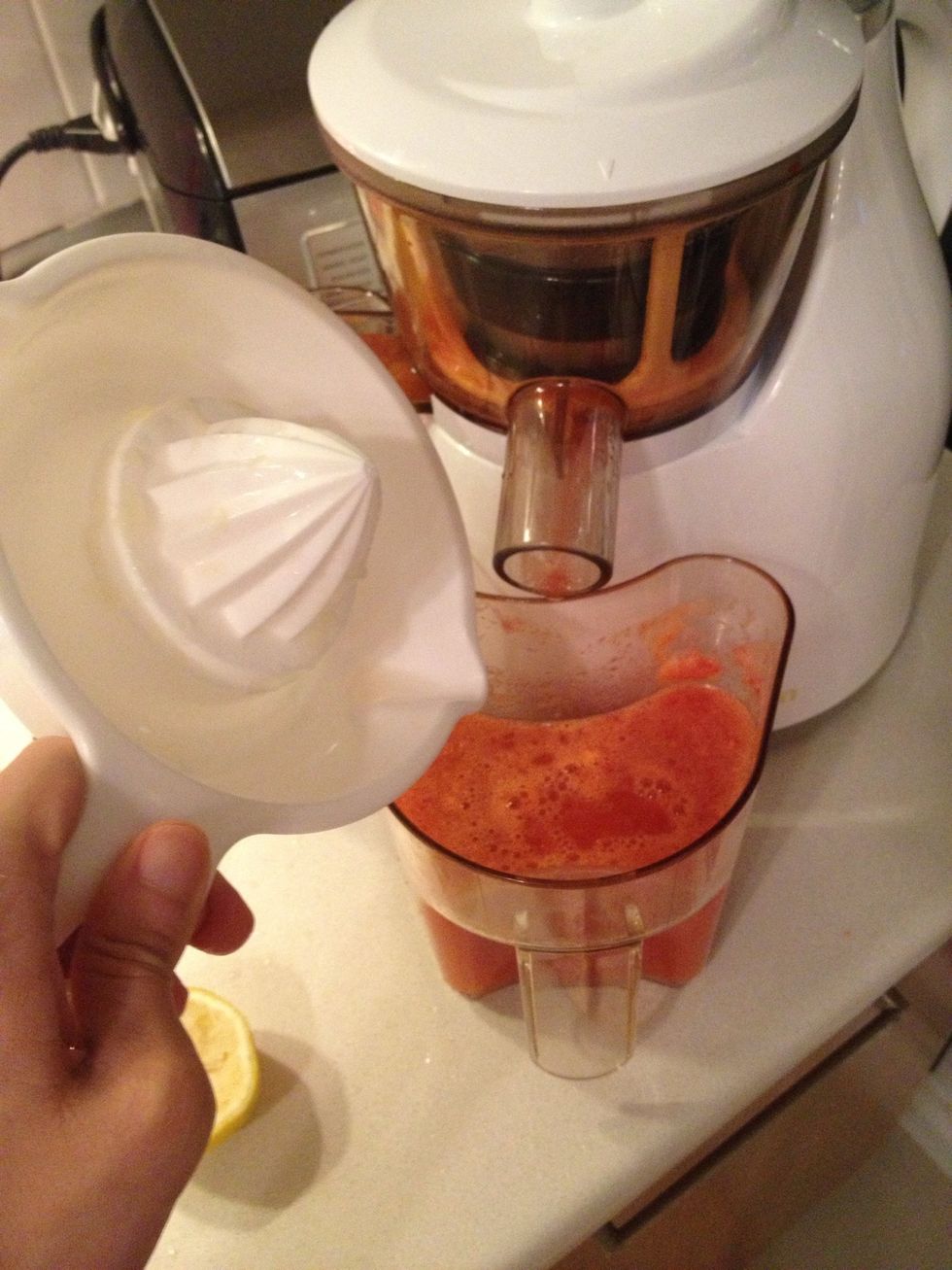 Add the lemon juice to it.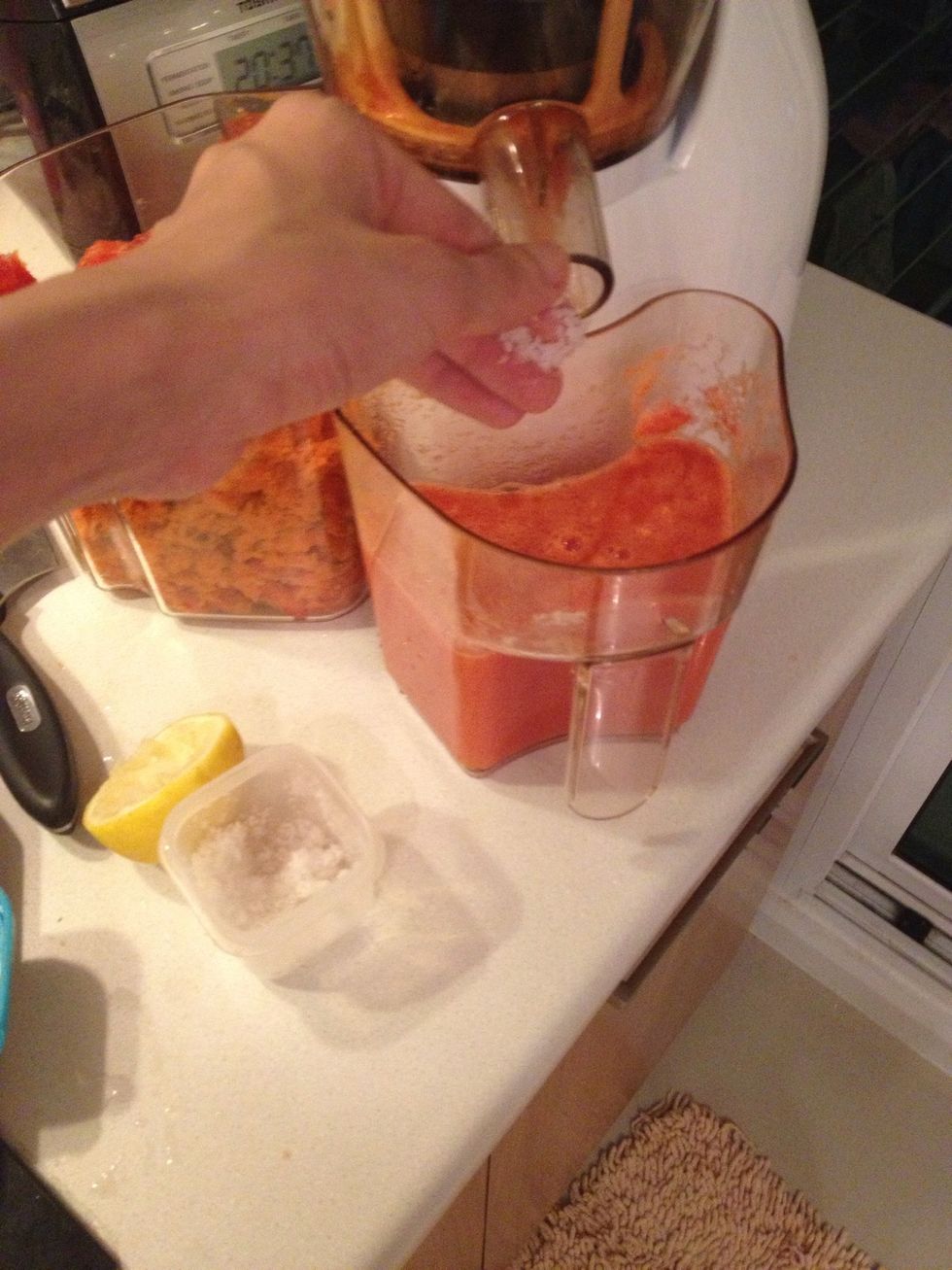 A pinch of salt
And you're done. This is my skin boost drink. It's also very good for hangover. Cheers! 💗
4.0 Carrot
10.0 Peach Tomato
1.0 Lemon
1.0pch Salt
Goi Haru
I love cooking & baking. I got recipes from people I met, some were adapted from classic recipes. I hope you enjoy them. Cook Bake Share & Enjoy!