A hearty and delicious six-layer lasagna. Perfect for a winter's night!
78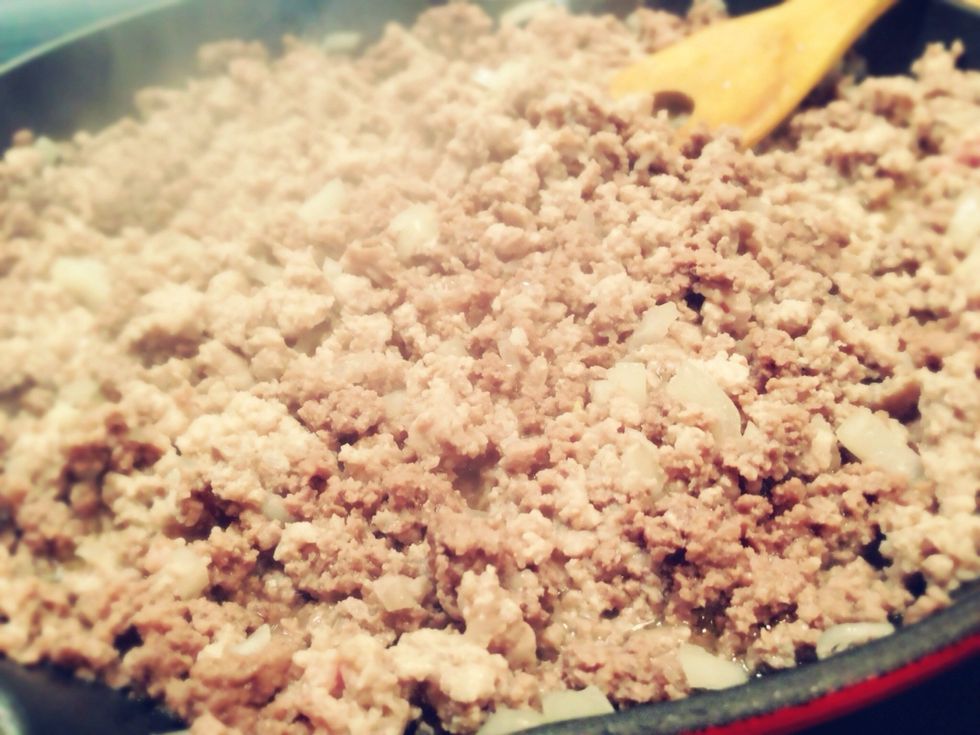 Fry two pounds ground beef and 1/2 a medium onion in a skillet until brown. Then drain.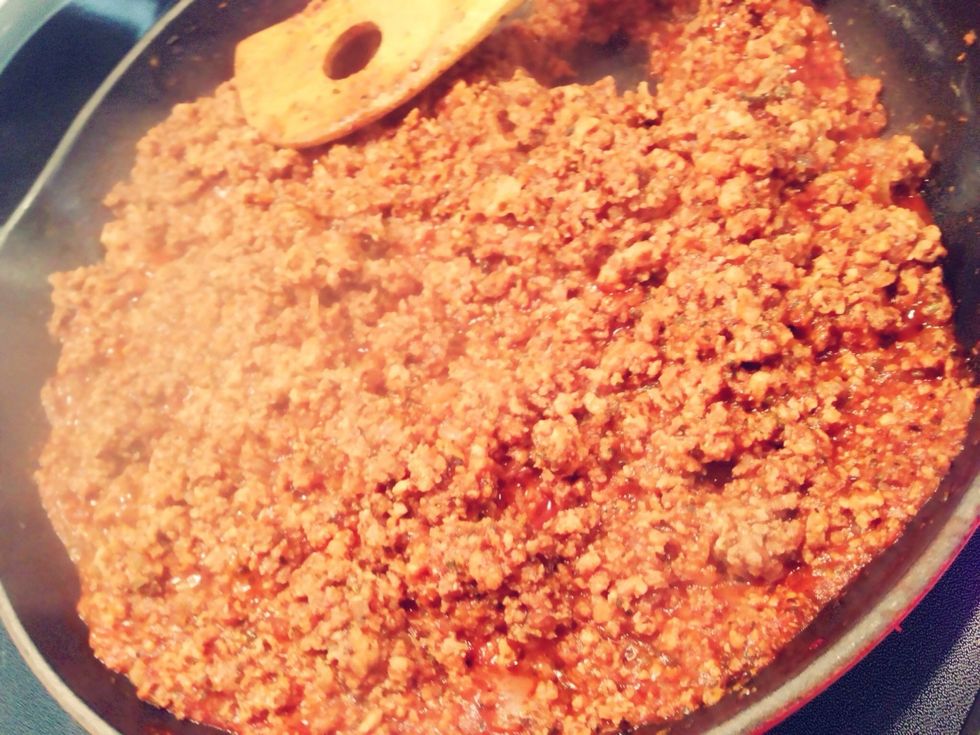 To the beef, add garlic salt, sweet basil, tomato paste, tomato sauce, and water. Simmer for 15 minutes.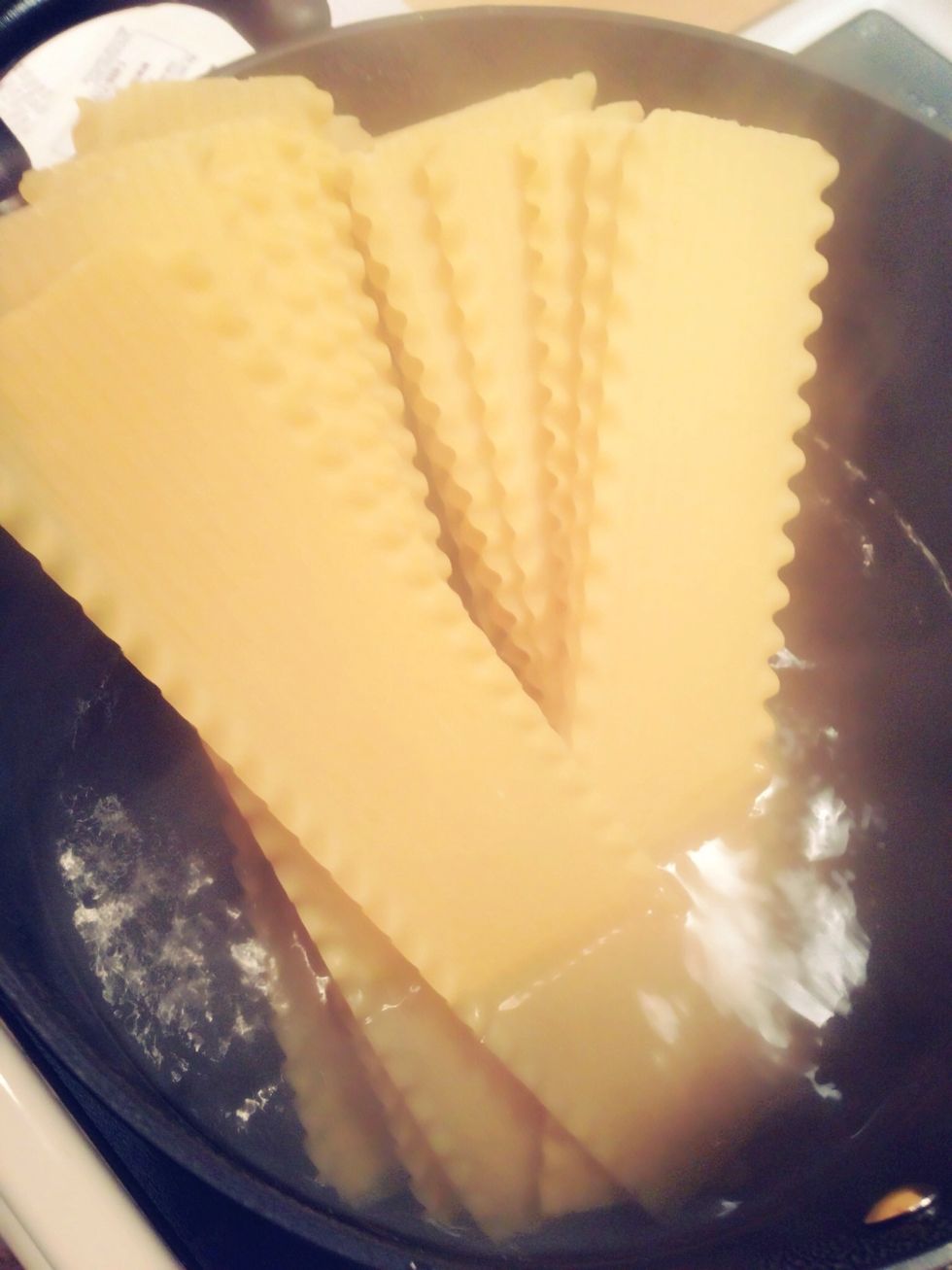 Cook lasagna noodles al dente. Ten ounces of lasagna noodles is approximately 8-10 noodles.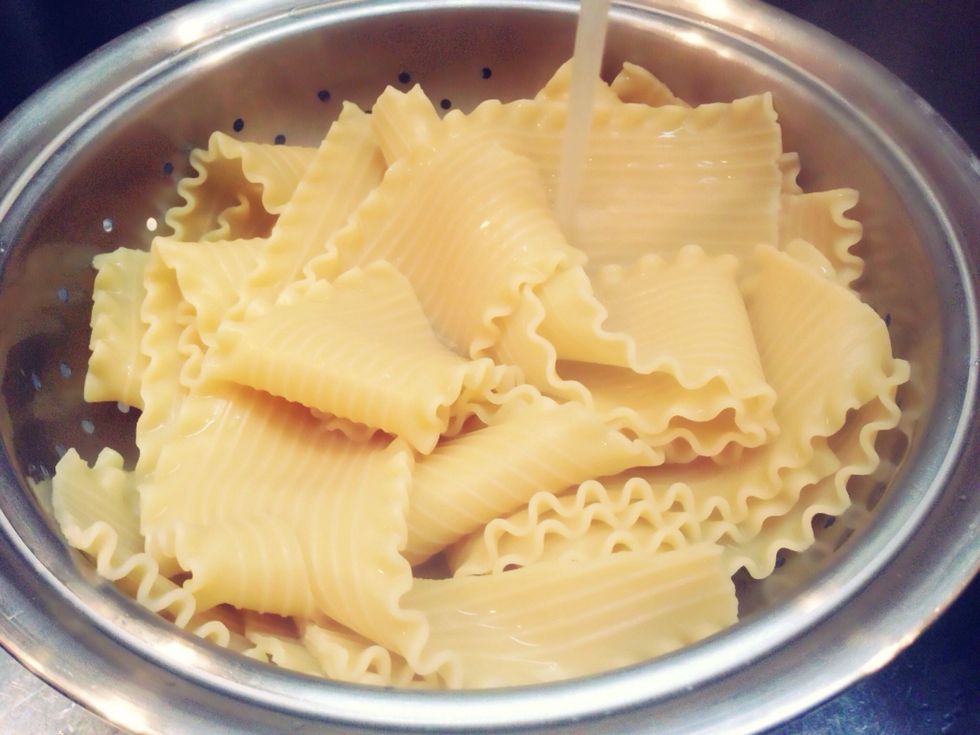 Rinse noodles in cold water until cooled and set aside.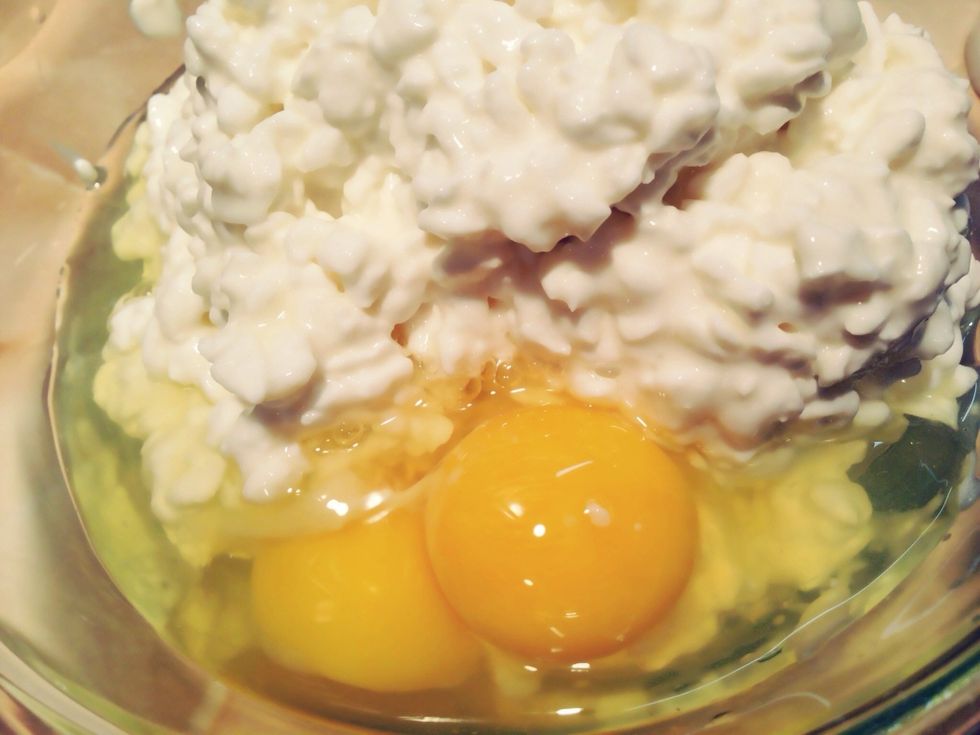 In a bowl, combine cottage cheese and eggs.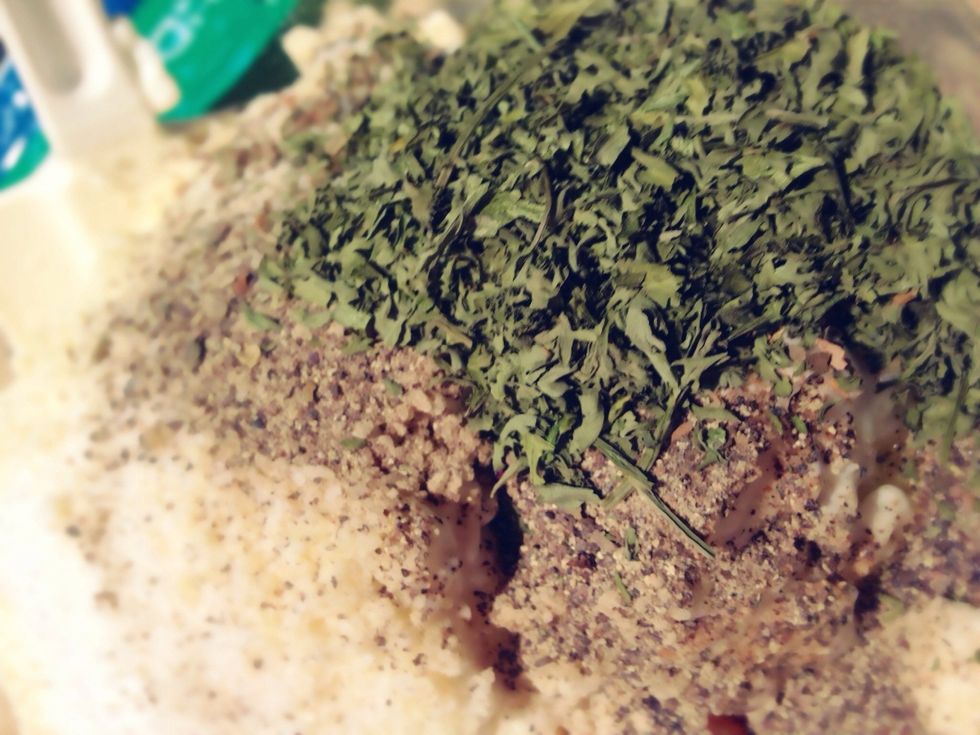 Also add Parmesan cheese, pepper, parsley, and salt.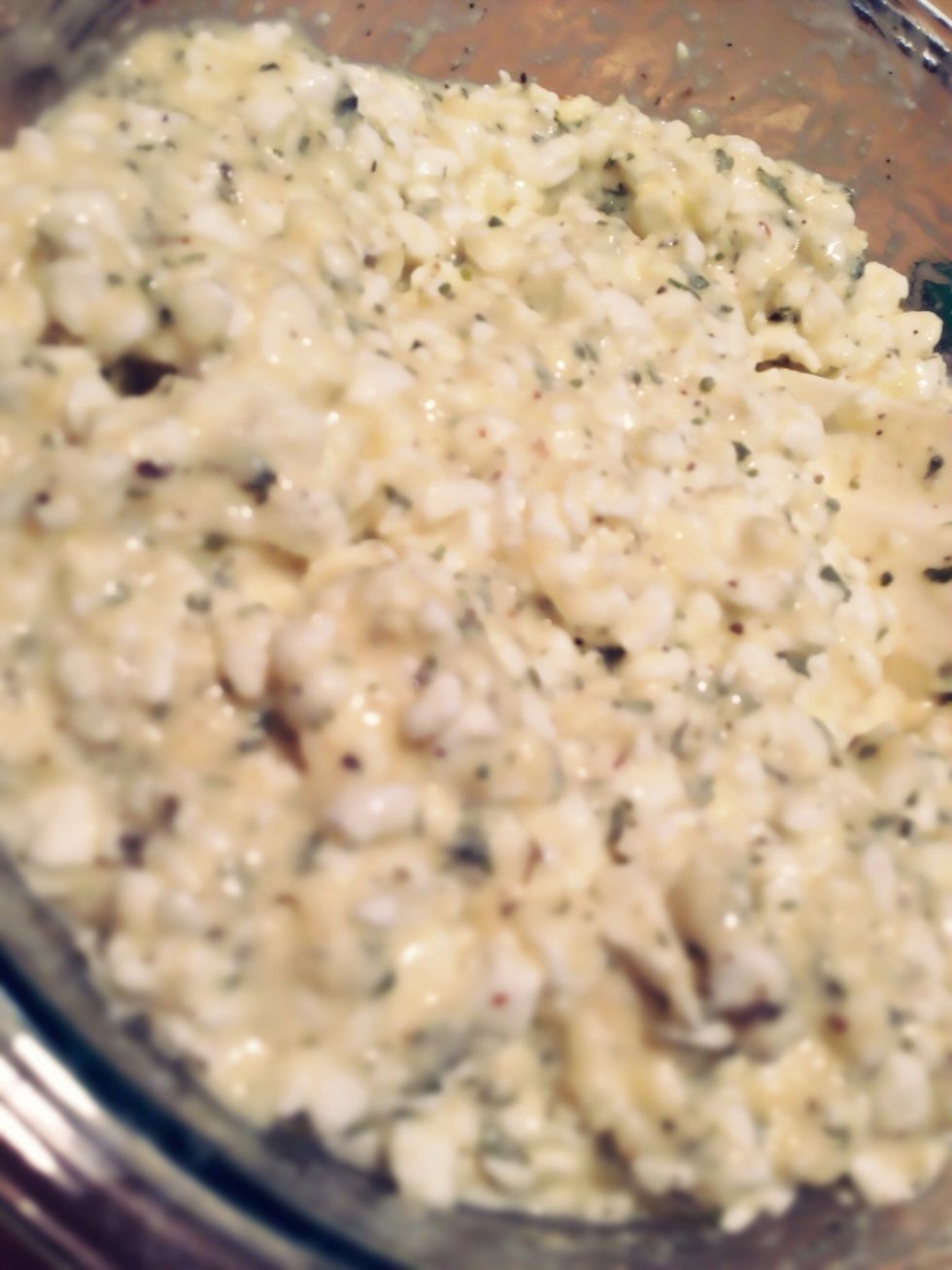 Mix all ingredients.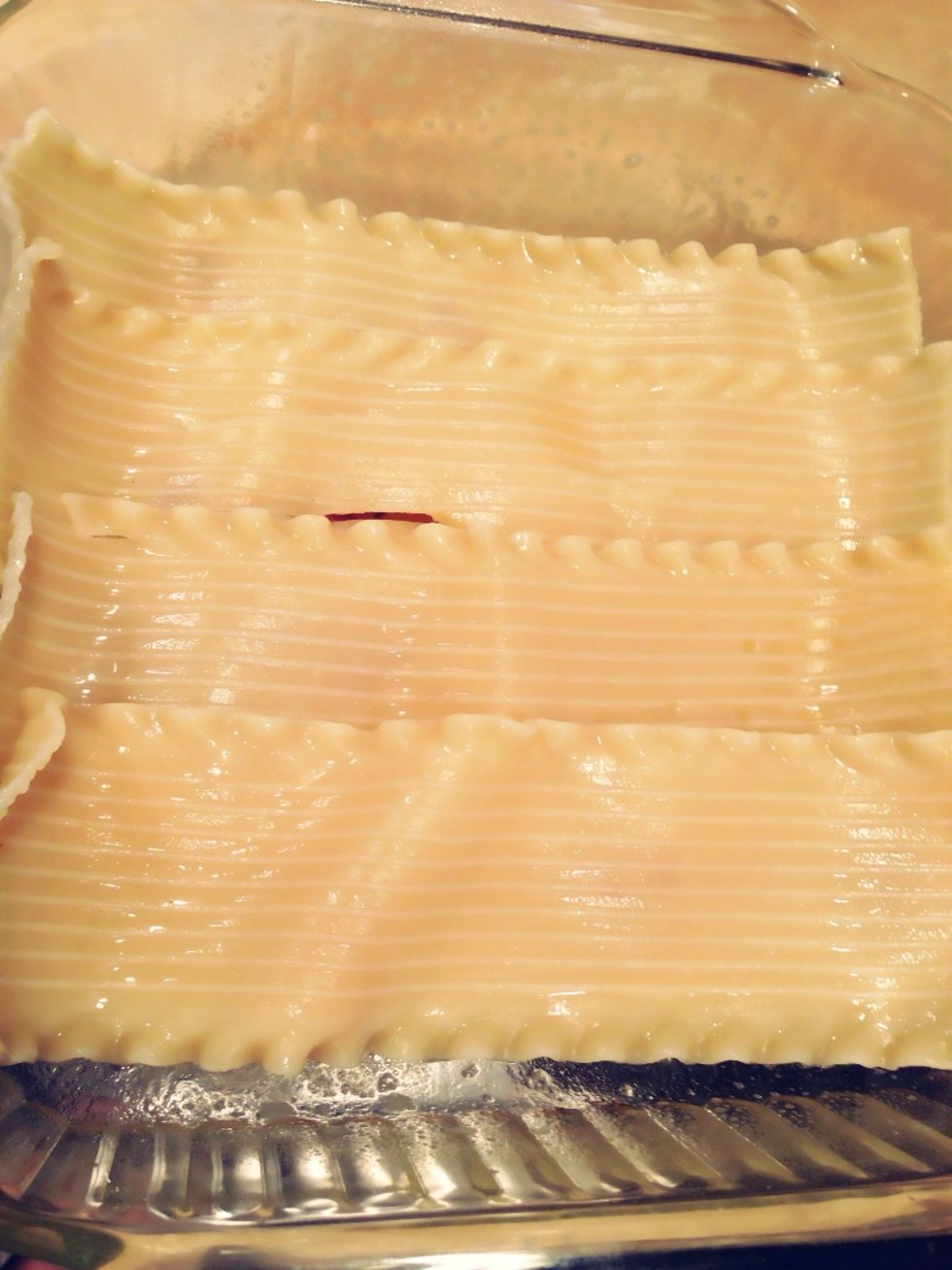 Grease a 9x14 pan well. Start by layering noodles on the bottom of the pan, slightly overlapping. The noodles may not be long enough for the pan, so a noodle may need to be cut to fit.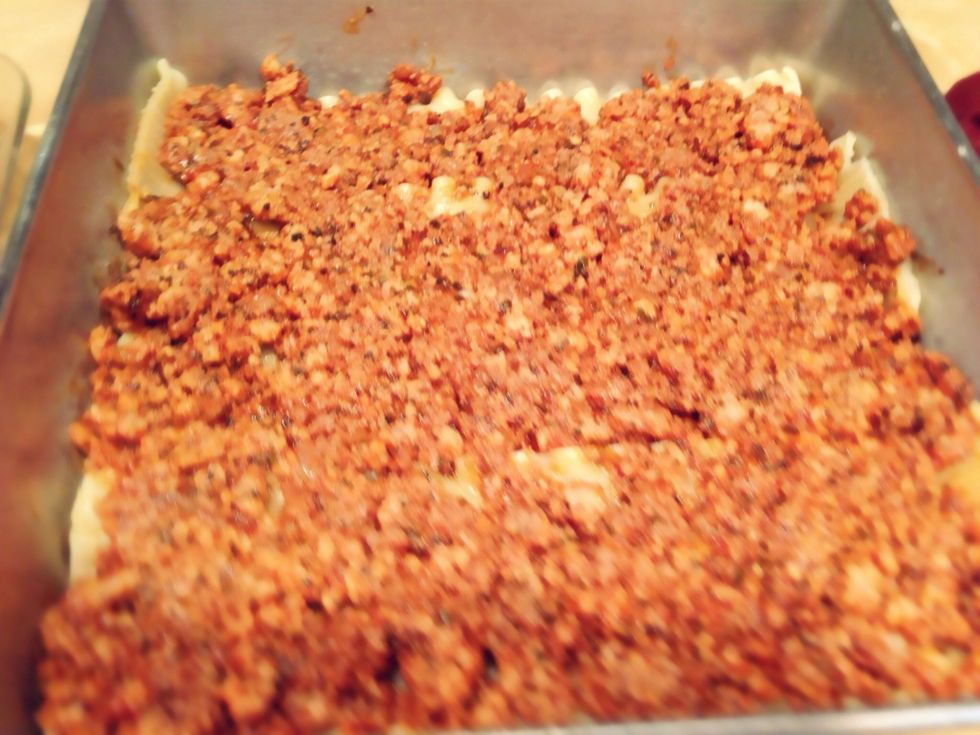 Spoon half the meat mixture on top of the noodles.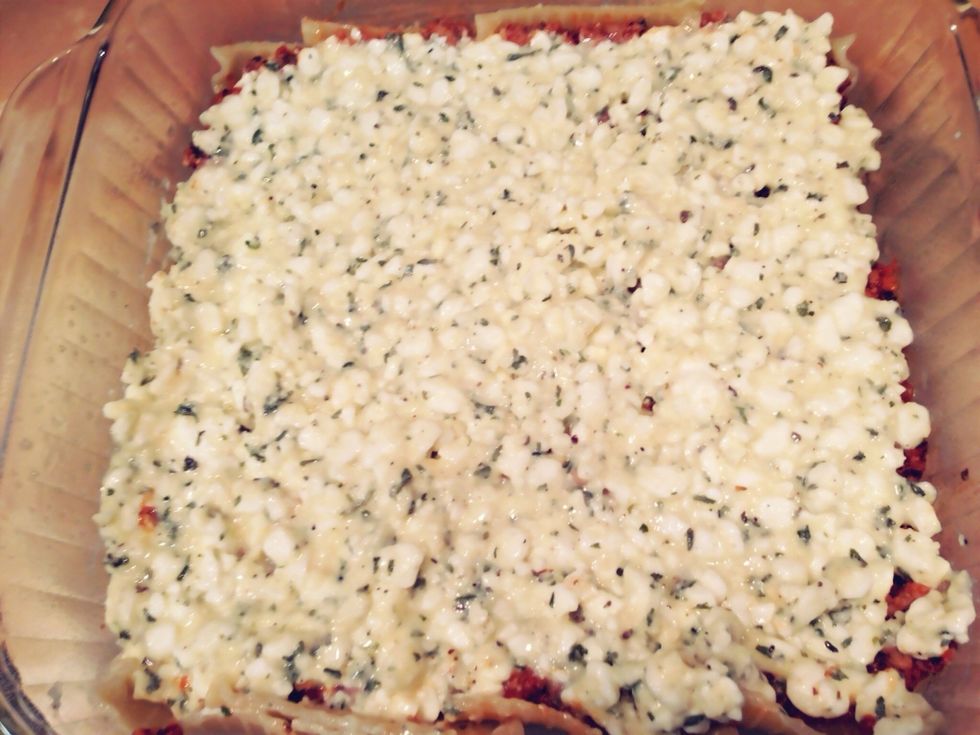 Next, add a layer of half the cottage cheese mixture.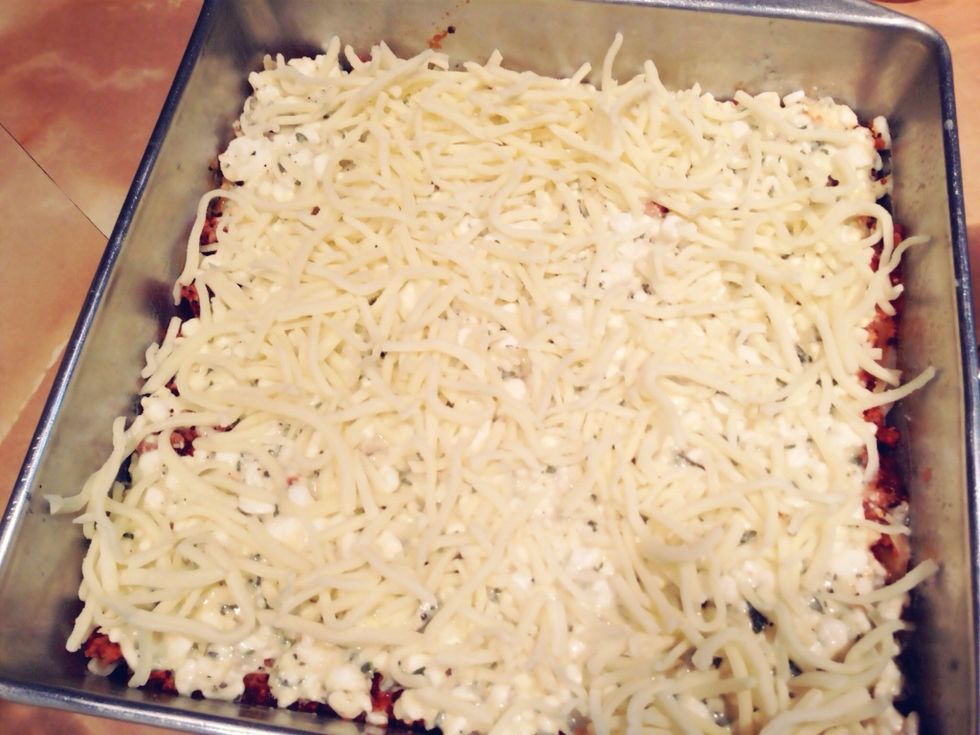 Add a layer of half a pound of Parmesan cheese.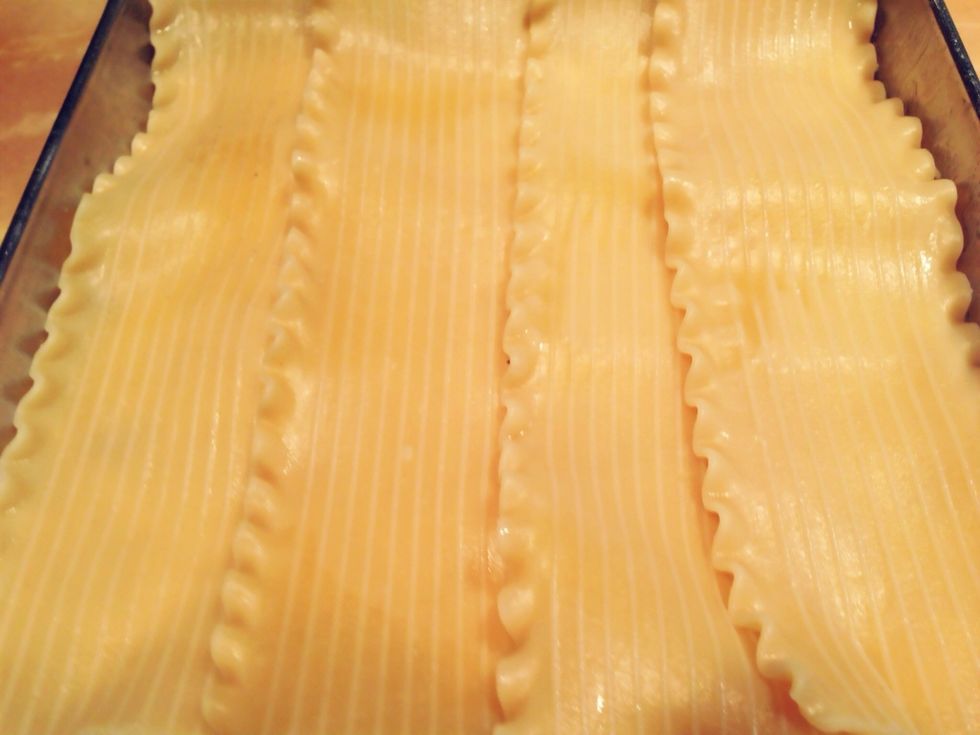 Repeat the layering, starting with the noodles. Finish with a half pound of Parmesan cheese.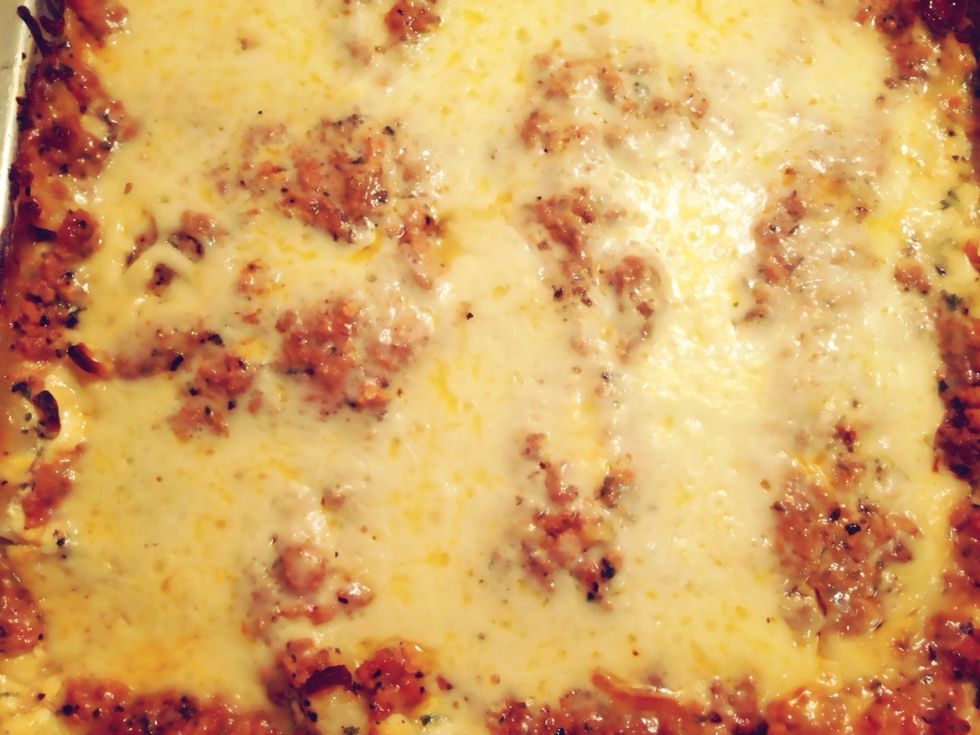 Bake at 350 degrees for 45 minutes.
Cut into squares, serve, and enjoy.
If you wish to make this a day ahead and put in the refrigerator, let the lasagna warm to room temperature before baking. The dish will be quite dense and takes much longer to bake when cold.
For more, visit The Gray Boxwood's website. Link located in our profile.
2.0lb Ground beef
1/2 Medium onion
2.0tsp Garlic salt
2.0Tbsp Dry sweet basil
6.0oz Tomato paste
6.0oz Tomato sauce
6.0oz Water
10.0oz Lasagna noodles
3.0c Cottage cheese
2.0 Eggs
1/2c Parmesan cheese
1/2tsp Pepper
2.0Tbsp Parsley
1.0tsp Salt
1.0lb Parmesan cheese
The Gray Boxwood
Design Team for a classic lifestyle, timeless home decor, seasonal inspiration and quality products for your home.