Hello and Welcome to my latest guide. This guide will tell you how you can get Siri to call you by a different name, like a nickname.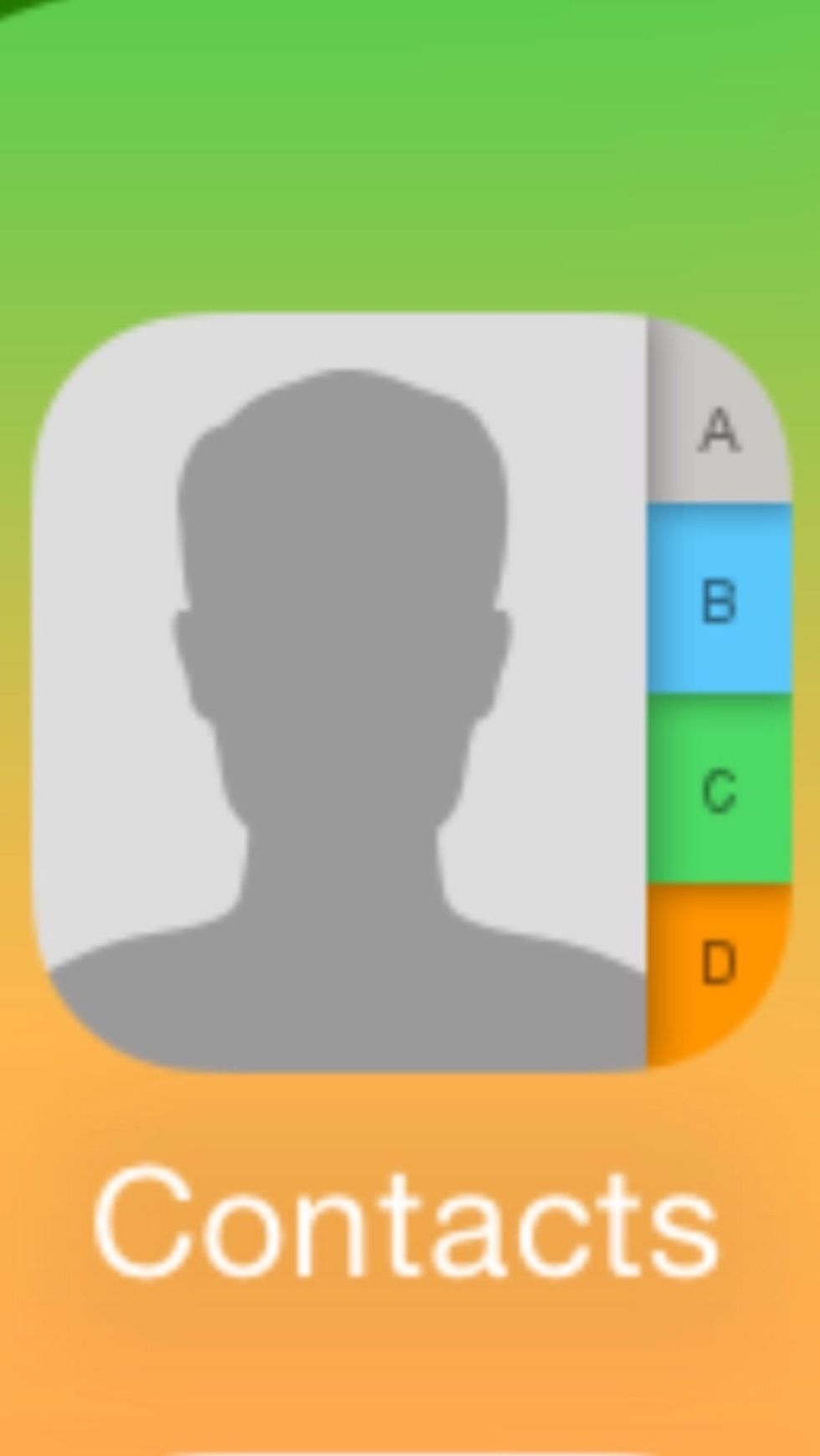 Firstly, go onto your contacts app.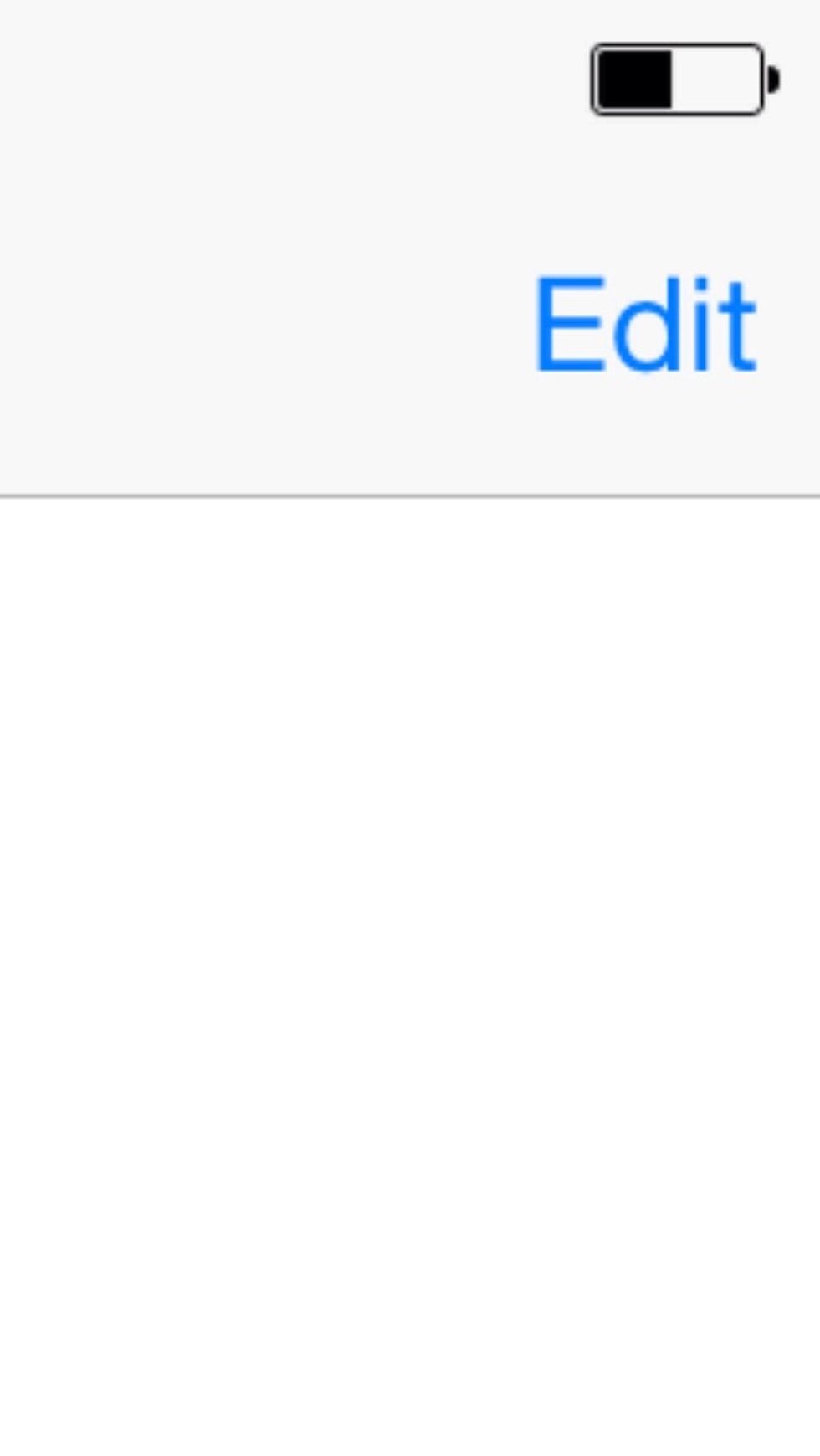 Tap on the contact for yourself and tap edit in the top right (make a contact for yourself if needed)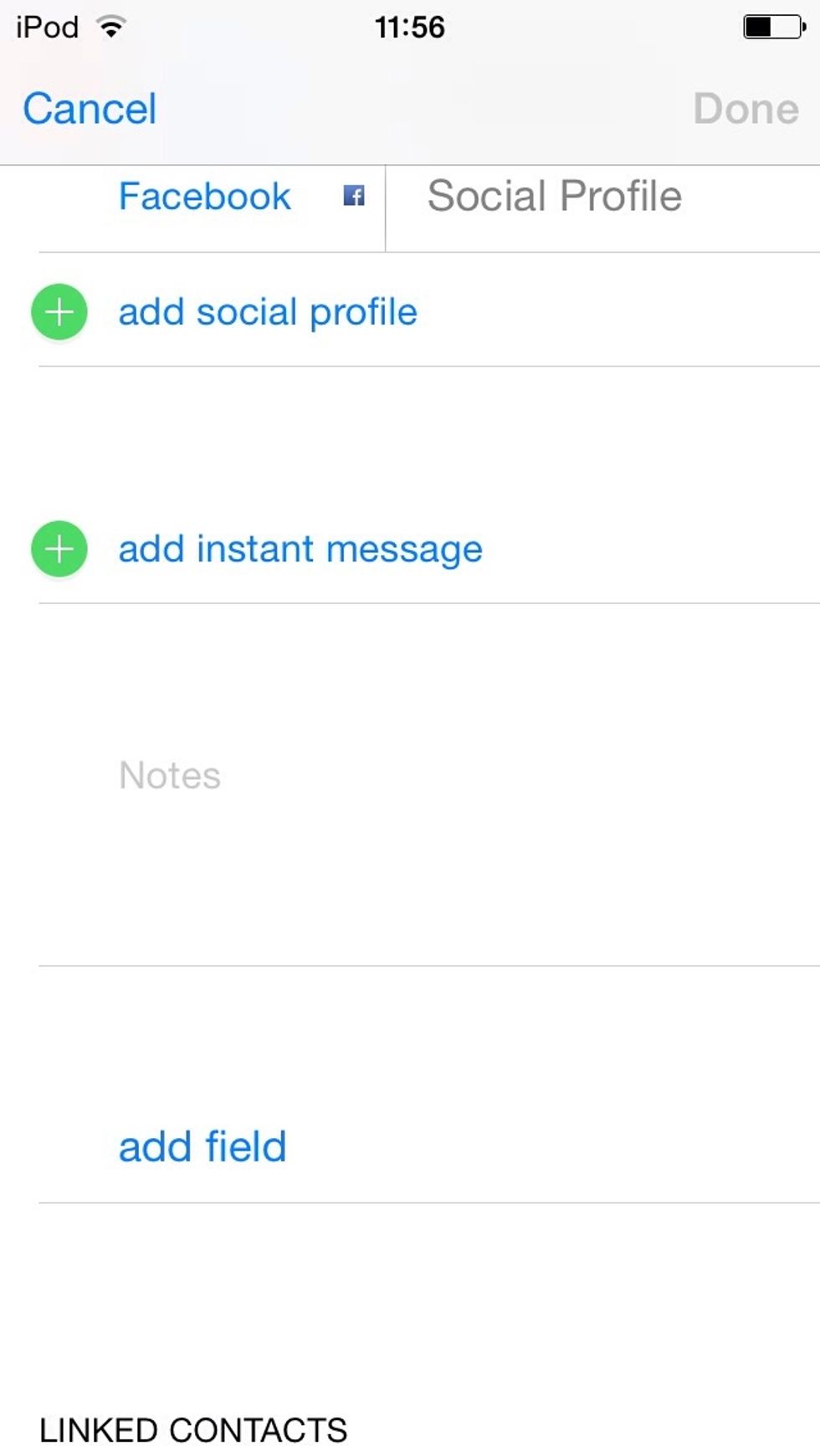 Scroll right to the bottom and tap add field.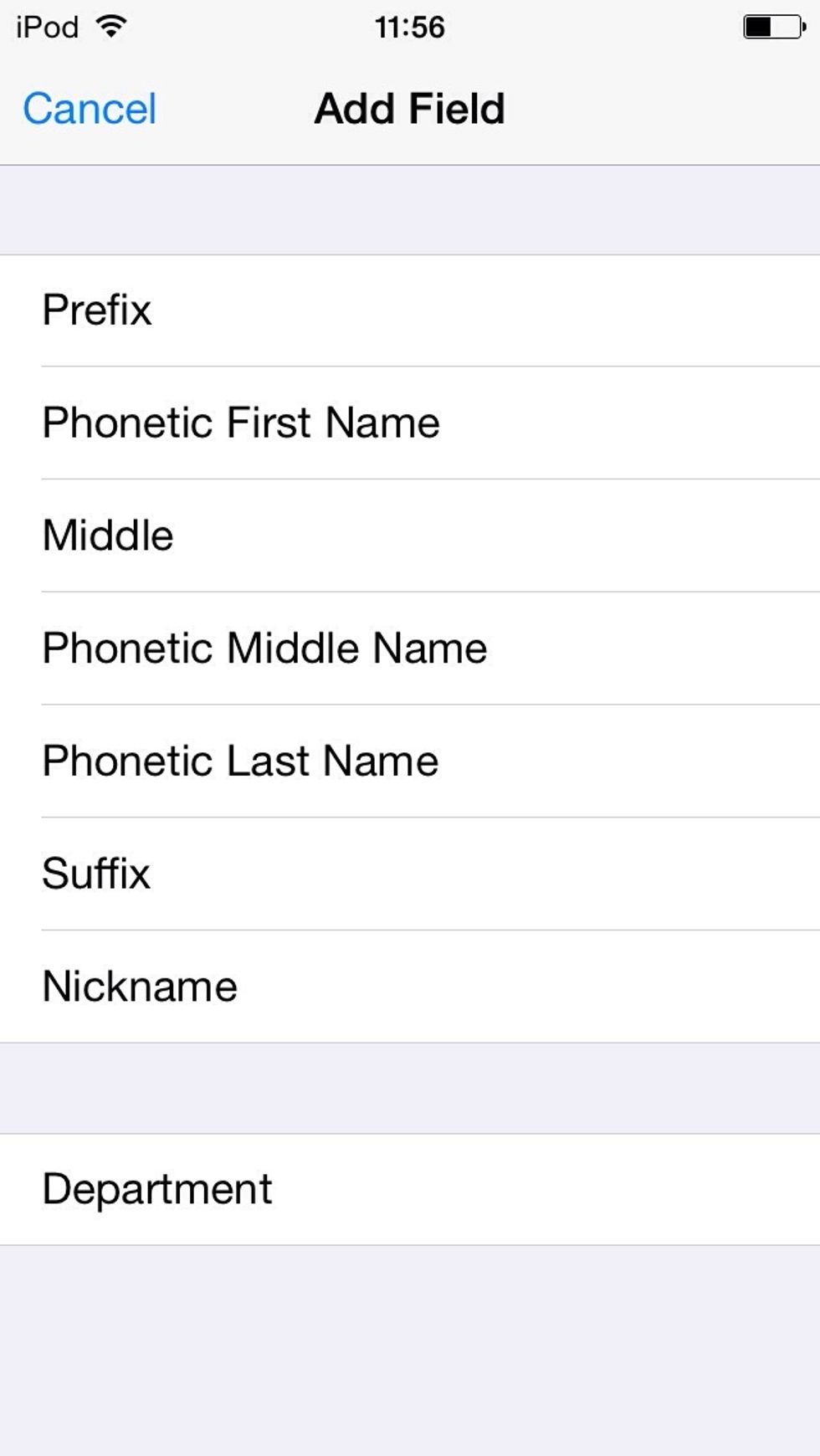 Next, tap on Nickname
Type in your chosen name to be called by and, after you have pressed done, hold down the home button on your iPod and ask Siri "What is my name".
He should reply with your actual name followed by " but you asked me to call you..............."
Thanks for viewing and please like, comment and follow😃‼️😃‼️
The creator of this guide has not included tools
Manu Leigh
Hi, I'm ManULeigh and I make useful guides on Minecraft, technology and basically whatever pops into my head. Hope you like my guides and please follow me