If you are going to sin, sin all the way. Satisfy your sweet tooth with this sinful combination.
5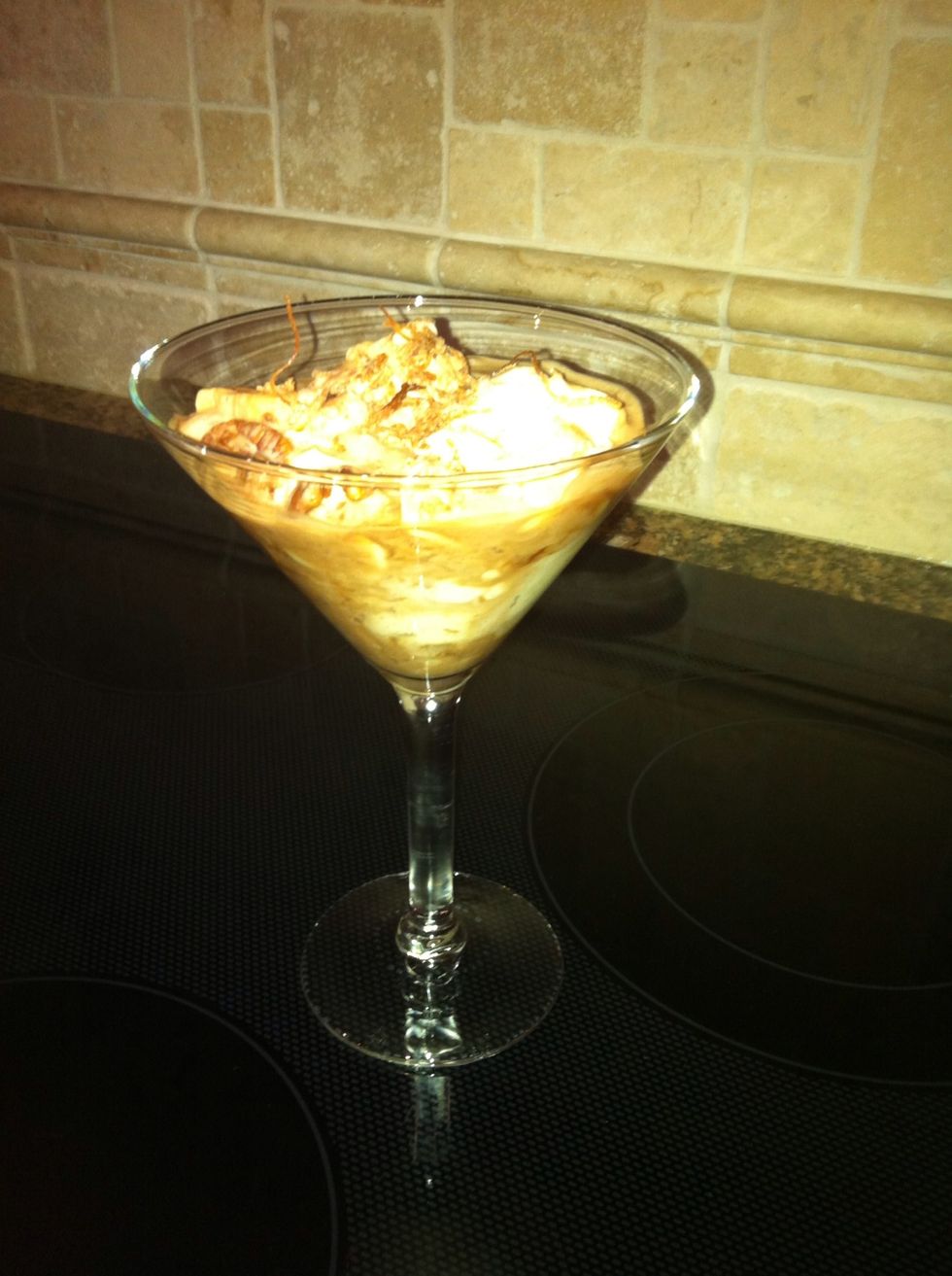 Before you commit to a New Years diet resolution... you gotta try this sinful treat.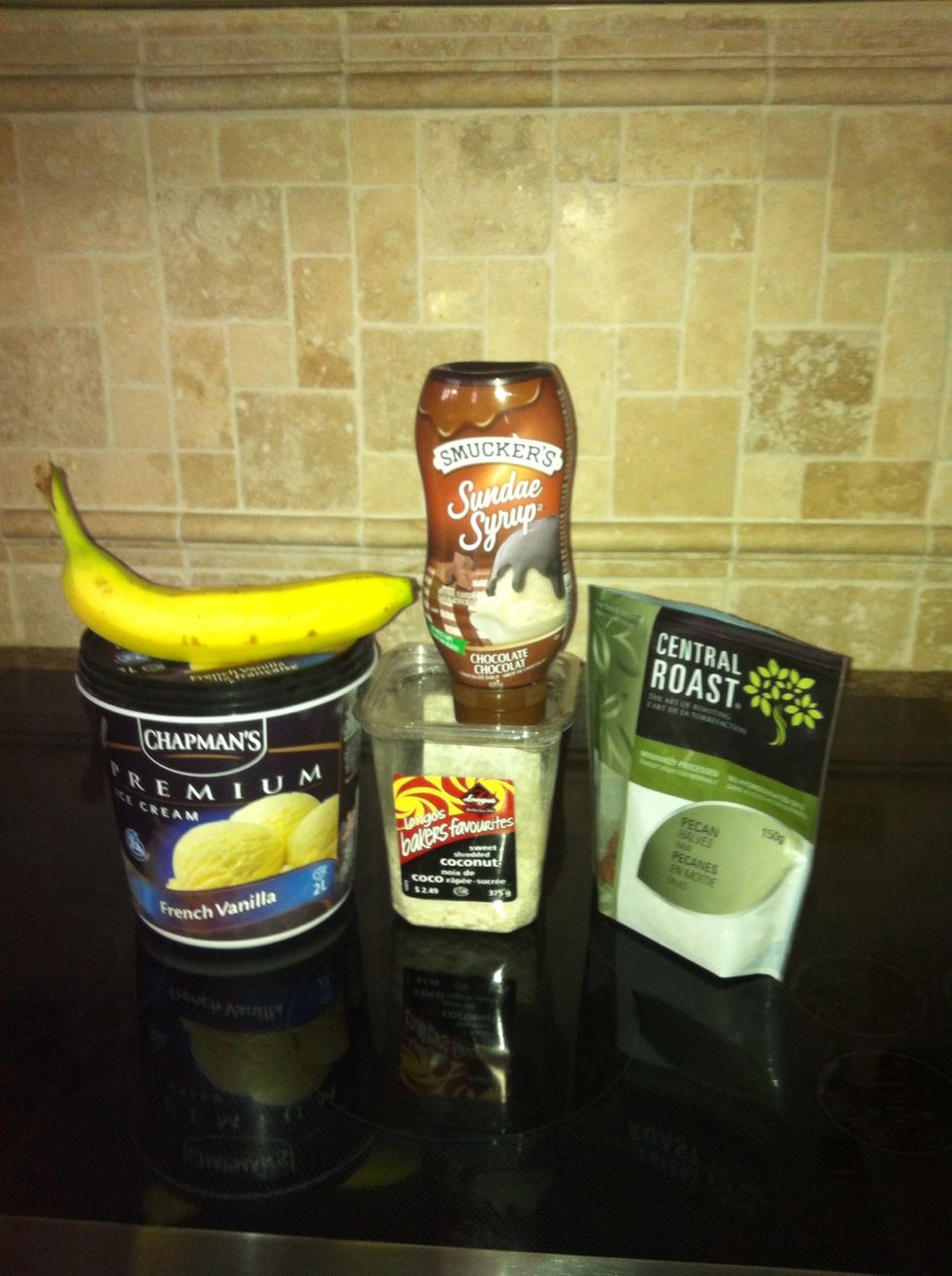 You will need 5 ingredients: French vanilla ice cream, pecans, sweetened shredded coconut, ripe banana and chocolate syrup.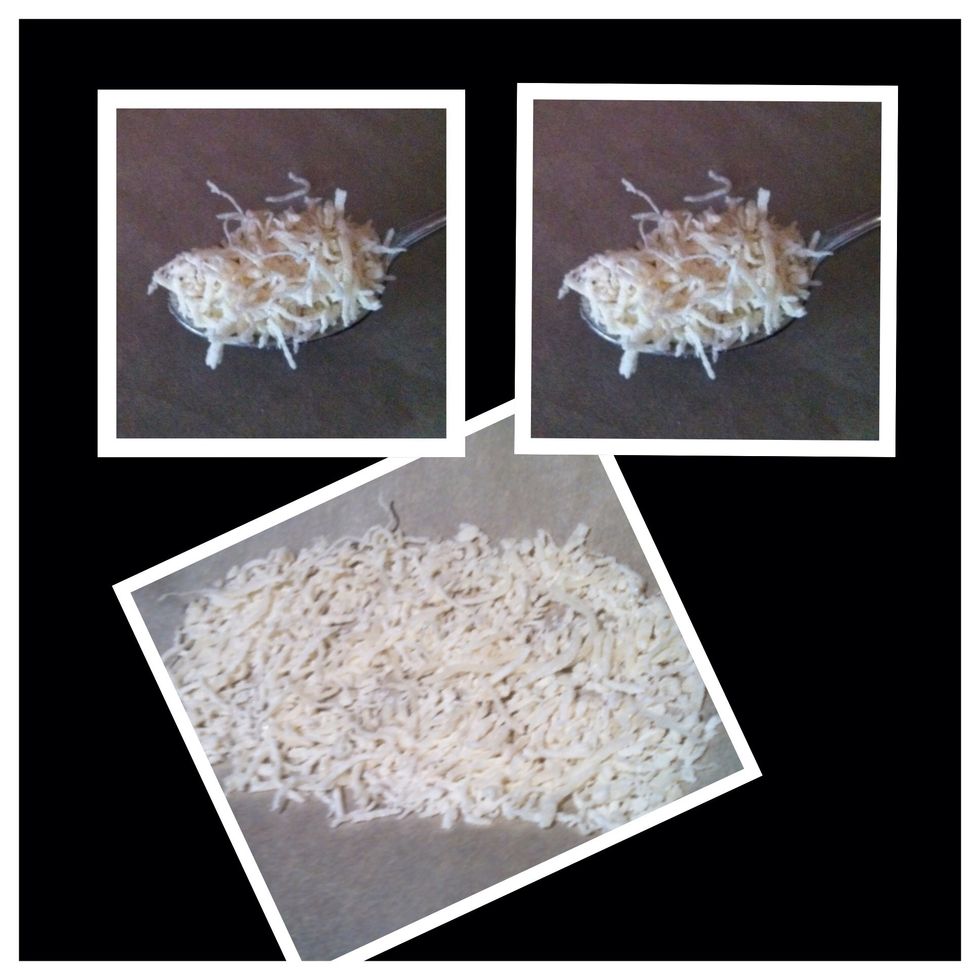 Place the sweetened shredded coconut on a baking sheet. I use 1 tbsp per ice cream scoop.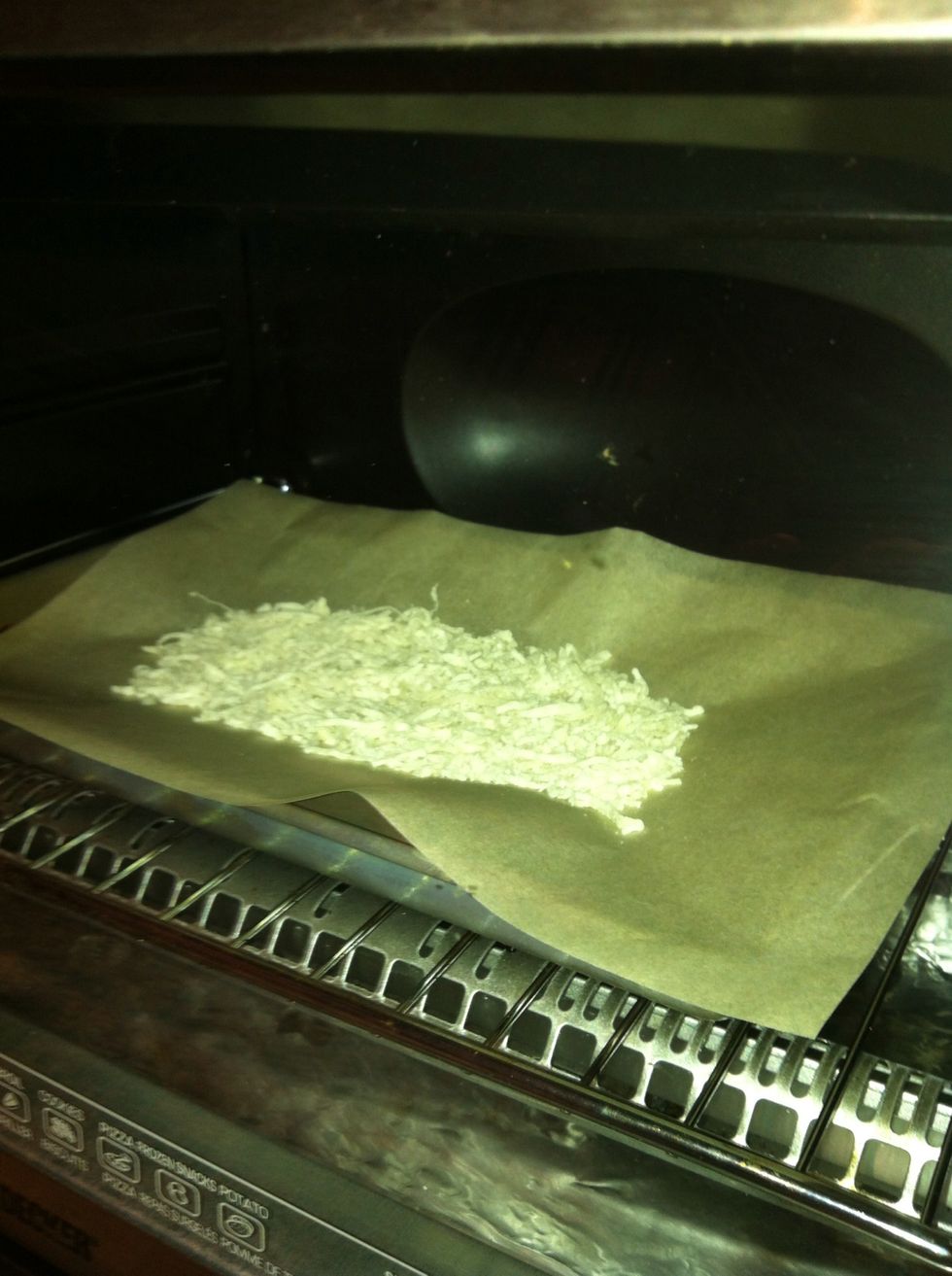 Place in toaster oven and start toasting.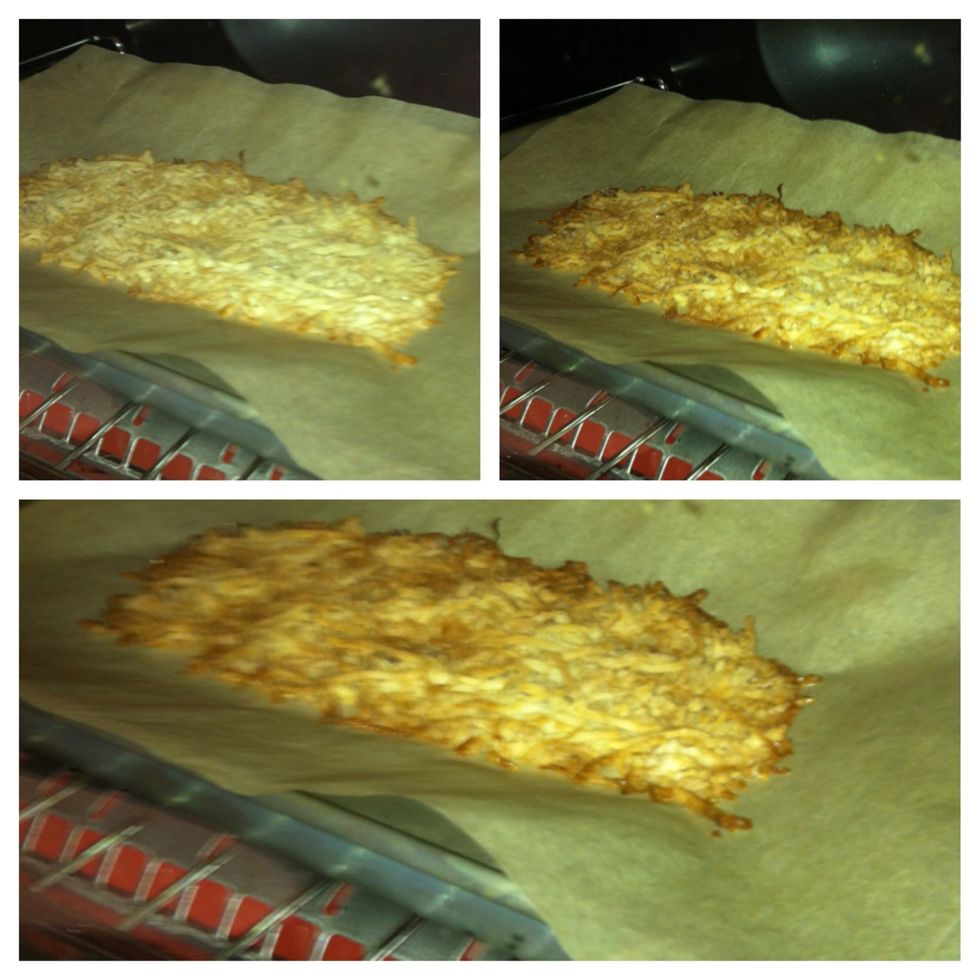 Warning: DO NOT LEAVE UNATTENDED... Watch it like a hawk. Once it starts browning it is only a matter of seconds before it burns.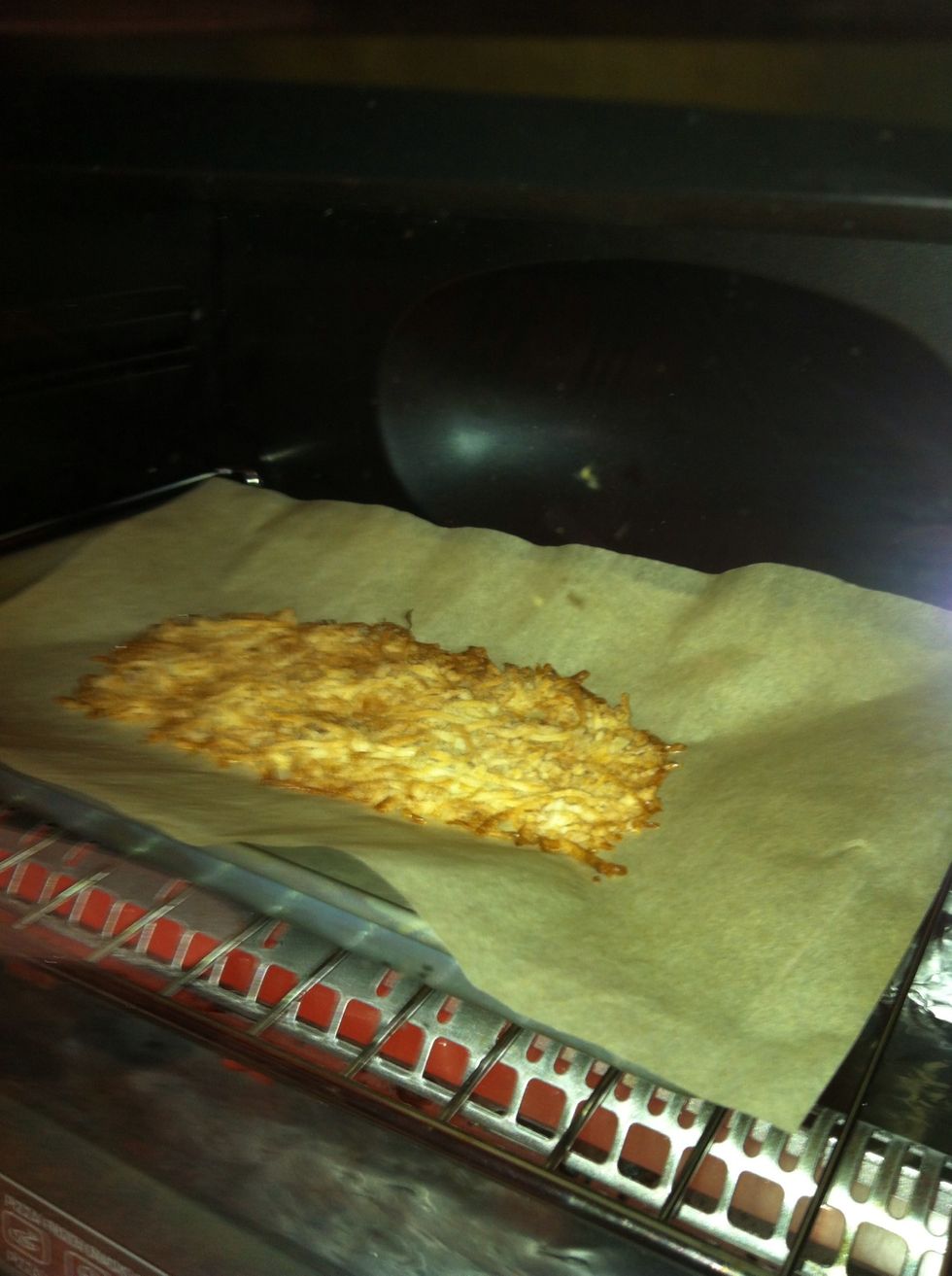 As soon as the coconut starts to brown stop the toaster and remove the pan from the toaster. Let it cool.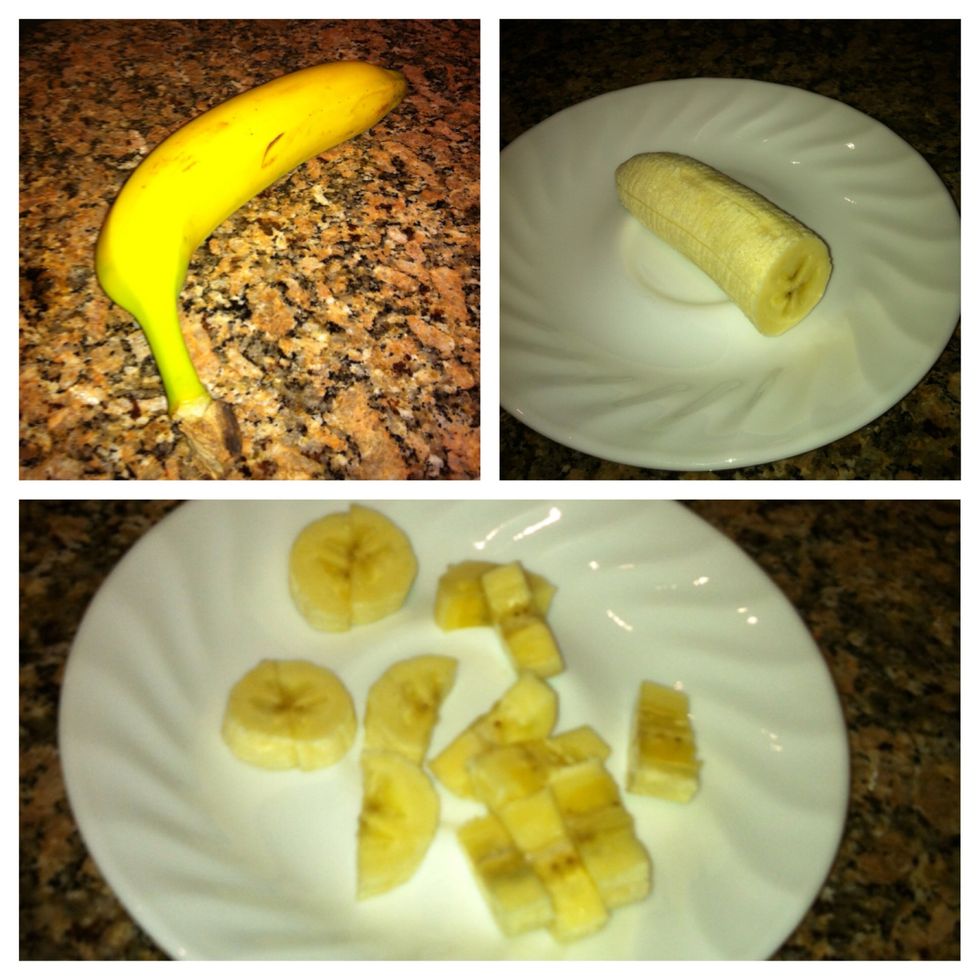 slice the banana.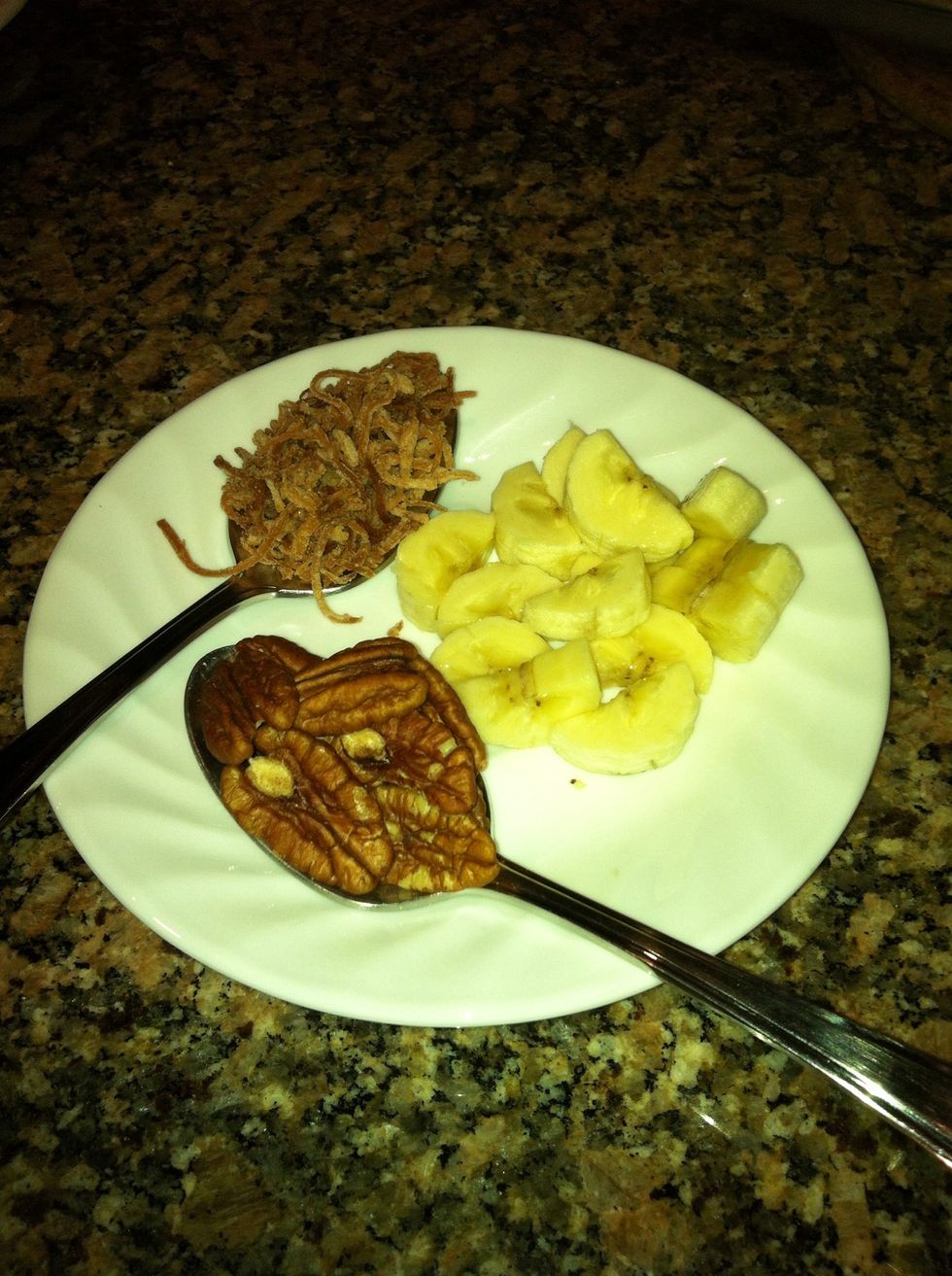 From the time I stopped the toaster and got the coconut out it continued to brown... I added this photo so you can see the toasted coconut colour.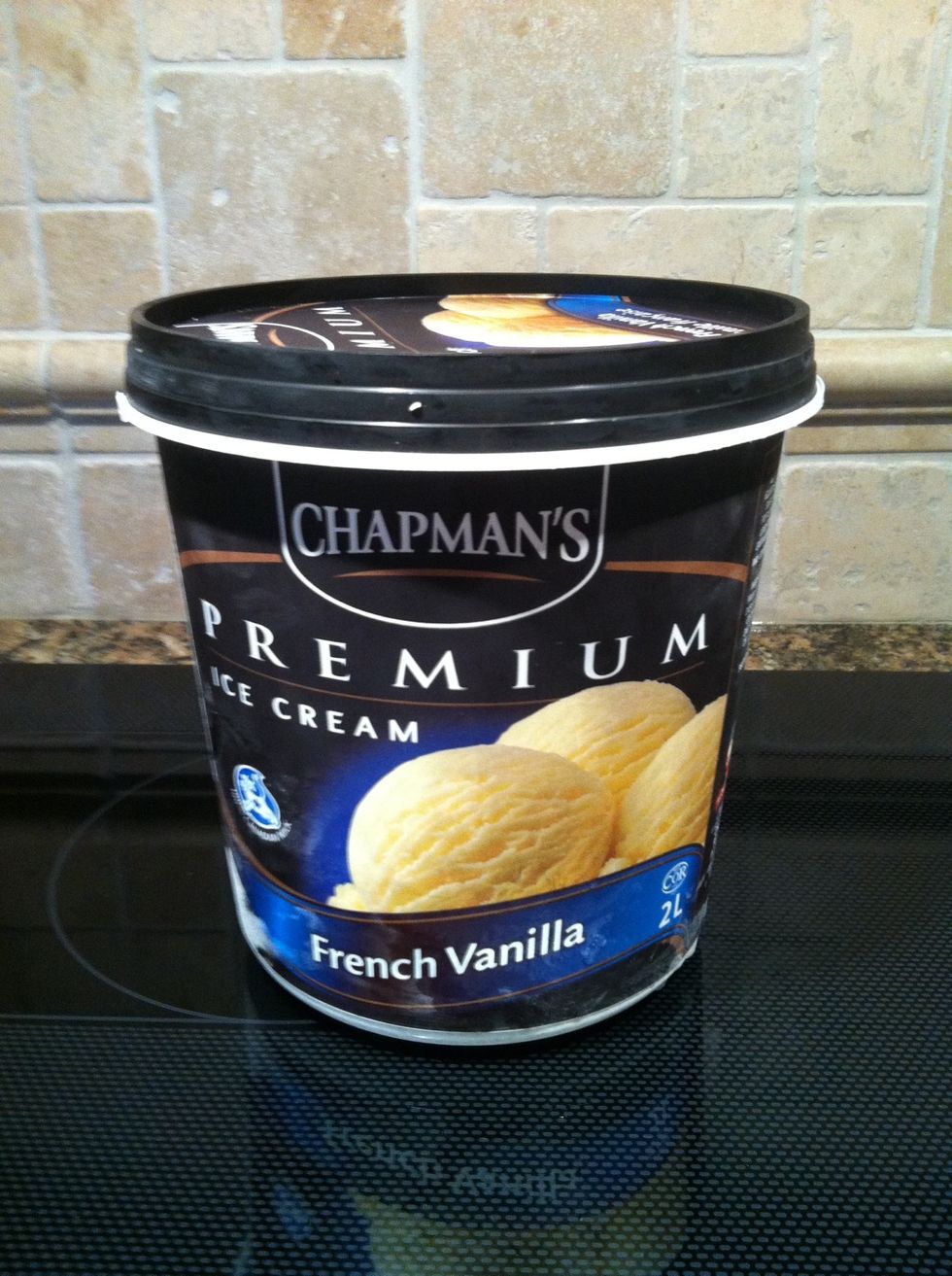 Take out the ice cream. This is our family's favorite brand. We tried many French vanilla's but this one beats the competition.
Mix the ingredients together. Leave about 1/2 a teaspoon of coconut for garnish.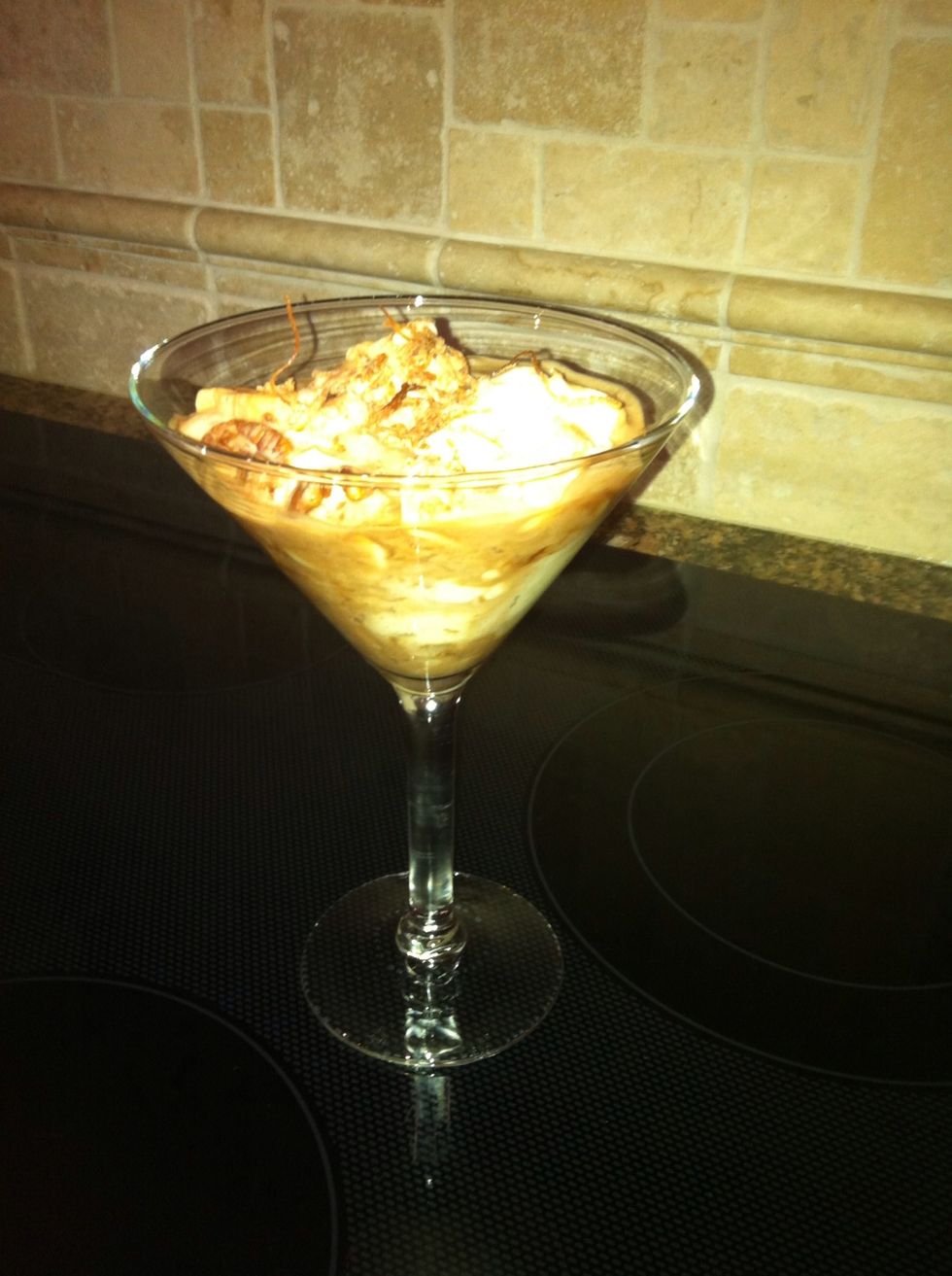 Put the ice cream in a serving glass (I use a martini glass) sprinkle with the remaining toasted coconuts and serve immediately. Let the sinning begin. Yummmmm!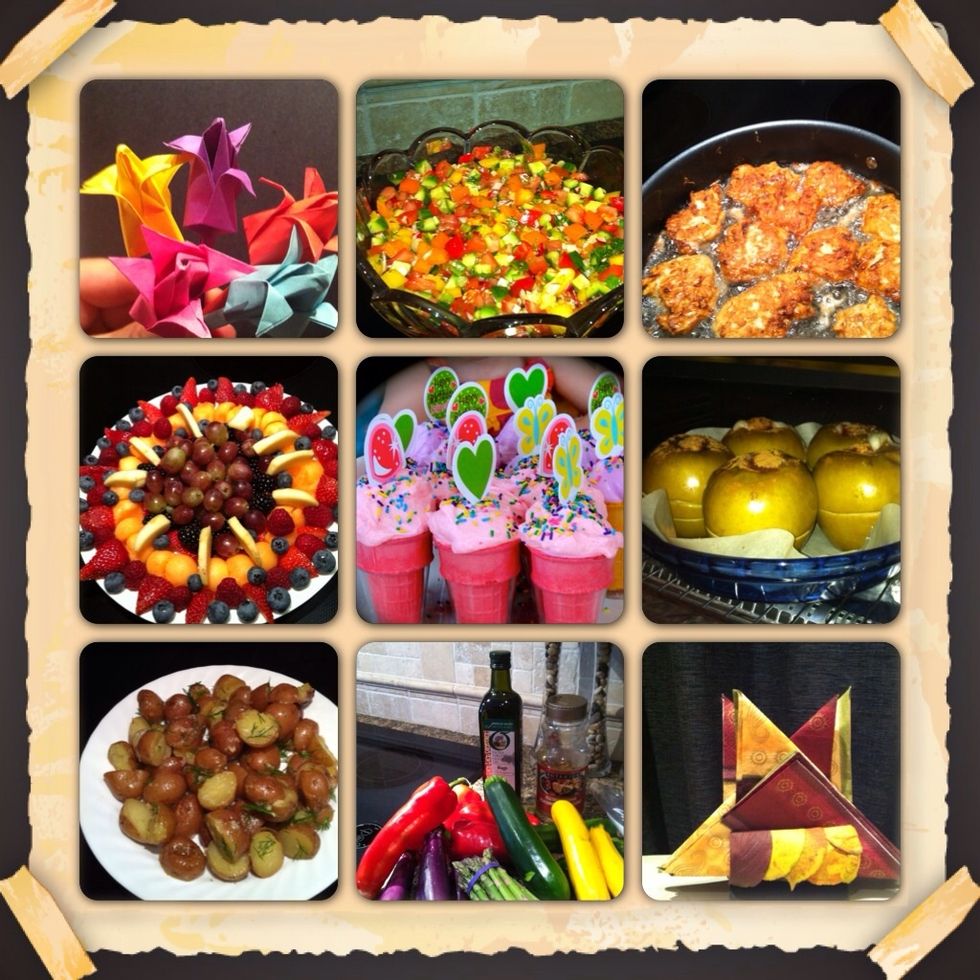 Some of my other guides...
----- Per 1 serving -----
2.0 Scoops French vanilla ice cream
2.0Tbsp Sweetened shredded coconut
1.0Tbsp Pecans
1.0Tbsp Chocolate syrup
1/2 Banana