You might wander why would I make lemon tart when I live in Paris.; surrounded by the most famous pastry shops. But I will bet anything with anyone who can find a Lemon tart better than mine
10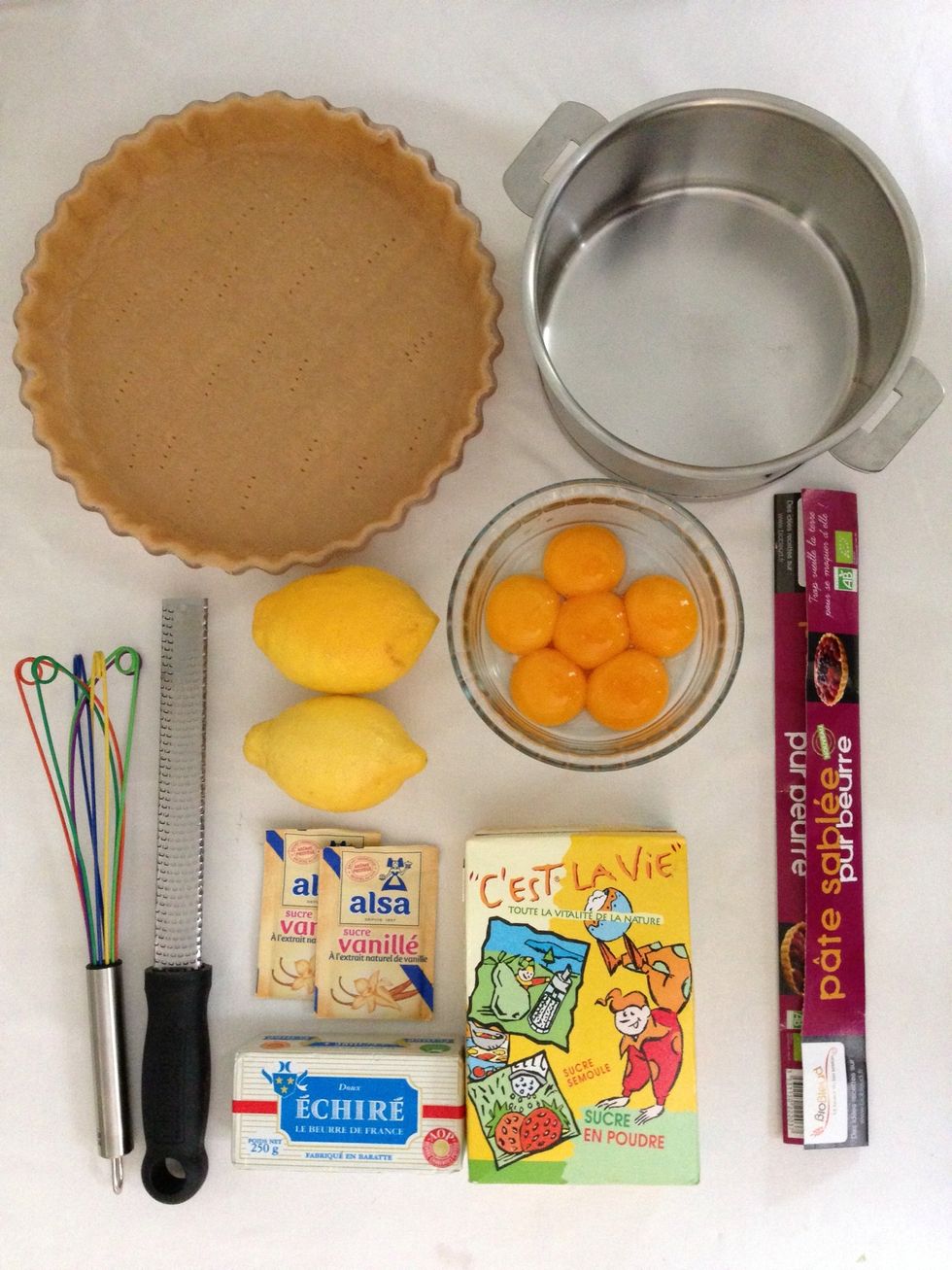 Here what you need. Although it is in French. But the photo will give an idea. Any way you refer to the list of supplies.
Today I am making a quick version of lemon tarte. I usually I do my own crust and use vanilla pod. But today I am in a hurry. I have guests coming in few hours.
Separate your eggs. Use only the yolks. But please do not throw away the egg whites....
You can scramble the egg whites and add them to salads. You can freeze them to do meringue or quiche. refrigerate them covered with a towel. 1day later they will b perfect for macaroons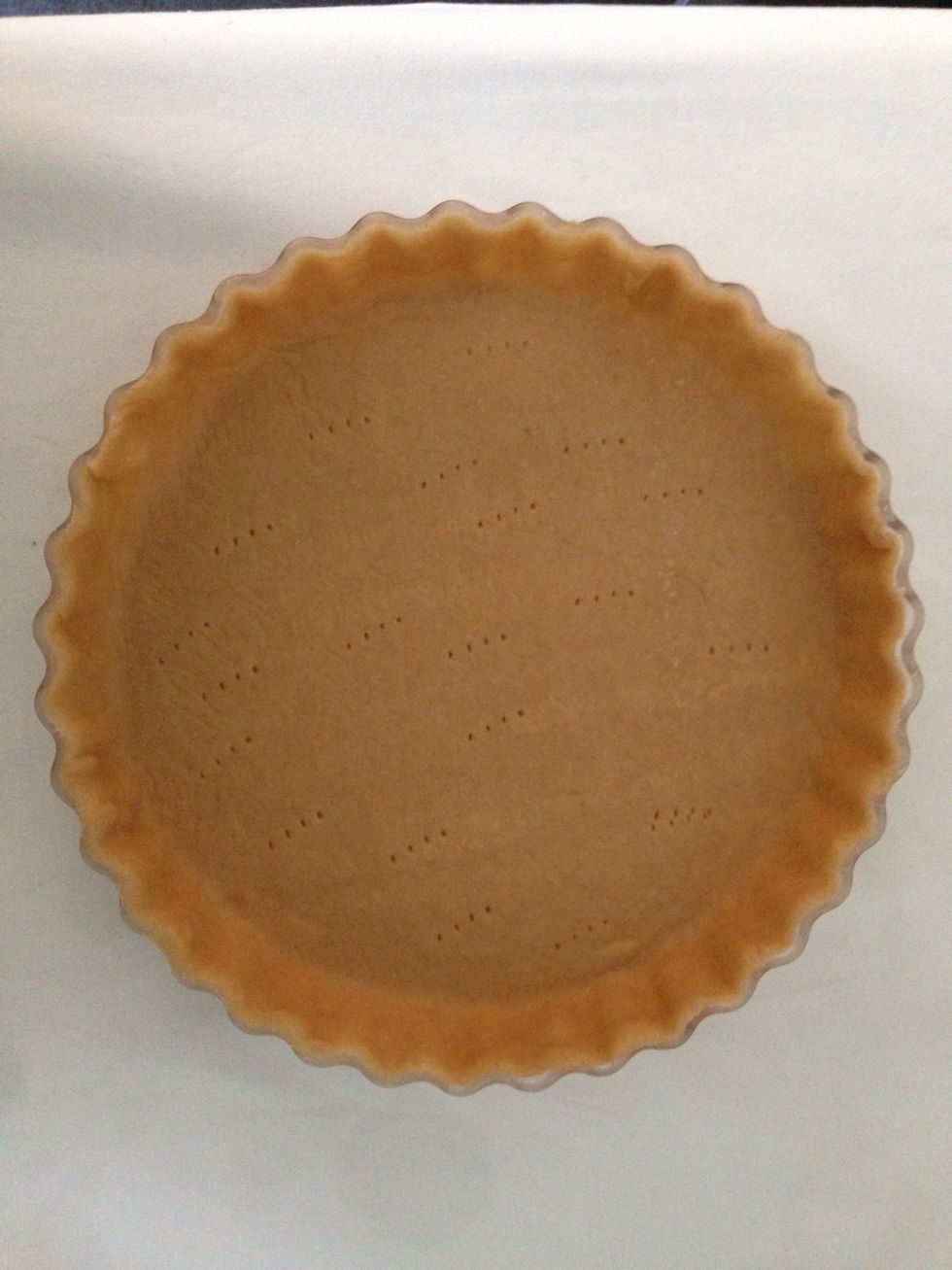 Prepare your mould. Best is the removable bottom moulds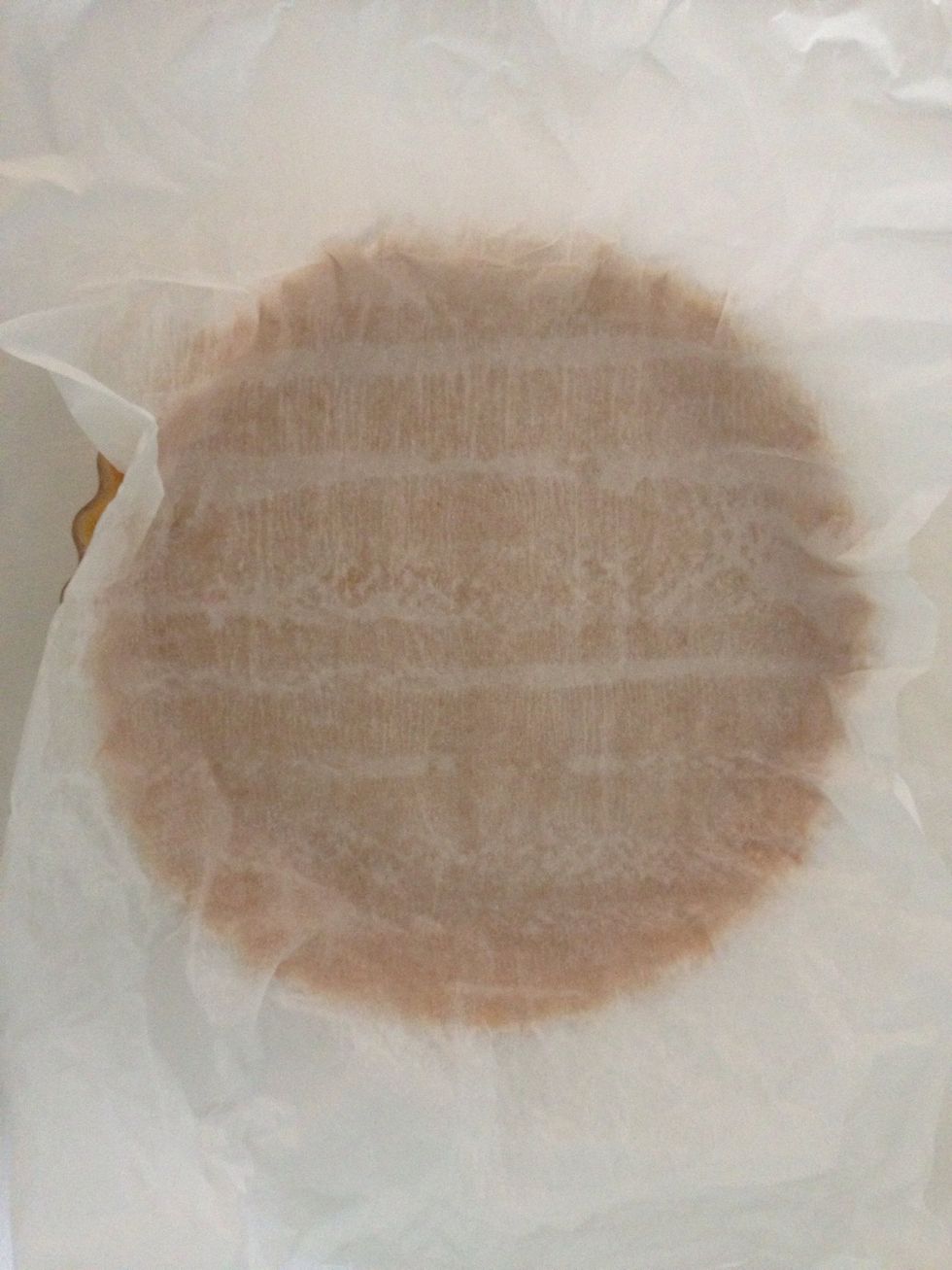 Put a parchment paper. I use the packaging one.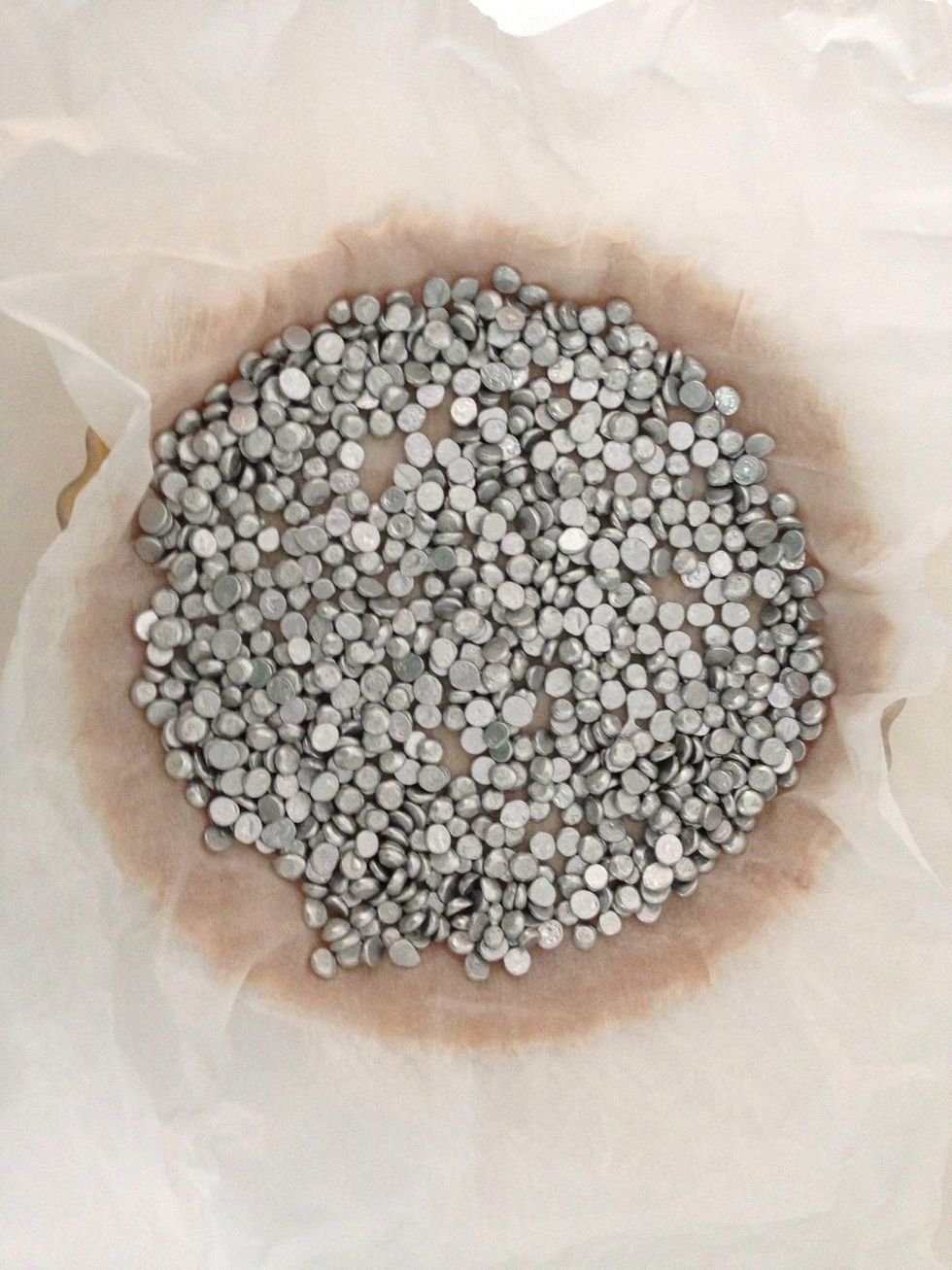 Put your pebbles before baking. Otherwise the Crust will rise in the middle. I go through these tedious details just in case a beginner is trying to use the recipie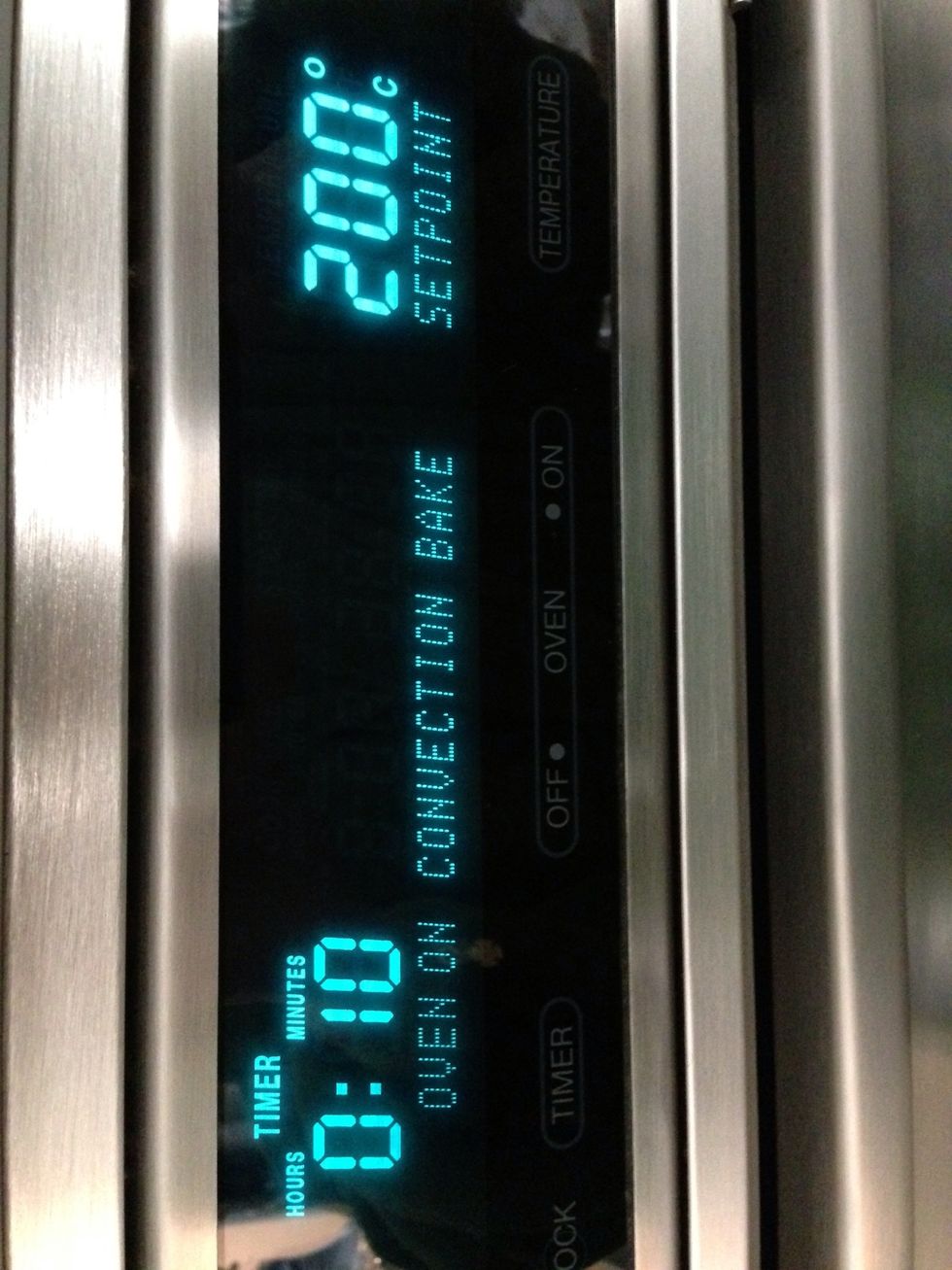 Put your crust in the Oven. It is preheated on convection bake or just on bake if you don't have a convection oven. Cook for 10 mins. In the meantime start whisking the egg yolks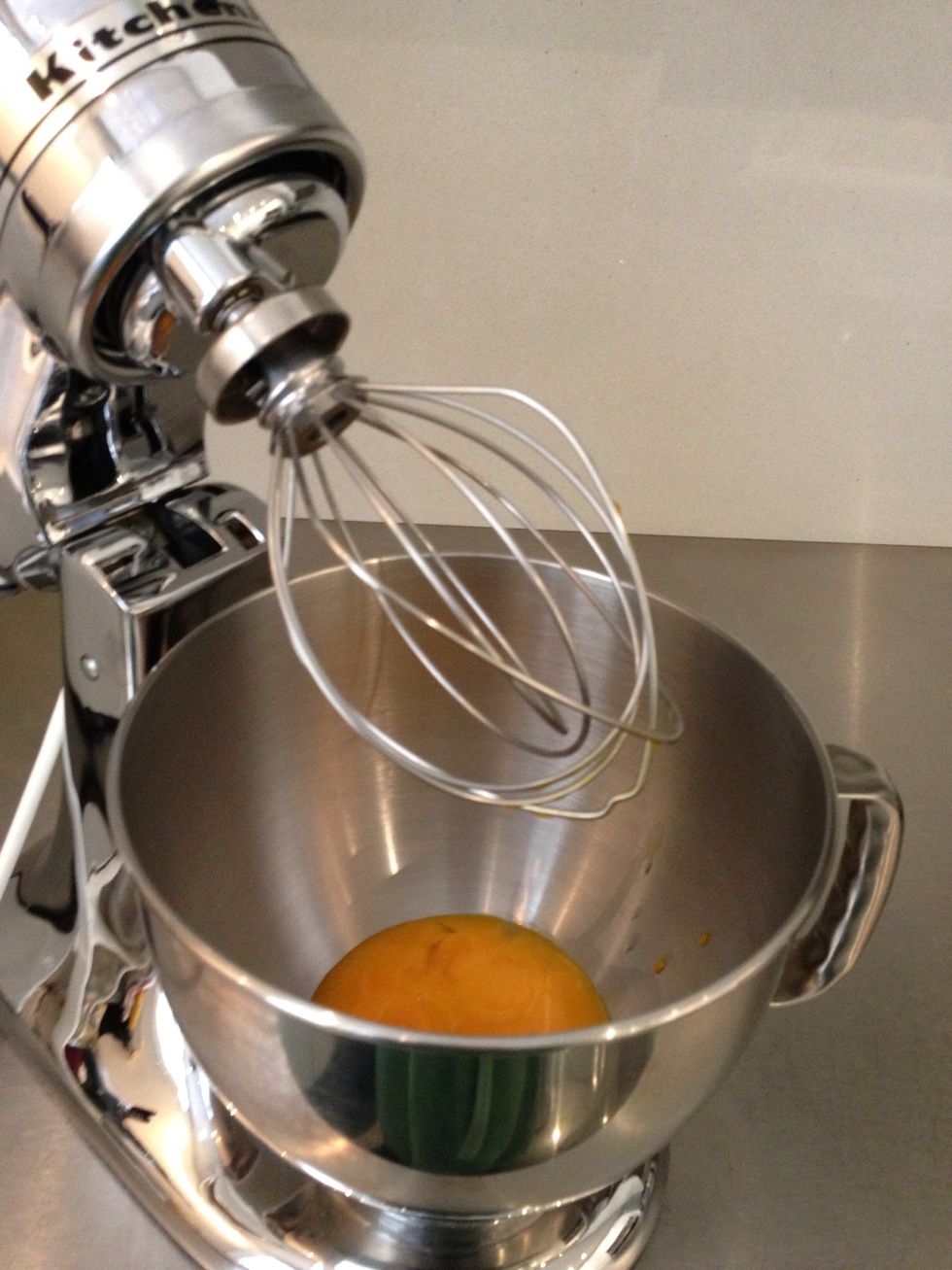 6 egg yolks 140 grms. i freeze the egg whites to do meringues. Or i refrigerate them covered with a towel. In 2 days they will be perfect to do macaroons.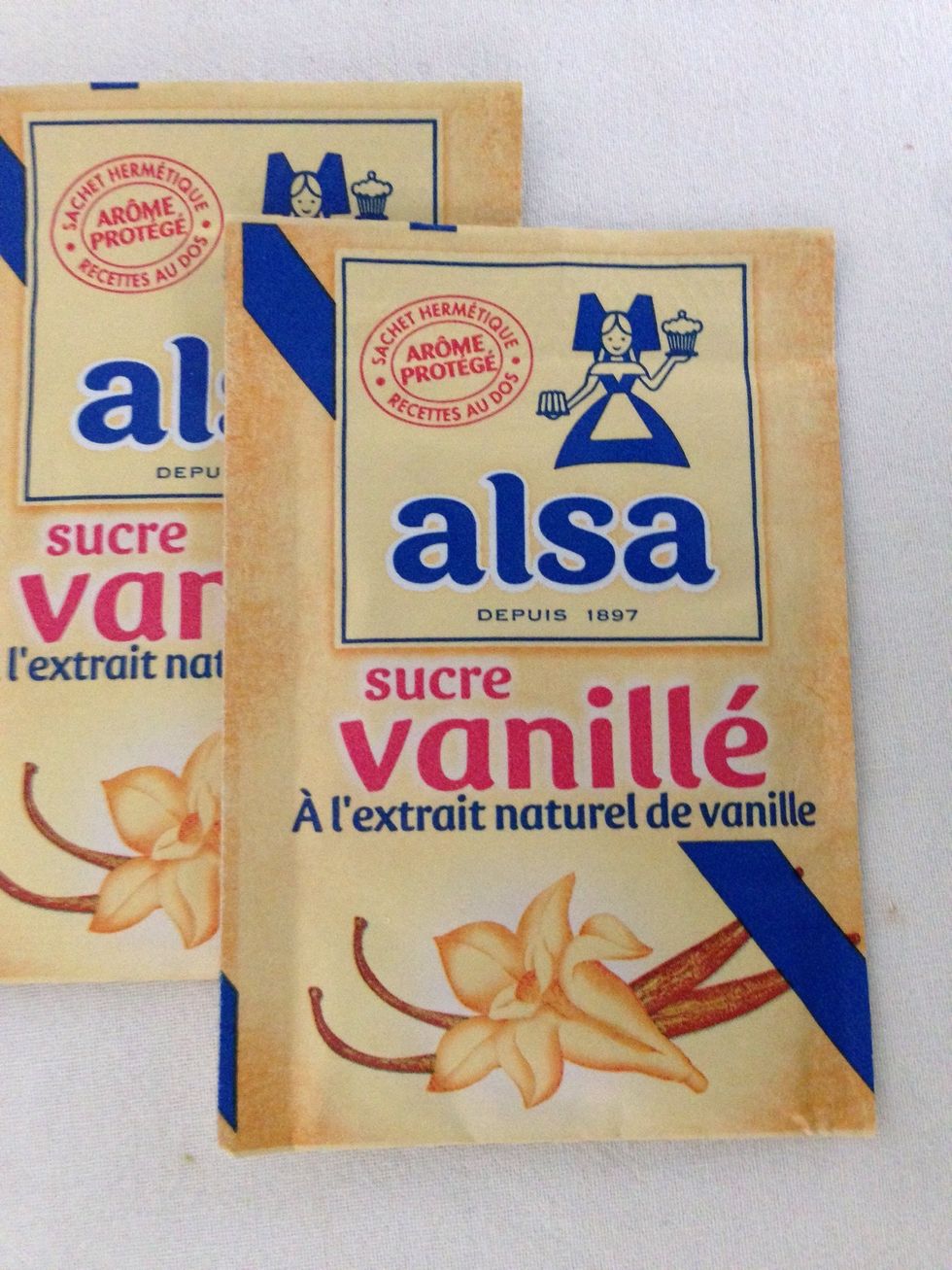 Add the the 2 envelopes; they make 20 grms of sugar with vanilla extract...exceptional shortcut. Otherwise use normal sugar and a tsp of vanilla extract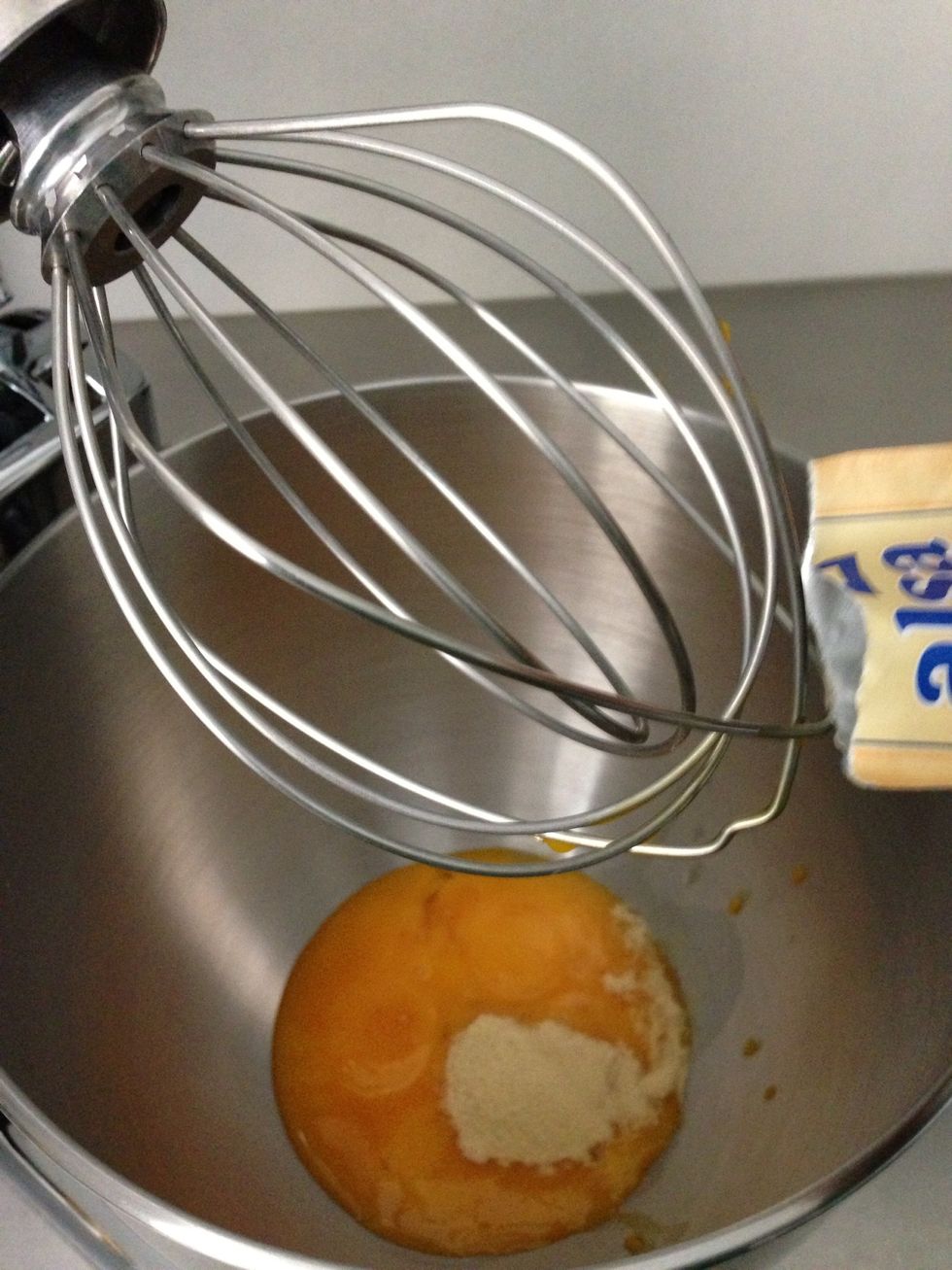 Add over the yolks. AND, Immediately start your mixer. Never add sugar to eggs and let it stand . Sugar will cook the eggs and the result is not the same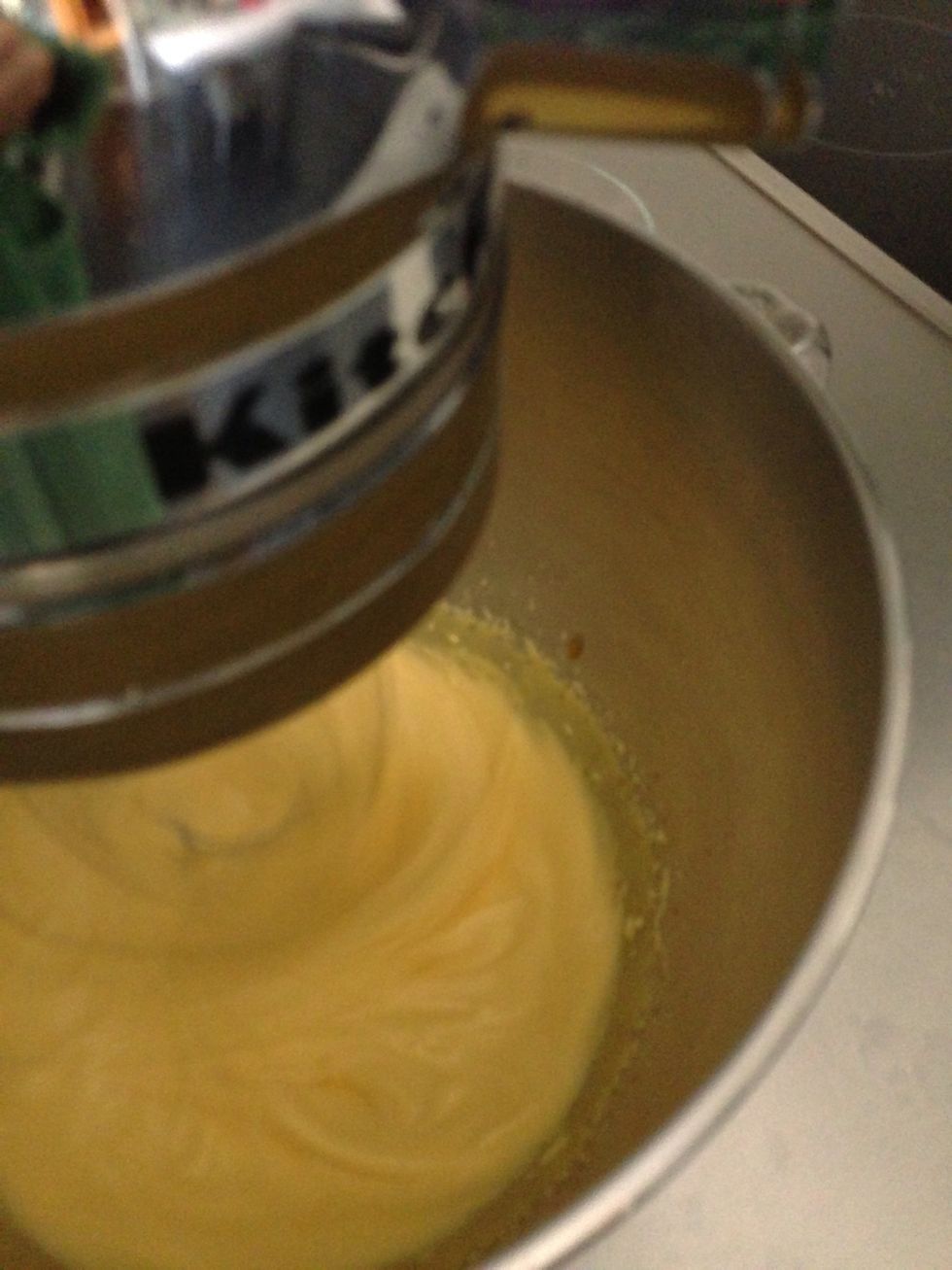 Start your mixer on medium then high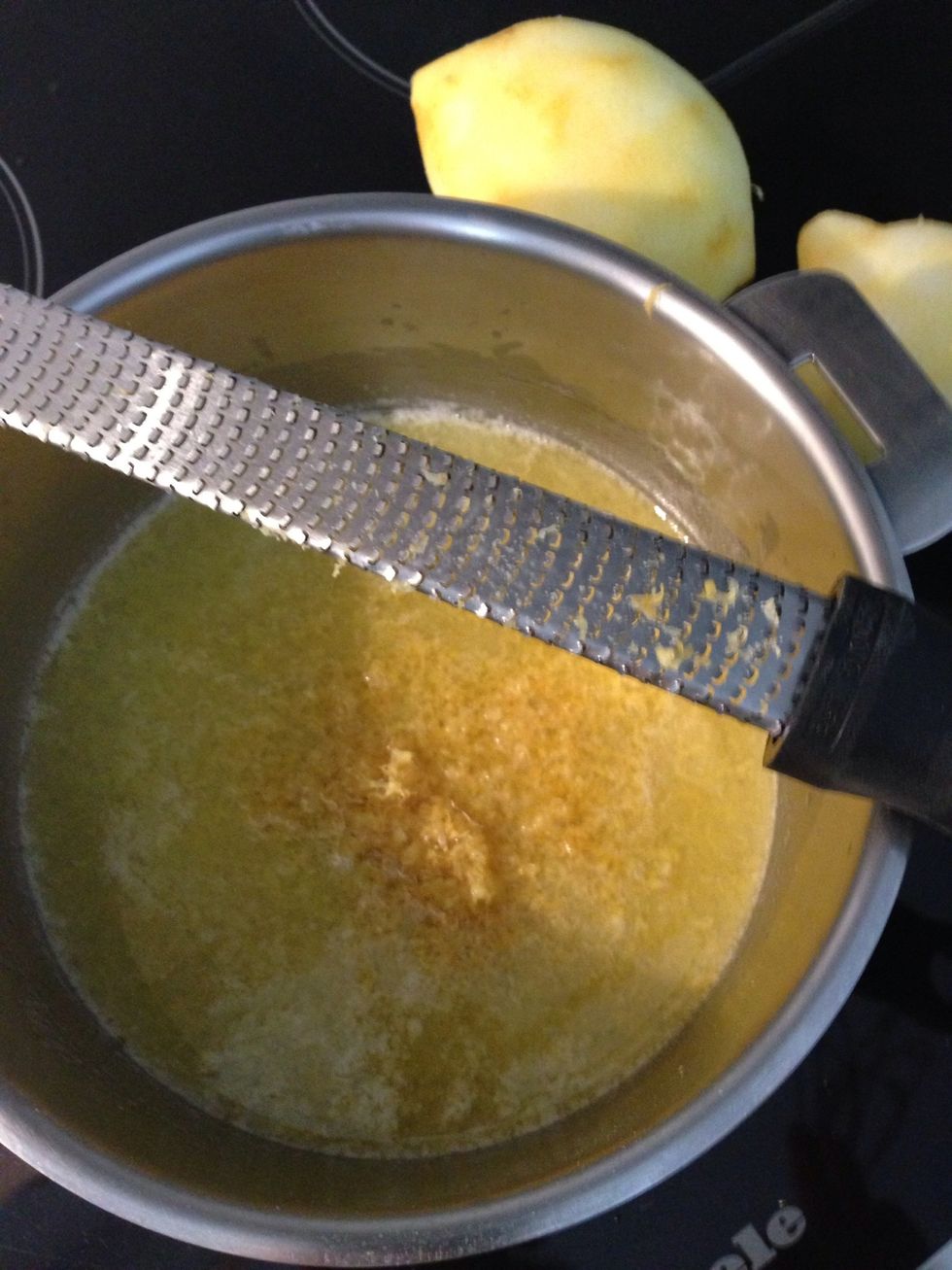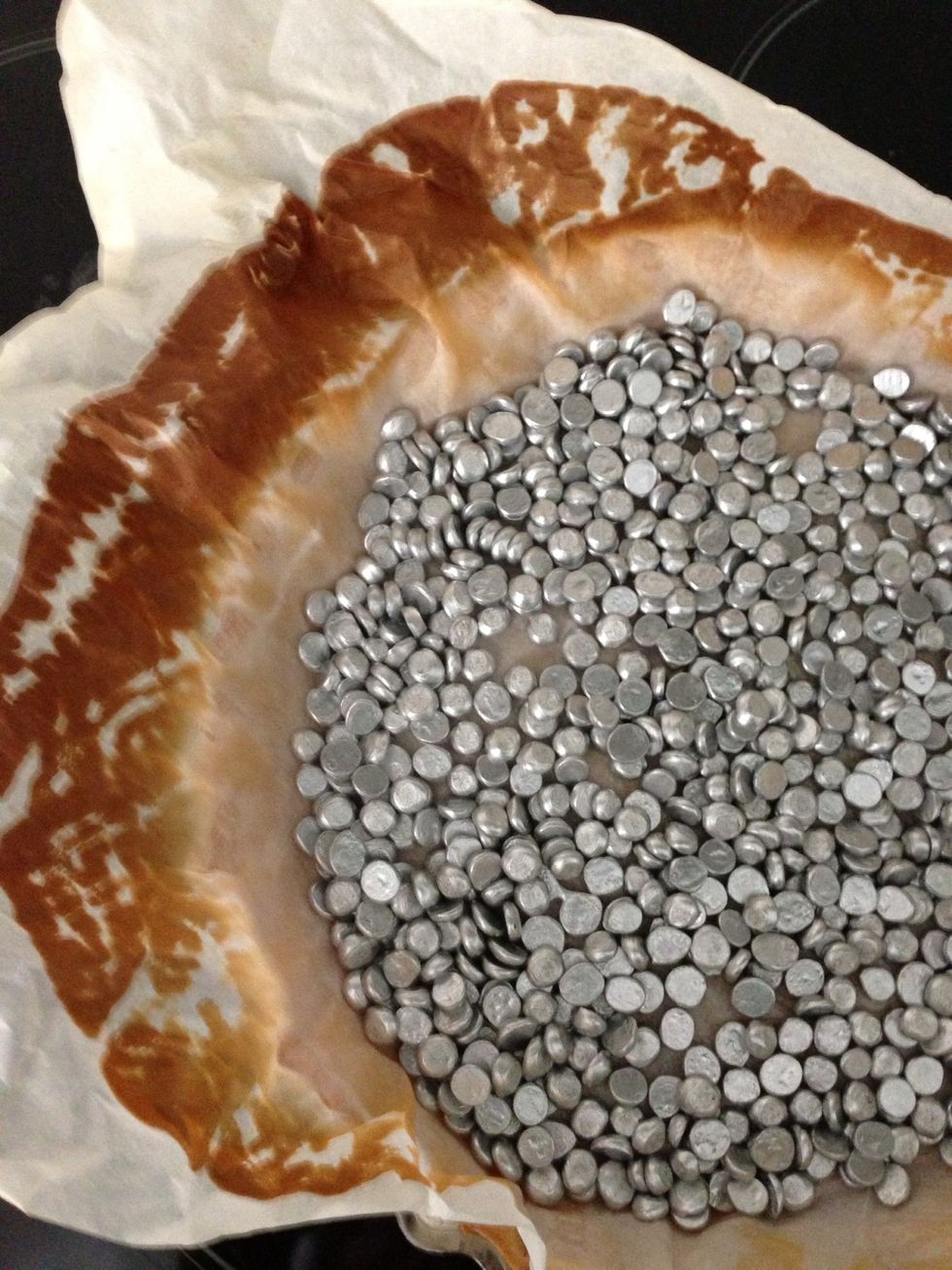 10 mins; time to take out the tart crust. It will be almost cooked but not golden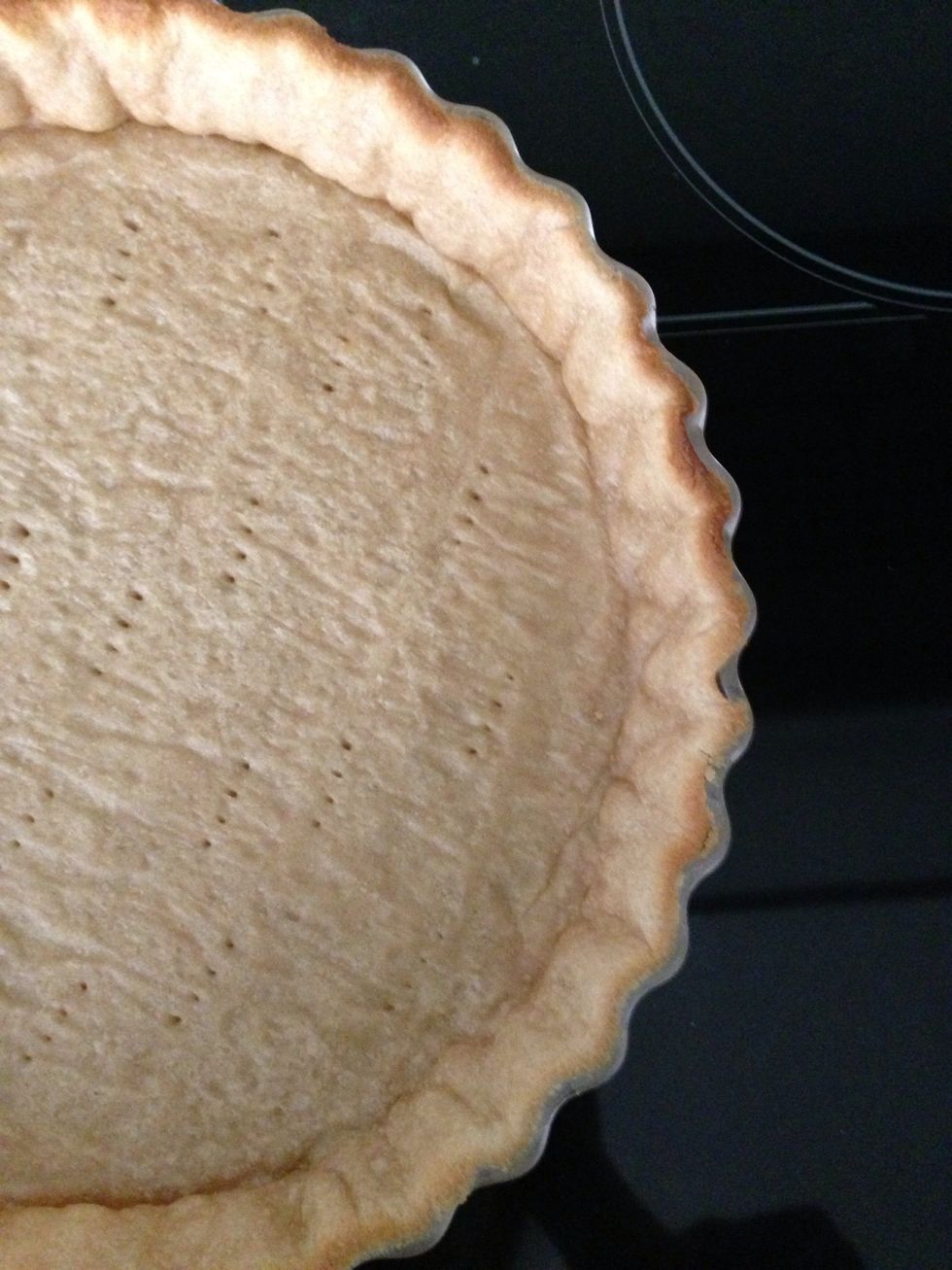 Take out the pebbles and cook it for further 5-7 mins untill golden. Mine would look Dark or burnt like. color of the dough made with whole wheat flour. Organic products are not always glamourous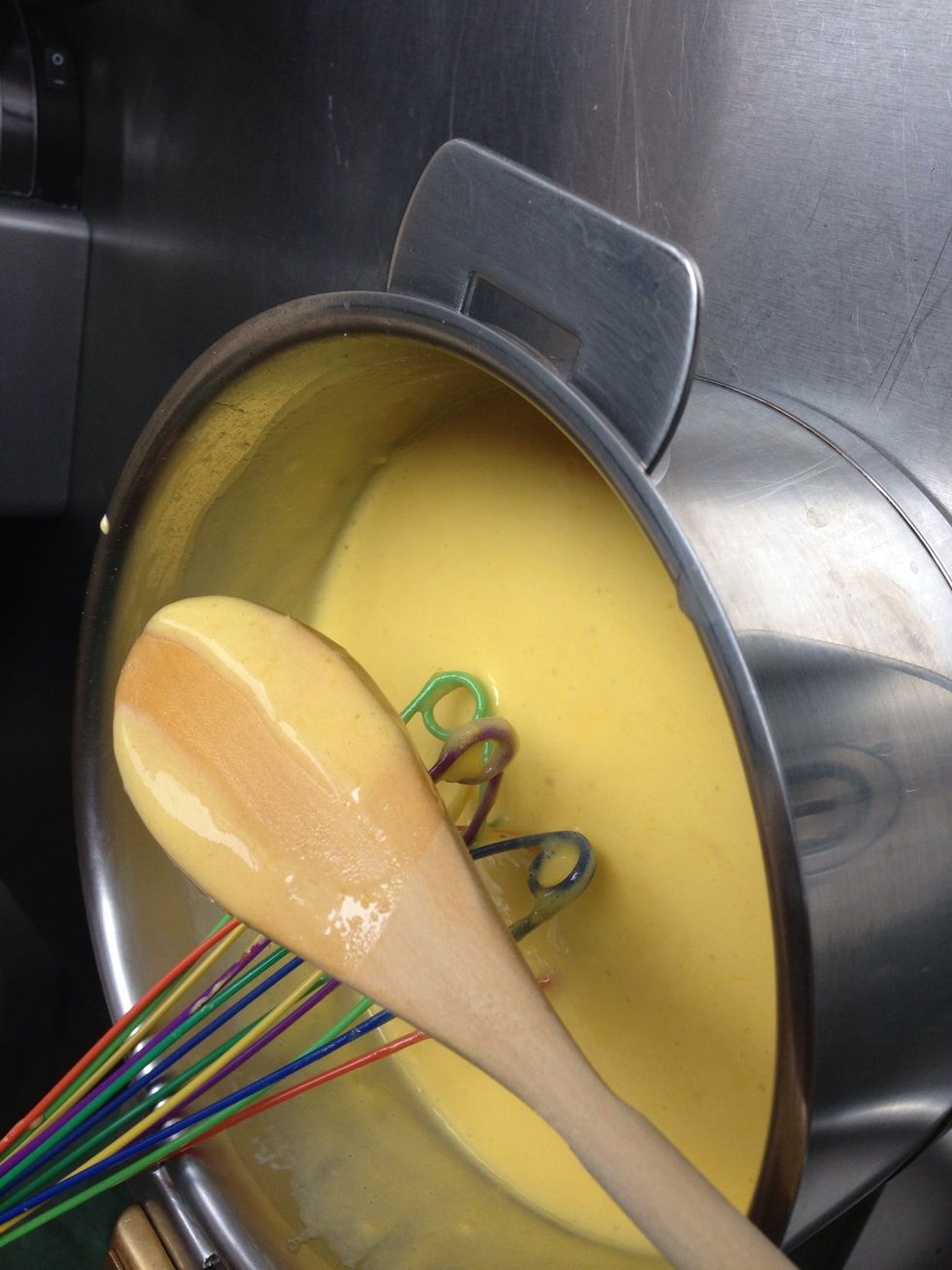 It is cooked when the custard, on a back of a spoon, leave a line when wiped with the finger. You take it out off the fire and keep turning untill you can touch the casserole with your hands 5 mins...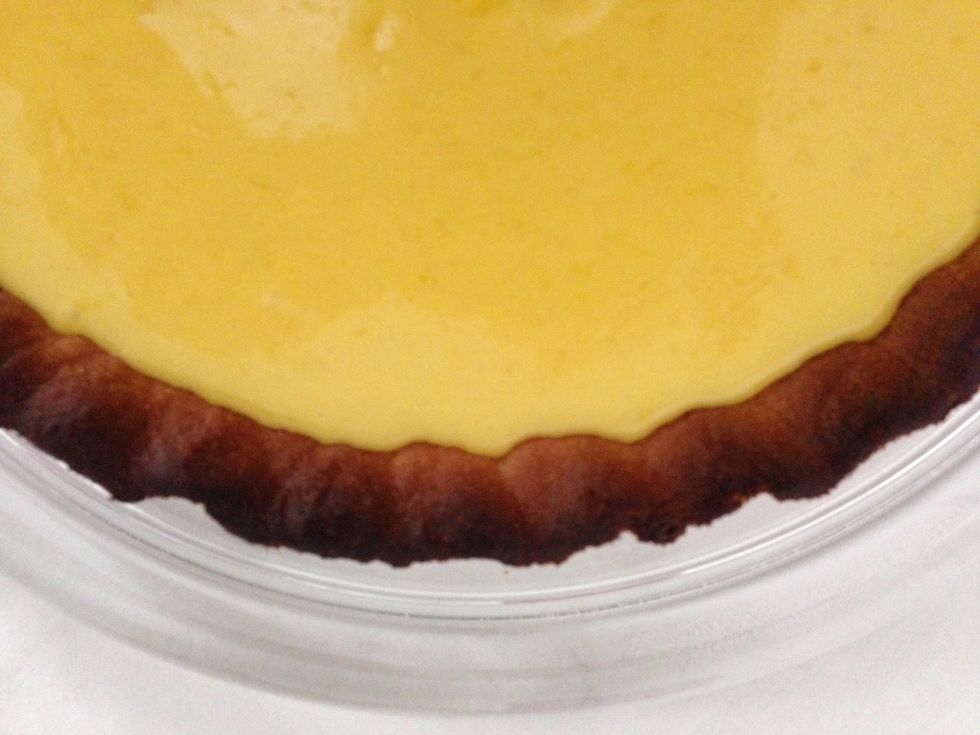 Lemon tart - tarte au citron that has lemon haha
6.0 Egg yolk big = 140 gms
100.0g Sugar fine. Or any...
120.0g Butter
2.0 Organic lemon rind and juice
1.0 Crust. Today bought it ready, organic
20.0g Sugar with vanilla for the yolks
Or 1 Tsp of vanilla to add over the yolks
Lemon juice 90-100 grms