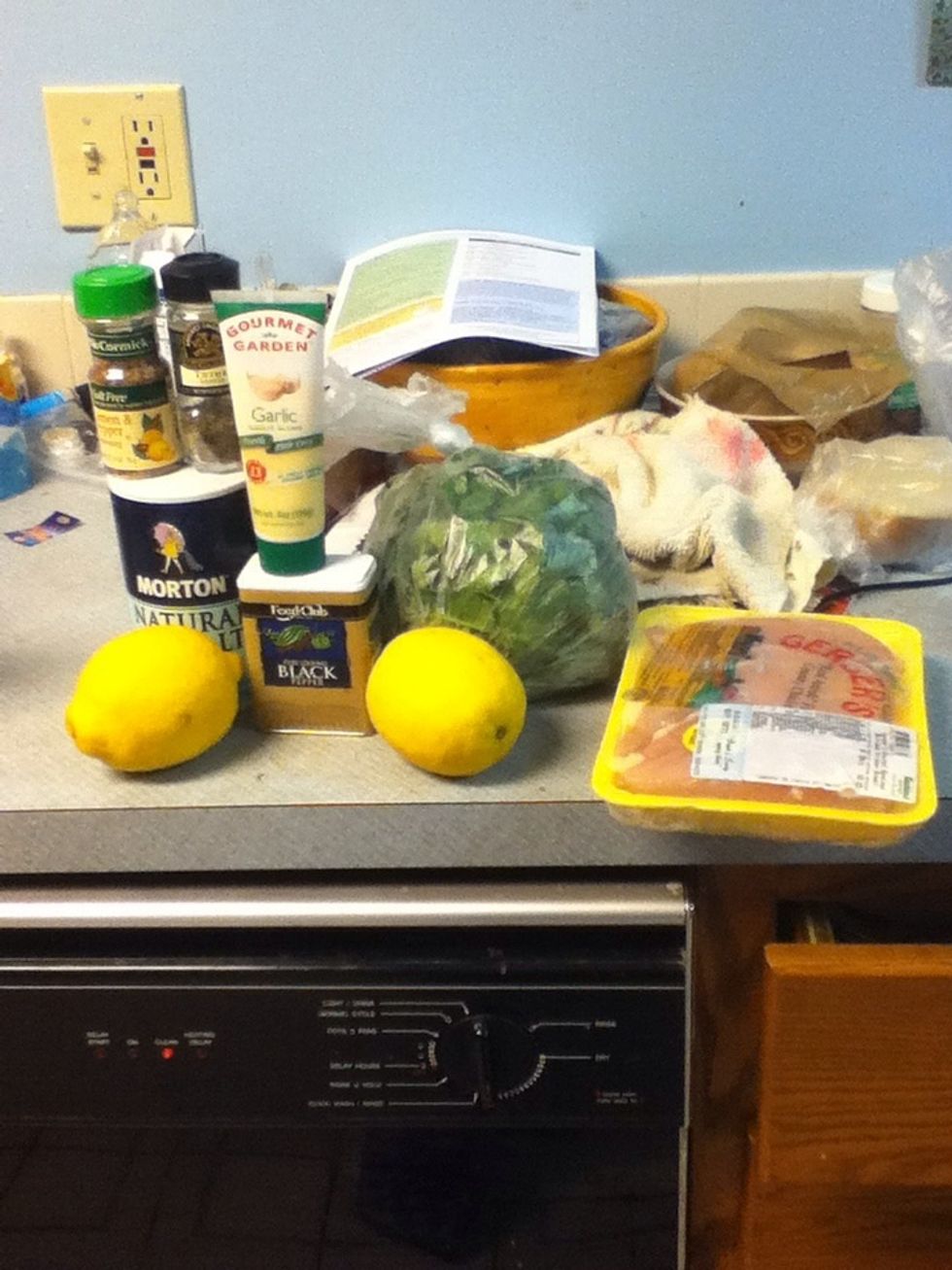 Get your shit together!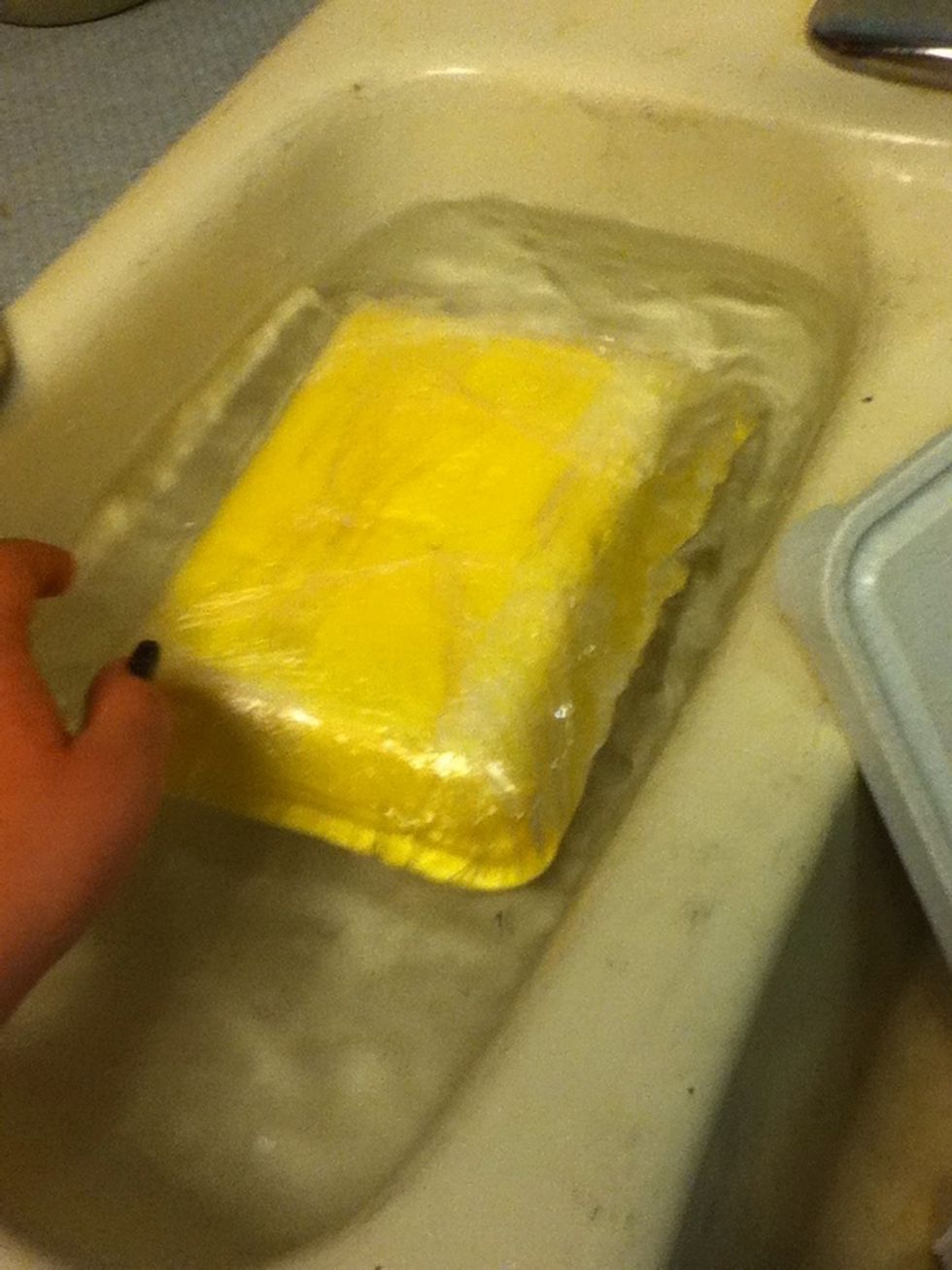 Put chicken in water if it's not already thawed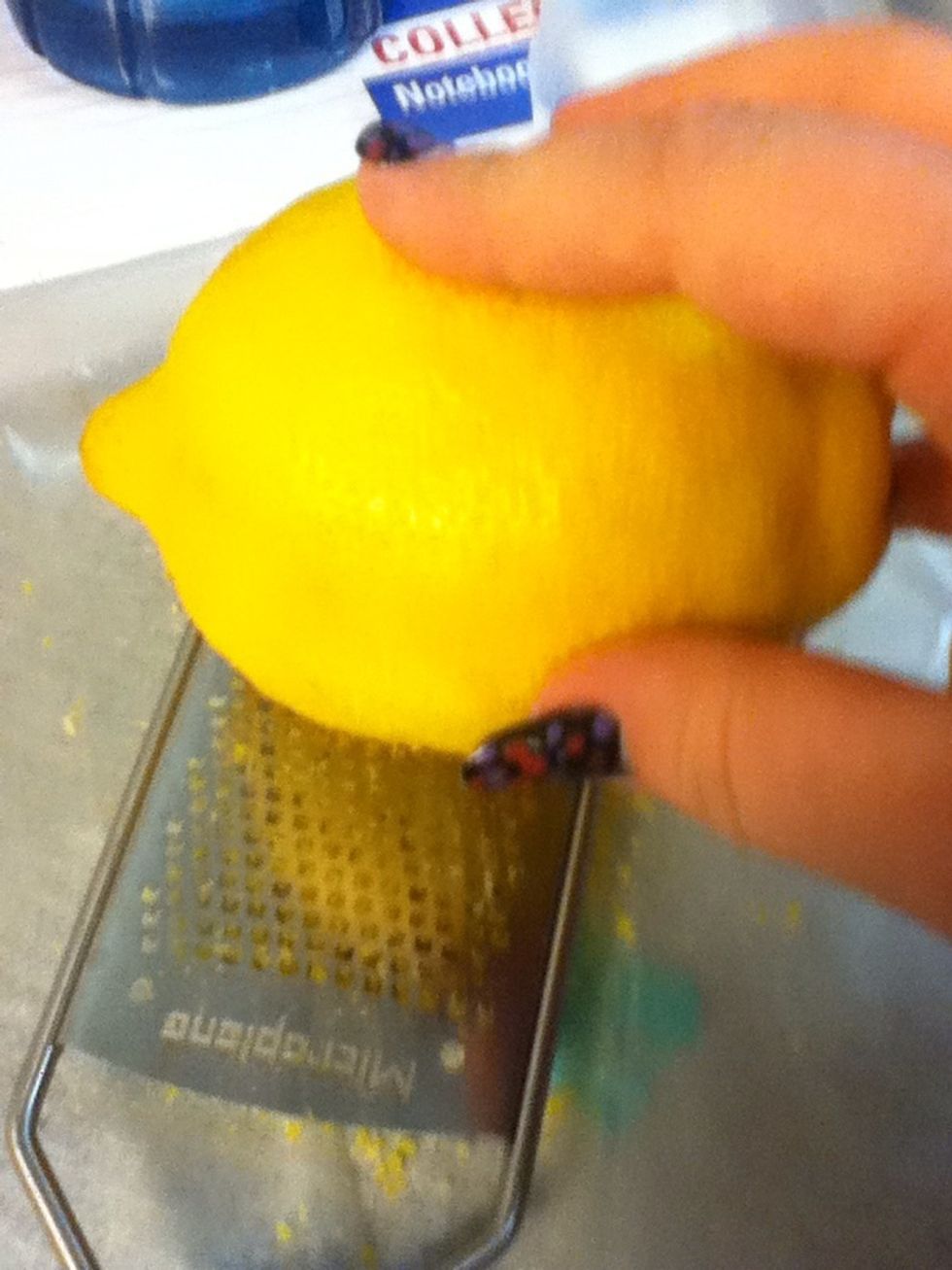 Grate lemons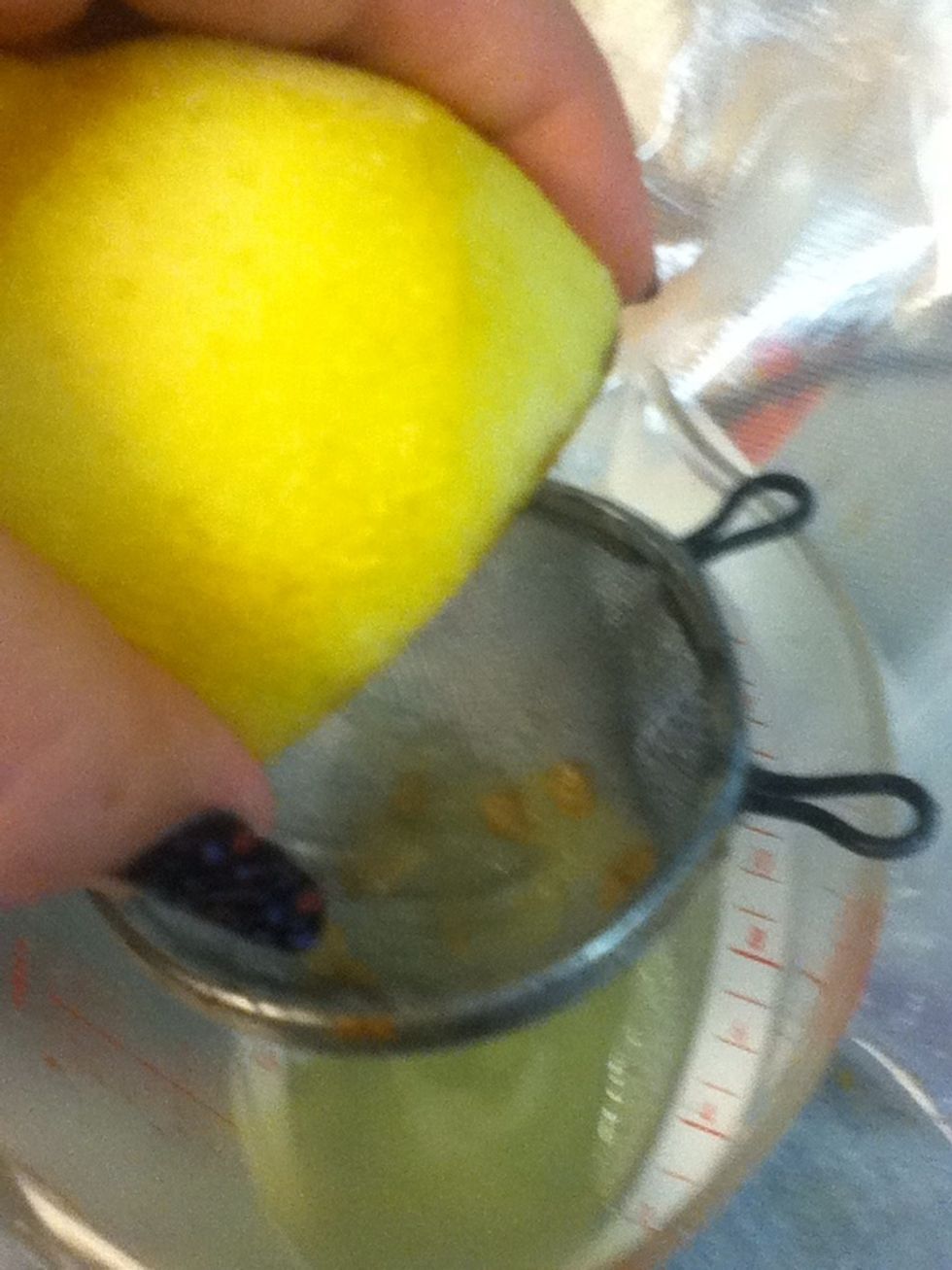 Squeeze the livin day lights out of the lemons..
And when you get sick of doing that, just use a fork..
Thats what lemon juice looks like..
Throw lemon juice, rind, and garlic in a small bowl.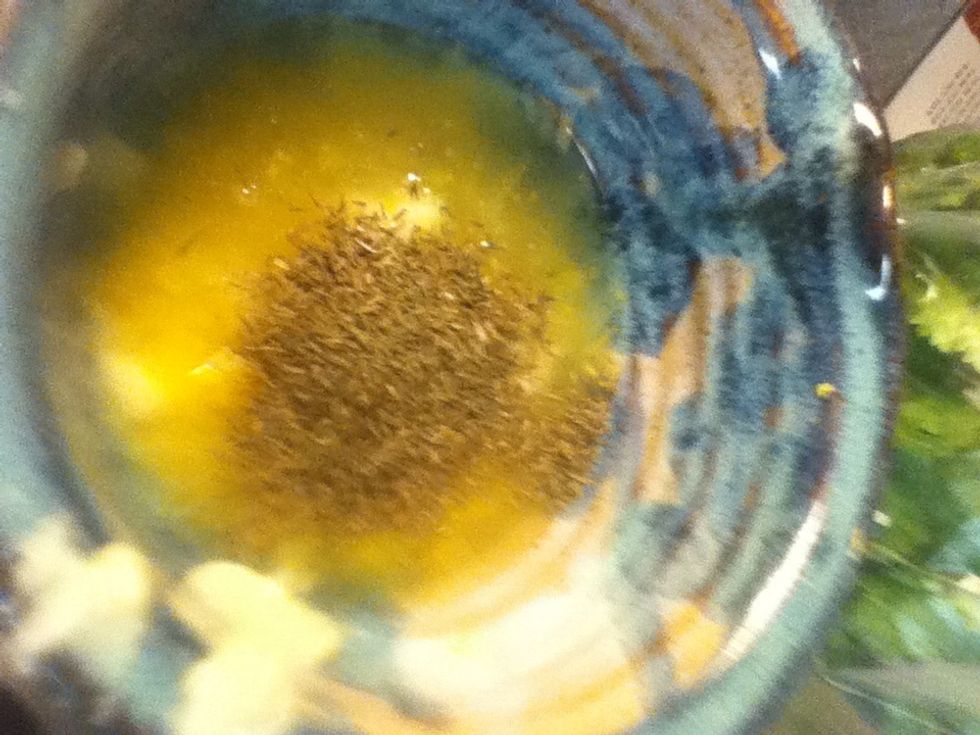 Add pepper, salt, and thyme, as well.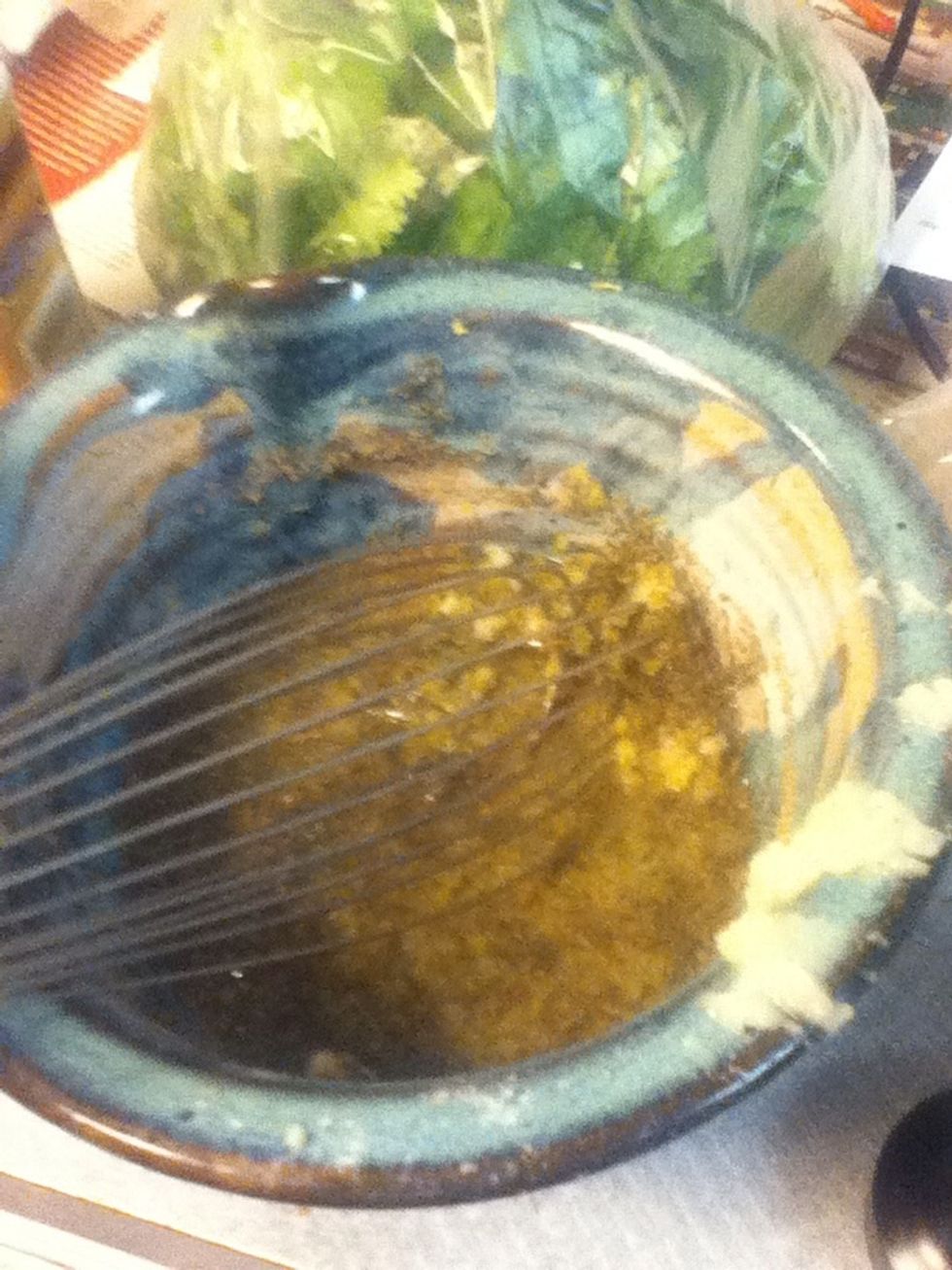 Whisk it together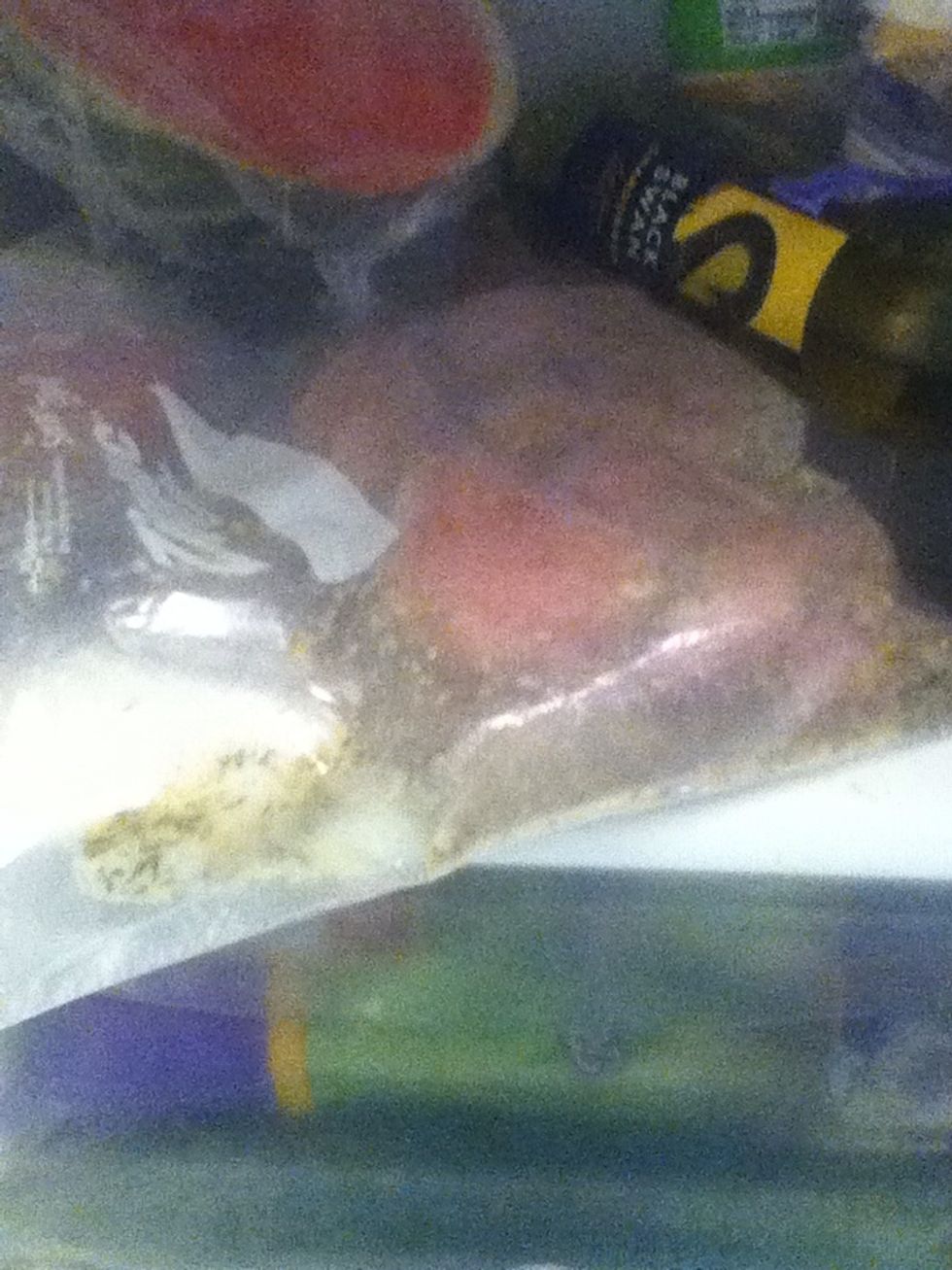 Put in a bag or pan with the chicken for about 3 or 4 hours, rotating often to get it well covered.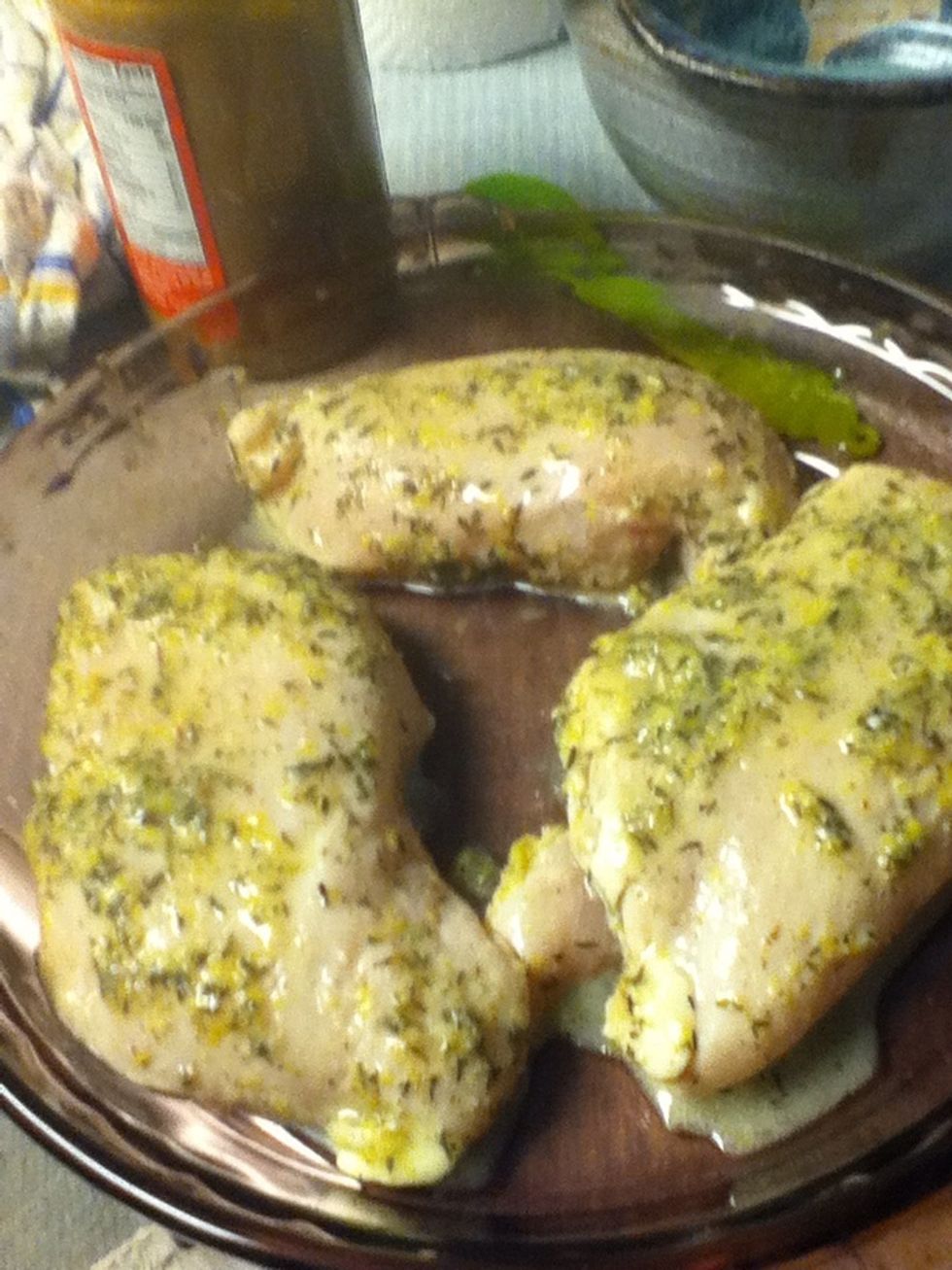 Put chicken in a dish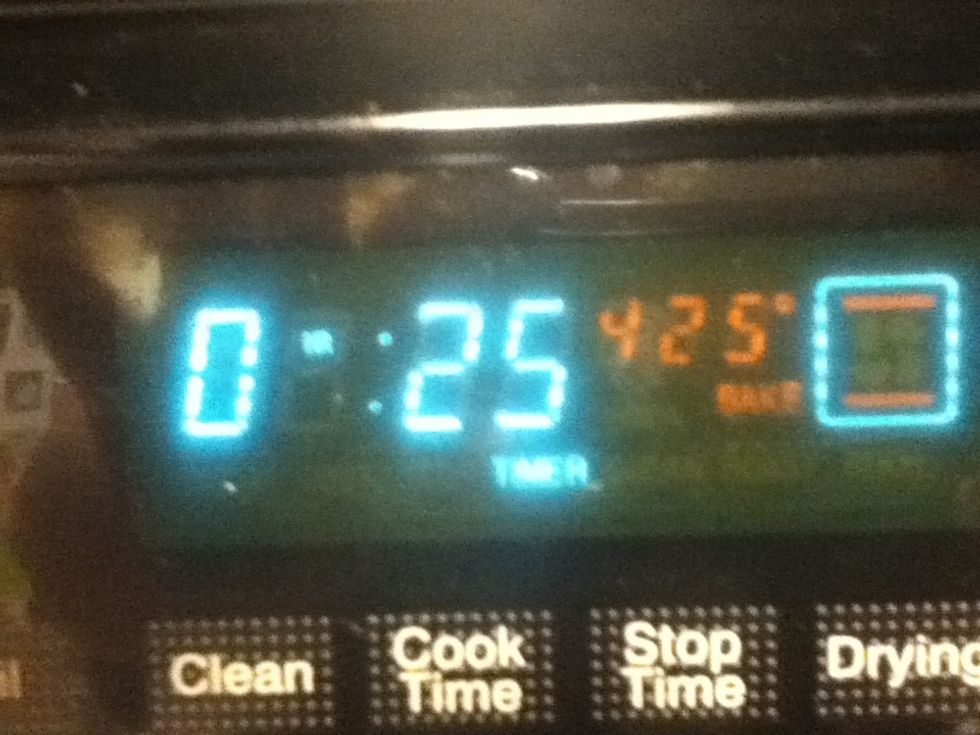 Bake for 25 min. At 425 degrees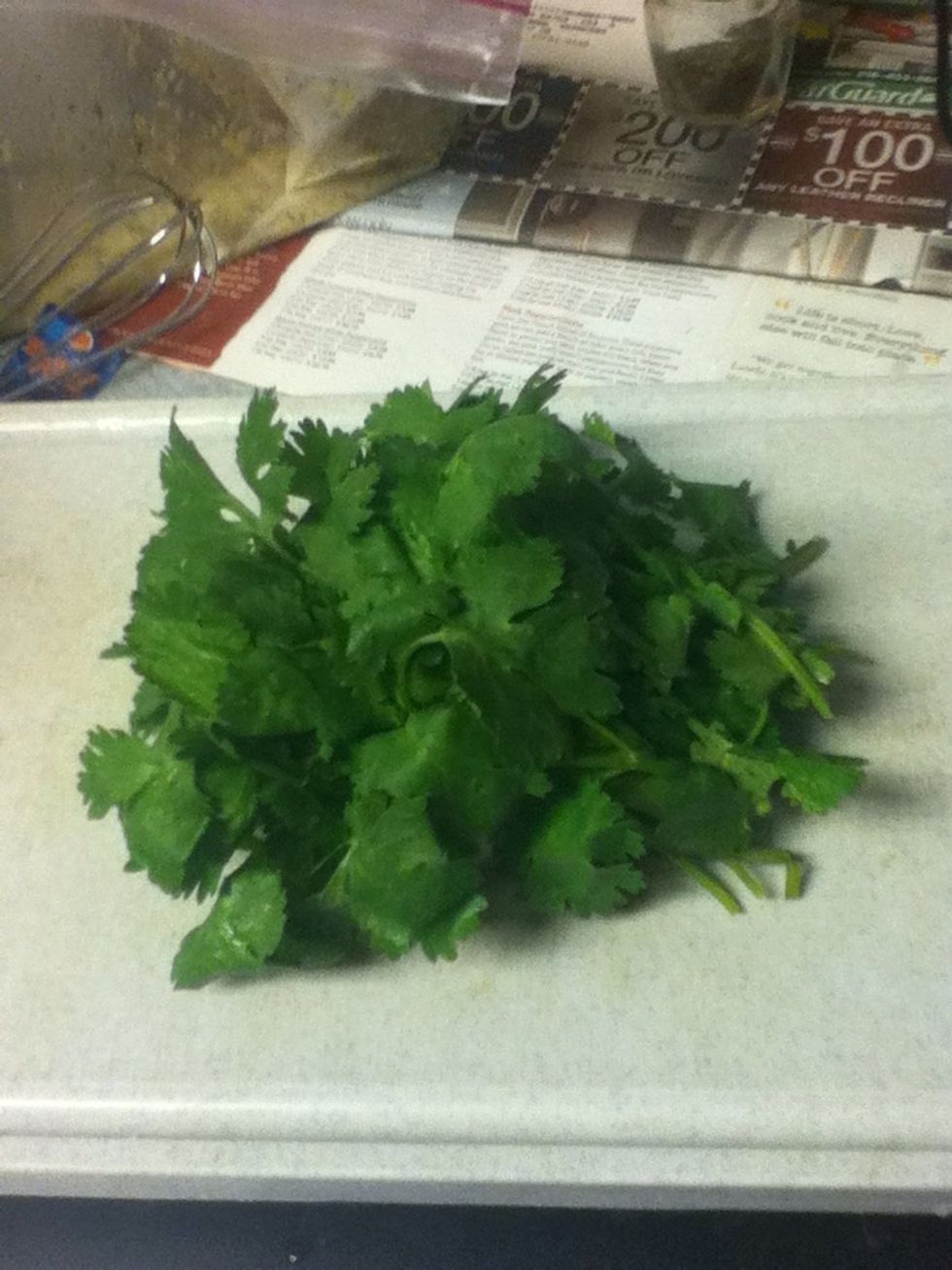 While that's happening chop up some parsley or cilantro.. I used cilantro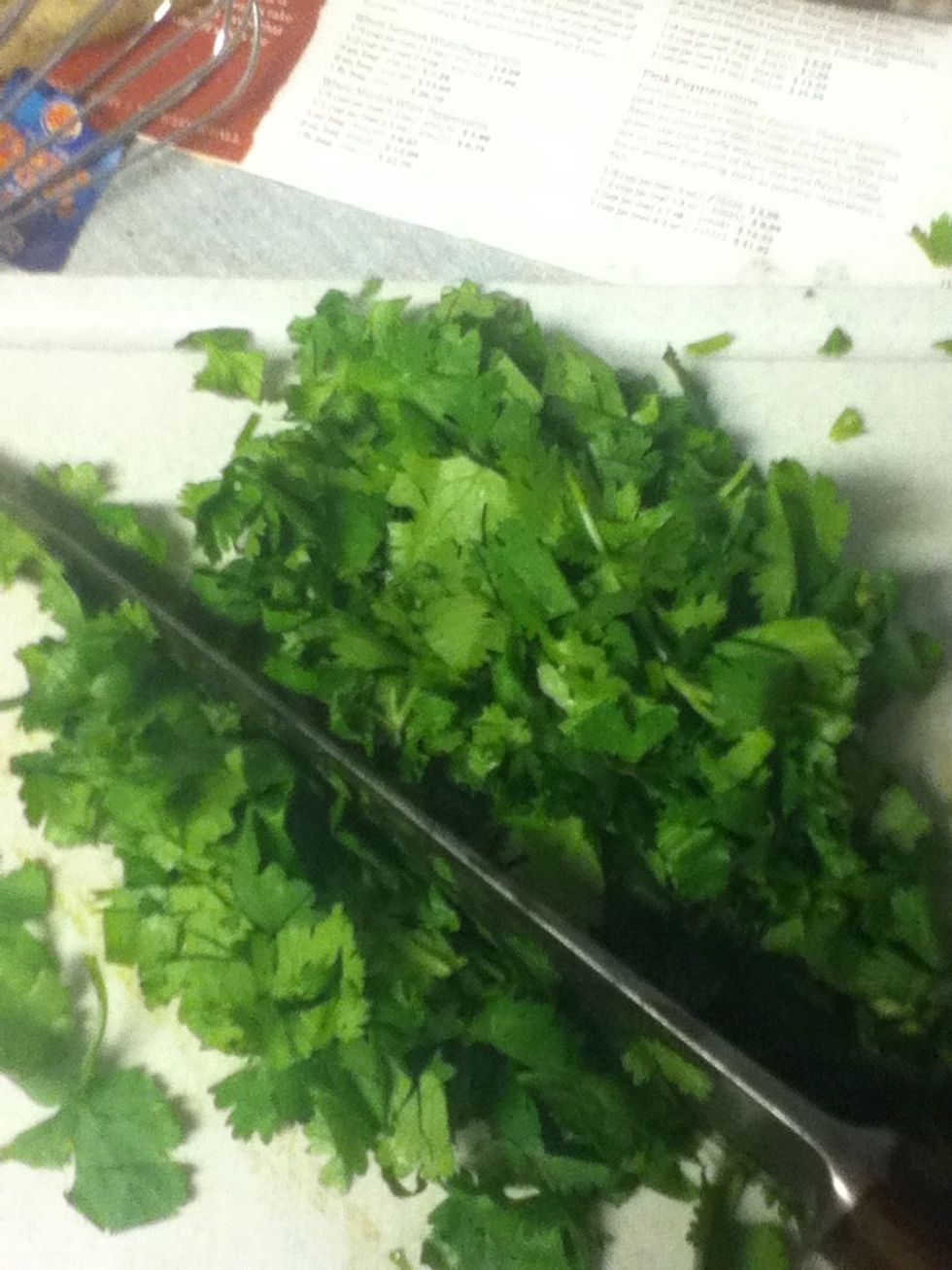 Chop that bitch!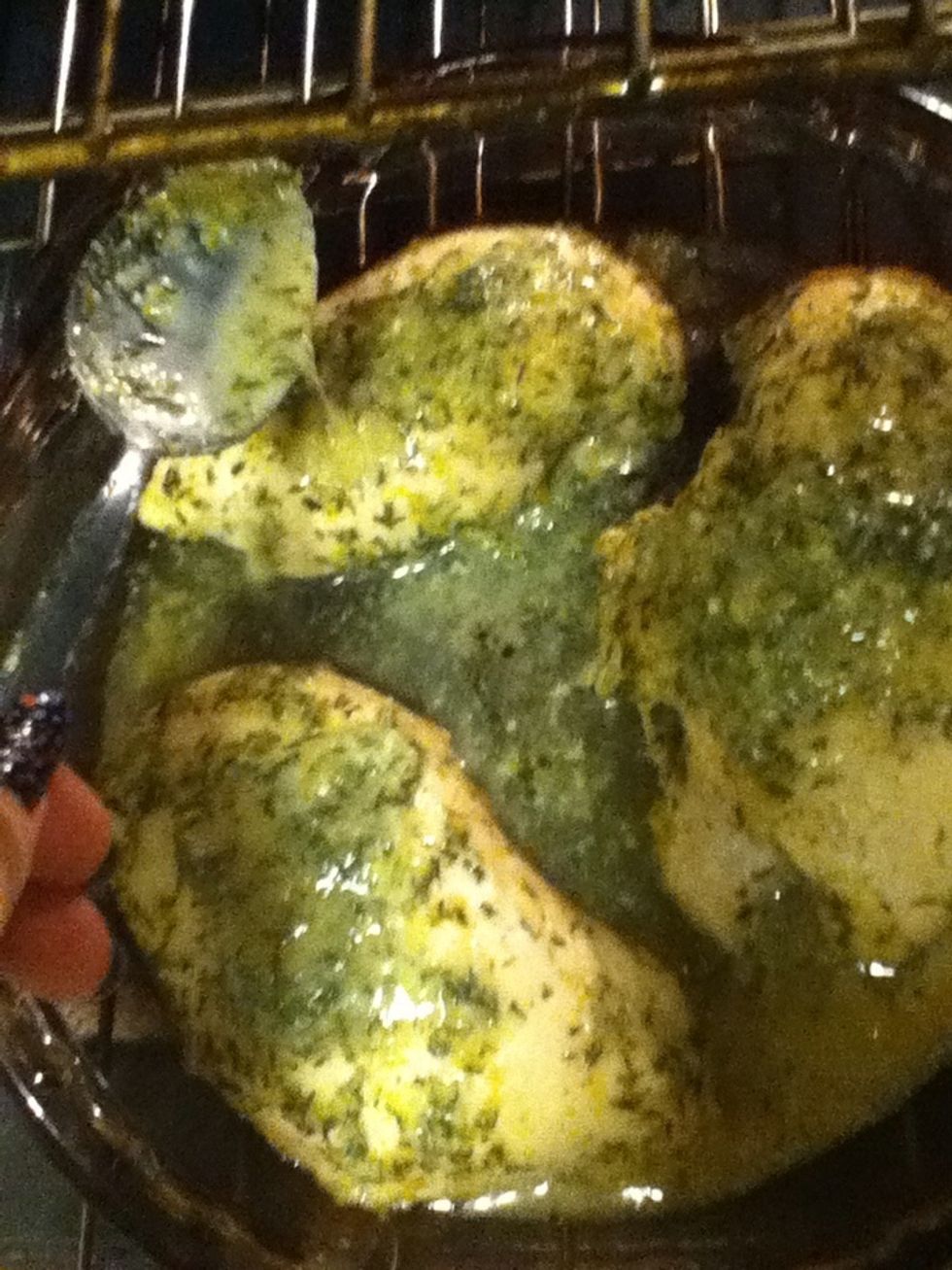 After the 25 spoon some sauce over the chicken and
Put it in for 30 more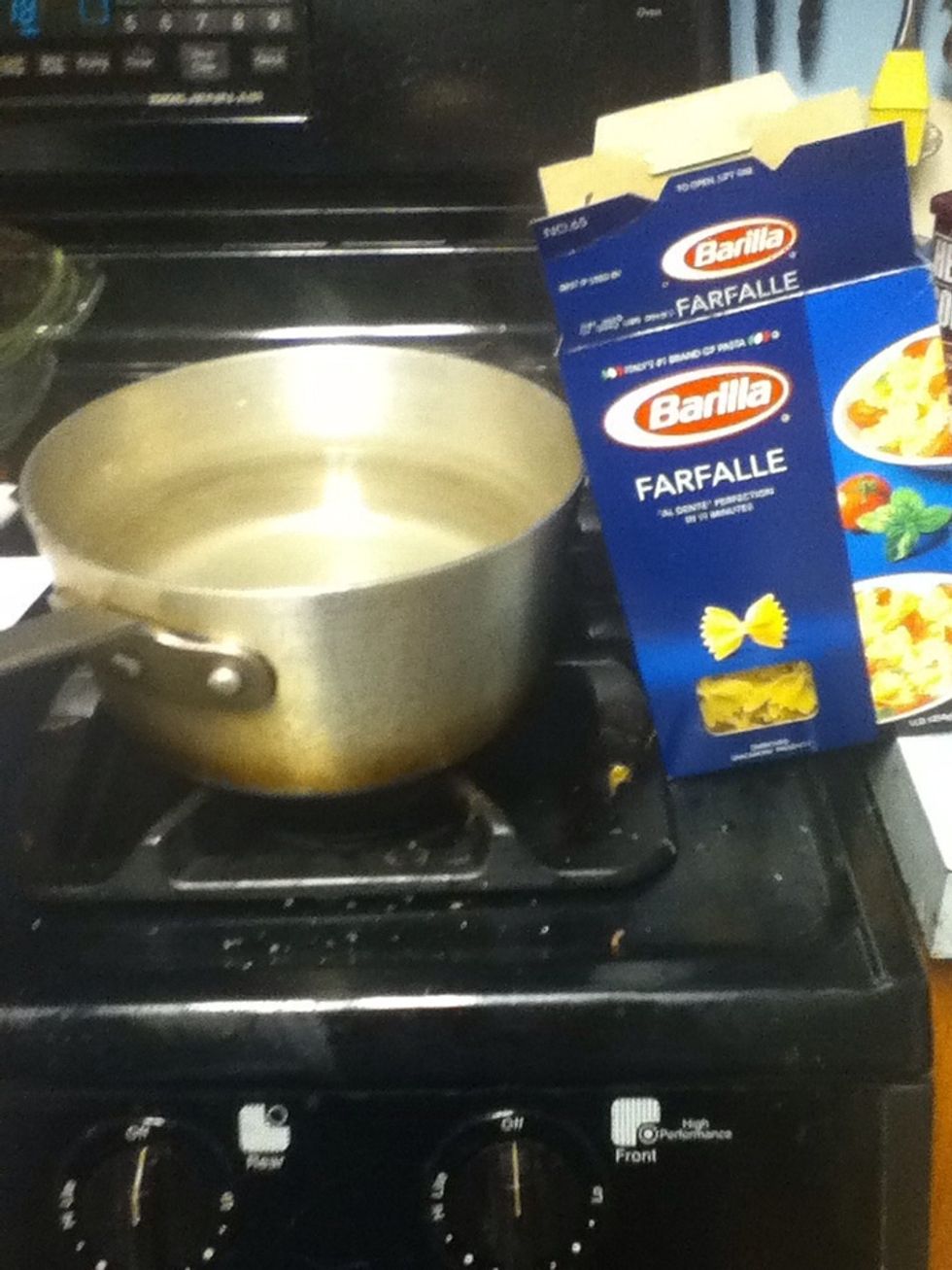 You can also make rice or pasta to go along with it.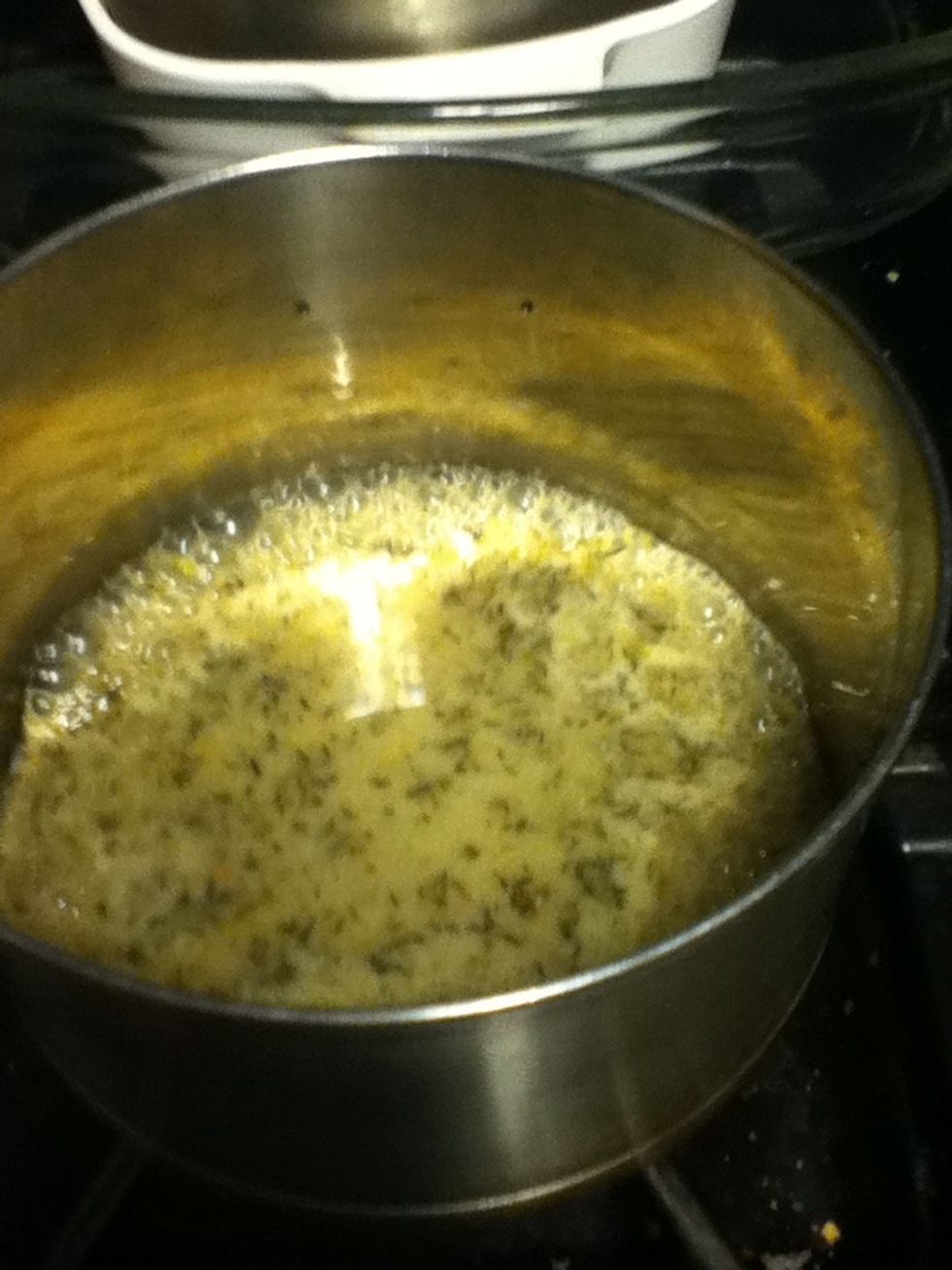 Boil remaining sauce for one minute.
Ta-da!!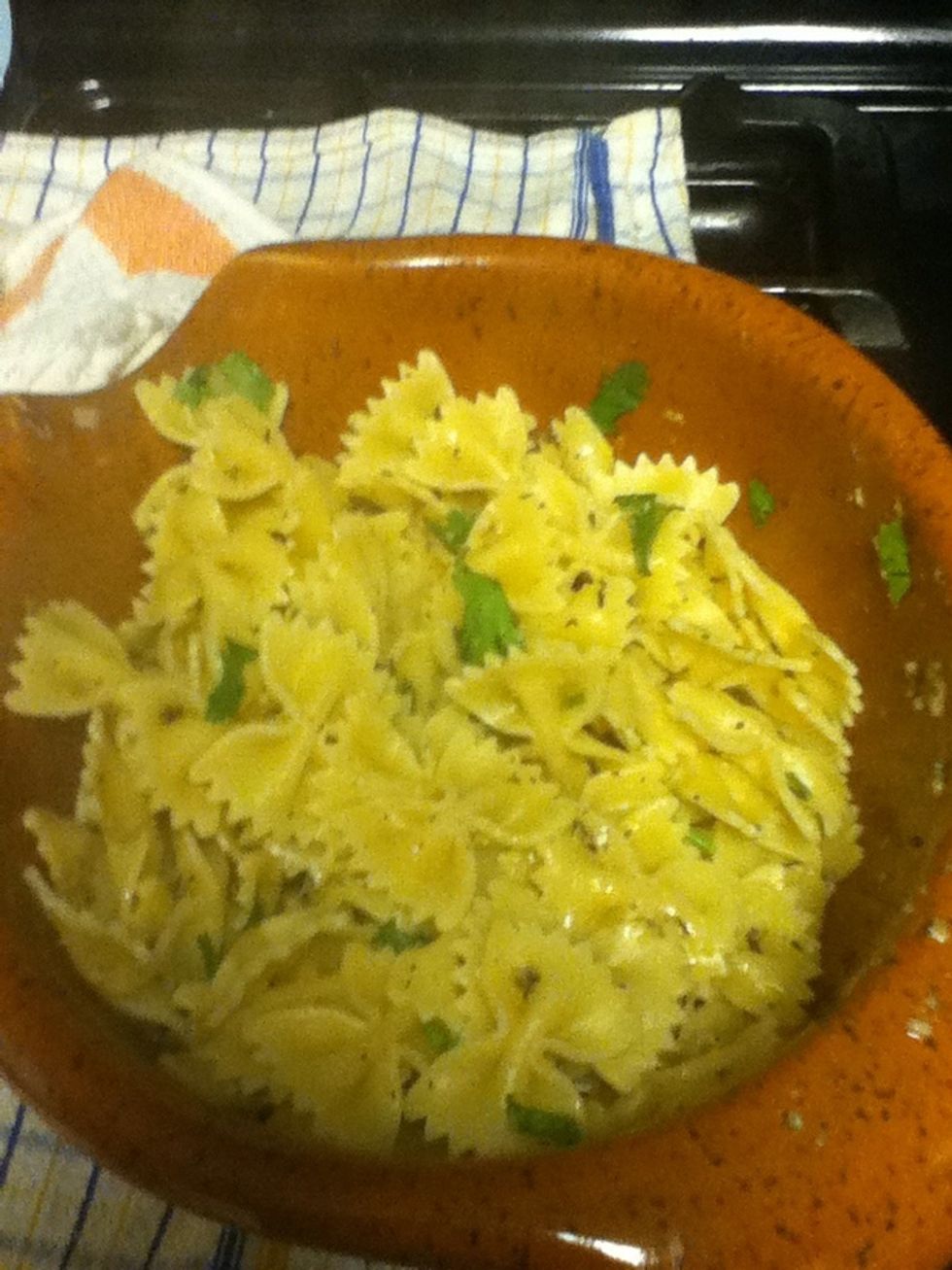 Put the remaining sauce on the pasta or on the chicken.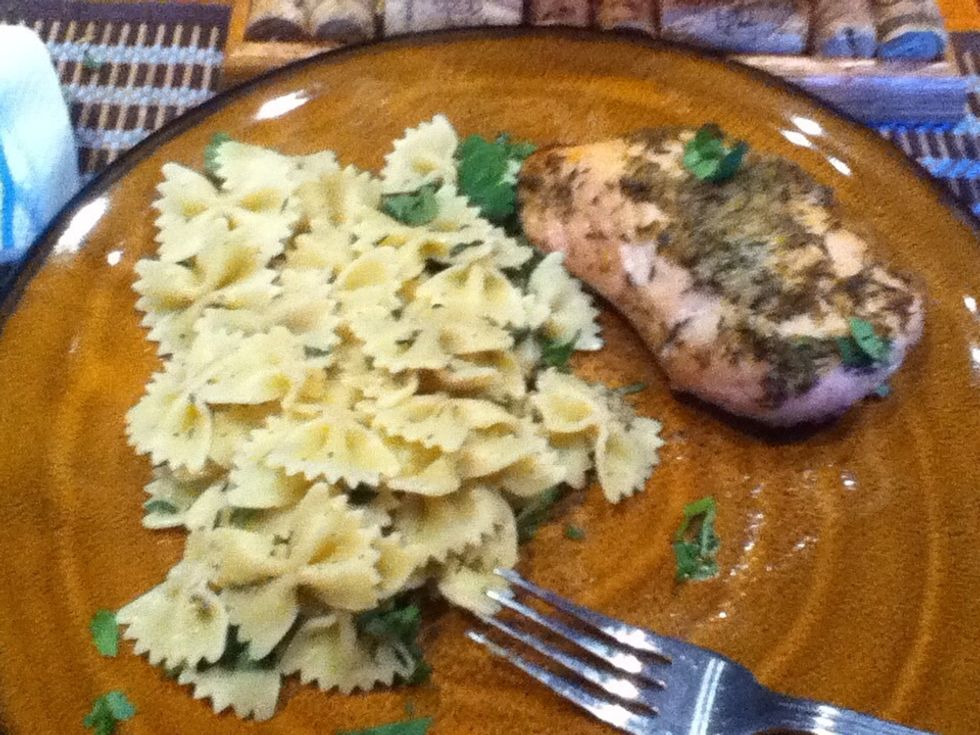 Enjoy!!
Chicken or Lamb
2.0Tbsp Lemon rind
1/2c Lemon juice
2.0 Cloves of garlic, crushed
2.0tsp Dried thyme
1/2tsp Salt
1.0tsp Black pepper
1/2c Fresh parsley or cilantro