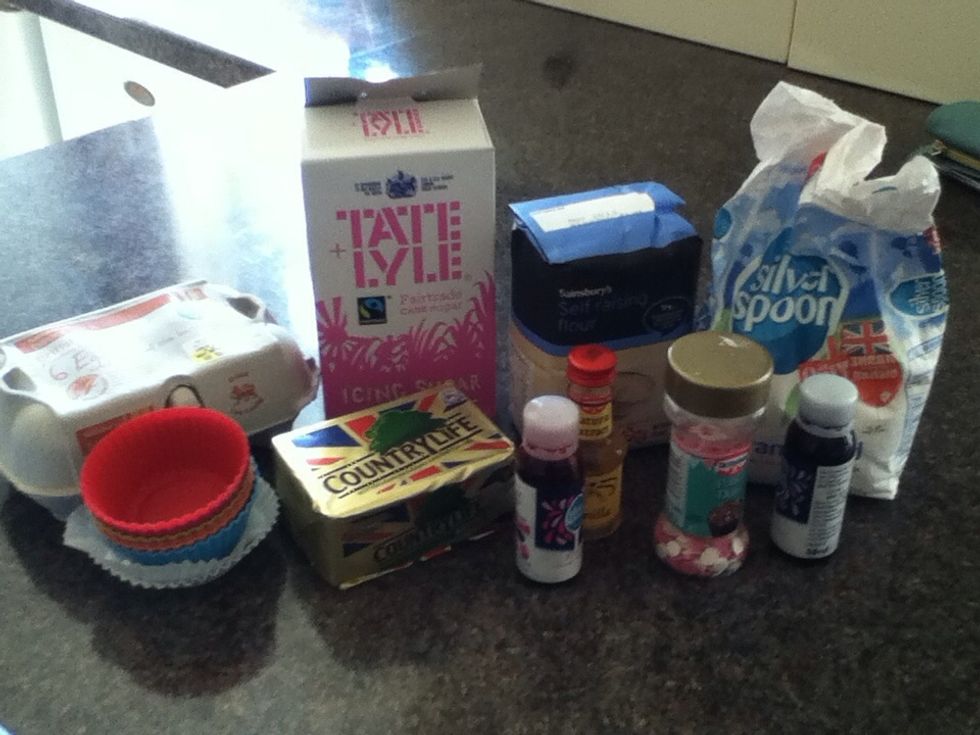 Gather supplies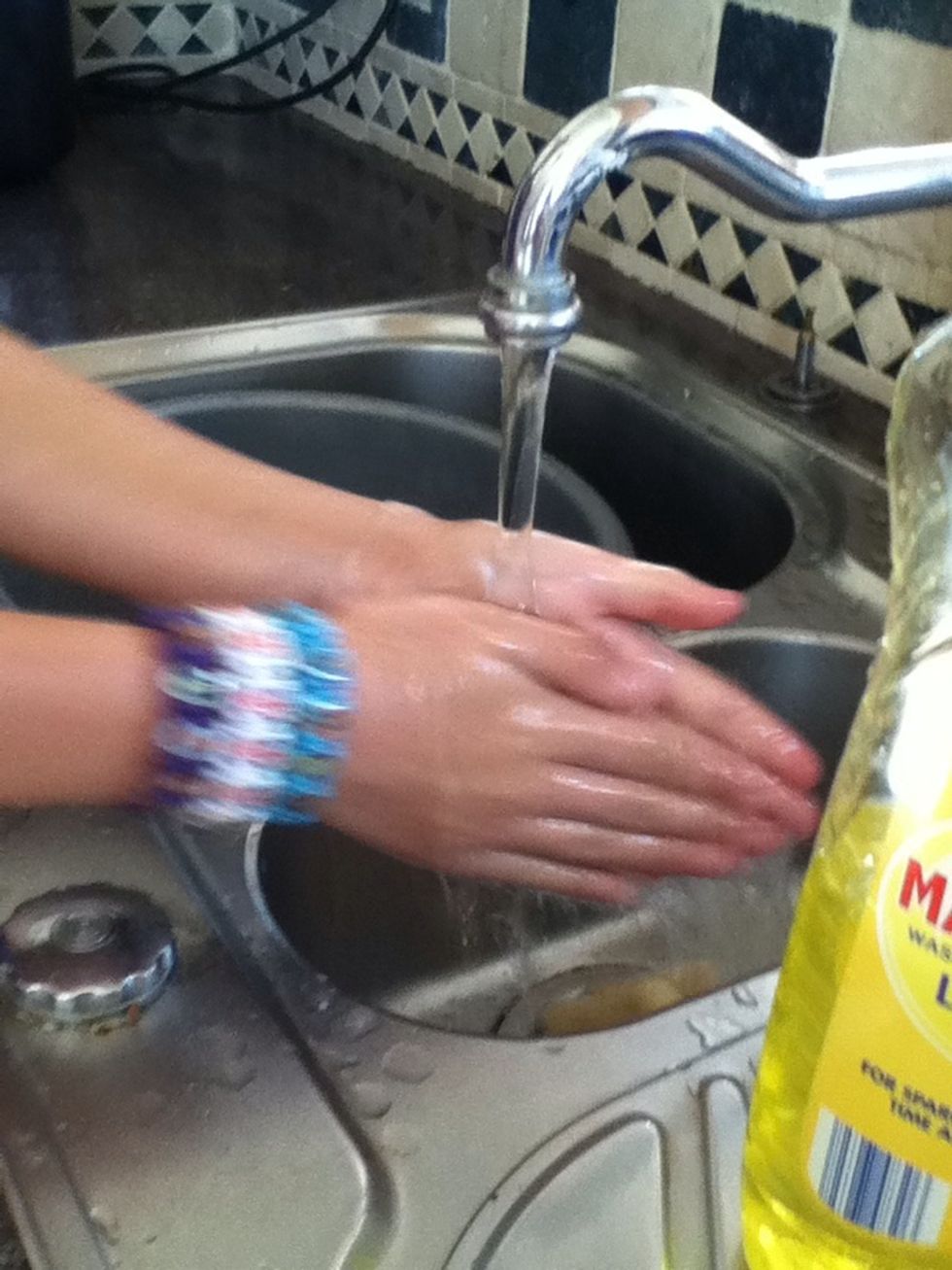 Wash hands
Preheat the oven to 180 degrees C and line the tin with cases
Add butter...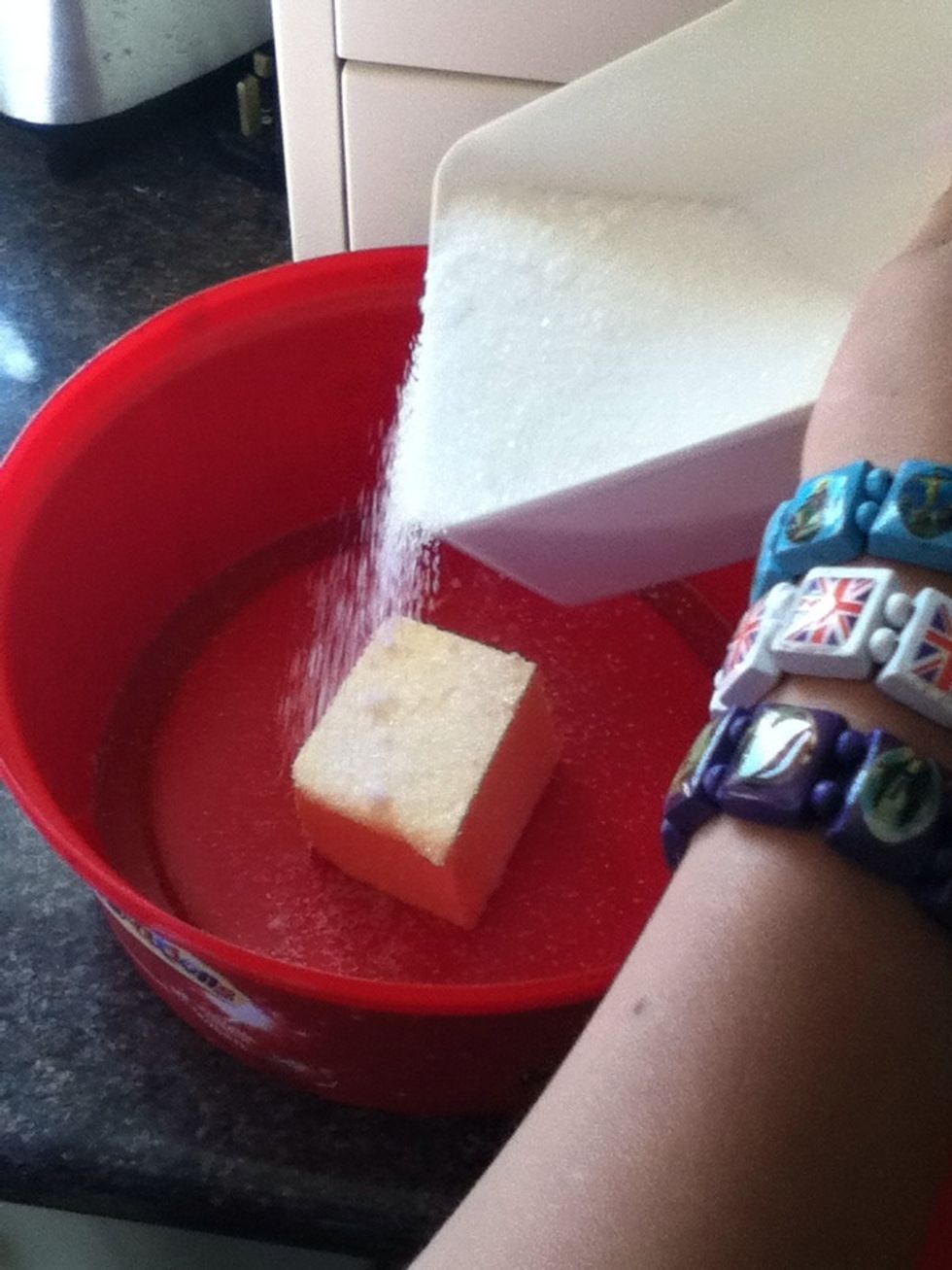 .. And sugar and cream Together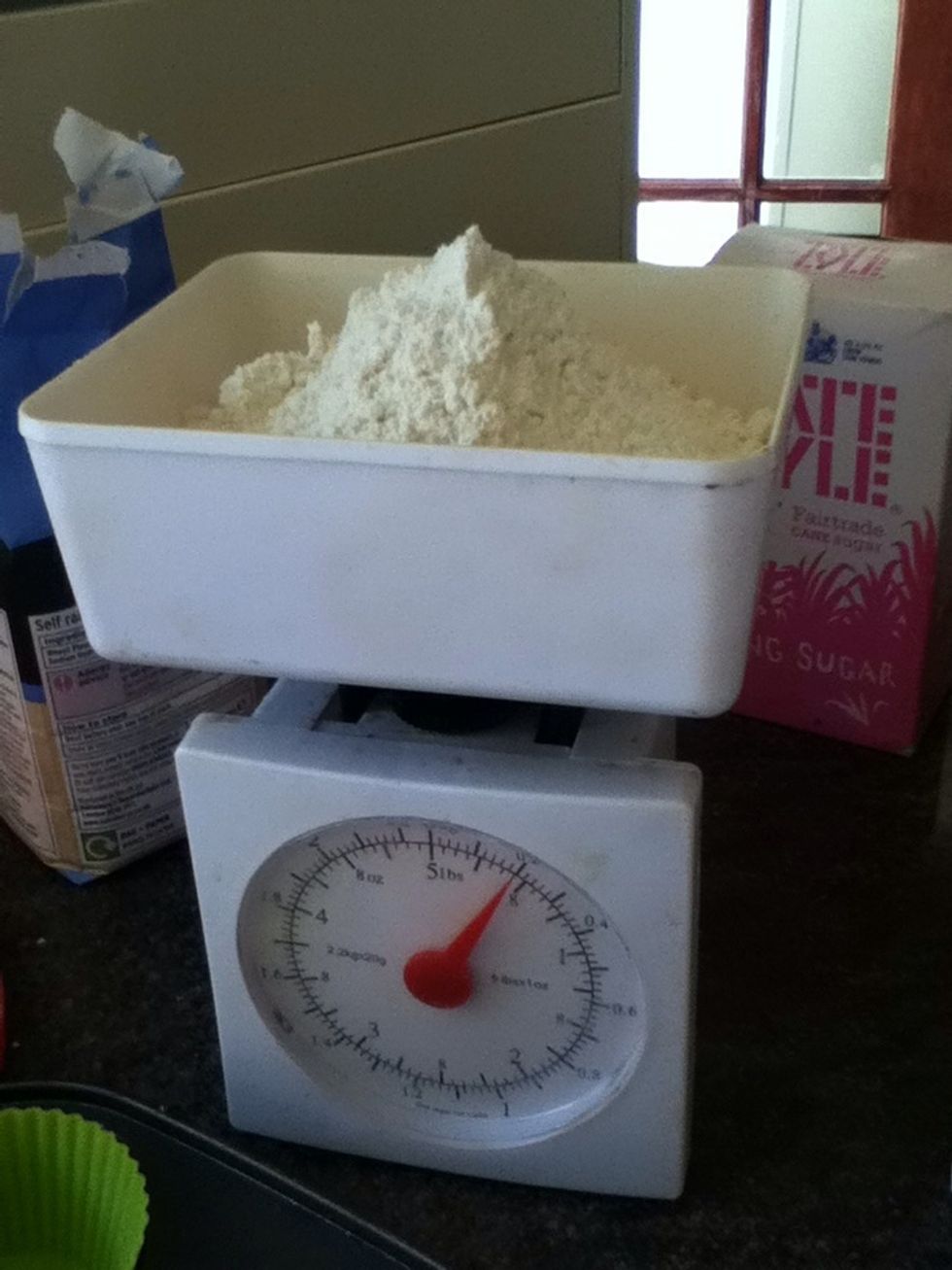 Add flour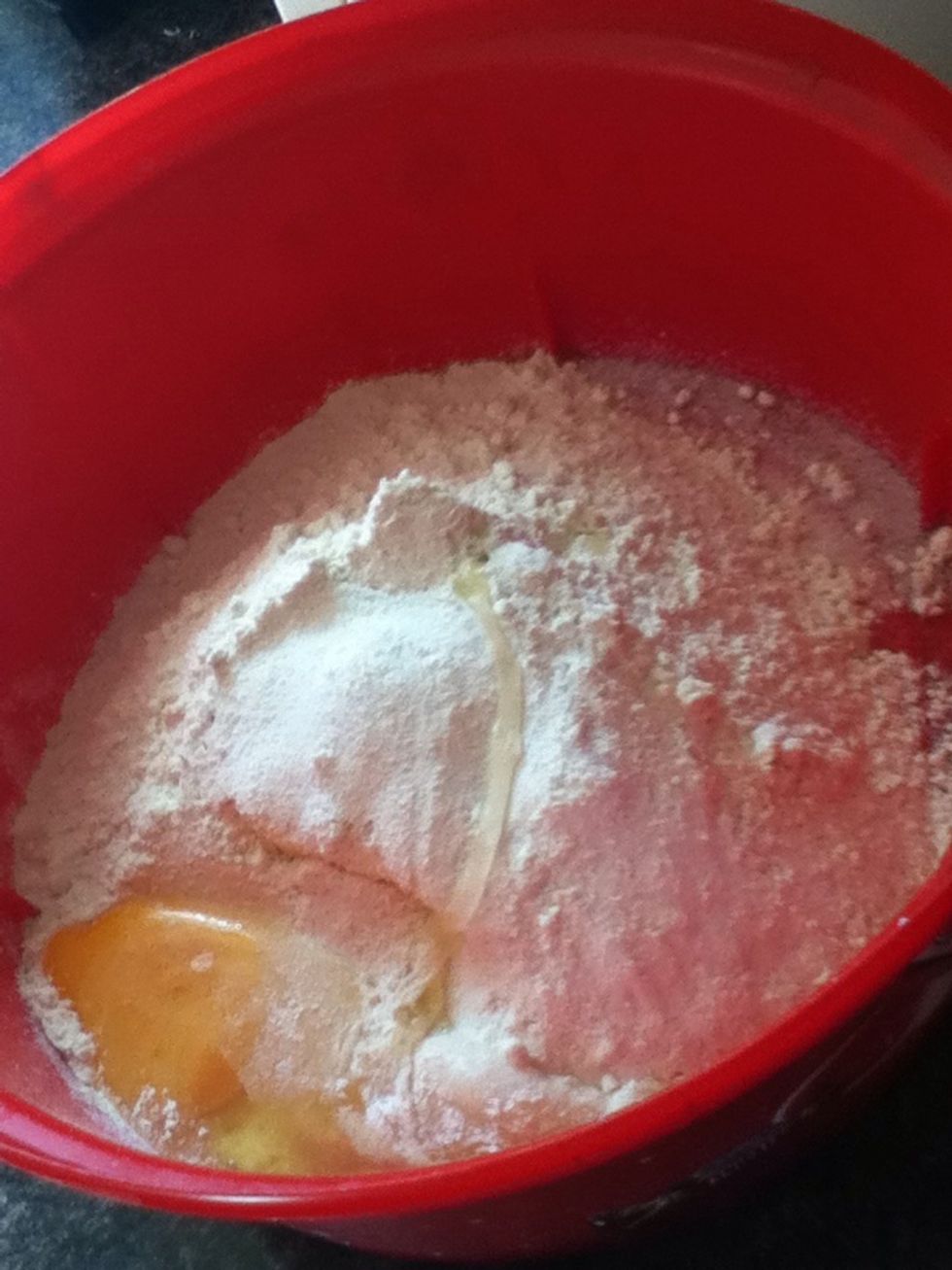 And eggs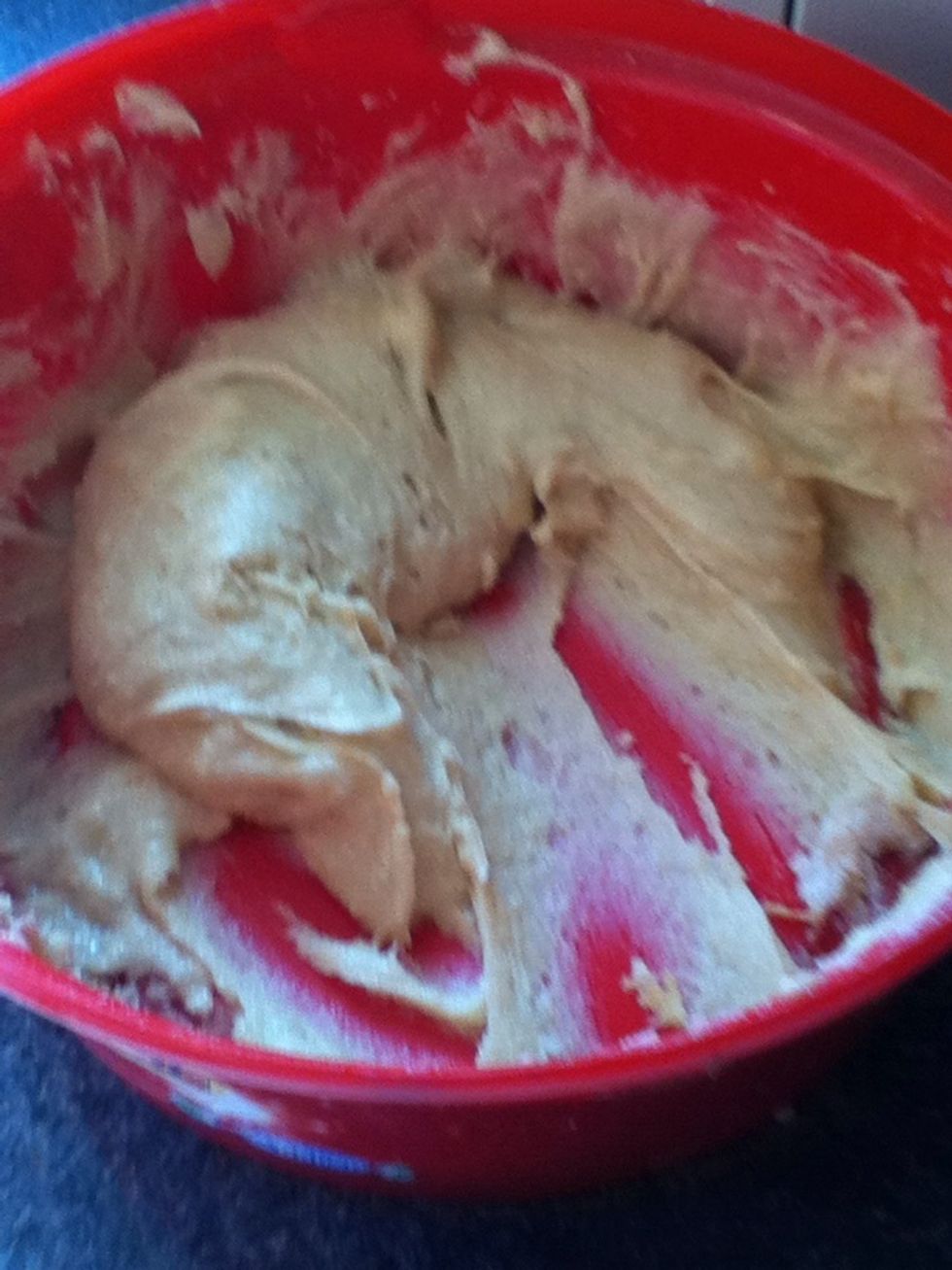 And mix it all together!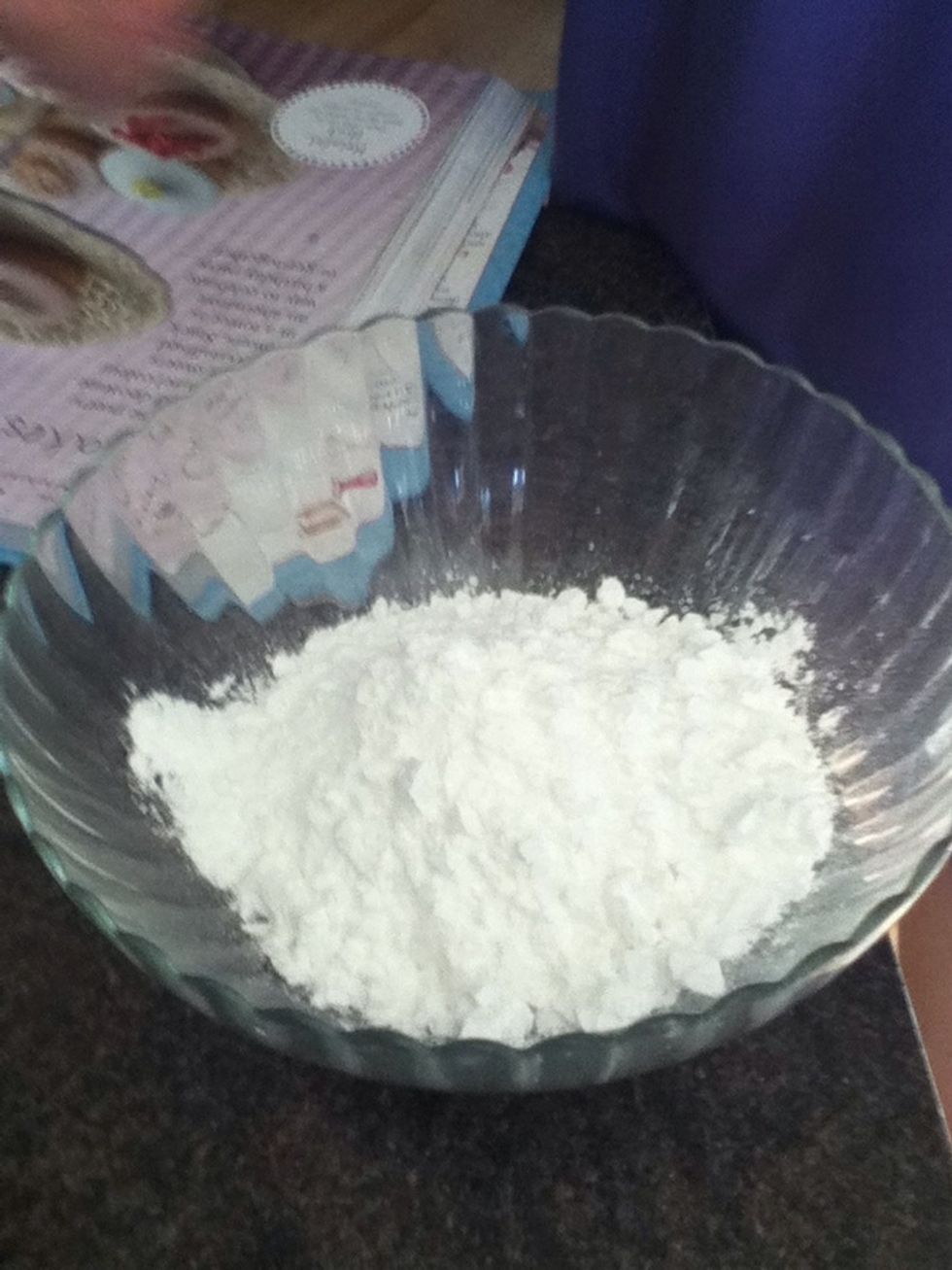 Measure about 200g of icing sugar if you want icing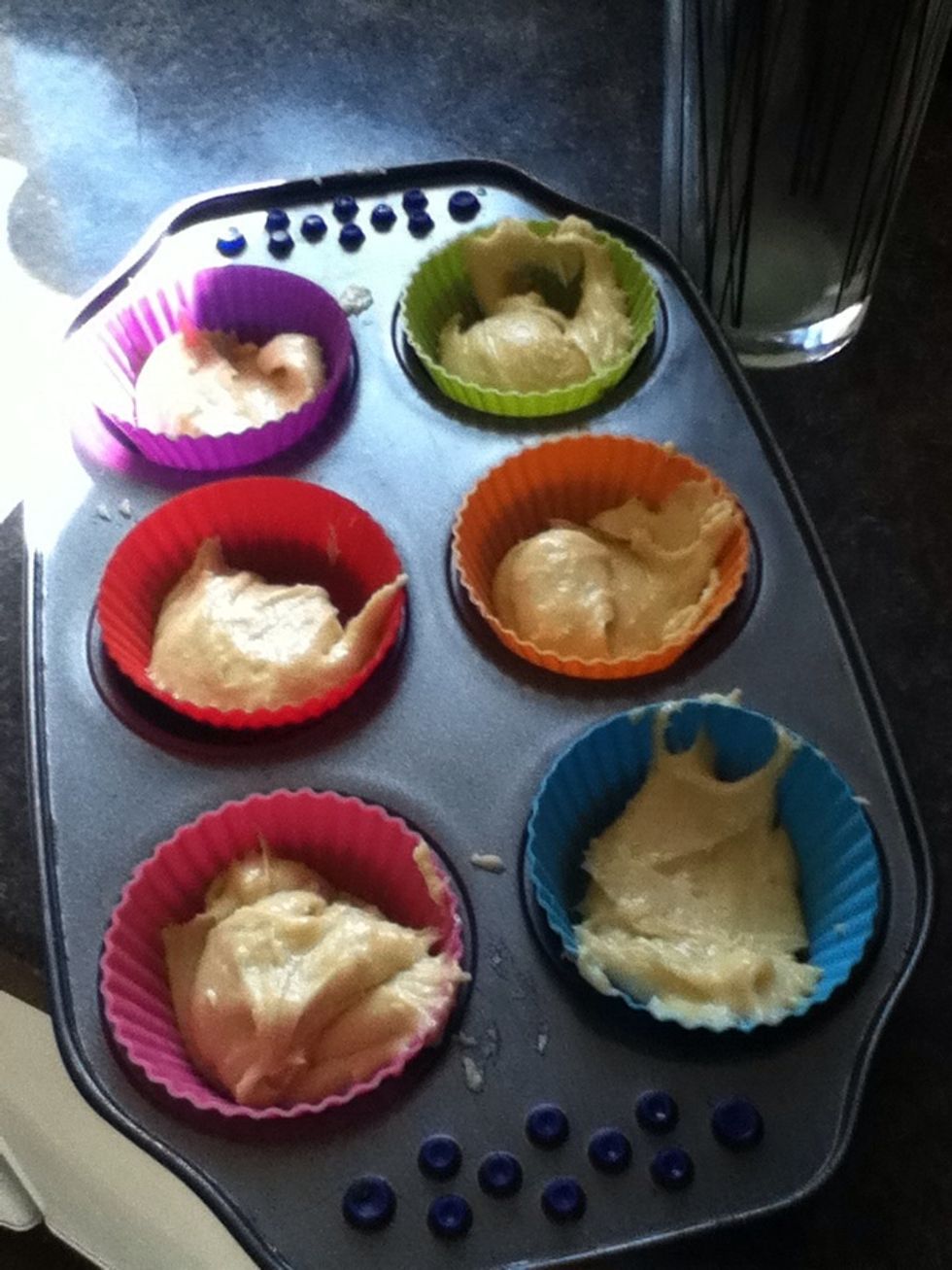 Spoon out mixture evenly and put in oven for 15 mins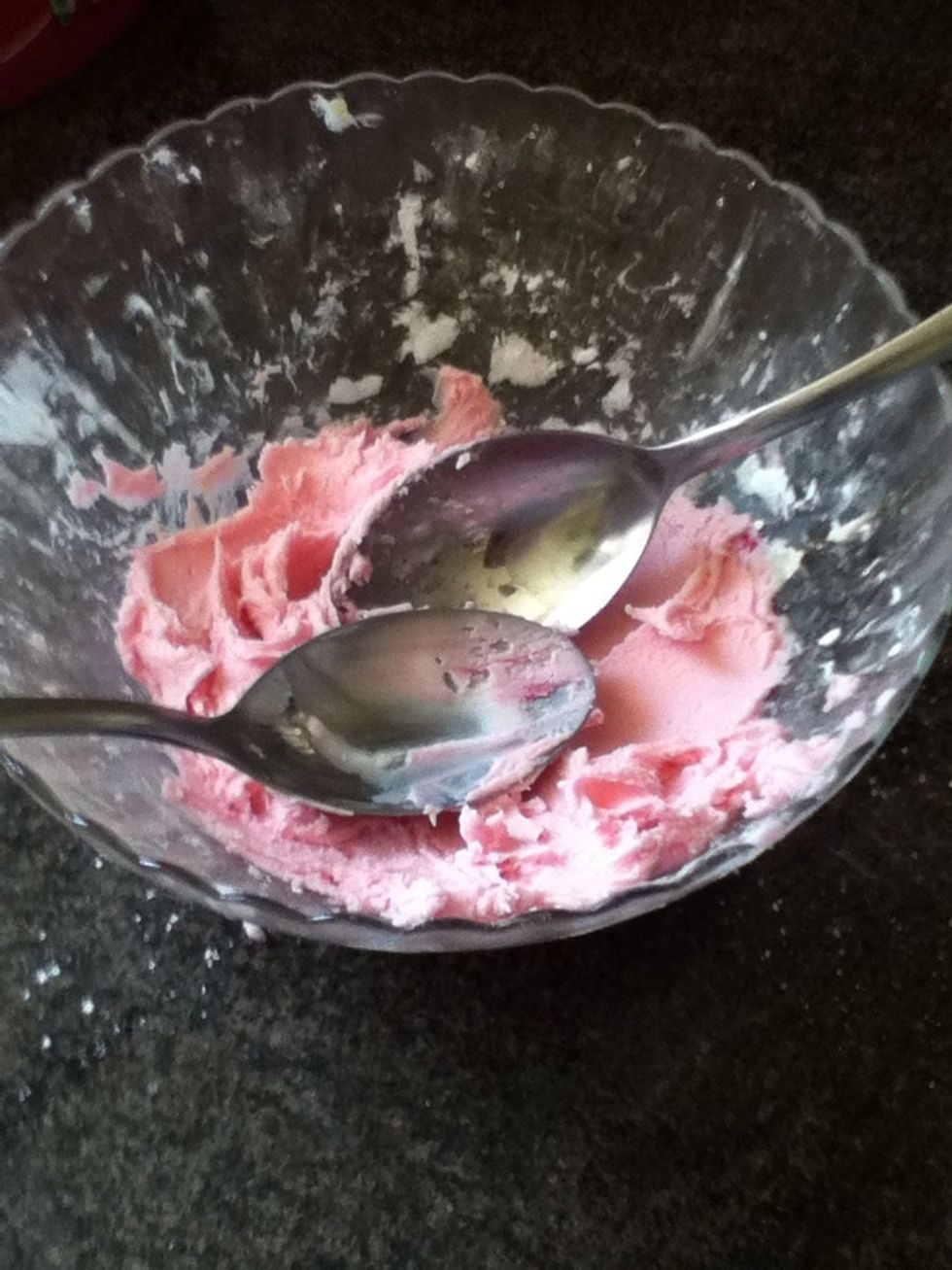 Colour icing of desired!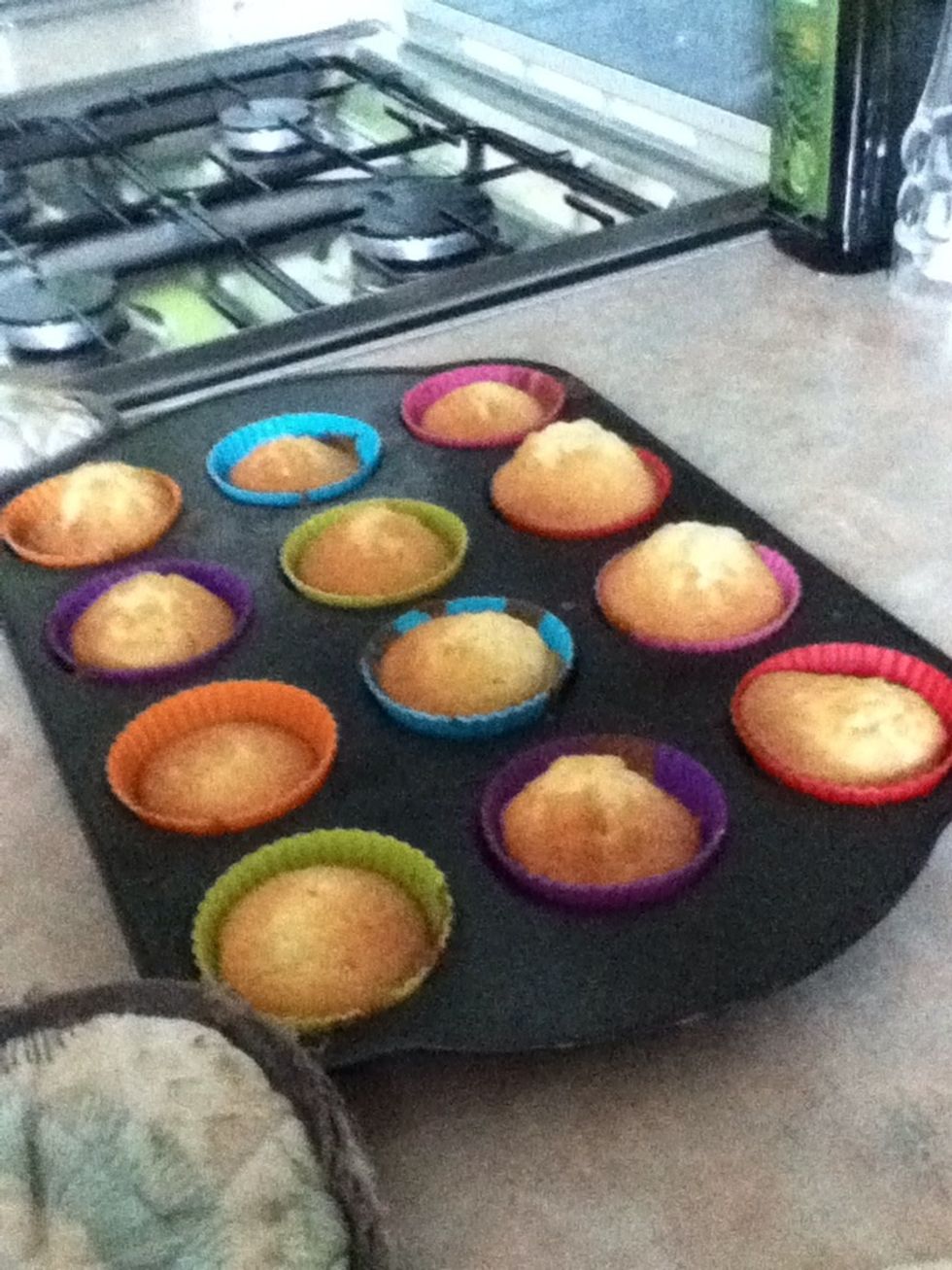 Take them out when golden and leave to cool down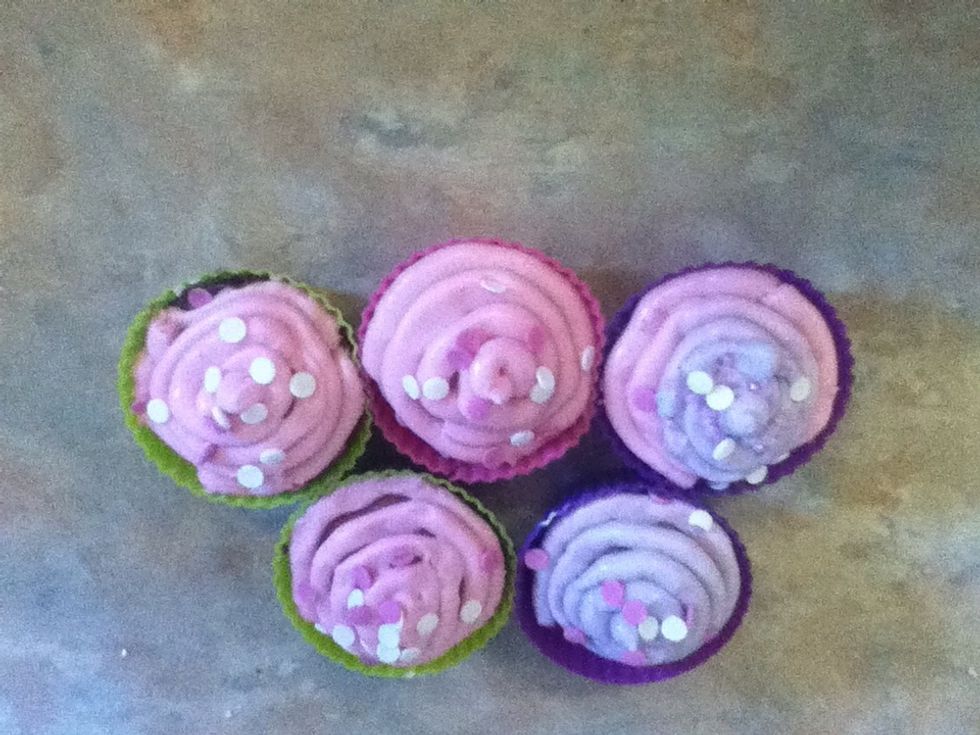 Sorry I didn't get a picture,but mix icing sugar with butter and pipe on! Then decorate :)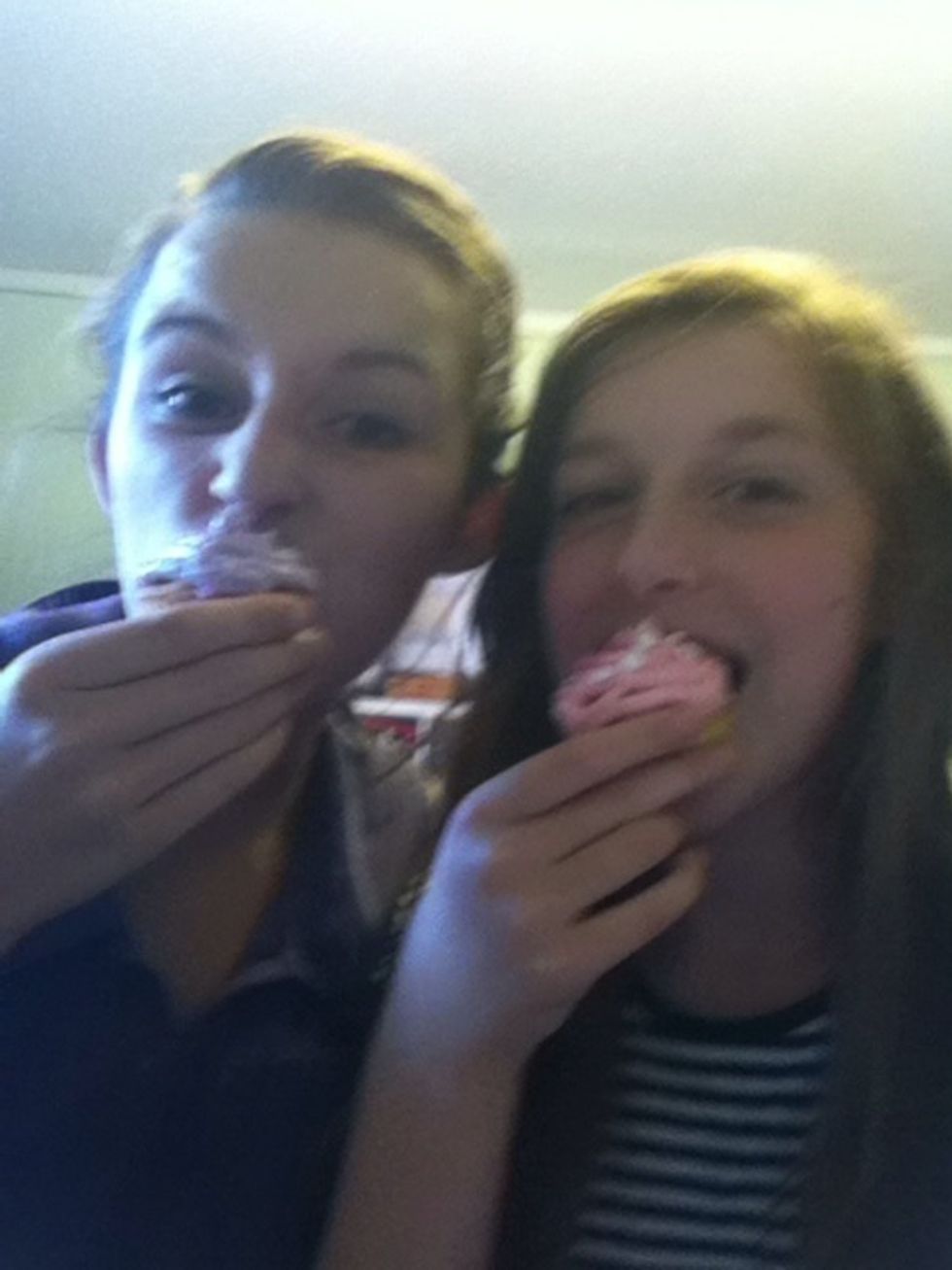 Yummy!
150.0g Butter
150.0g Caster sugar
150.0g Self-rising flour
3.0 Eggs
1/2Tbsp Vanilla extract
Icing sugar
Extra butter for icing
Food colouring
Sprinkles