This is a very simple guide for a nice snack or desert :)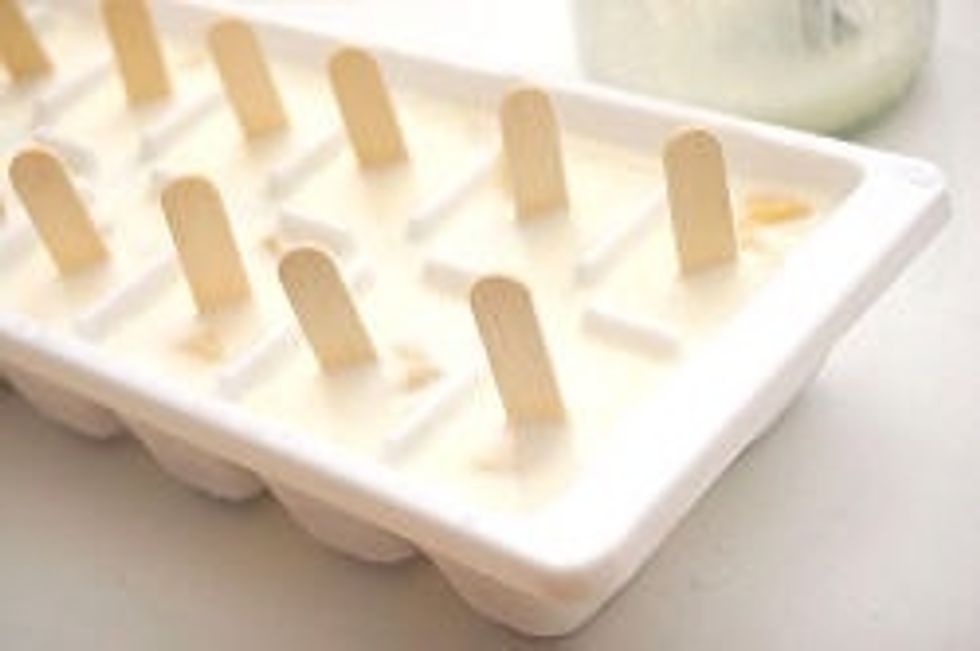 Put your desired yogurt that you want to enjoy after in a tray where you put ice cubes like in the picture with the sticks.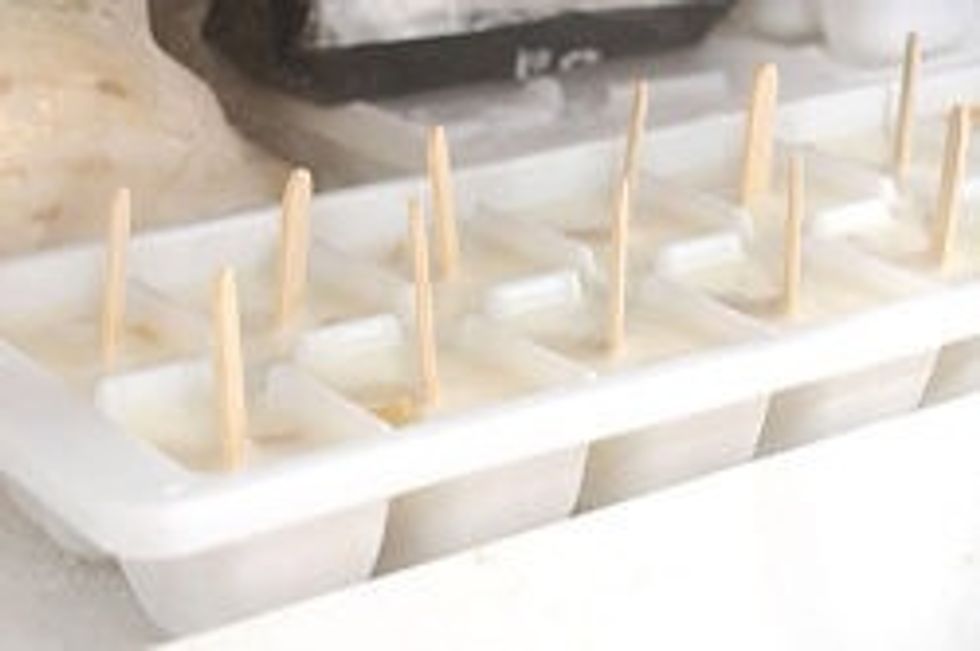 Freeze them for 2-3 hours and then carefully remove them one by one. Be careful not to put too much yogurt in each spot otherwise the result will be bad.
Enjoy your frozen yogurt! You can put yogurt of your choice, then serve with some syrup, ice cream on the side or some nutella and corn flakes/quaker oats :)
Follow me if you like my guides :)
Popsicle sticks
Freezer
Ice cube tray
Syrup
Ice cream
Pavlos N Addimando
Studying computer science, 18 years old. Greek/Italian, love video games,football and cycling ! \n@p_addim follow me on instagram !