Make Simple Wire Wrapped Bobby Pins (Updated!)
144
For better detail on the photos zoom out of the pictures to get a better look :P
I'm using 4mm sworisaki beads and clear seed beads.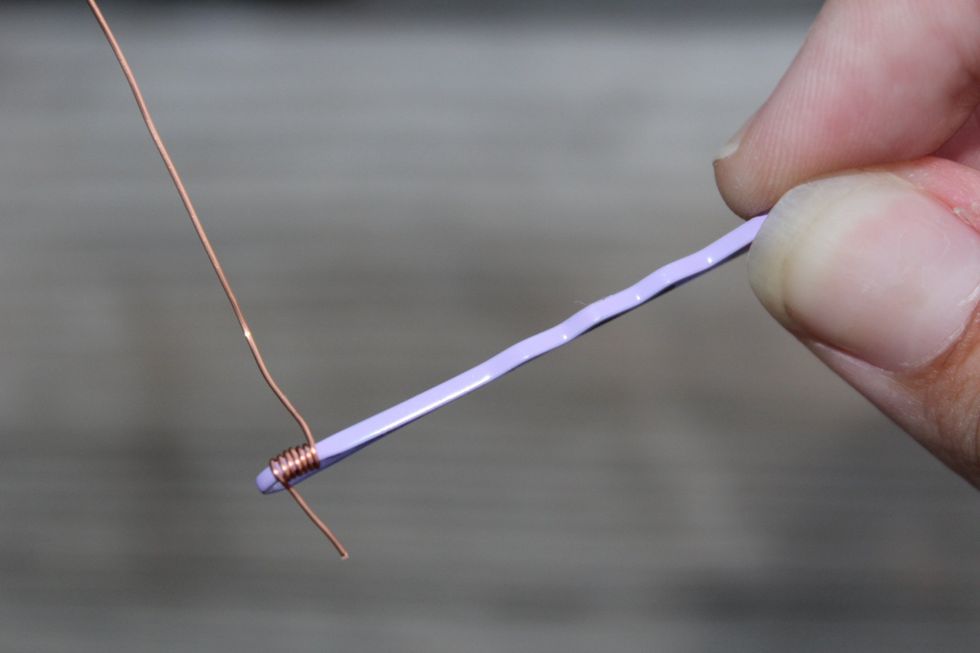 Wrap your wire around the top of the bobby pin, then when your done cut off the access wire.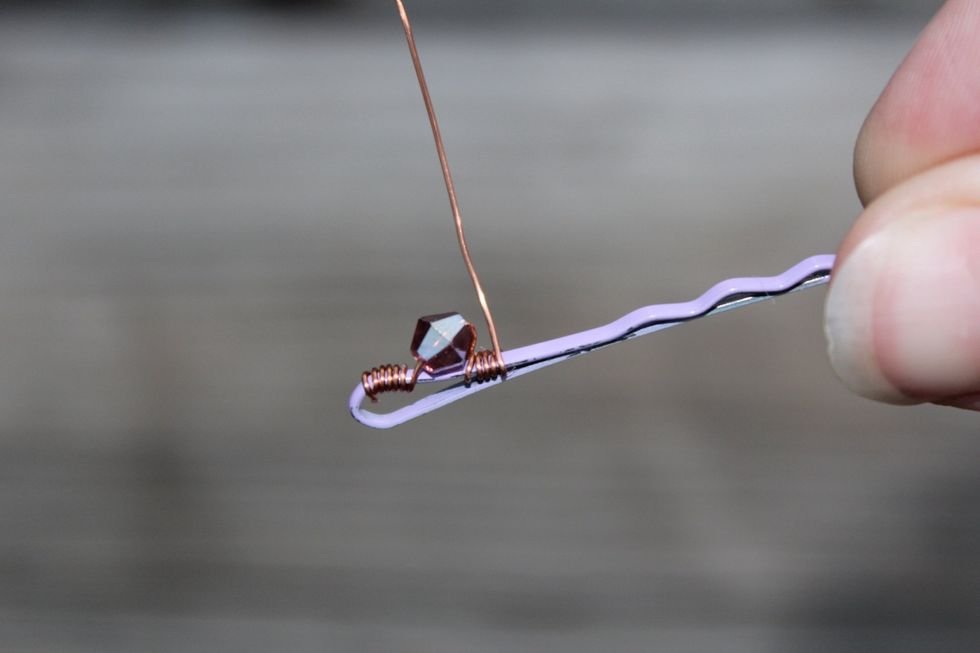 String your sworisaki bead (optional) on the wire, then wrap it again!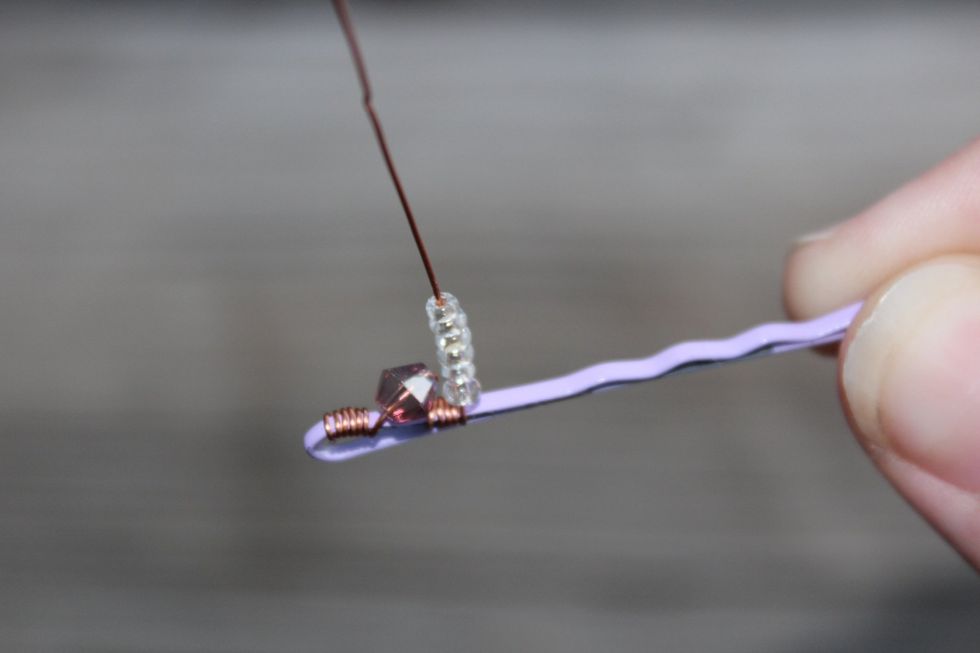 Now string your seed beads (optional) I put about six seed beads but that is also optional, :P I just think six is the right amount!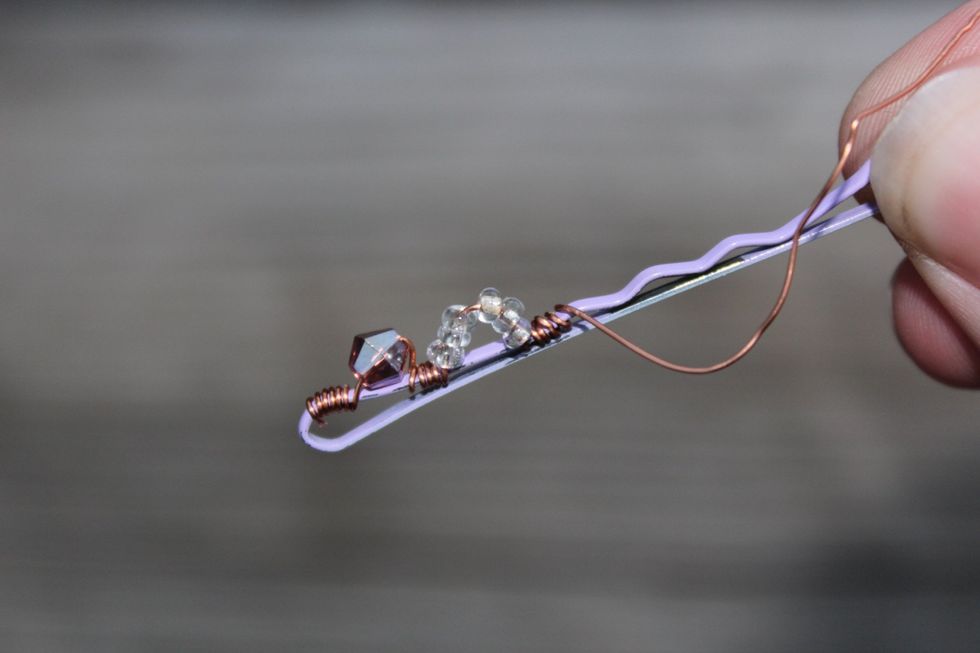 Hold the beads in place as you fold over the wire to make a "rainbow" like shape (or what ever you want to call it) :P and wrap again.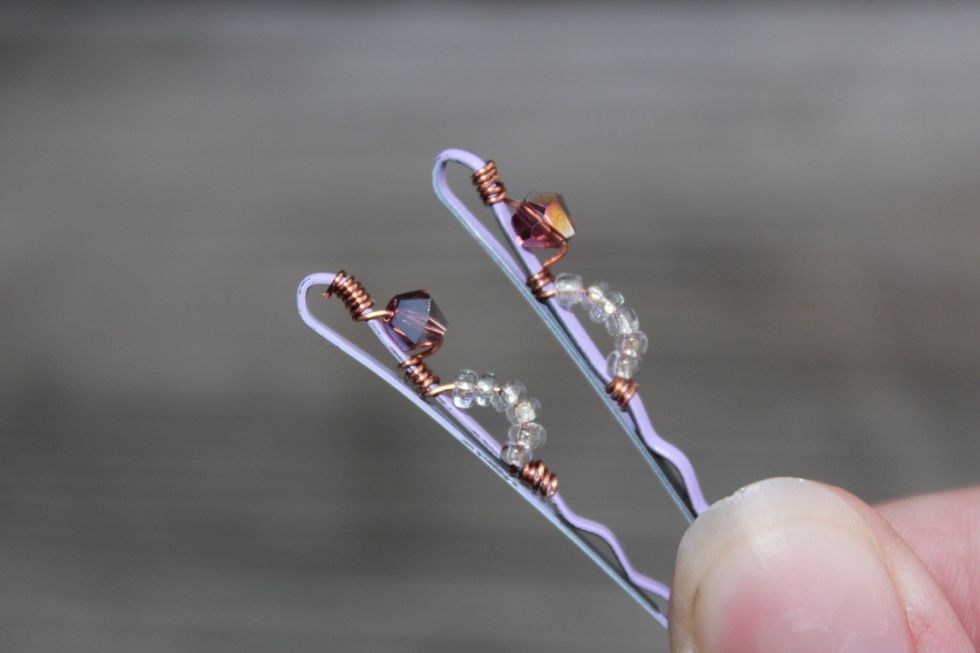 Cut access wire and your done!!! :D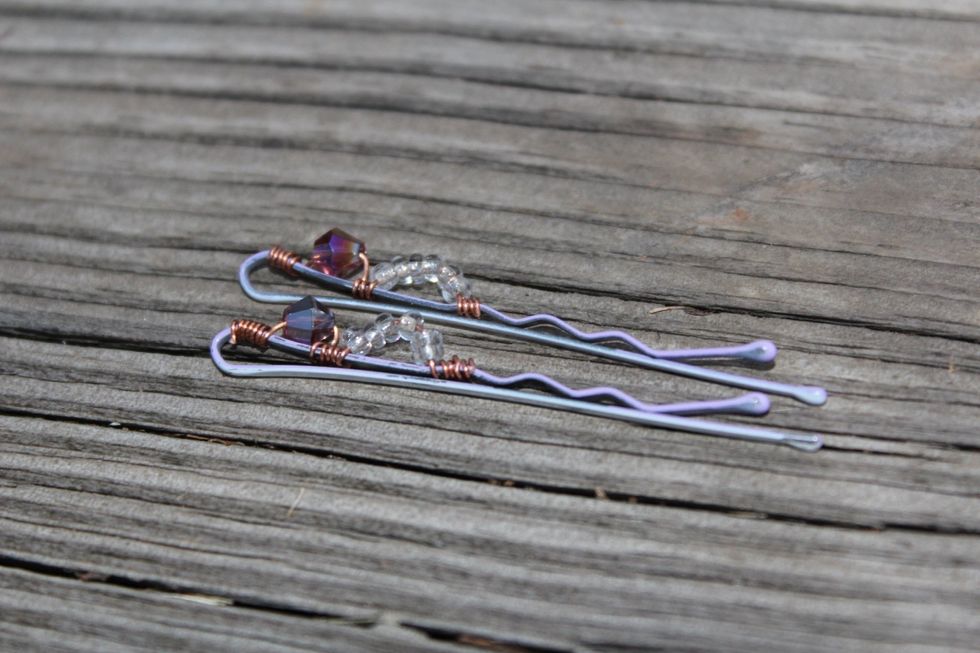 Enjoy your beautiful bobby pins! :D
Here is some inspirational photos! :) then again, please zoom out for a better glimpse XD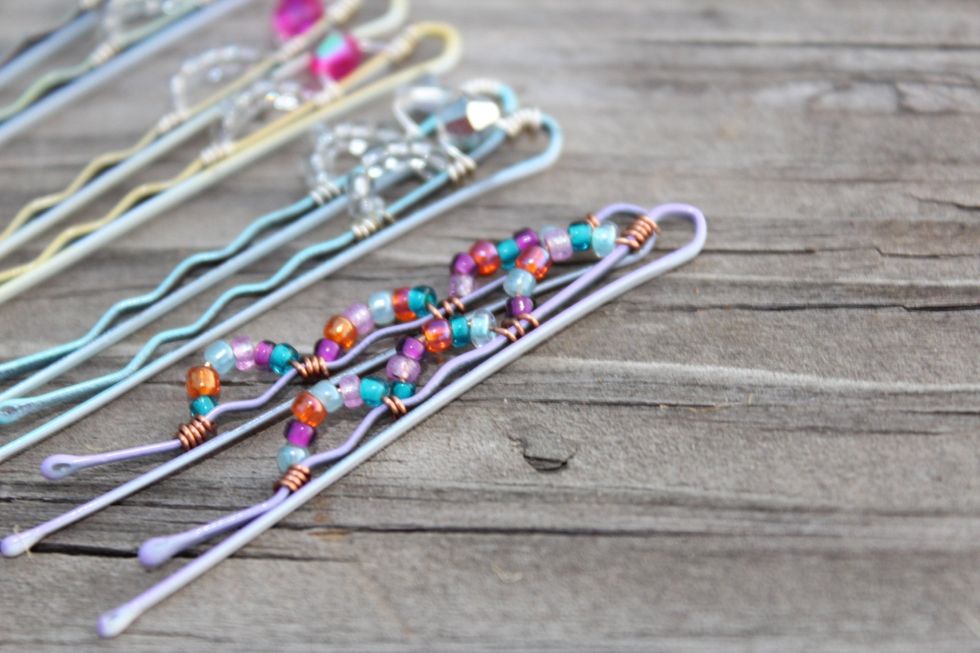 Enjoy :D
26 gauge 2.7mm beading wire
Flush cutters
Needle nose pliers
Bobby pins
Beads