I usually cook my own lentils, but these are handy and delicious.
Boil four quarts of water.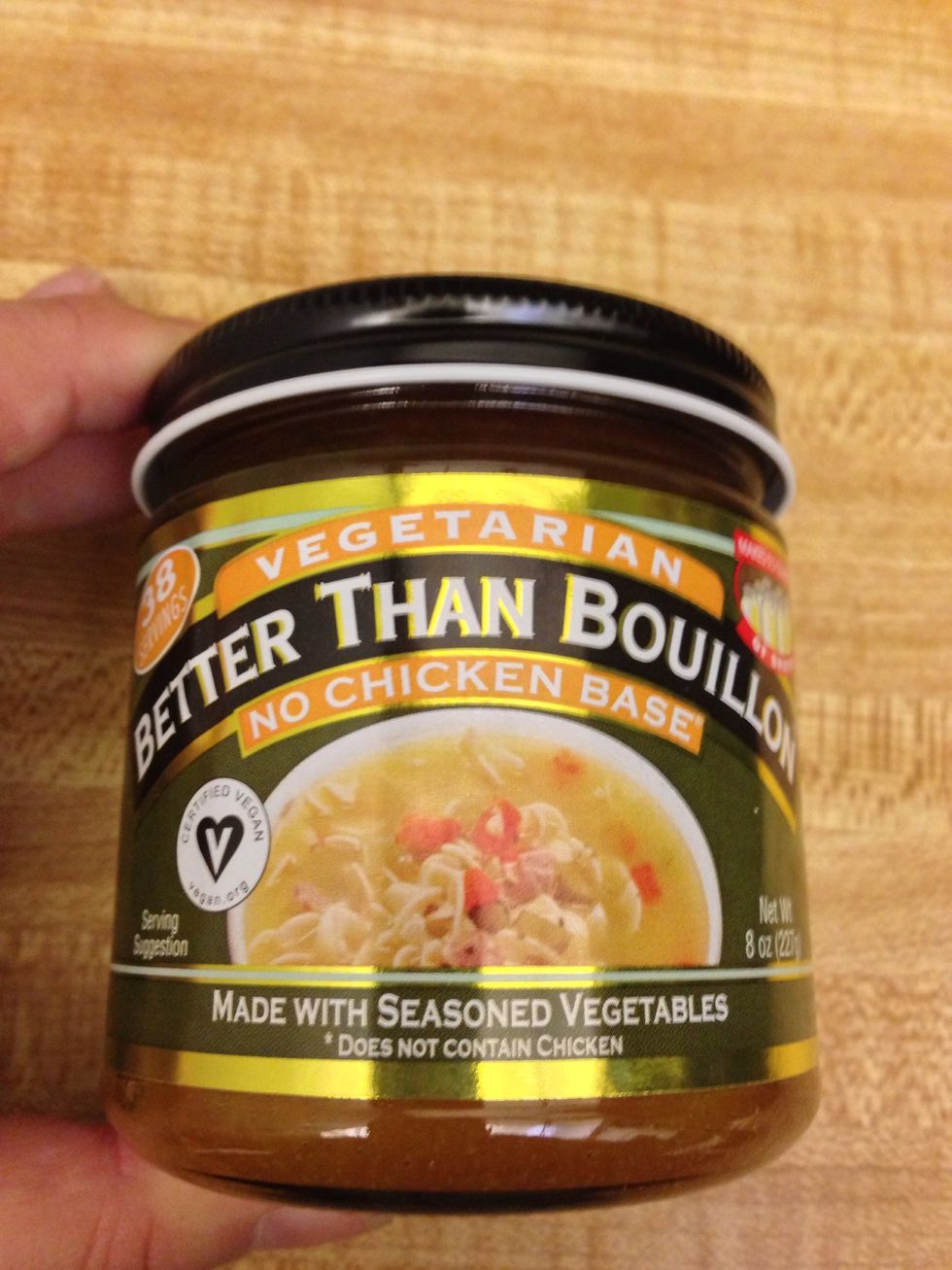 Add three tablespoons faux chicken base to boiling water and remove from heat and set aside.
At this point you'll be making a basic Mirepoix.
Heat oil on medium heat in large pot.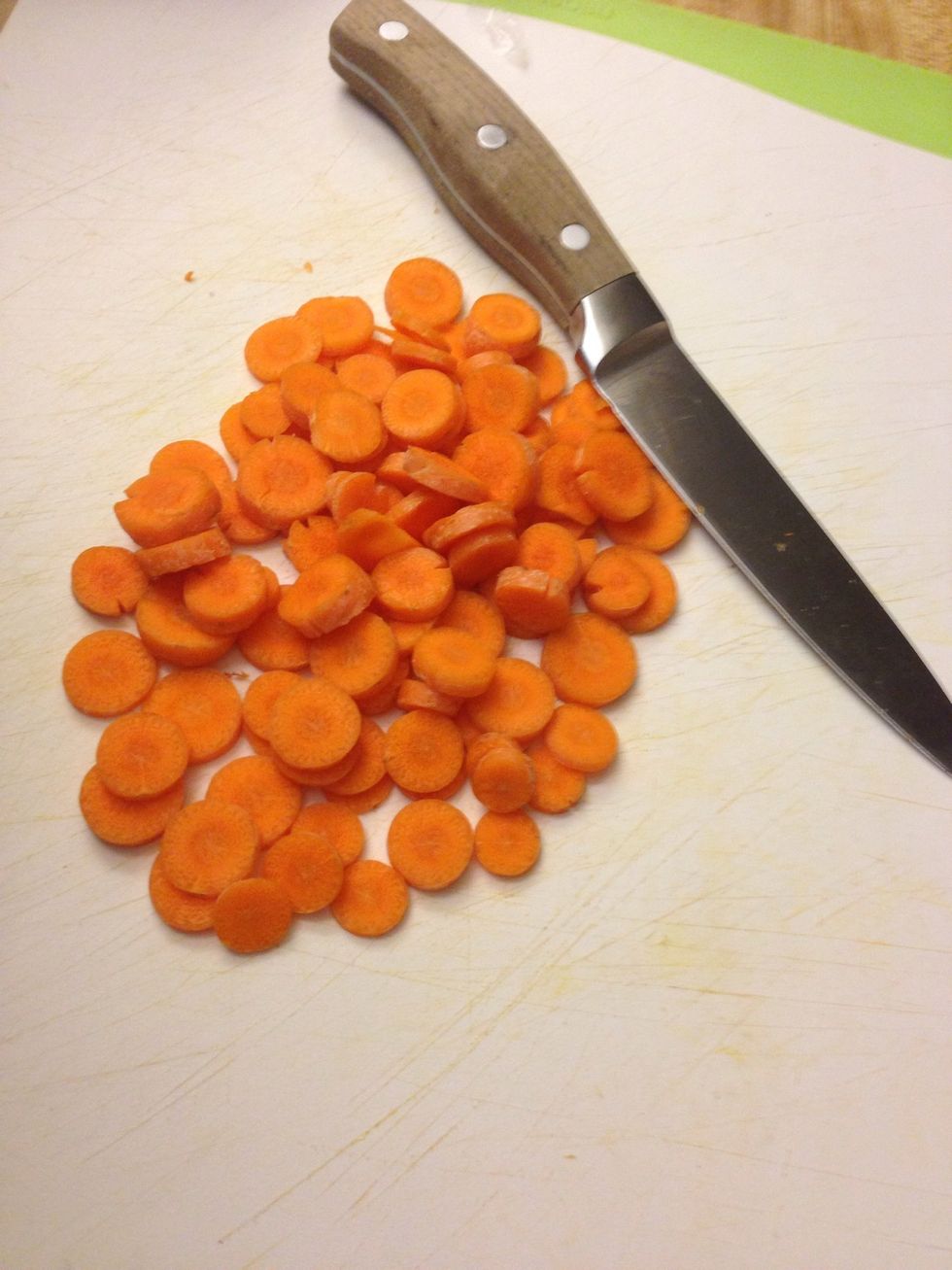 Dice one cup carrots.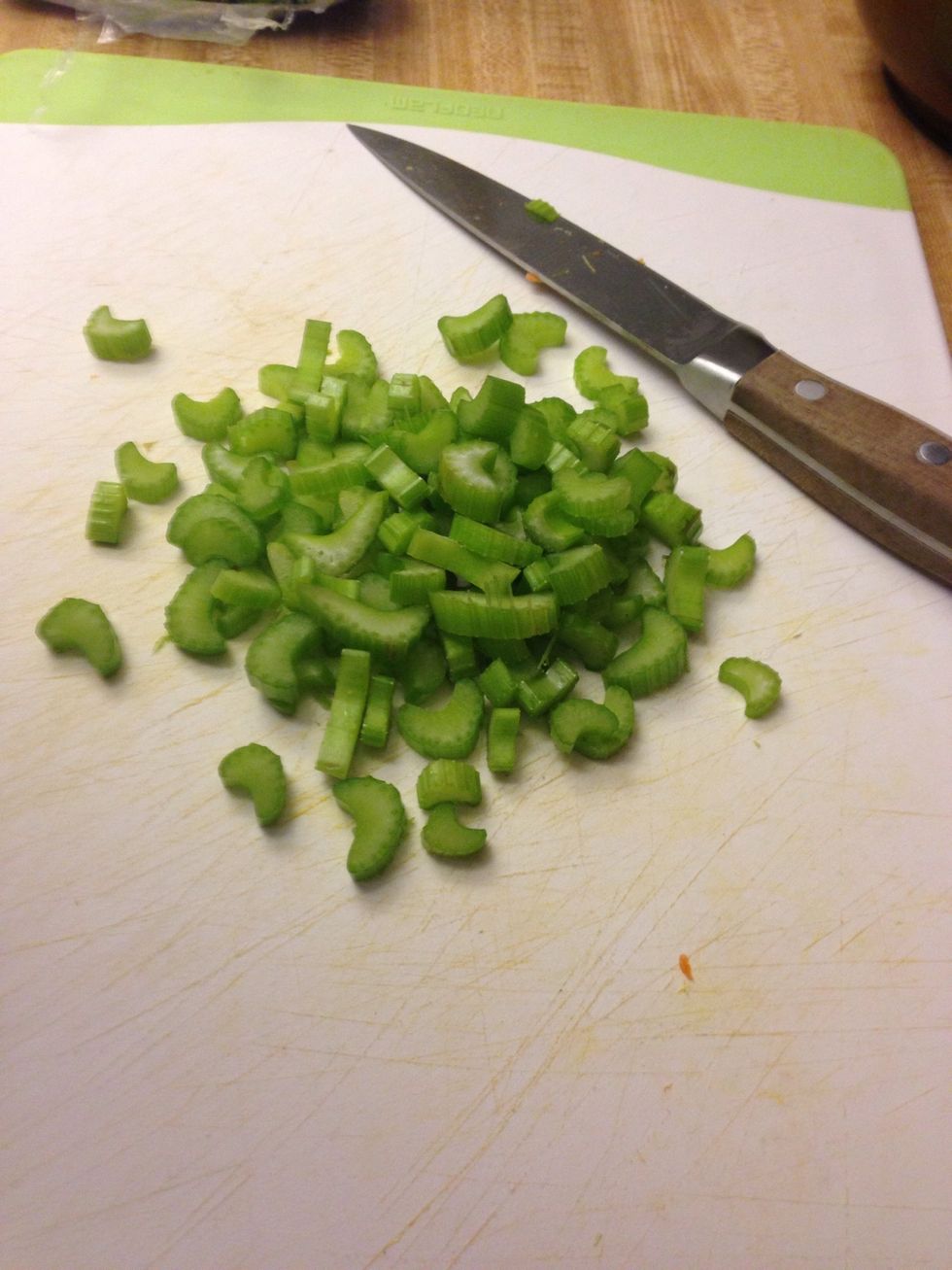 Dice one cup celery.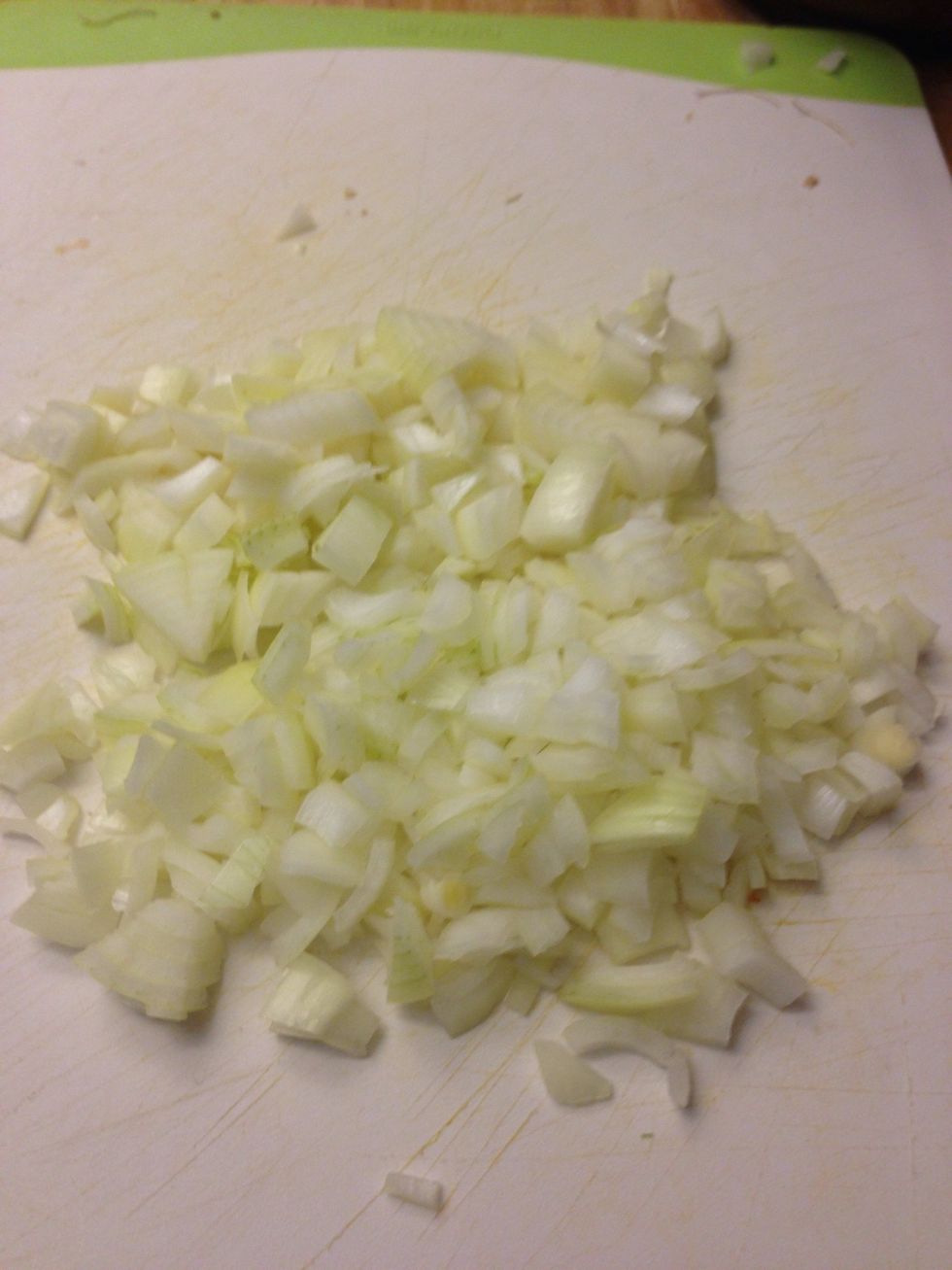 Dice two cups cup onion.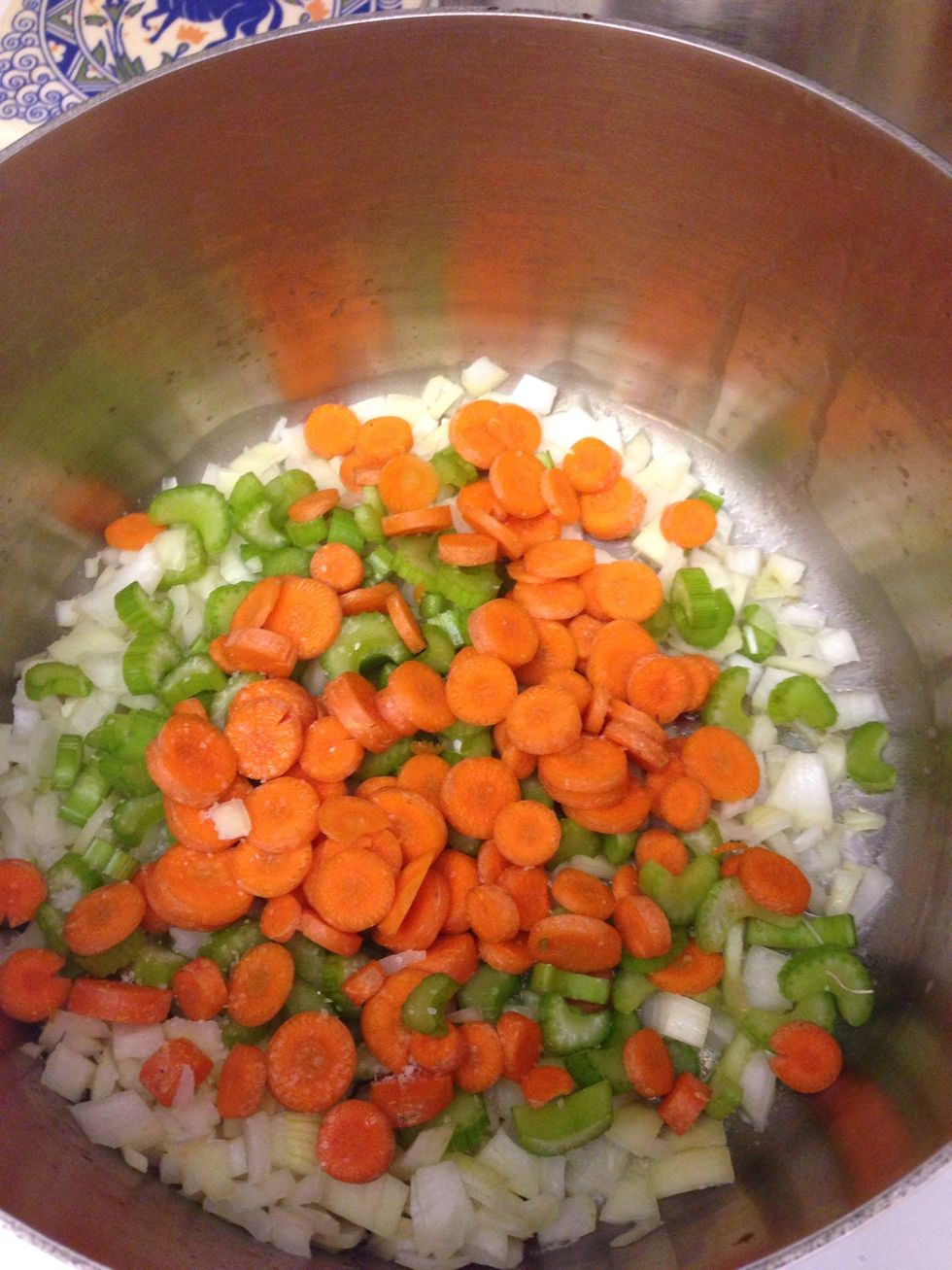 Add celery, carrots, onion, and salt to hot oil.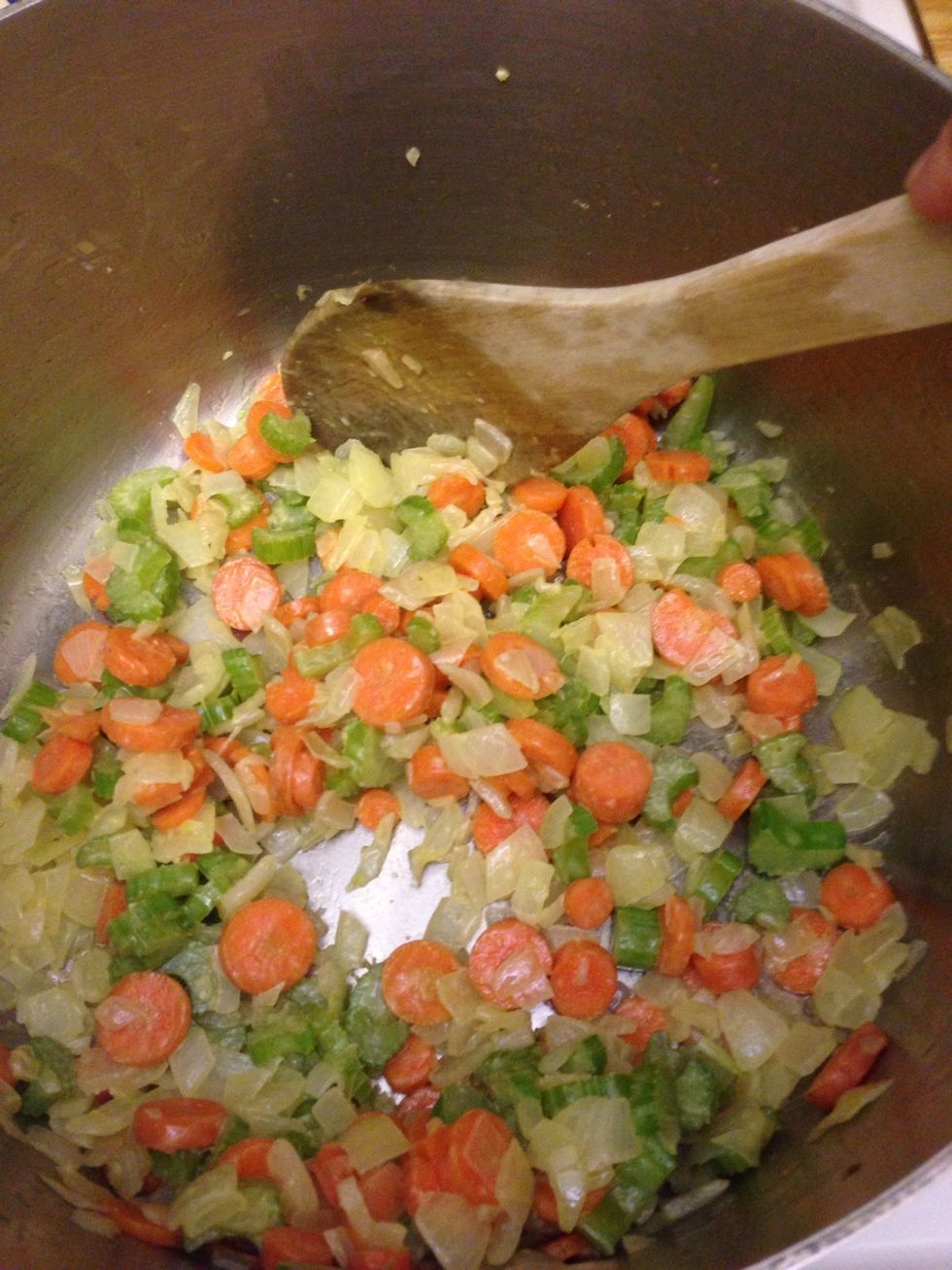 You will sweat the onions and cook the vegetables until onions are clear, about 5-7 minutes.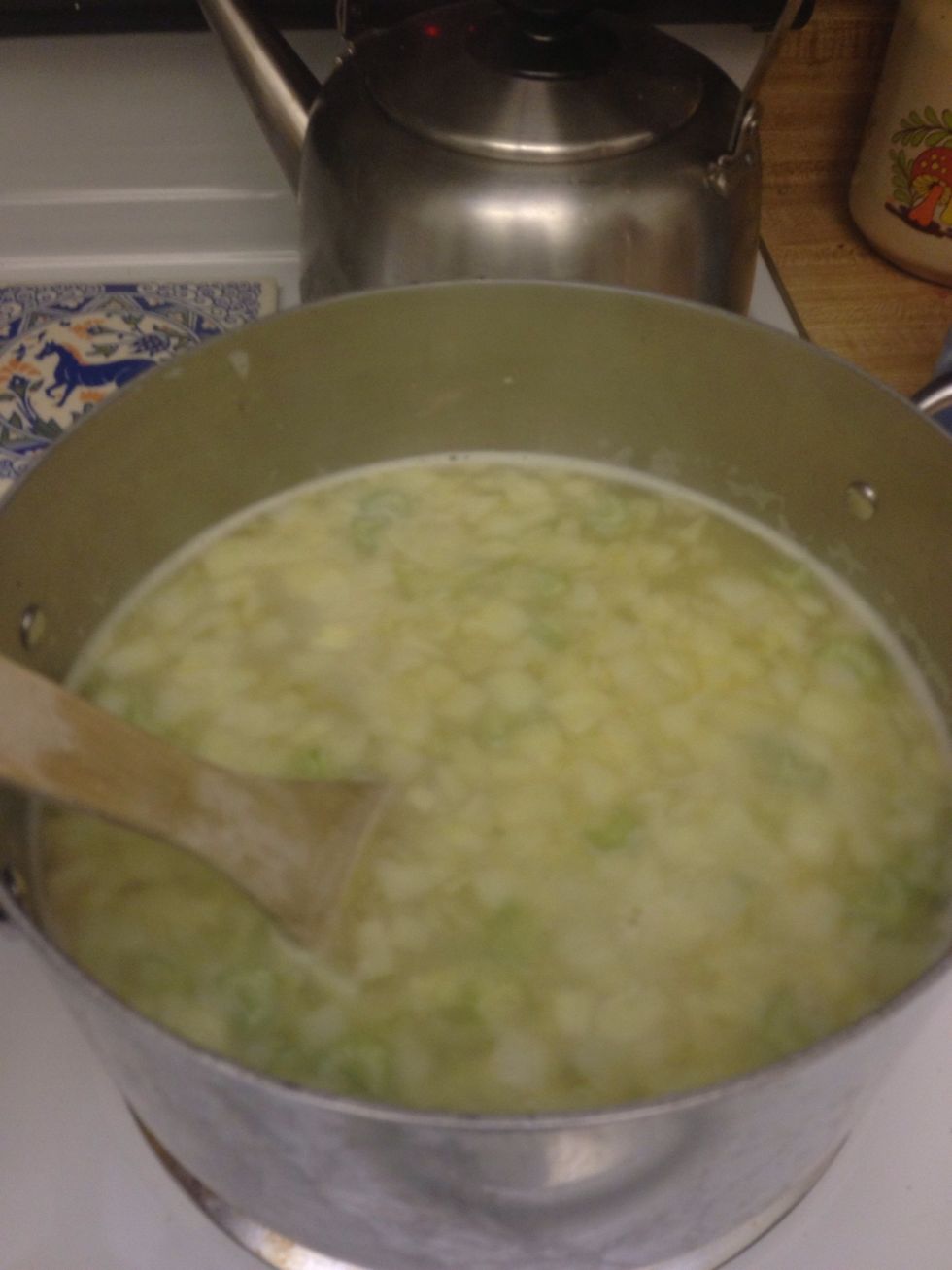 Add "chicken" stock, and stir.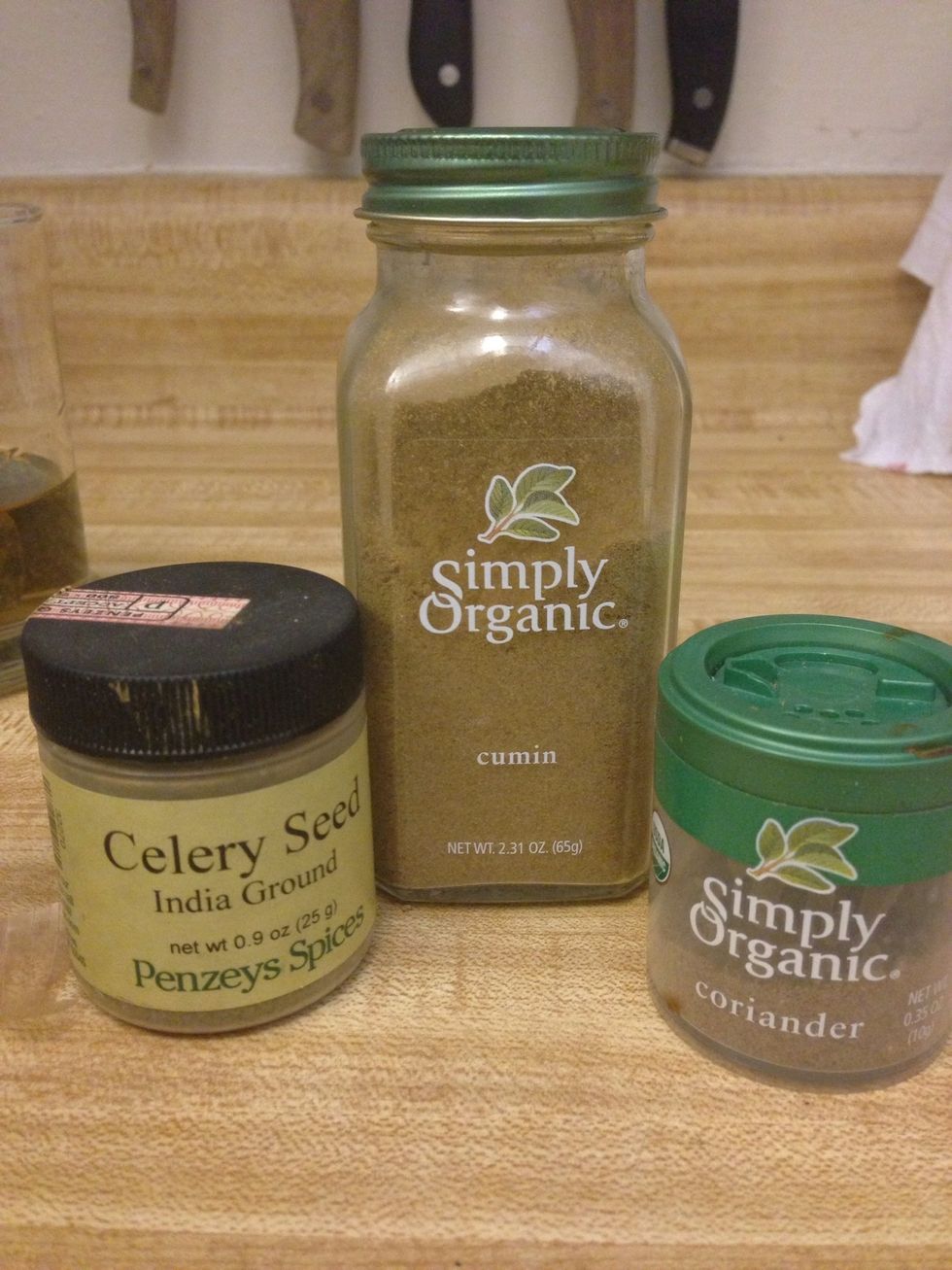 Add 1 1/2 teaspoons of cumin and coriander and add 1 teaspoon celery seed.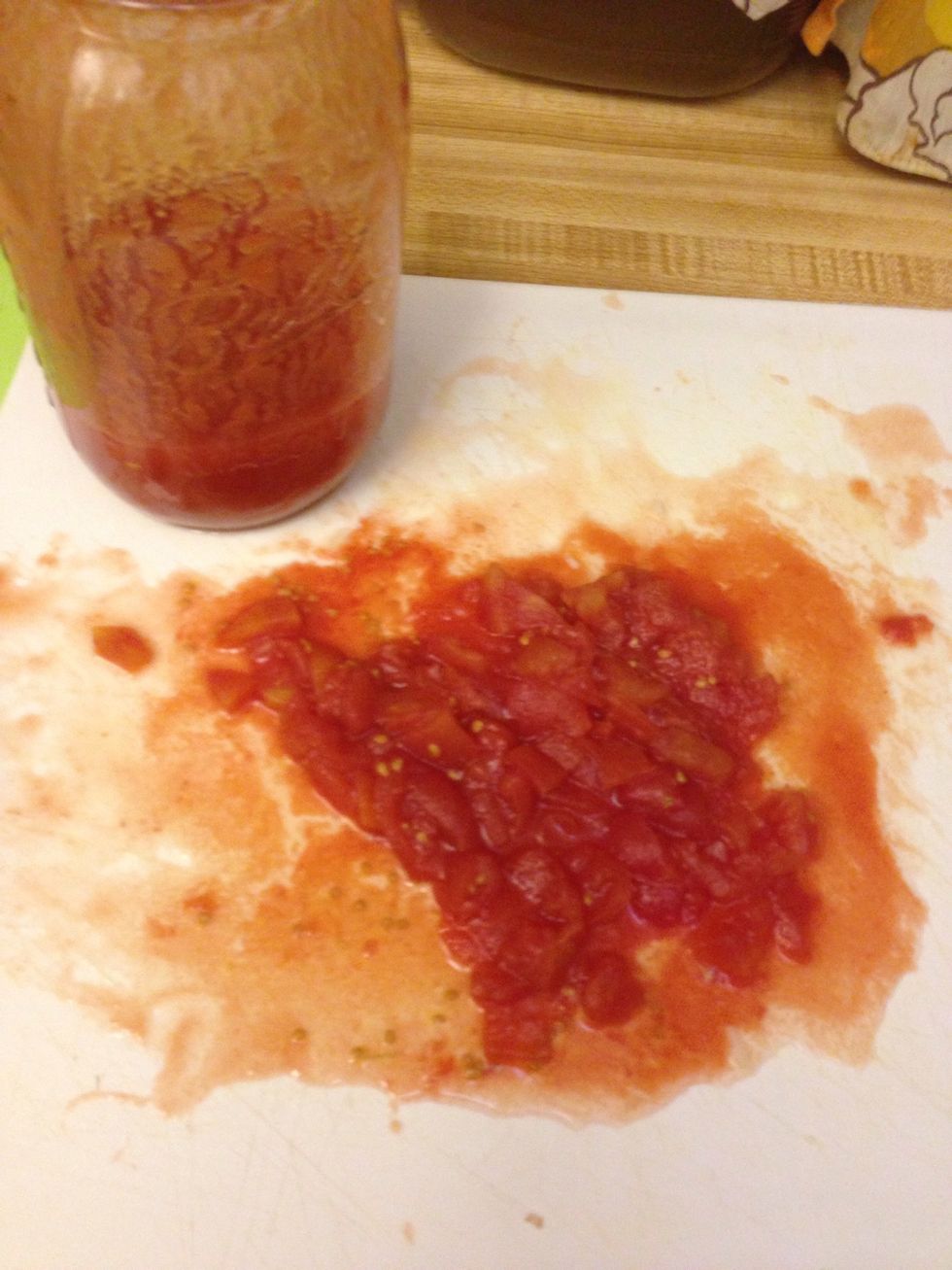 Chop four San marzano tomatoes and add to the pot with one cup of the juice.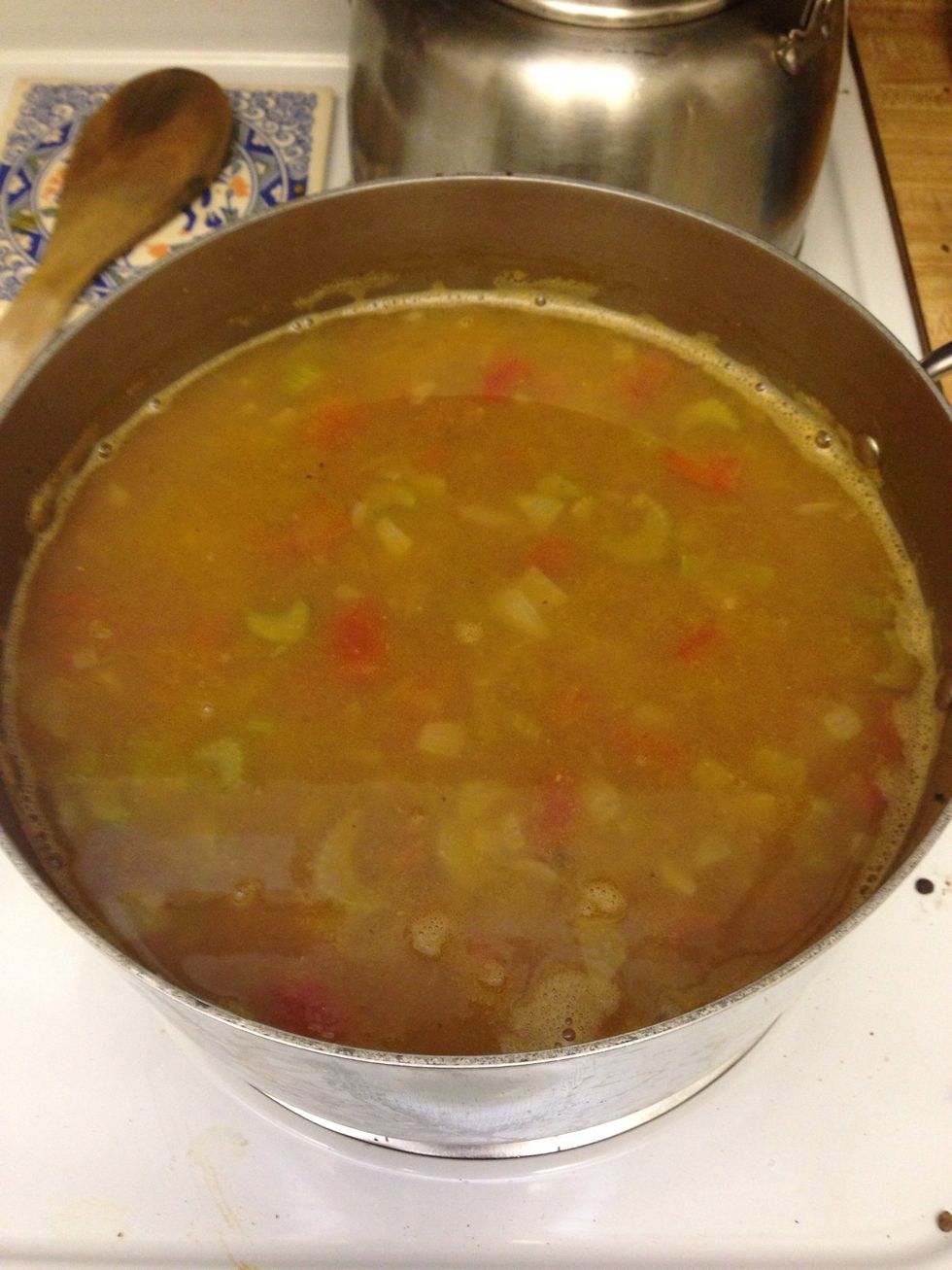 Let the soup cook for about an hour, hour and a half, to let the soup thicken, and the flavors to meld and become concentrated. You can cook it to your desired thickness and taste.
Serve warm, and enjoy.
2.0lb Pre cooked Lentils
1.0c Carrots
1.0c Celery
2.0c Onion
1/2tsp Coriander
1/2tsp Cumin
1.0tsp Celery seed
4.0qt "Chicken" stock
4.0 Canned peeled stewed San marzano tomatoes
1.0c Sauce form canned tomatoes
2.0Tbsp Cooking oil
3.0tsp Kosher salt