How to make simple tomato sauce
This is a good alternative to store brought sauce and has no added salt, no added sugar and tastes great :) not as tangy as most either
3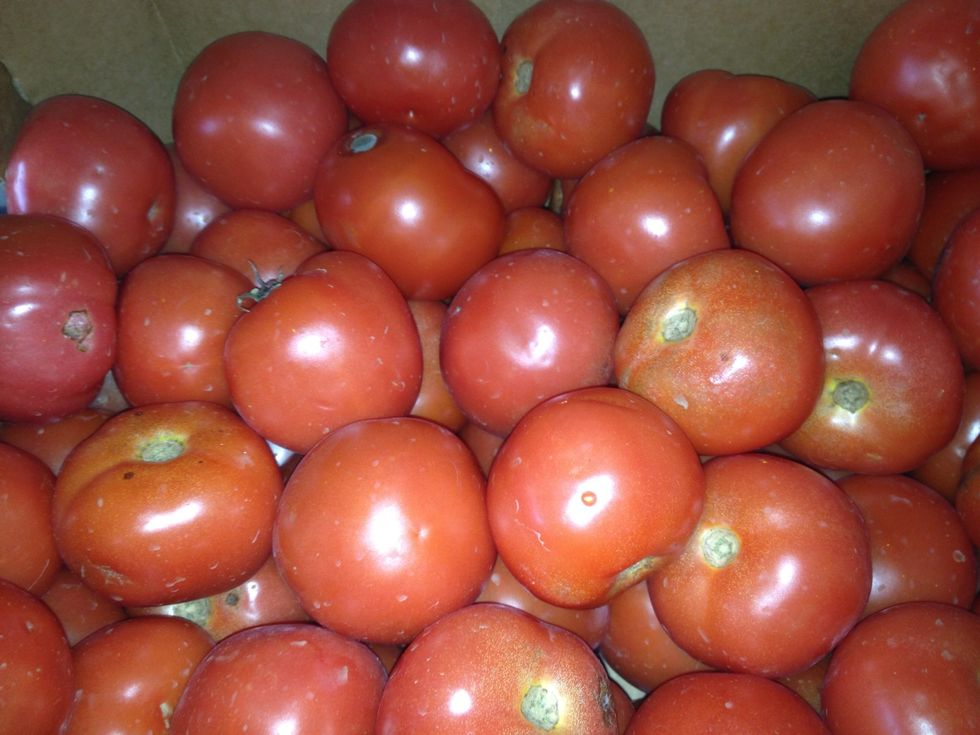 When you have so many tomatoes you don't know what to do??? MAKE SAUCES :)
Set your oven to Fan Bake at 200 degrees celsius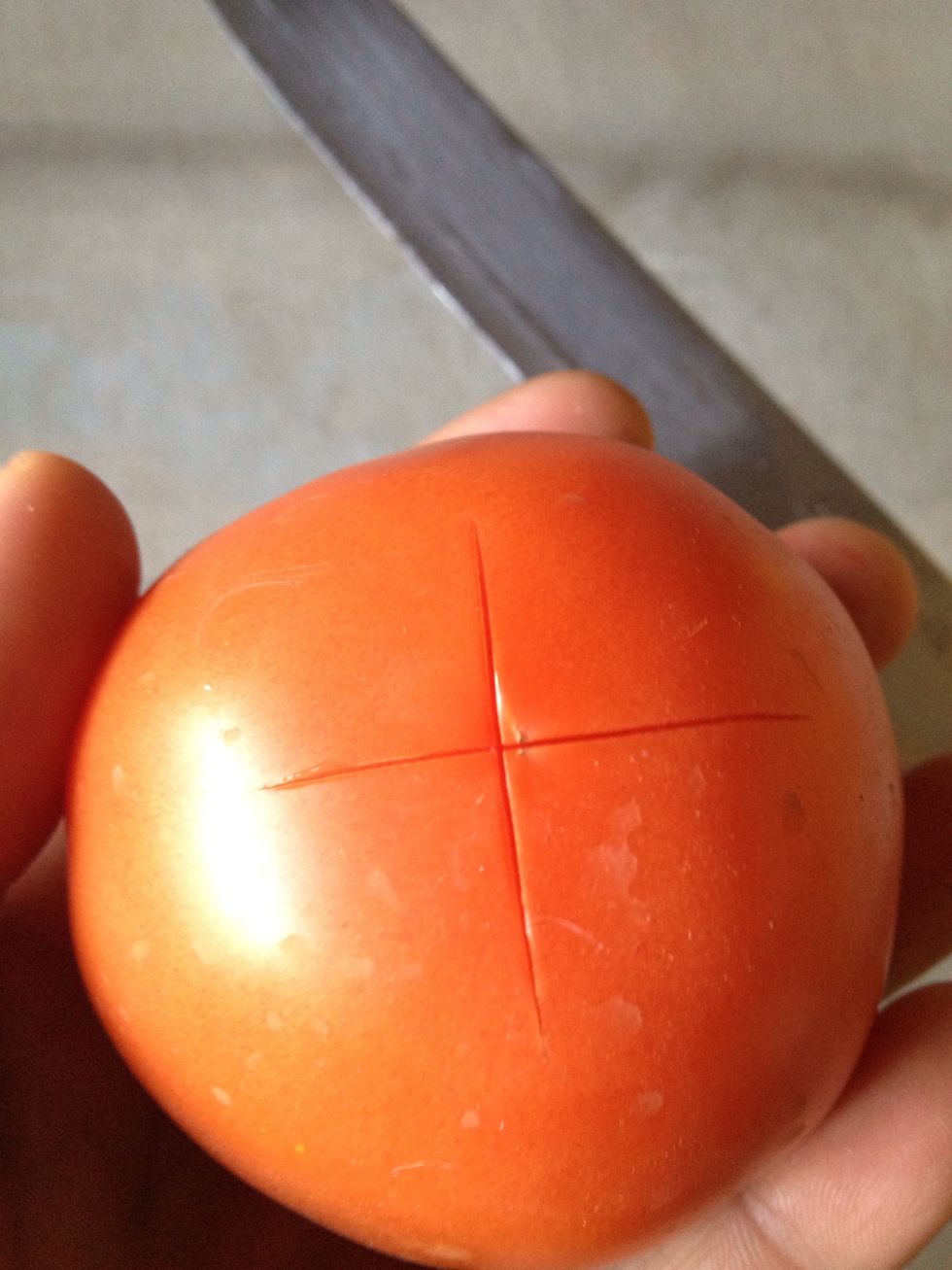 Make an X in the base of the tomato, not too deep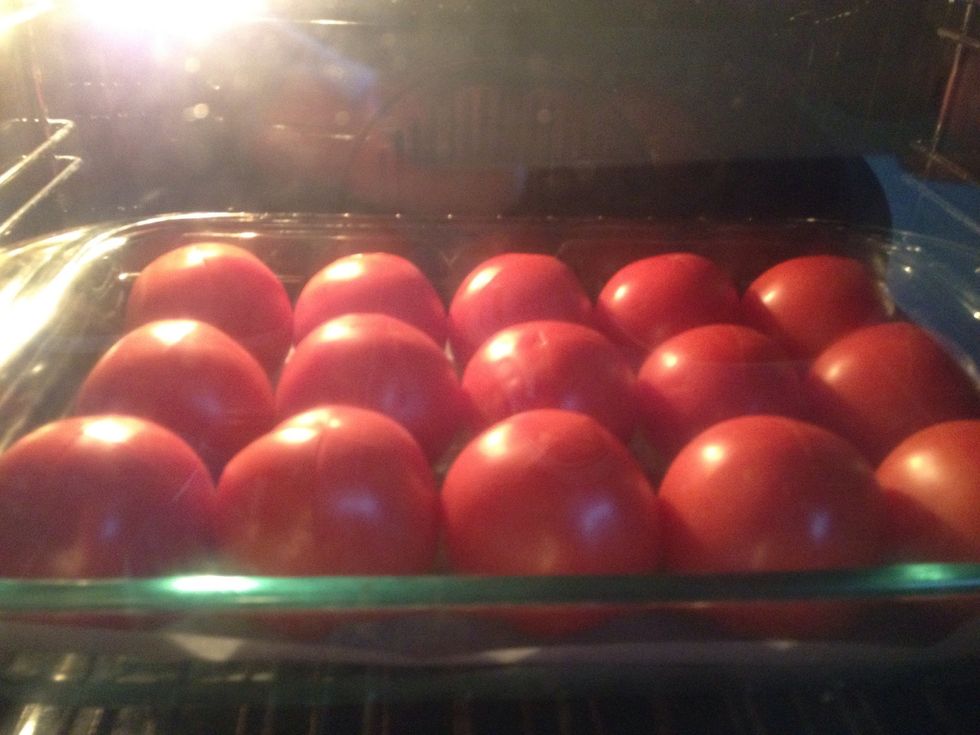 Arrange tomato's in a baking dish and bake for 30 mins or till the skins start to curl away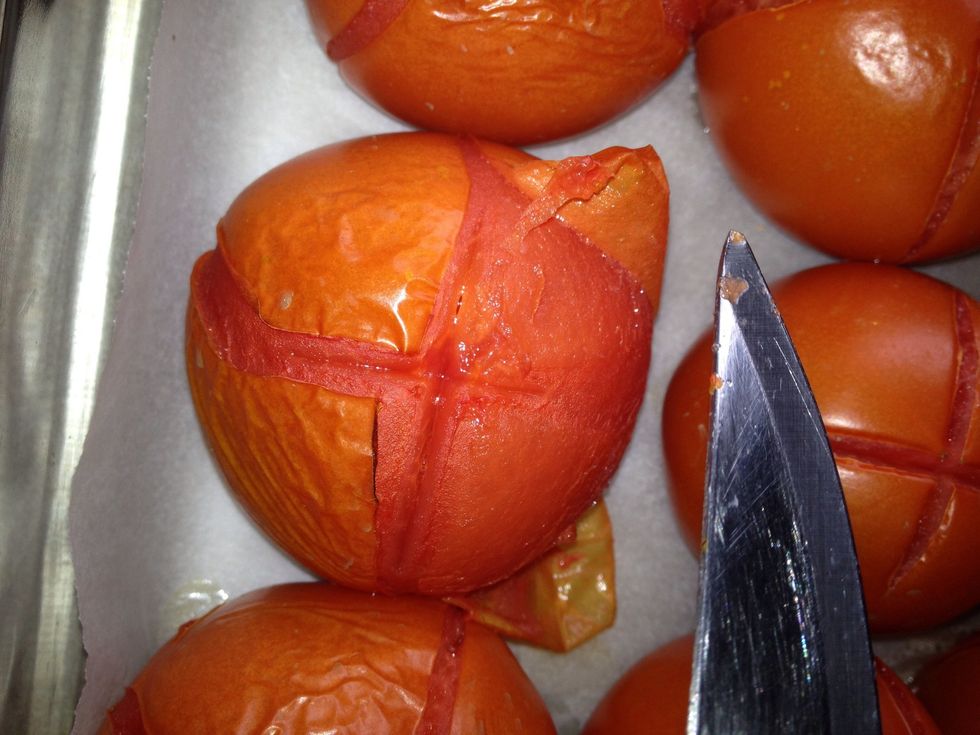 Skins will peel away easily when they have sweated enough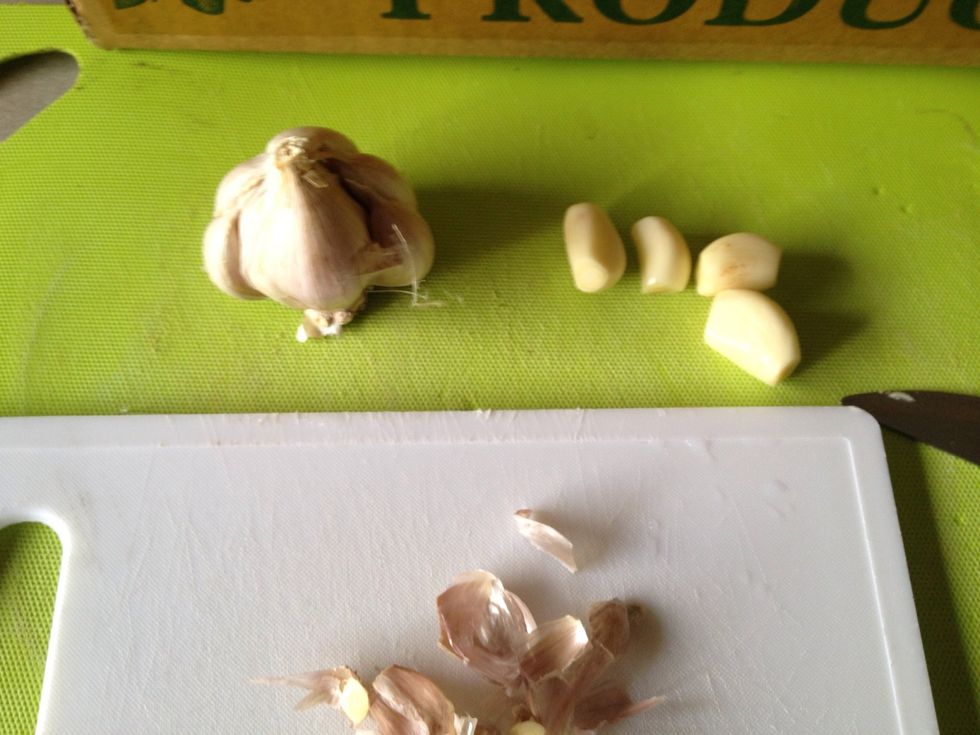 Peel and slice 1/2 a clove of garlic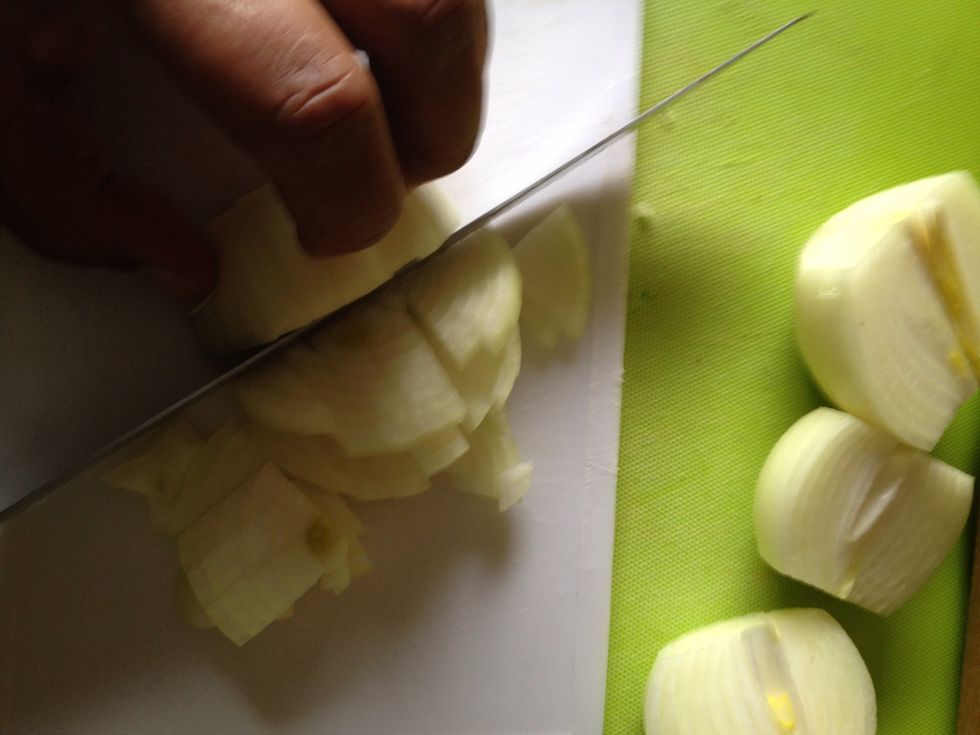 Finely dice 2 onions
Put a little olive oil in your pan and add the onion & garlic, sauté them then add the tomato's. Bring to the boil then turn heat down to low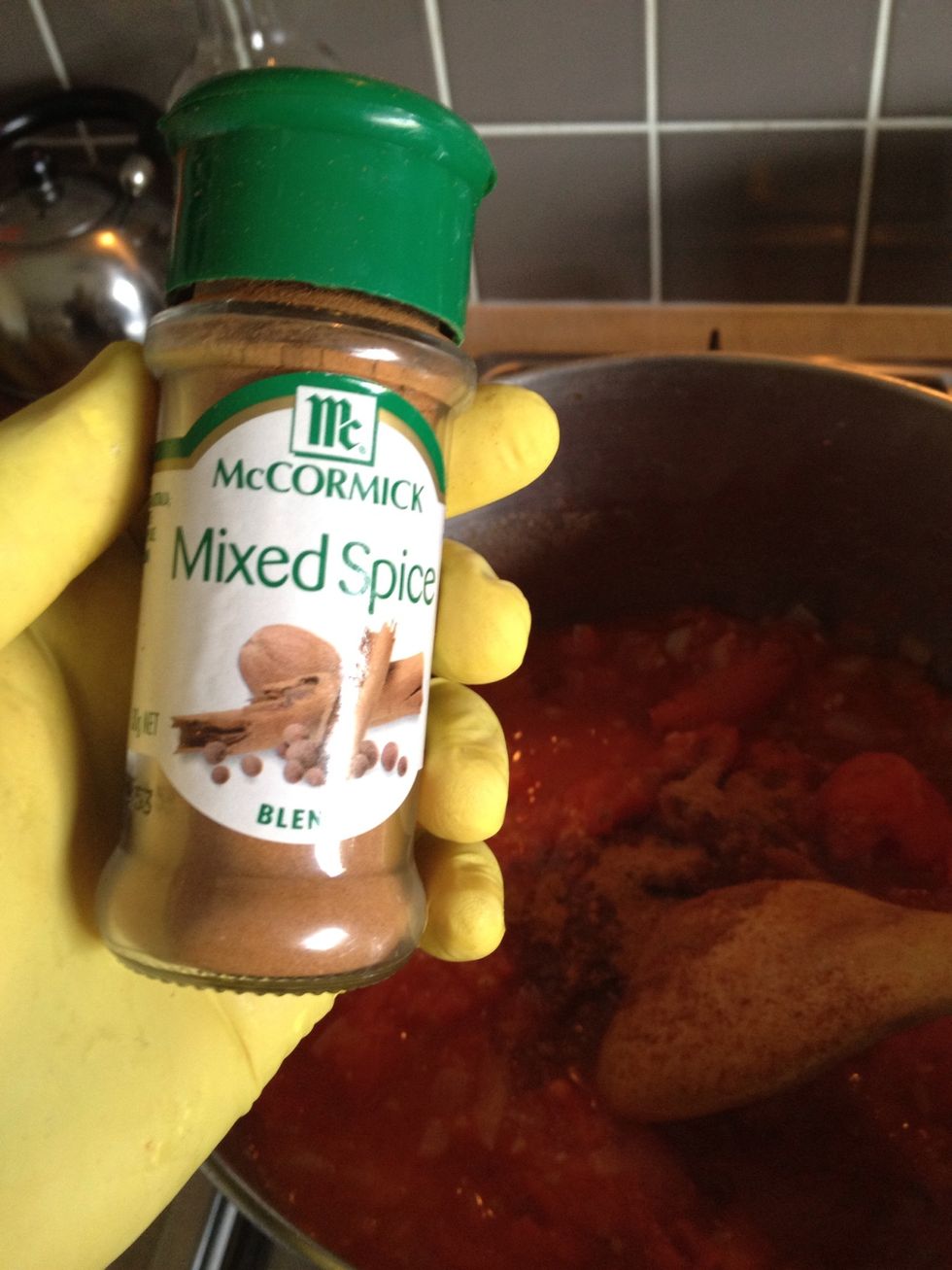 Add 2tsp of mixed spice and stir in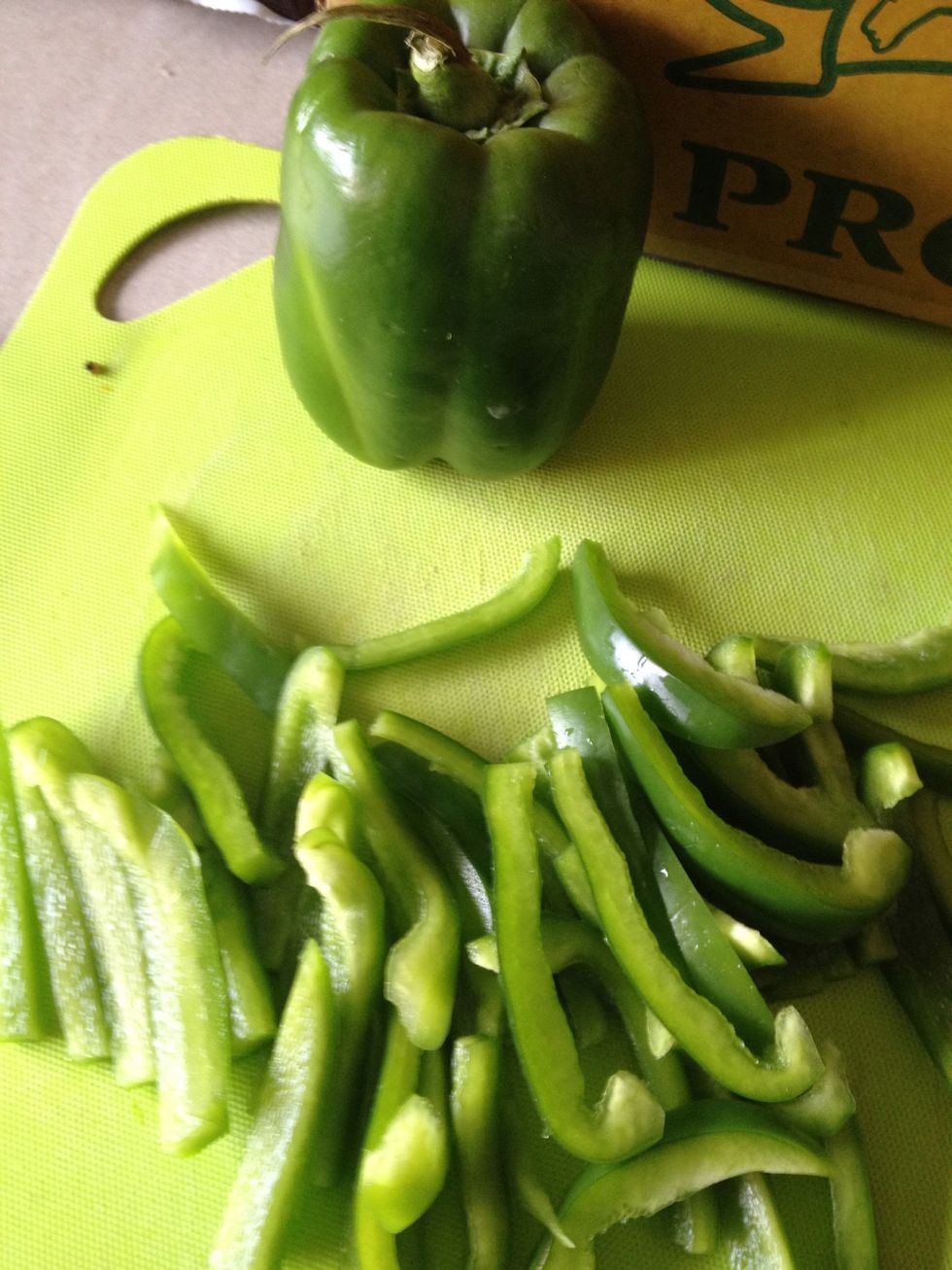 Remove seeds from capsicum, slice, then add to pan as well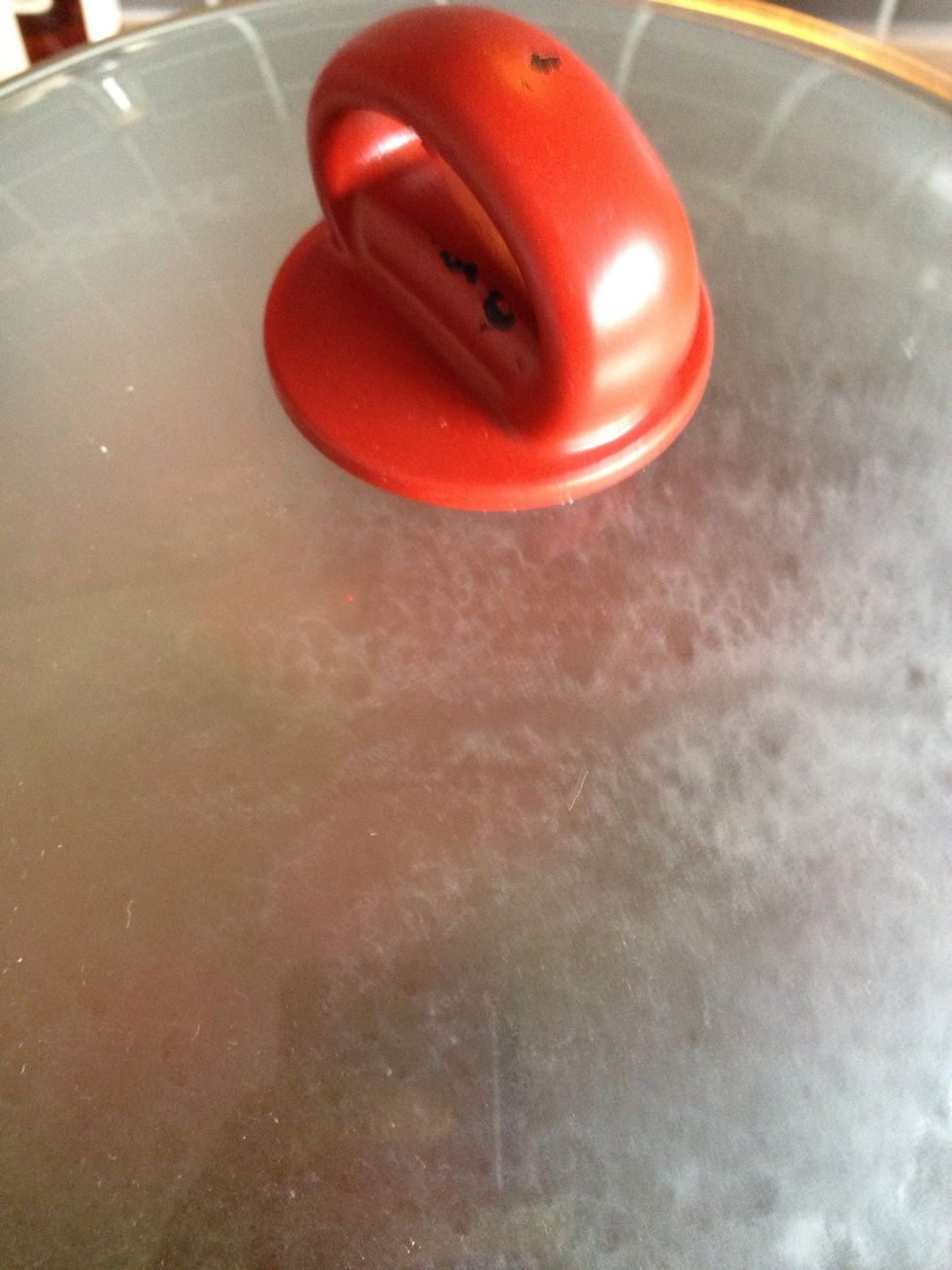 Mix well then cover and let cook for 10mins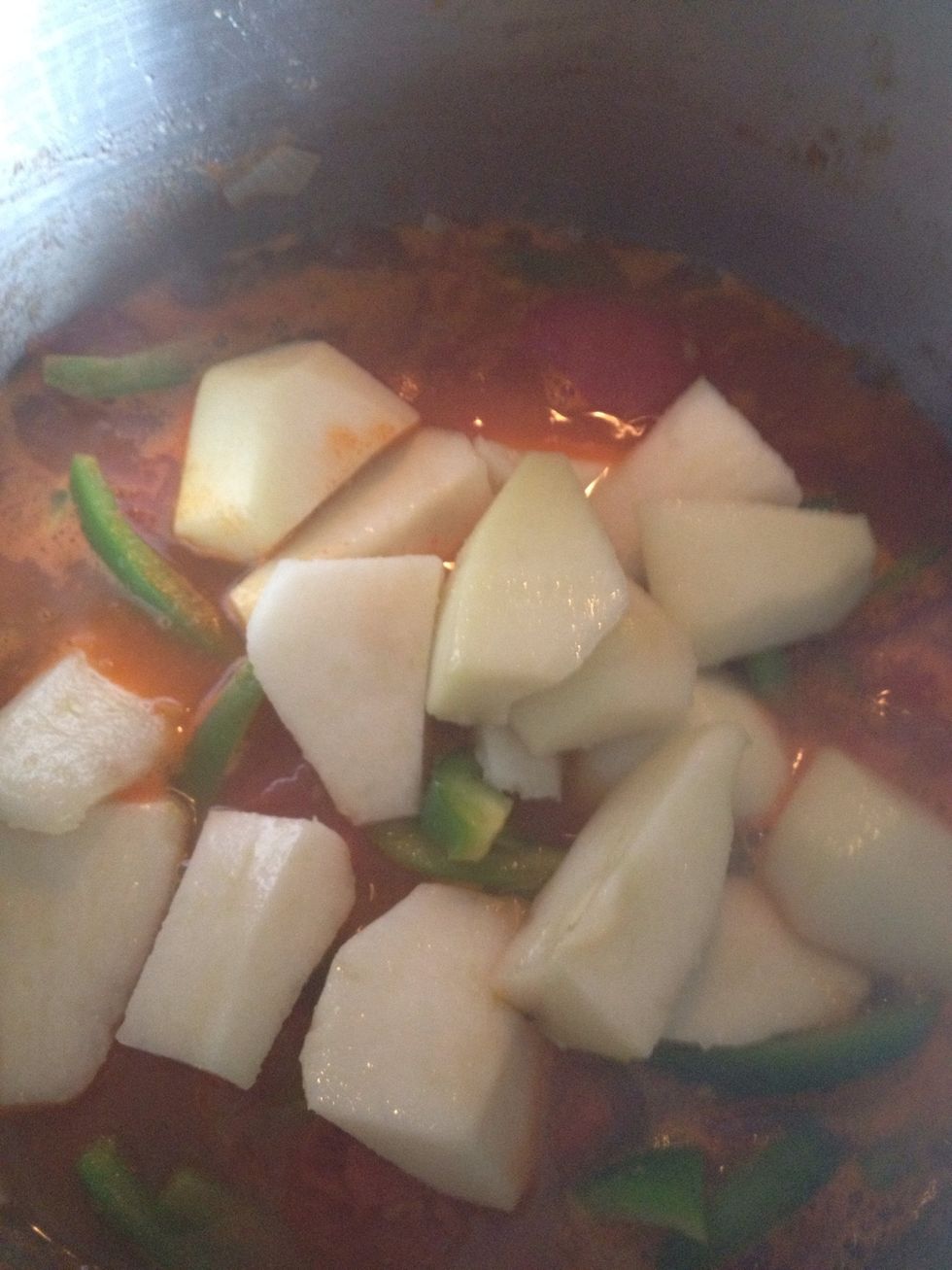 Peel and core pears, slice and add to pan. Pears become the sweetener in place of brown sugar :)
Cook for a further 10mins then use a stick mixer or a blender to make your sauce smooth.
Store in jars or a wide neck bottle :) add a label and a pretty gingham topper and tie with a ribbon as a gift for the host at your next BBQ :)
Sauce will keep for about 7 days in the refrigerator. This recipe generally makes 1.5lts. (Thanks Maureen 👍)
If you have any sauce left on the 7th day, brown some meat, cook some pasta, toss it altogether with the leftover sauce and you have a nice pasta meal!!! :) Enjoy
Tomato's
Green Capsicum
Onion
Garlic
Mixed Spice
Very ripe pears
Leighla ???????
I love UPCYCLING & living off the land. Hope you have fun with my guides and give them YOUR FLAVOR!!!