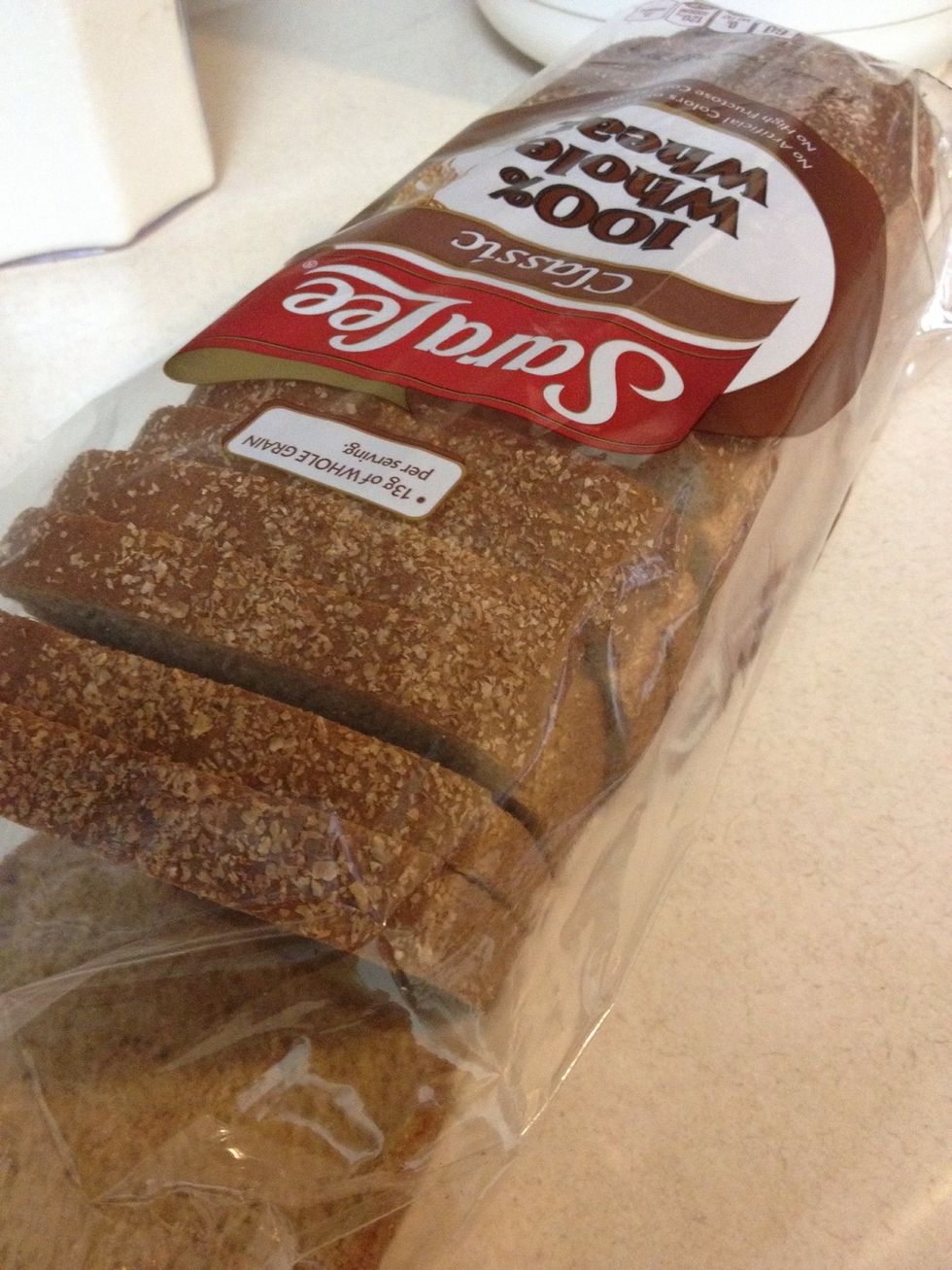 Just a simple regular bread loaf I used for the toast.
I mixed up 6 eggs here but use according to how big of a meal you are making.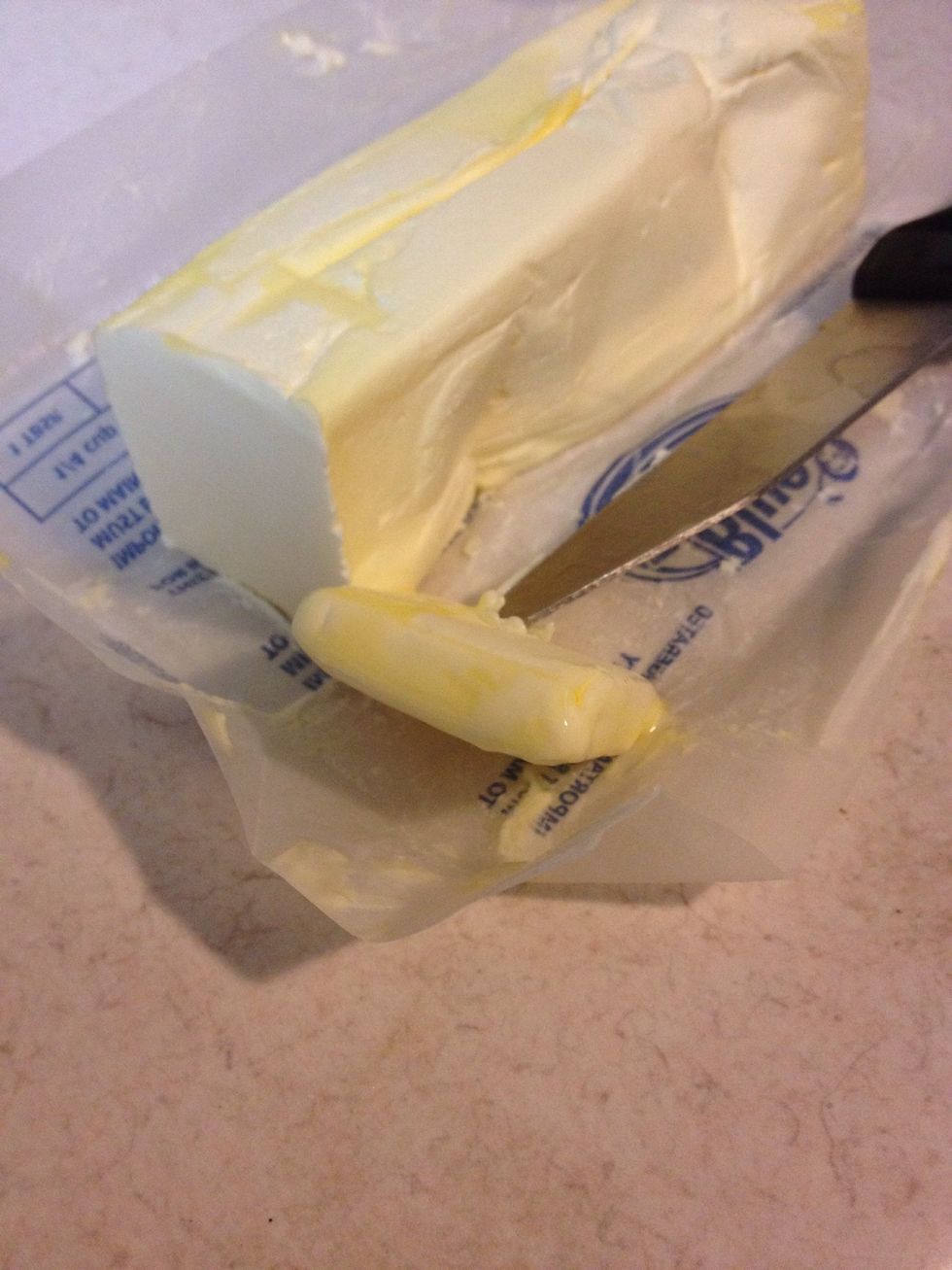 Butter to pan fry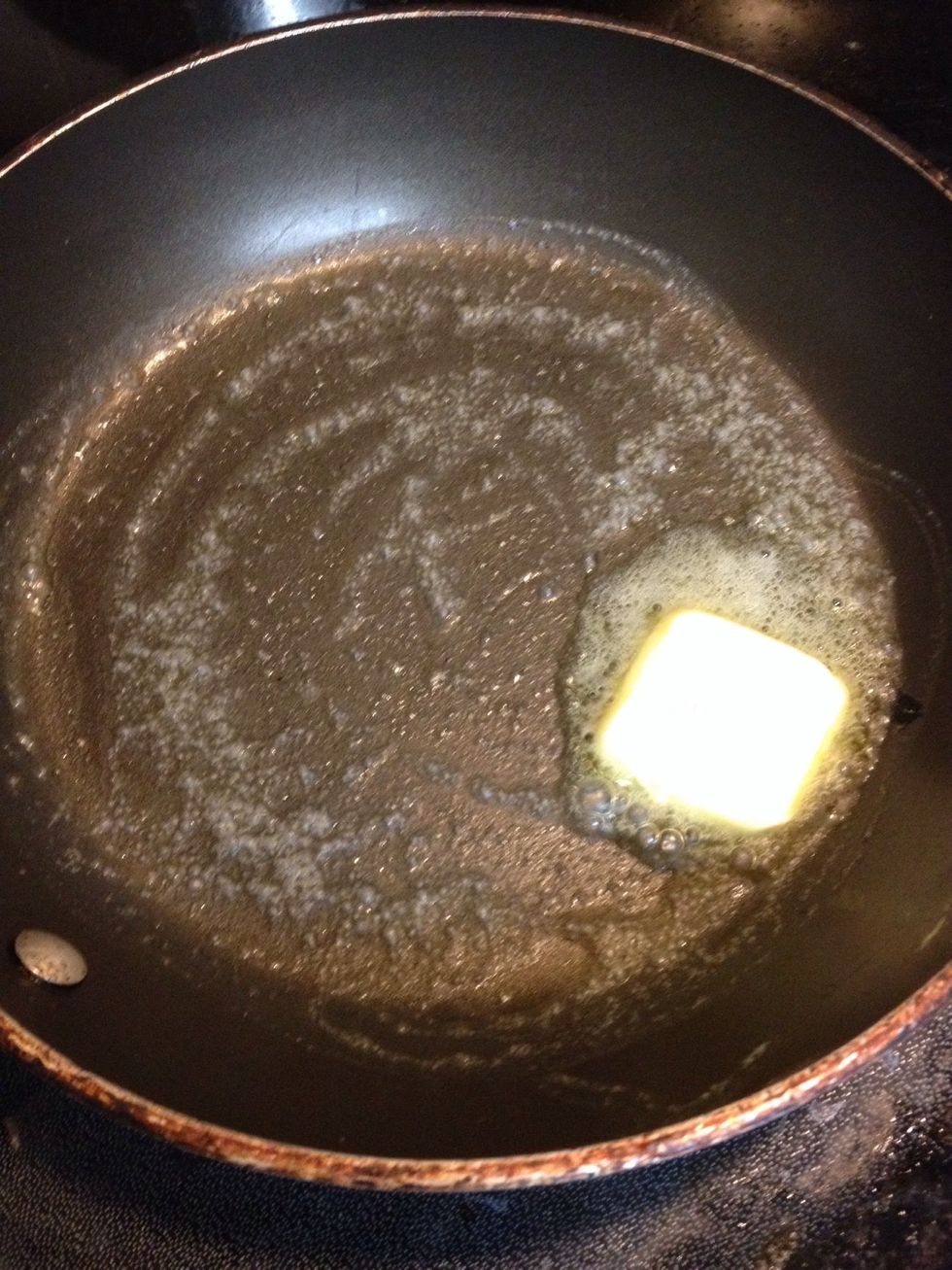 On medium heat, melt the butter without burning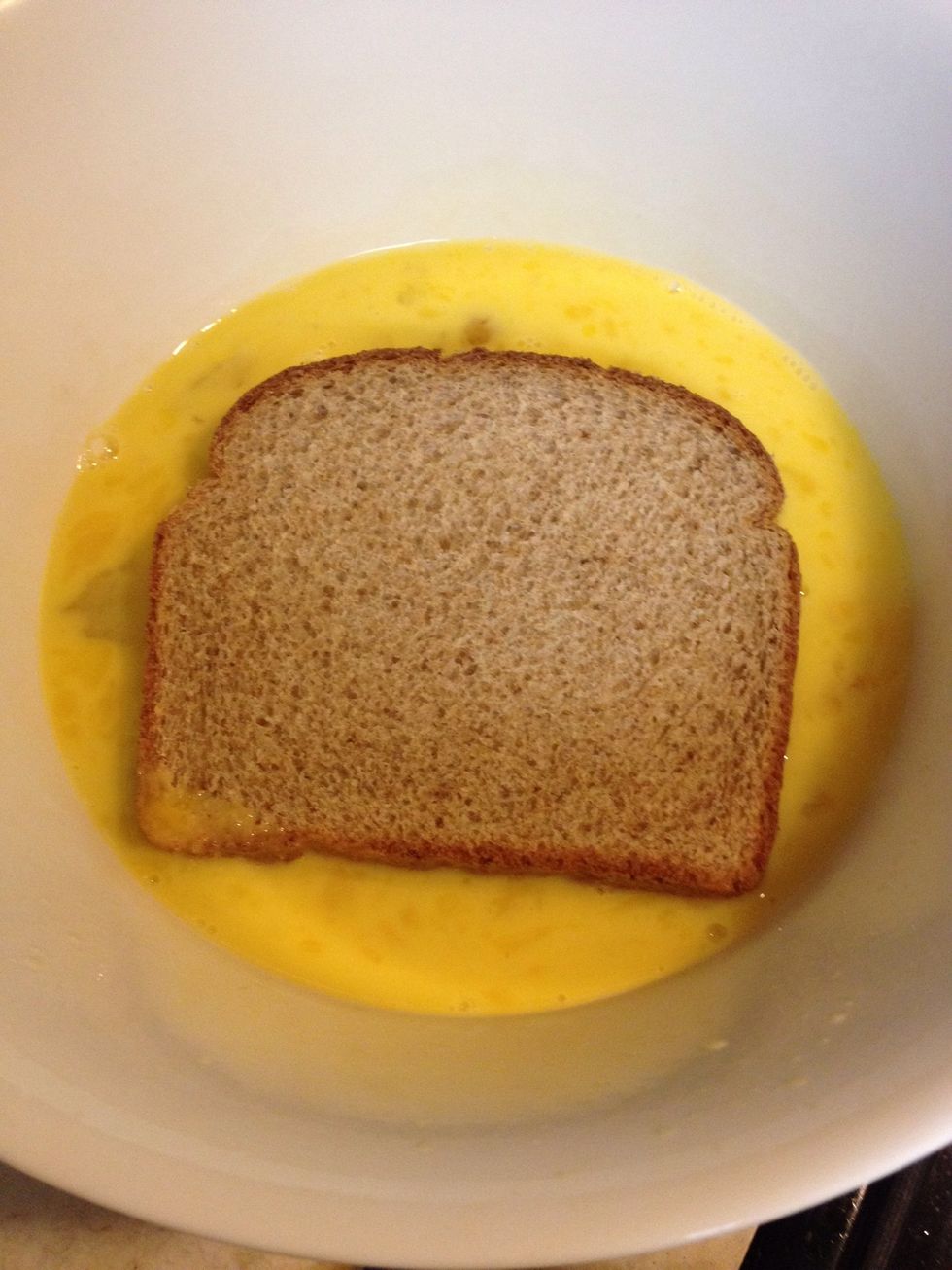 Soak the bread in eggs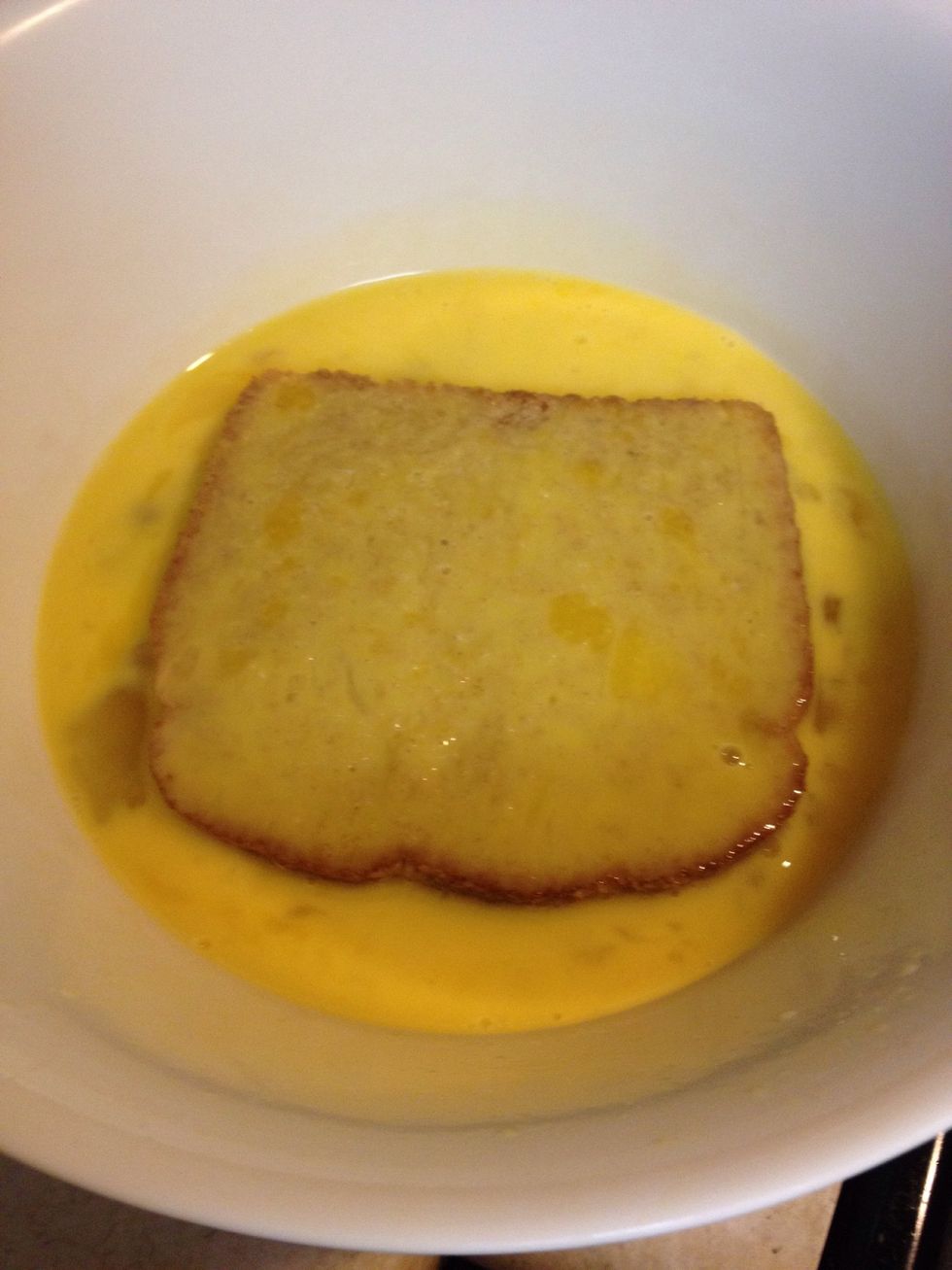 Flip over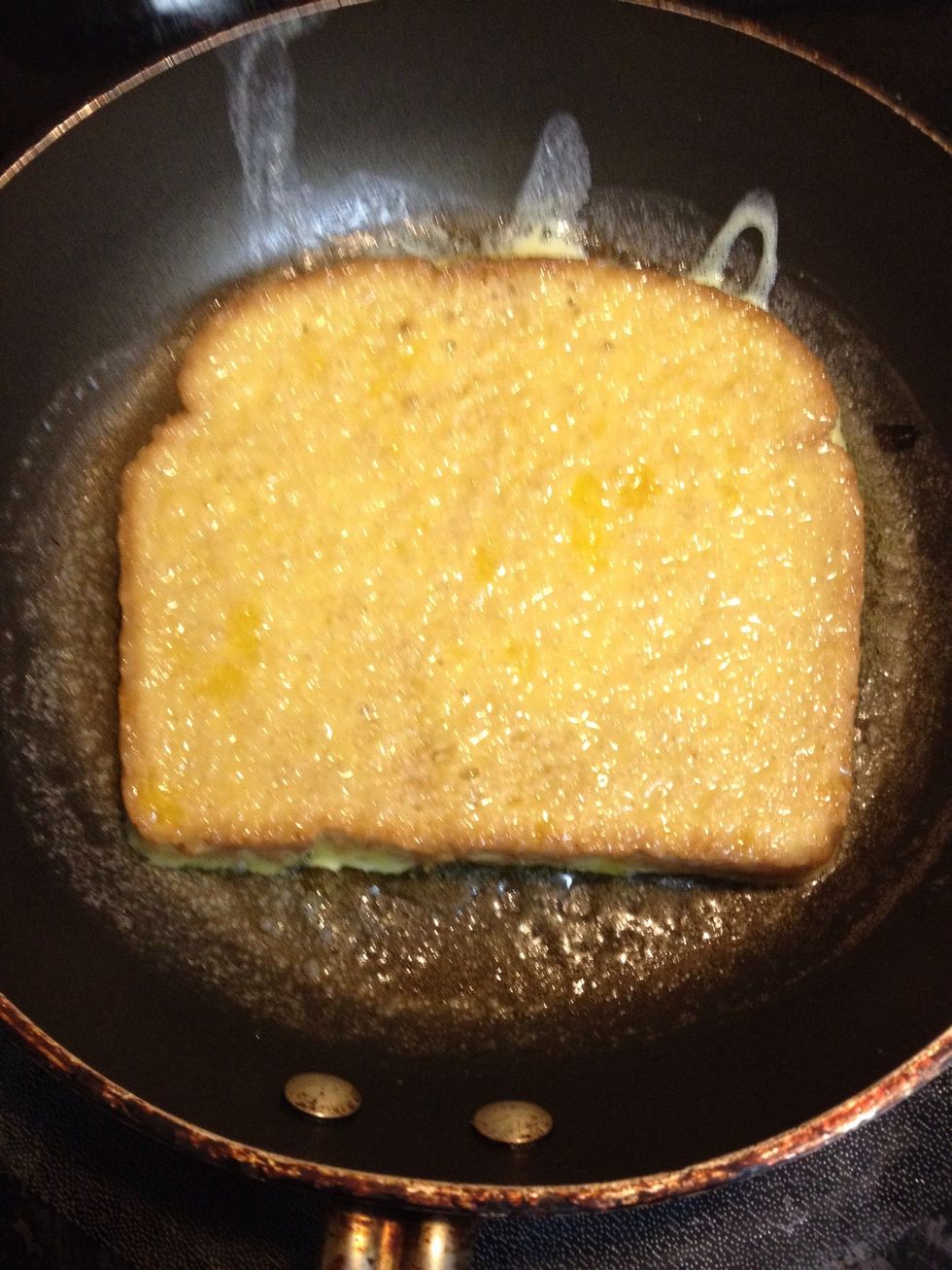 Throw it in the pan for a couple of minutes or until golden then flip over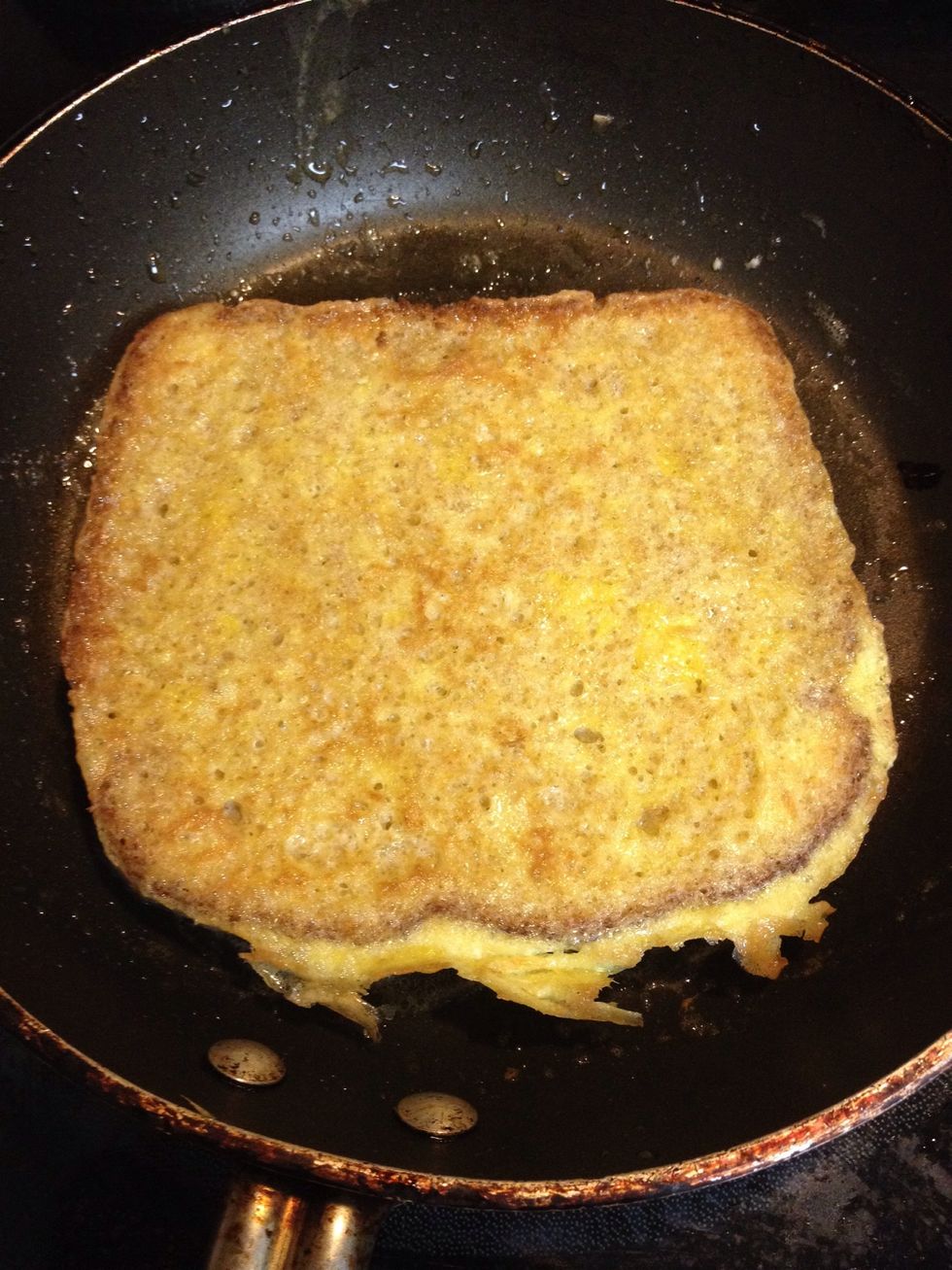 It should look something like this
And there you have it!! I added the syrup, powder sugar and cinnamon.
My complete breakfast😋😋
Bread
Eggs
Butter
Syrup
Powdered sugar (optional)
Cinnamon (optional)