Please, find ingredients list on supplies page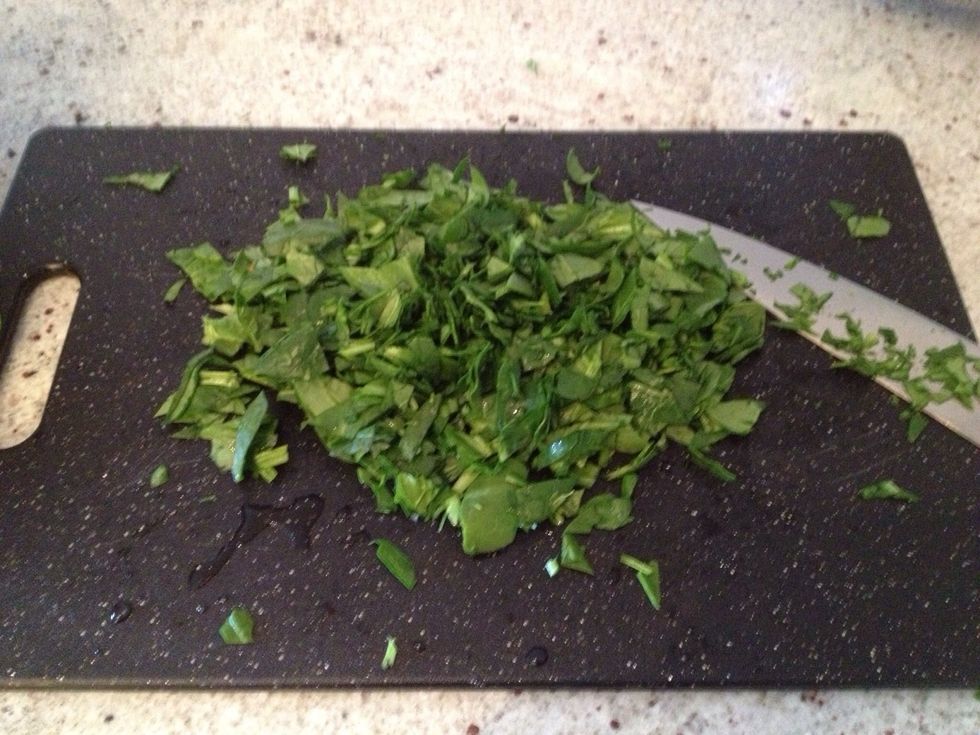 Chop spinach and basil.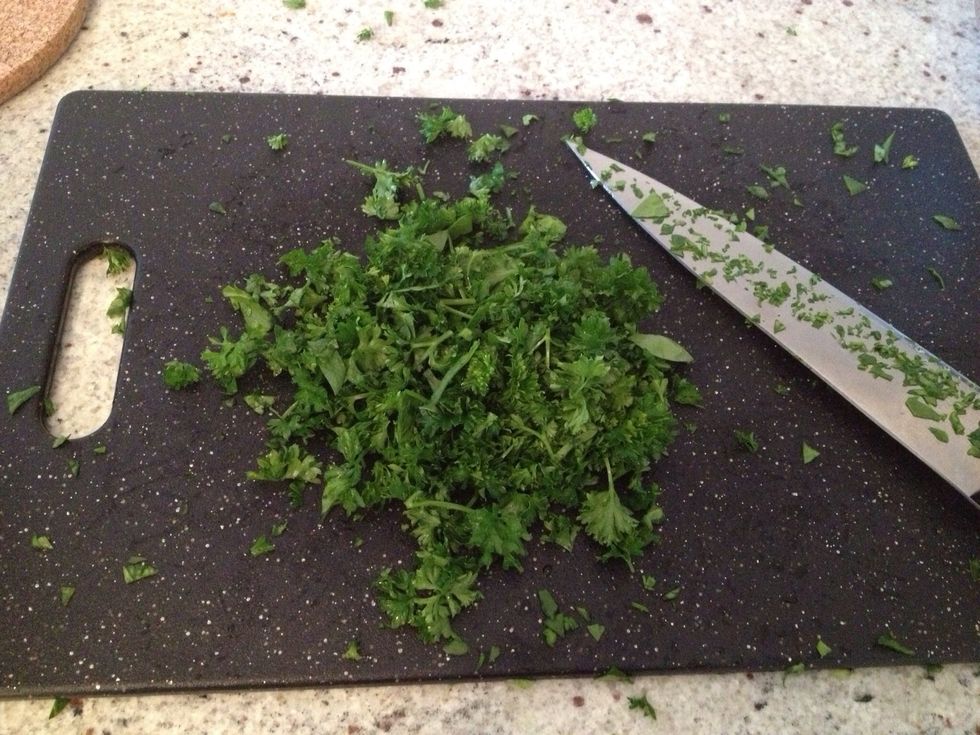 Chop parsley
Chop onion and garlic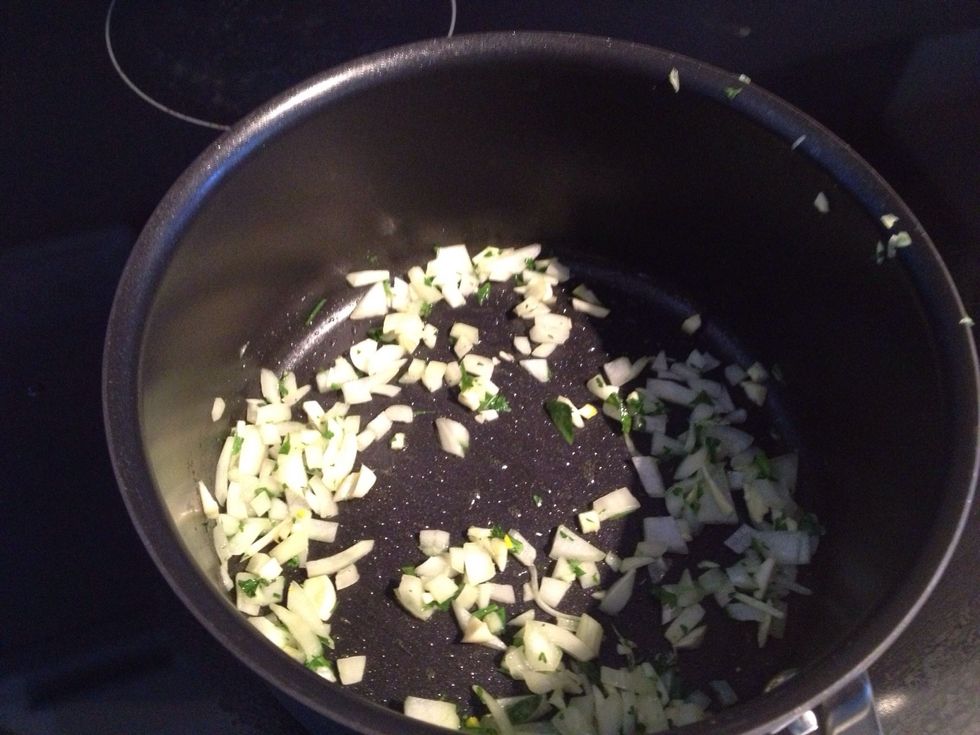 In a pot sauté garlic and onion for 2 min in medium heat.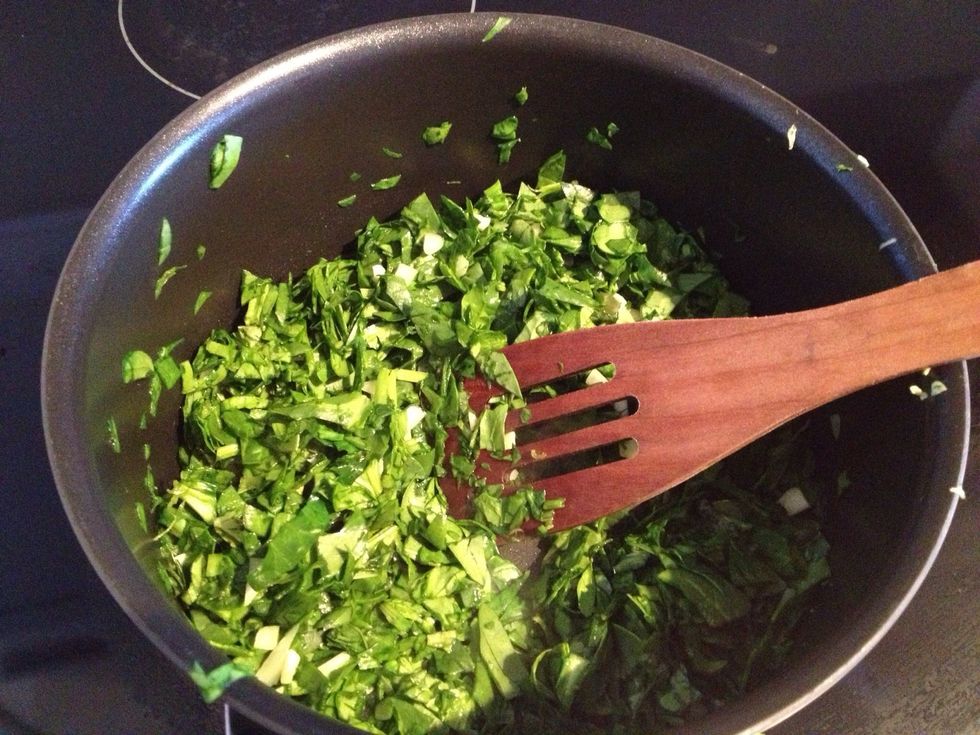 Add spinach and basil and saute for another 1 min.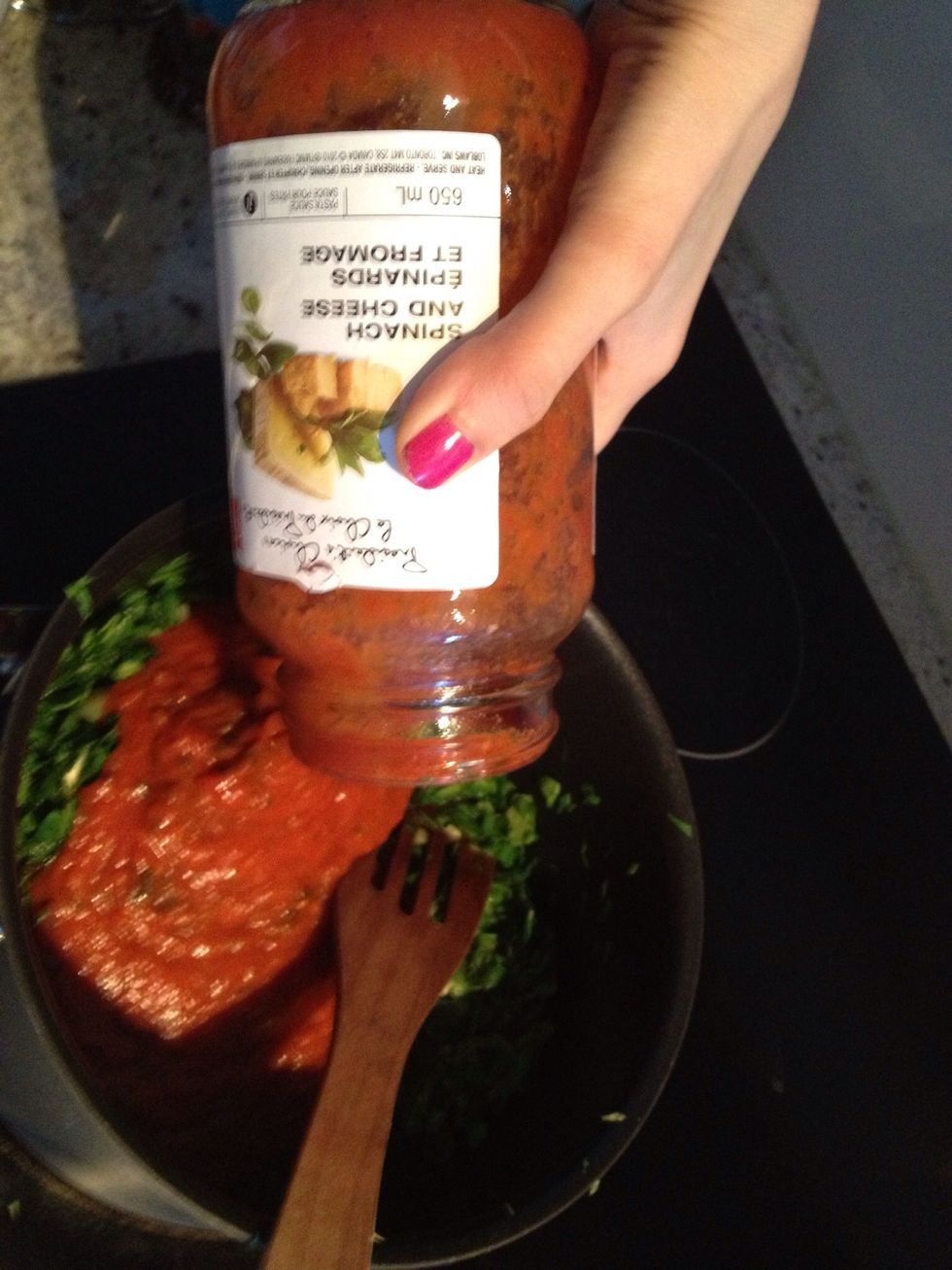 Add your favourite spaghetti sauce (mine is president's choice cheese and spinach).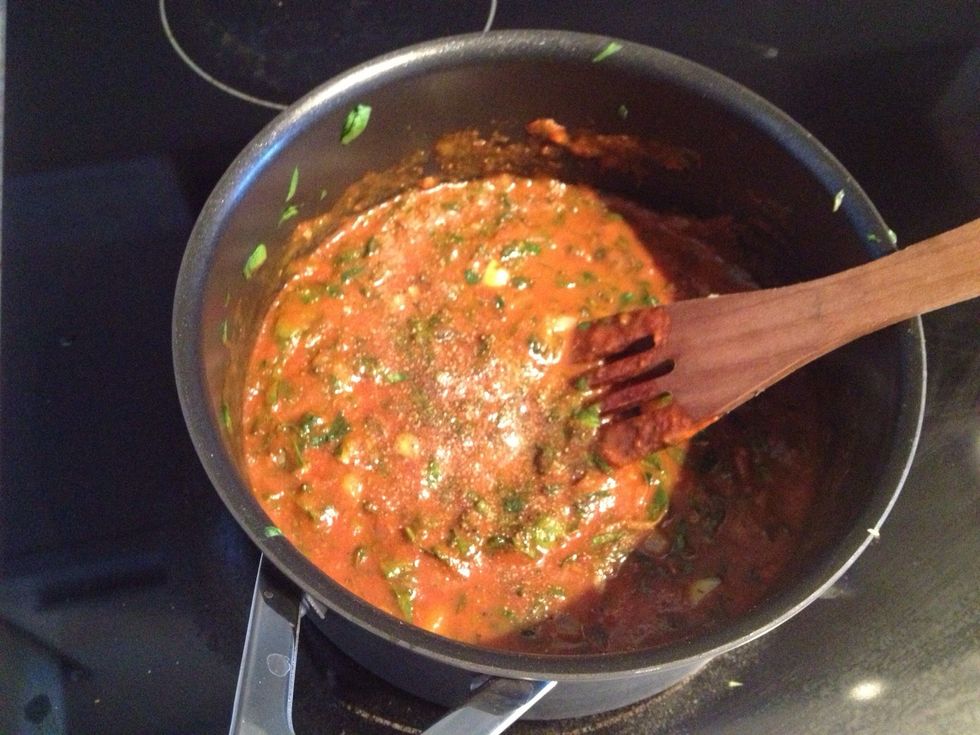 Add water, salt and pepper. Mix well and let it simmer for 20 min in low hit.
In a separate bowl, mix eggs, chopped parsley, feta cheese,1/3 cup mozzarella cheese, salt and pepper.
Mix them well.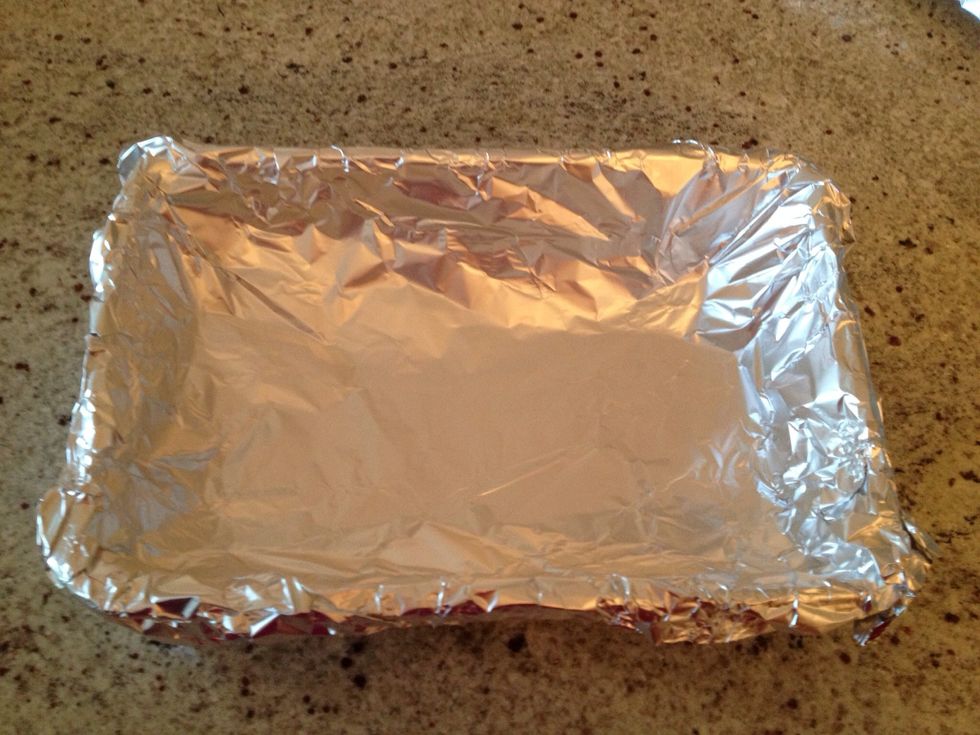 Put foil on a rectangular glass dish(oven safe).preheat the oven to 350 degree.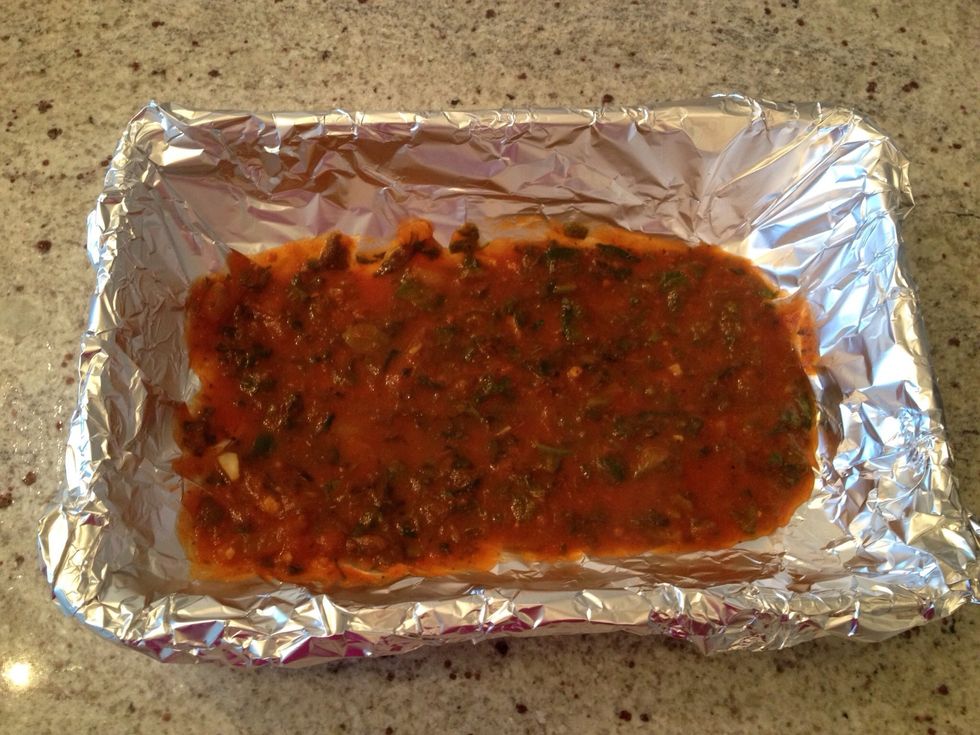 Start by pouring a bit of the sauce on the bottom of the dish.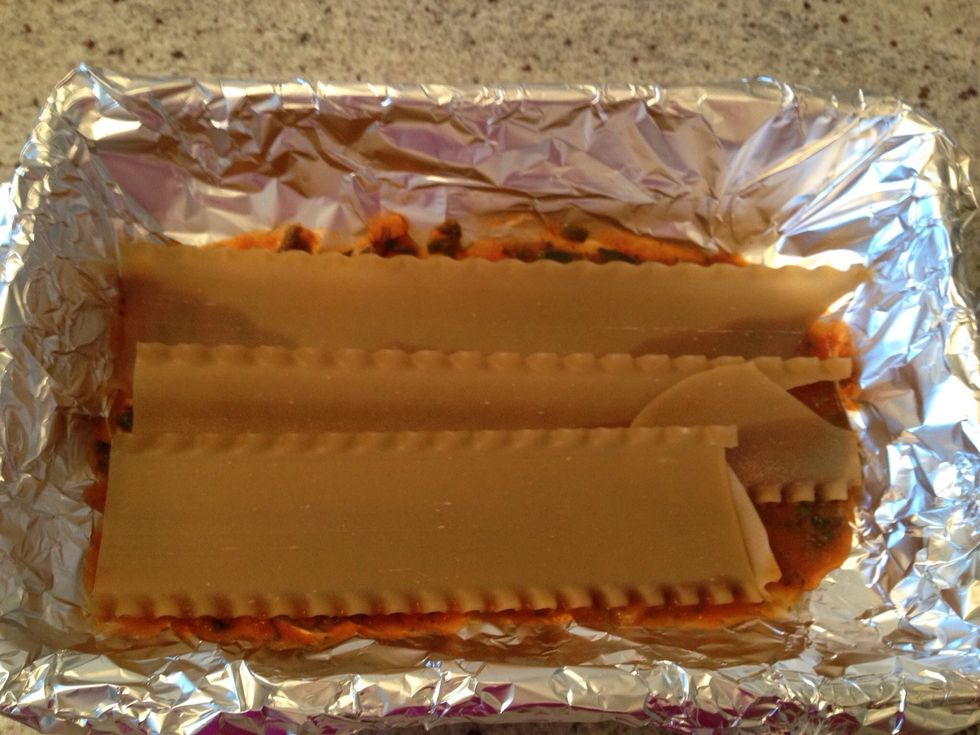 Place a layer of lasagna noodles on top of the sauce. The noodles were too long for my dish so I had to break them.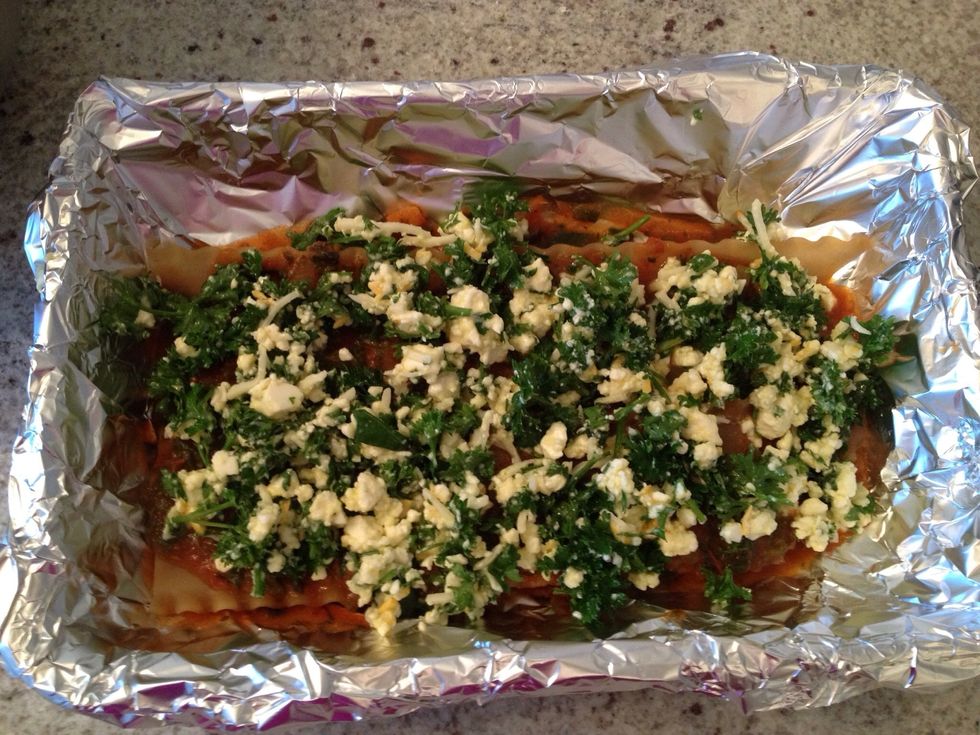 Put another layer of the sauce and then add the cheese mix on top.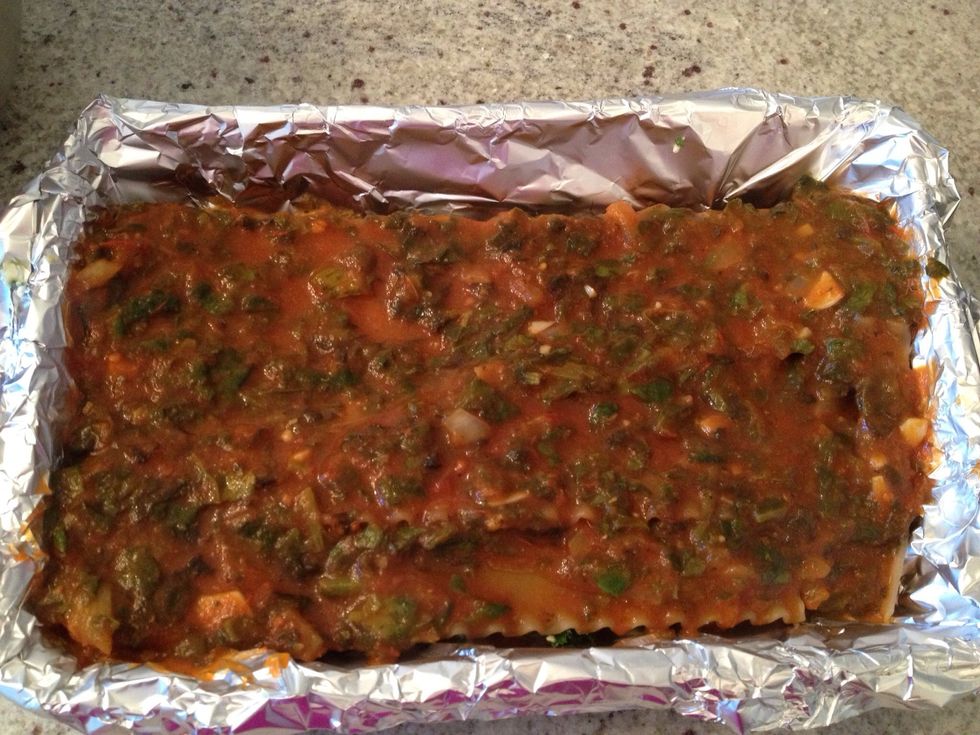 Repeat.
Finish of the top layer with sauce.
And add a handful of mozzarella cheese on top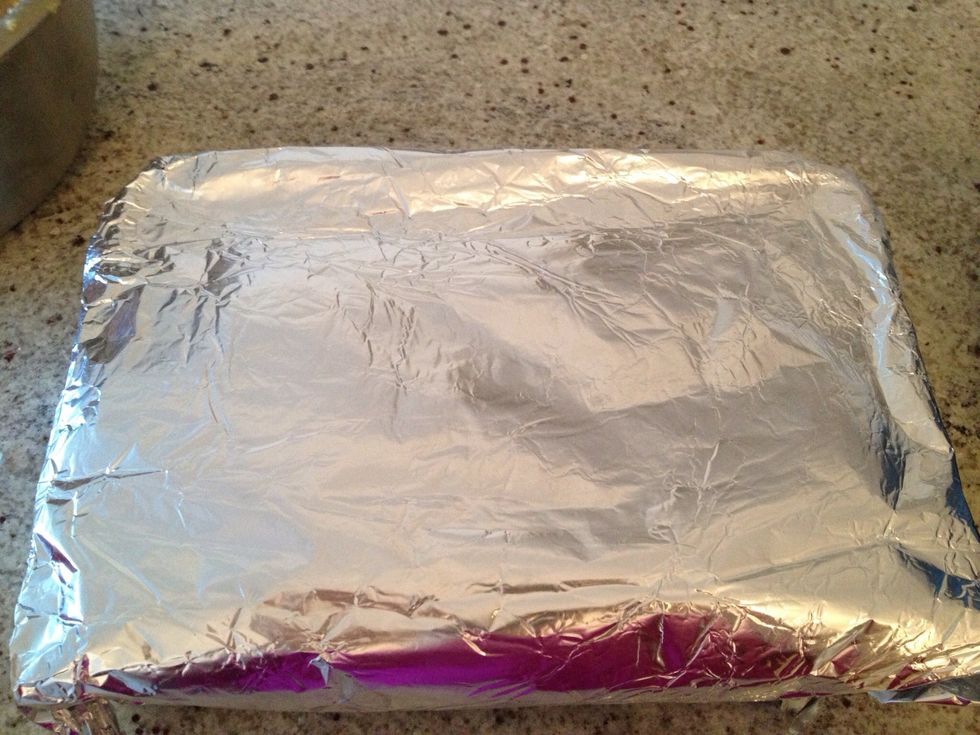 Cover it with plastic foil. And place in the oven.
Enjoy!!!!!
1 bag of Spinach
2.0 Eggs
1.0Tbsp Chopped Basil
2.0 Cloves Garlic
1/2 Onion
1.0 Jar spaghetti sauce
200.0g Feta Cheese
2.0c Mozzarella cheese
1/2c Fresh parsley
1.0 Pack of Lasagna Noodles
1.0c Water
1.0tsp Olive Oil