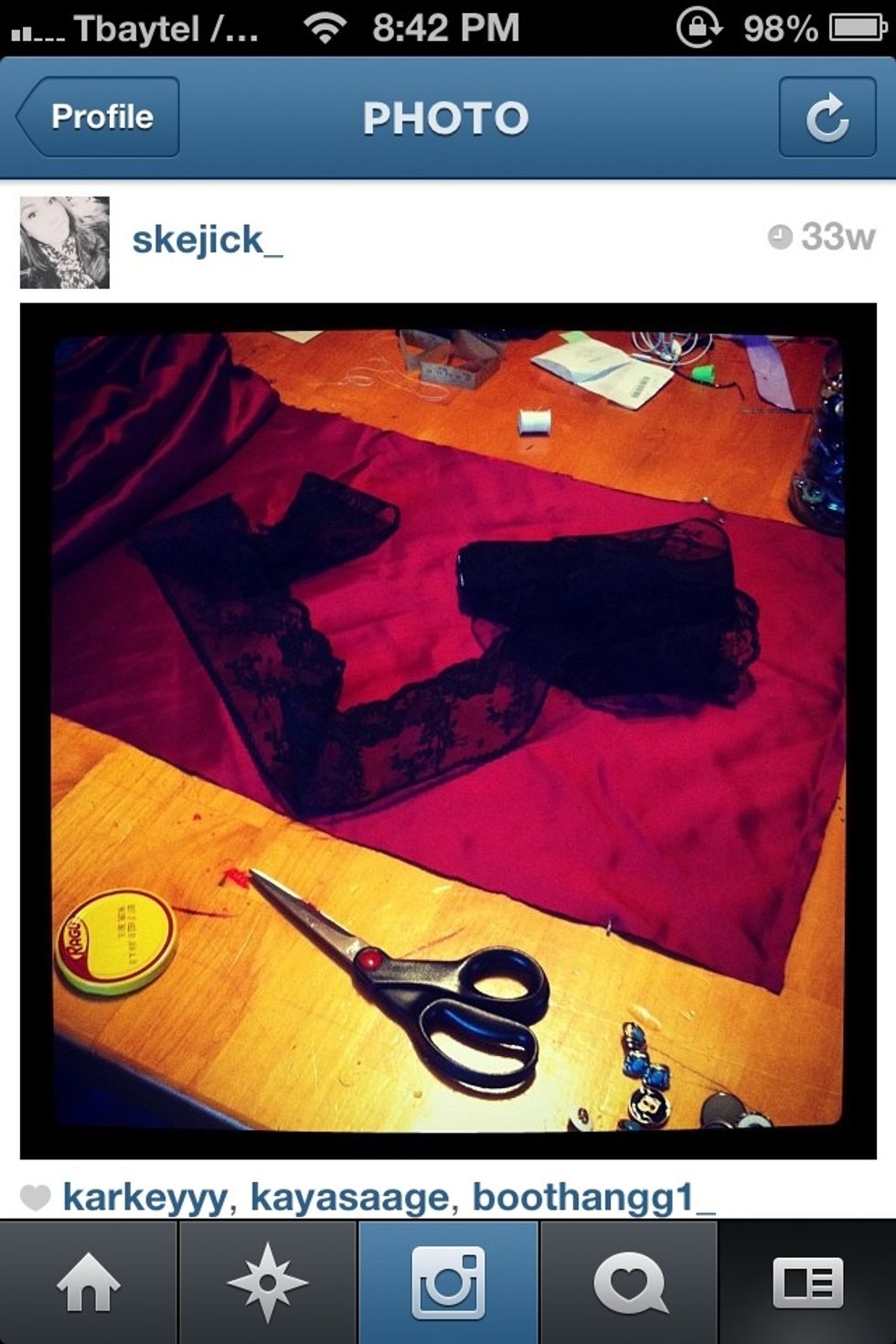 Since silk is slippery and kind of hard to work with, pin it together. Know your measurements your working with before you cut. I chose black lace.
There are so many sewing techniques I've taught myself and I chose the layered ruffled design. It's so pretty and good for a simple look.
Ruffle the insides and start sewing it together, the ruffled sides are great for girls with "love handles". It fits and looks greaaat.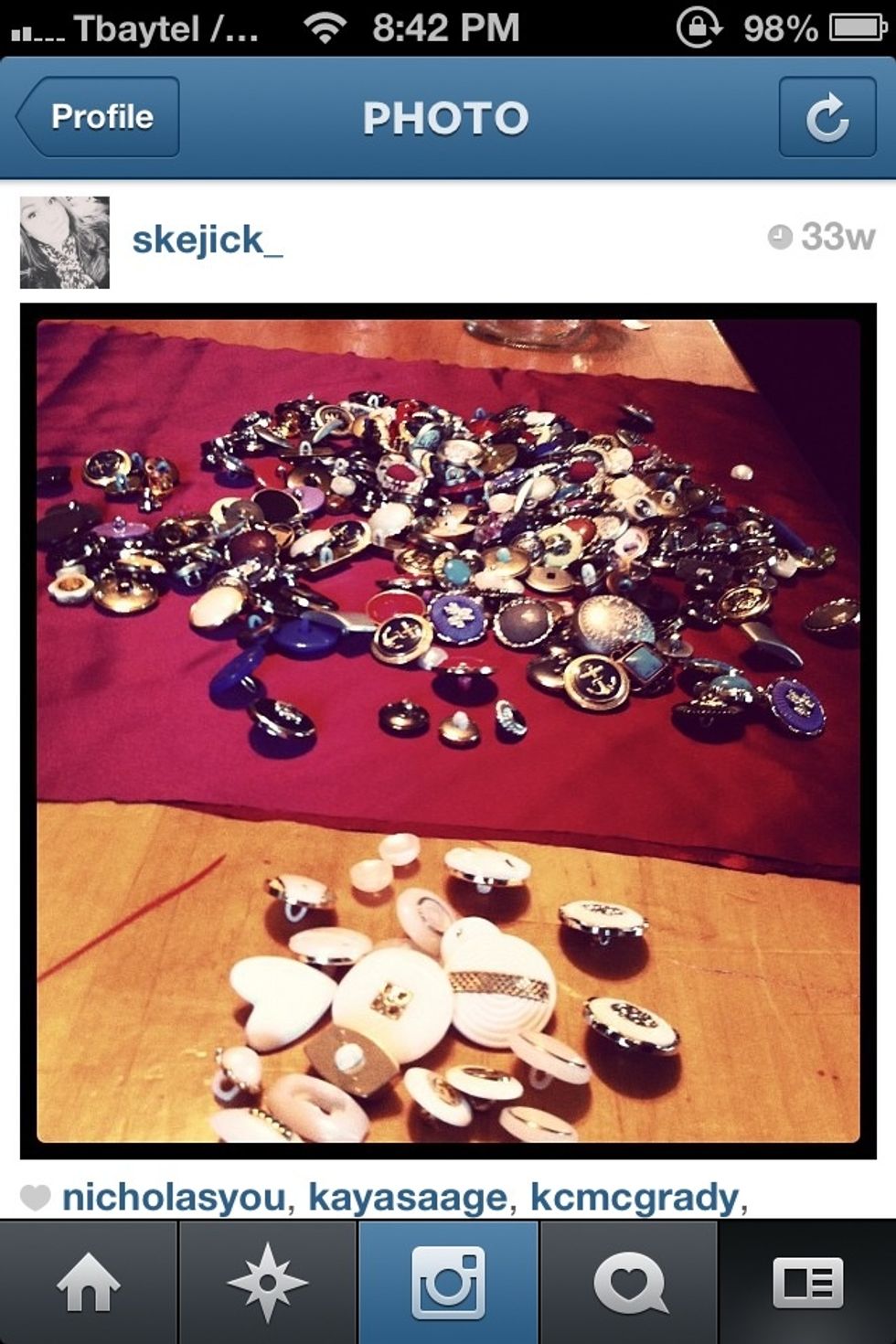 I had a hard time choosing my buttons and beads. this process is simple ;)
Once you've chosen your style of beads or whatever you decided for accessorizing your design, start thinking of how you want to put it all together!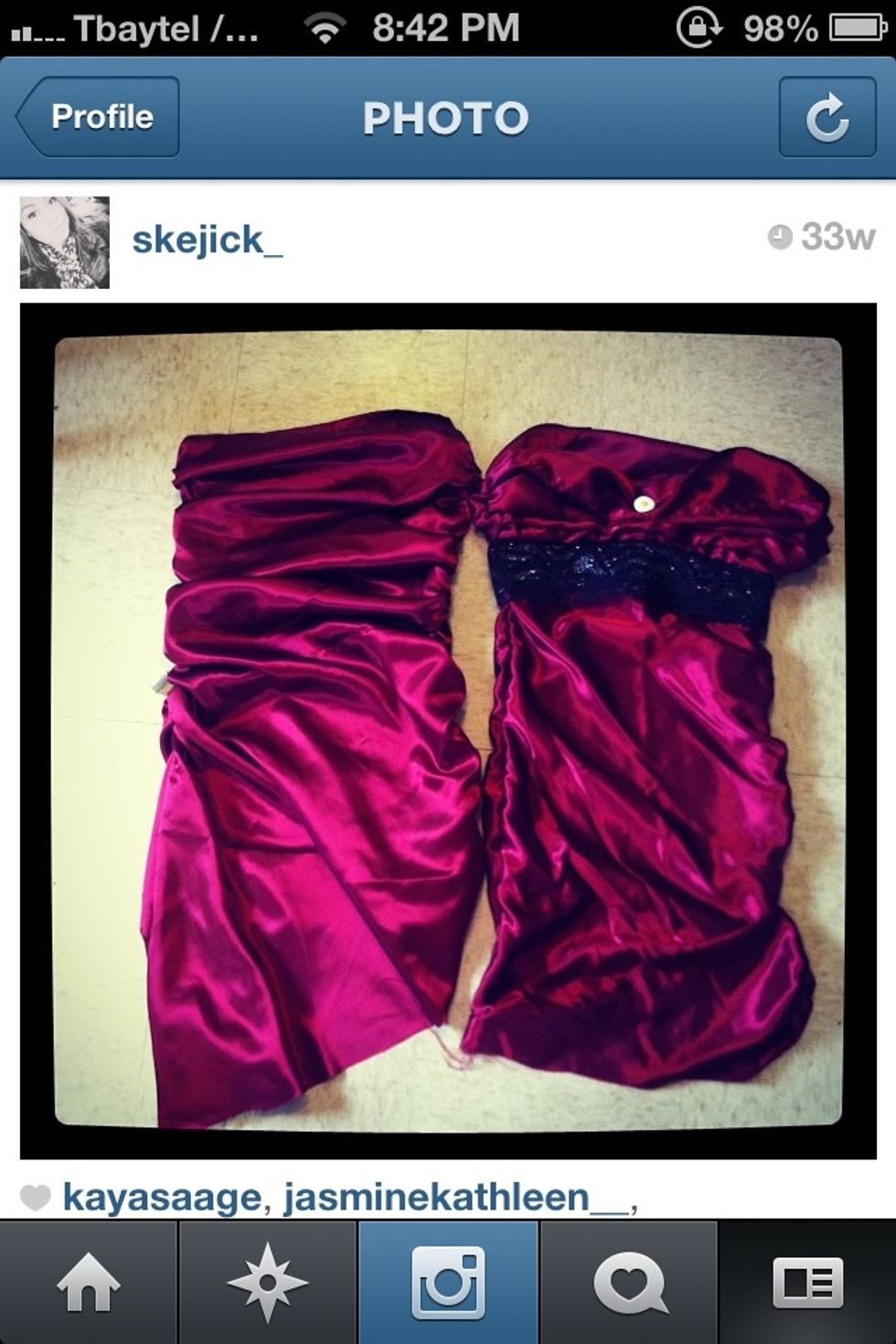 As you can see I've chosen the ruffle design and just played around with them both to see differences and find new ways for style
Those finished examples are ideas on how you can recreate and play around with the designs. be creative! ;-)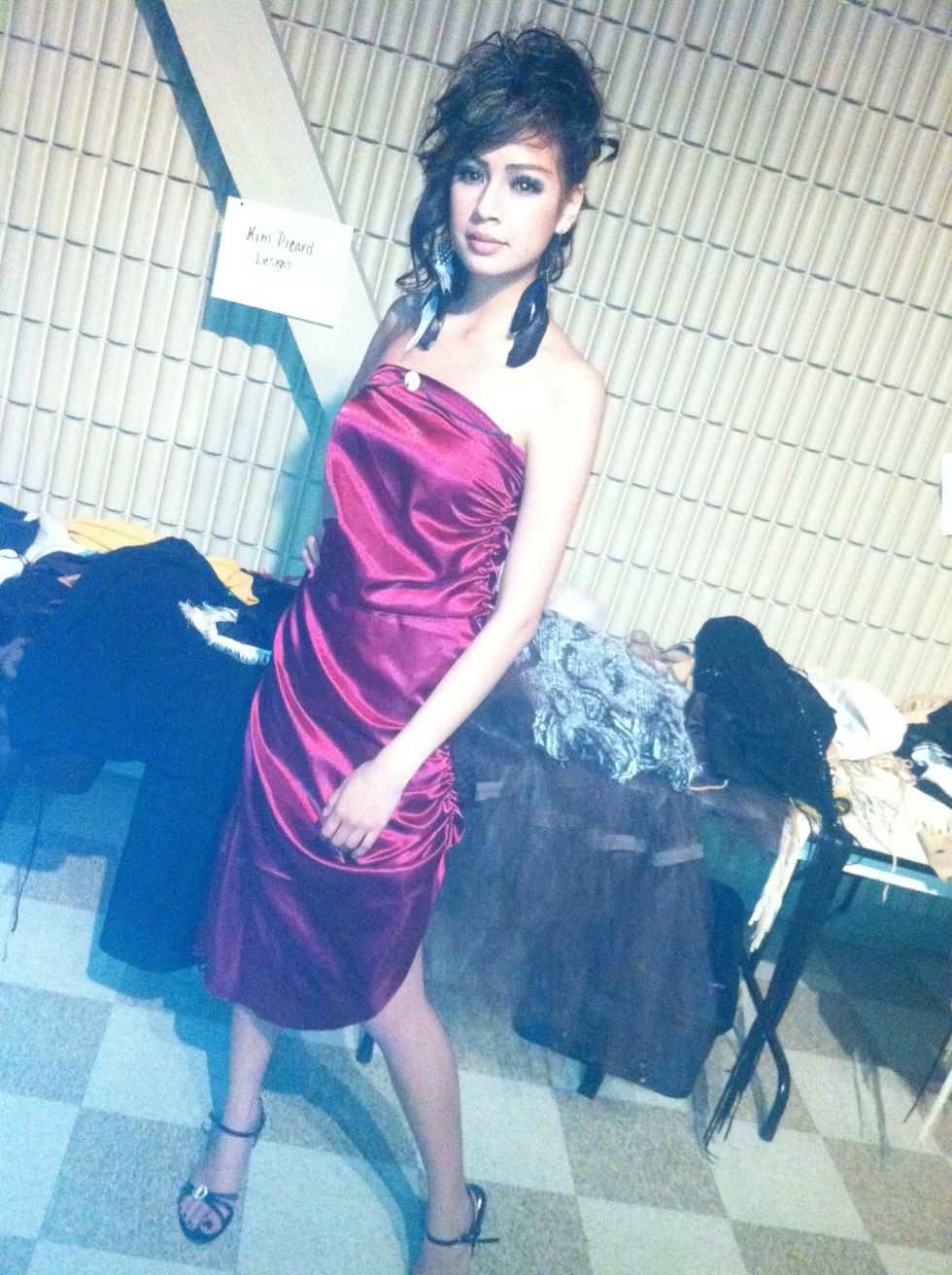 Here's one of my models modeling out my dress. (Backstage actually before the runway)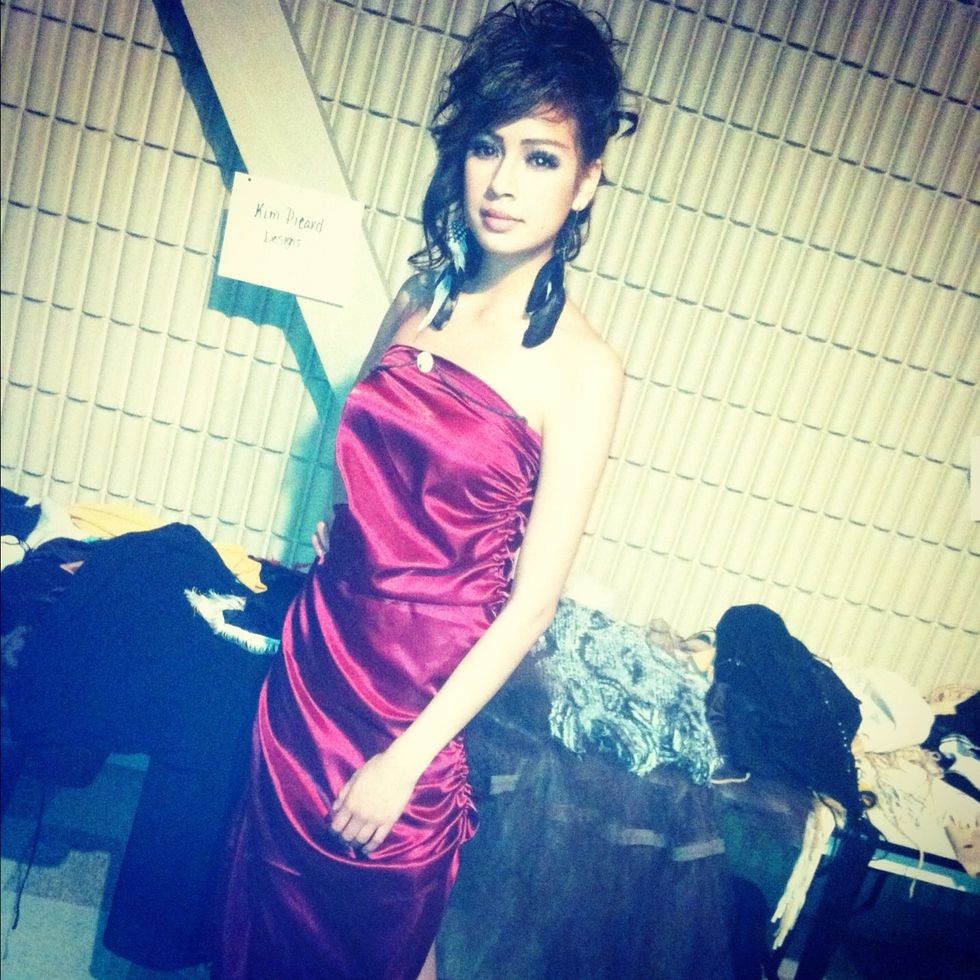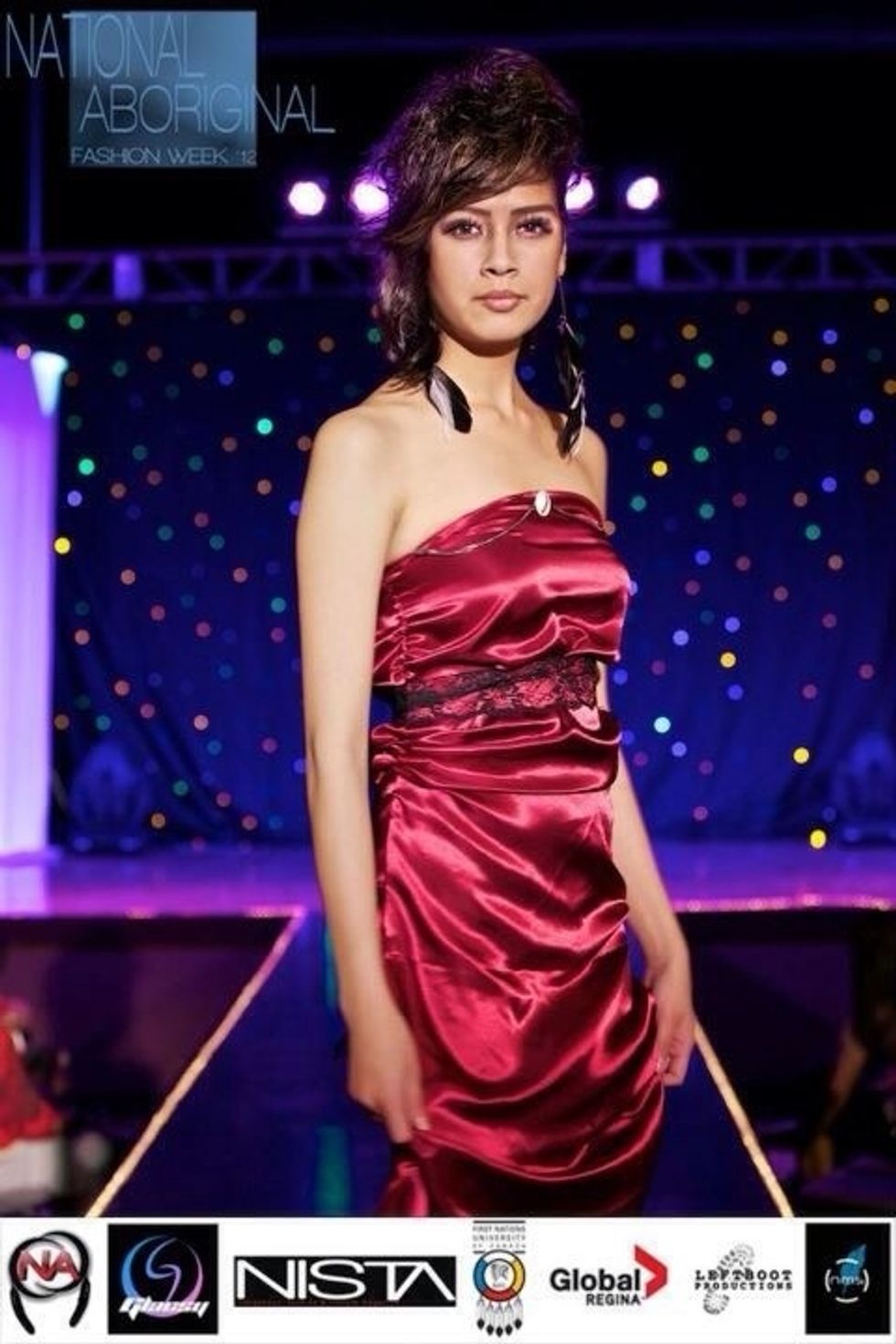 Here is the design with a black lace we've added. Which was unnecessary, I prefer it without! Hope you like it! Follow me :-)
Shiny red fabric
Sewing machine
Sewing Supplies
Additional accessories
Savannah Kejick
I looove fashion. I'm 16 & have been designing since I was 10 but haven't took it serious since I was 15. ;b