This is for making a small amount for yourself for breakfast or a snack
11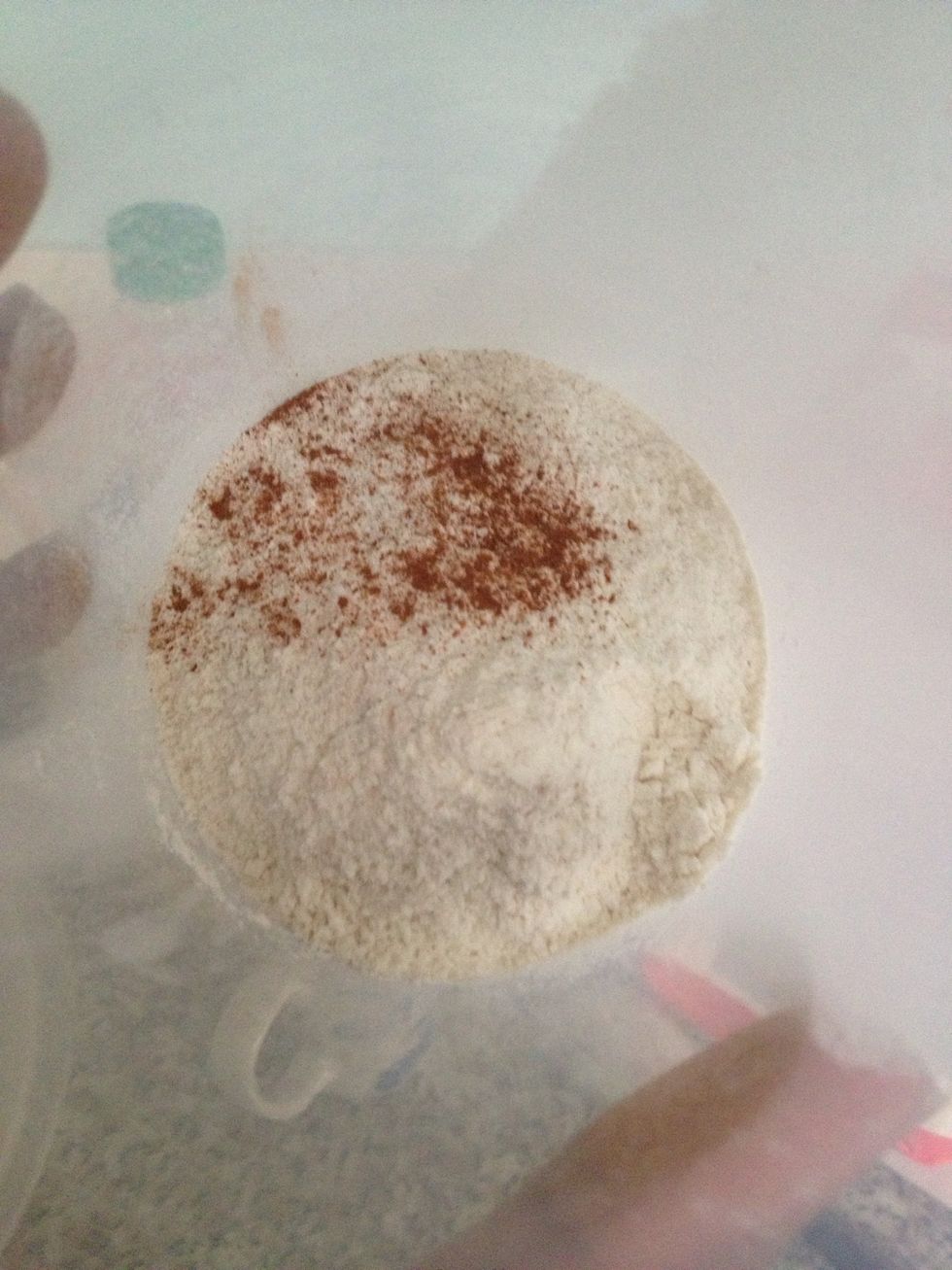 Sift the all purpose flour into a bowl, then add the sugar,cinnamon and a pinch of salt, then mix.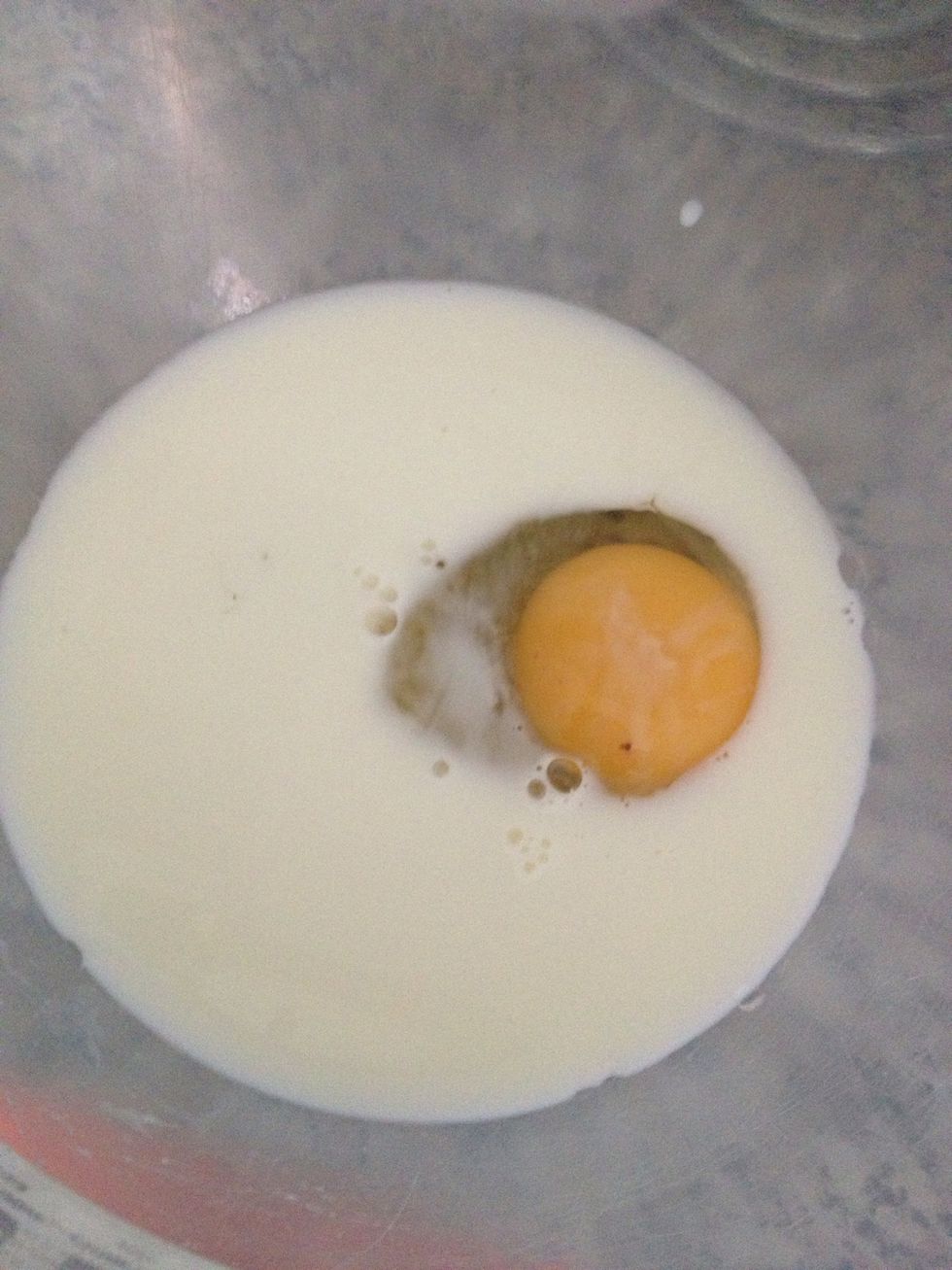 In a separate bowl, add an egg and milk and whisk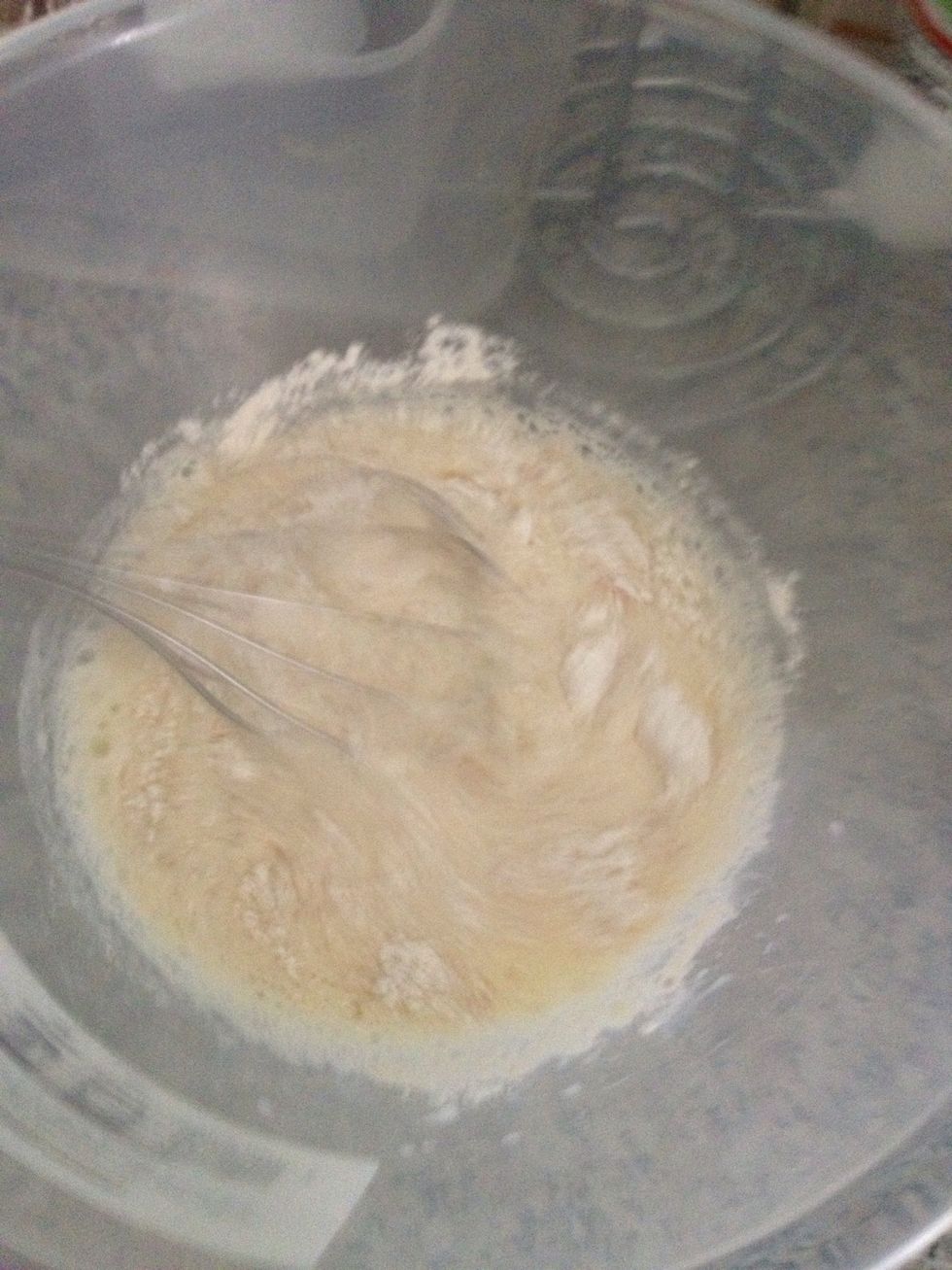 After the egg and milk have combined, add the dry ingredients bit by bit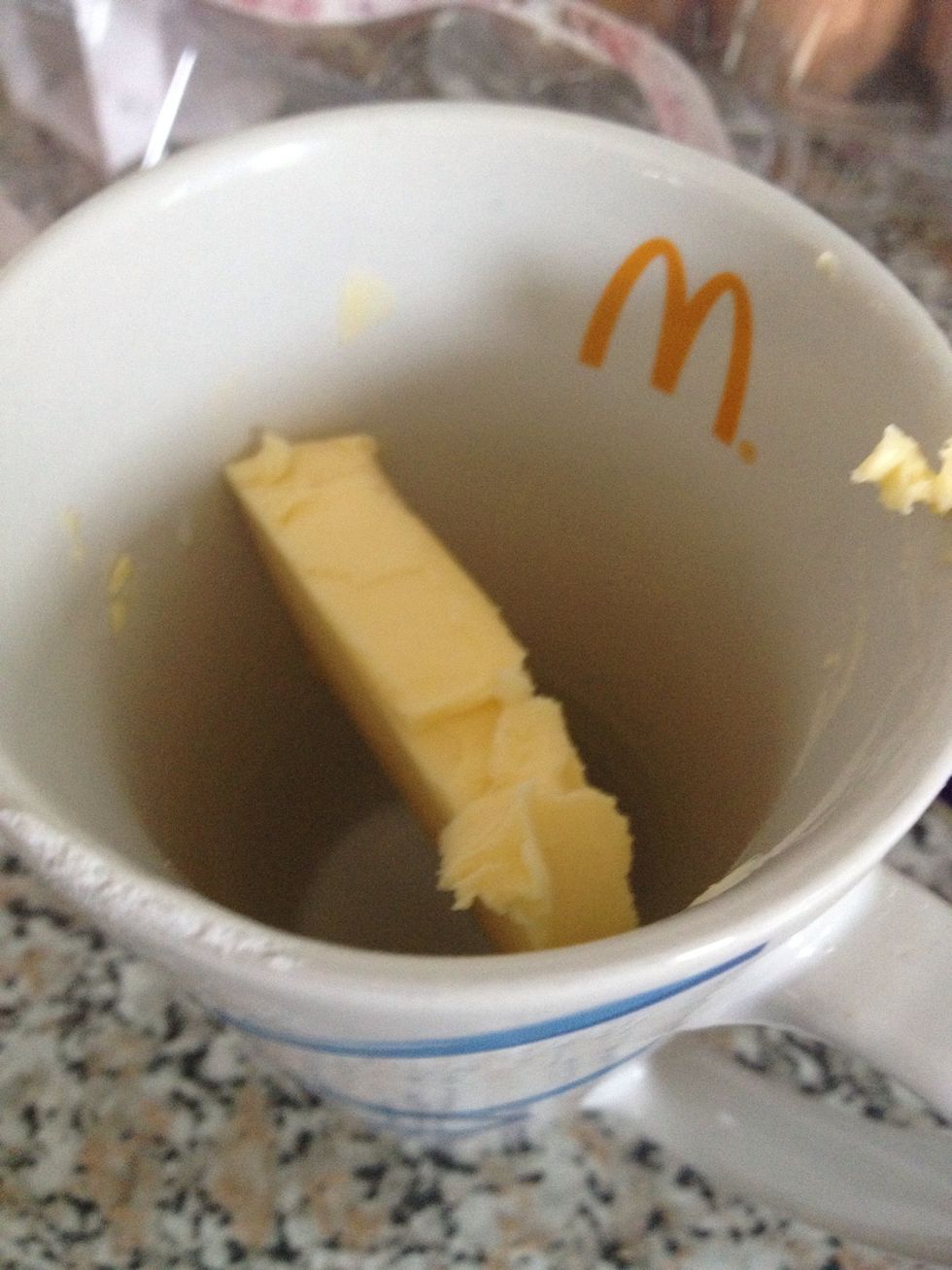 Add a stick of butter into a mug and melt in the microwave, this doesn't take long at all :)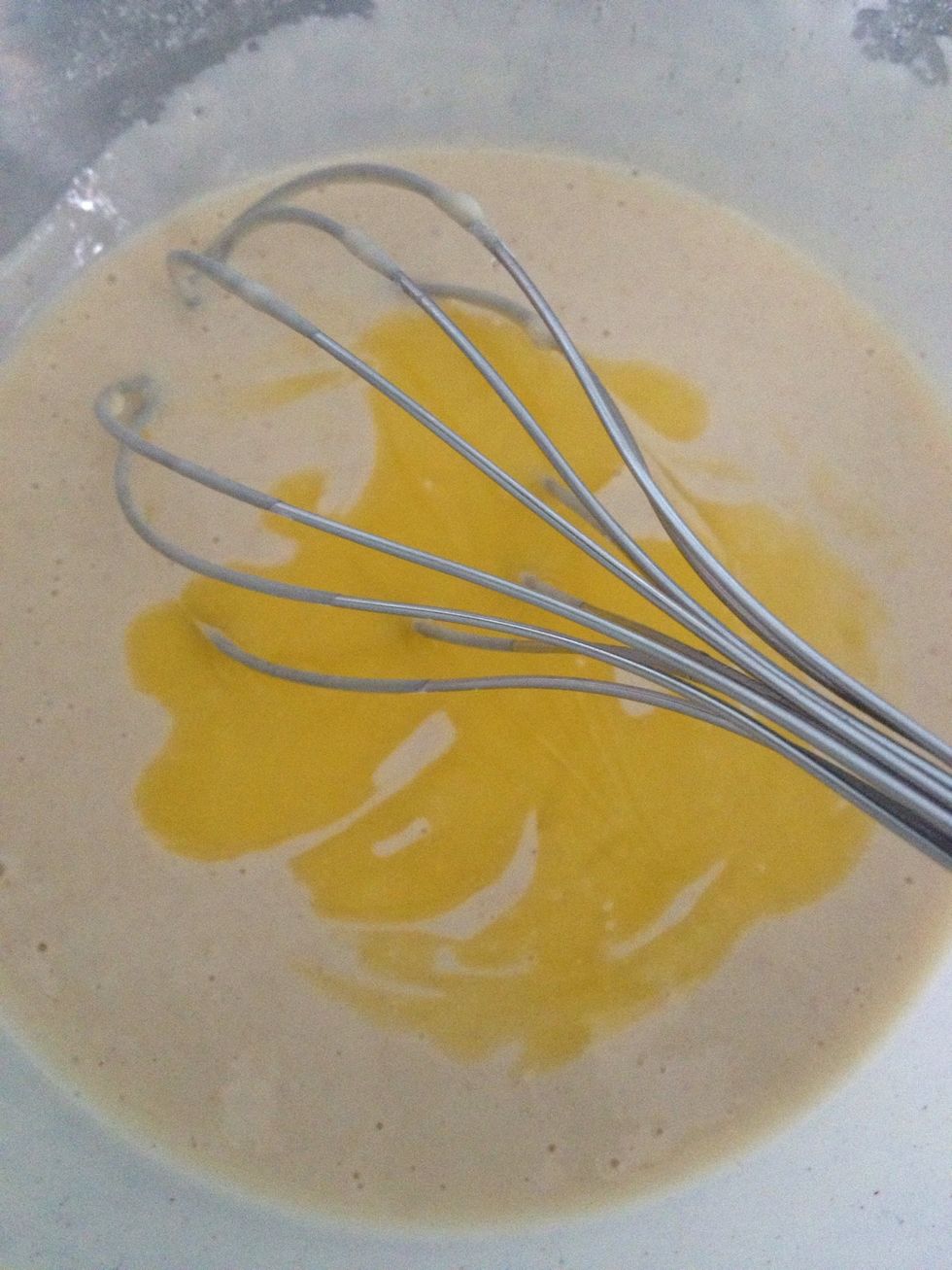 Add half the butter into mix and whisk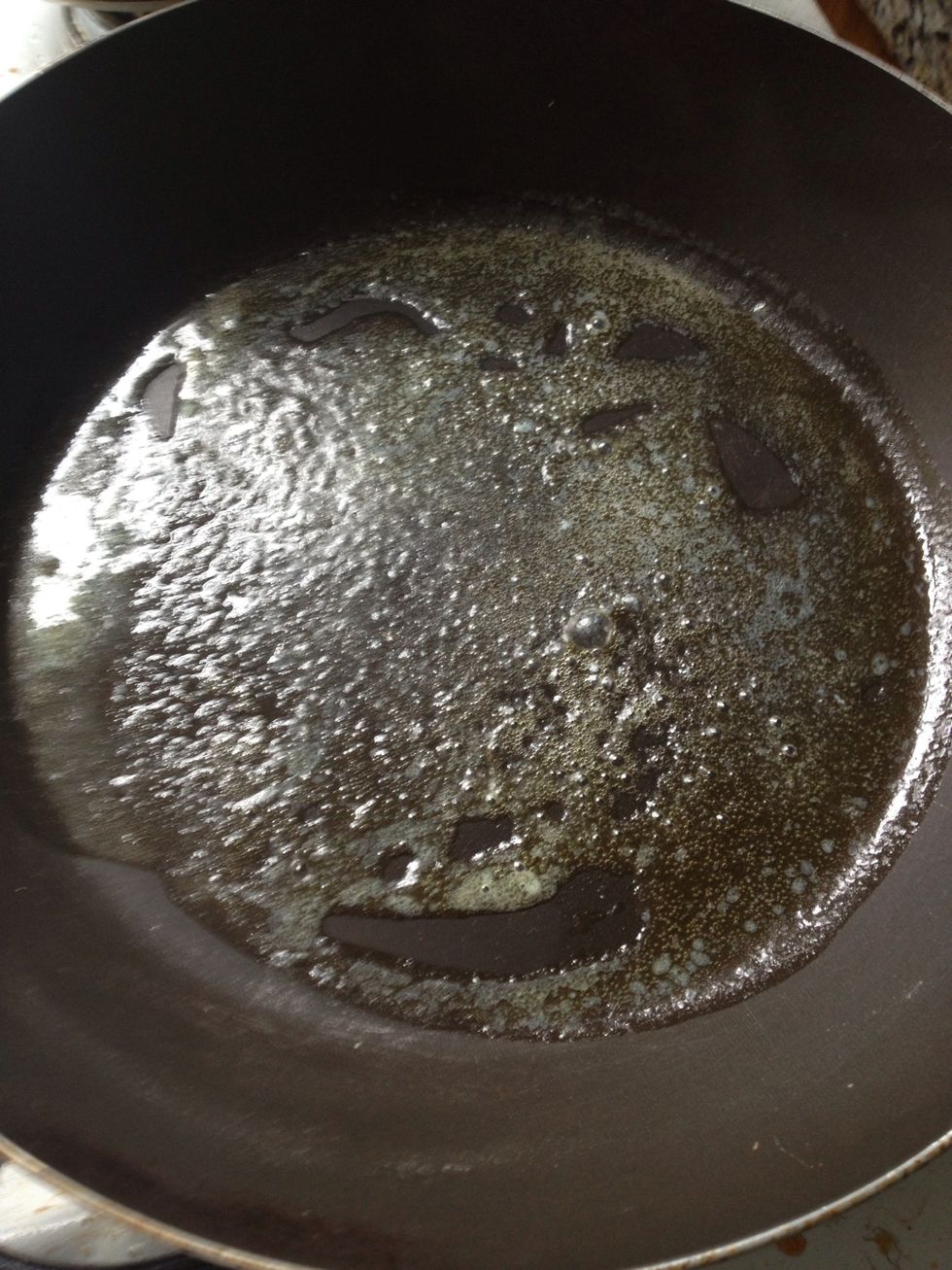 On a medium-high heat, heat up the pan before adding a little bit of the butter, you'll know the pan is hot enough when the butter starts to sizzle.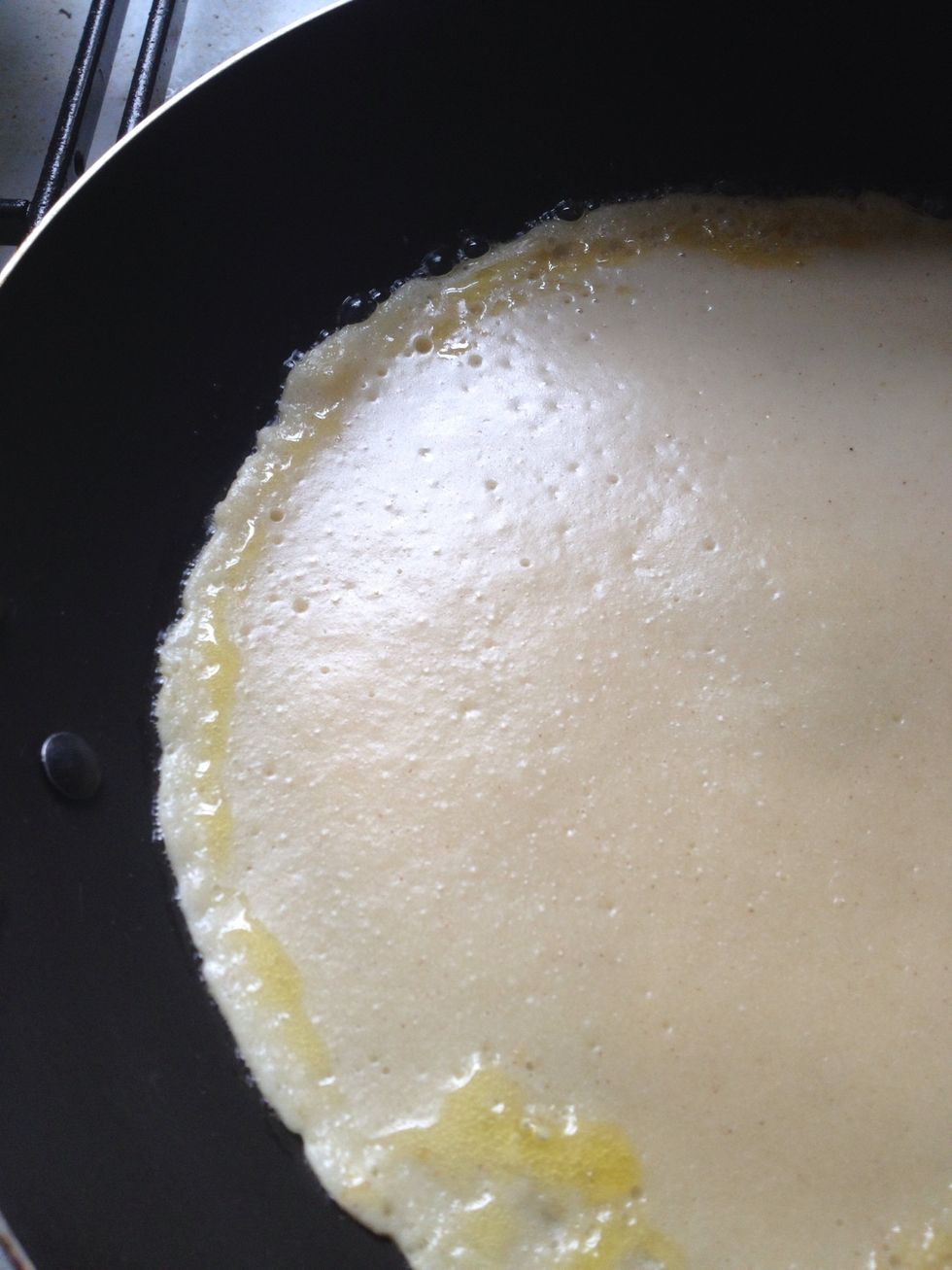 Add the mix into the pan and spread around the pan until it covers every edge. When little holes start to pop out then the pancake is ready to flip.
It should be golden brown. Fry the other side for 1-2 minutes then remove from the heat.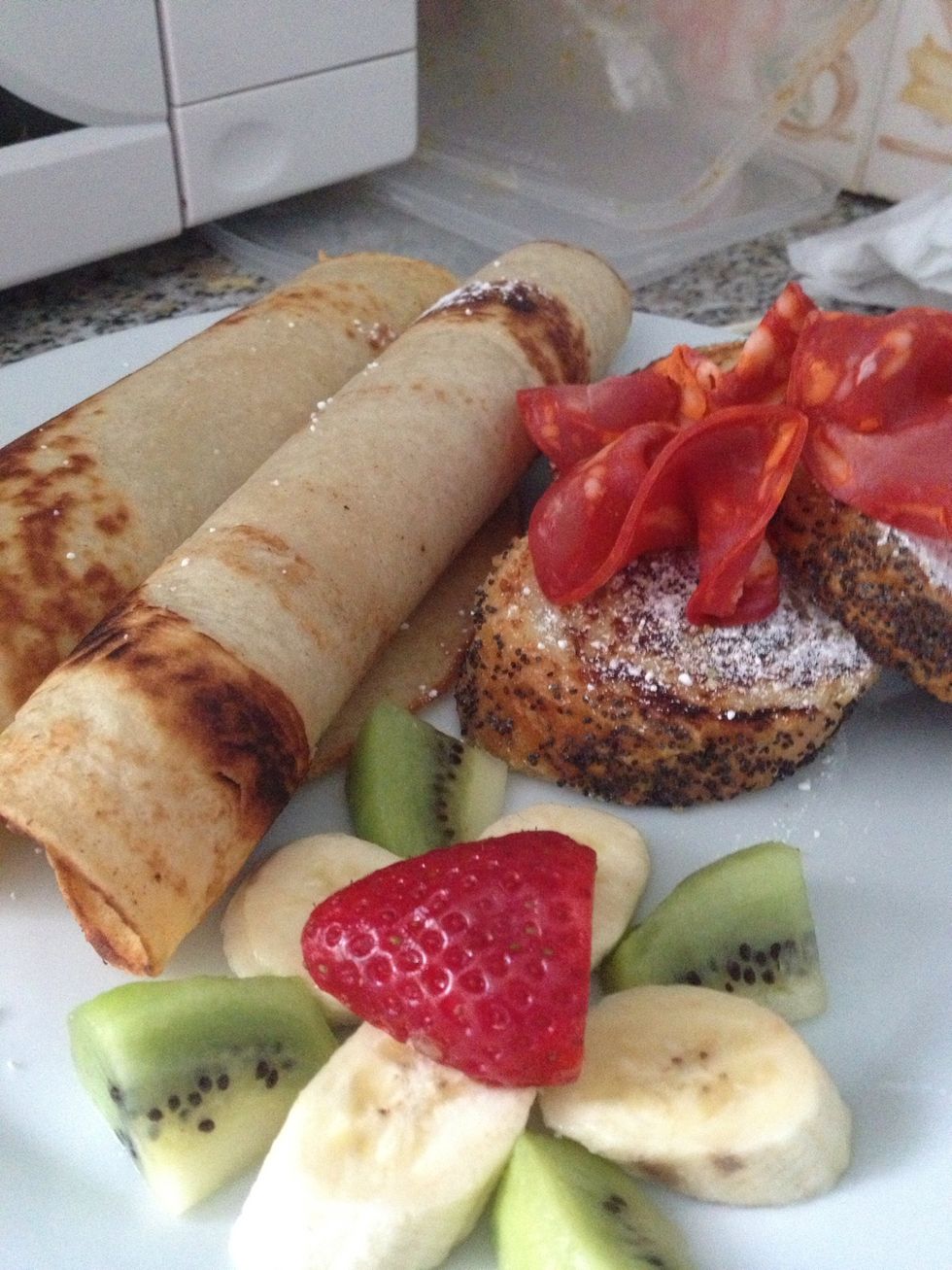 Voila! Now you can enjoy pancakes with a side of fruit and awesome Torrijas (from que rica vida guides)…
Or add some cream/icing/syrup, whatever floats your boat :)
4.0Tbsp All purpose flour
4.0Tbsp Sugar
2.0pch Cinnamon
1.0 Egg
1/2c Milk
1.0Tbsp Butter
1.0pch Salt
1.0tsp Vanilla essence (optional)