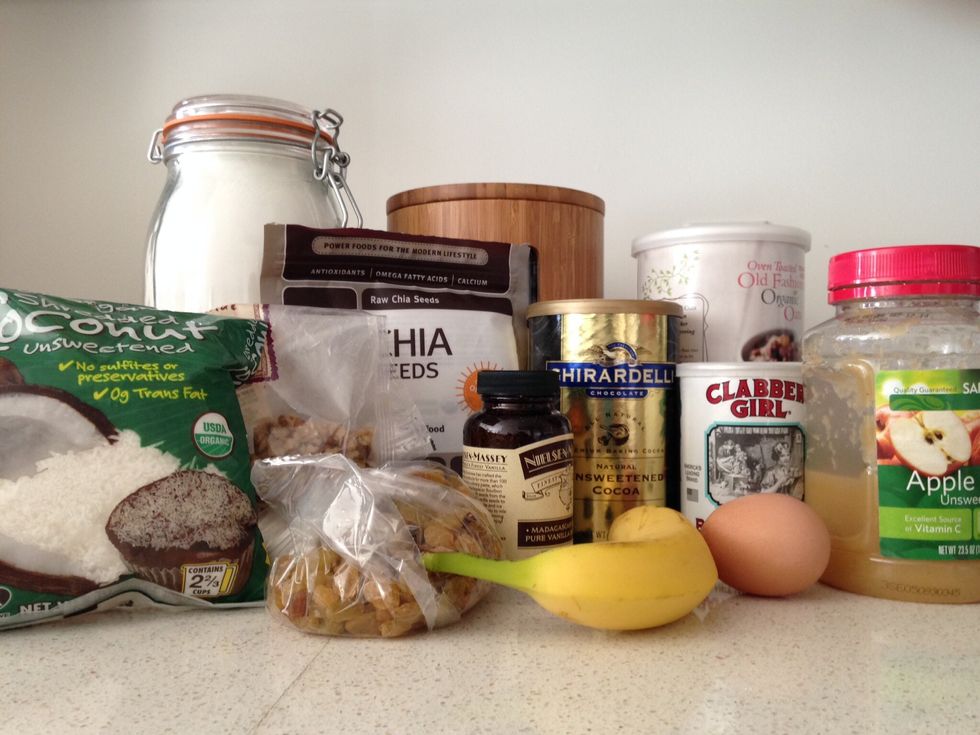 Gather all your ingredients • one large, one small mixing bowl • 1/4 cup for measuring • wooden spoon • measuring spoons • 2 lined baking sheets • Preheat oven to 325 degrees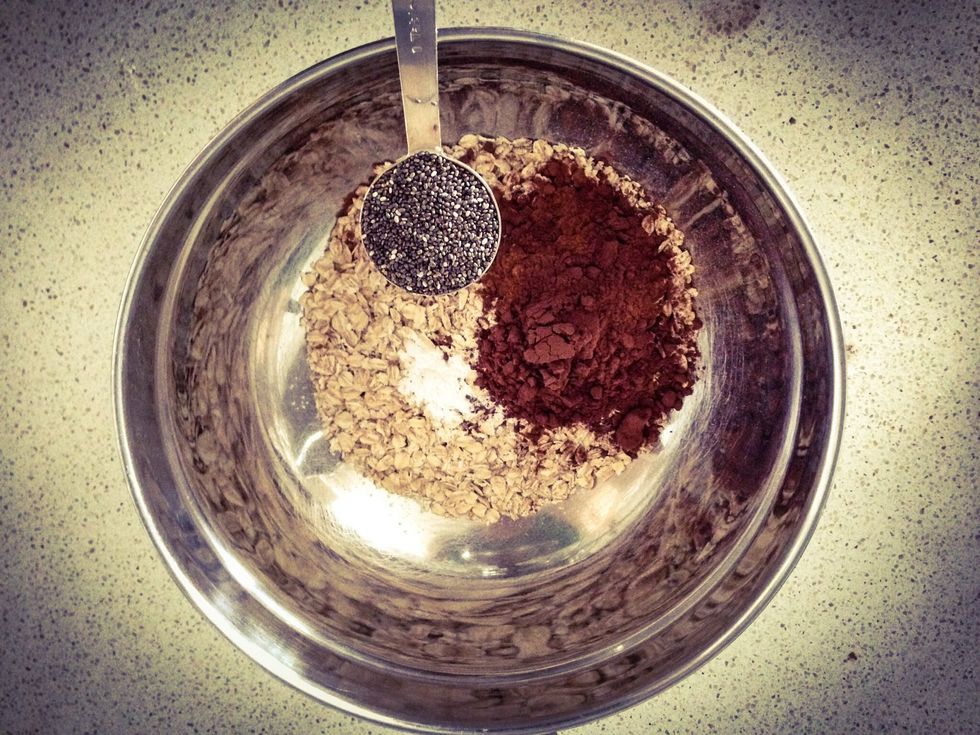 Put all dry ingredients (except the sugar) in the large mixing bowl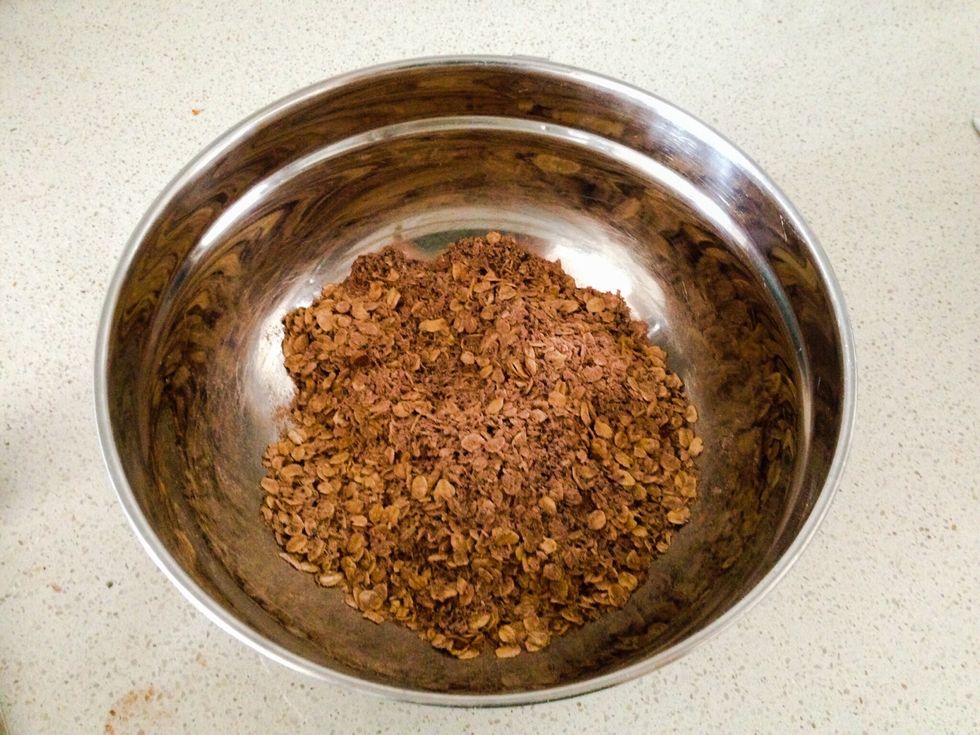 Mix well until all oats are evenly coated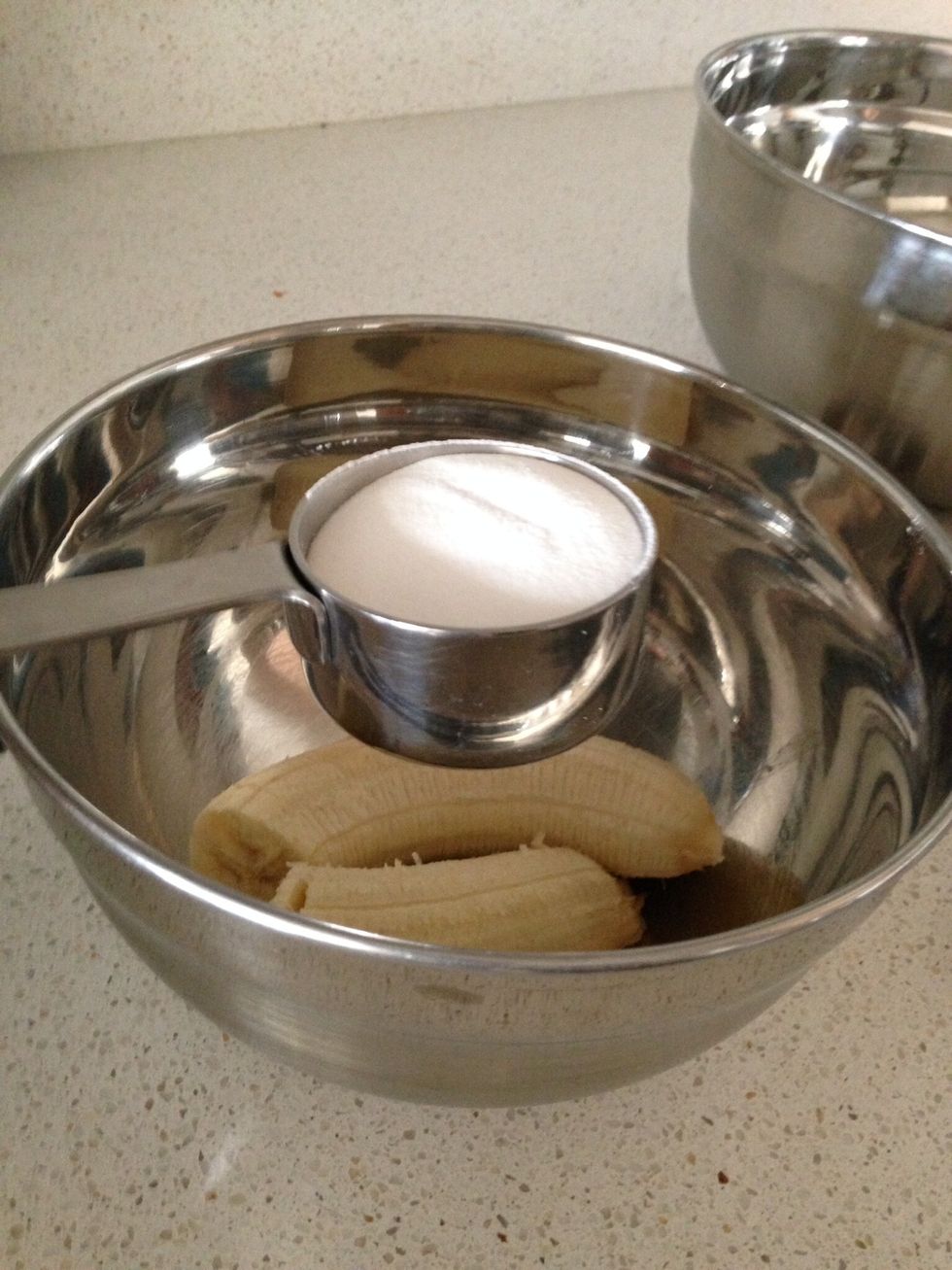 In the small mixing bowl, add the peeled banana and the sugar (which doesn't have to be exactly at 1/4 cup)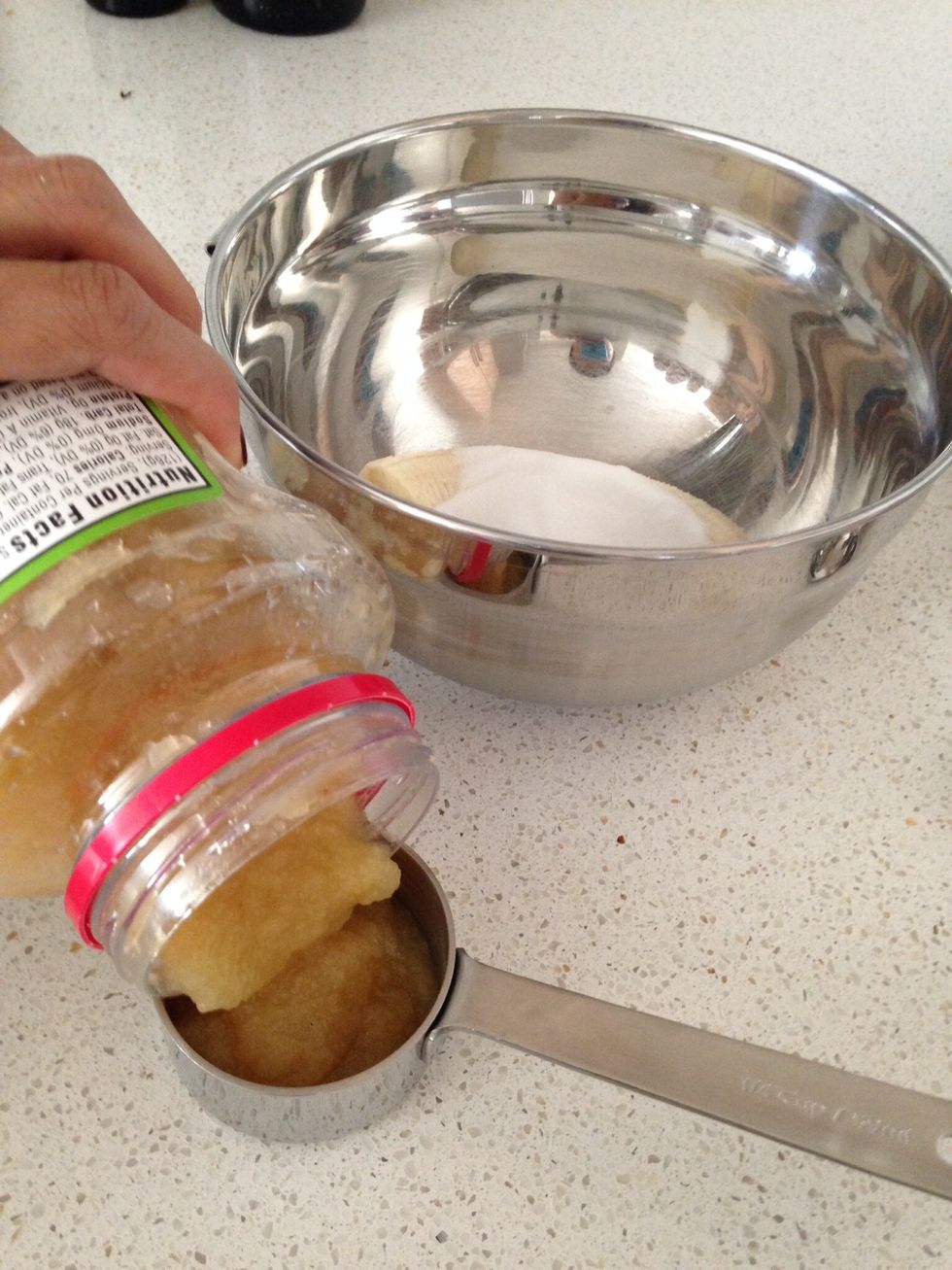 Add the applesauce and mash and mix your small bowl ingredients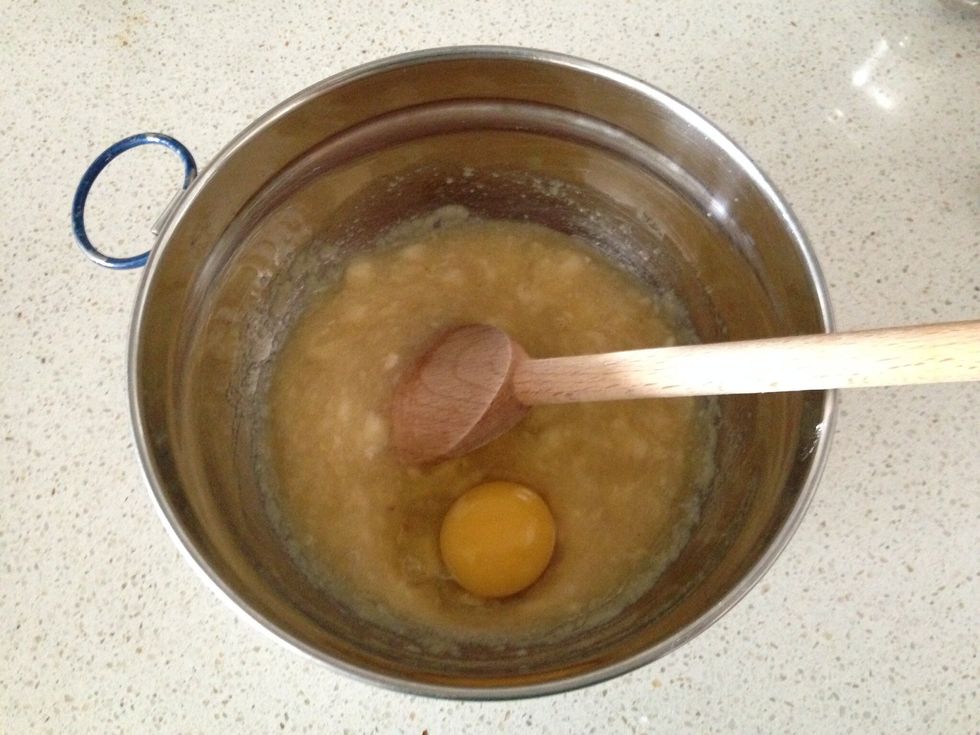 Add egg to small bowl ingredients and mix well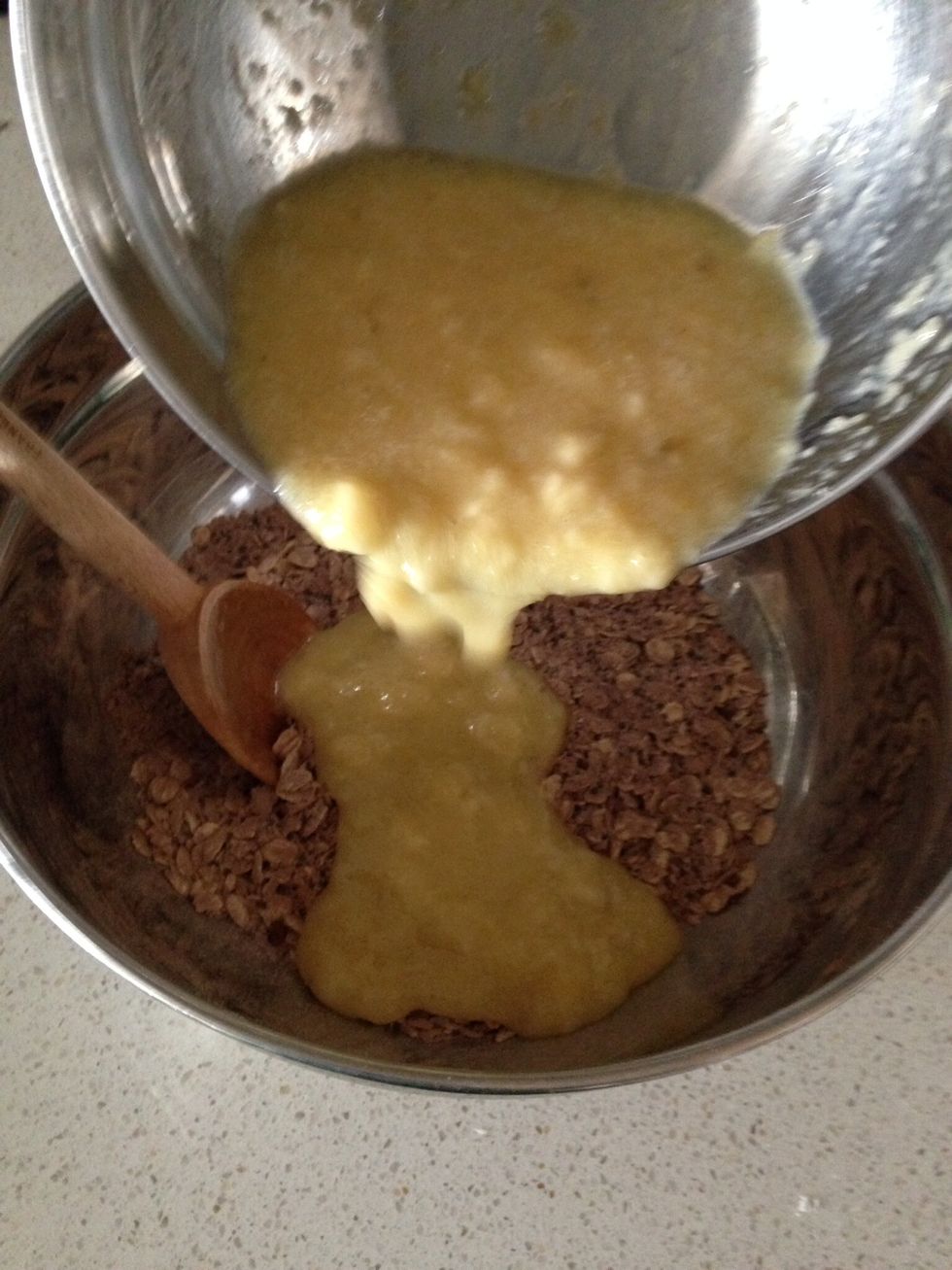 Pour wet ingredients onto dry ingredients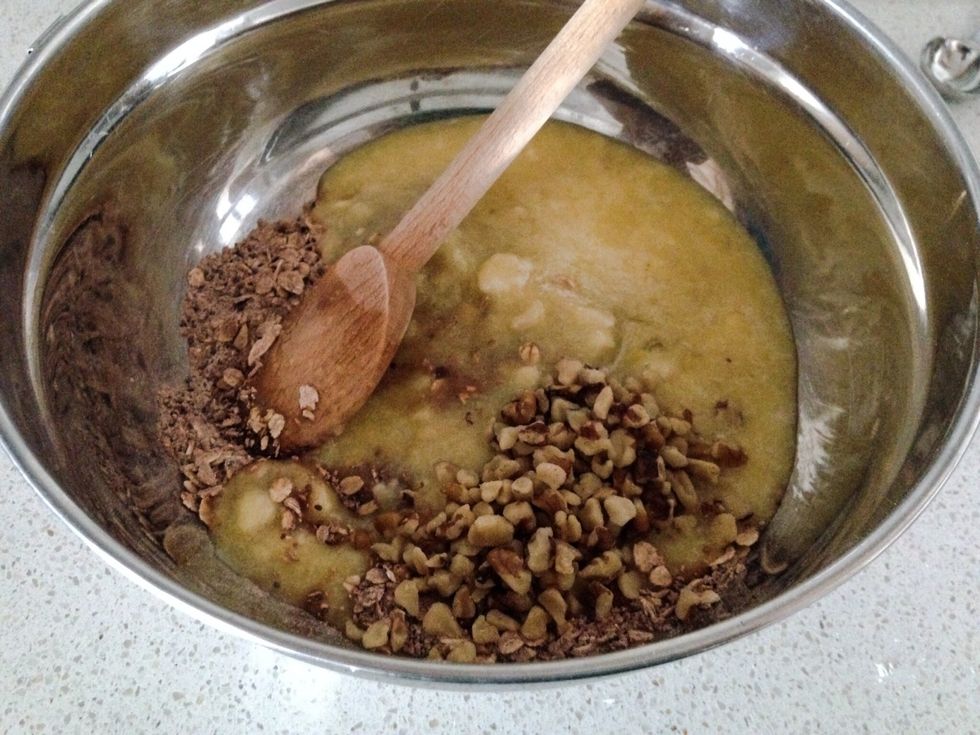 Add chopped walnuts...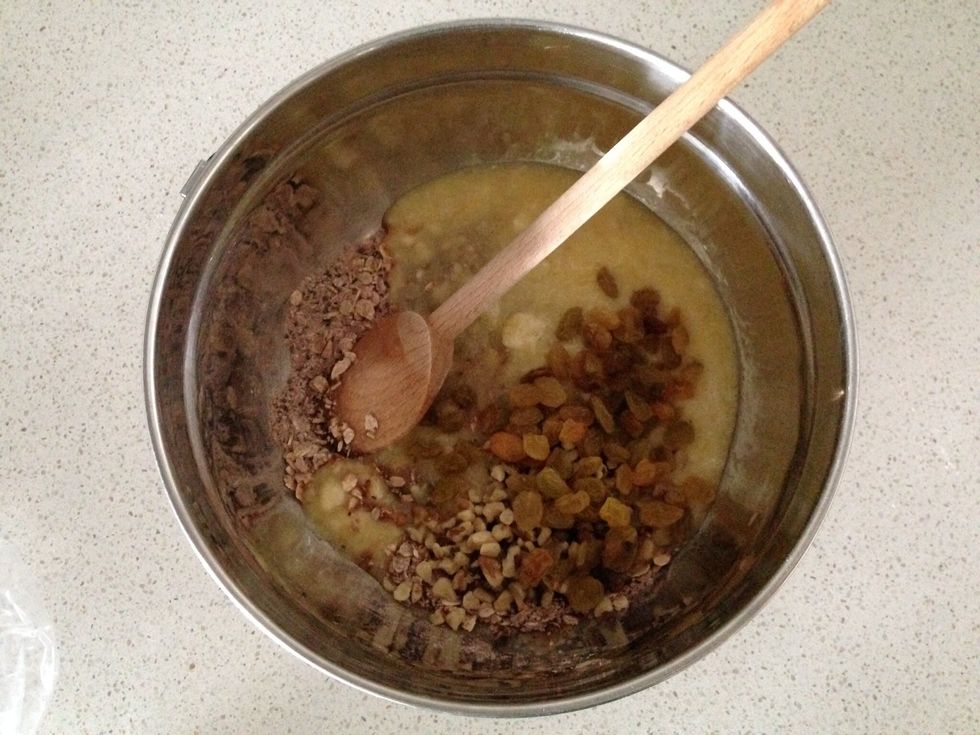 ....and raisins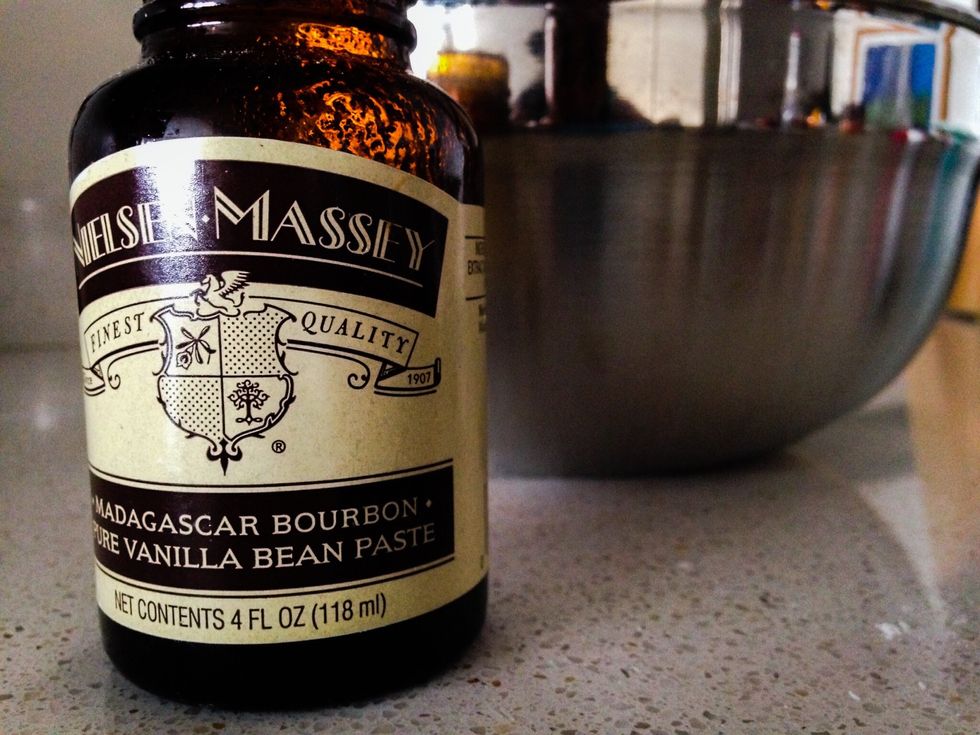 ...and lastly, vanilla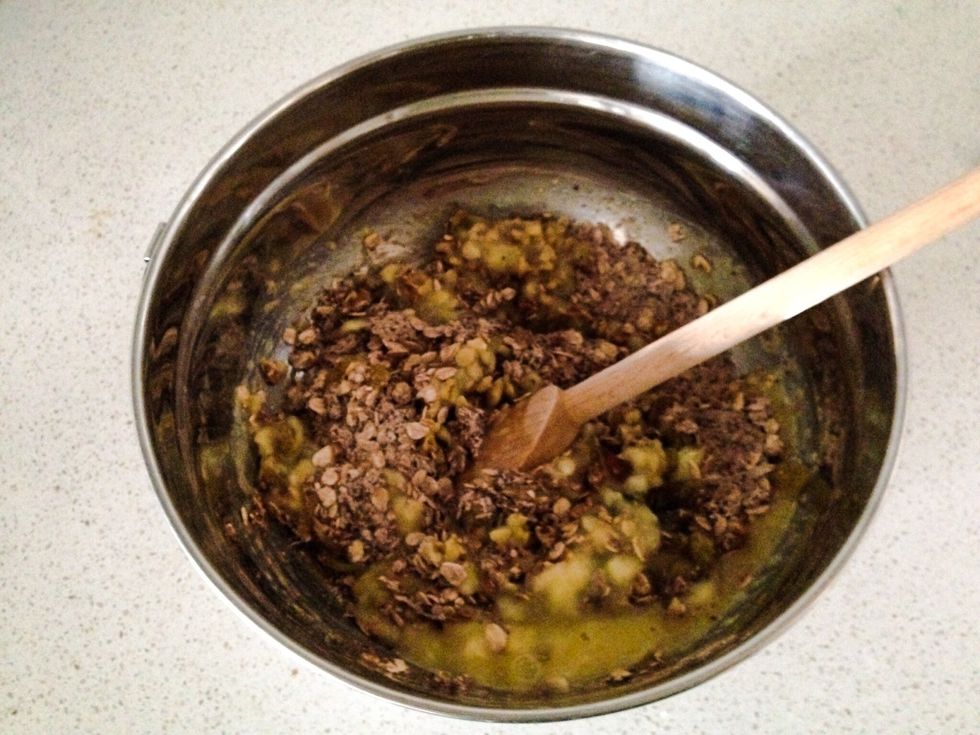 Mix everything well so nothing is dry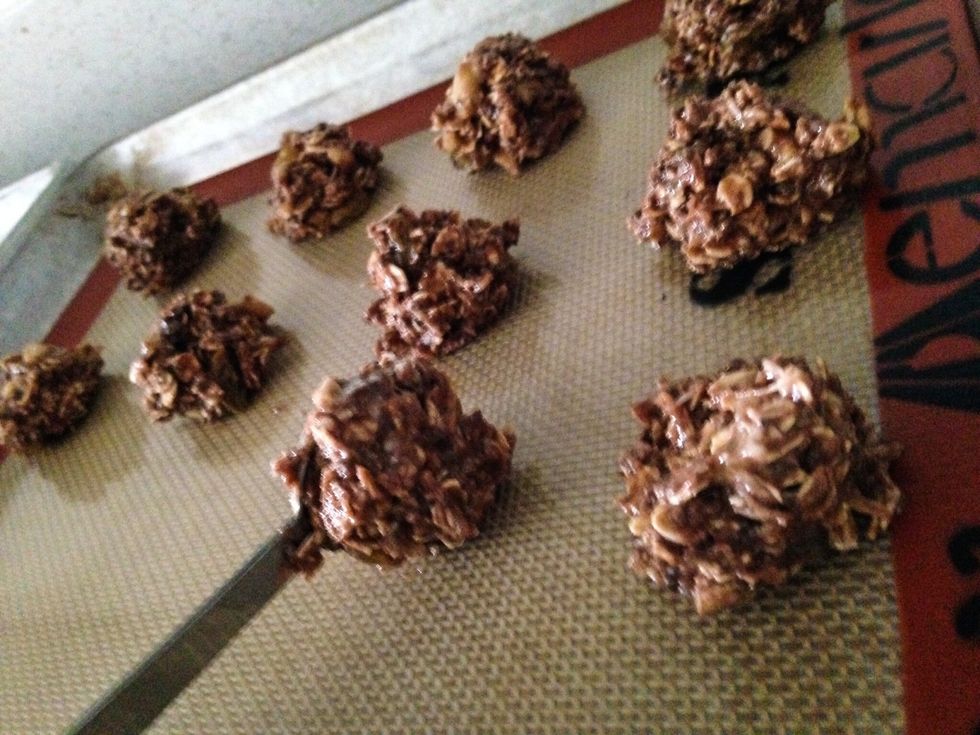 Use your 1 tsp measuring spoon to scoop out bite sized portions into a lined baking sheet. Yields about 34 or 35 bites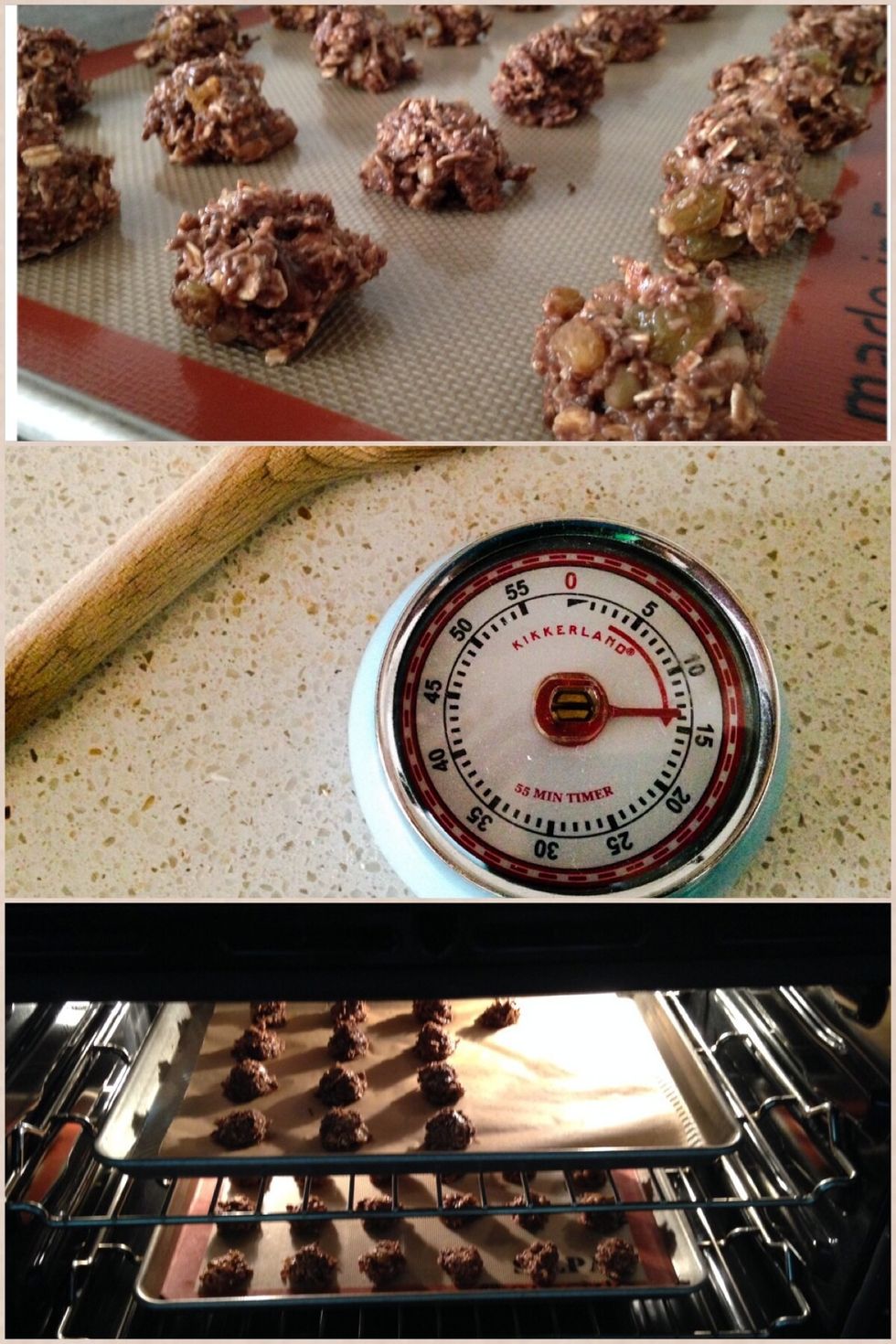 Place in preheated oven at 325 degrees and set timer for 13 to 15 minutes
When finished baking set out to cool and then place in air tight container. You may notice that they'll moisten a bit over time. Best to eat within a week...assuming they last that long!
1.0c Rolled or quick oats
1/4c Sugar
1/4c Shredded unsweetened coconut
1/4c Flour
1.0tsp Baking powder
1/4tsp Salt
1.0Tbsp Cocoa powder
1.0Tbsp Cinnamon
2.0Tbsp Chia seeds
1.0 Very Ripe med to small banana
1/4c Unsweetened applesauce
1.0 Large egg
1/4c Chopped walnuts
1/4c Raisins
1/4tsp Vanilla bean paste or extract