Make Simple Naan and Omelette in Just 5 Minutes
84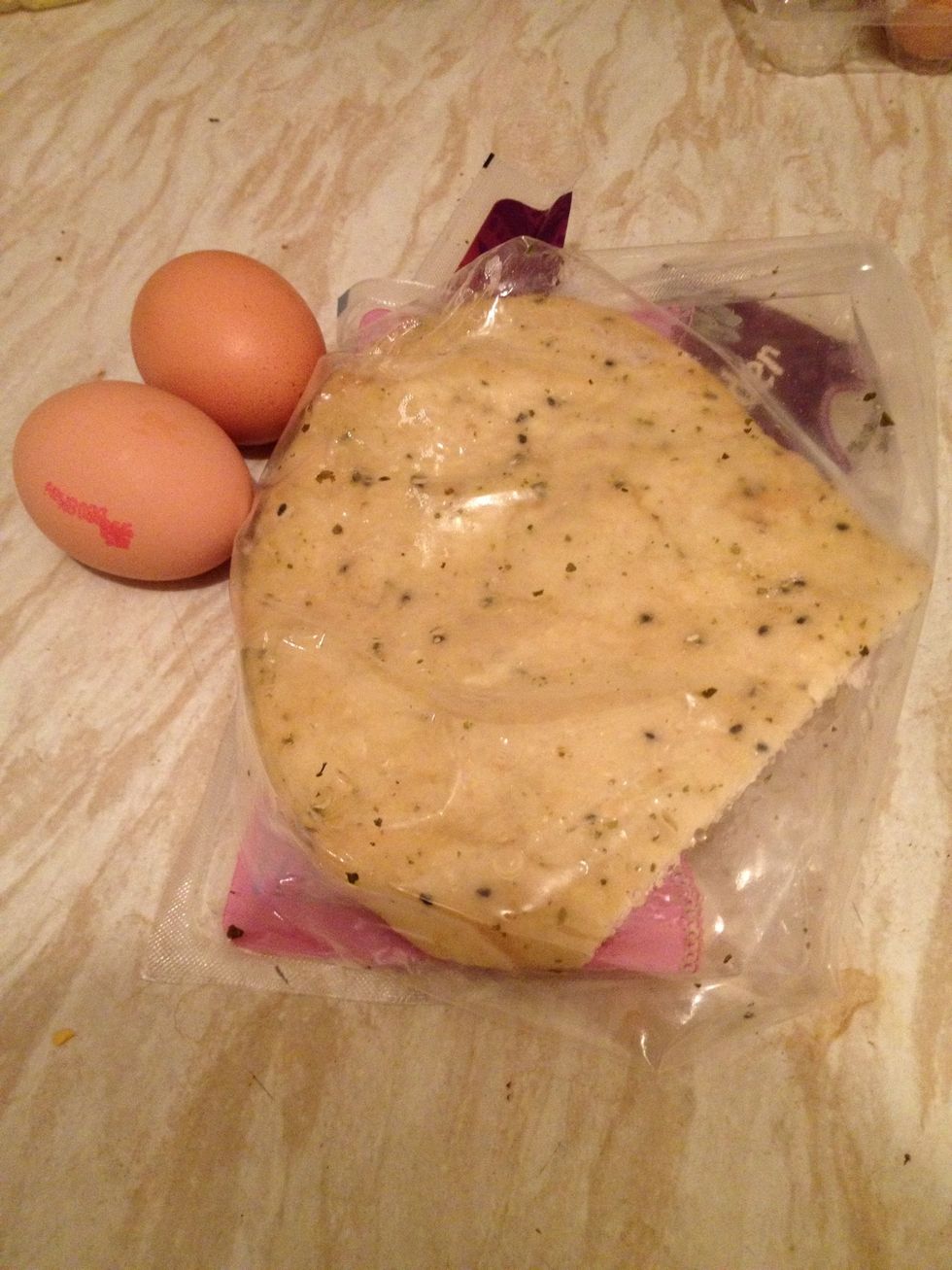 Two main ingredients - eggs and naan. This is one person's portion.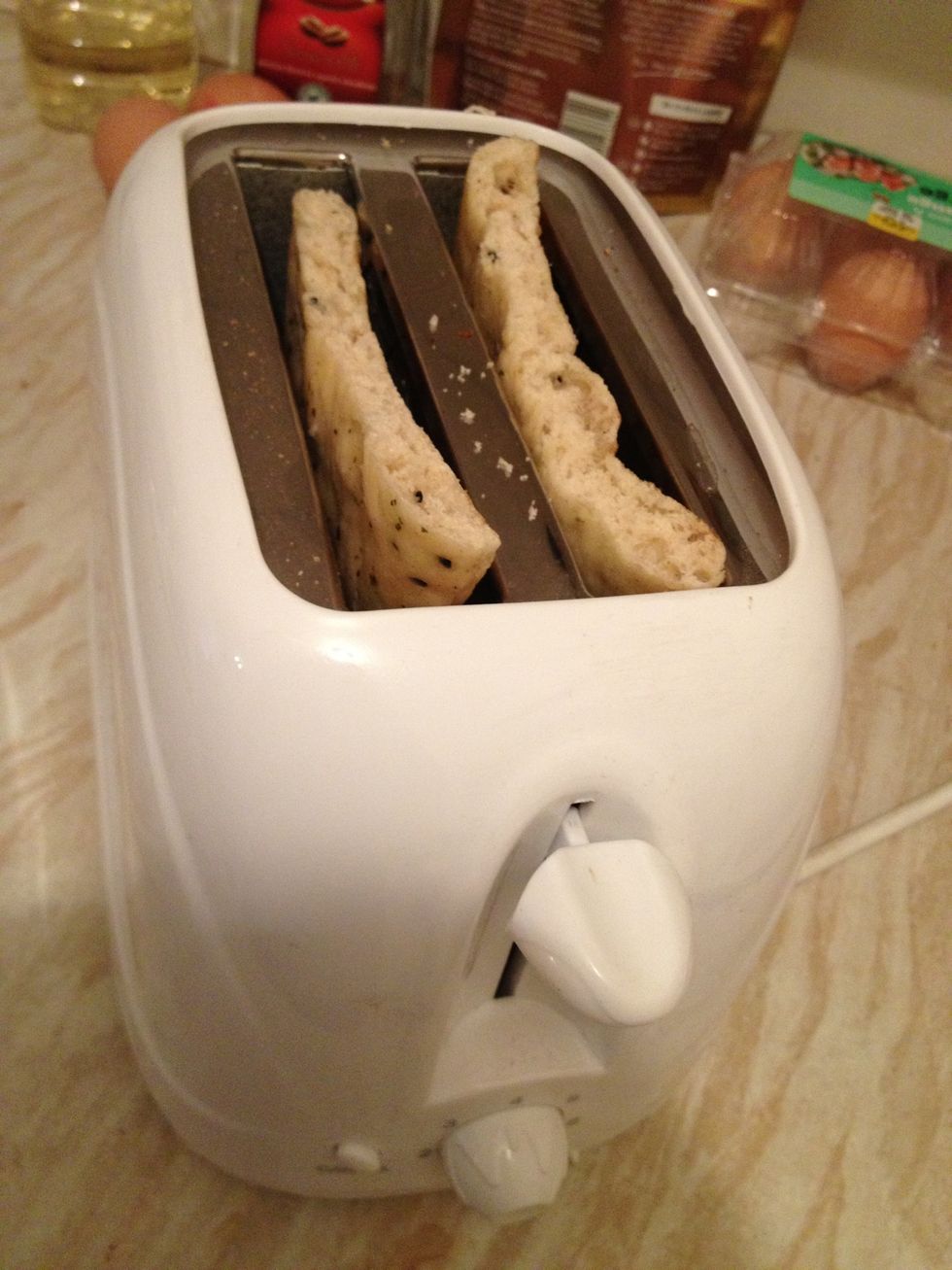 Cut naan into size which fit into toaster.
I put the heat at 4, since i removed the naan from fridge.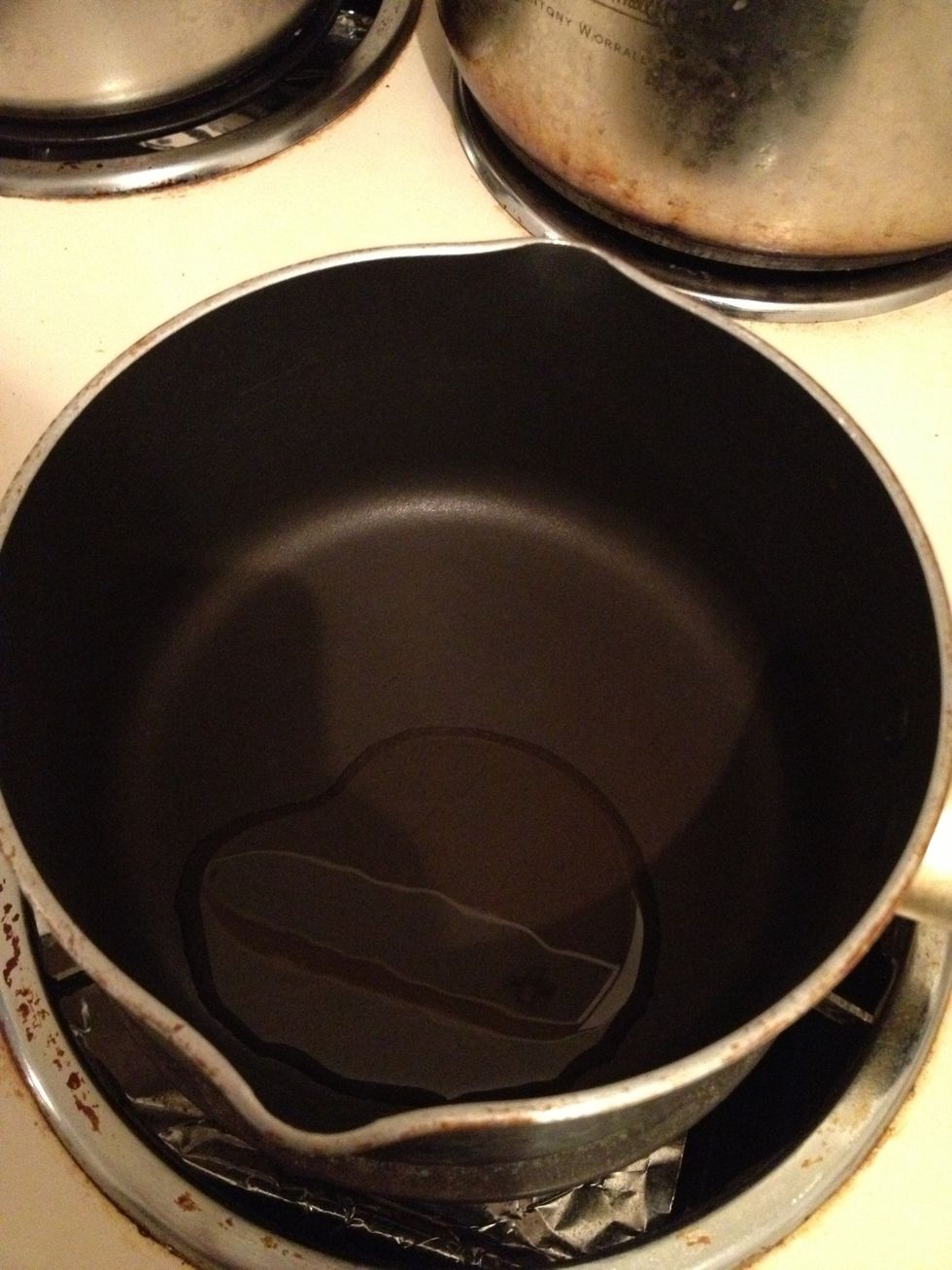 Make omelette while naan is being heated. Add some oil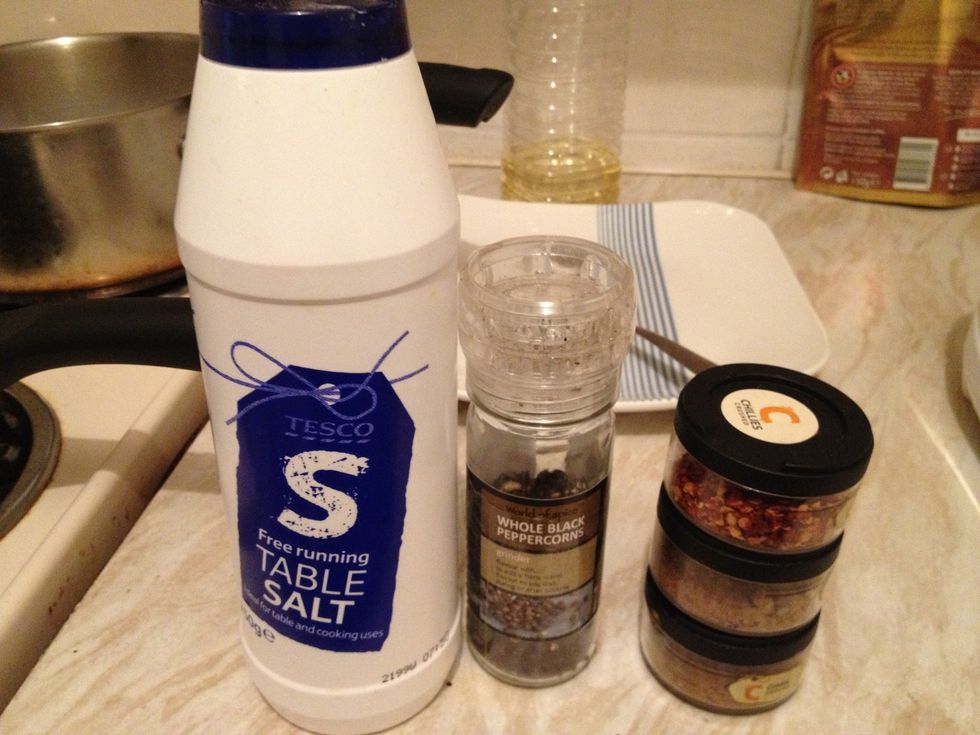 Salt and black pepper are essential for seasoning! While i'm adding chili flakes, ground cumin and ground coriander as well to strengthen the taste, but they are optional.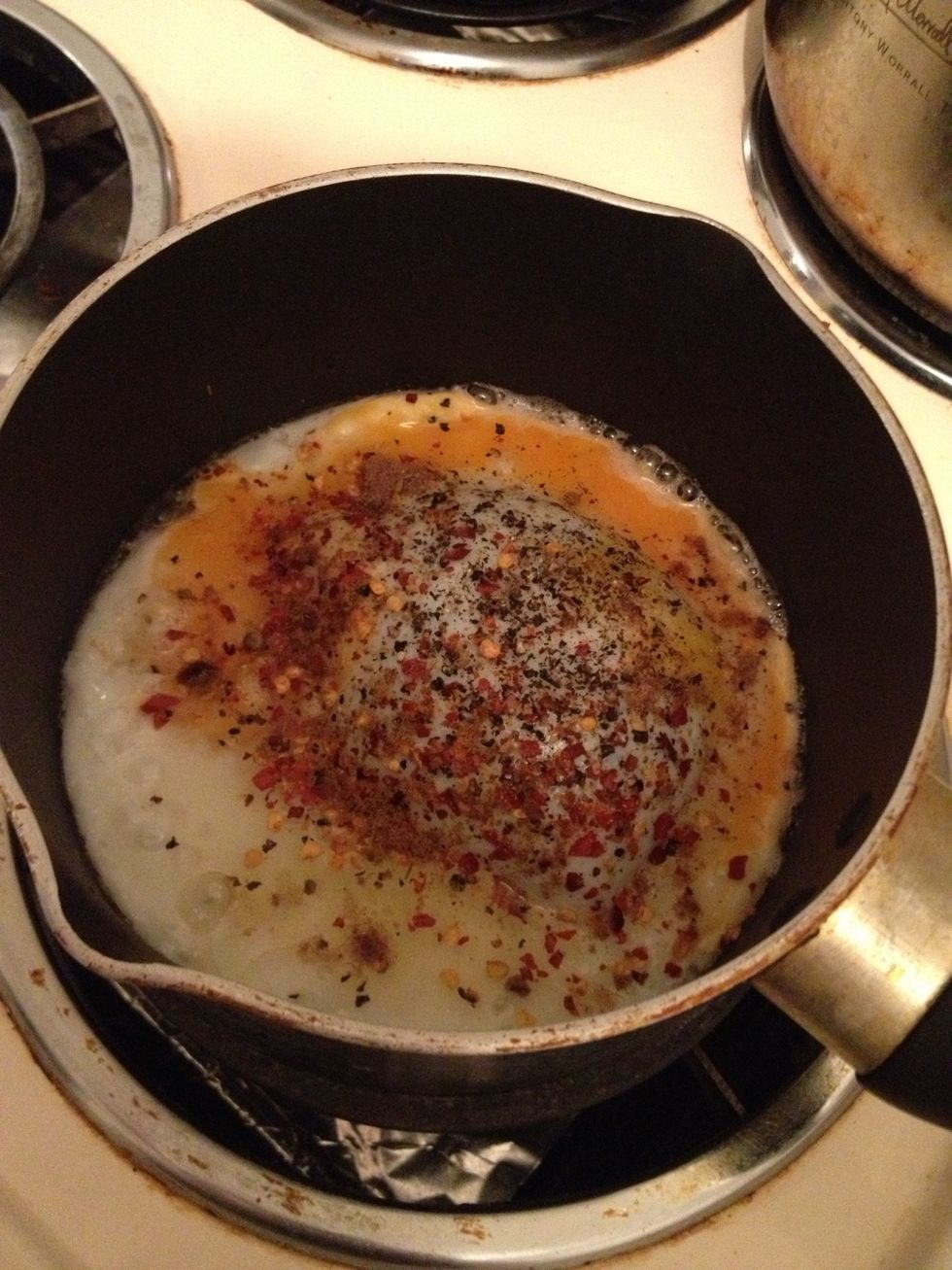 Turn the heat to medium, crack the eggs and add seasoning to your liking. Personally, i enjoy with plenty of pepper and chili flakes :)
When naan is toasted, add a slice of cheese on top and let the heat melt it!
Stir and mix the egg! Make it into your desired size. I like it a little chunky :)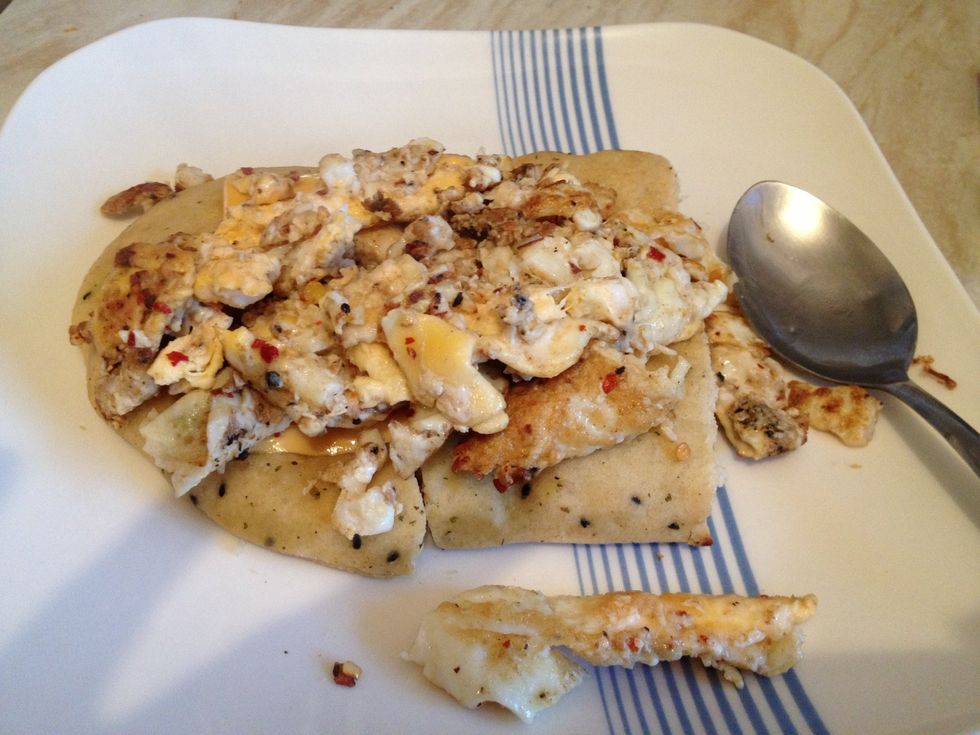 Remove from pan and place on top of the cheese when egg is cooked.
Serve with chips or doritos. 5 minutes to this ;D
2.0 Eggs
1.0 Naan
Salt and pepper
1.0 Cheese slice
Chili flakes (optional)
Ground cumin (optional)
Ground coriander (optional)