How to make simple meals in less than ten minutes.
Make Simple Meals in Less Than Ten Minutes.
7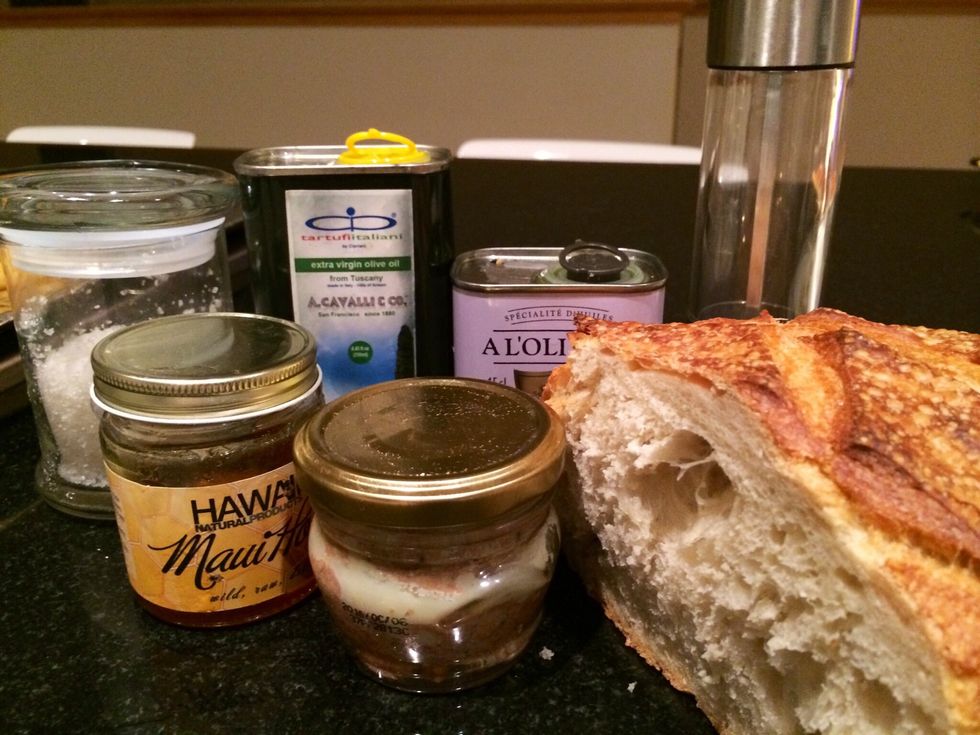 When crafting a meal, it is good practice to prep all your ingredients. In this case prep means pulling them out of the fridge or your pantry. Simple and delicious meals can be very spontaneous.
Take 3 slices of sourdough bread then cut them in half. Fire up your stove top and start with medium heat. Place the indoor grill to start pre-heating. Spread light butter on both sides of your bread.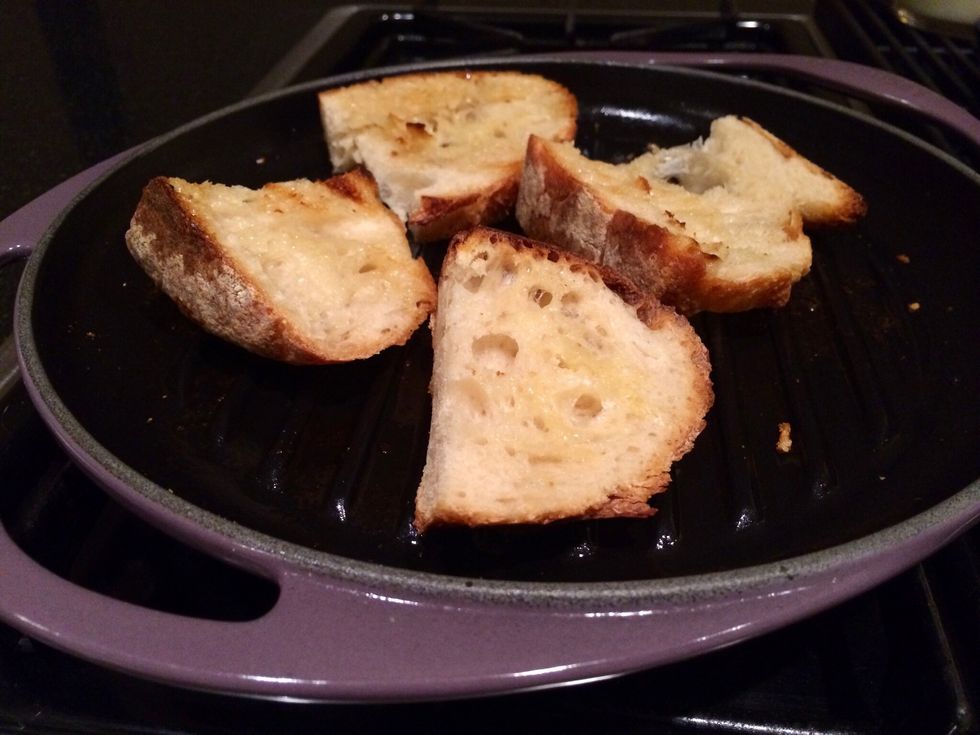 Toast your sourdough for 1-2 minutes each side or until lightly browned.
While toasting the sourdough start prepping the micro arugula salad. Add the arugula to your serving plate followed by a pinch of salt, delicious olive oil and a dash of freshly ground pepper.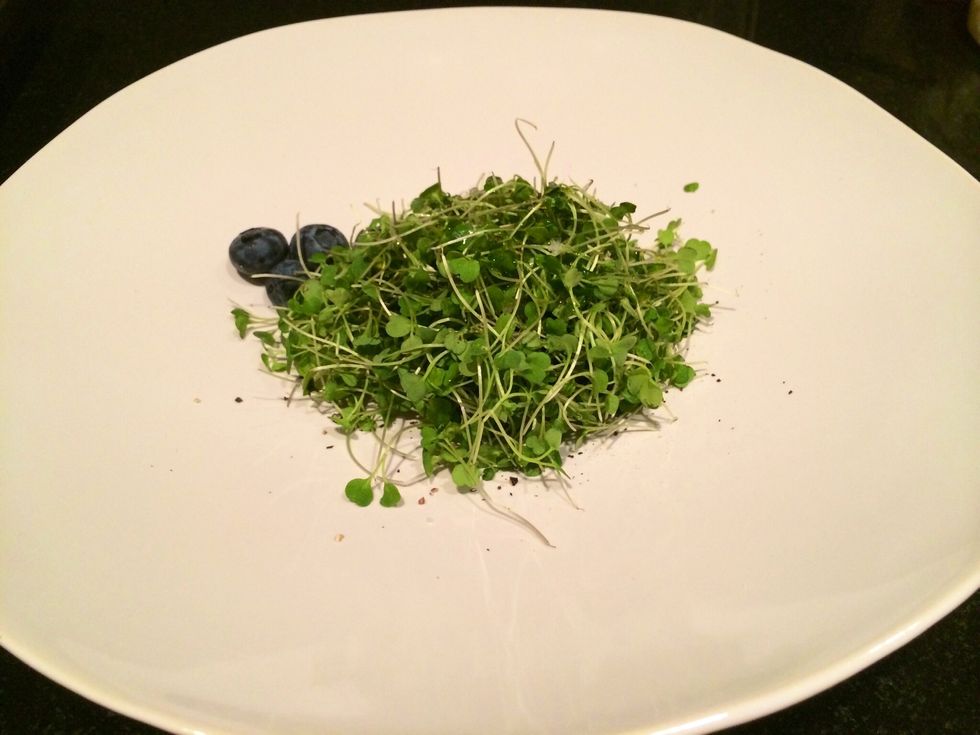 Garnish with blueberries.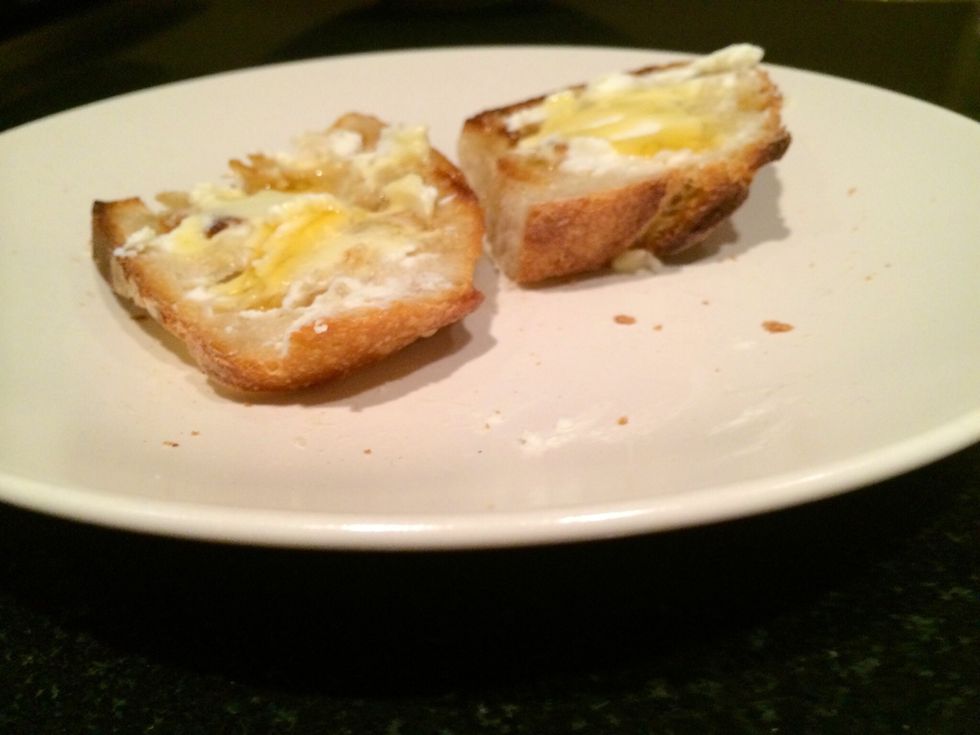 On a prep plate place two of your warm and lightly browned toast. Spread ricotta cheese generously (or as desired) then drizzle honey over each toast. Grab a third toast and spread the pate.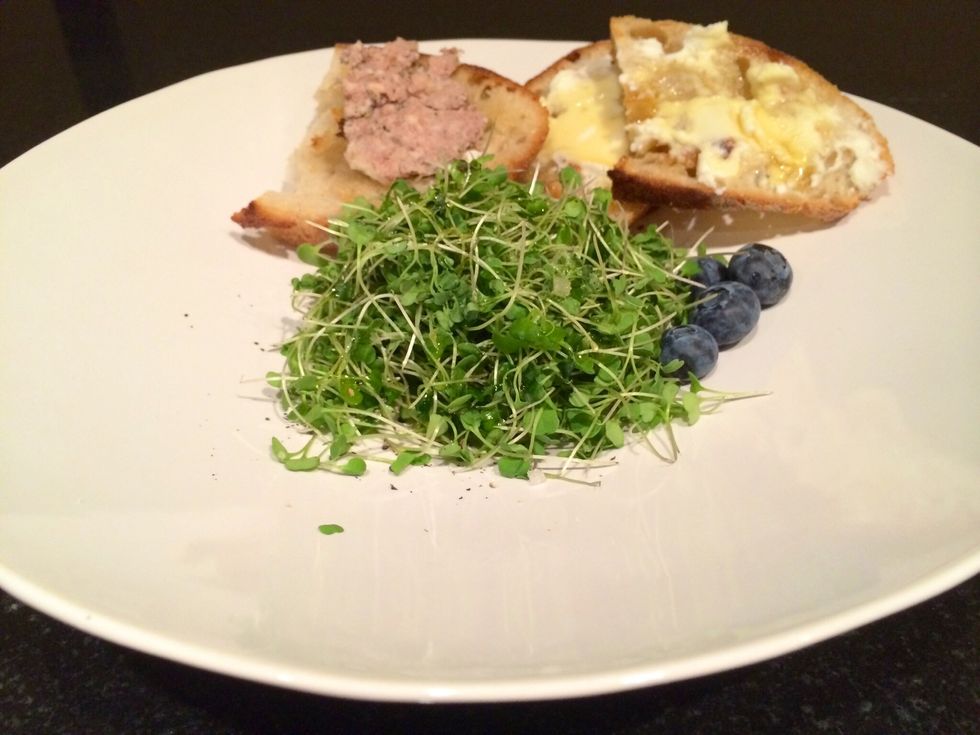 Add the ricotta honey and pate toast to your serving plate. Enjoy with a glass of Rose. Bon appetit!
3.0 Slices of Sourdough Bread
1.0Tbsp Unsalted Butter
6.0Tbsp Fresh Ricotta Cheese
3.0Tbsp Honey
1.0Tbsp Delices Pate
1.0 Pinch of Salt
1.0 Dash of Freshly Ground Pepper
1.0tsp Good Quality Olive Oil
1.0c Fresh Micro Arugula
6.0 Fresh Blueberries
1.0 Stove top grill
Jessica Valenzuela
passionate about customer happiness and building products that people want. innate love for design, food, travel, experiences that do not suck & #misterbeckham