How to make simple hummus
My husband can't get enough of this hummus!! It's great on toasted pita bread or crackers.
23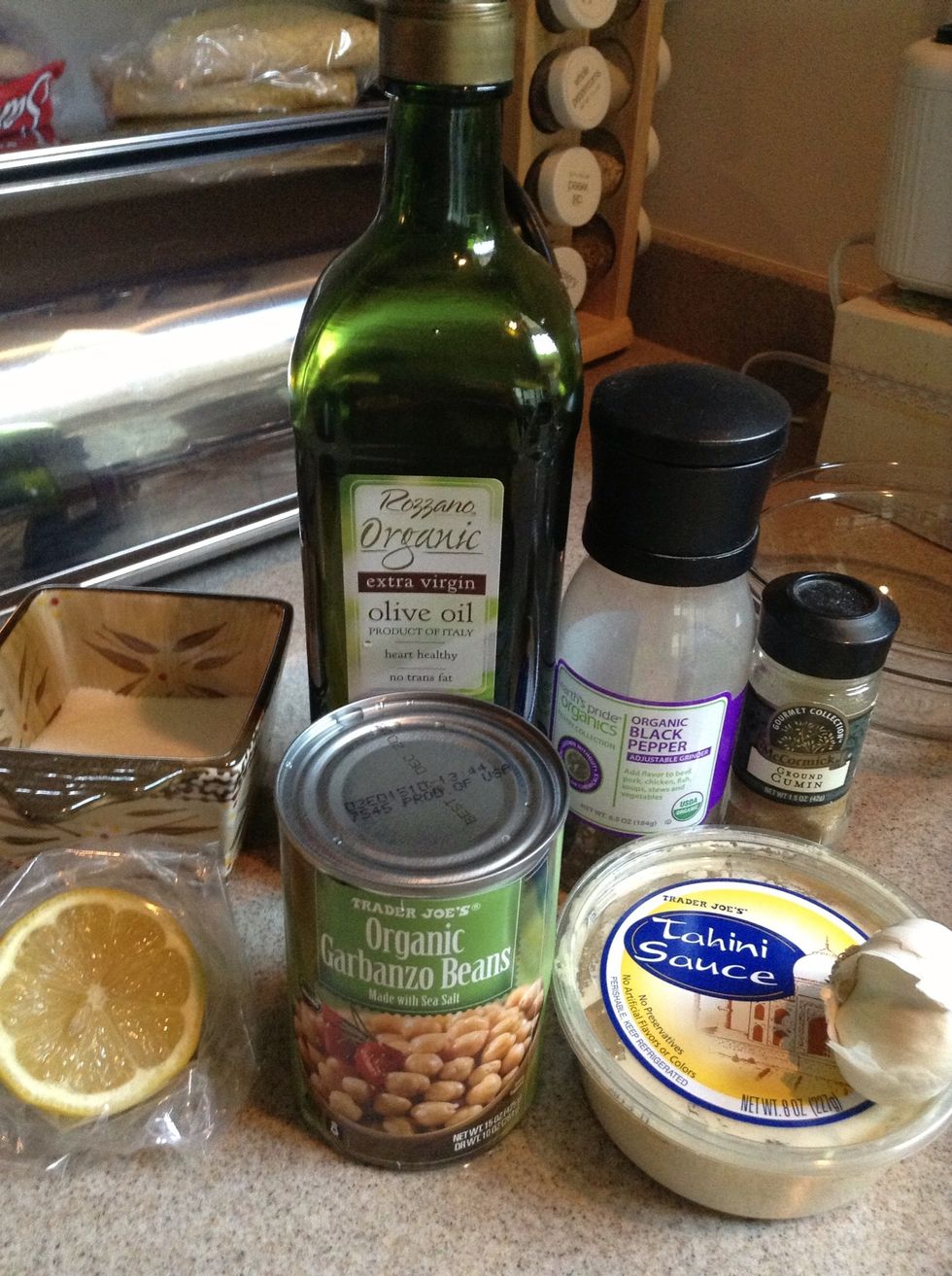 Gather your Hummus ingredients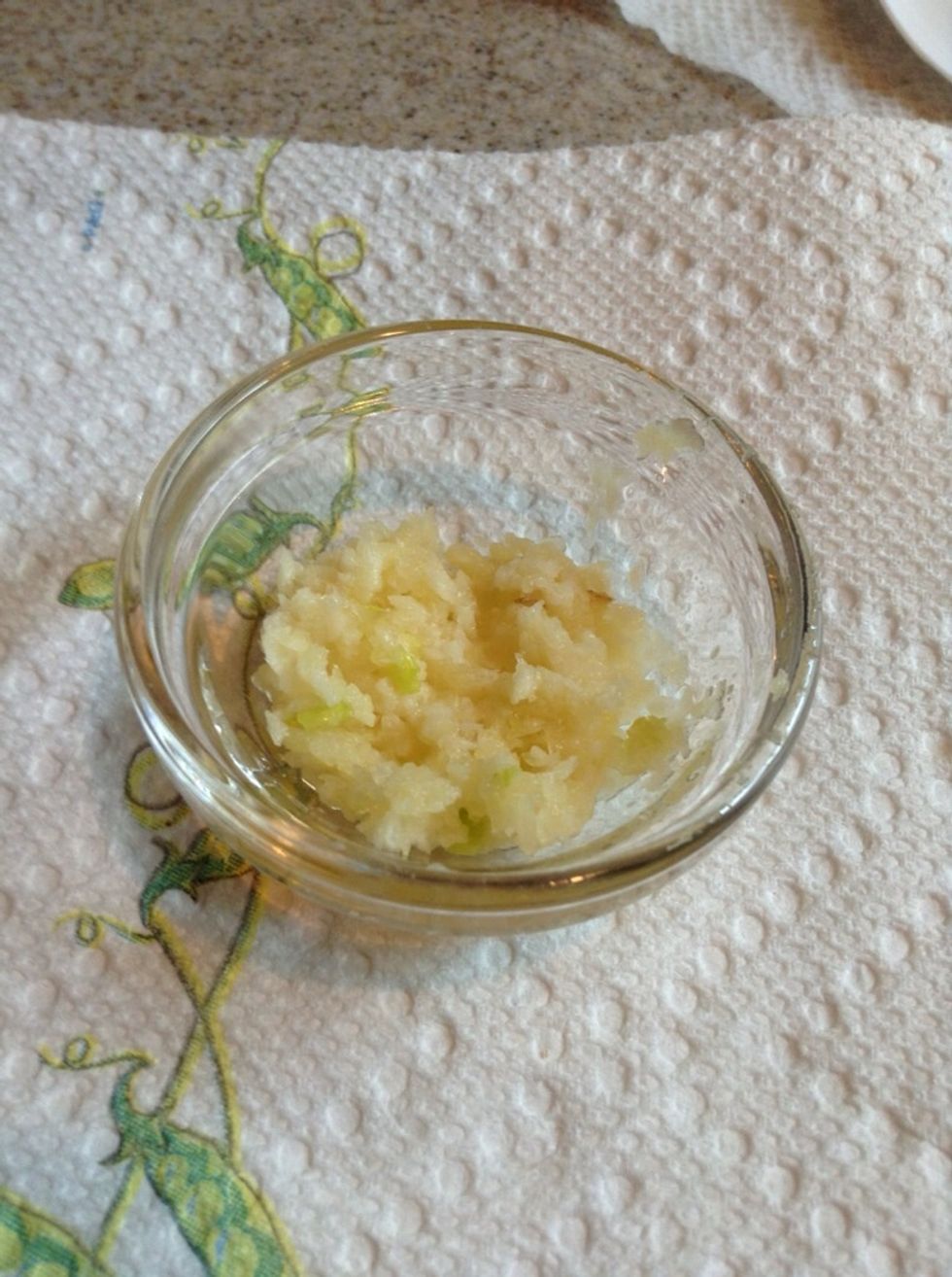 2 small garlic cloves that have been run through a garlic press.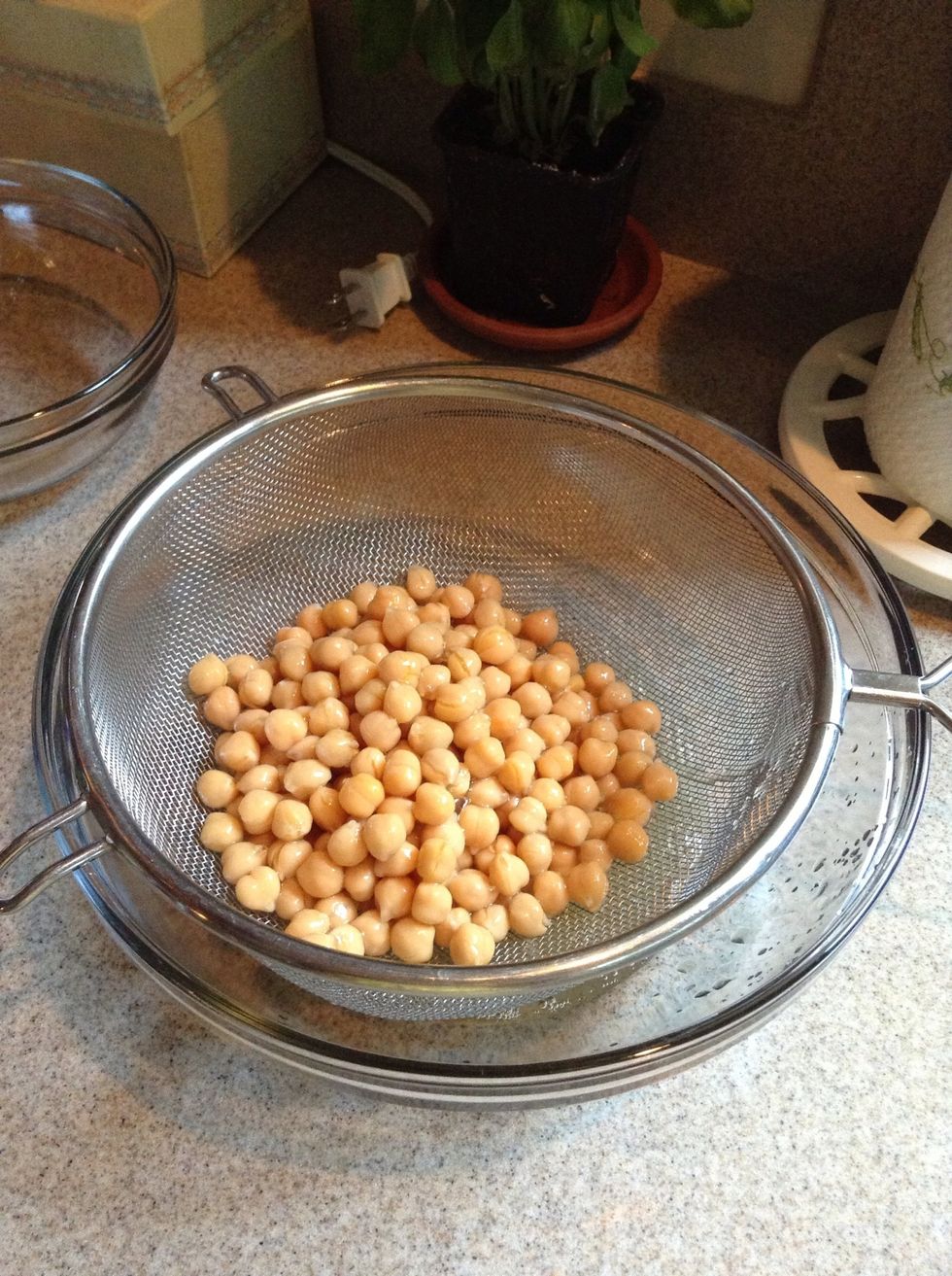 Strain garbanzo beans and reserve liquid from beans.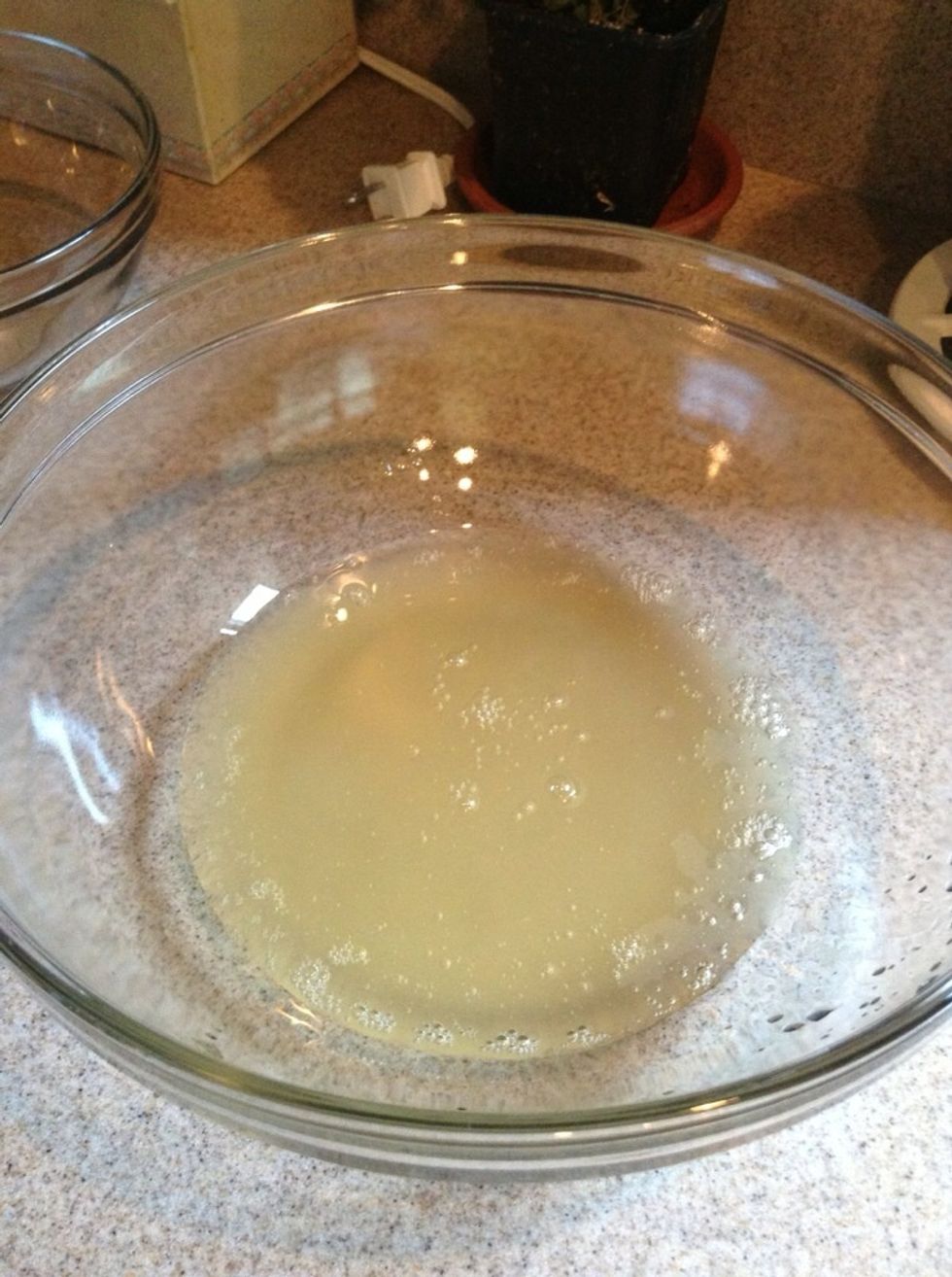 Reserved liquid from garbanzo beans.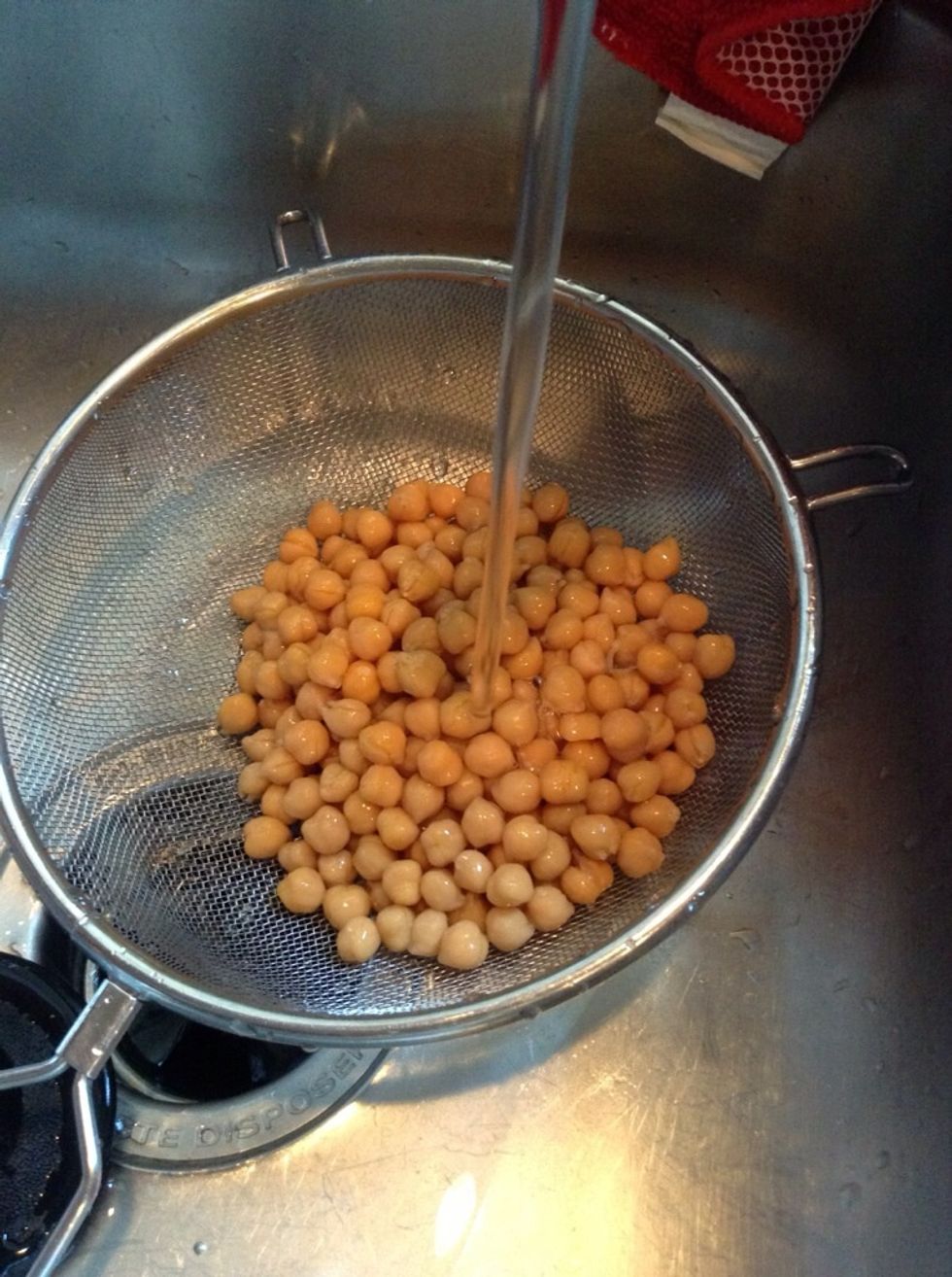 Rinse garbanzo beans and add to food processor or blender (I prefer the food processor because you can control the texture that you like better).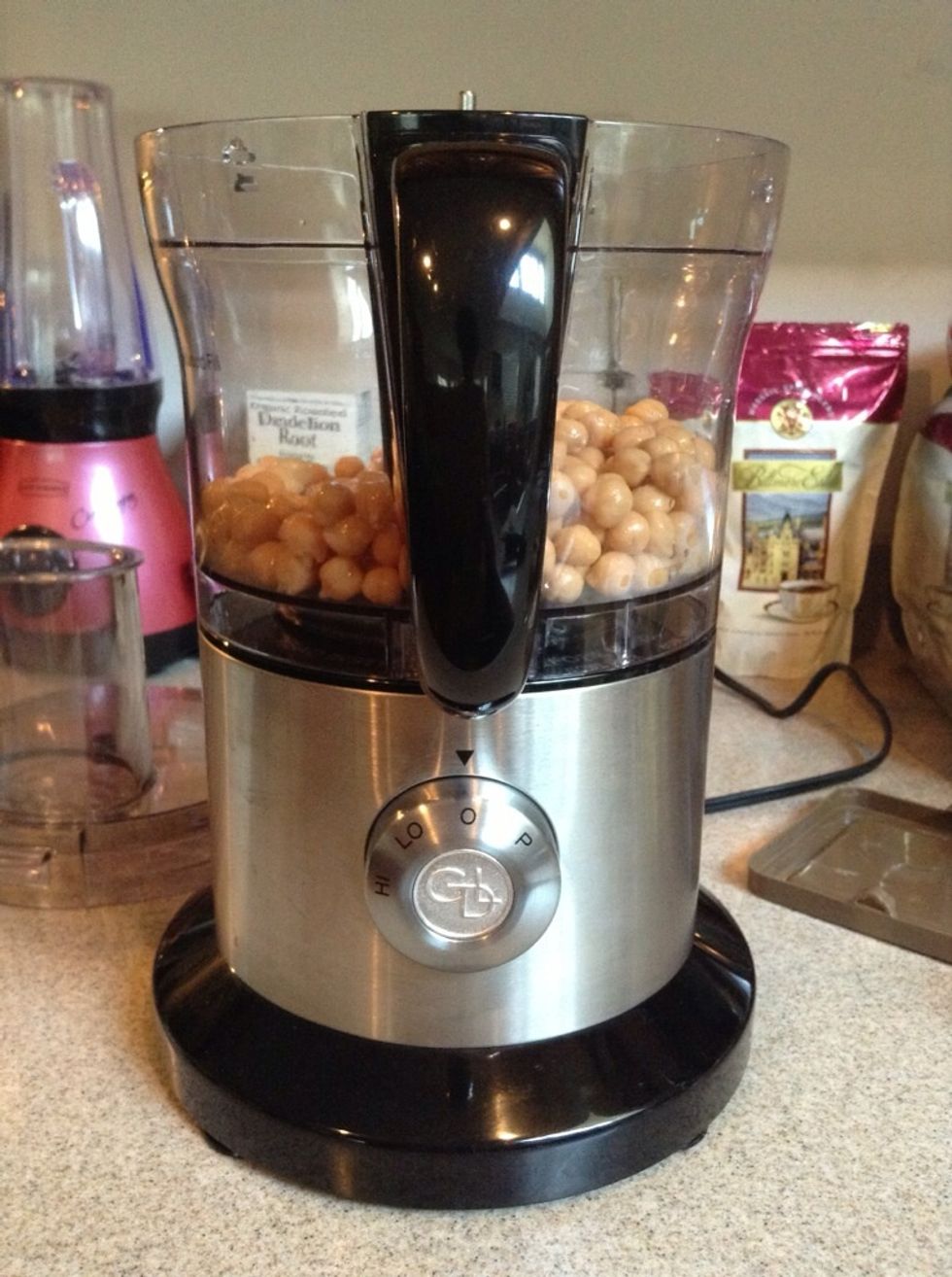 Rinsed garbanzo beans added to food processor.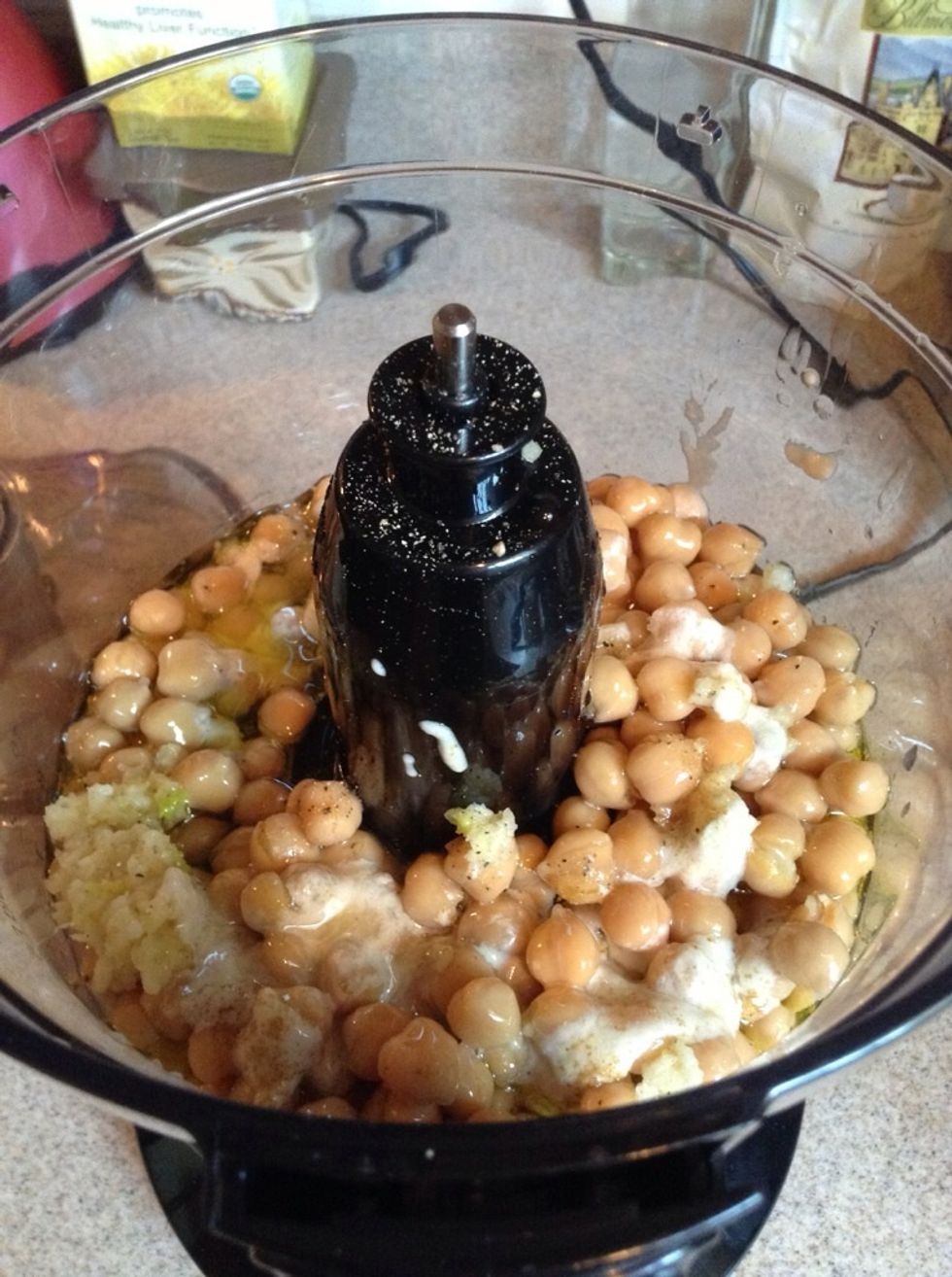 Add garlic, olive oil, cumin, about 1/4 cup garbanzo bean juice, lemon juice, salt, pepper and tahini to food processor with beans. Pulse a few times and then mix on low until desired consistency.
Your beautiful Hummus. If it is too thick, add more garbanzo bean juice (1 Tbspn. at a time) until you get the consistency you want. Feel free to adjust the other ingredients to your liking. Enjoy!!
1 can Garbanzo Beans (reserve the liquid too)
1/4 cup olive oil (approximately)
3 Tablespoons fresh lemon juice (or to taste)
2 Small garlic cloves (run through garlic press)
1 or 2 Tablespoons tahini sauce
3/4 Teaspoons salt (or to taste)
Freshly ground black pepper (to taste)
1/2 Teaspoon cumin (or to taste)
Paprika for garnish (optional)
Olive oil for garnish (optional)