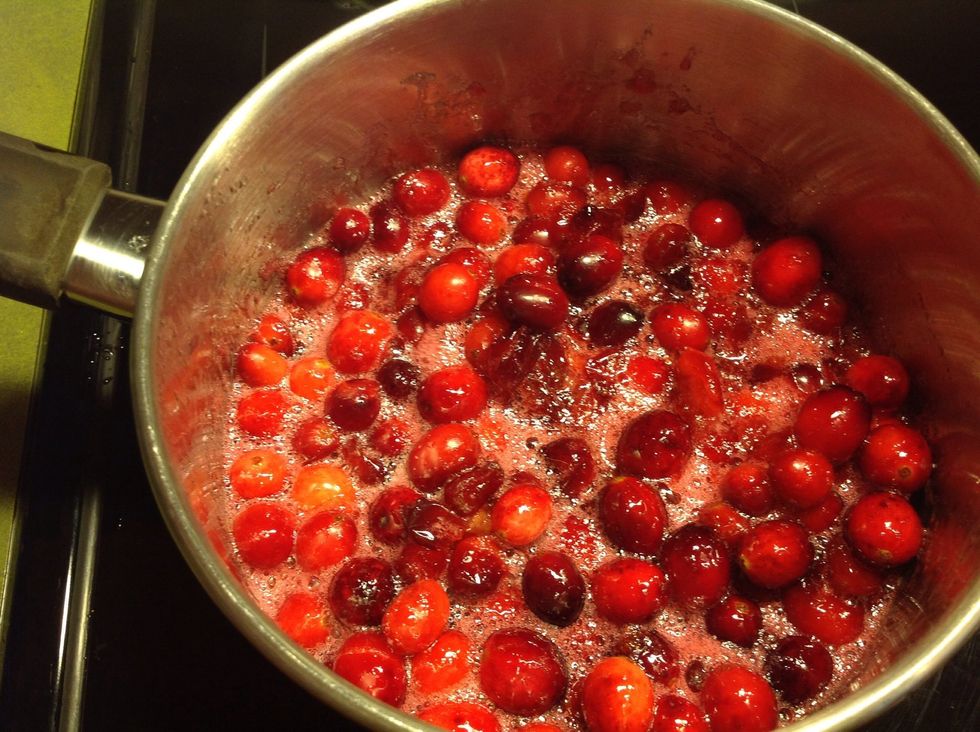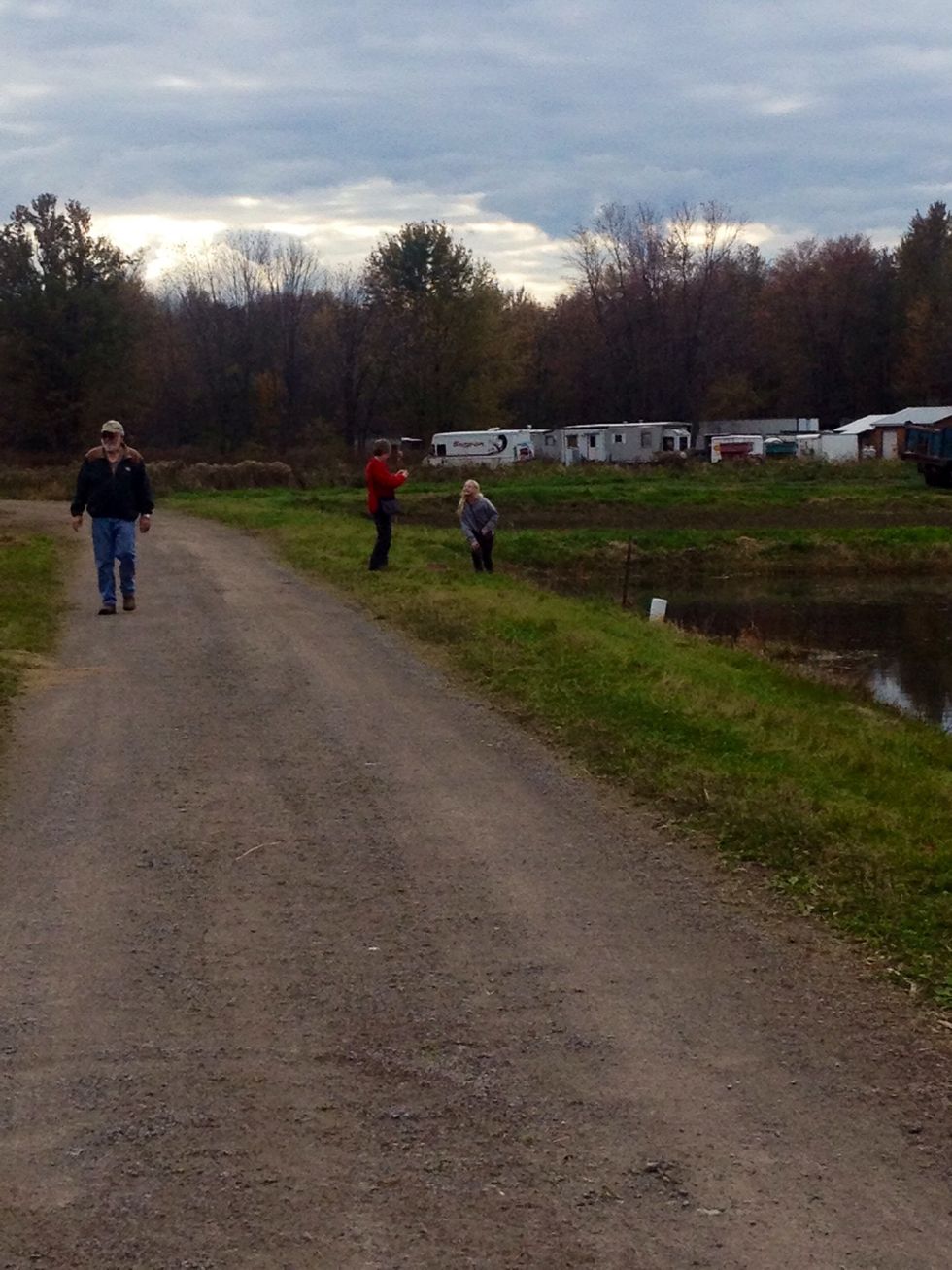 Upper Canada Cranberry farms - reclaimed acidic bog is perfect for cranberries.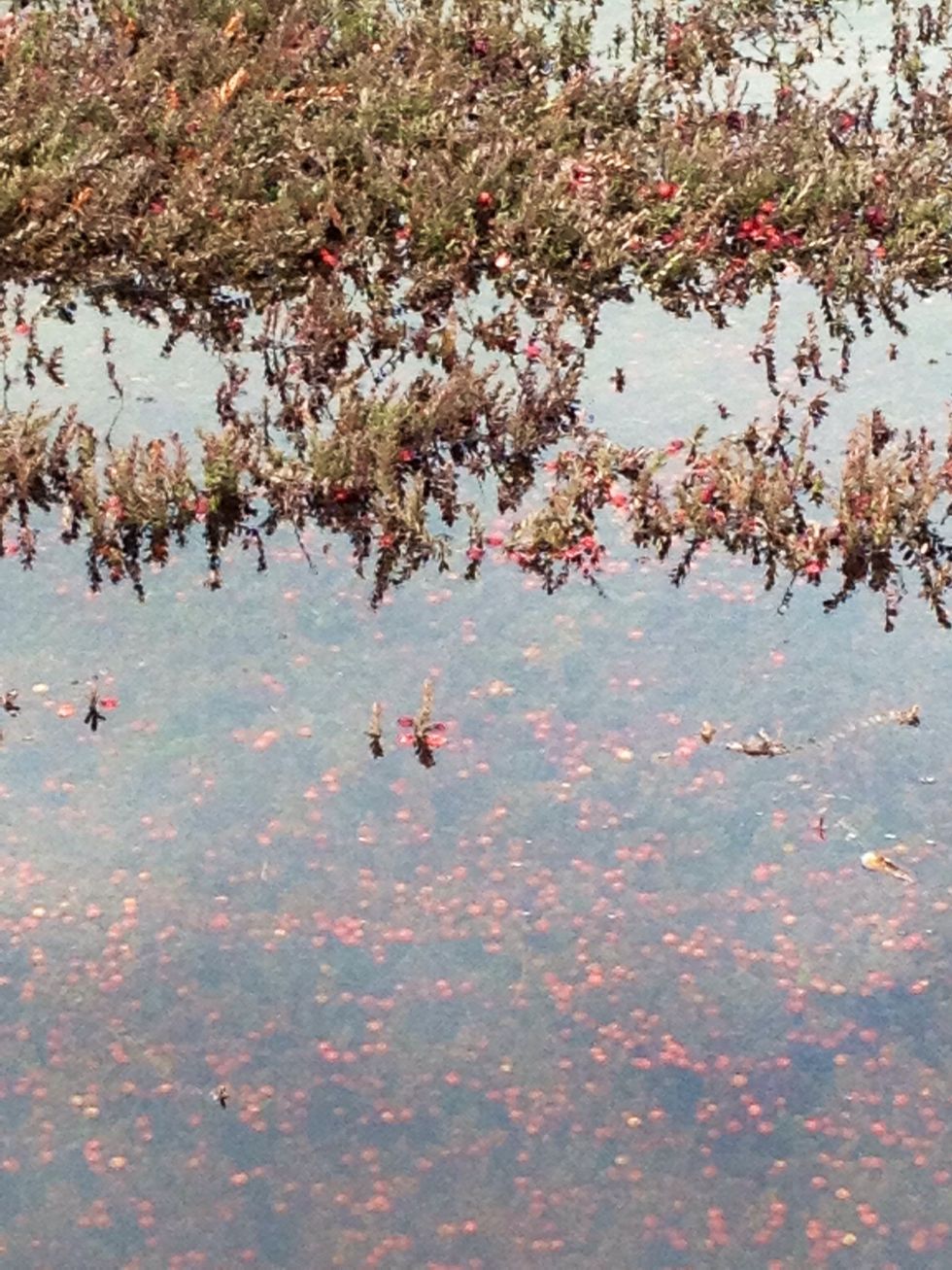 The plants are flooded for harvesting.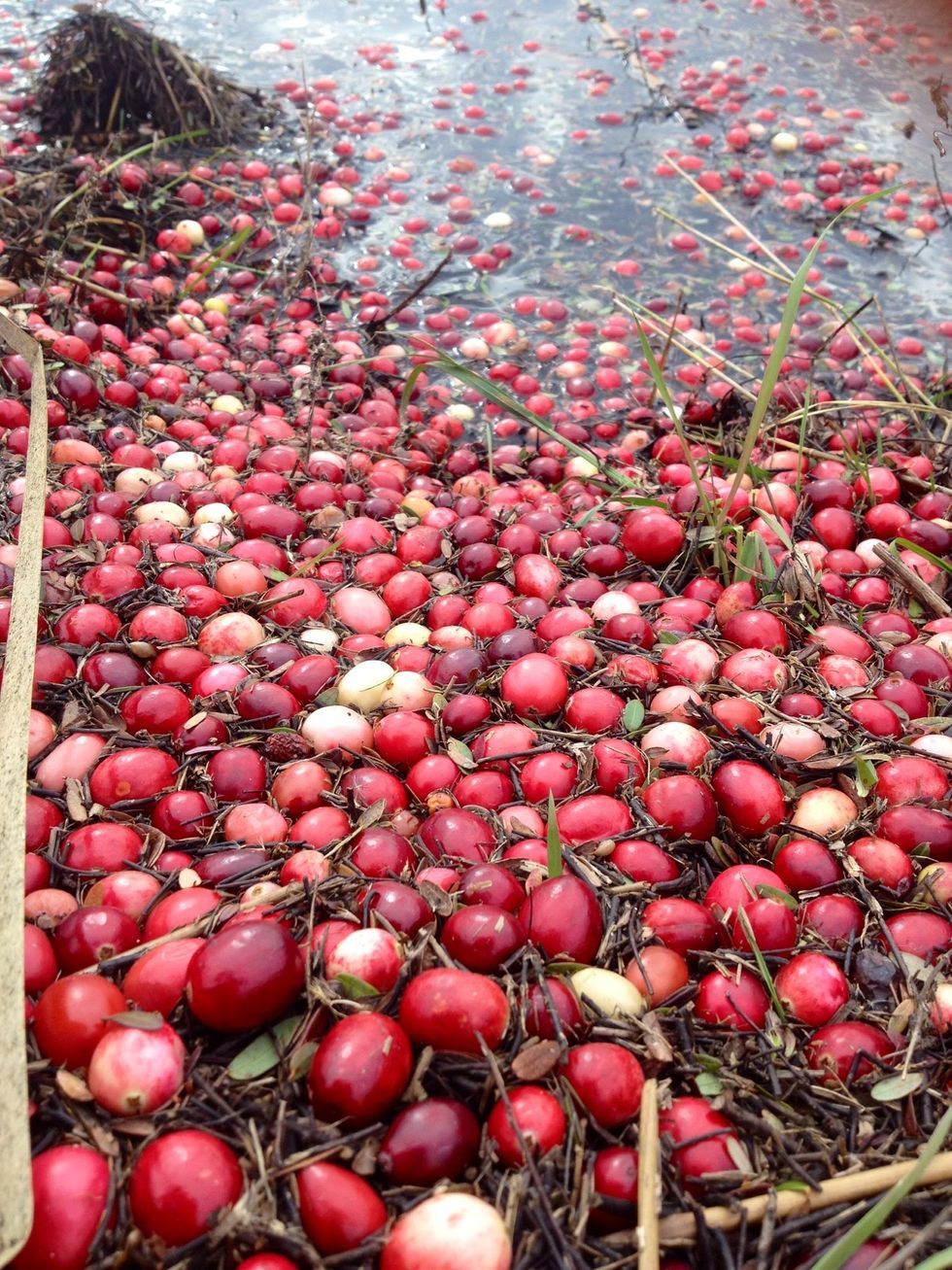 Loose berries float.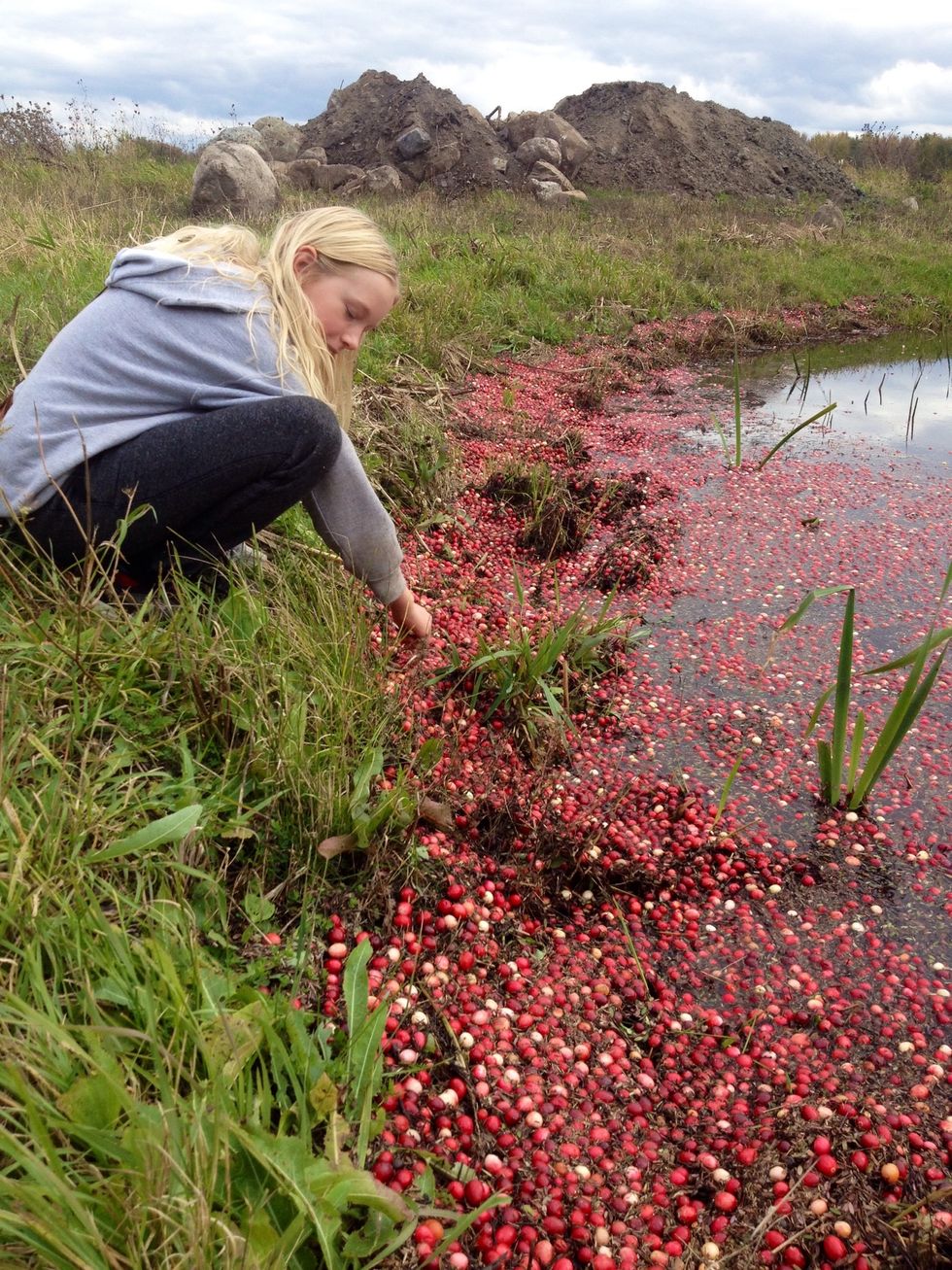 A few crazy folks will eat them straight - they are tart!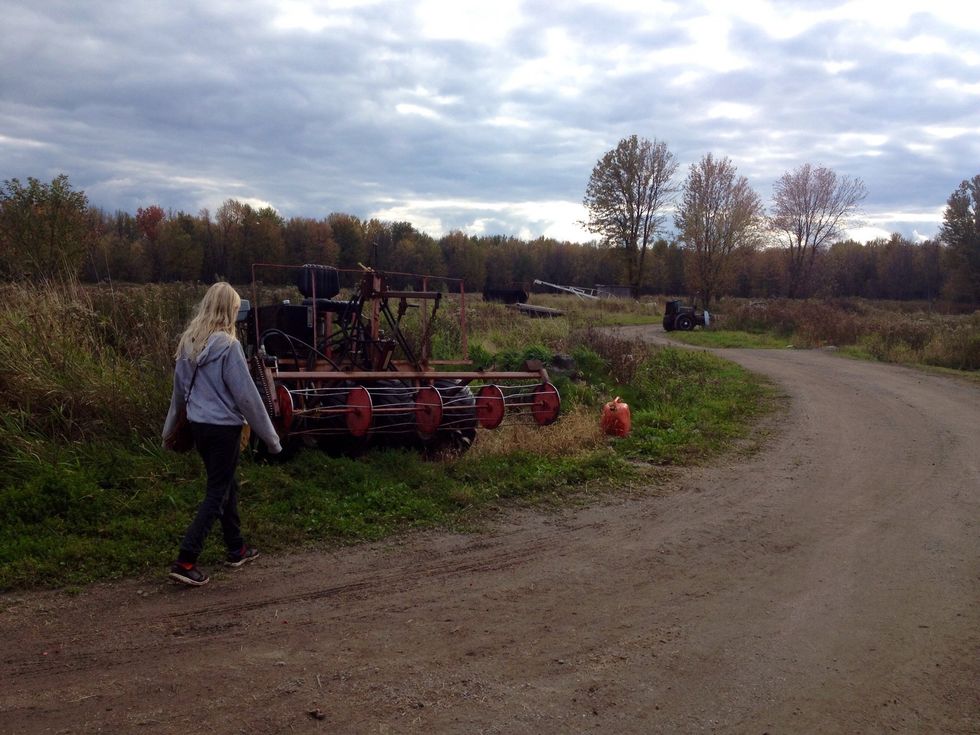 This machine is used for harvesting - it agitates the berries shaking them off so they float to the top.
As the conveyor lifts them, fans blow the leaves off.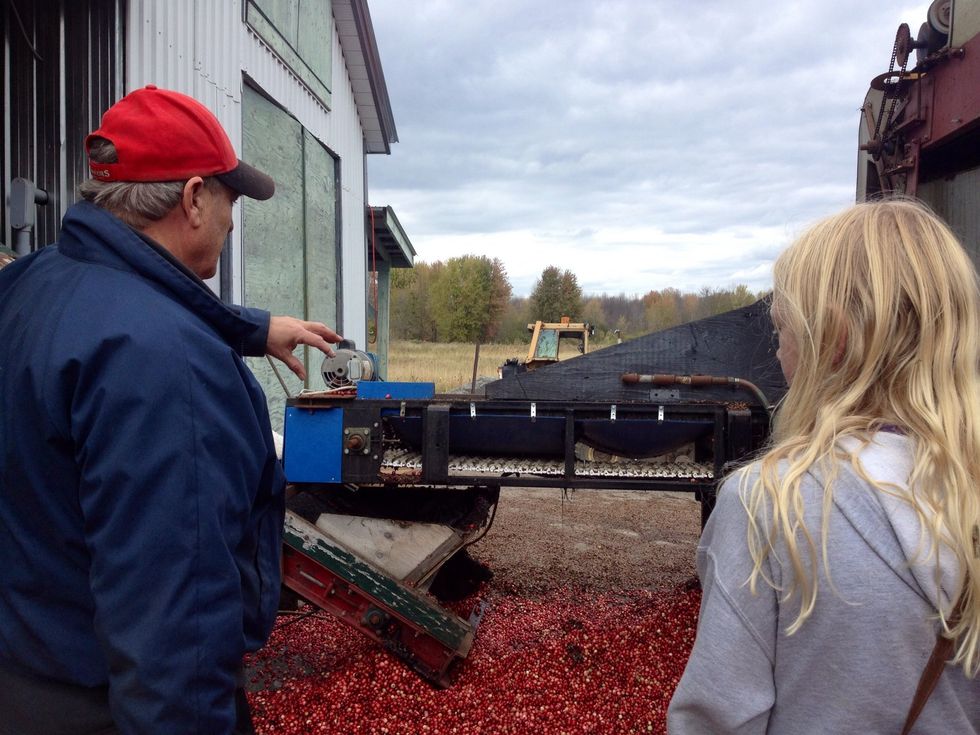 Then they go through a wash.
Blowers dry the berries from the bottom.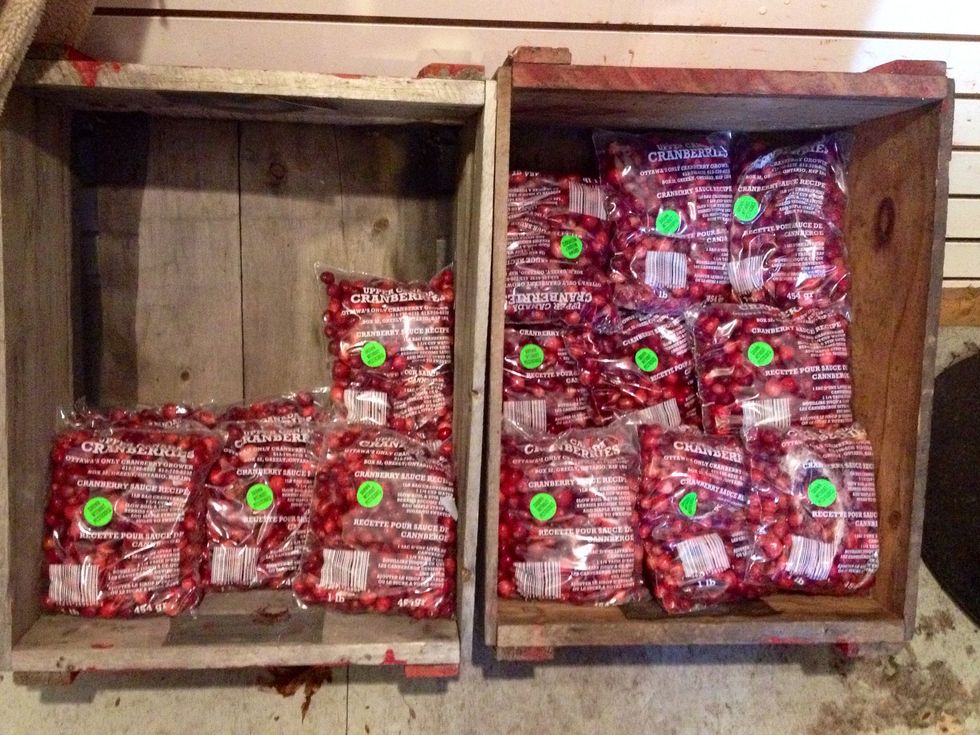 Packed fresh daily!
12.0oz Fresh or frozen whole cranberries
1.0c Sugar
1/4c Water
Margaret Mckellar
Marketer by day; Mom, amateur chef and passionate foodie by night. Experimenting in the kitchen.