French toast that is simple yet delicious with any desired toppings to serve with. Enjoy!
7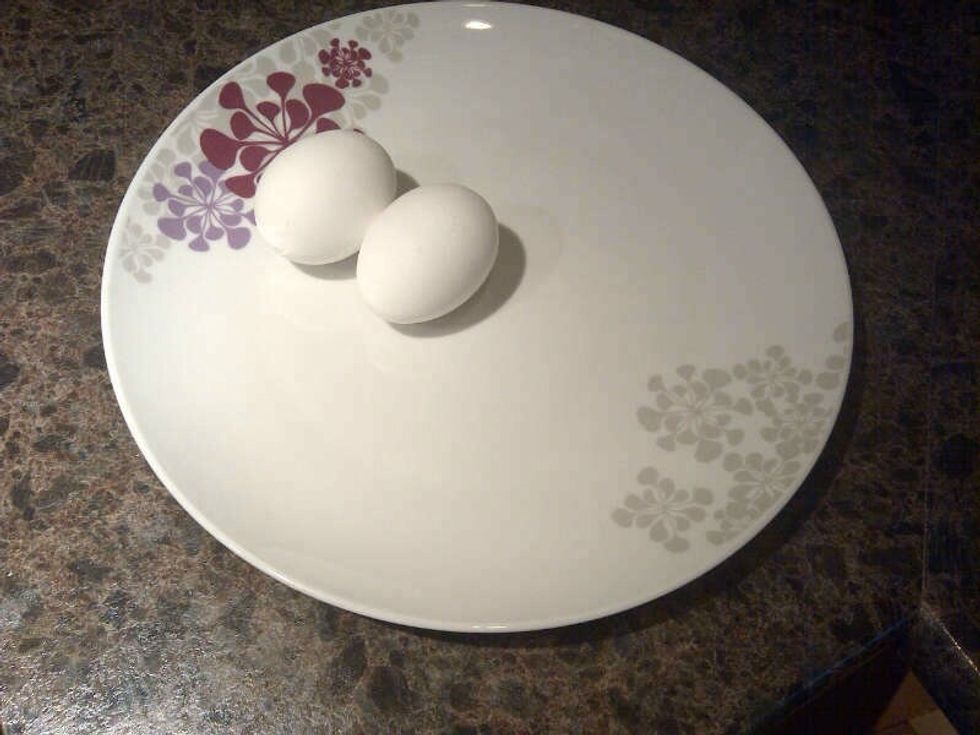 Grab 2 eggs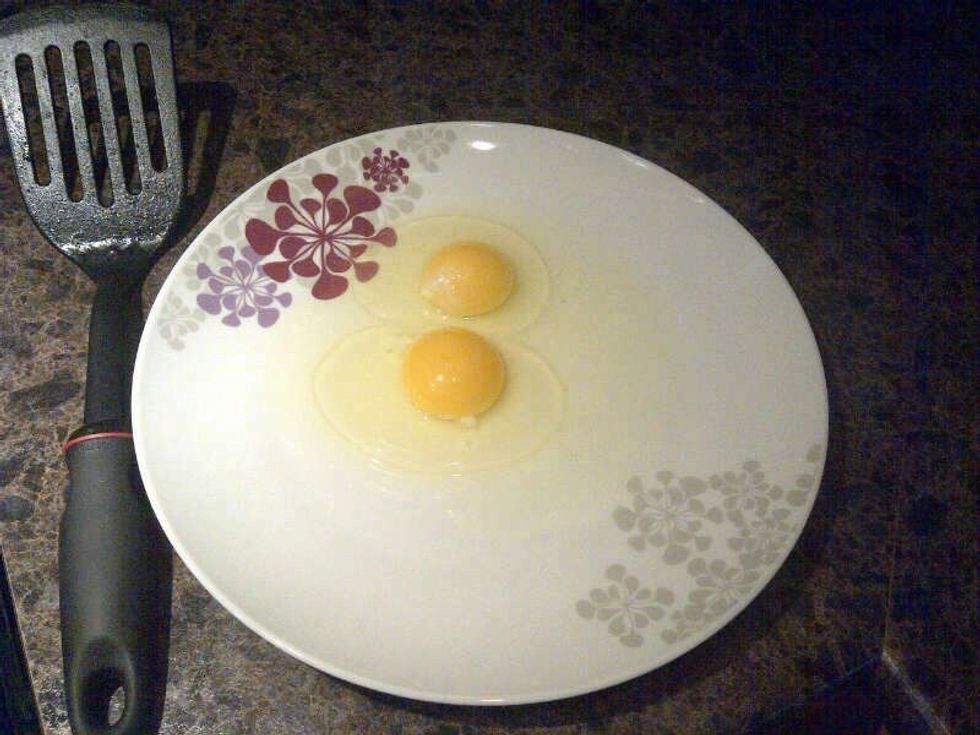 Crack
Whisk together on the plate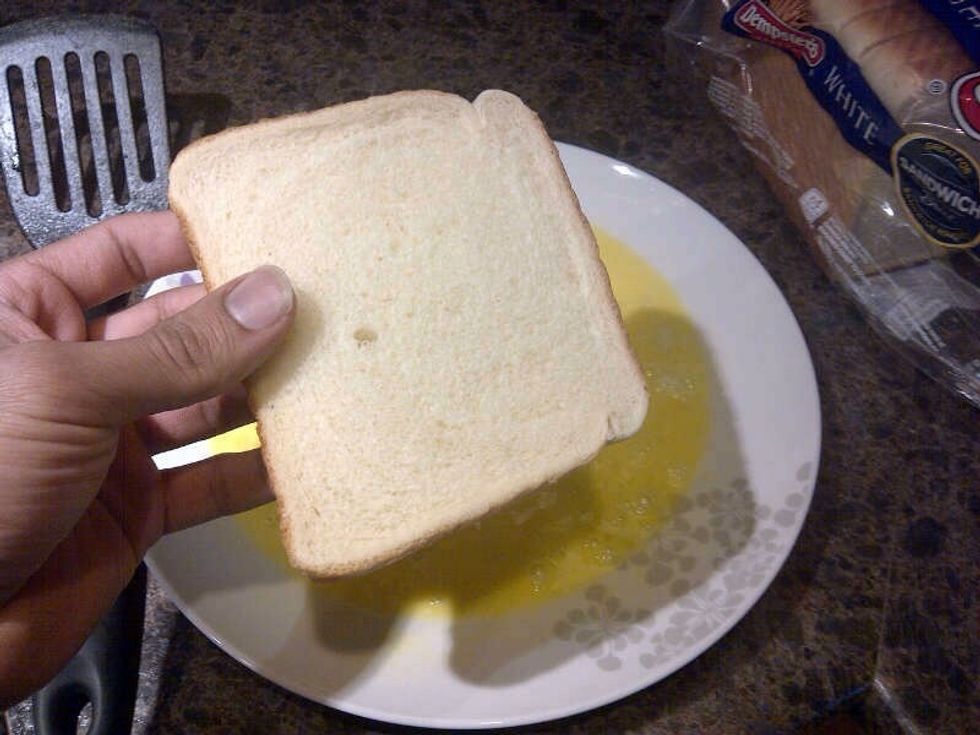 Take your bread and dip both sides into eggs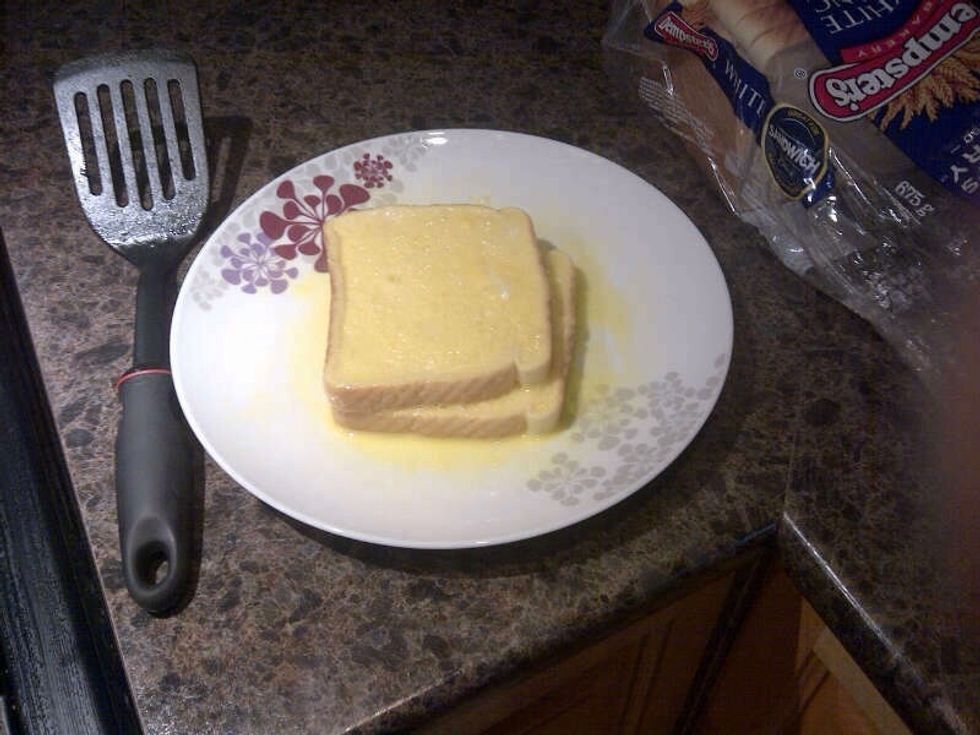 It should appear like this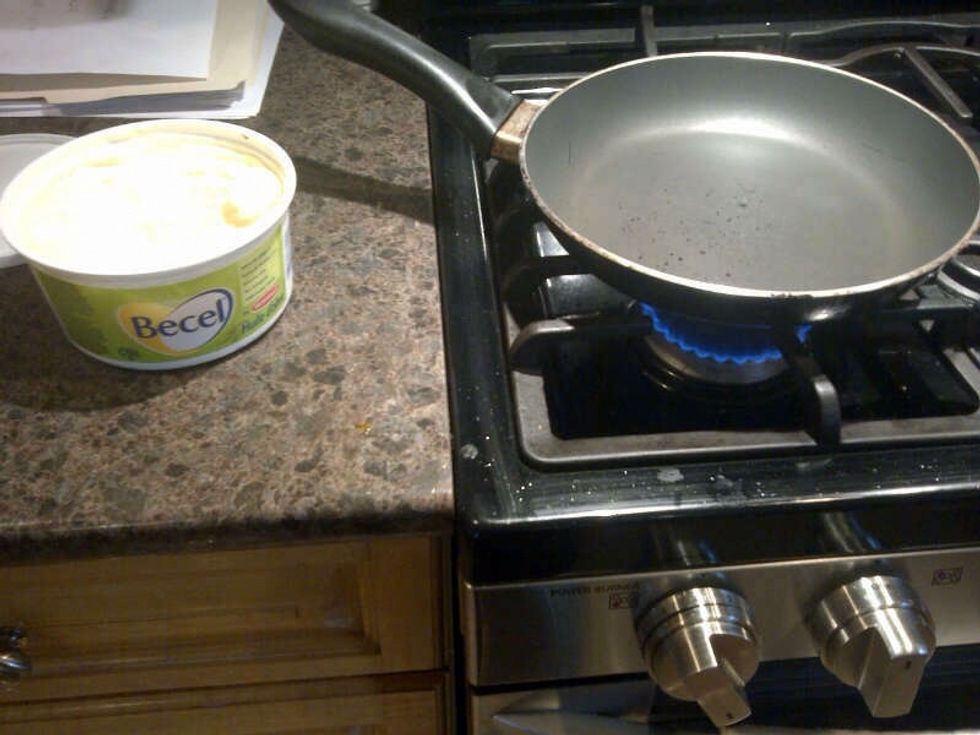 Have a pan ready with margarine on medium heat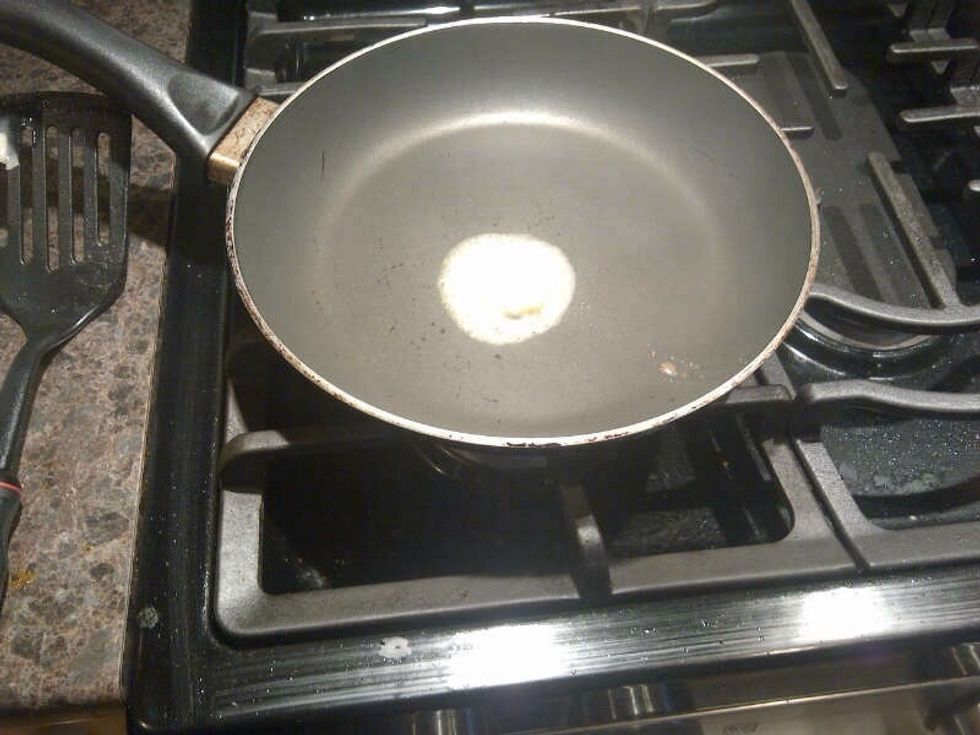 Melt a tablespoon (or desired amount) of margarine in the pan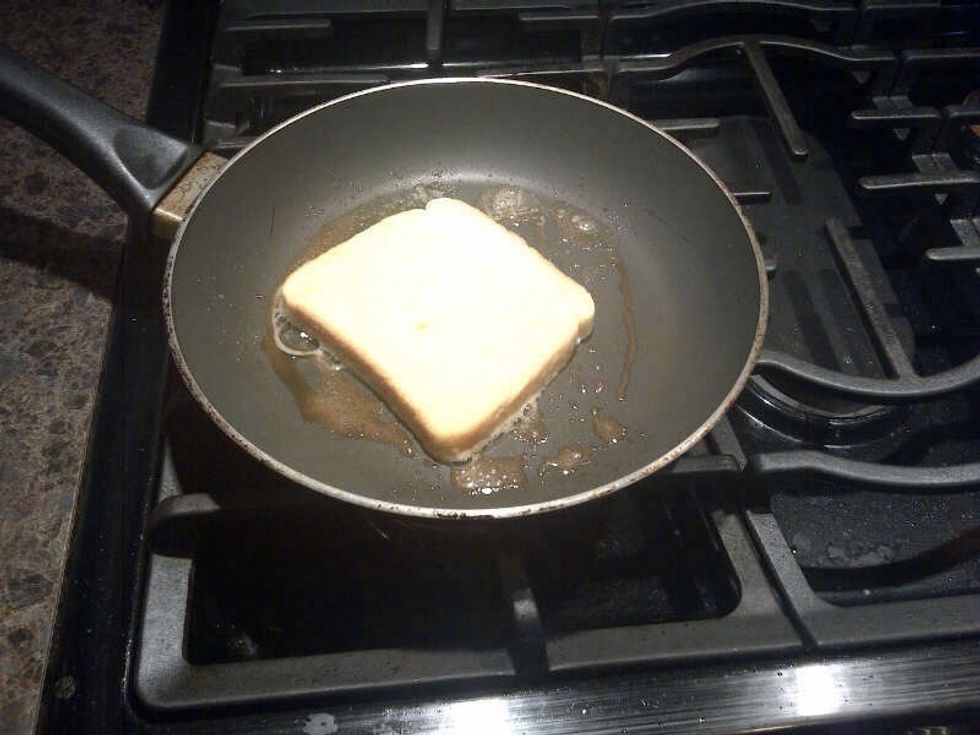 Cook your bread until brown on both sides
And serve with any toppings!
2.0 Eggs
Margarine
2.0 Slices of bread