Preheat oven to 350. Start with 4 sticks of softened butter.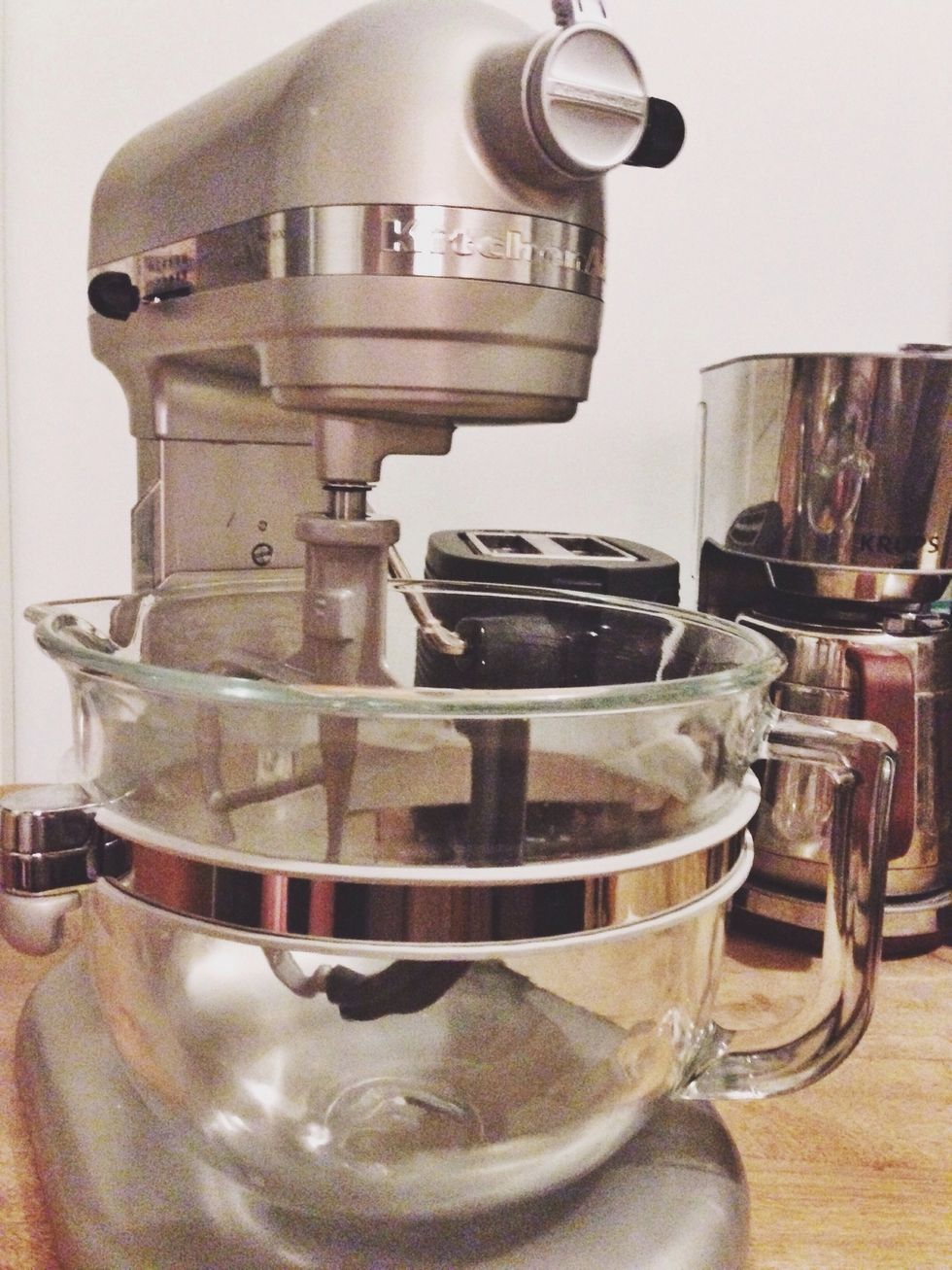 Mix in a stand mixer fitted with a spatula paddle attachment.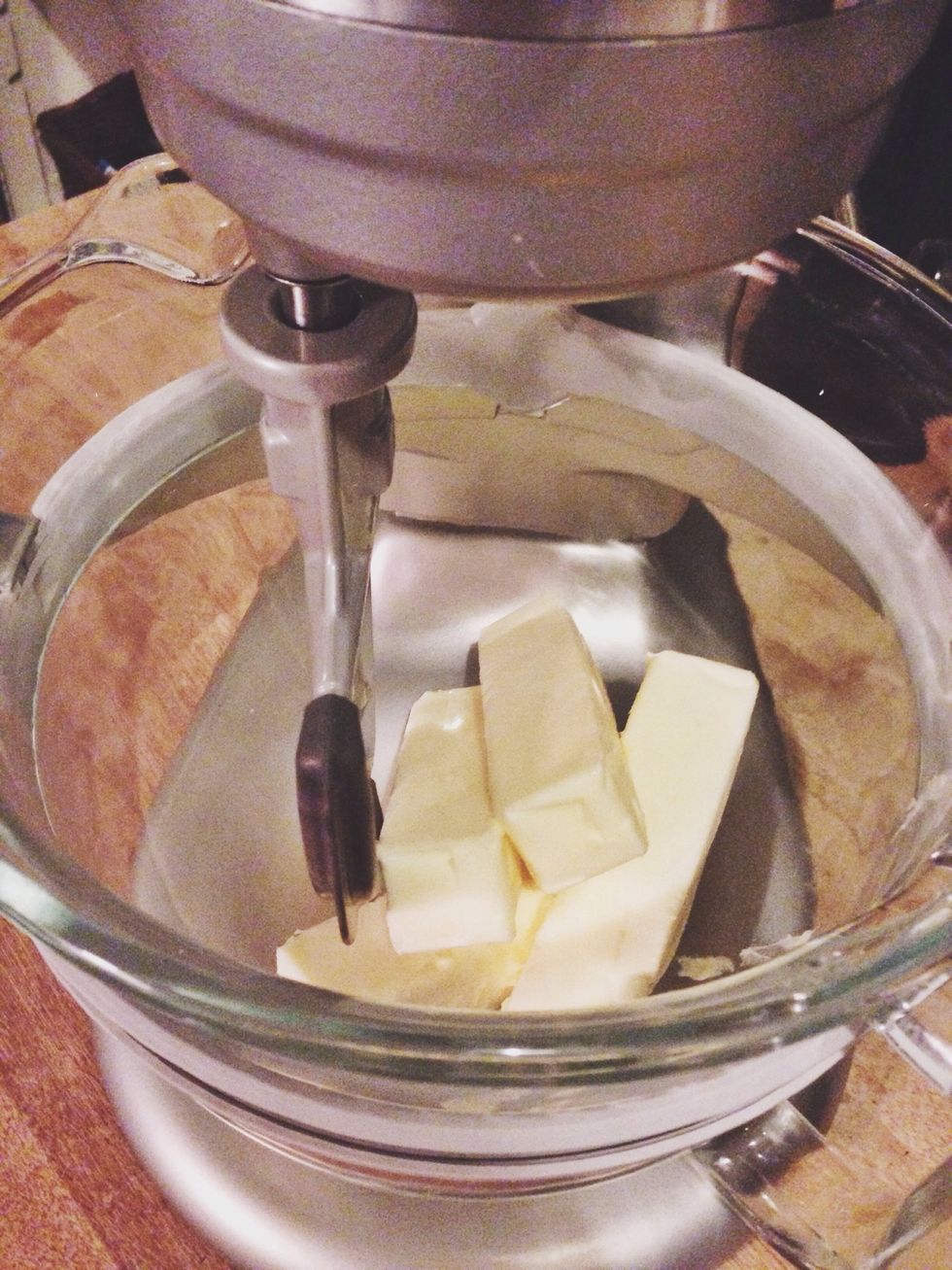 Add butter.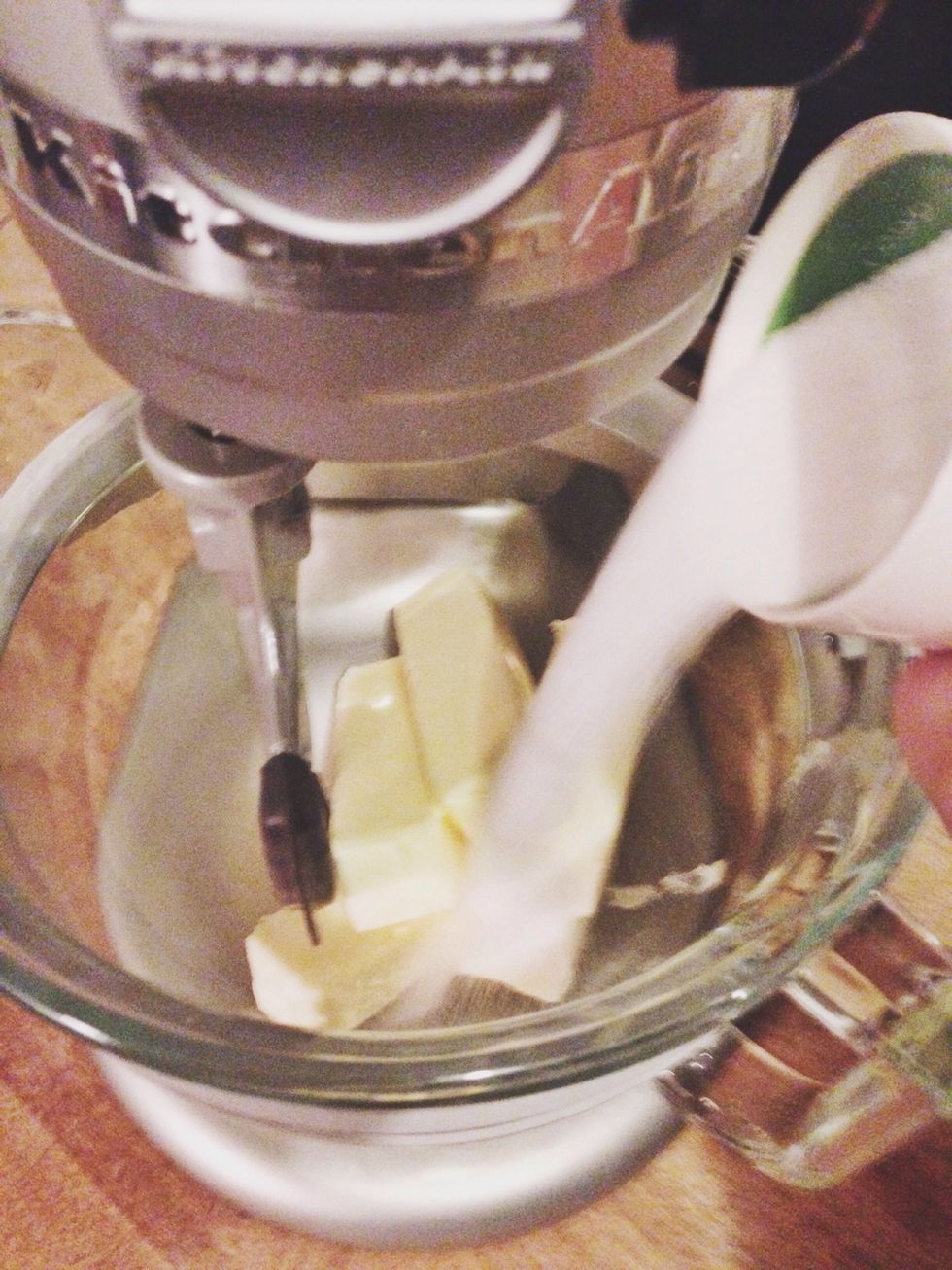 Cream butter and sugar at a high speed.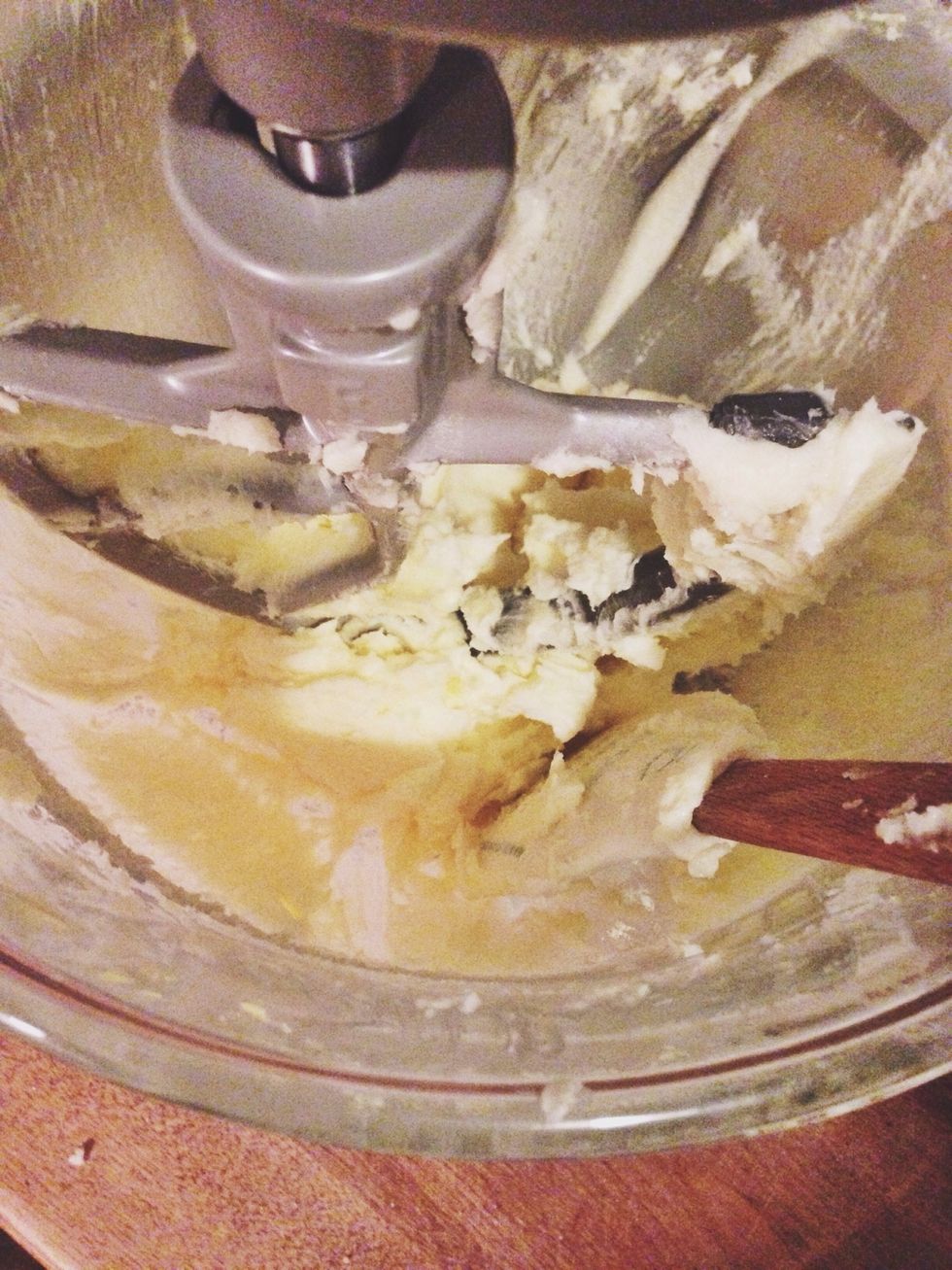 Until light and fluffy. Add one cup of flour at a time and mix until combined.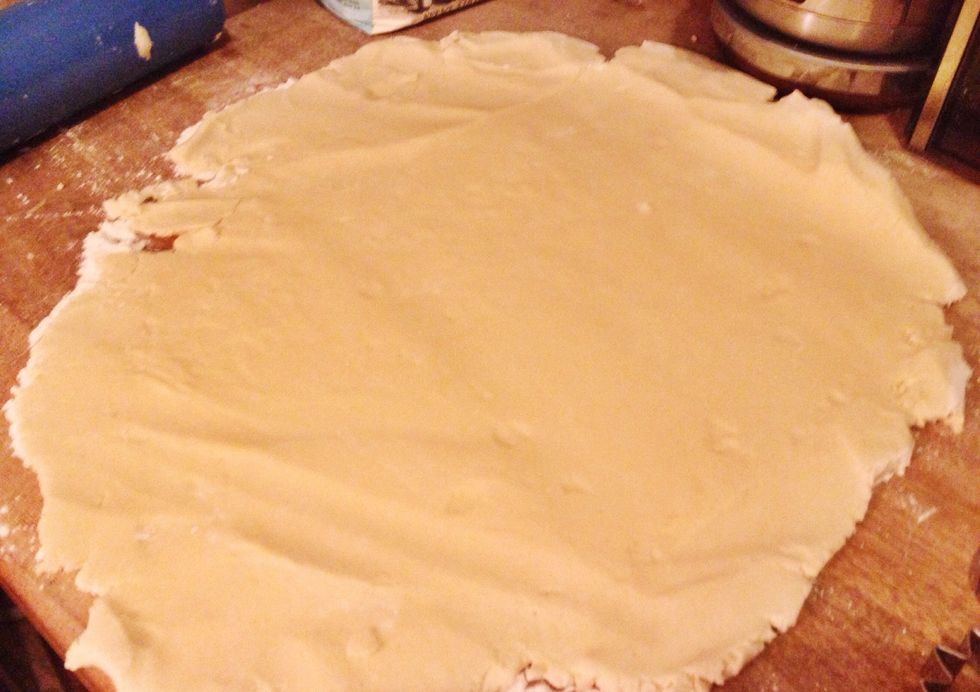 Sprinkle flour onto a large surface, using a chilled ceramic rolling pin, roll out dough to desired thickness. 1/2 inch is recommended.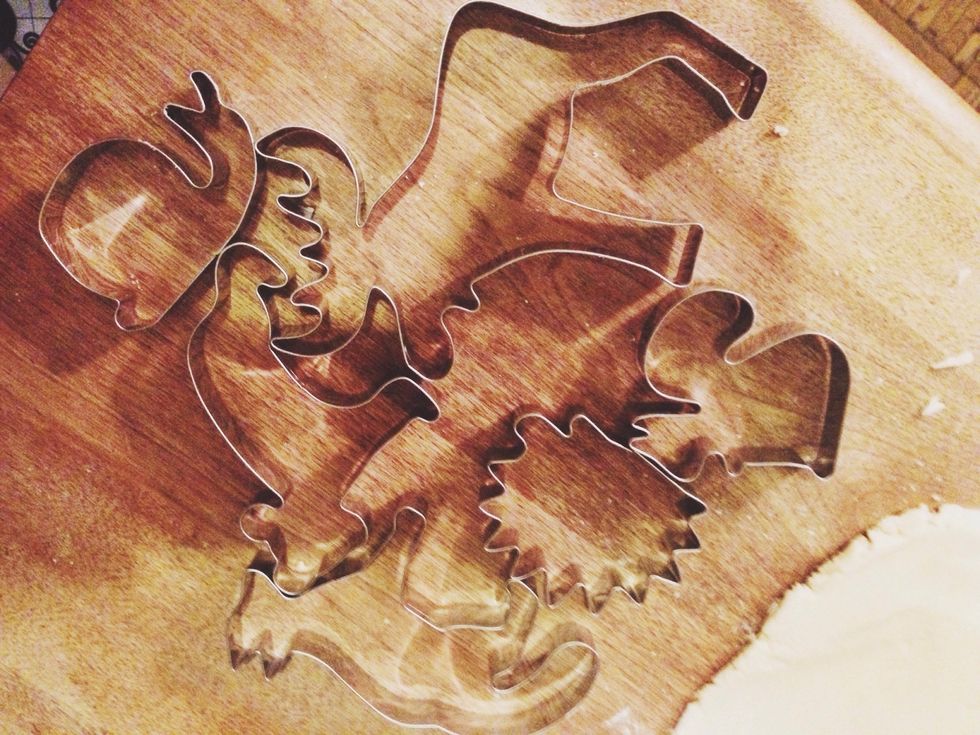 Pick out favorite cookie cutters. I love this woodland creatures set!!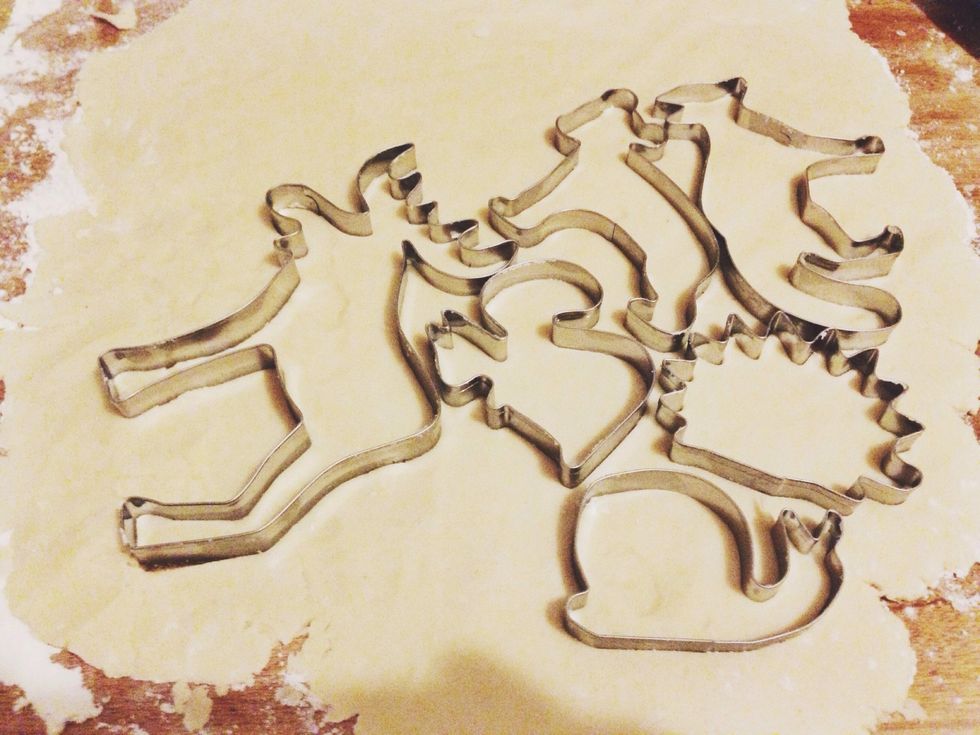 Place each cookie cutter close together and do not remove shape.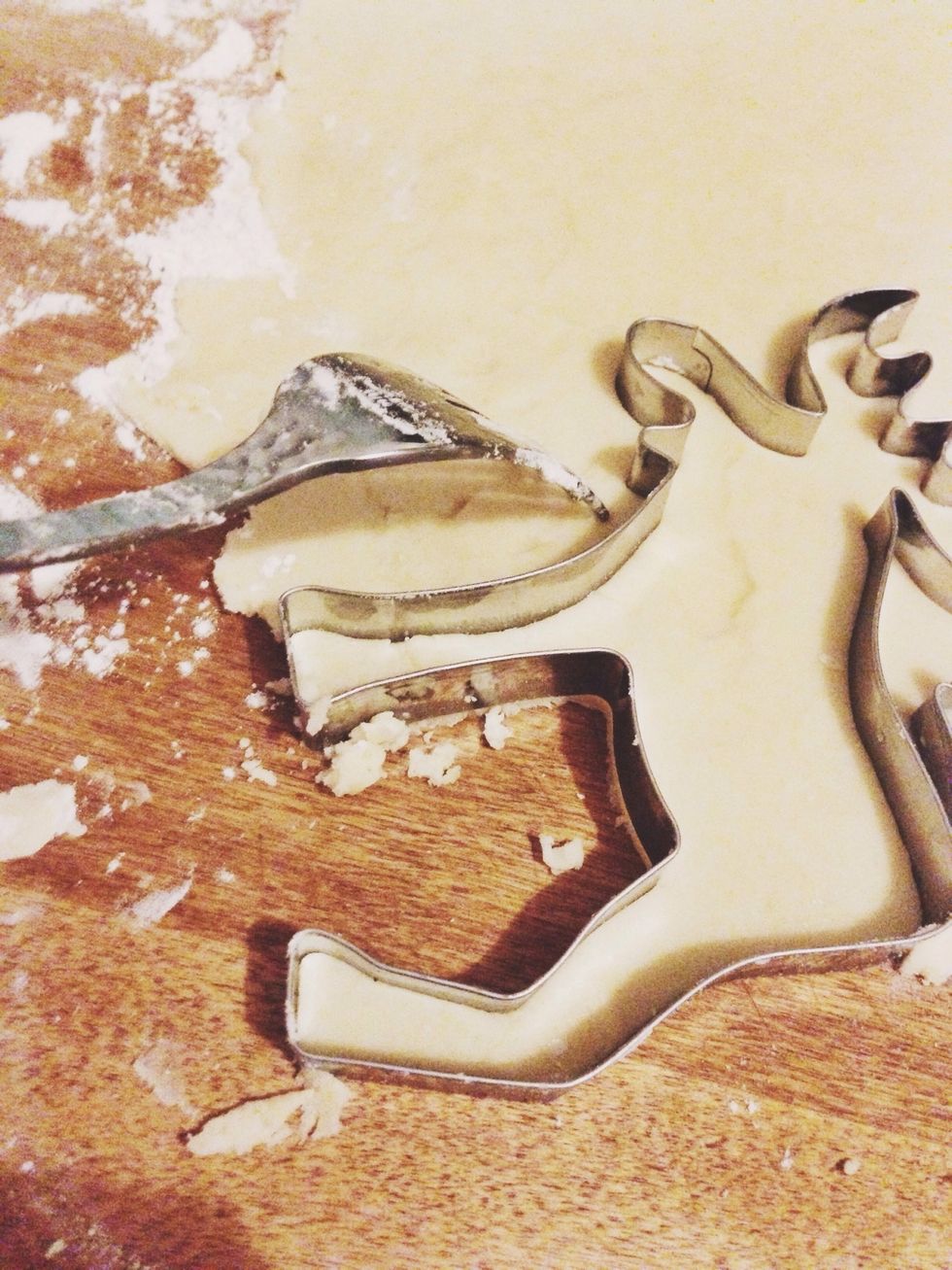 Using a fork, carve out the unused dough.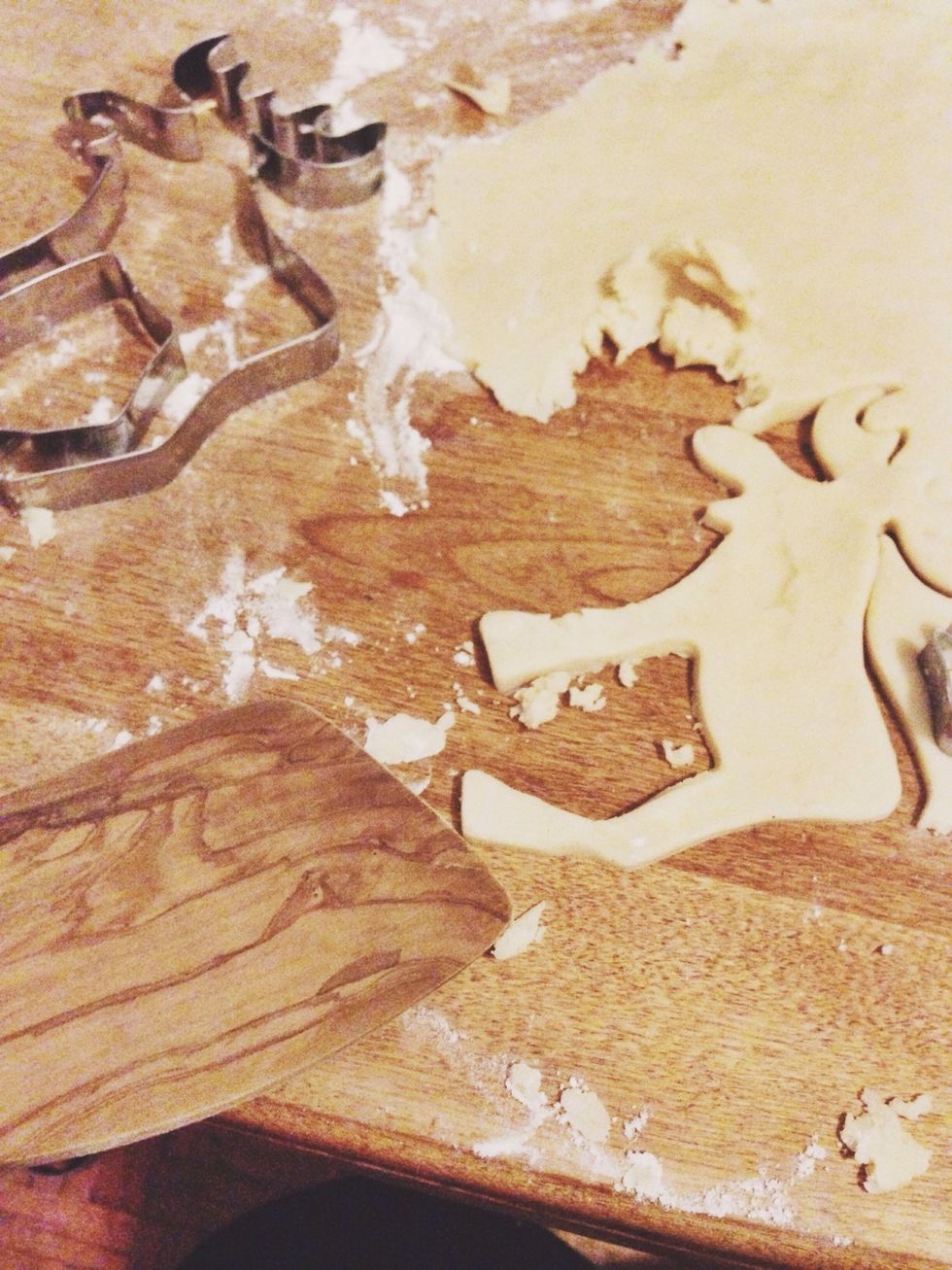 Using a spatula transfer to cookie sheet.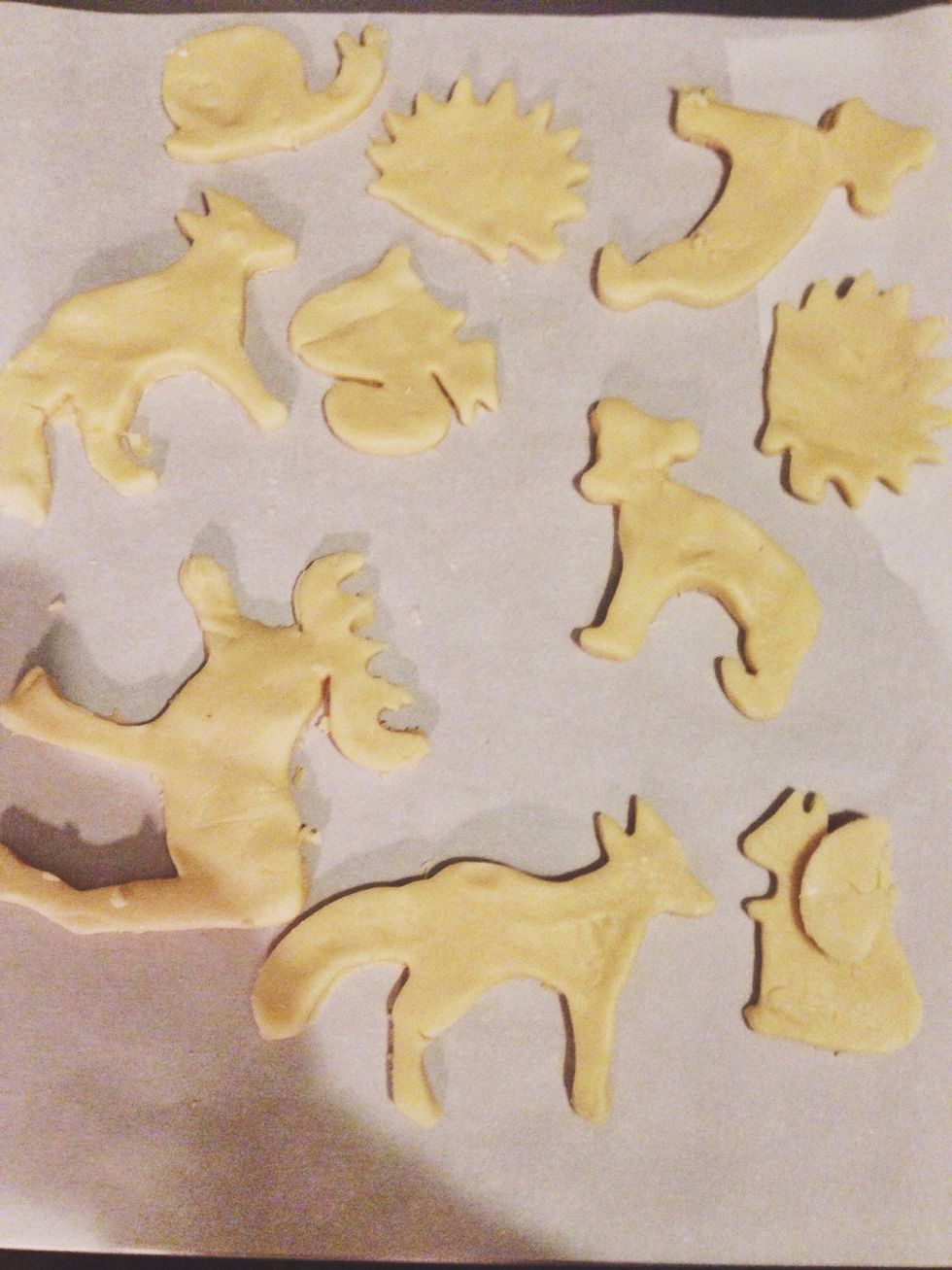 It's ok if animals are accidentally decapitated. Just use your best baking tool, your hands, and reshape. The stomach doesn't care what the cookie looks like. :) Bake at 350 for 15-20 minutes.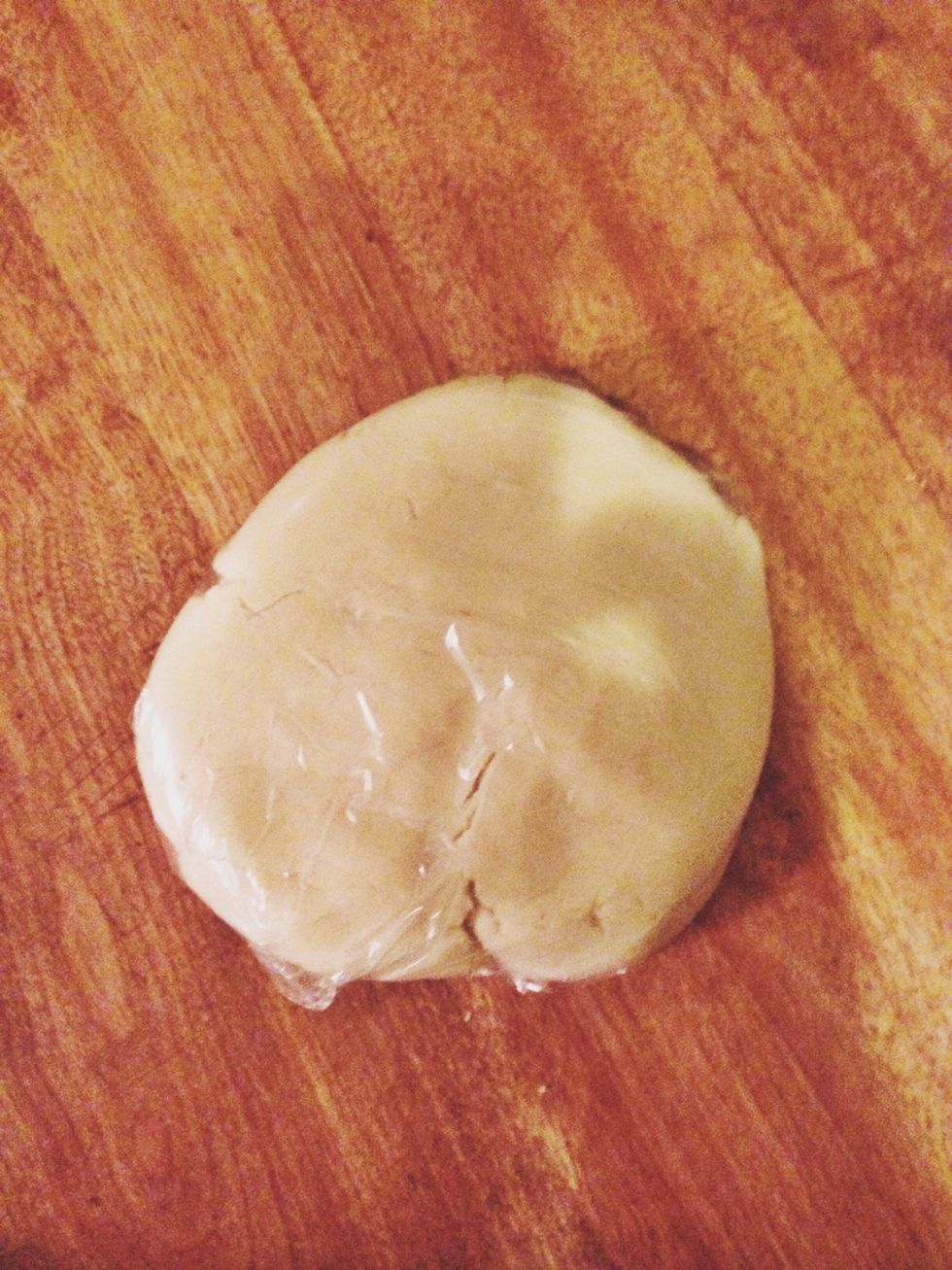 You may choose to chill dough first. I highly recommended this! Also, any leftover dough can also be wrapped in plastic wrap refrigerated for a few days or frozen until needed.Perfect for last minute!
Aren't they just adorable! Pleasing to the eye and the stomach! Enjoy!
1.0 Stand Mixer fitted with spatula paddle attachment
2.0lb Butter (4 sticks)
1.0c Sugar
4.0c Flour
Cookie Cutters
Rolling Pin
Parchment Paper
Cookie Sheet
Kara Good
Kara is a blogger, baker, and etsy shop owner from New York City. For more recipes and craft ideas connect with her on Instagram: @karagood.