Here is my method for couscous. The pasta so nice they named it twice. This is probably the easiest dish to cook, period.
12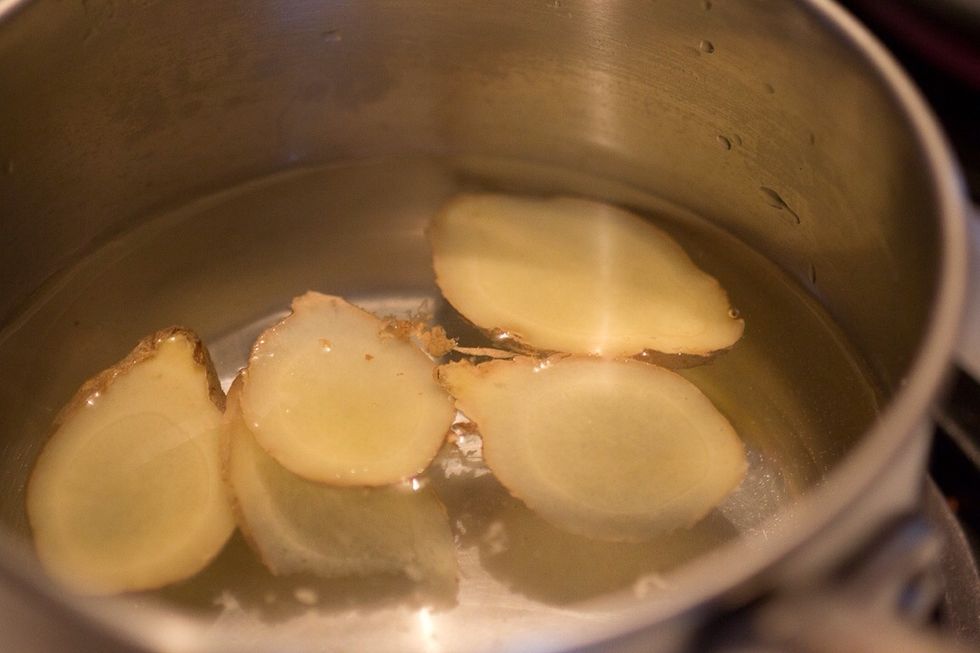 Bring the ginger slices and water / broth to a boil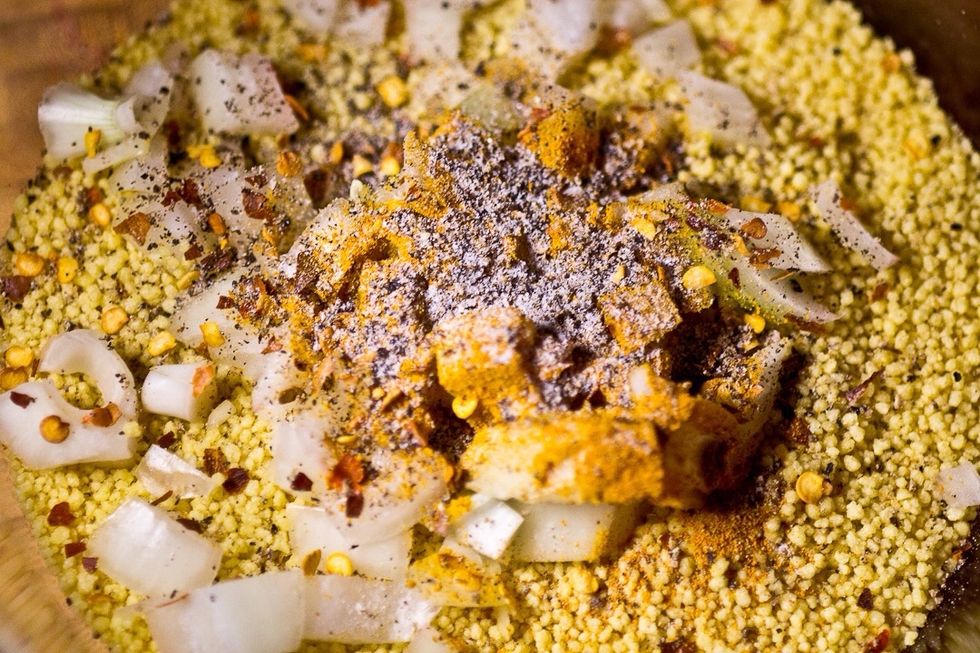 Mix the onions and all dry ingredients together in a steel or glass bowl.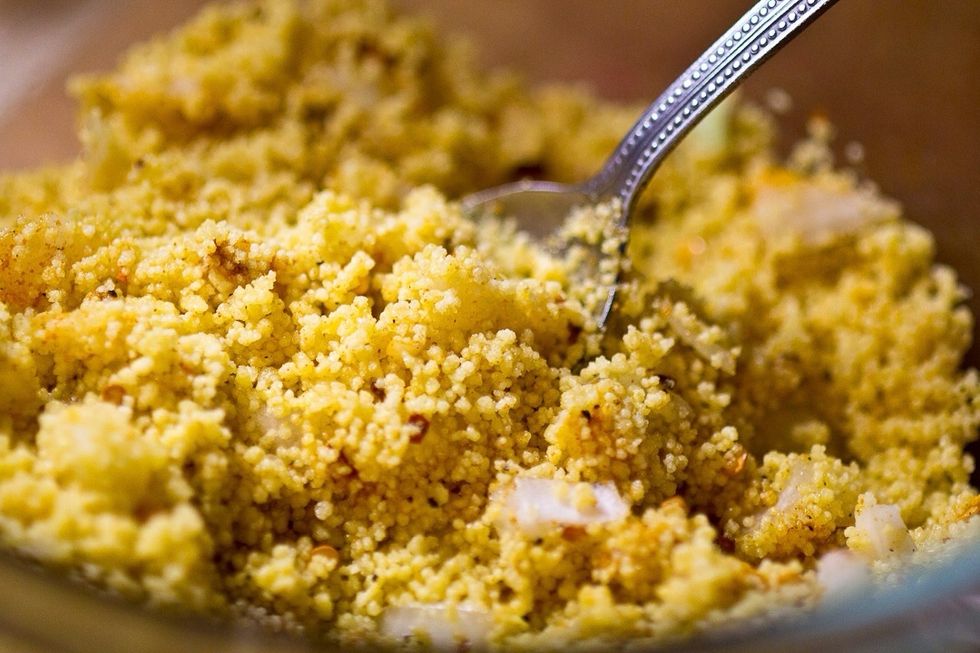 Now mix the olive oil in and make sure that all the pasta pellets are coated.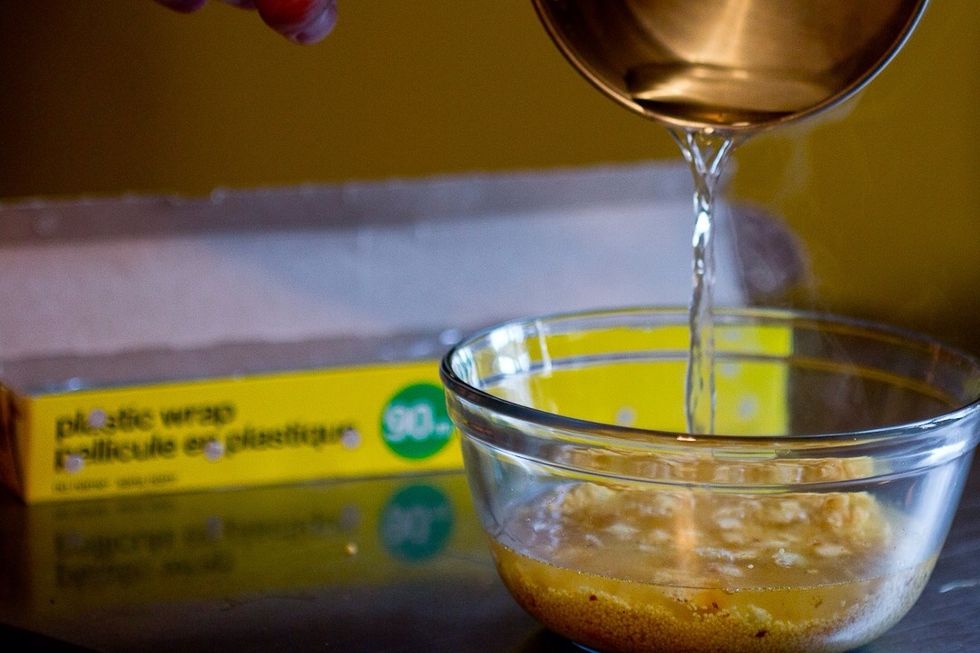 Pour the boiled liquid on to the couscous.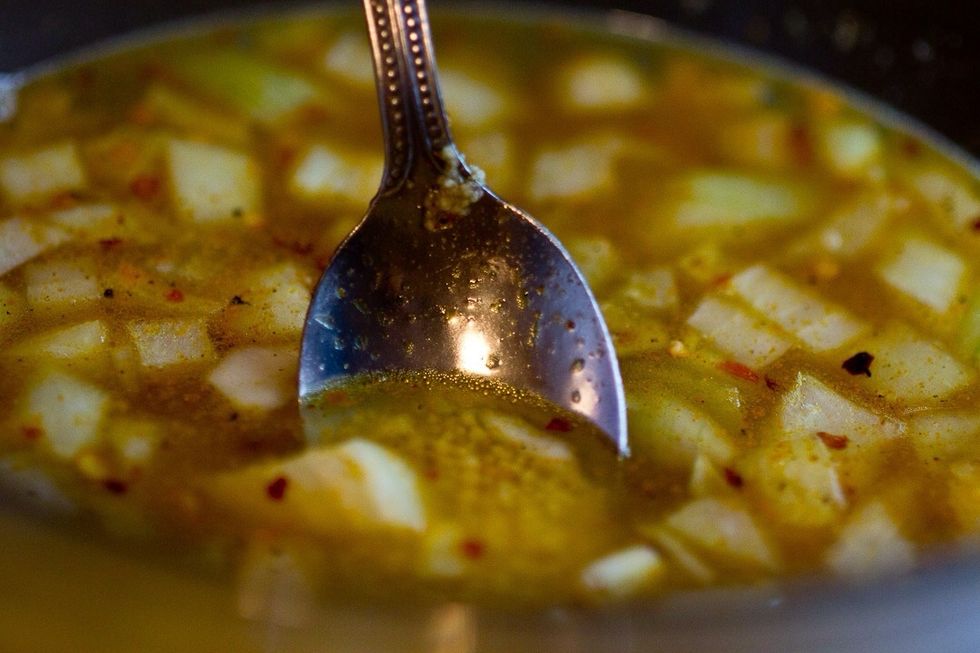 Give it a quick stir.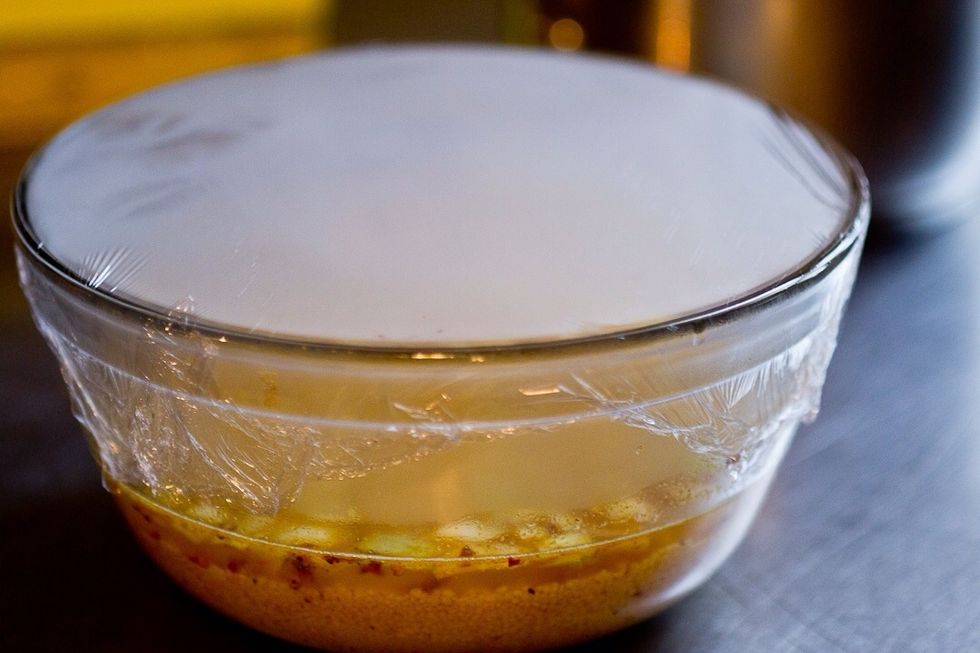 Cover the bowl with plastic wrap.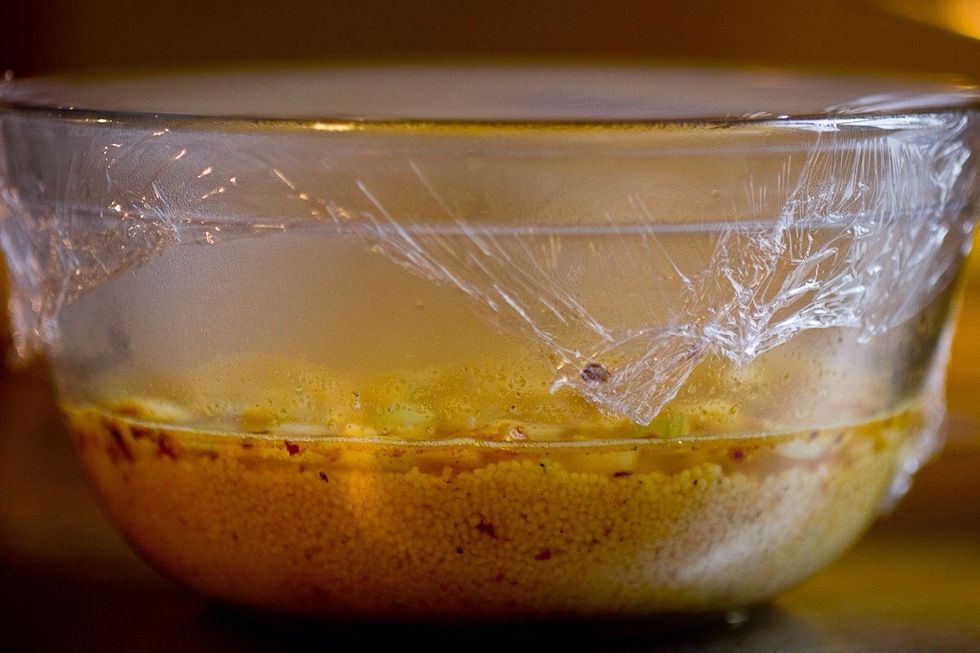 2 minutes in an half of the water is absorbed.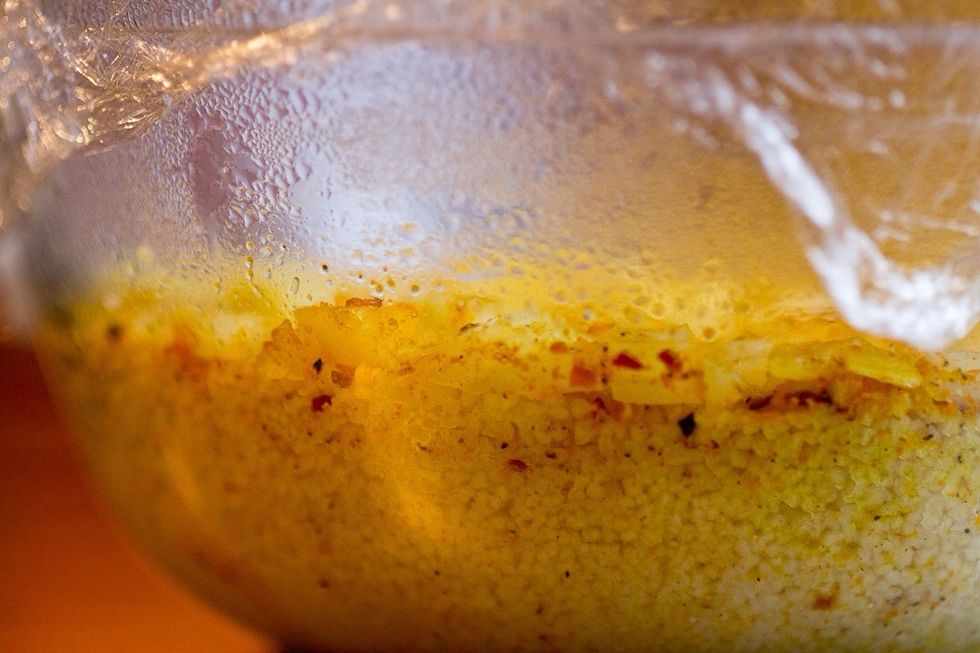 After about 5-6 minutes, all of the liquid is absorbed and the couscous is ready.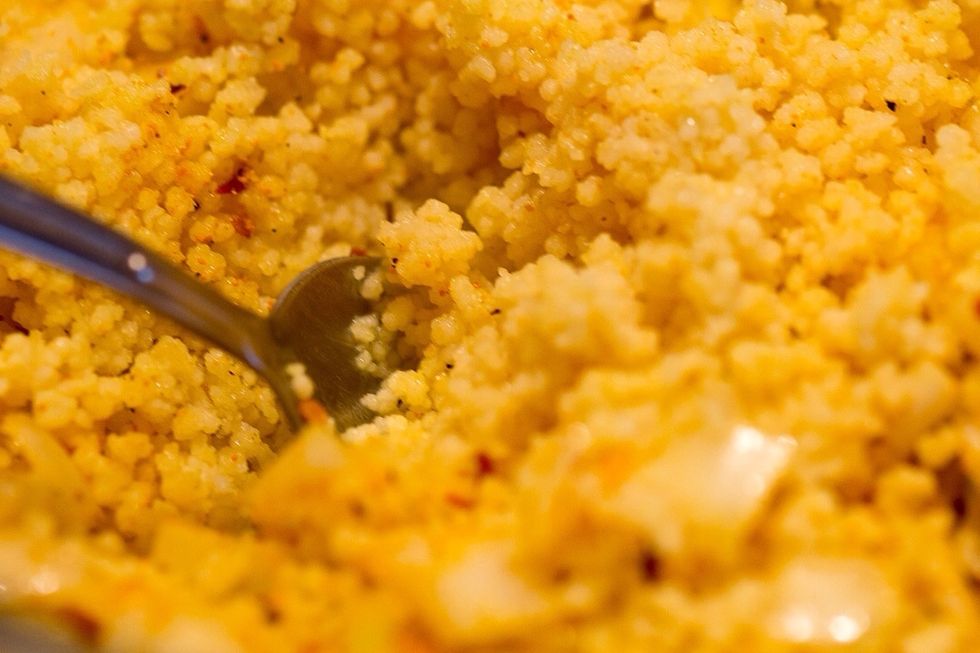 Fluff it up so it doesn't lump.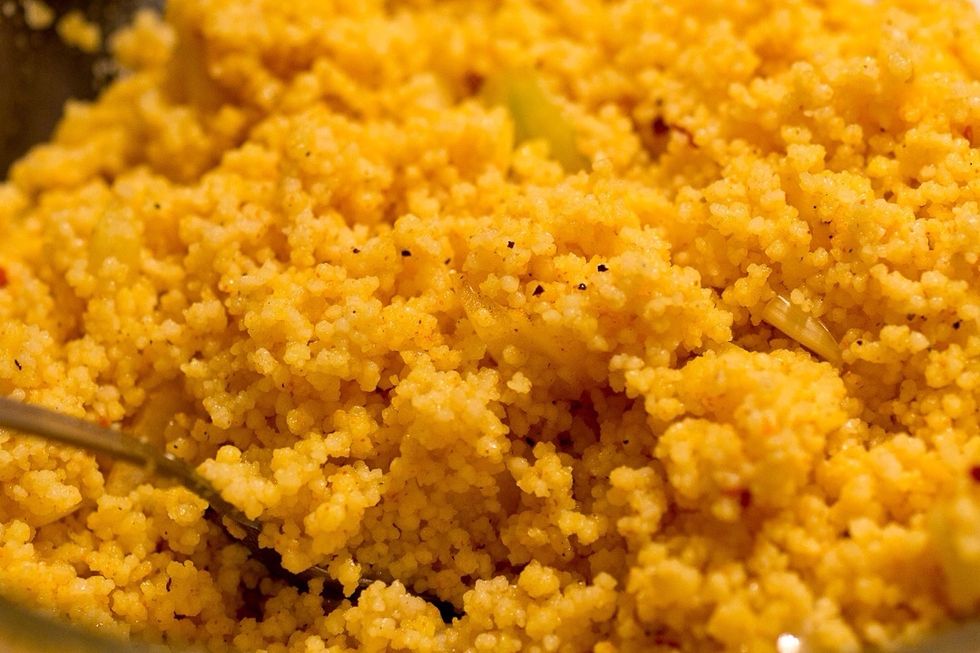 Viola, you've just made a fantastic and versatile side dish. Enjoy.
Thanks for checking out my guide. Check out my other guides if you liked this one. Show some love by clicking the little heart and "follow" me to see future tips an tricks. Eat well eat often. Cheers
1/2c Couscous
1/2 Onion (diced)
3.0 Ginger slices
1.0Tbsp Turmeric
1.0tsp Chili Flakes
3.0Tbsp Olive oil
Salt and pepper
2.0c Water or broth
Jody Wagstaff
Chef turned cable guy, feeding his lust for cooking by sharing tips and tricks on the interweb. The rest of my time is spent djing, ultimate and fatherhood