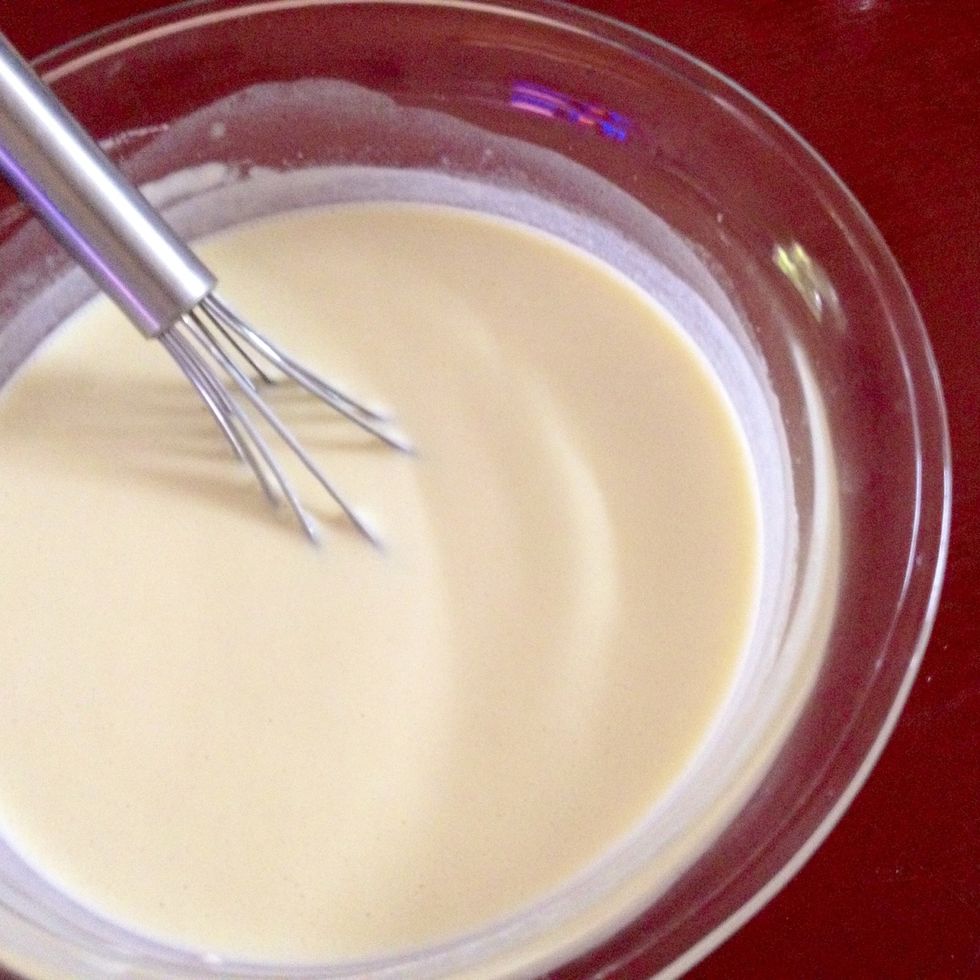 Prepare crêpe batter by mixing flour, fresh eggs, oil, salt, and milk to this consistency. Leave to rest.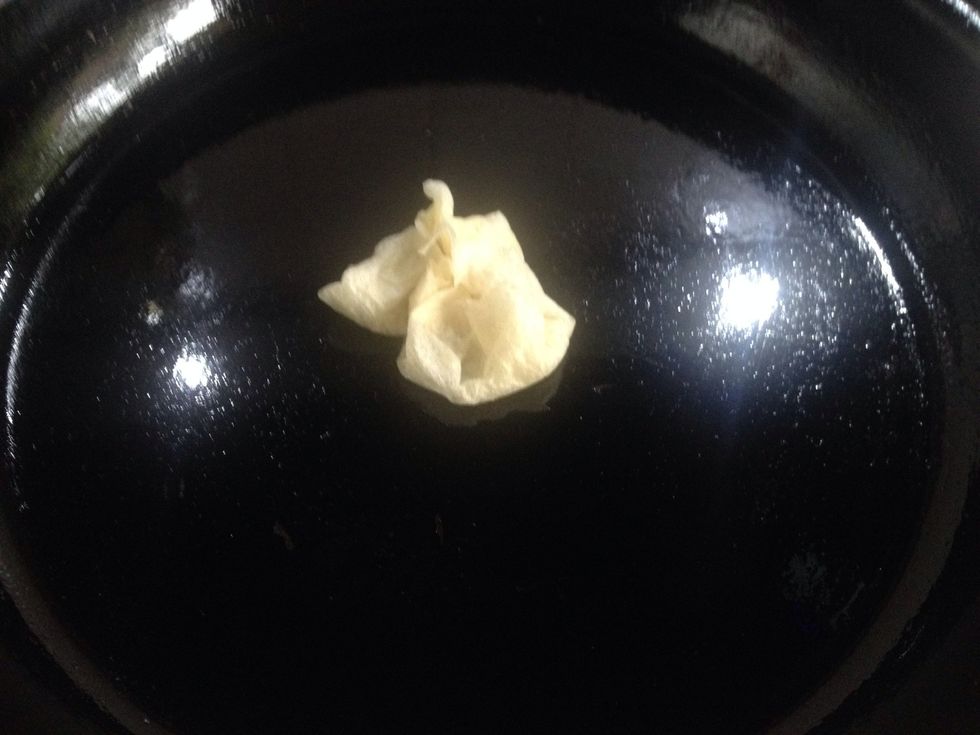 Prepare a flat pan by oiling the surface using a bunched up kitchen tissue paper. This way just the right amount of oil is used without needing any spray cans.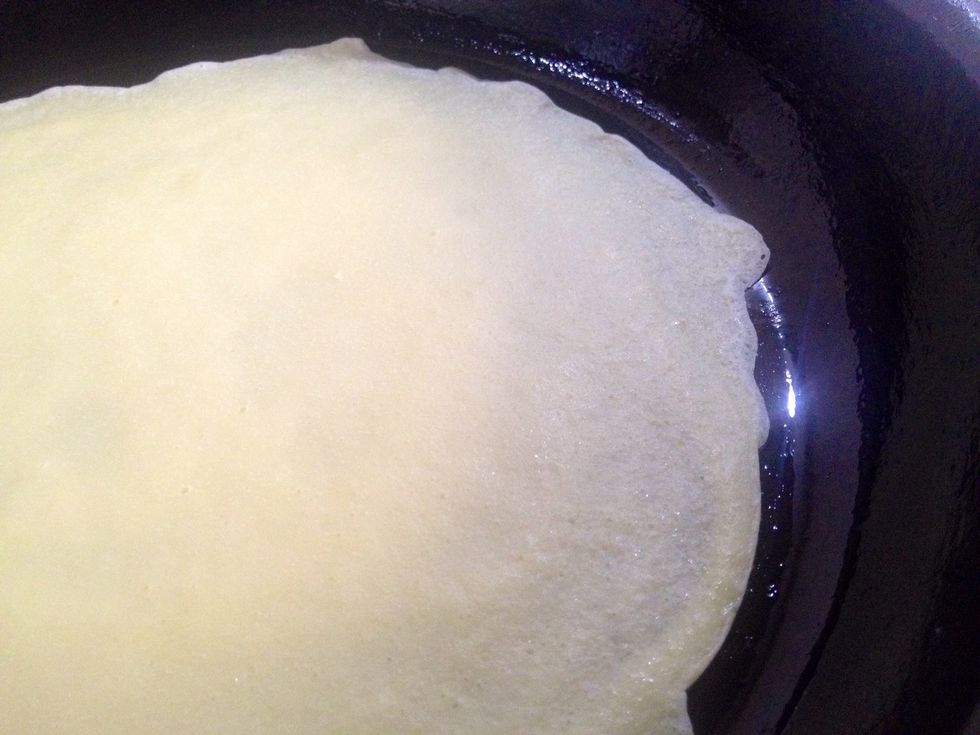 Pour small amount of batter into pan and swirl it around to even out batter thickness. When edges looks light and lifted, the crêpe is done. This should take about 3 - 4 minutes on medium low flame.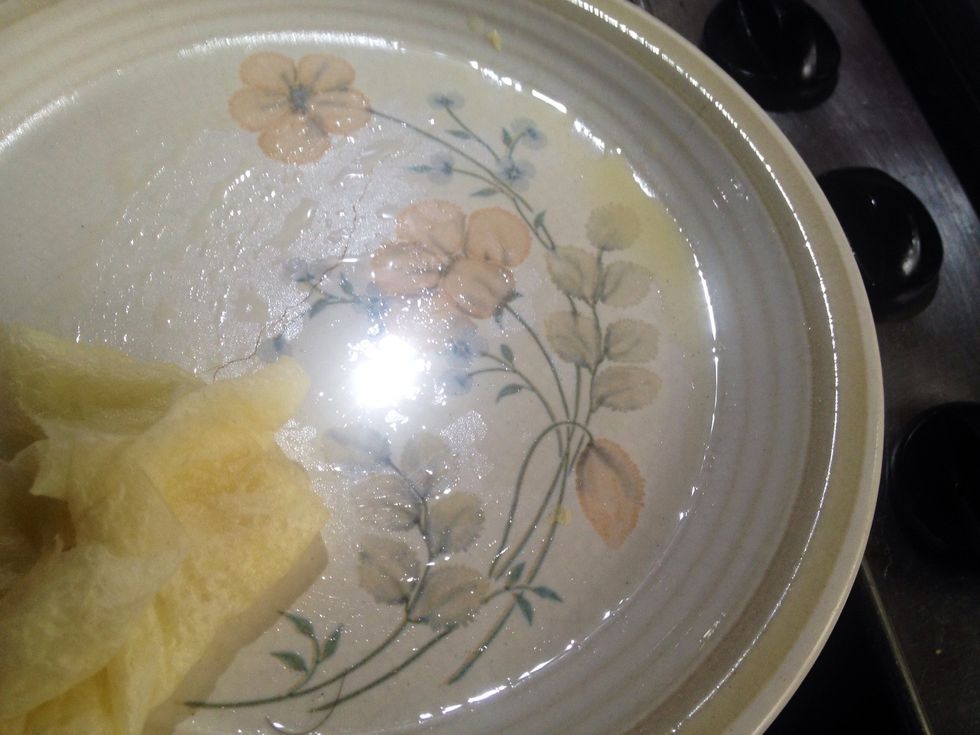 After each layer of frying crêpe, always wipe flat pan with oiled tissue paper to ensure non-stickiness. Tip: Pour a little oil on saucer and dab with bunched tissue for wiping flat pan.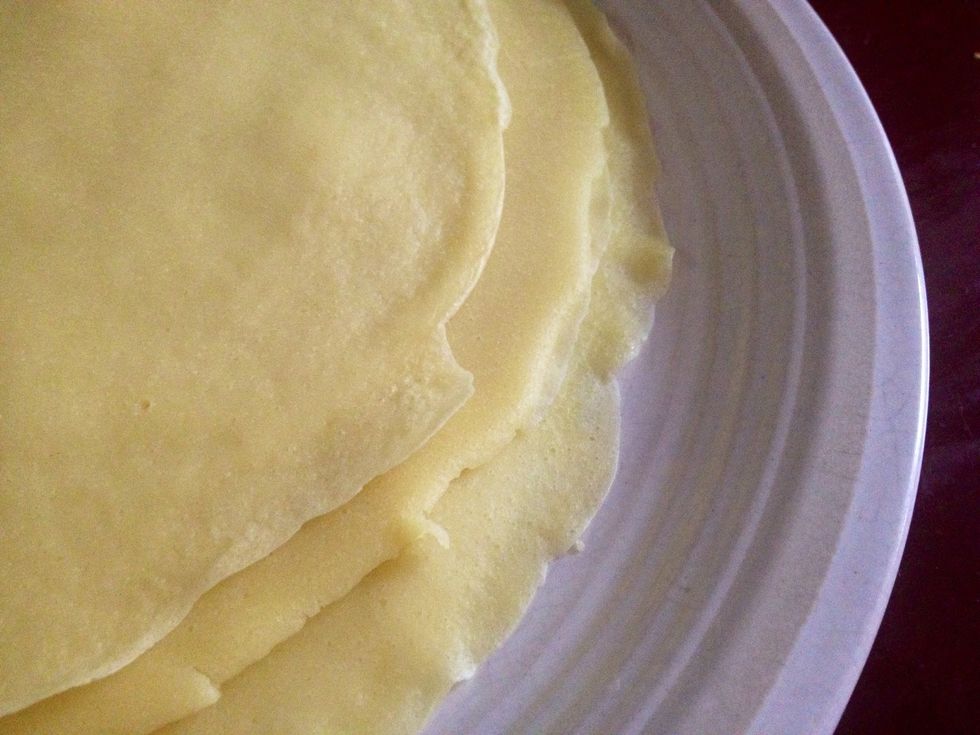 Stack crêpe on plate and set aside. You may warm it in low heat oven for later use. Or toast it only after applying the mayo mix and wrapping in the end.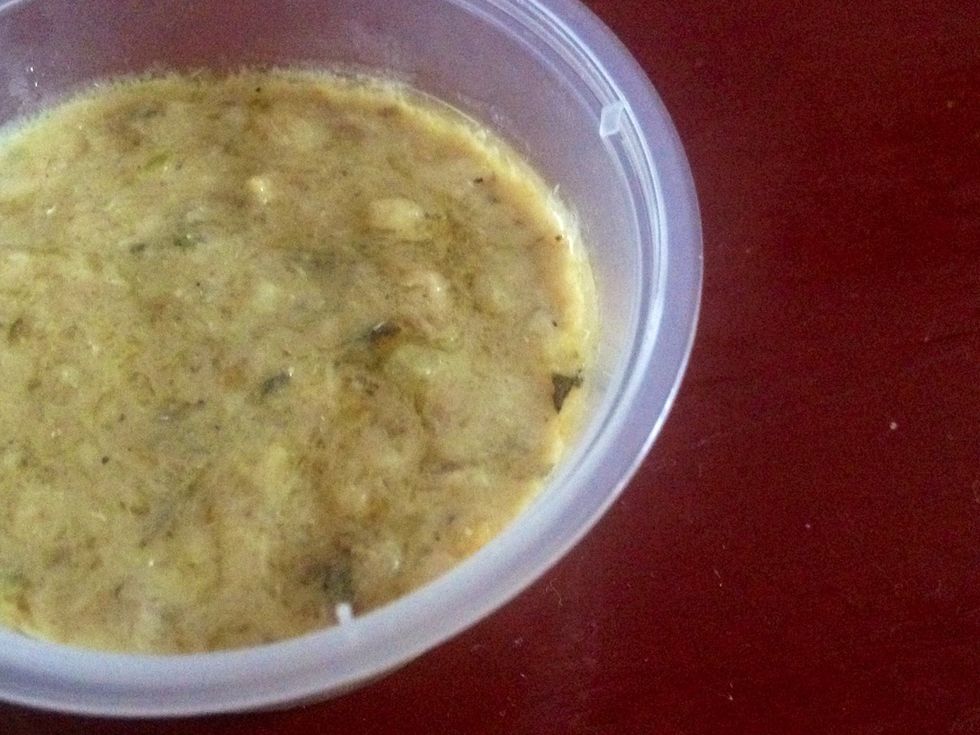 Prepare the mayonnaise. It should be well seasoned. Clean the sardines and mix their lightly crushed fillets with the mayonnaise and butter.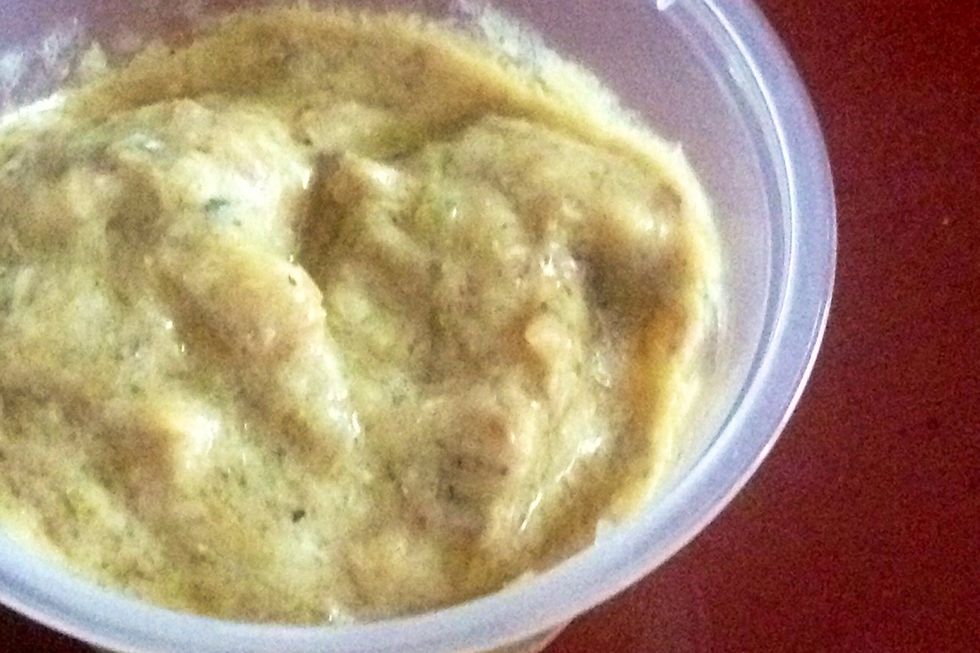 Add the lemon juice and 2-3 gherkins cut into small pieces. You may replace gherkins with other pickles of your liking. Be creative.
Divide the mixture between crêpes, roll them into horns; or your preferred style. Arrange on a serving platter garnished with slices of hard-boiled eggs & chopped gherkins. Bon appétit & be kind.
2.0c All Purpose Flour
2.0 Fresh eggs for batter
2.0 Hard boiled eggs for garnish.
1.0Tbsp Good oil of your choice.
Veggie oil for cooking.
2.0c Milk
1.0Tbsp Butter
1.0 Can Sardines in Oil
1.0 Lemon
A Few Gherkins
Mayonaise (refer my "Healthy Mayonnaise" guide.
Salt to taste