I always liked homemade cards rather than some printout you buy at the store. I think it means more and it's a fun project for anyone.
11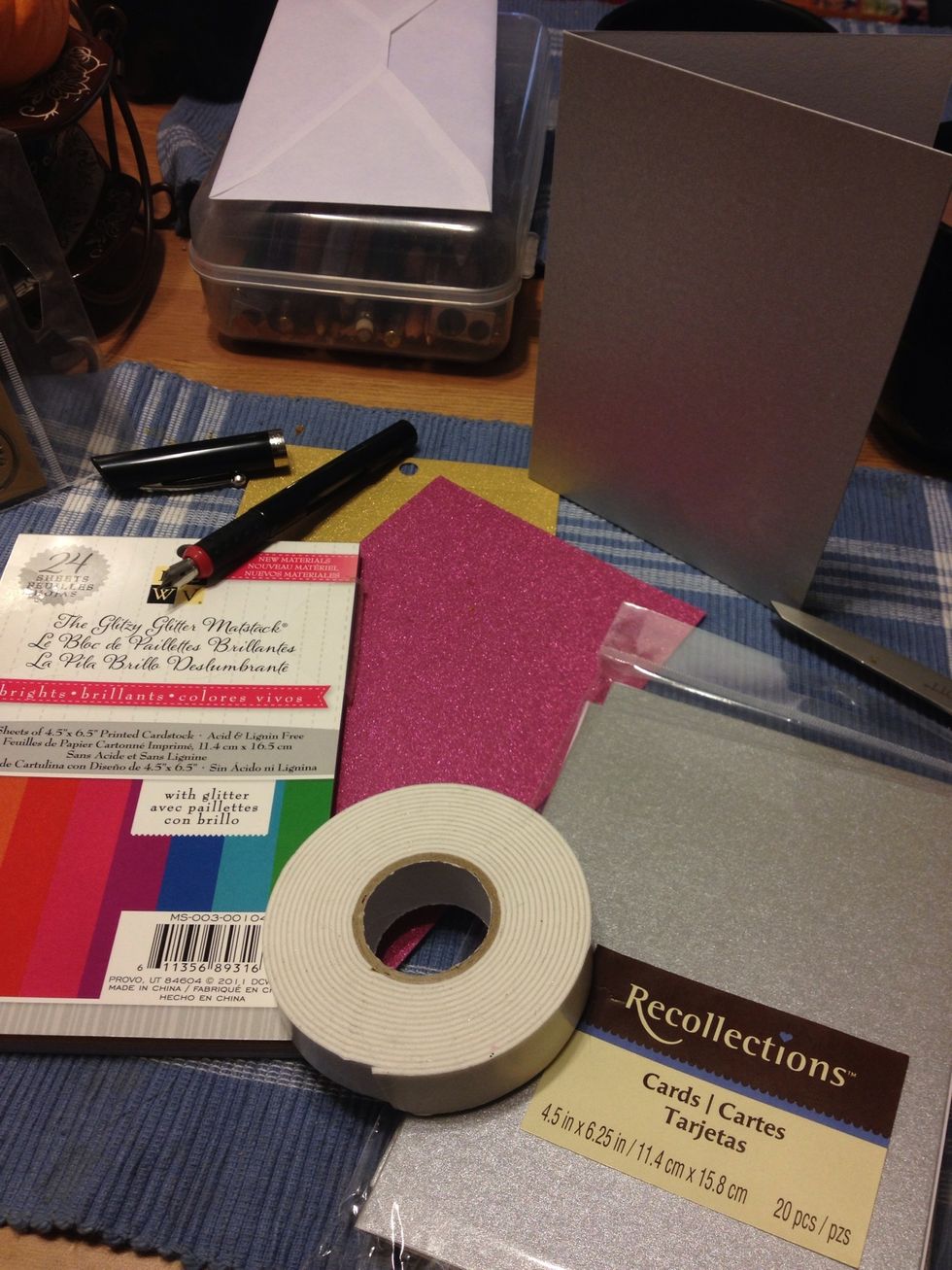 All these supplies can be found at any craft store.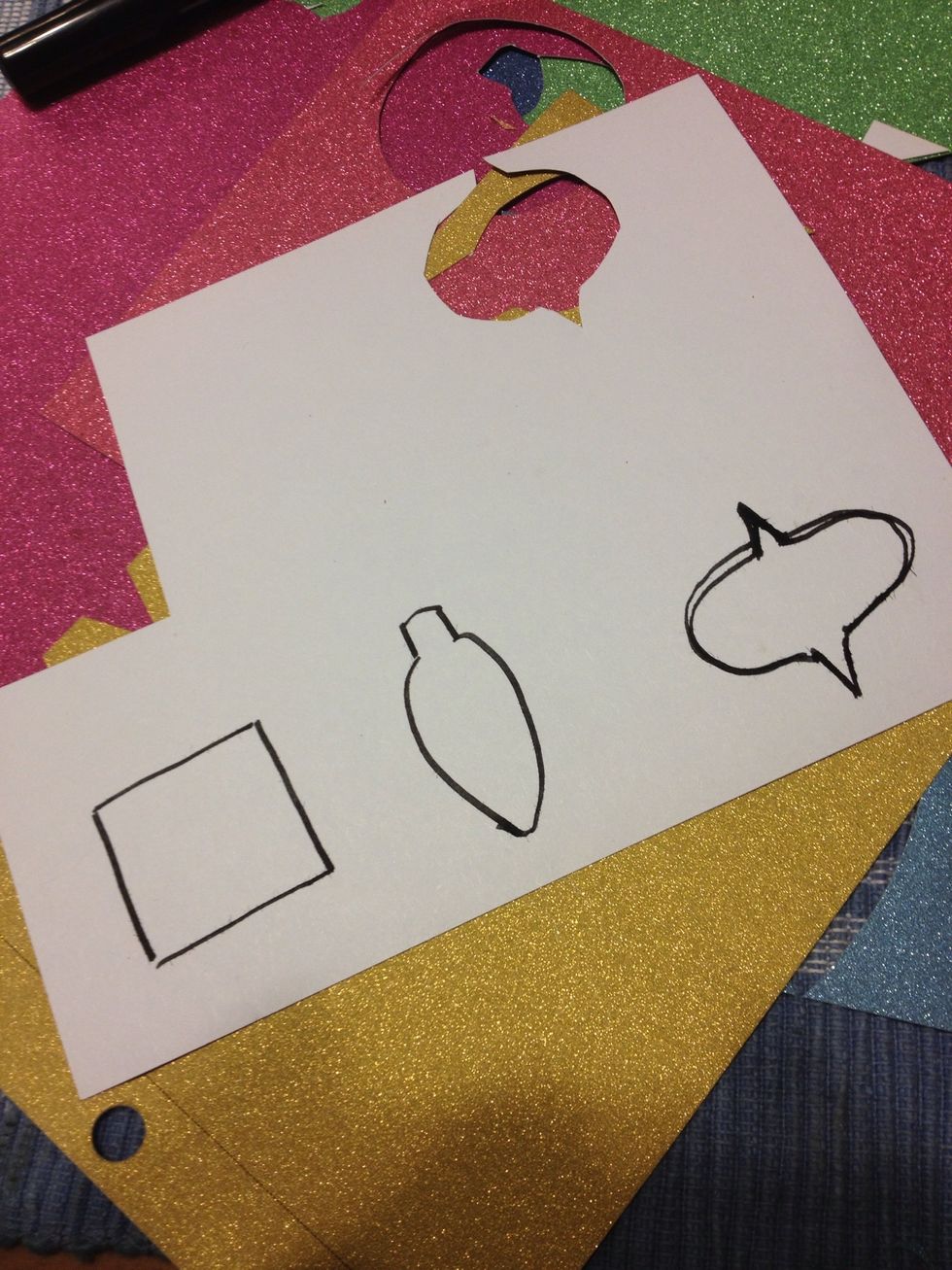 Draw some designs on the back of the glitter paper. I did some ornaments, trees, lights and simple shapes all related to the holidays. 🎄🎄🎄🎄🎄🎄🎄🎄🎄🎄🎄🎄🎄🎄🎄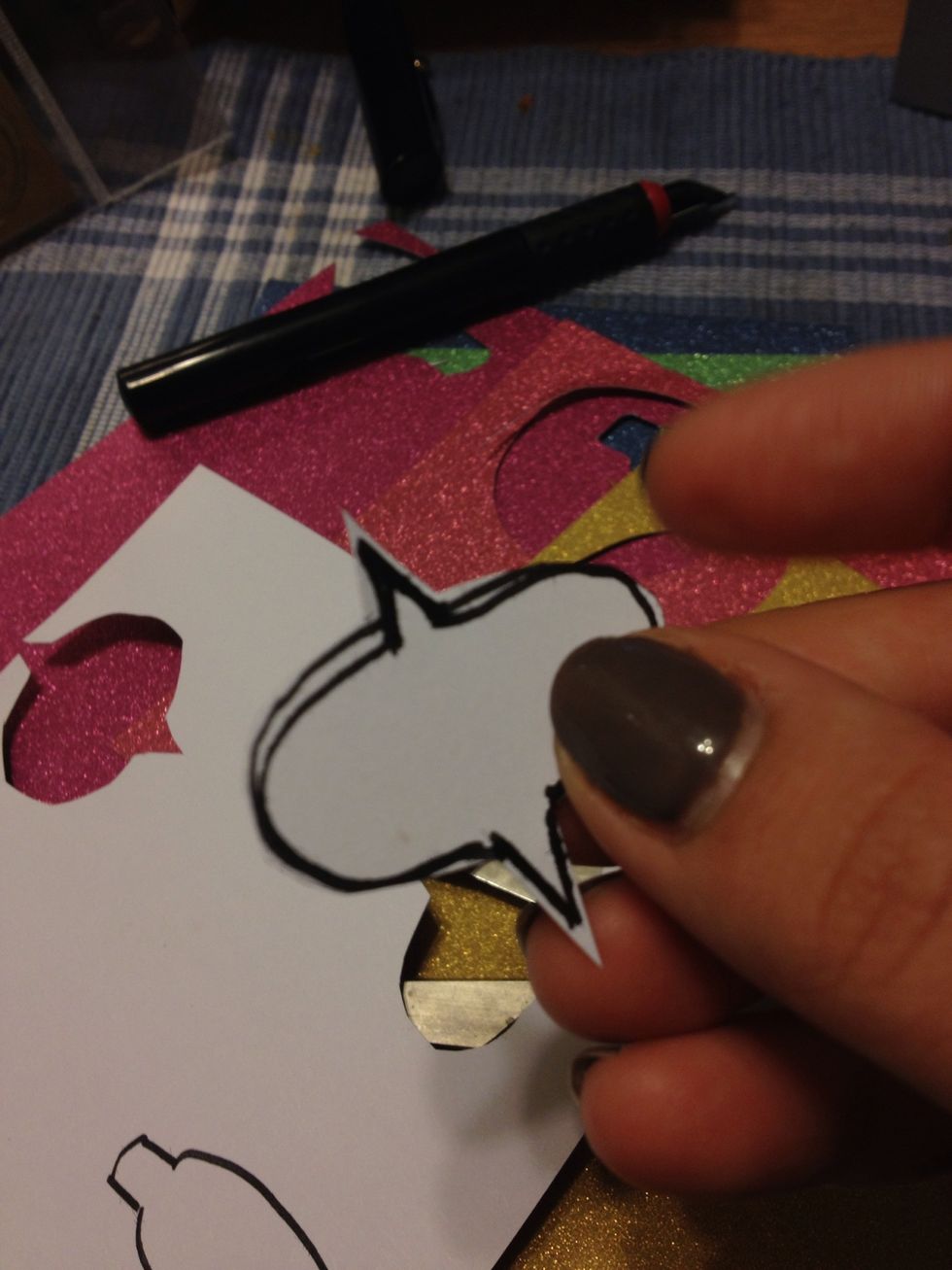 Cut out the outline. This is just a guide instead of cutting freehand and having misshaped cutouts.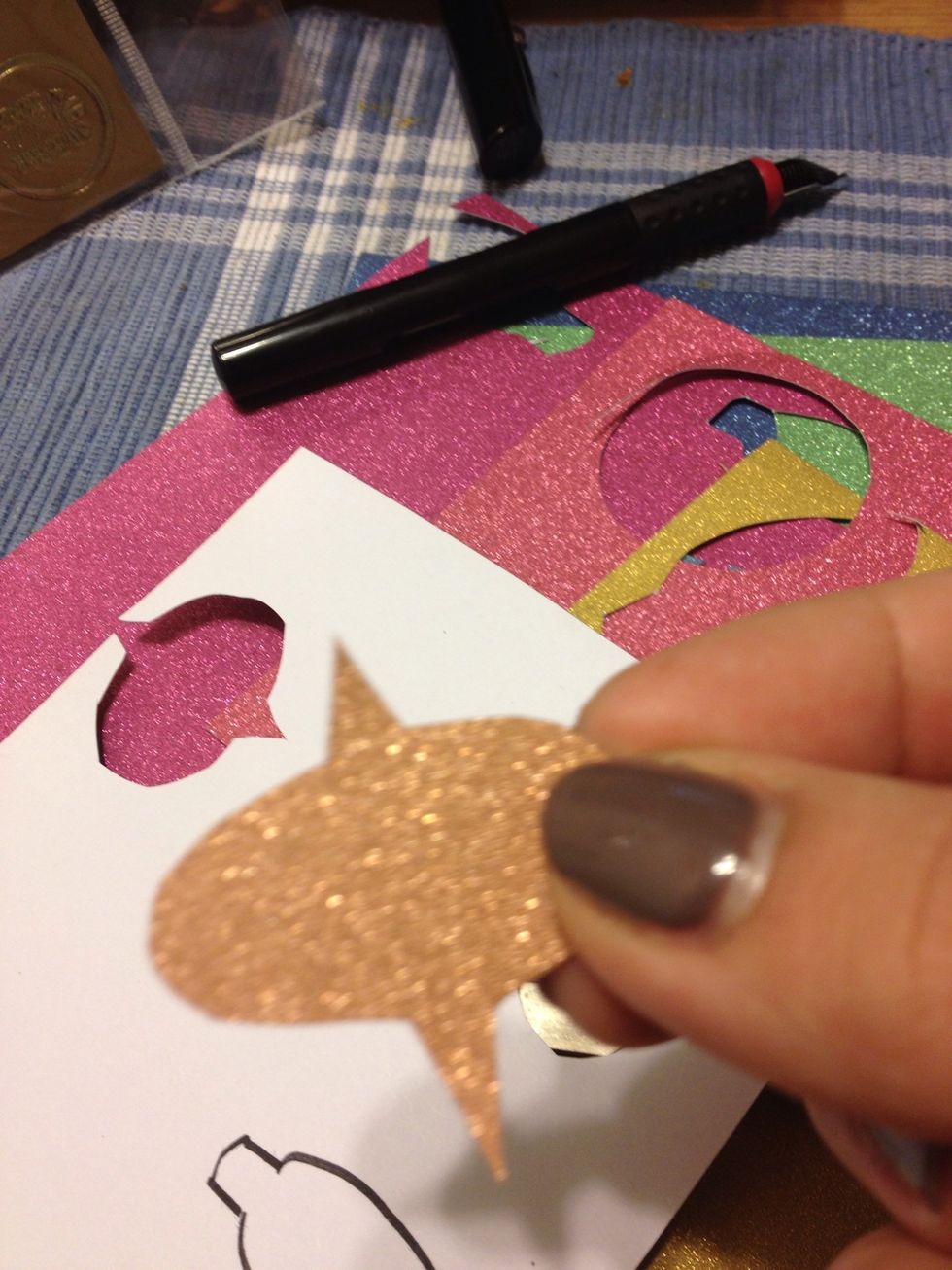 Pretty...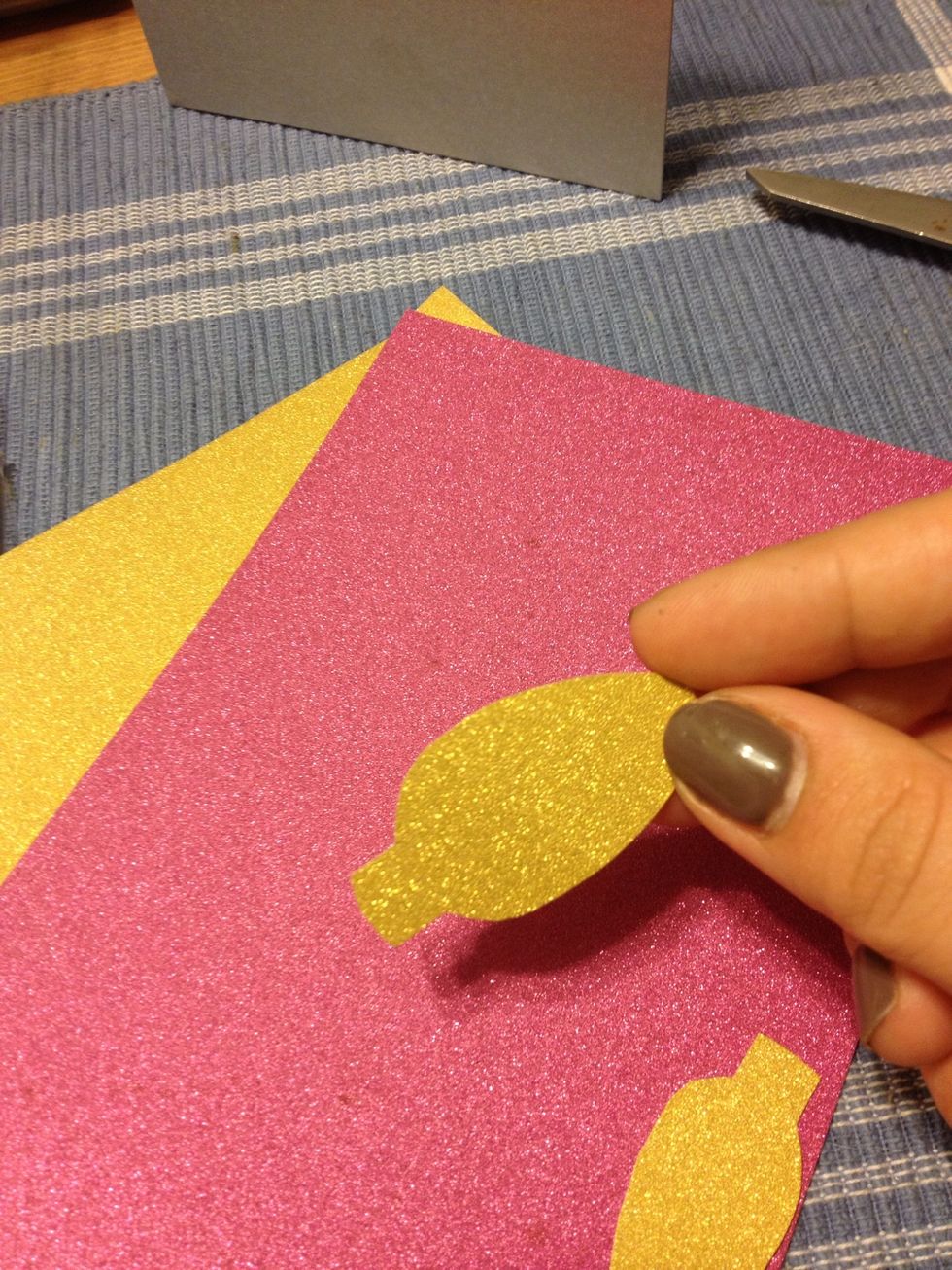 Looks better on the glitter side
Here are some examples of my cutouts.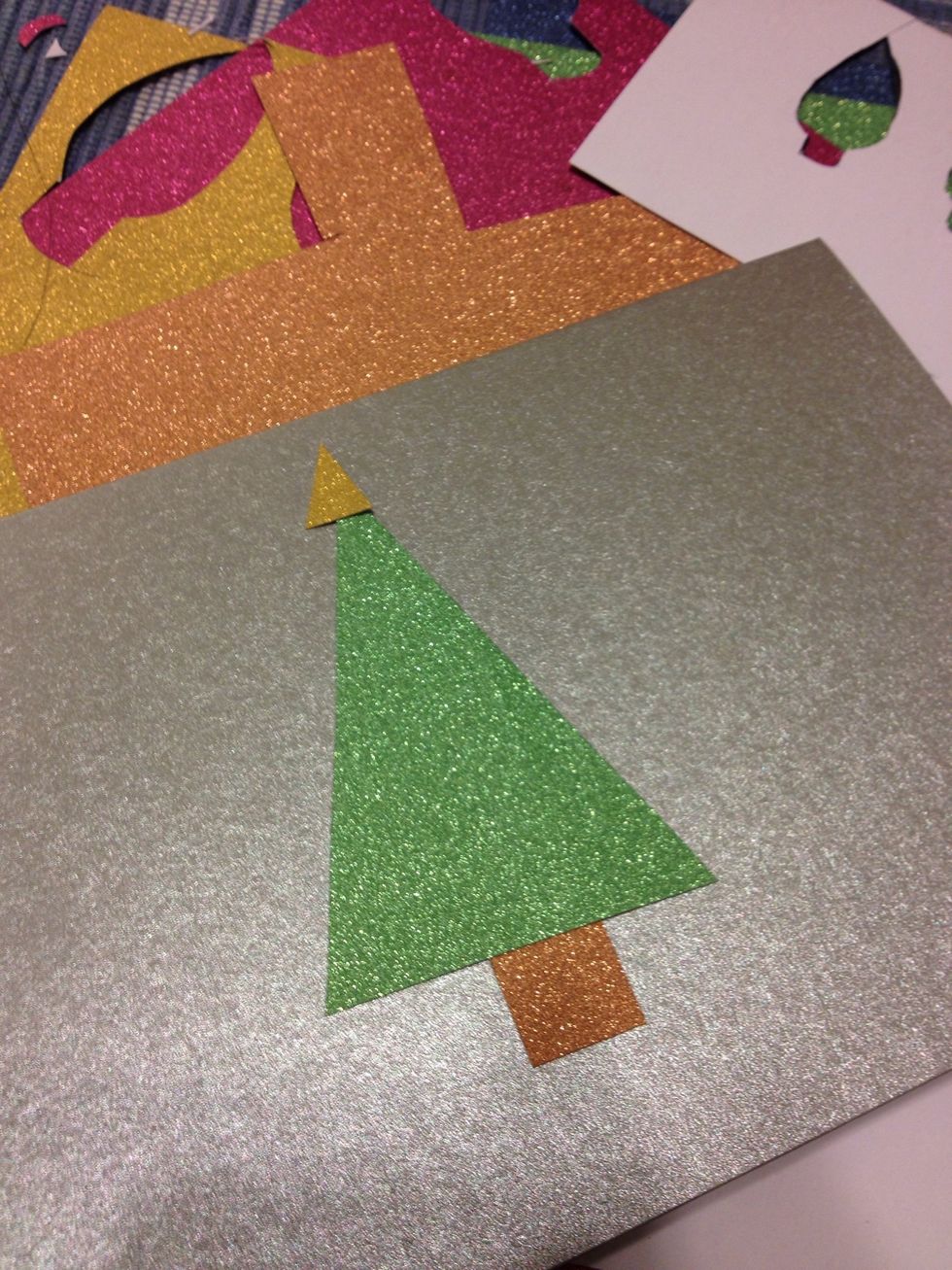 Here is one I did of a tree.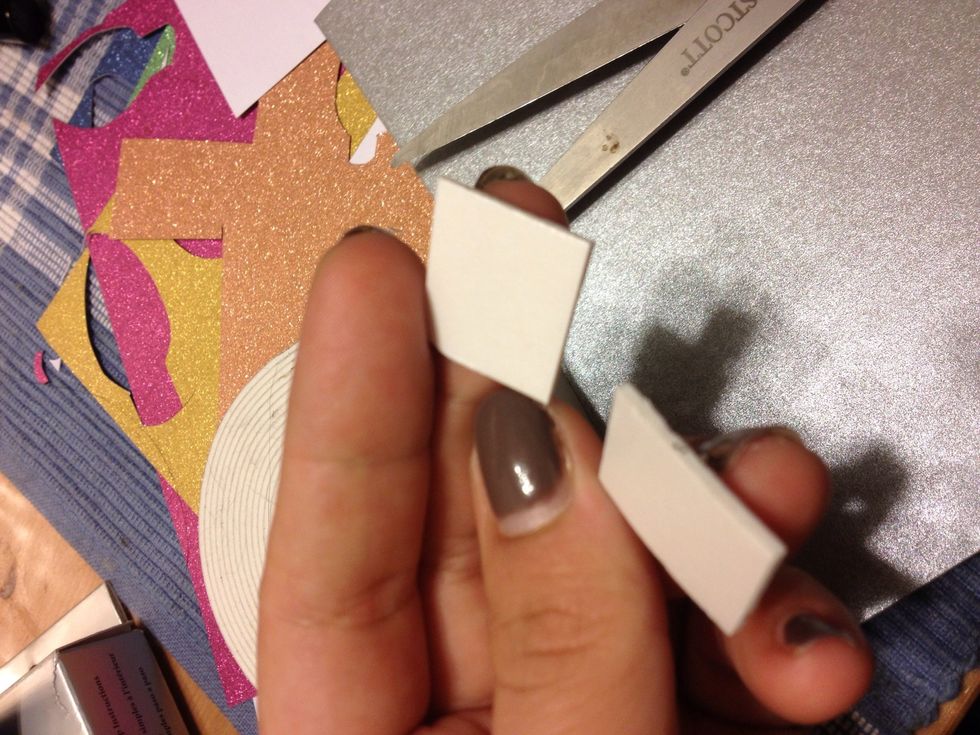 Cut small pieces of foam tape. This makes the shapes pop out from the card.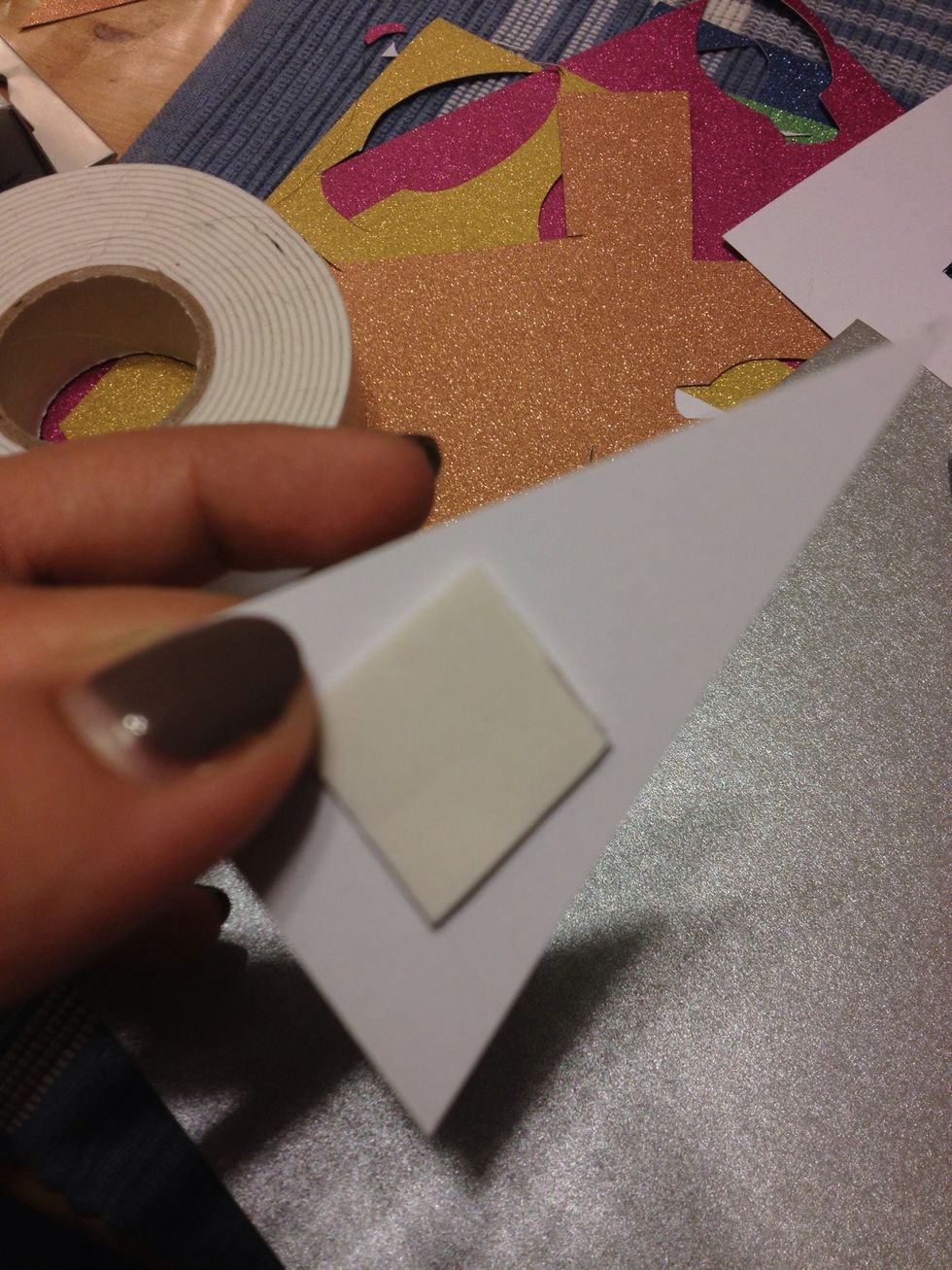 The tape has a sticky side and a covered side. Put the sticky side on the cutout.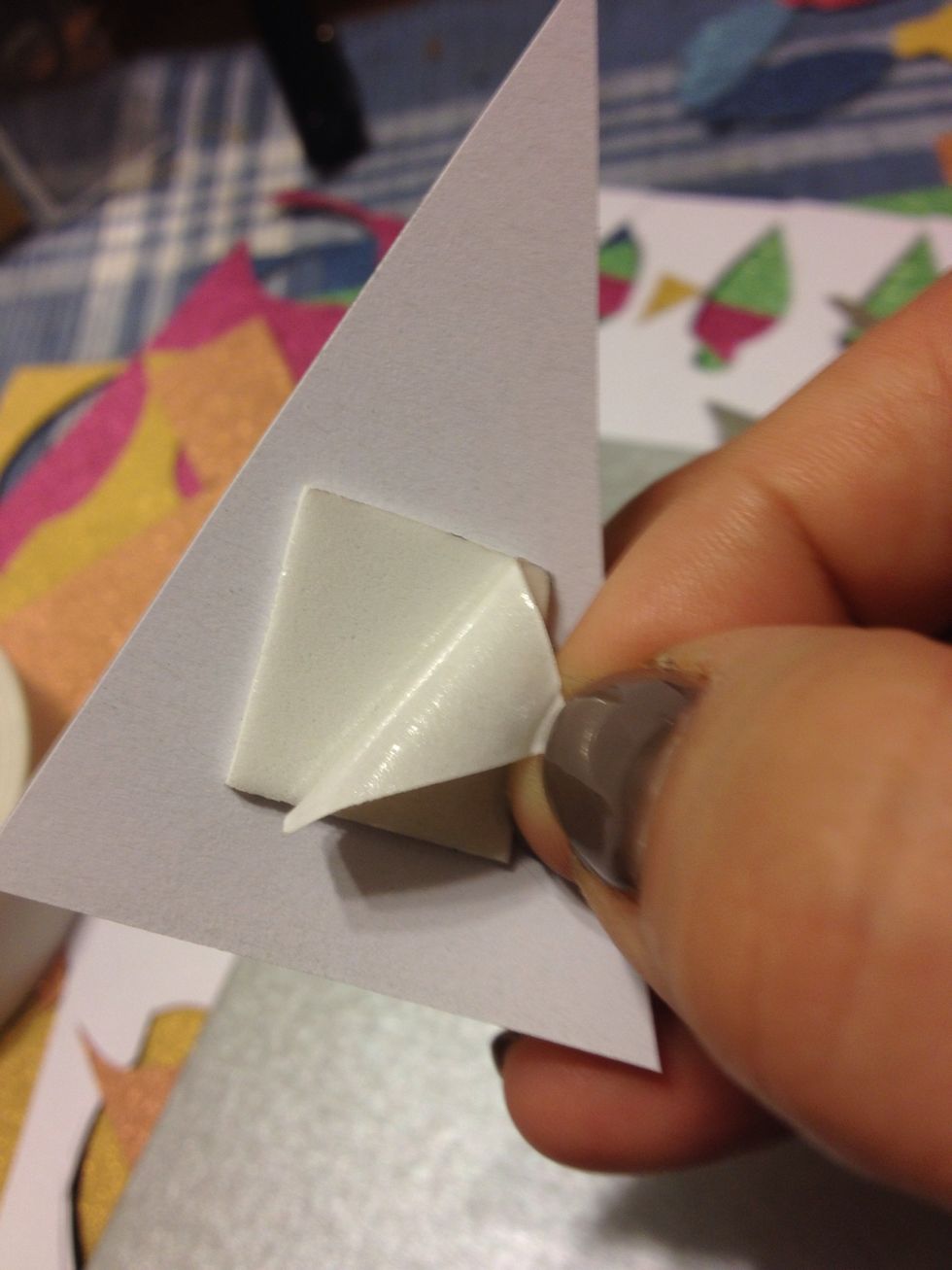 Peel back the film and place on the outside of the blank card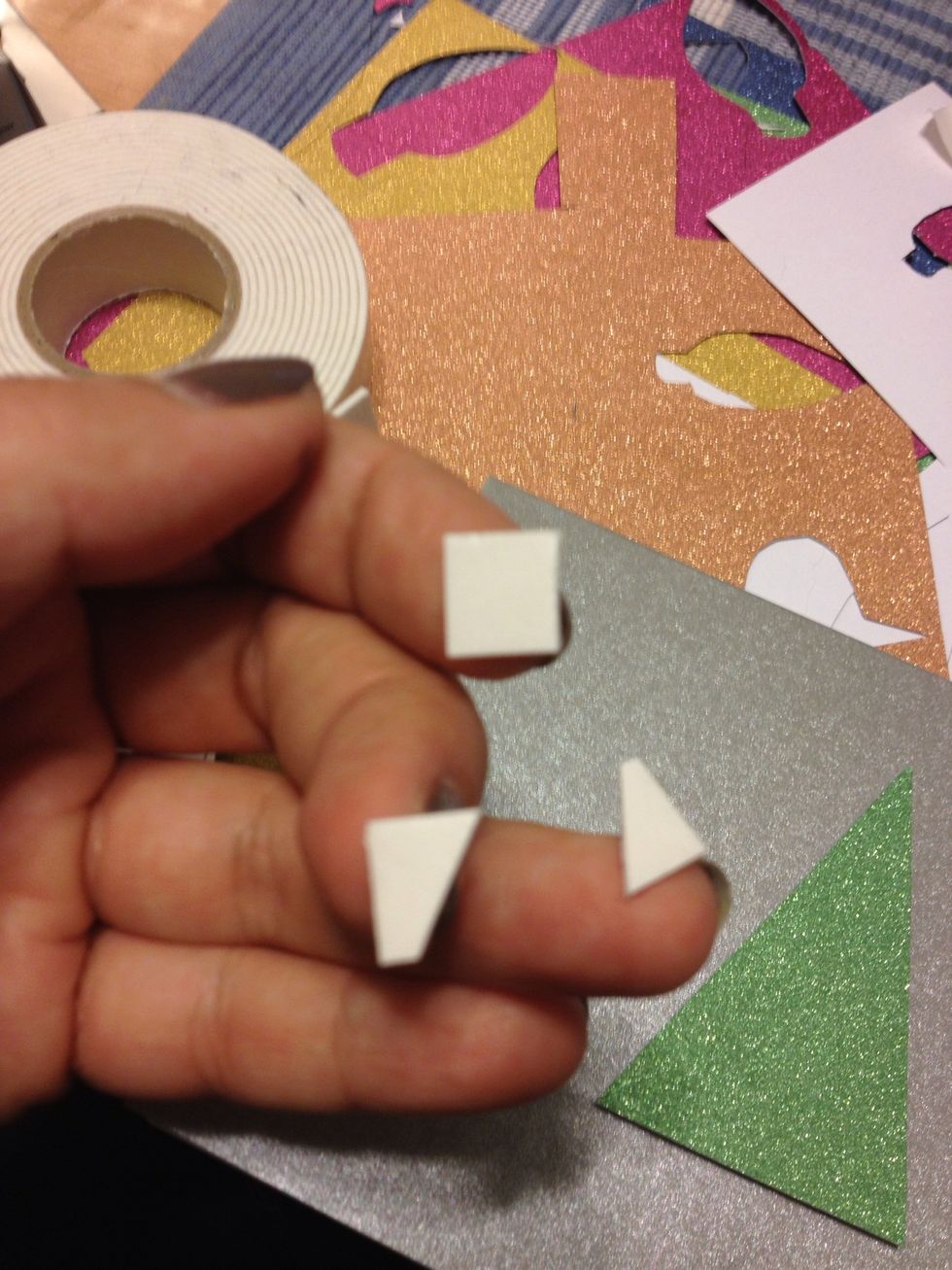 Cut smaller pieces for the smaller cutouts... And repeat...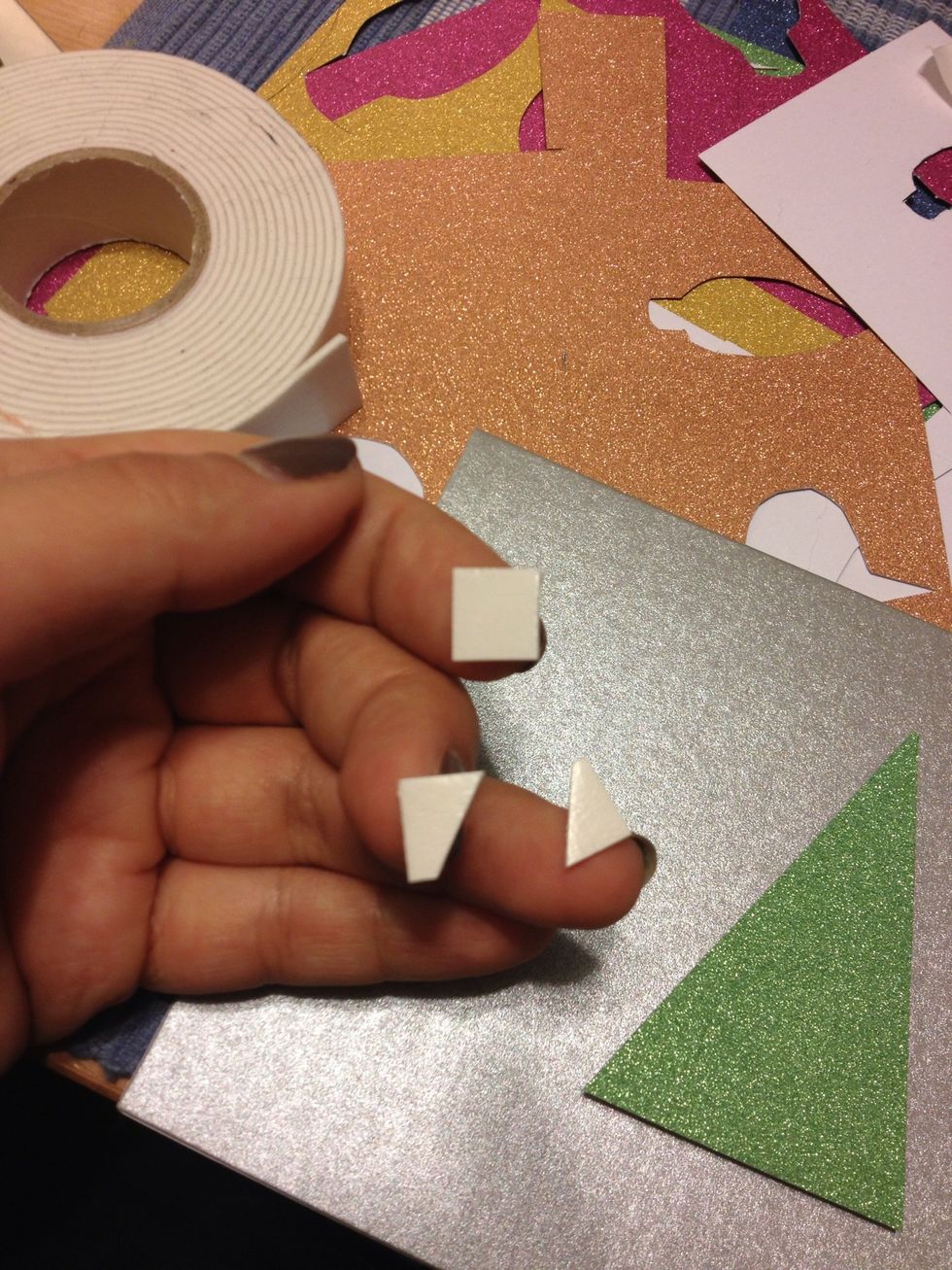 I use this size for smaller cutouts.
One sample...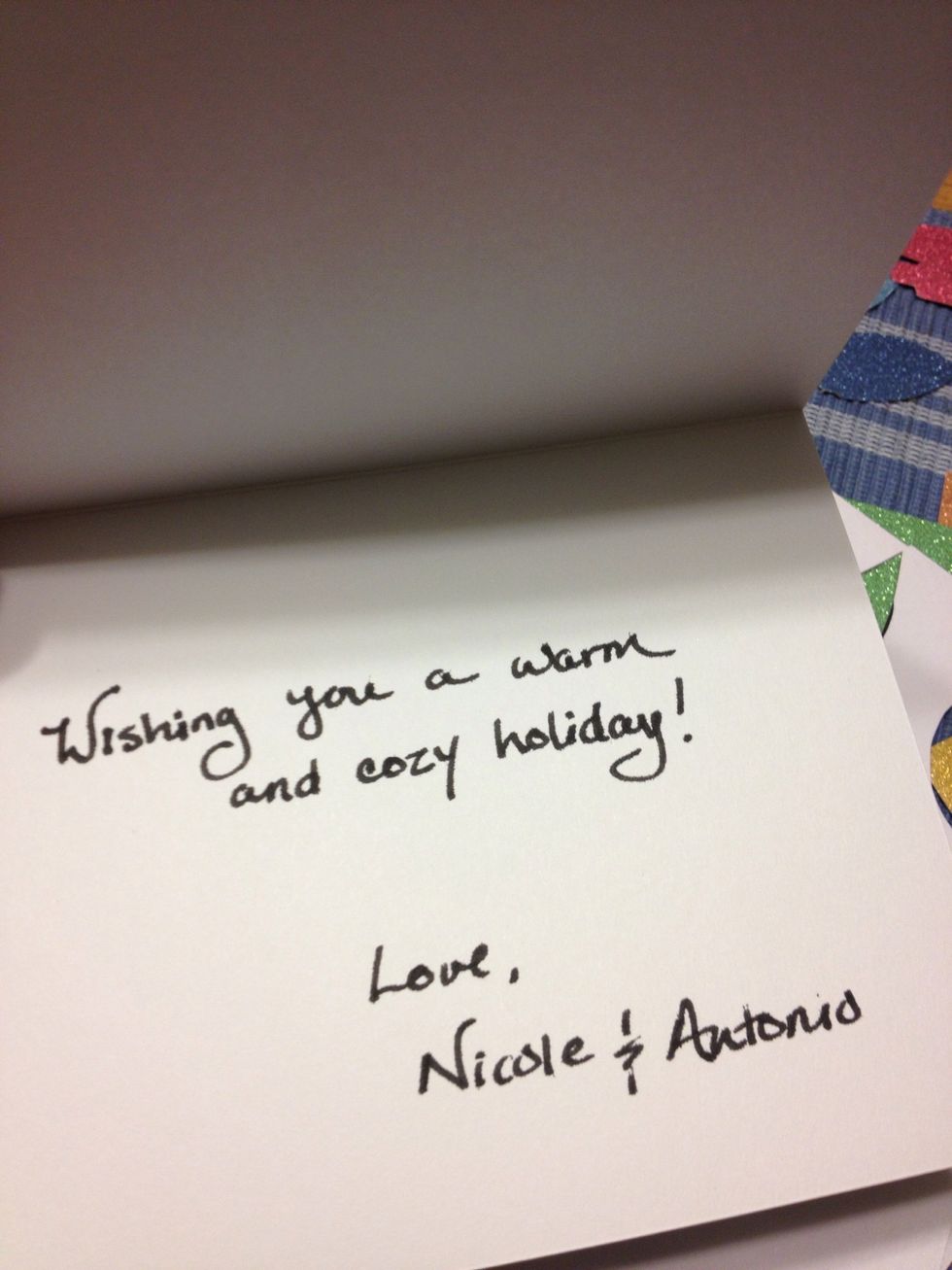 Write a little note inside the card. I feel it's more personal.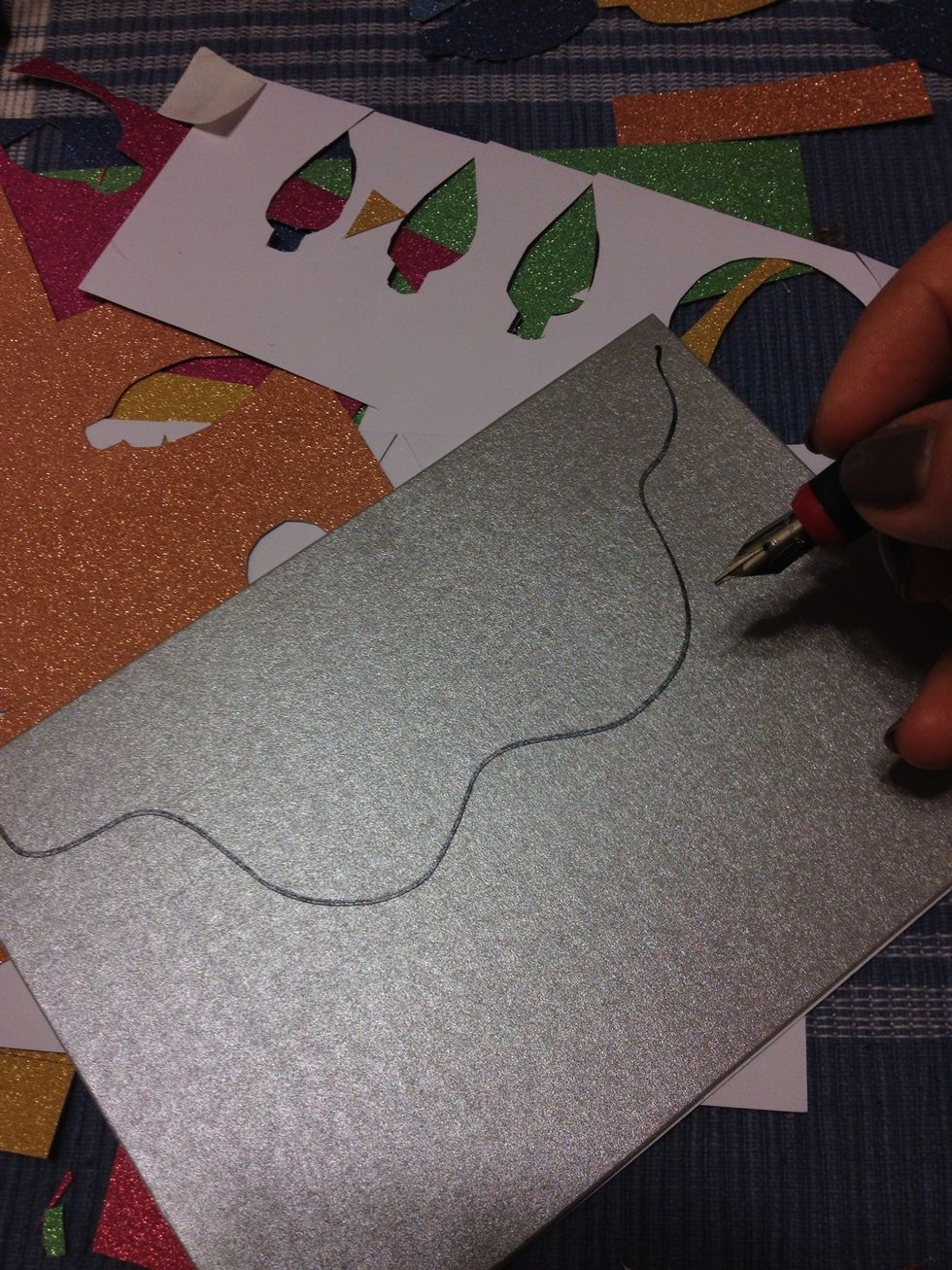 Another design I love is the Christmas light strand. Start by drawing a wavy line with a black pen or marker...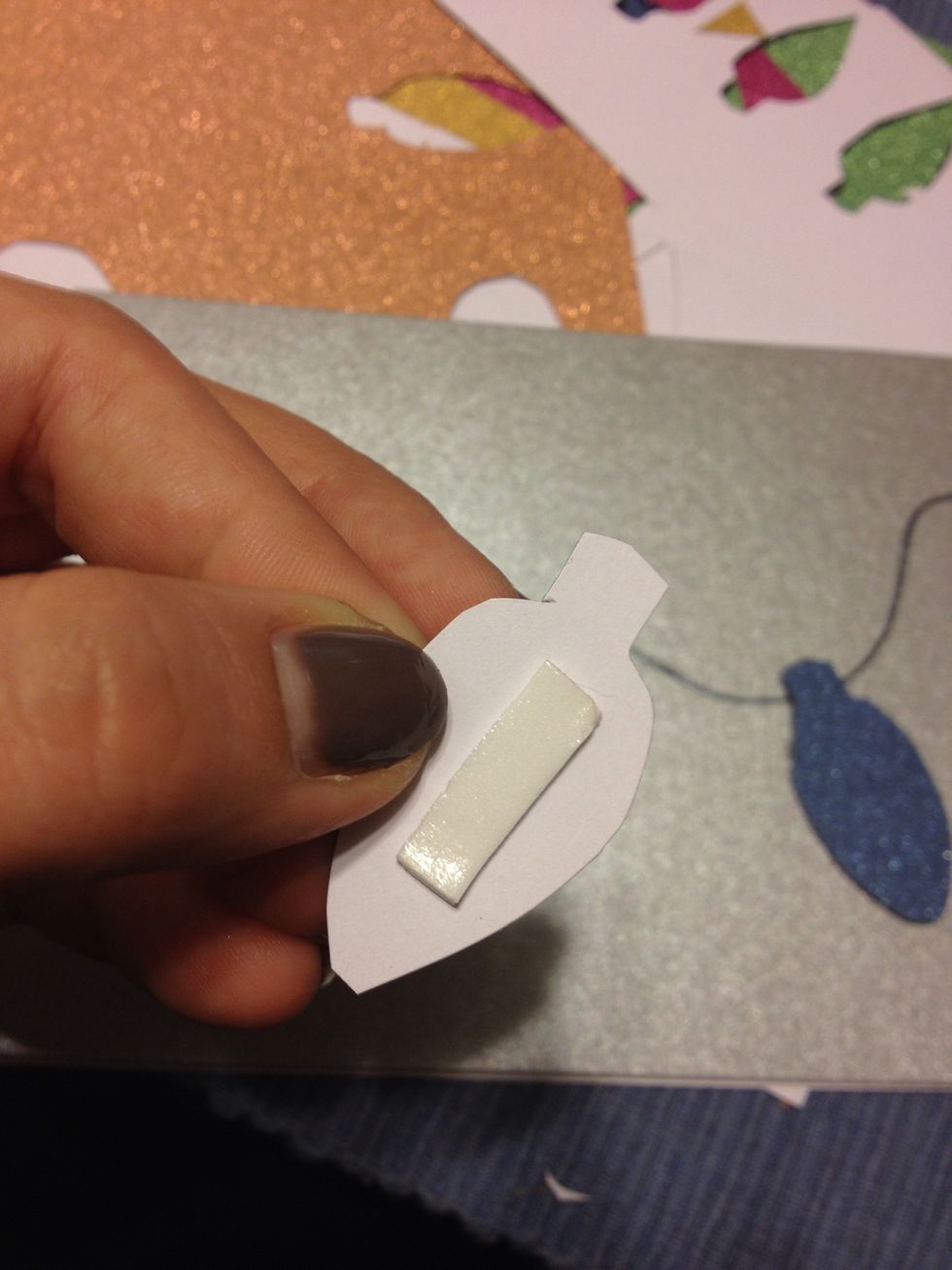 And repeat foam tape placement to your lightbulb cutouts.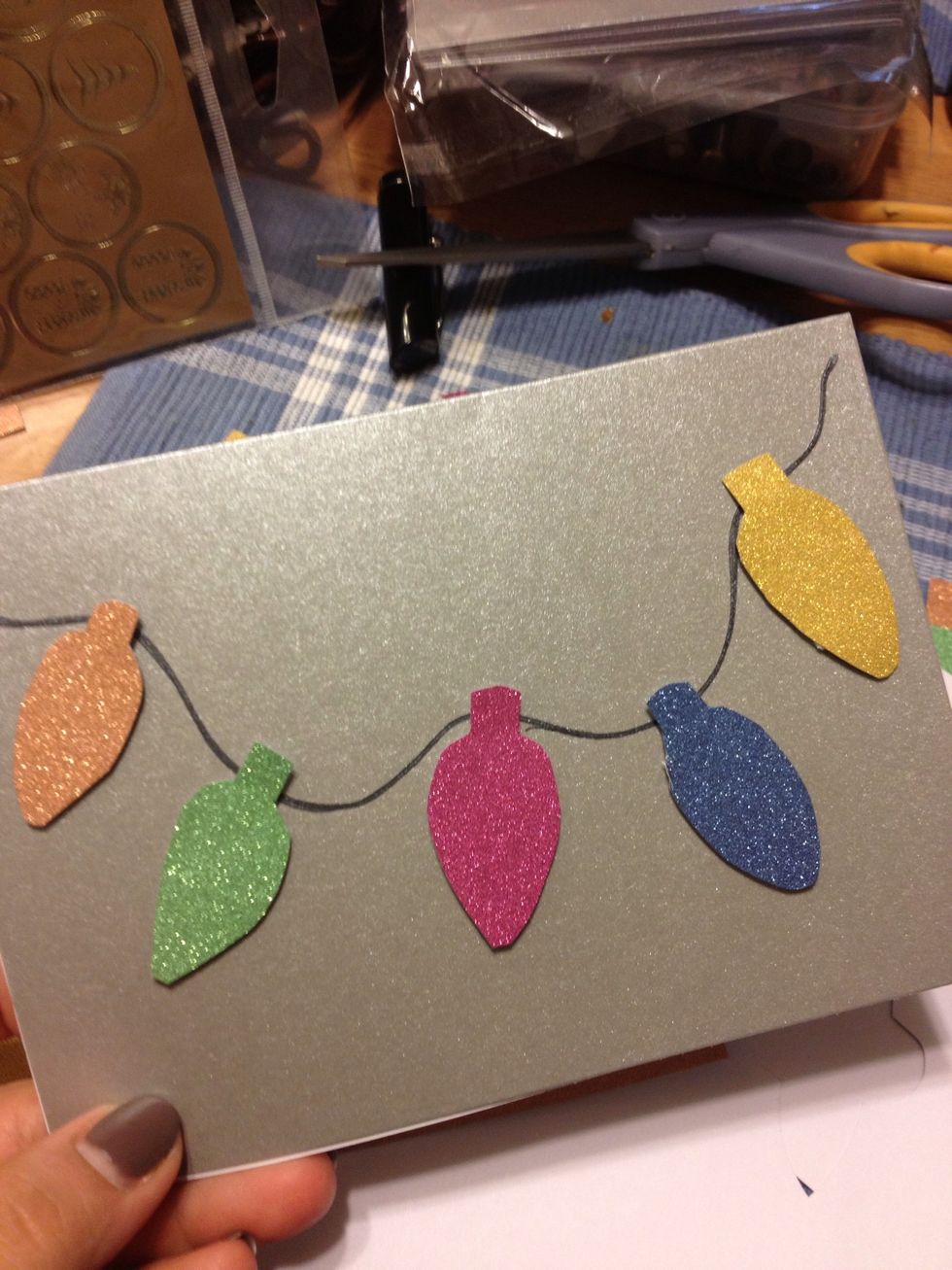 As such...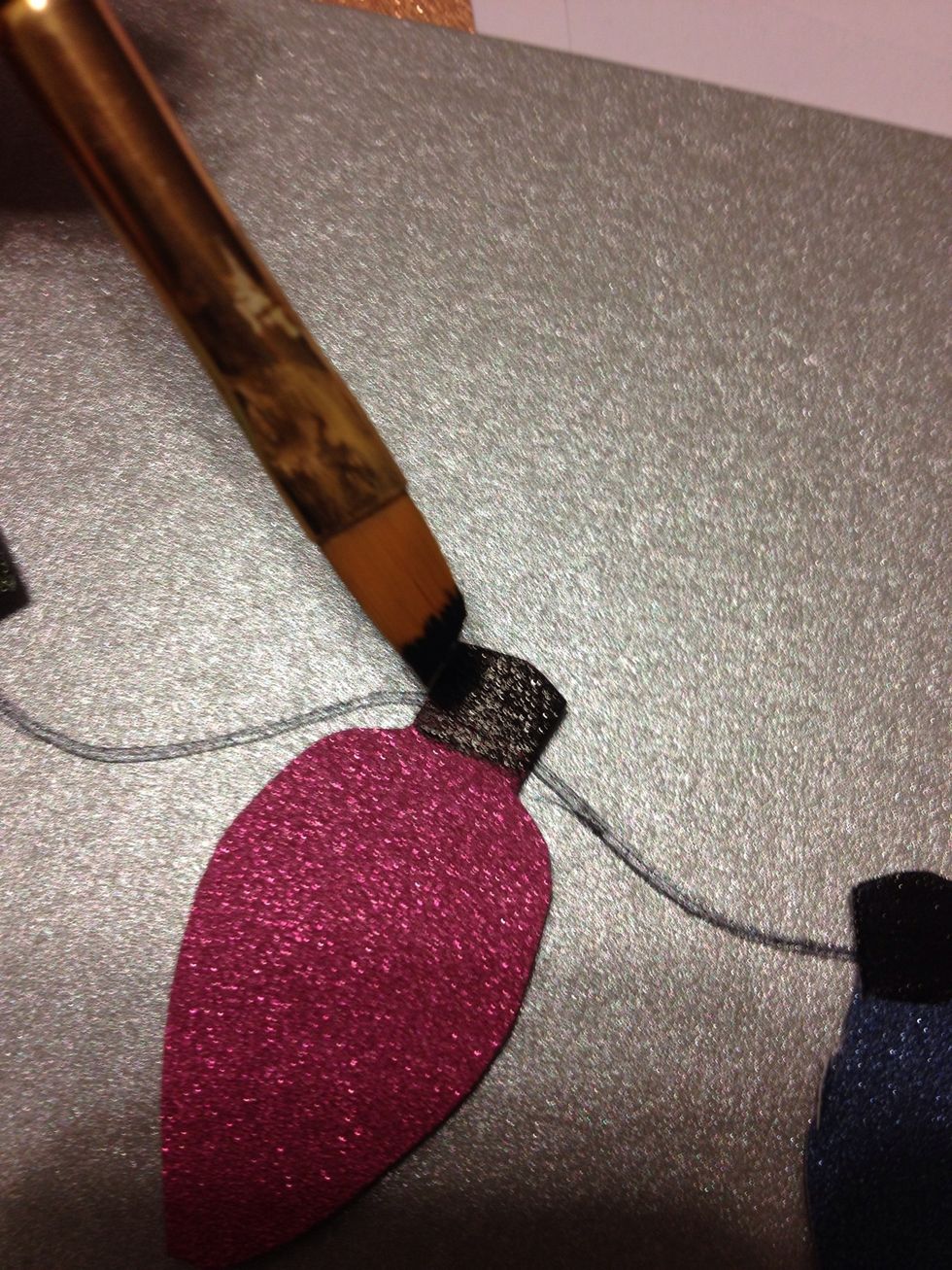 I used some black paint to creat the cap of the lightbulb. Let paint dry for a few minutes.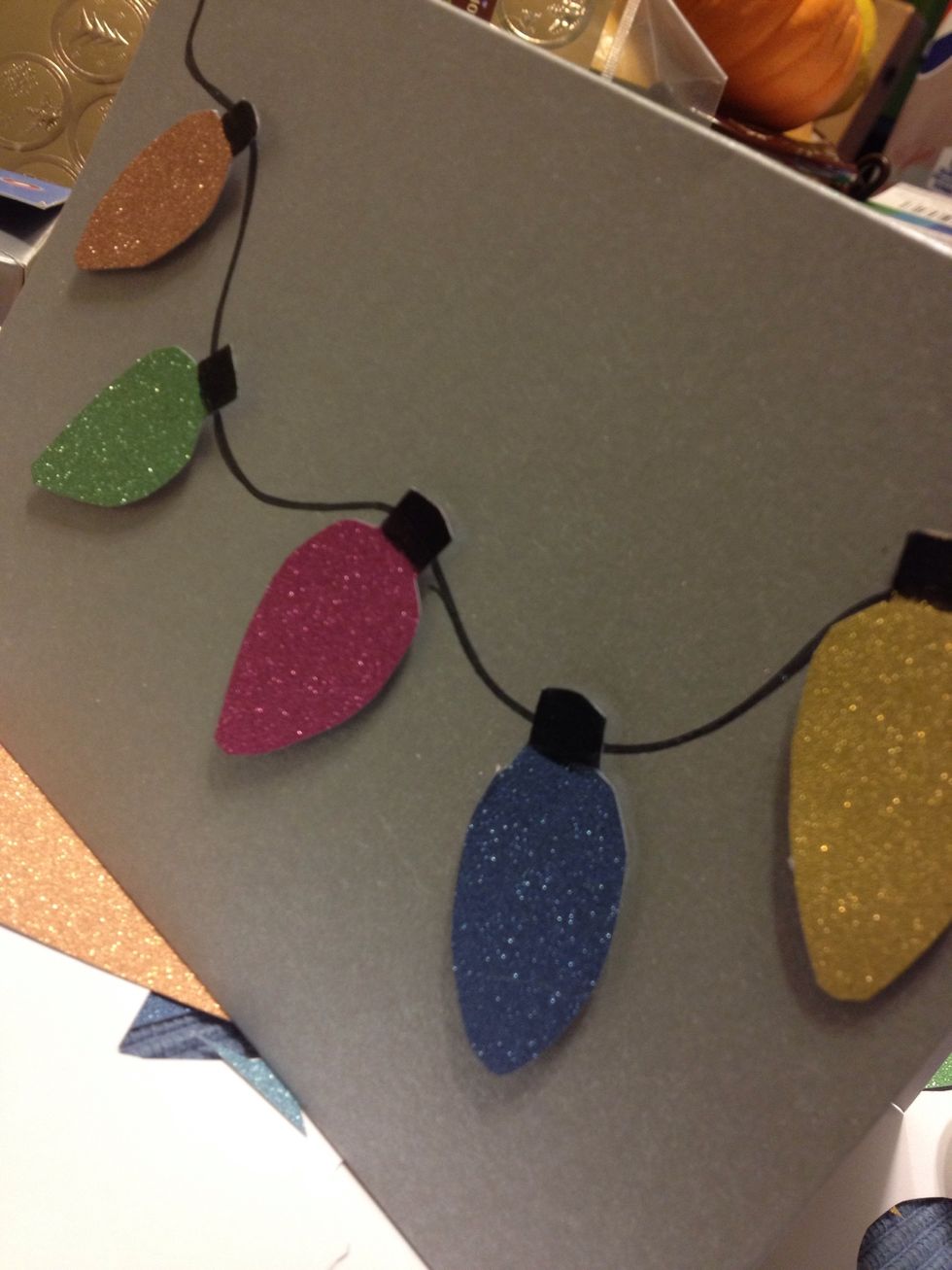 Very cute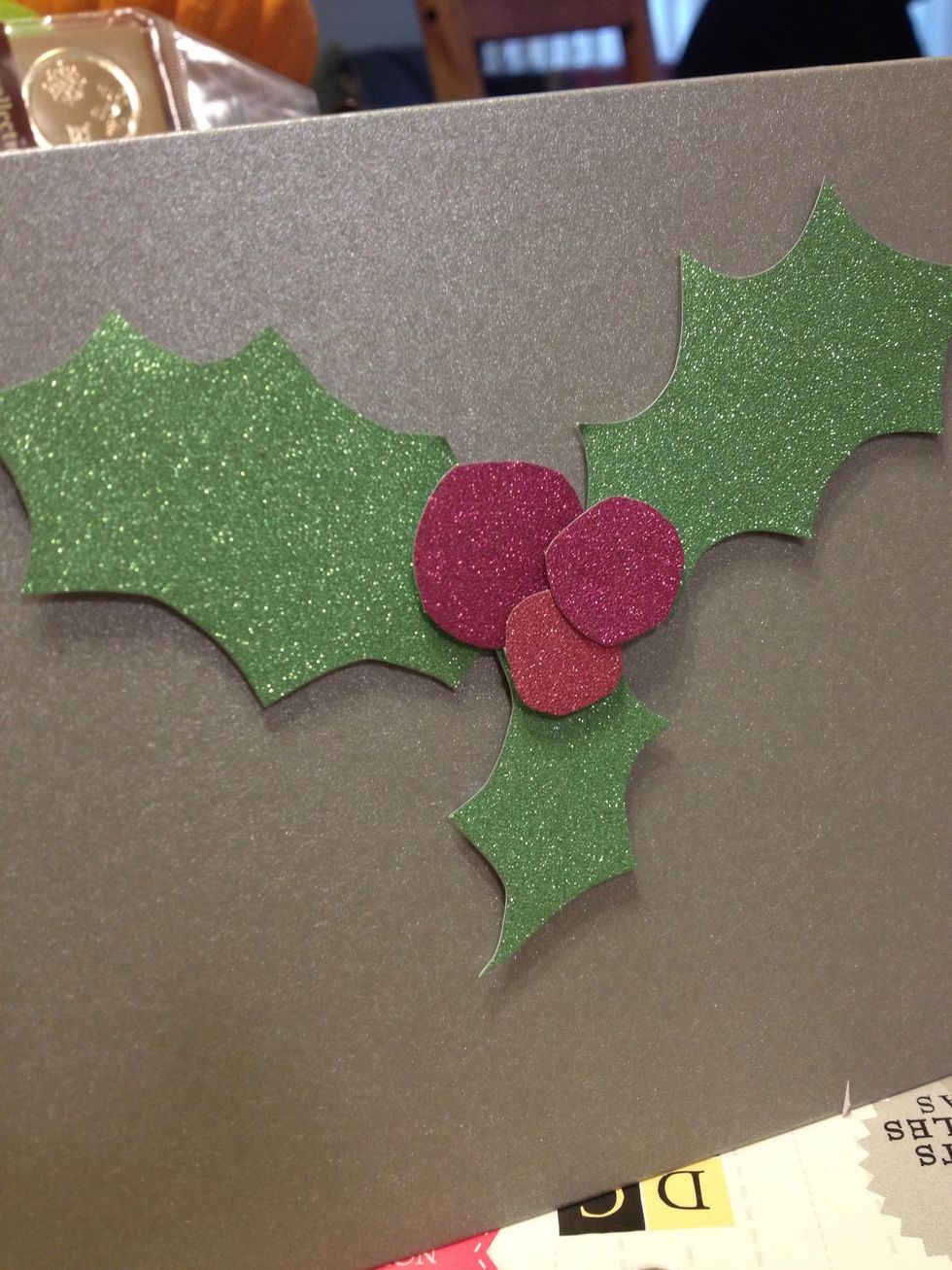 Another idea. Get creative. It's a fun project for your kids too.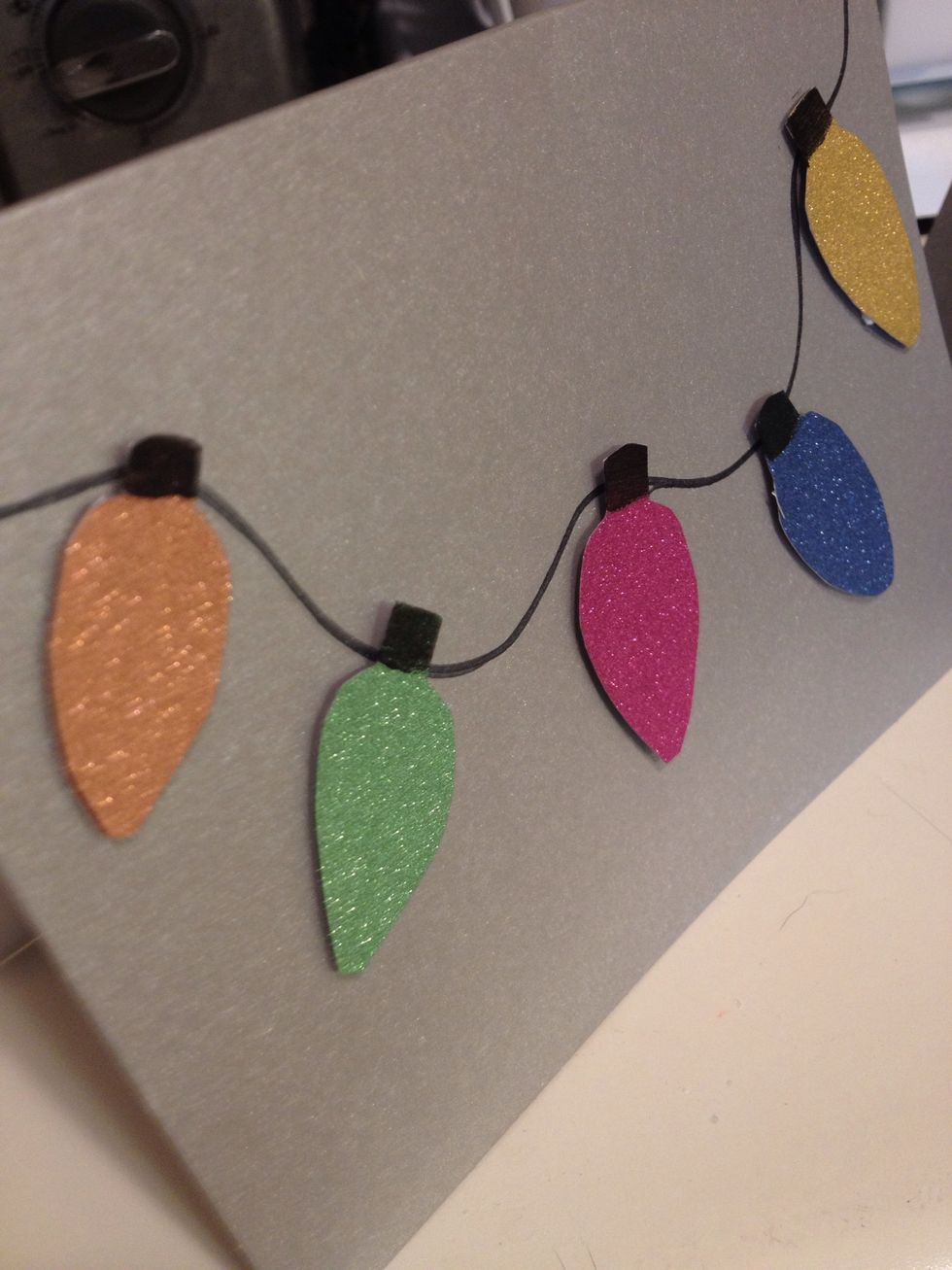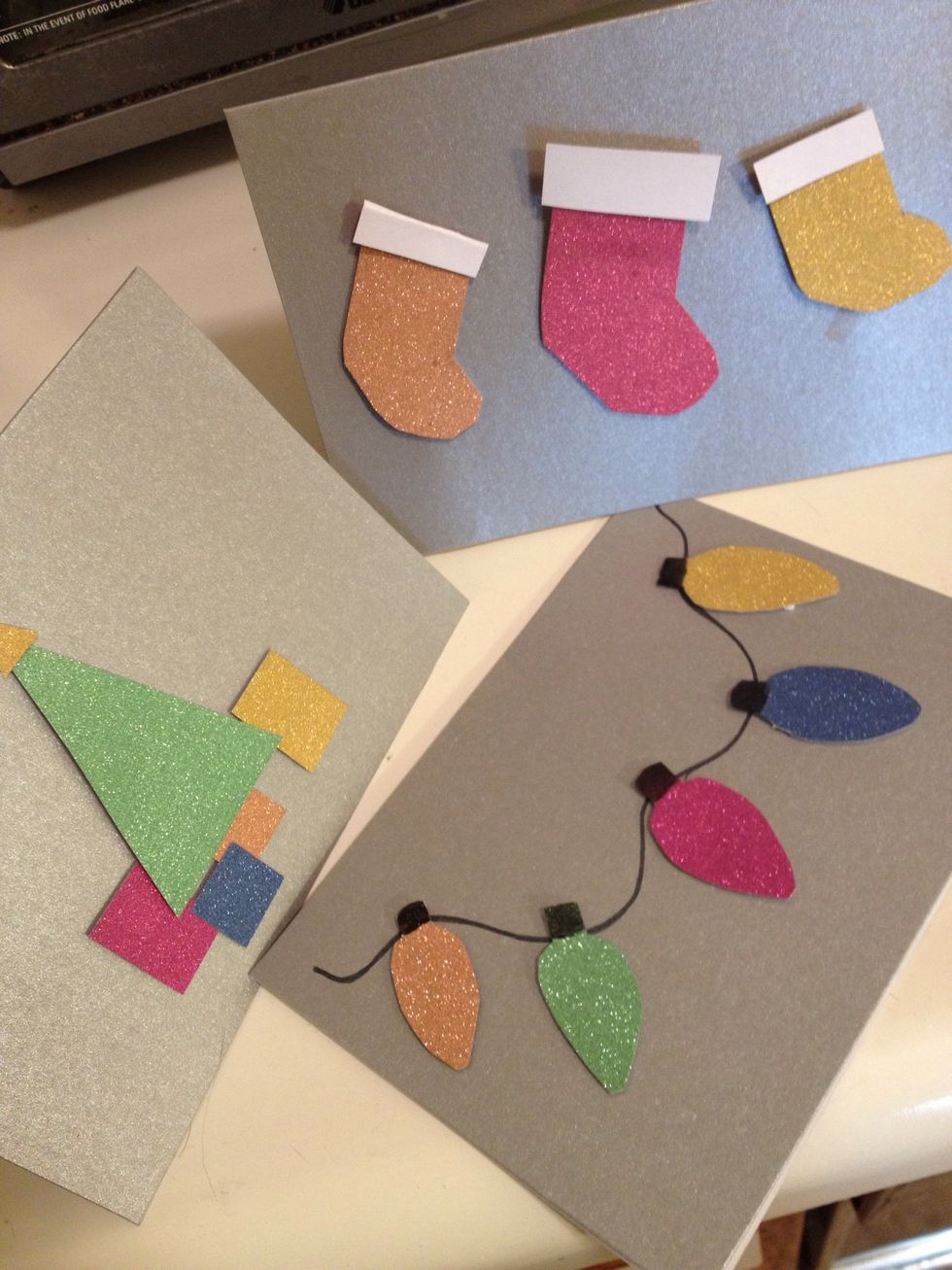 Have a happy holiday!!🎄🎄🎄
Glitter paper
Blank cards
Foam tape
Scissors
Black pen
Black paint (optional)
Nicole Rizzuto
Champagne taste on beer budget... Well I'm gonna learn how to make my own champagne !!!!