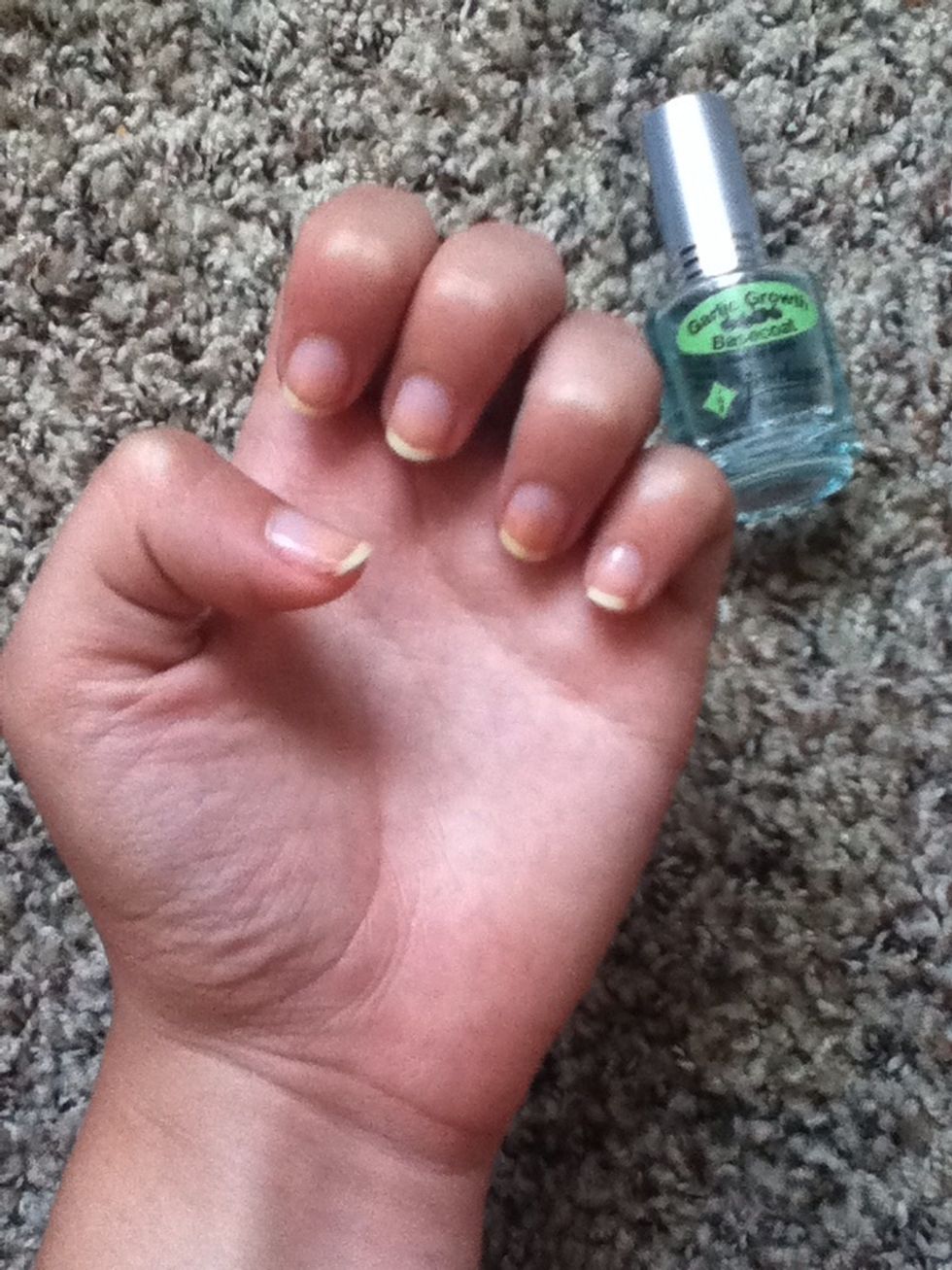 First apply a base coat. This step is optional but I recommend using a base coat because it makes your nail polish last longer.
Choose your three colors for the design. I will be using nude, gold, and black for a basic cheetah design. You can also use bright colors for a fun summer look.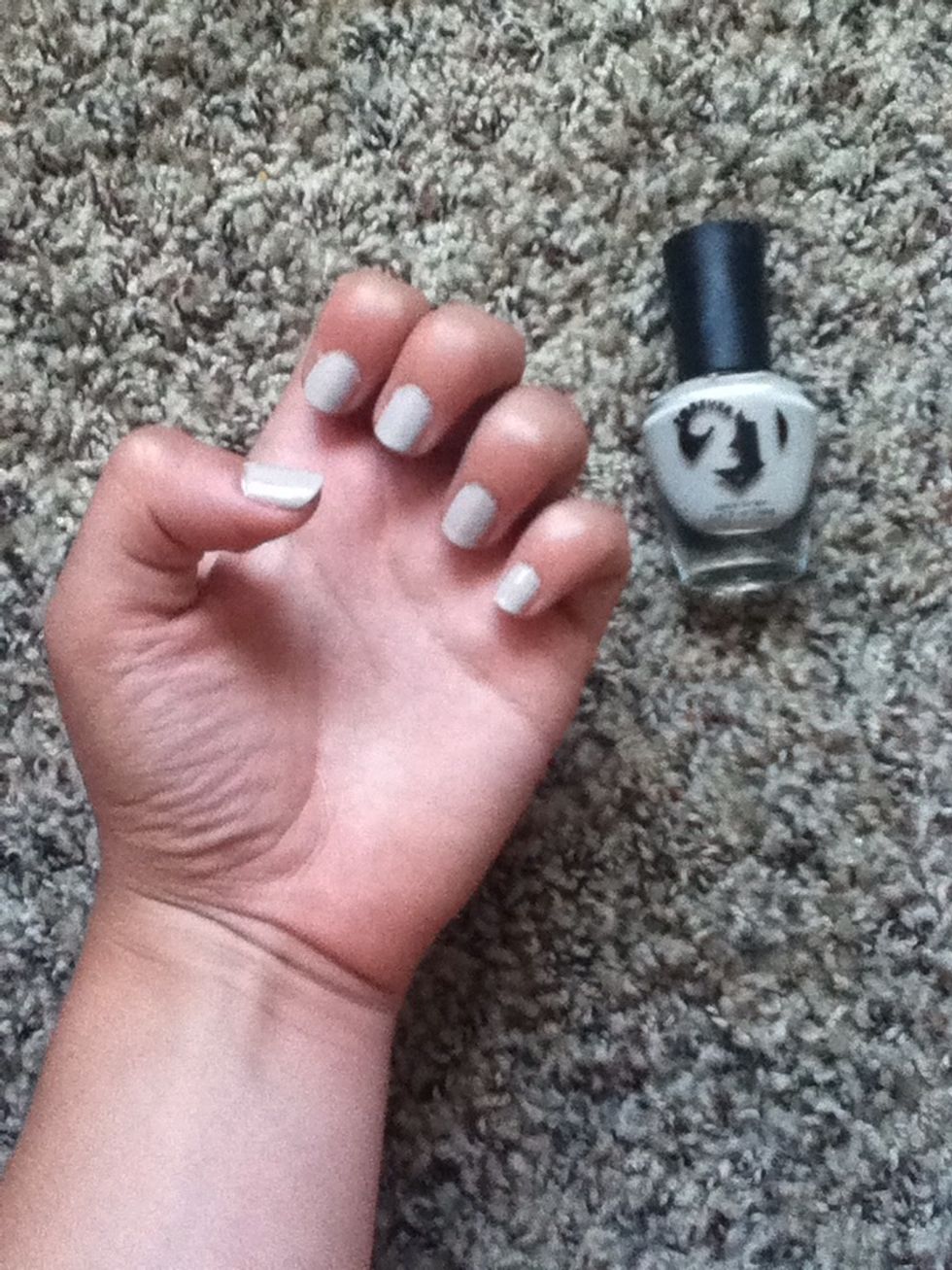 Paint your nails a sold color.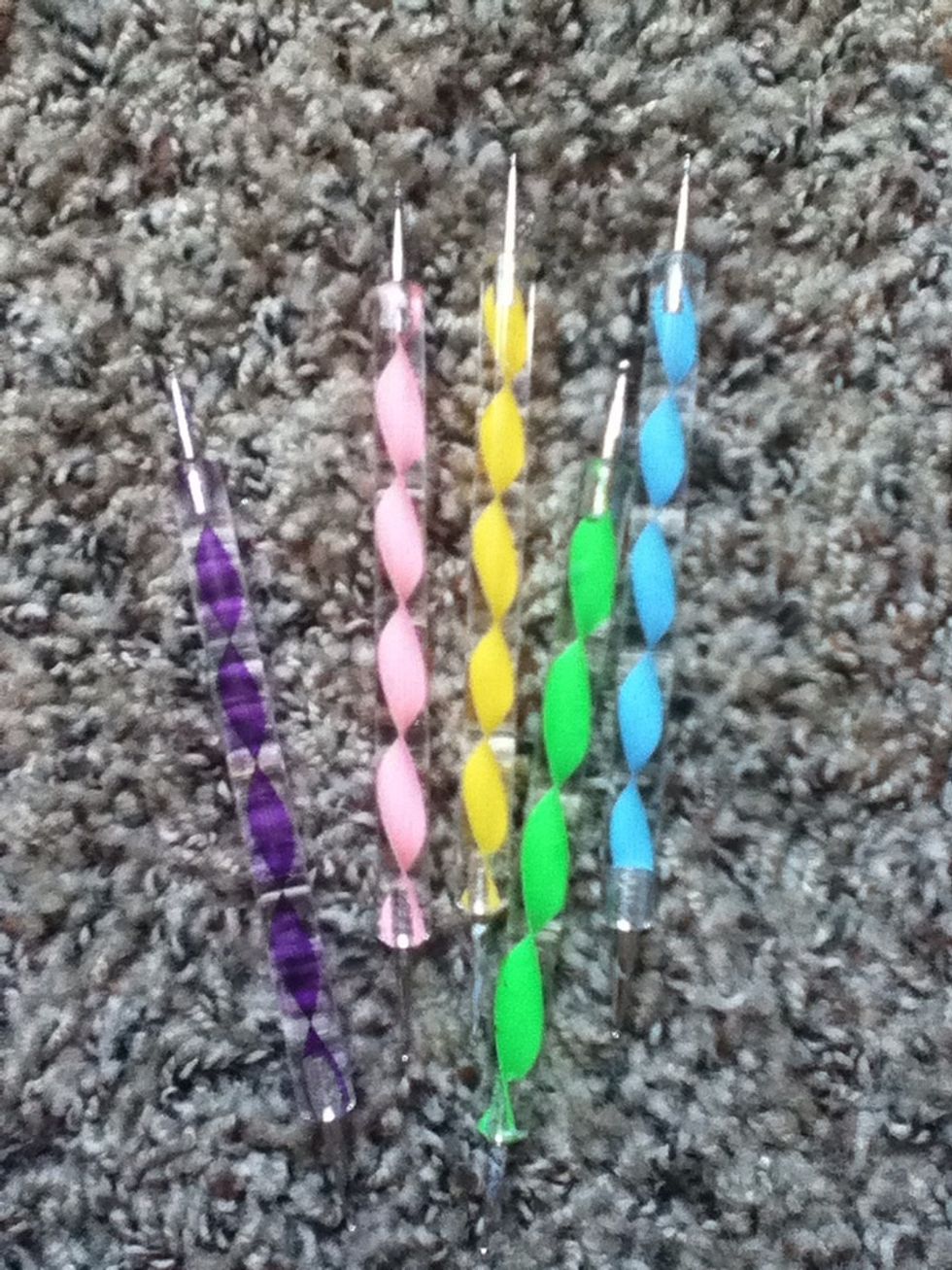 Next, I will use my nail dotting tools to make the cheetah pattern.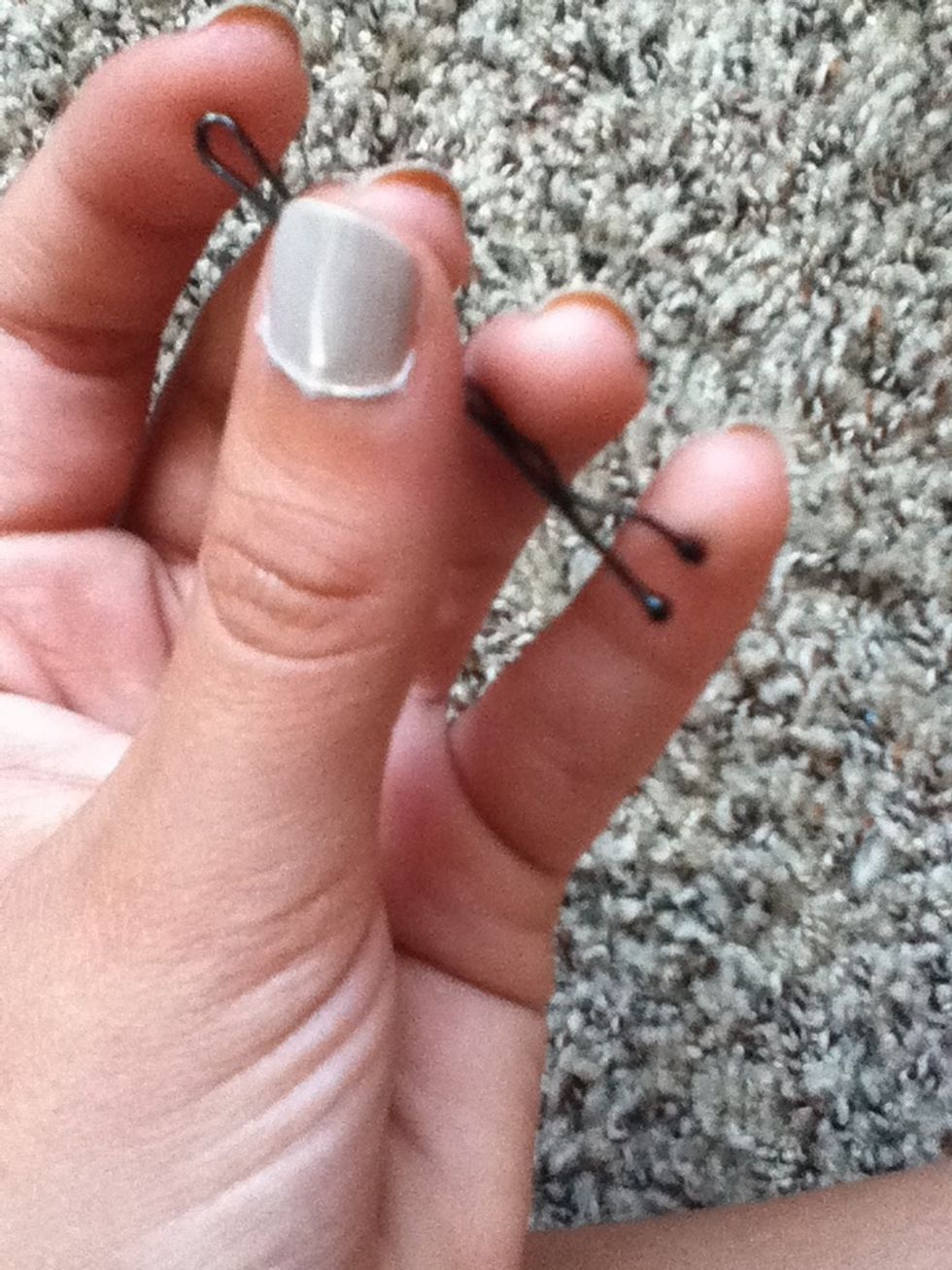 If you do not own dotting tools, the end of a bobby pin works just fine.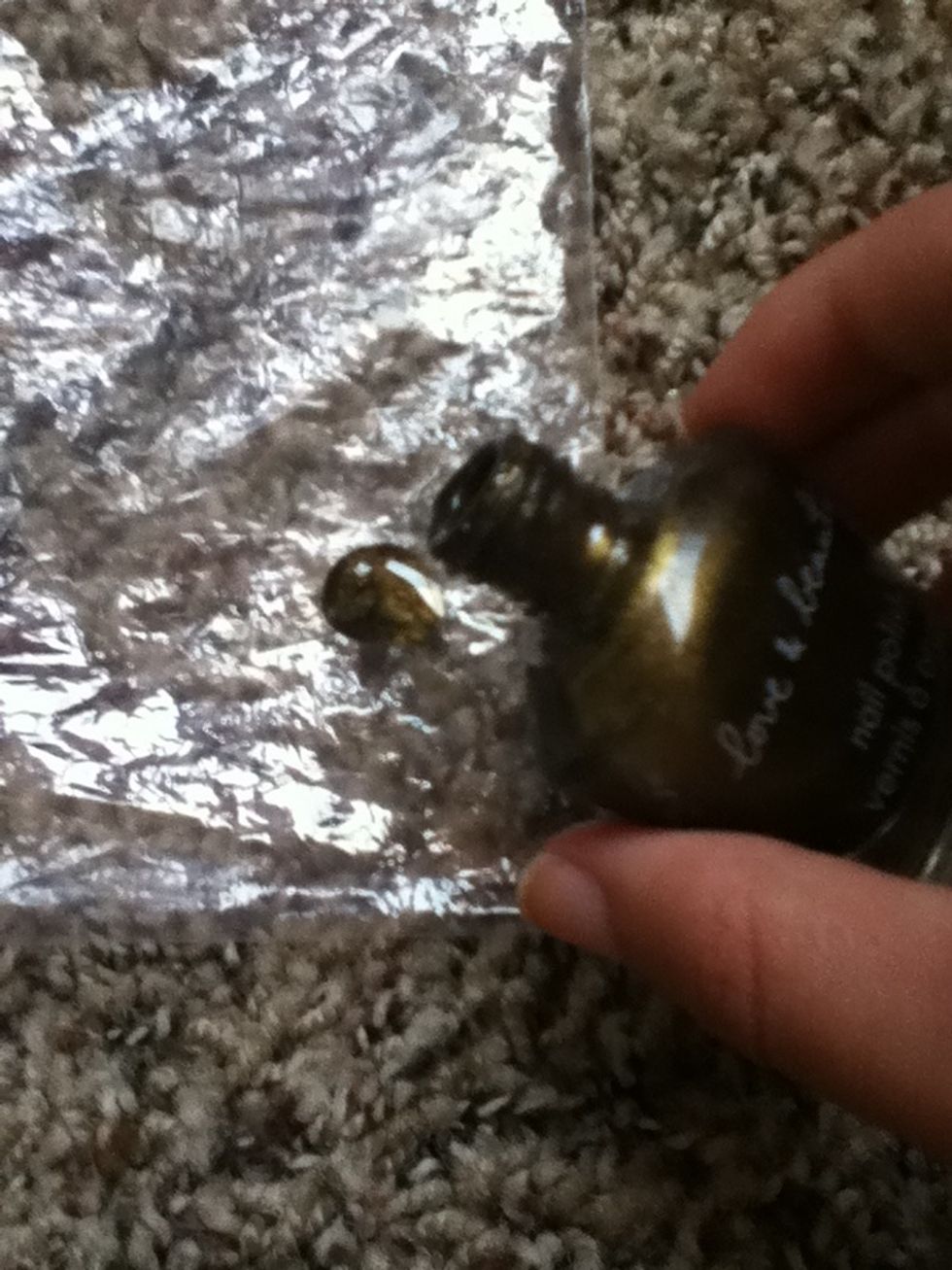 Pour your second color on a zip-lock bag. The second color will be the inside of your cheetah pattern.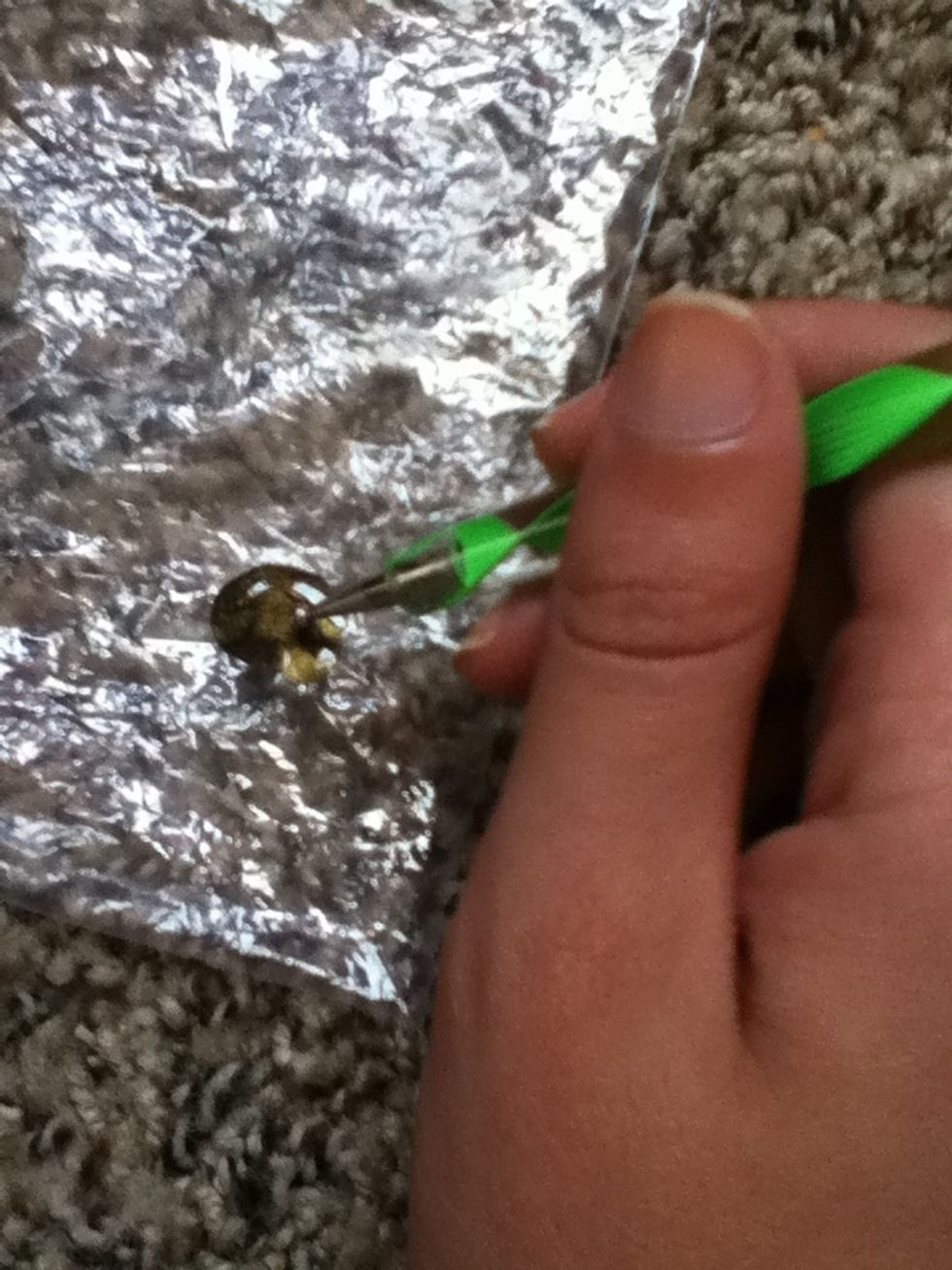 Dip your dotting tool or bobby pin into the little puddle of nail polish.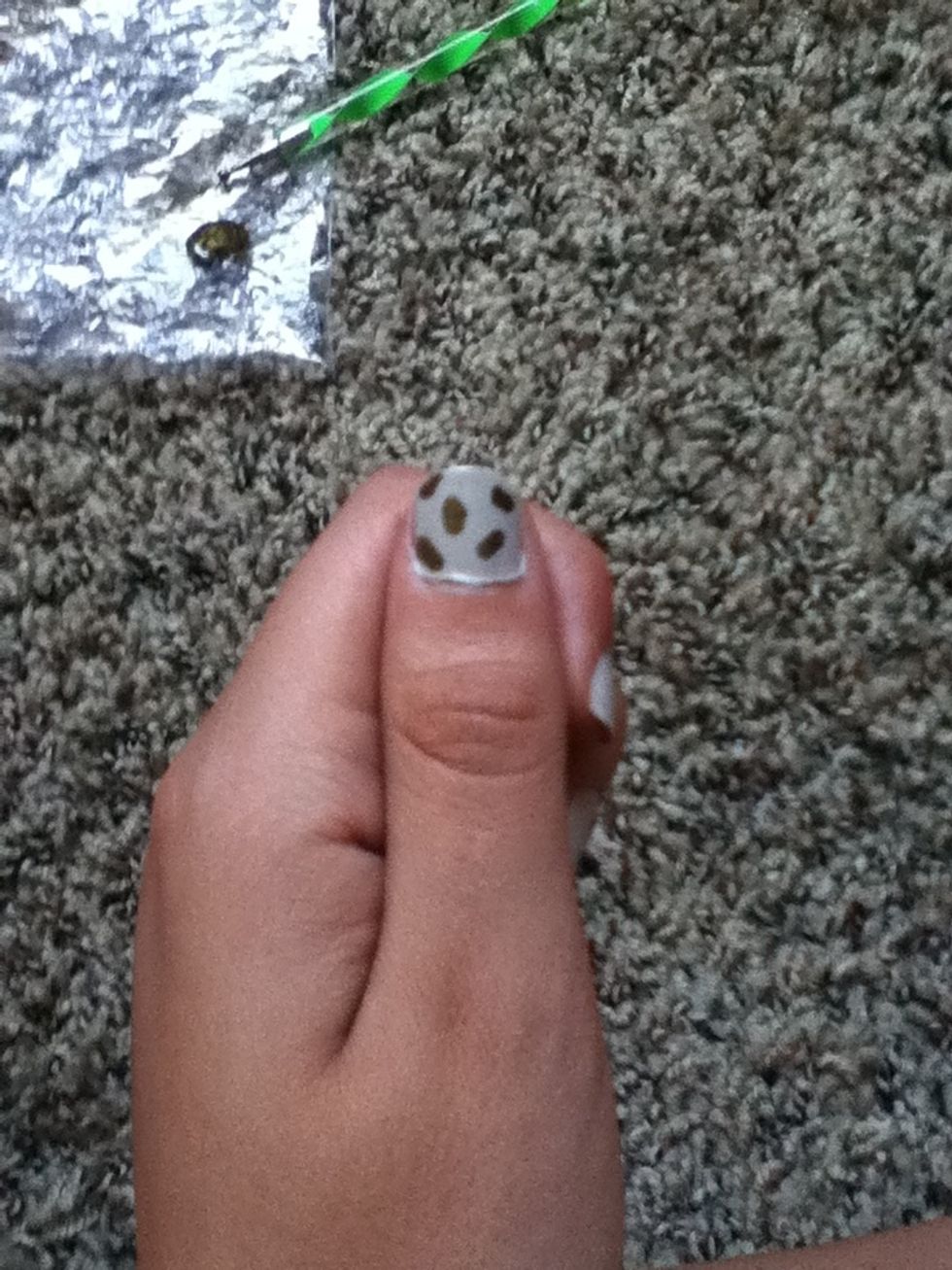 Dot the second color on your nails like this. They should be like an oval instead of circles.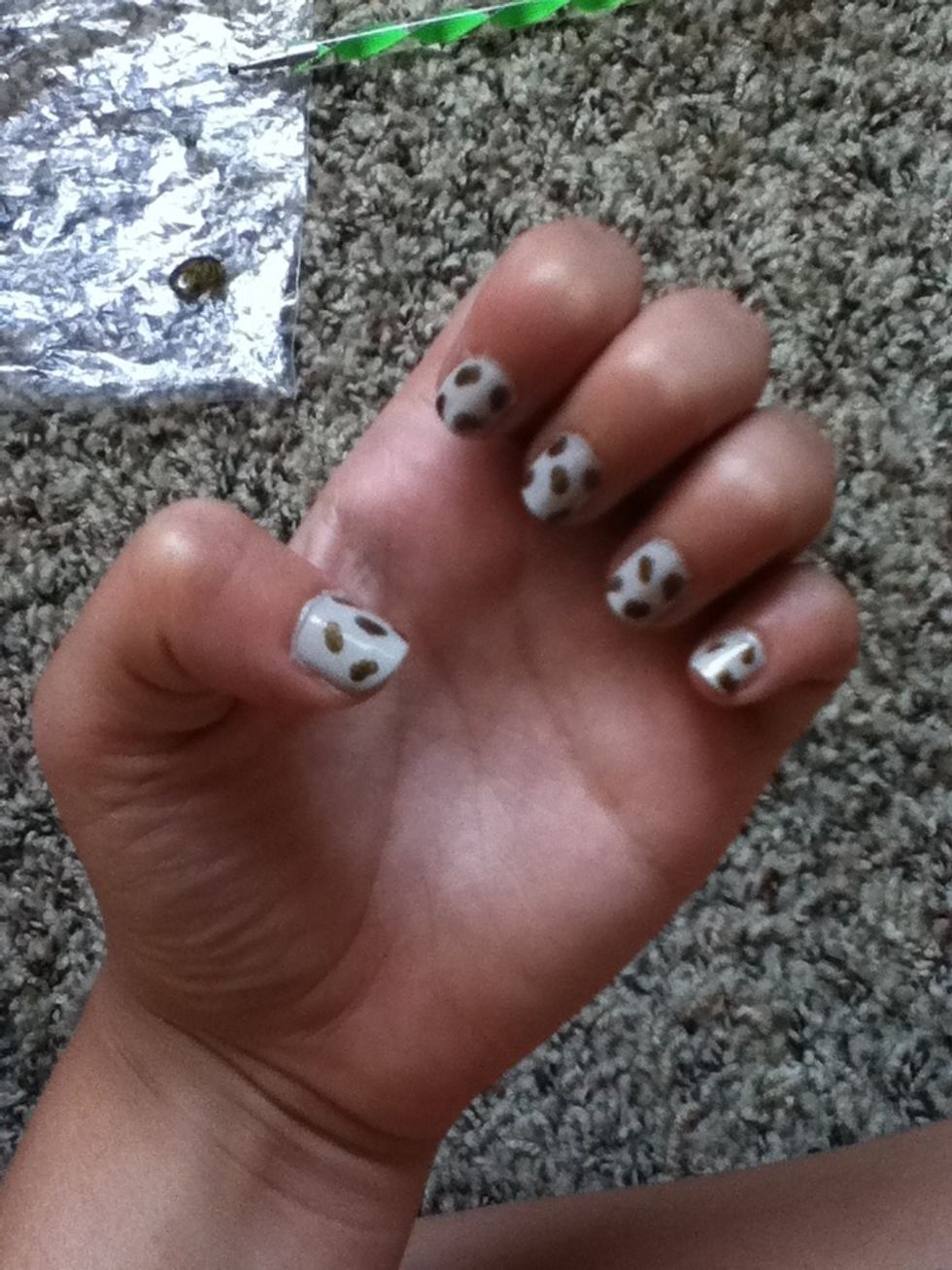 Repeat on other nails.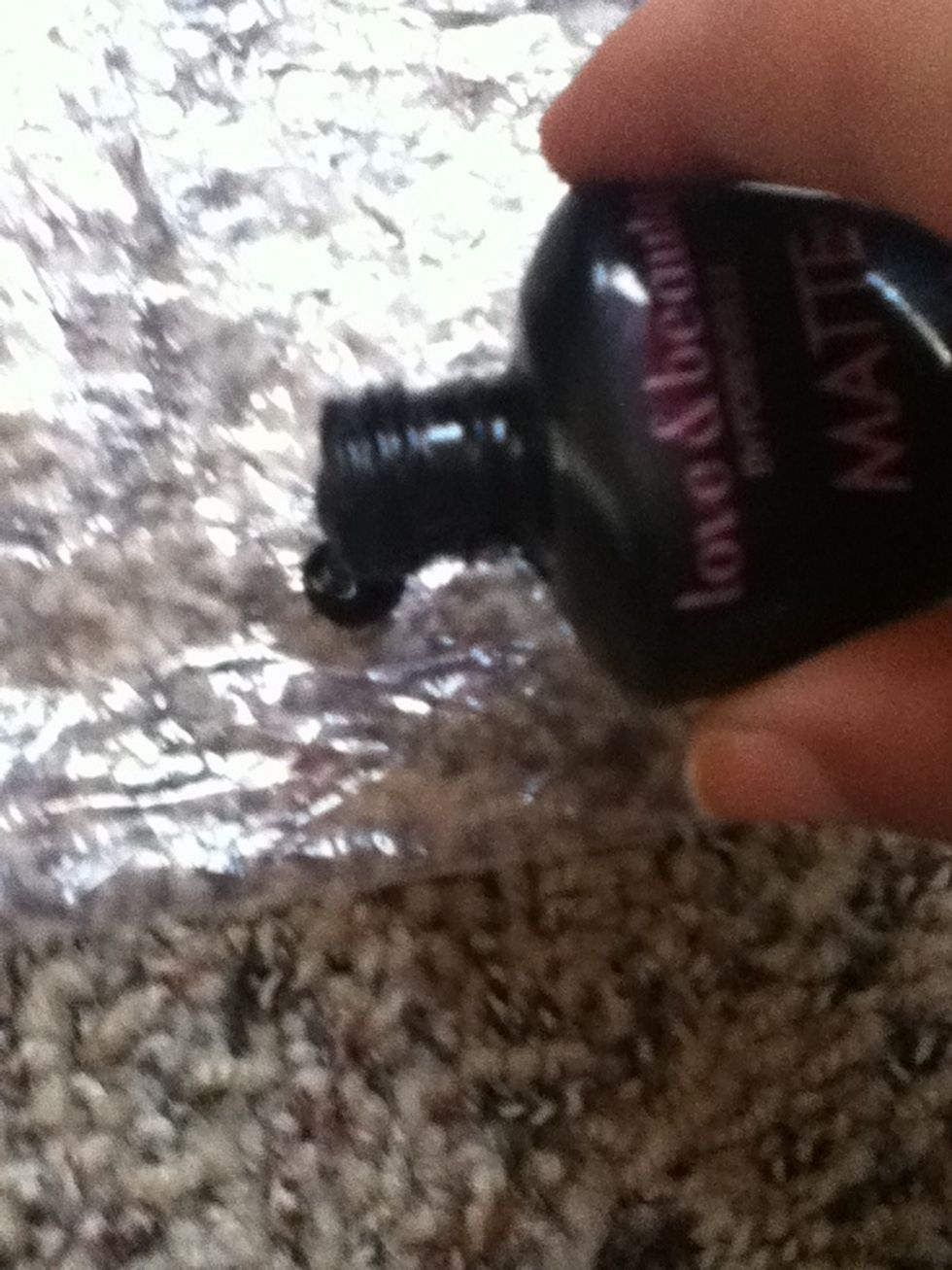 Next, pour your final color on the same zip-lock bag.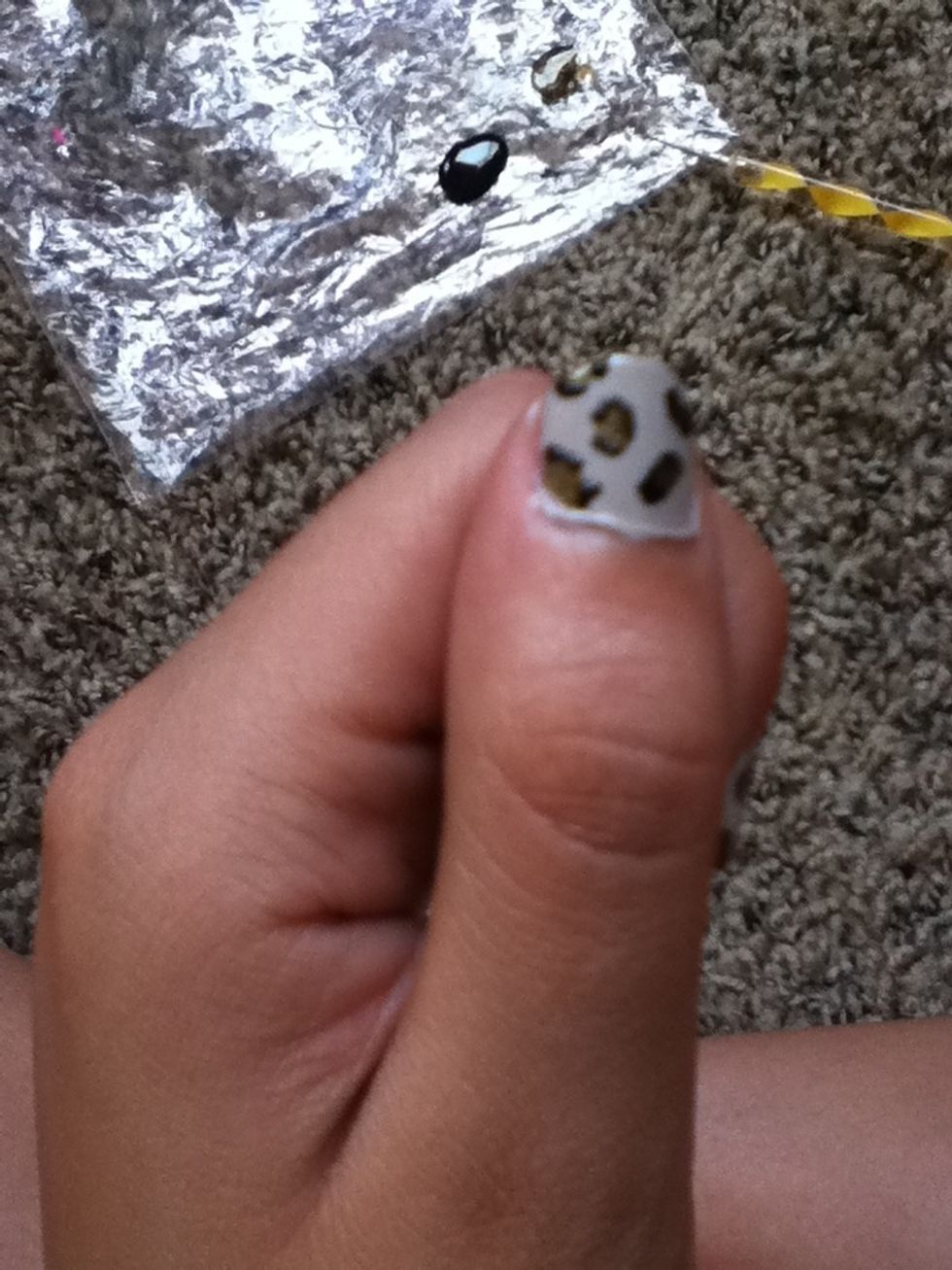 With a smaller dotting tool (or bobby pin) trace around the oval. You shouldn't trace it all the way. Leave two open spaces. Kind of like two parentheses coming together. Like this: ()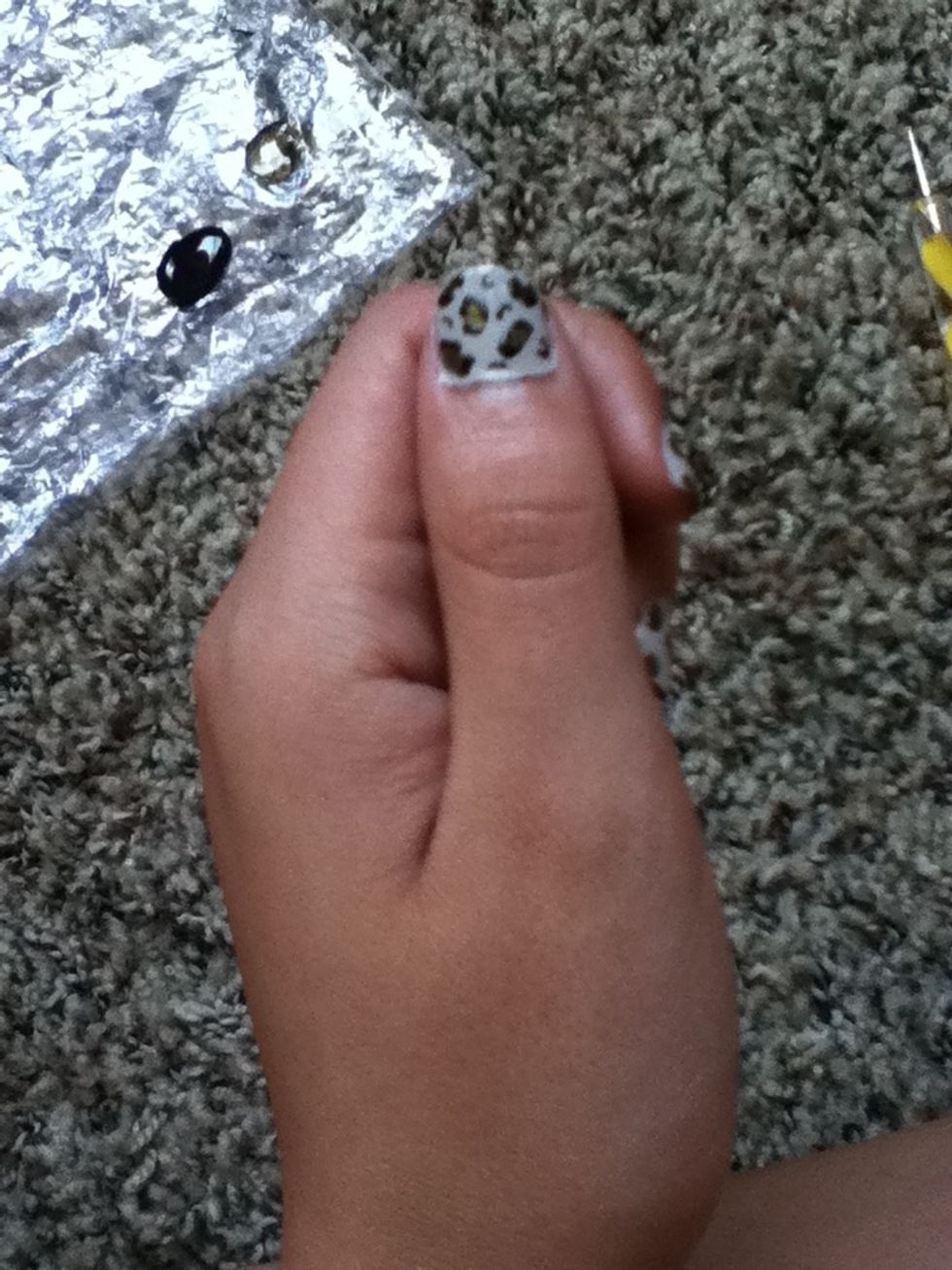 Add small C shapes in the blank spaces.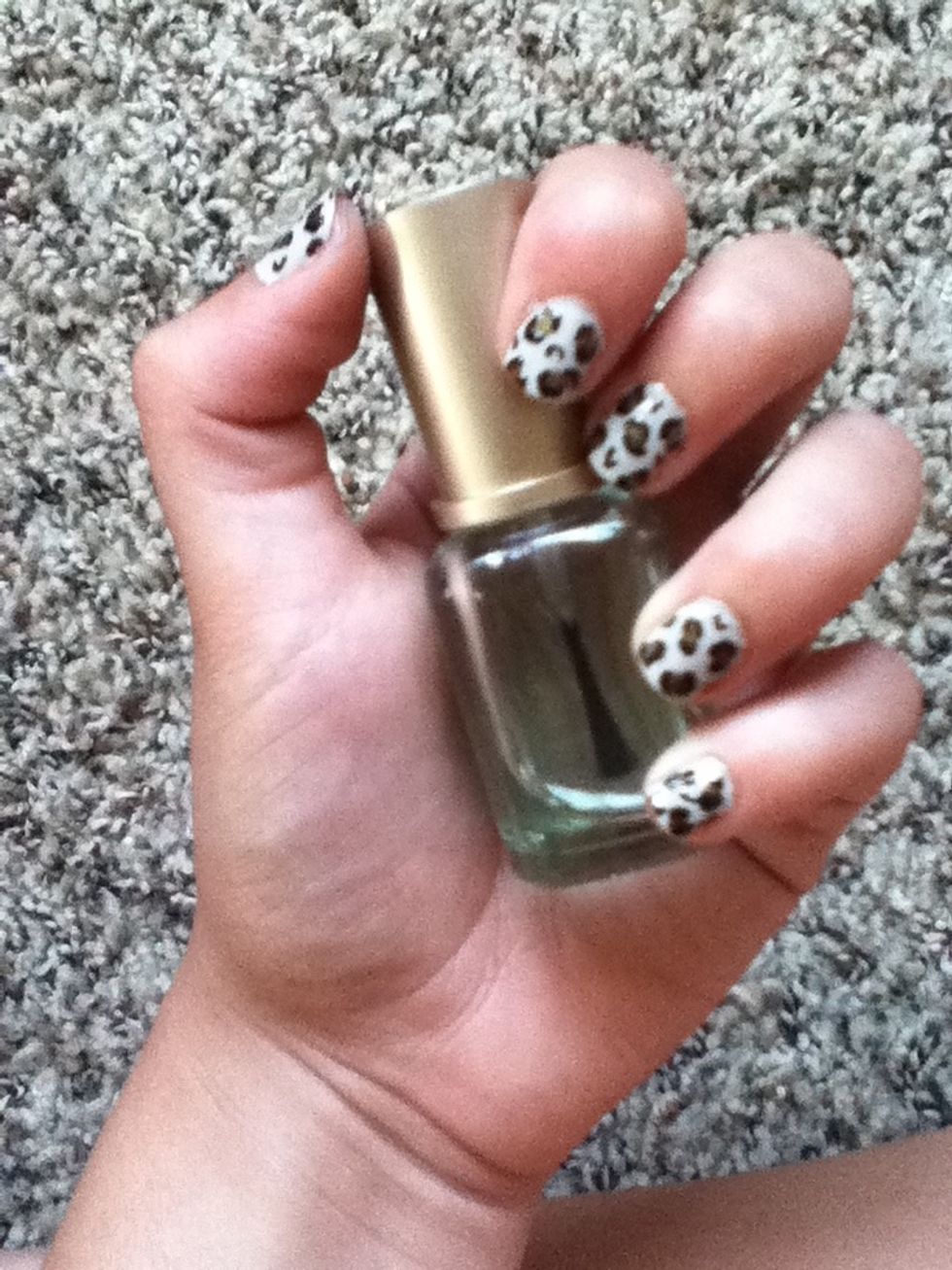 When you're done, you will have a beautiful cheetah pattern on your nails. Finish by adding a thin layer of clear coat.
Tip: You don't want to brush the clear coat on too much because it will cause the third color to smear.
Thanks for watching this! 👍
3.0 Nail polish colors
Base coat (Optional)
Top coat
Nail dotting tools (or a bobby pin)
Zip-lock bag
Noemi Rodriguez?
16 y.o ?\nSophomore at WHS ?\nLove my friends & family! ❤\nFollow me! ??\n\nInstagram- @nooooemii ☀\n