Make Simple Beans Fritters (Nigerian Style)
17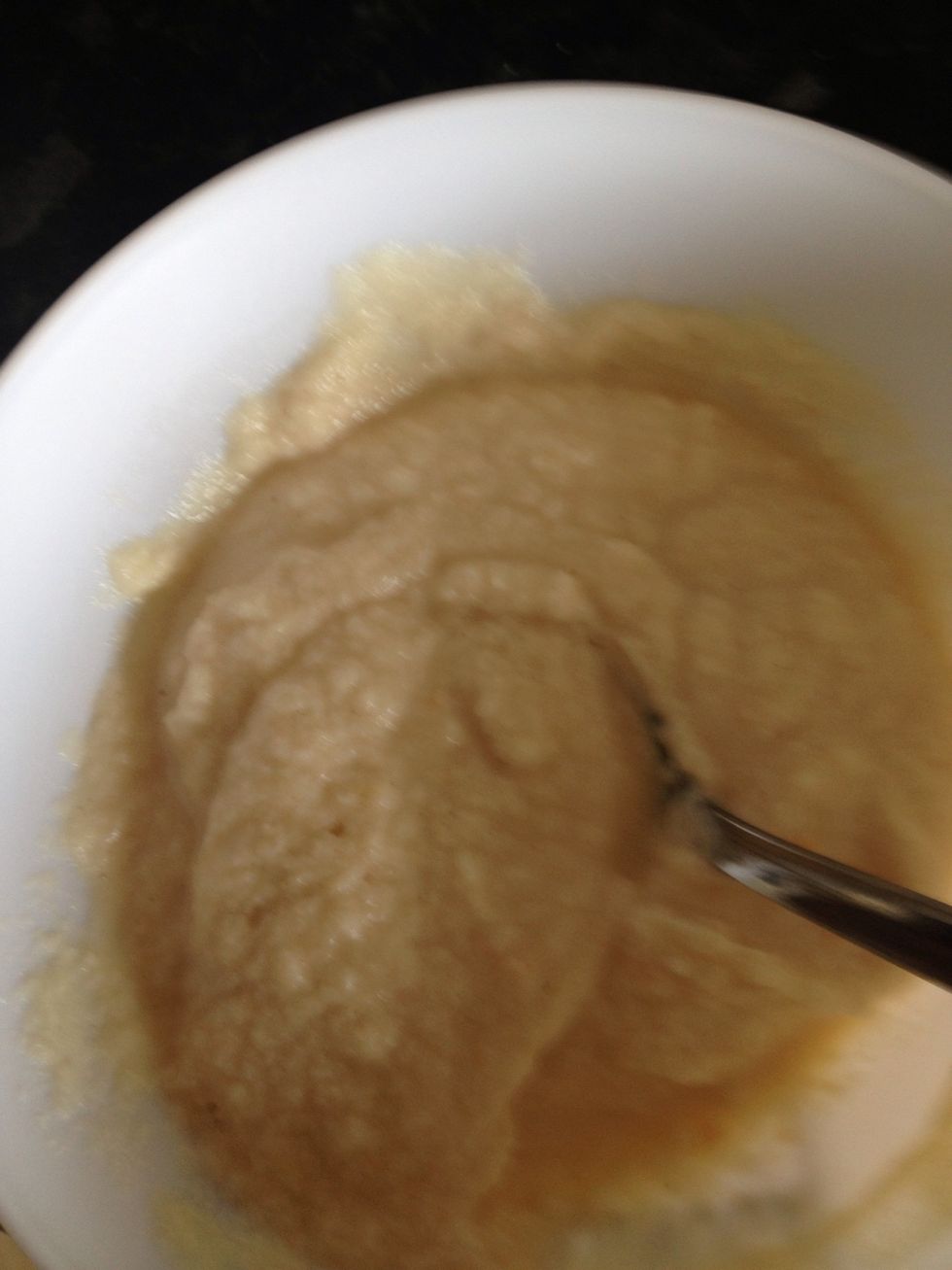 Blend the beans with just enough water for the blades to move. You don't want it watery at all!!! You can blend in the peppers or just chop it with the onions. At this point heat the oil.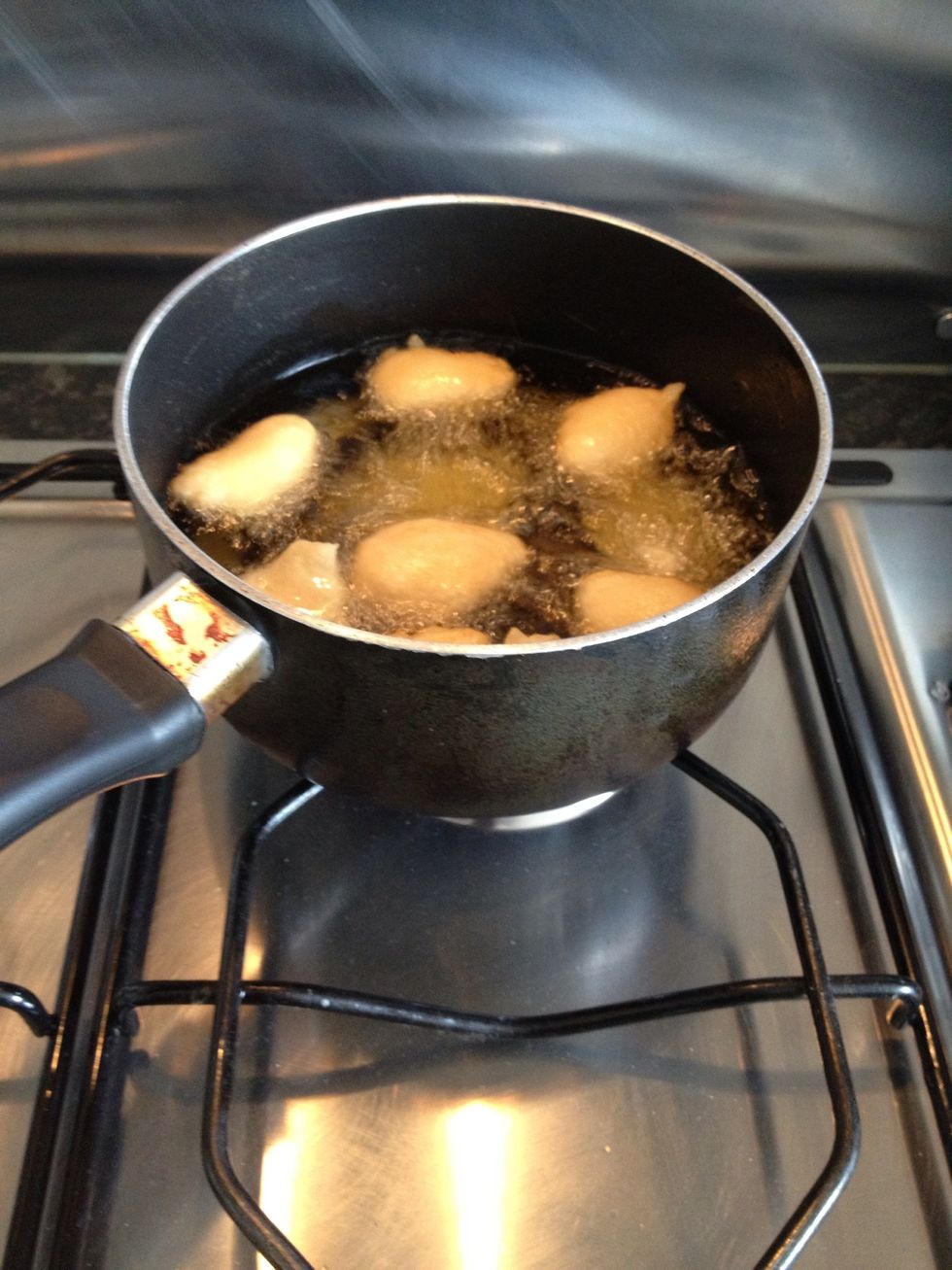 When d oil is hot enuf add d salt and mix properly just before spooning into d oil. U add d salt earlier and dt makes d beans watery. U kno d oil is hot enuf wen get bubbles when u spoon d mixture in.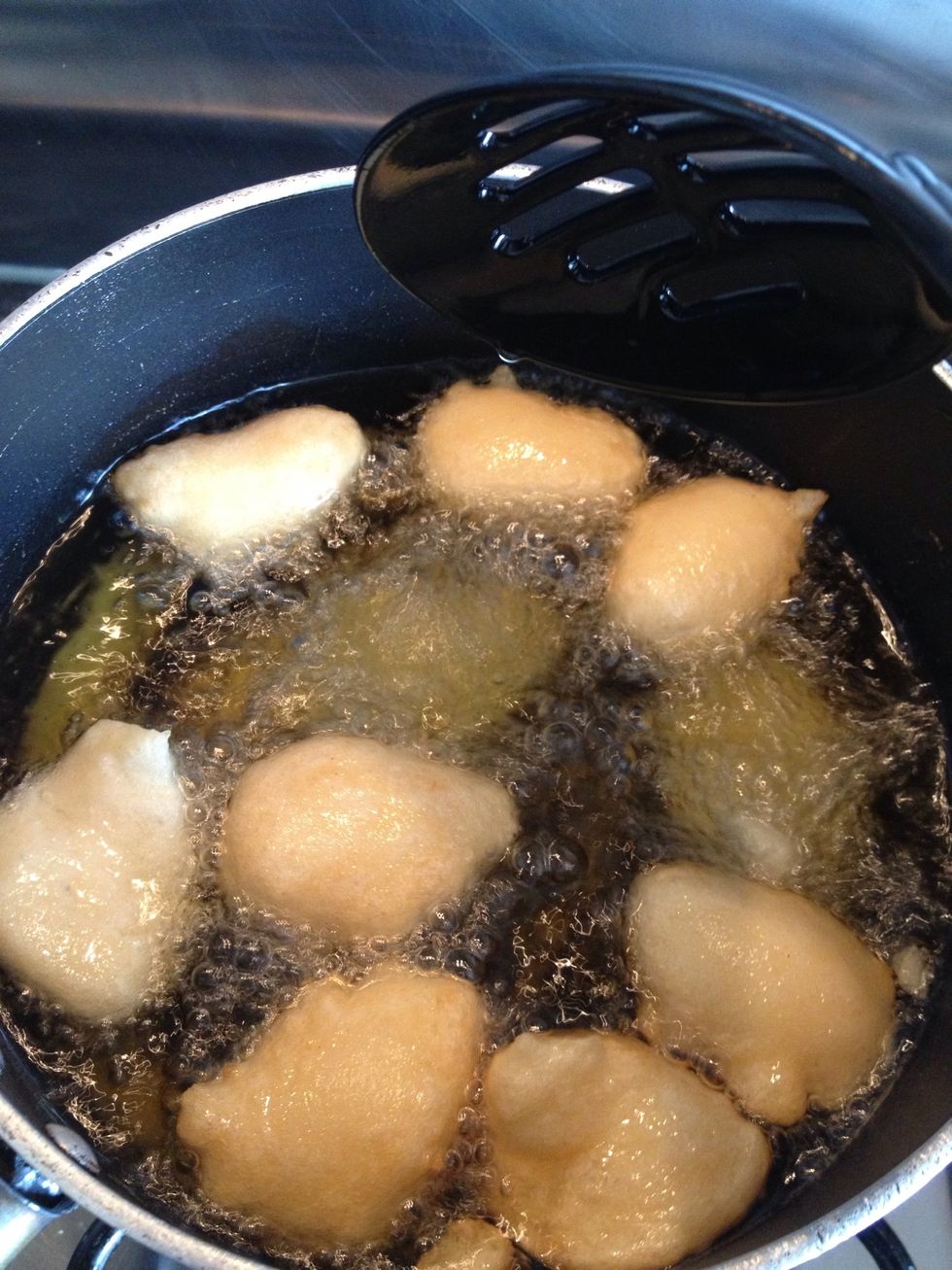 If it sticks to d bottom of d pot, use ur spoon or water to shift it so it floats. And fry until brown.
End product. Can be eaten alone , with custard, bread etc
1.0 Peeled bean
1.0 Habanero pepper
0.0tsp Salt or to taste
1.0 Small onion (optional)
1.0Tbsp Sweet pepper paste
1.0pt Veg oil