How to make simple and awesome wrap
Just happened to use what's left in the fridge and it turned out to be my favourite wrap! :)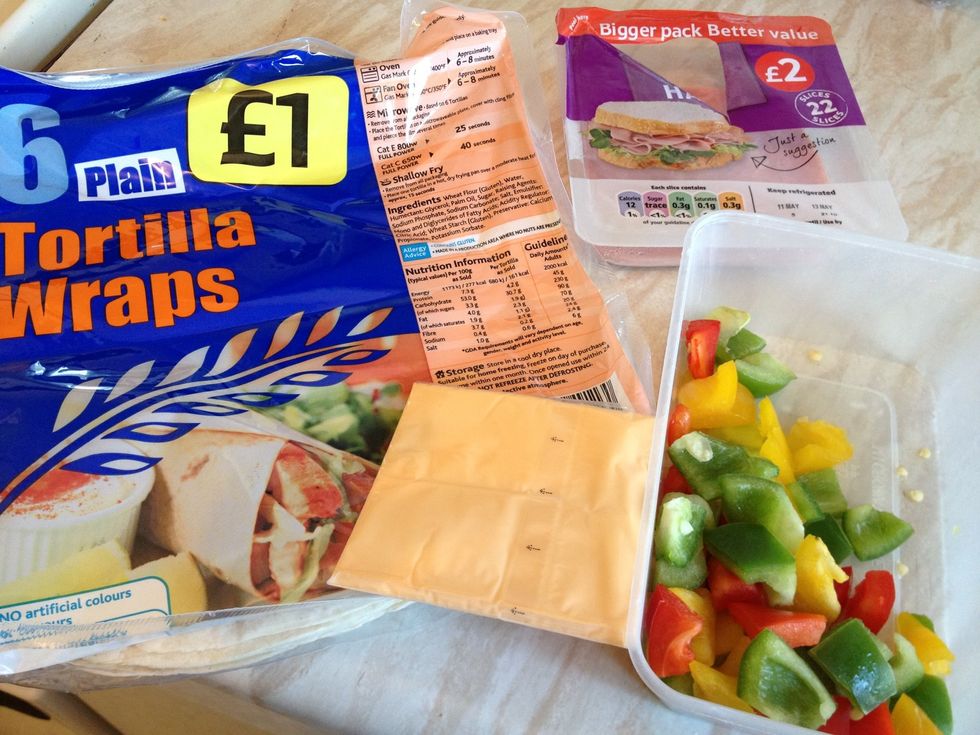 Needed: tortilla wrap, cheese slice, cooked ham, cut peppers and egg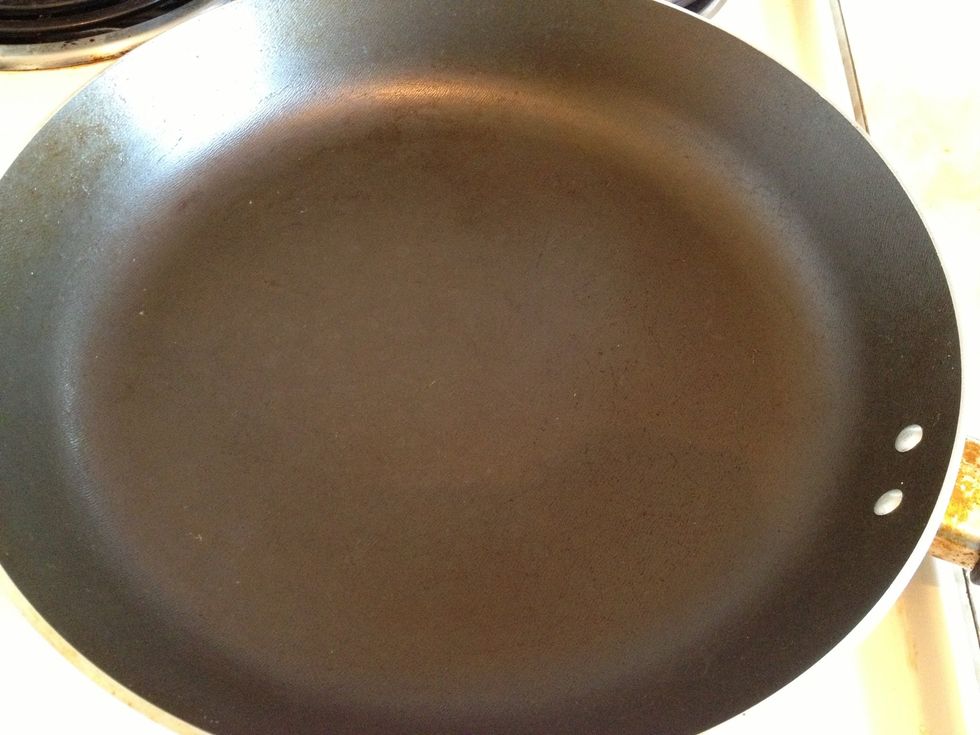 Heat a non-stick flat pan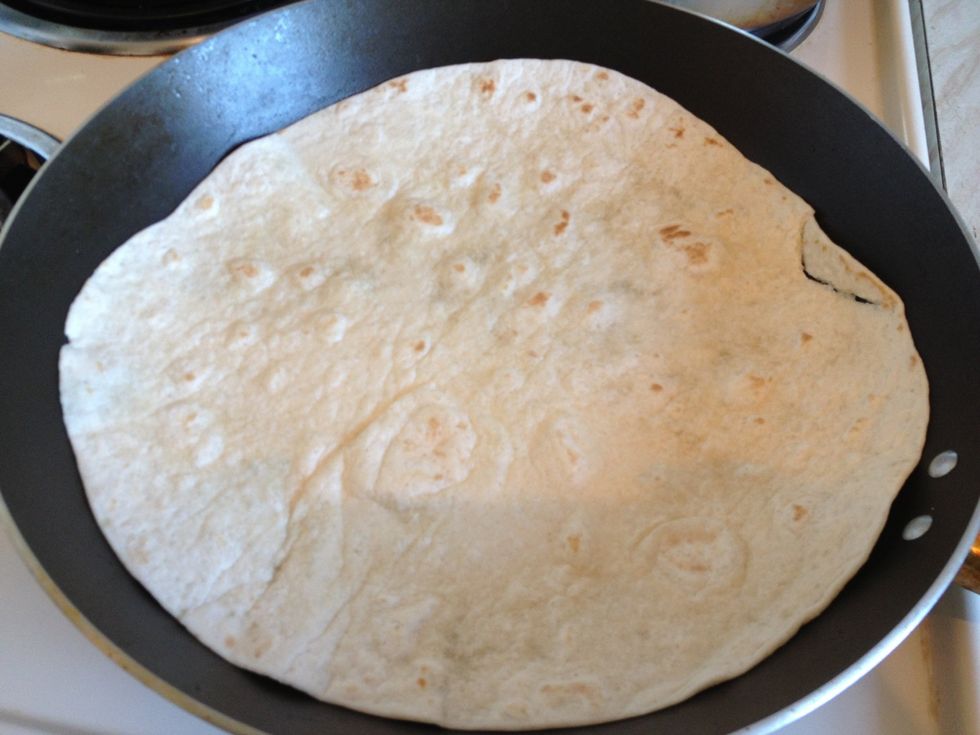 Lay the tortilla wrap on heated pan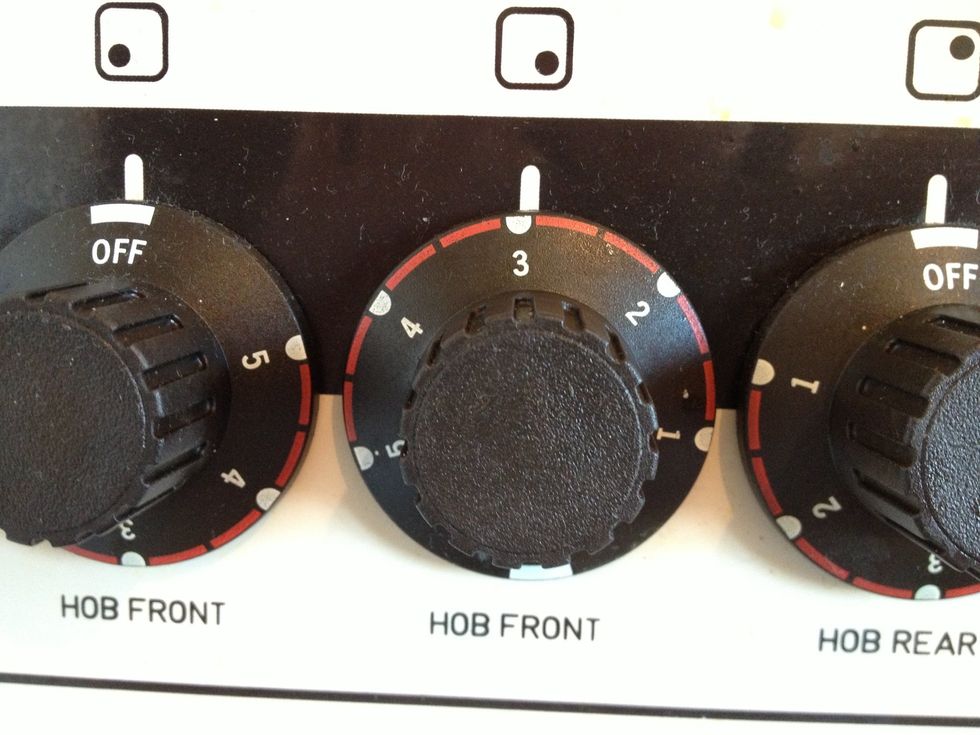 Medium heat is good
Prepare a big plate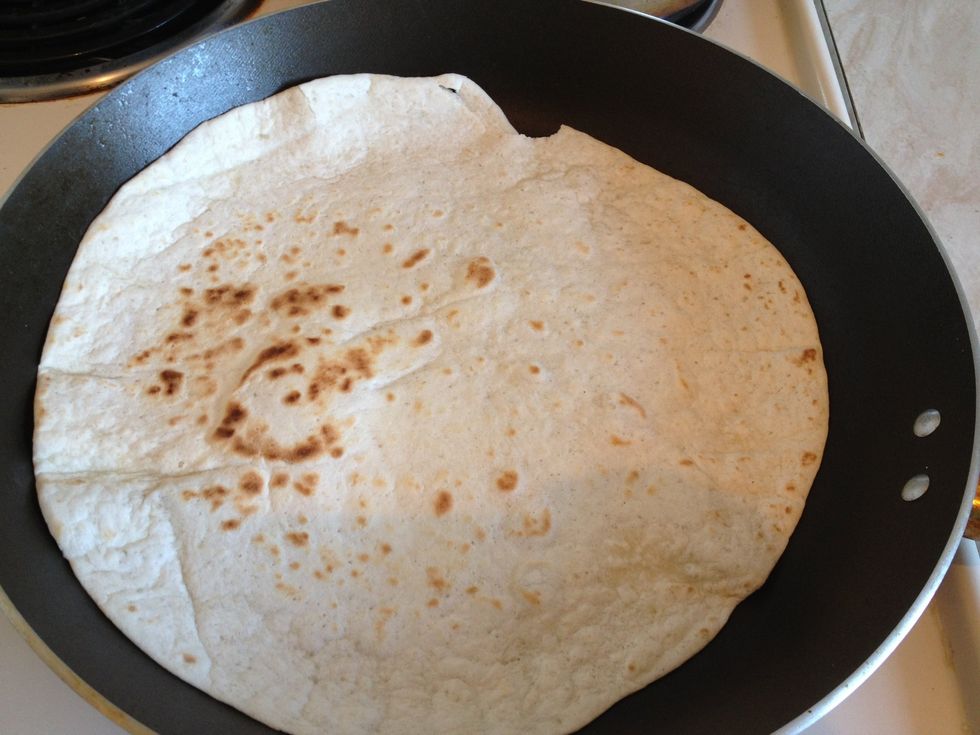 Flip when the layer below is slightly brown, say roughly after 20seconds, and leave it for another 10-15 seconds after flipping.
Put in onto plate and lay the cheese piece on the heated tortilla wrap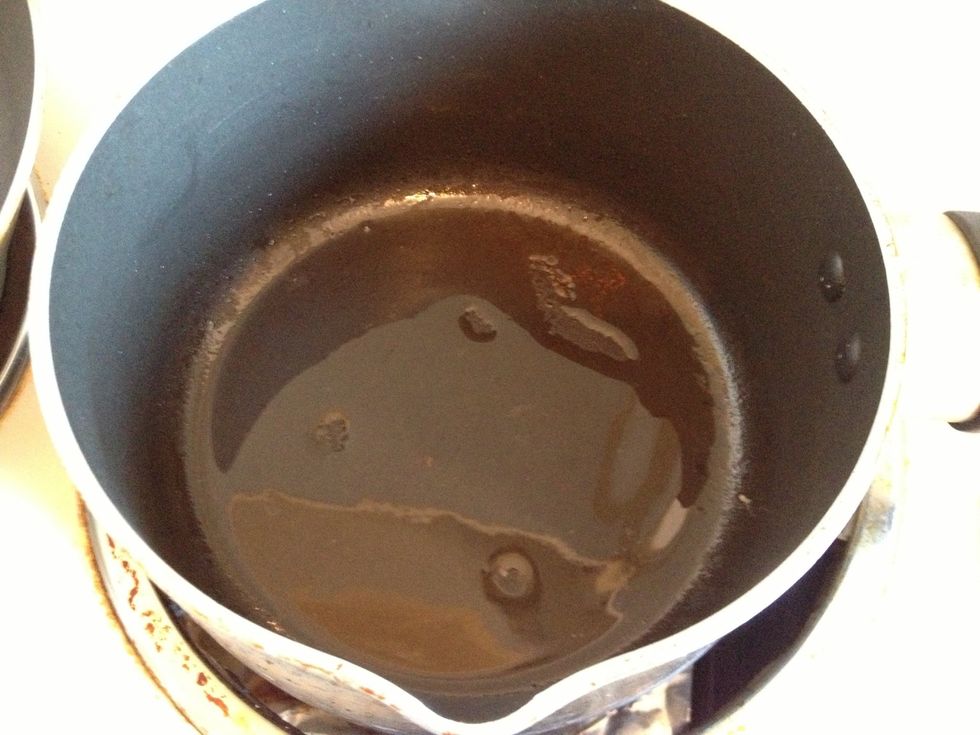 I prefer using smaller pot/pan from this step onwards. Drizzle some oil on the heated pot
Crack an egg
Depending on how you like it. I like the egg yolk a little runny. Flip the egg when it's almost cooked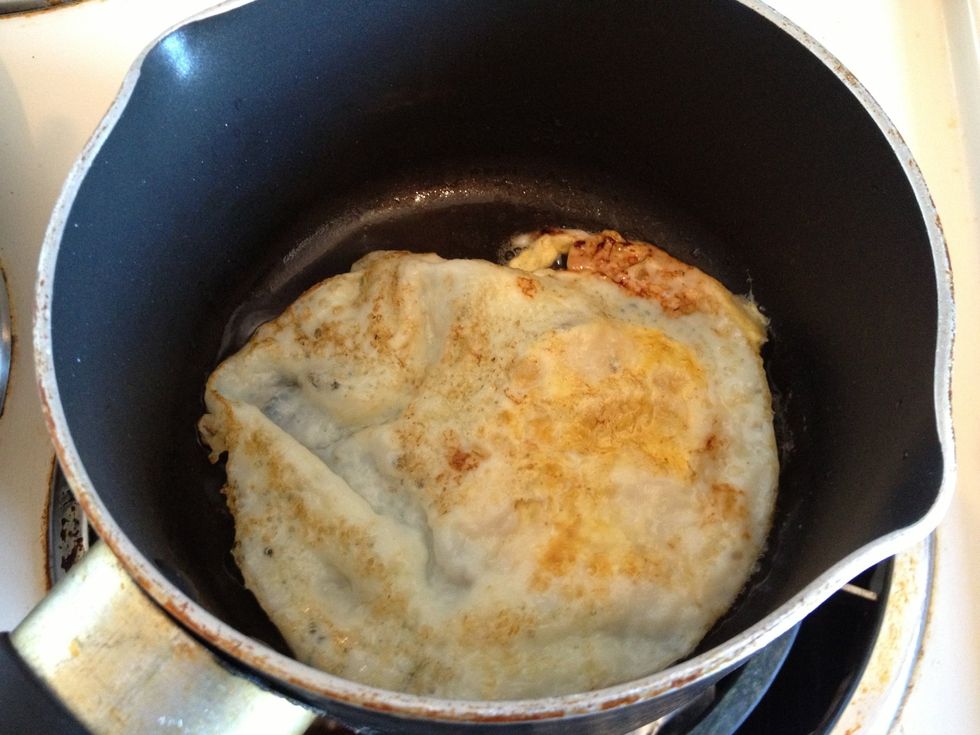 Flip and leave it for a few more seconds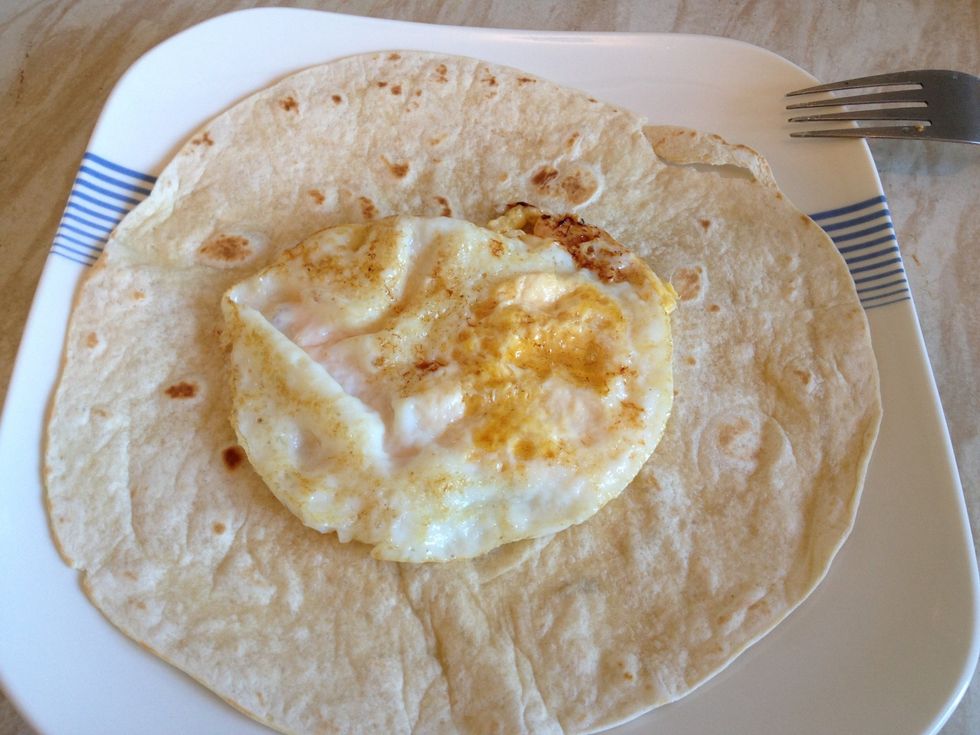 When its cooked to your desired level, put it on top of cheese
Cook ham. I used 2 thin slices :)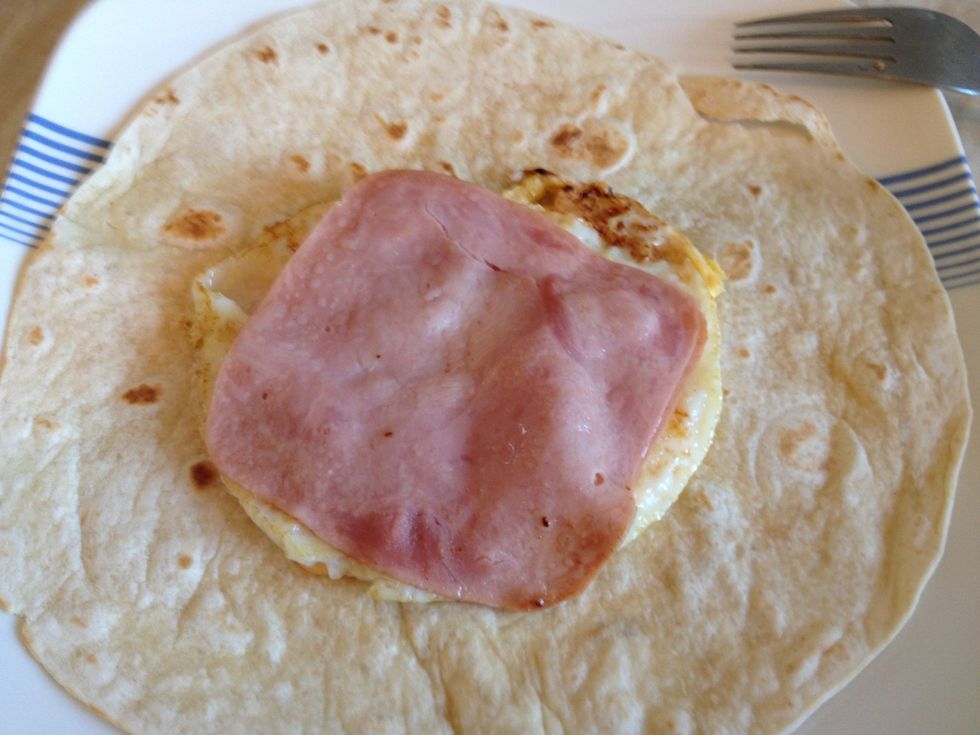 Top it up!
Put capsicum/ peppers . Add lettuce or salad as desired.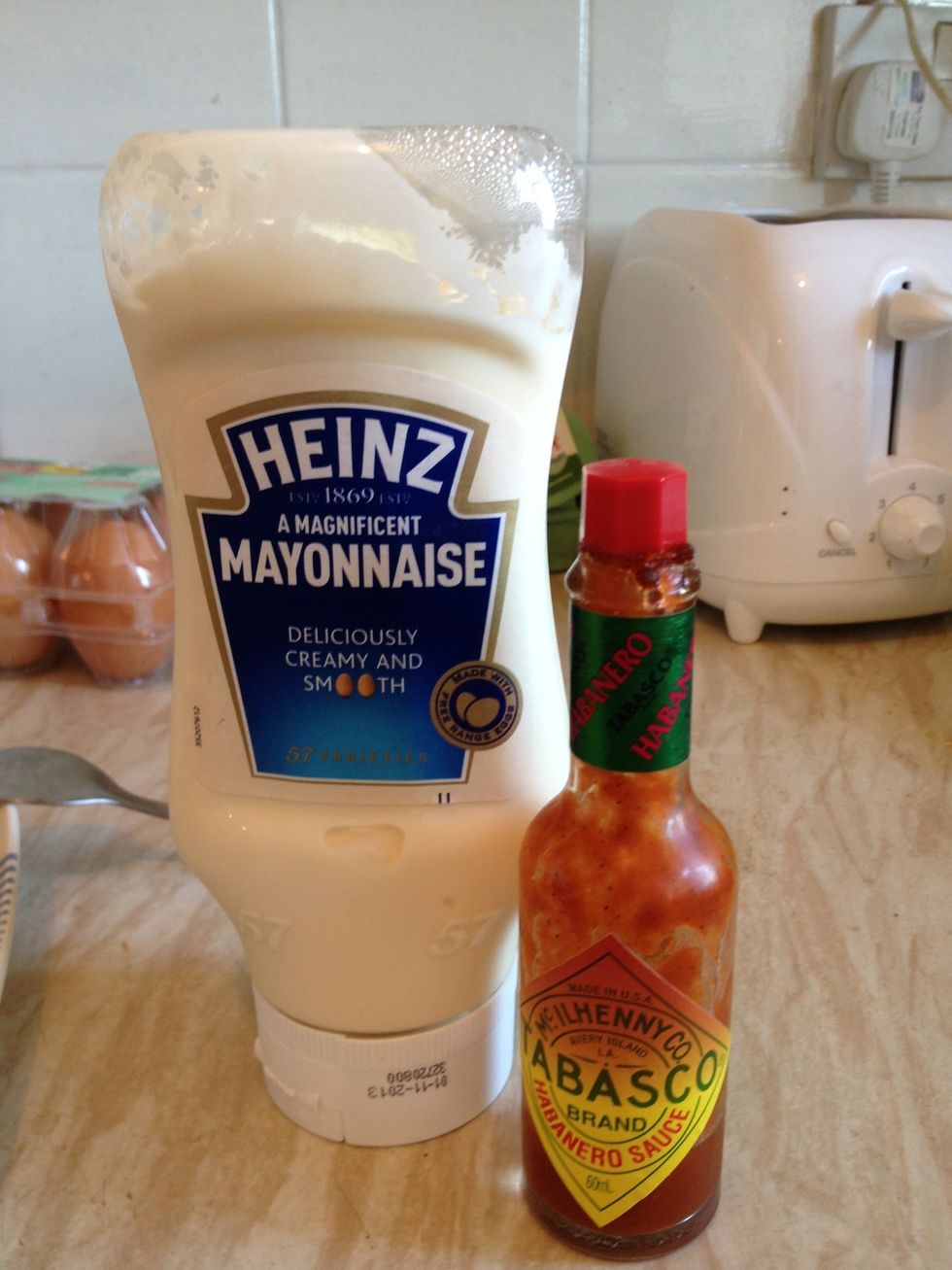 Dressings i'm using: mayo and tabasco. Tabasco is completely optional.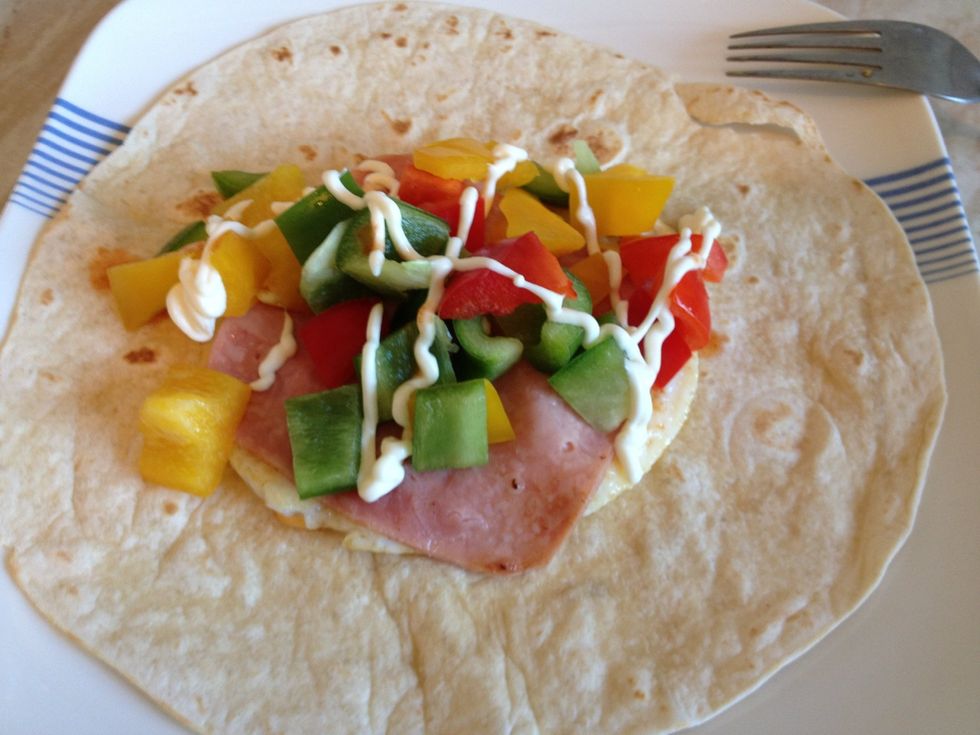 Drizzle! And a few drops of tabasco is fiery enough but gives some kick!
Wrapping time! I feel happy when the filling is fitting well in the wrap! :)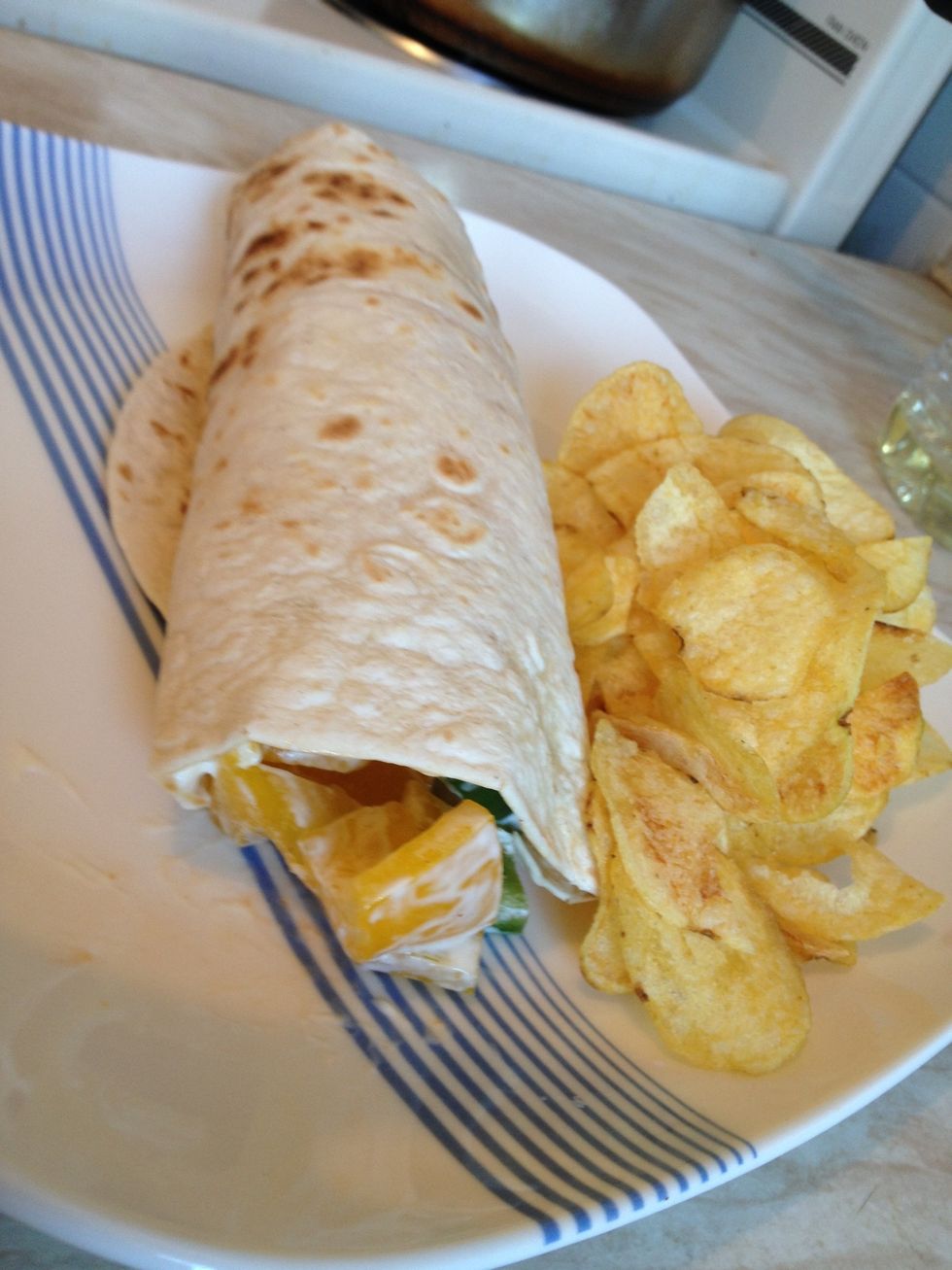 Voila! Serve with your favourite chips!
Satisfying it is! :D and I always need to control myself from wanting another one 😷
1.0 Egg
2.0 Cooked ham
1.0 Tortila wrap
1.0 Cheese slice
Peppers/capsicum
Mayo
Tabasco sauce (optional)