How to make simple, amazing,homemade chocolate ice cream
This ice cream is the BOMB. Homemade, thick, creamy, and open to variations! Simply fabulous!
101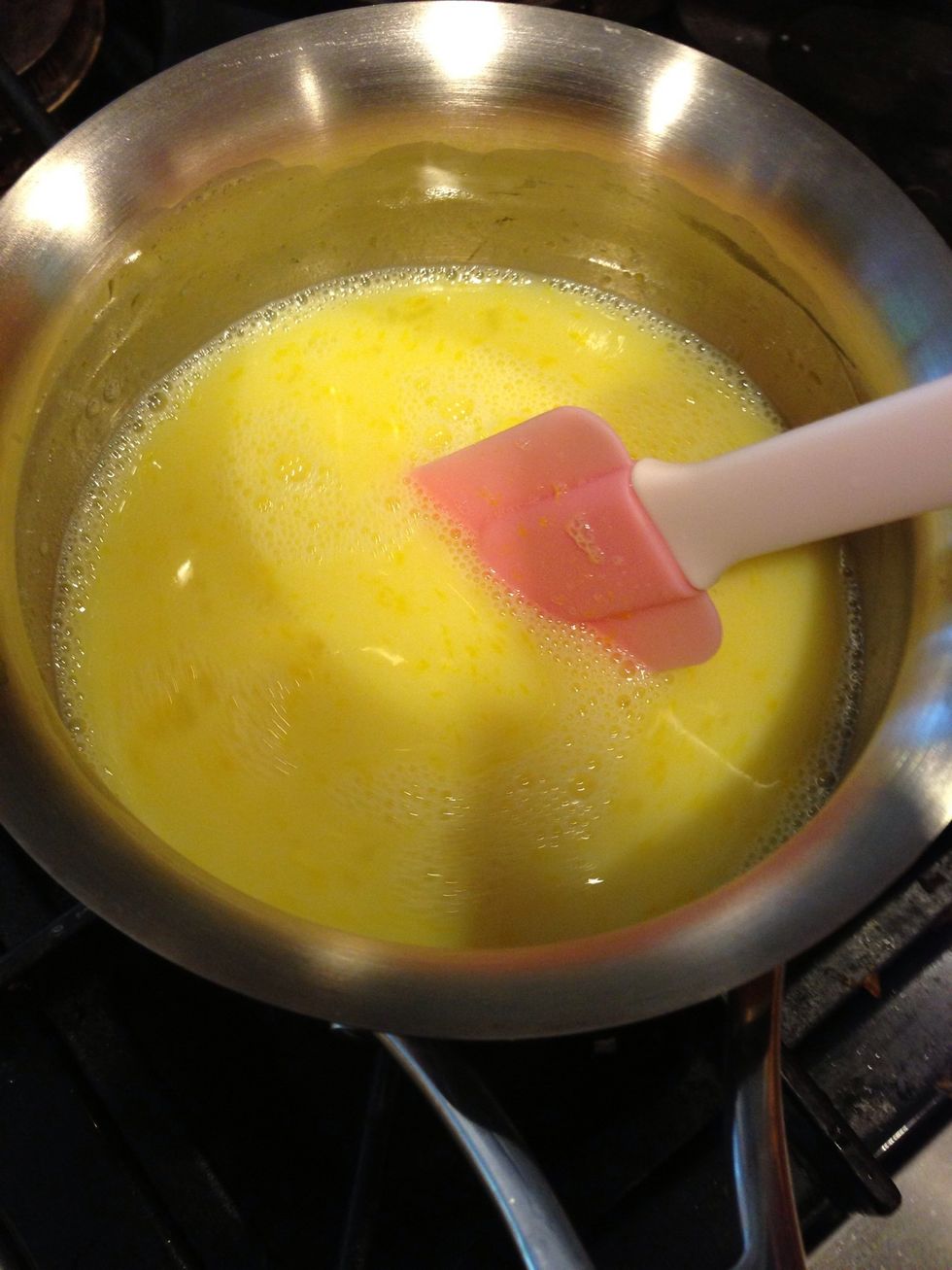 Start by stirring egg yolks, milk, and sugar in a pot on medium heat, until thickens to the consistency of heavy cream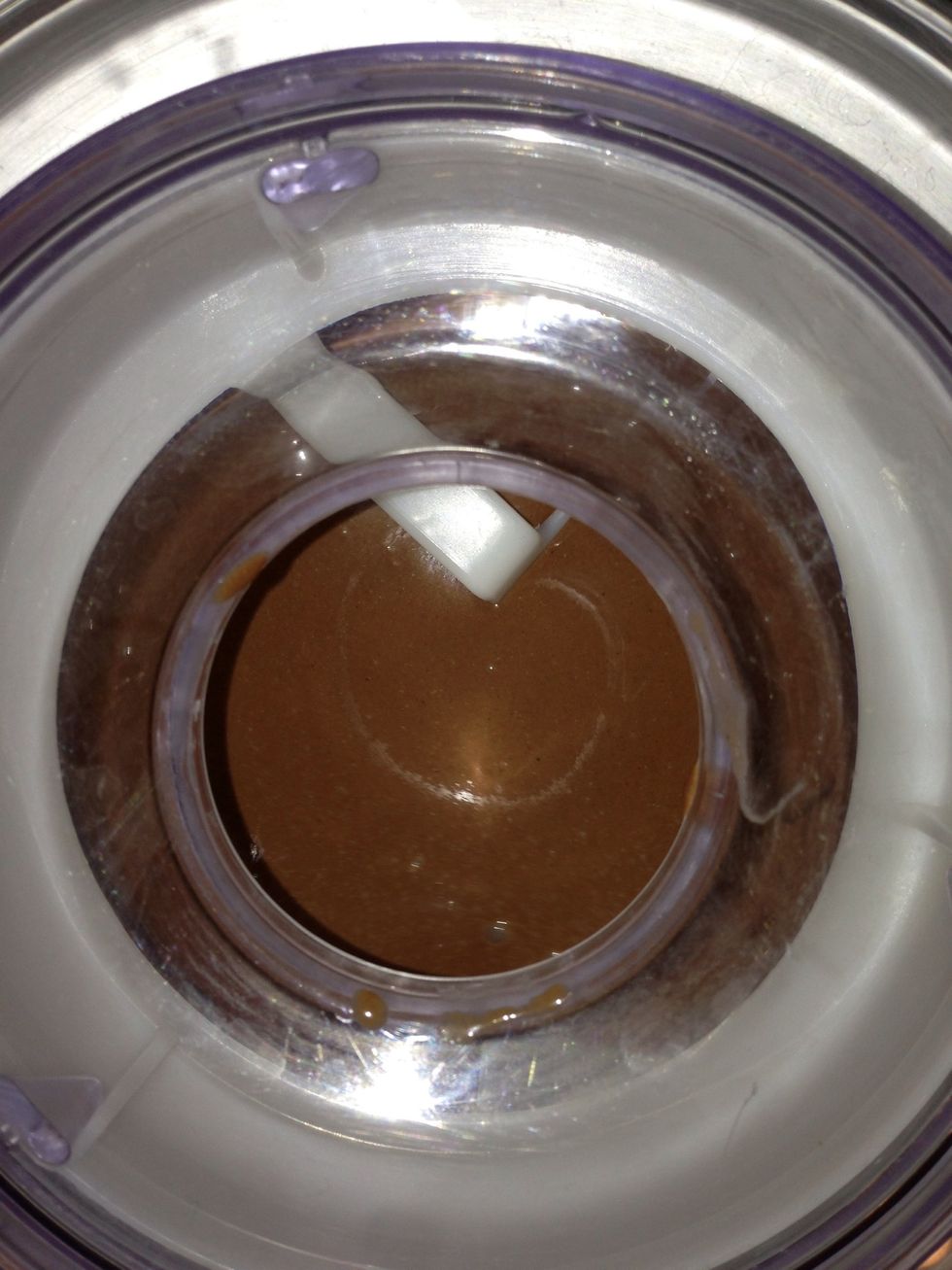 Remove from heat and mix in cocoa powder! Chill for 30 min in the freezer :)
Remove from freezer and mix in heavy cream and vanilla, chill again for about 30 min and then throw everything in the ice cream maker!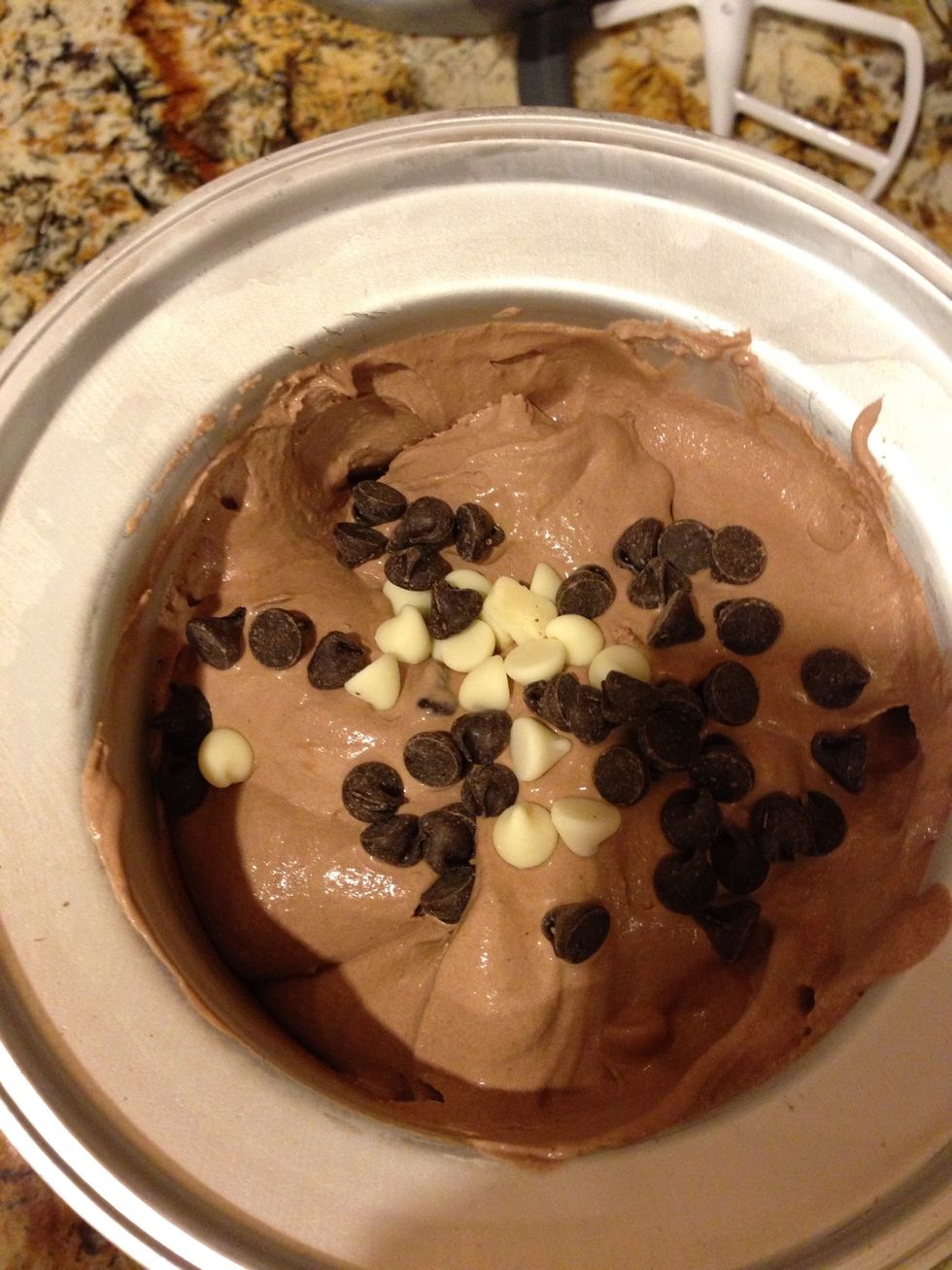 Let the ice cream maker spin for about 30 min. Then add your mix ins! I used white and dark chocolate chips!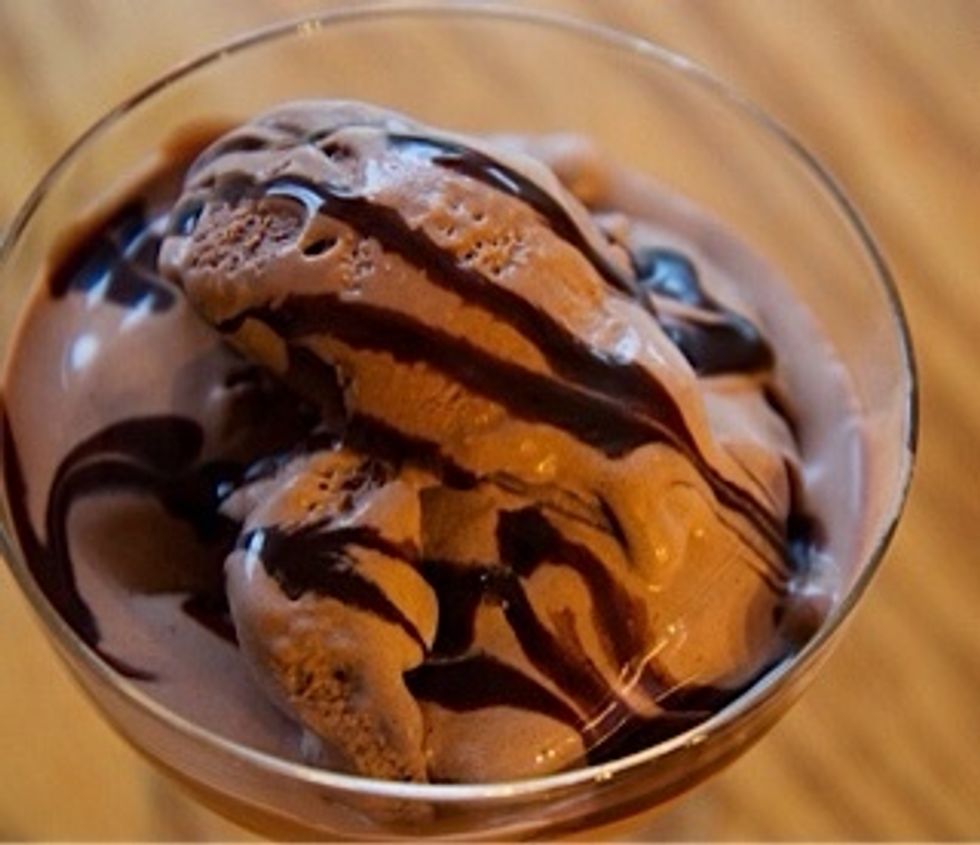 Chill in the freezer for as long as you like, then serve. I drizzled mine with chocolate syrup!!:)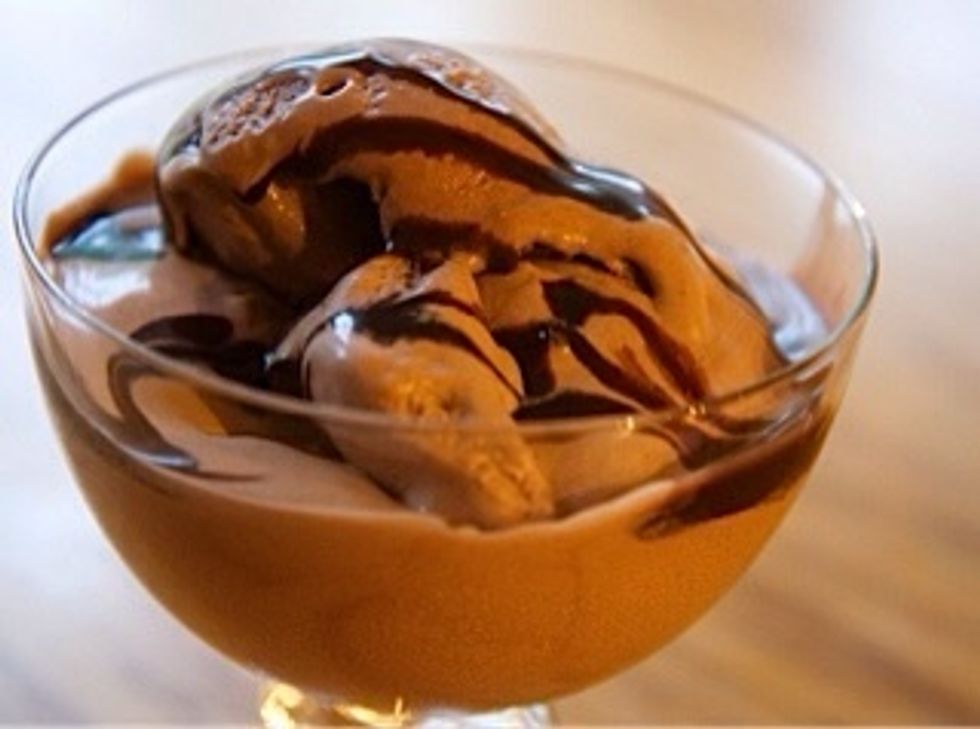 Yumm yumm!
3.0 Egg yolks
1/2c Milk (I used 2%)
1.0c Sugar
1/2tsp Salt
1/3c Cocoa powder
2.0c Heavy cream
1/2tsp Vanilla extract
Chocolate chips (optional)
Rikki Kazmierowicz
My name is Rikki. I love to bake. I'm a little sister, and sweet maker. Follow me! ❤️\n